In the hustle and bustle of today's fast paced and demanding world, Filipinos find that they are constantly faced with a lot of challenges – from the daily commute to endless work deadlines, to even thinking if they deserve that Starbucks grande – truly, stress has become a companion that refuses to leave our side.
Everyone has a unique way of tackling life's daily struggles, and this often includes taking a step back to find solace and relaxation. For some, the preferred method of diversion includes vaping. Some vape devices, however, sometimes fall short in meeting specific requirements.
Don't you just hate it when you run out of vape juice or when you need a more robust hit to power through a demanding day? These are just typical instances that drive vape enthusiasts on a quest for a more reliable device, and an experience where you are always in control.
The Evolution: From RELX Infinity to Infinity 2.0
RELX first introduced the Infinity in 2020, which contributed to reshaping the perception of vaping, highlighting its potential as a healthier alternative to smoking and inspiring positive lifestyle changes among users. Never one to stop innovating, RELX made waves with the Infinity Plus, with a longer battery life that enhances the capabilities of previous devices.
The RELX Infinity series has definitely made significant waves in championing consumers' vaping experience with technological upgrades to further elevate user experience. If you thought vaping couldn't get any better than this, RELX introduces the new Infinity 2.0, which is their best device yet.
The growing demand for alternatives to traditional cigarette smoking has propelled the consistent evolution in the landscape of vaping. In turn, the people's desire for a more satisfying vaping experience has now been greater than ever.
The Infinity 2.0 is all about upgrades and being in full control. In this dynamic landscape of vaping, innovation has gone from being a luxury to a necessity in keeping up with the diverse preferences of vapers. In an industry as diverse as vaping, having the freedom to #TuneItYourWay is your best route to a tailored perfect fit in a world where we're used to one size fits all.
Upgrading with Unmatched Versatility: Three Power Modes in One Device
With the varying lifestyles among vapers, the hunt for a superior experience and innovative upgrades in vaping technology is now more apparent. Ever-changing expectations on portability, design, battery, and functionality dictate the challenge of user experience.
With the new RELX Infinity 2.0, user experience is the utmost priority. With its three level power innovation in one simple click, users can now enjoy different modes for their every need: Boost, Smooth, and Eco—giving users full control of their vaping needs.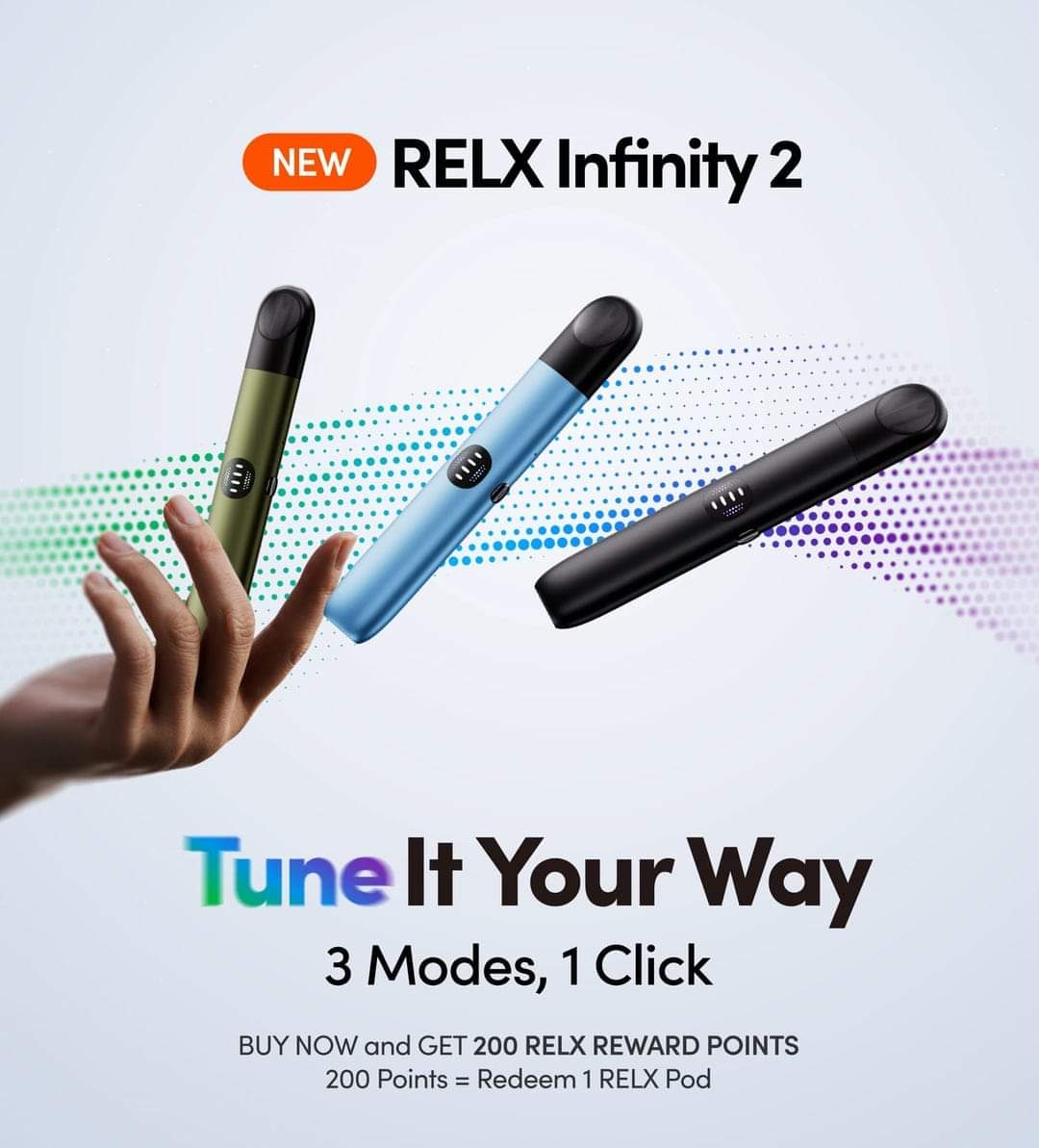 Figure 1: The NEW RELX Infinity 2 with its three power modes – Boost, Smooth and Eco.
● Boost Mode is the perfect choice for a heightened experience with a richer taste and larger cloud. It's instant satisfaction for users looking for that strong and rich experience.
● Smooth Mode provides the classic experience. With just the right amount of strength, it's the choice to make for when you're feeling in between.
● Meanwhile, users who seek more puffs can get longer experience through extended pod usage with the Eco Mode. It's the perfect choice if you're in for maximum efficiency throughout the day.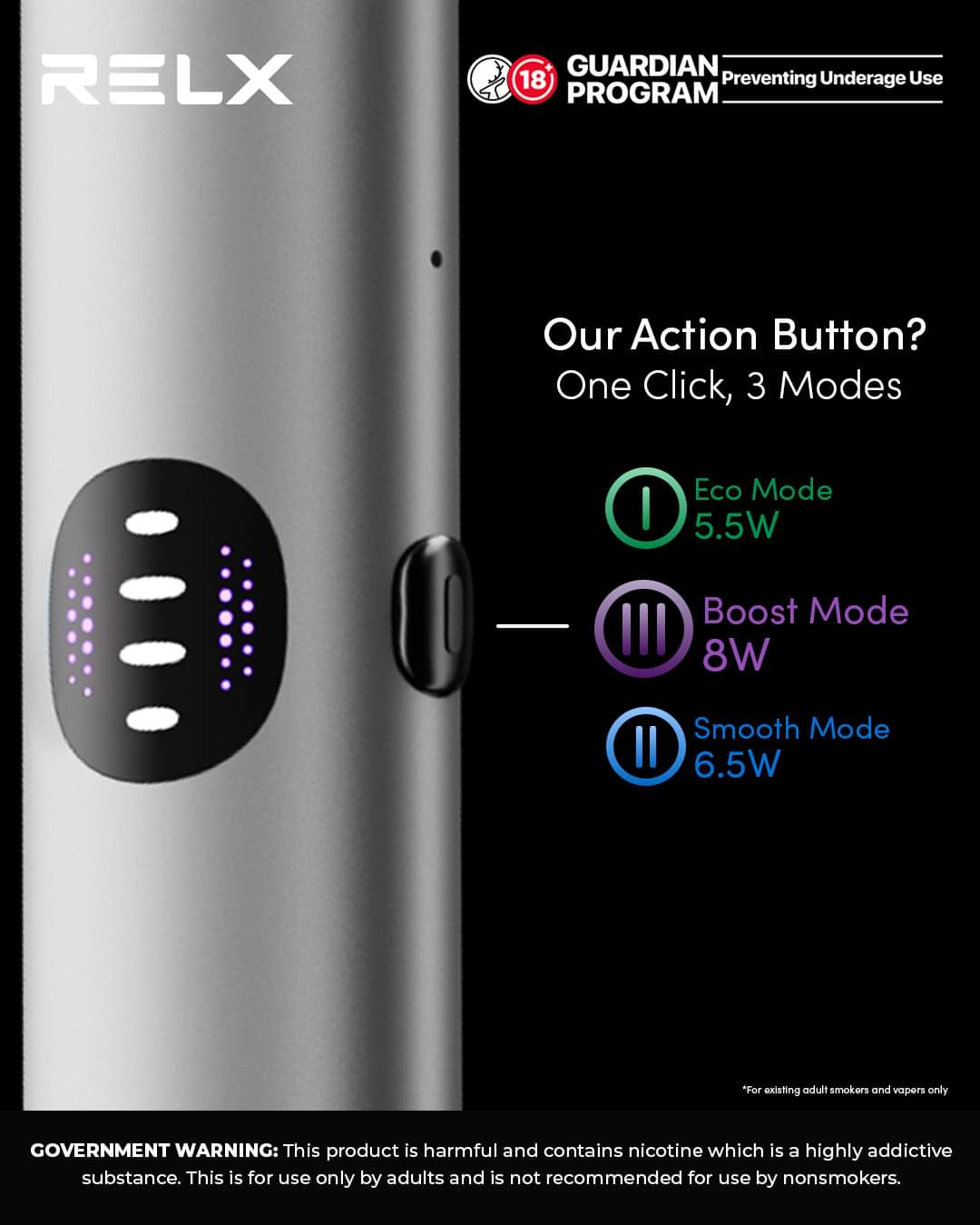 No need to fret, as these upgrades come with a bigger battery to complete the elevated user experience features. Now with an improved 440 mAh battery which charges in as fast as 15 minutes. Monitoring your battery level and shifting through modes are also made easy in its new LED-indicator, all housed in its impeccable sleek design.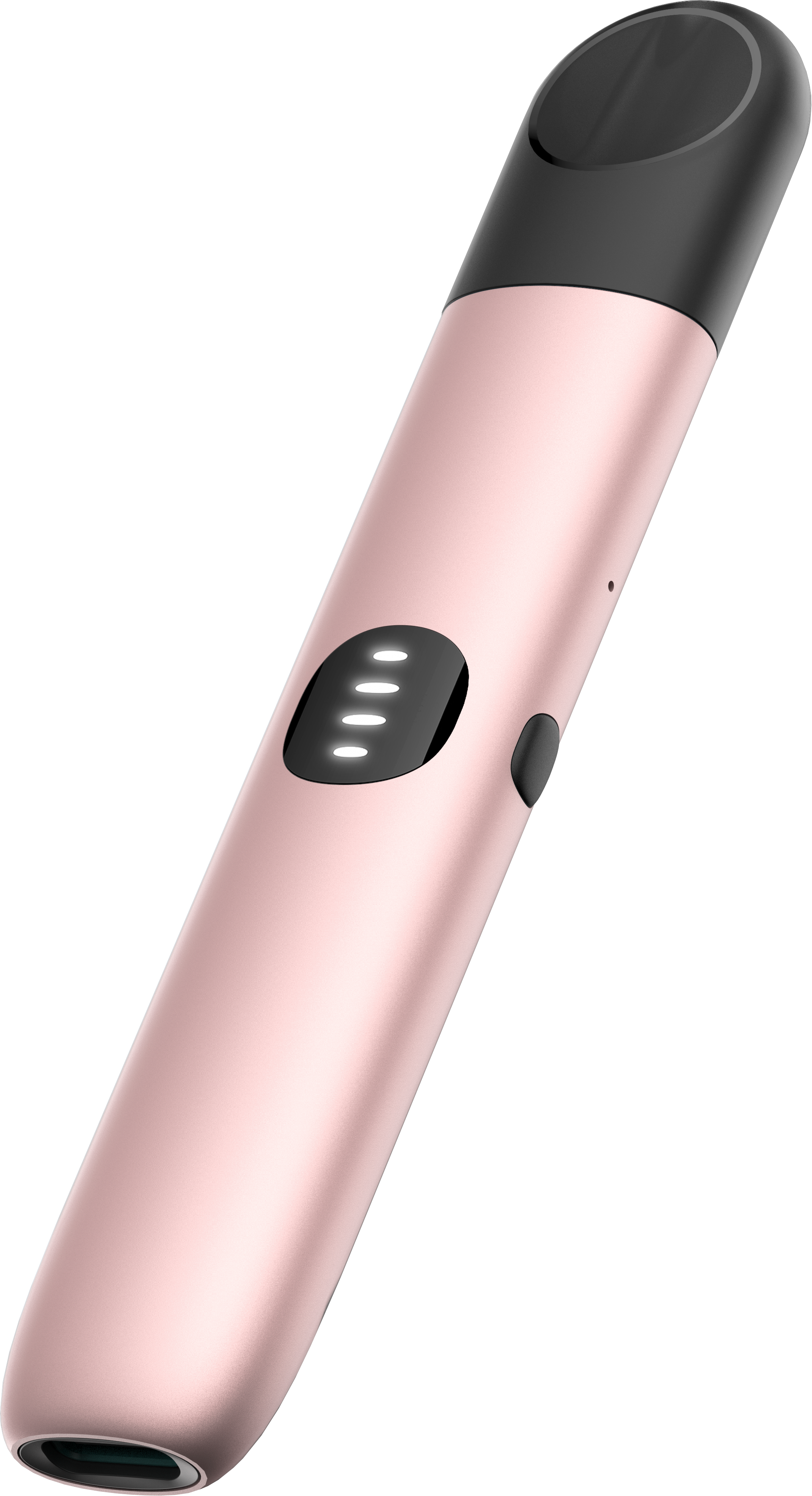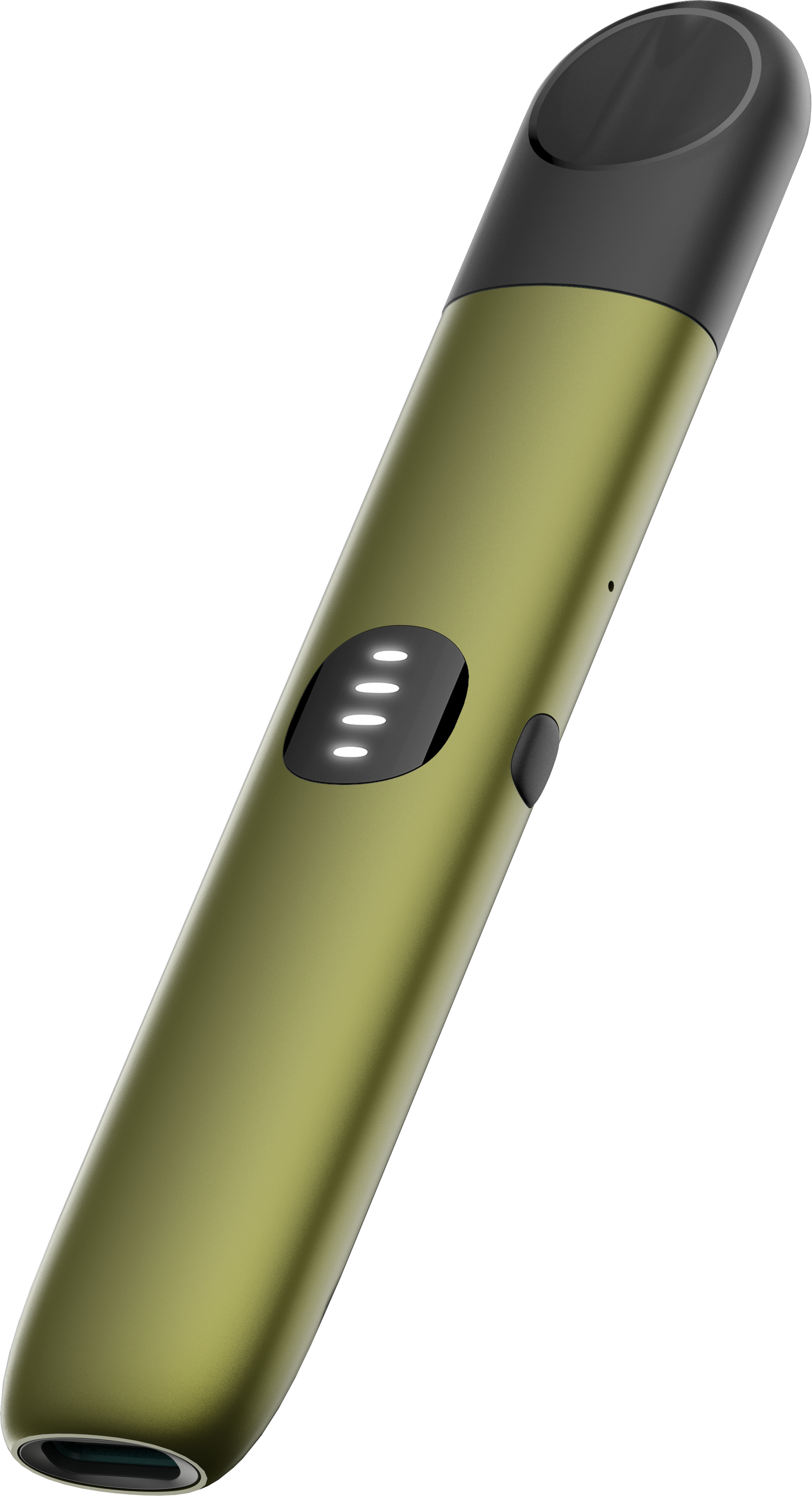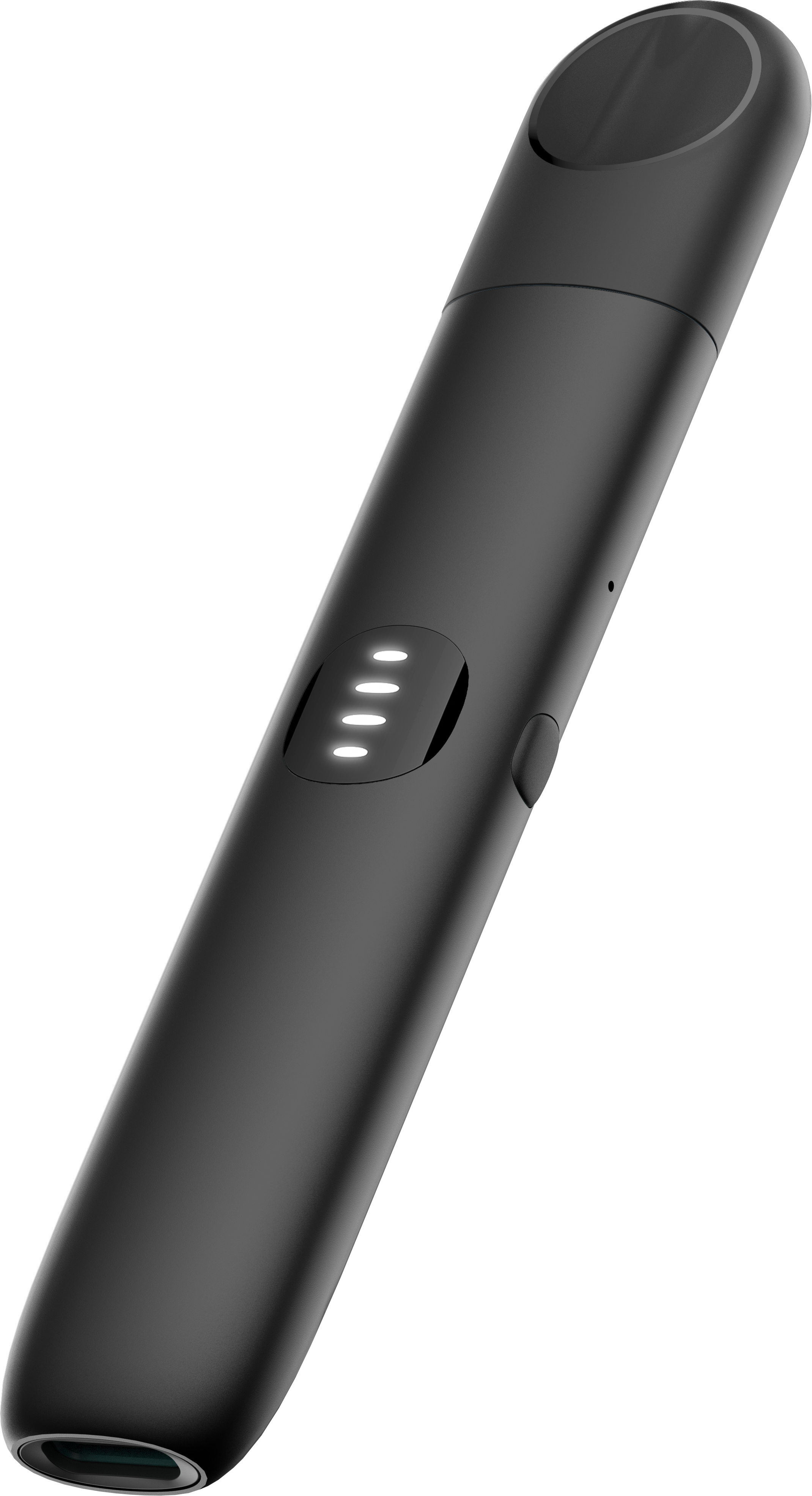 Discover the Future of Vaping: RELX Infinity 2.0 and its 6 Colorways
As the vaping community continuously seeks excellence, vape devices have risen to the occasion, catering to the ever-growing demands of a dynamic market. Leading the charge is the impressive RELX Infinity 2.0, which not only meets but exceeds expectations by placing the utmost focus on enhancing the user experience. With six new colorways, users can start their upgraded vape journey with a device fit for their liking. With its versatile power modes, cutting edge design, and topnotch battery longevity, without a doubt, RELX Infinity 2.0 is now a vape enthusiast's must-have.
In the ever-evolving world of vaping, transitions are made more exciting and seamless by embracing these technological upgrades. It's definitely the time to take the leap and take control into a more convenient and tech savvy lifestyle of vaping. By upgrading your vaping experience, you get to unlock the wonders of a wide variety of flavors, extended efficiency, and the luxury of customization to suit your unique needs. Puff your hesitations away with the new RELX Infinity 2.0.
Don't miss out on the new Infinity 2 and take control of your own vape journey as #TuneItYourWay through its 3 power mode system! RELX is available in 2,500+ 7-Eleven Outlets and 240+ Uncle John Stores nationwide apart from 300+ Exclusive RELX Stores, Online Flagship Stores in Shopee or Lazada and Authorized Resellers.