Shangri-La Plaza, one of the metro's favorite dining destinations, cooks up an appetizing culinary event with the Tasty Feast happening in the Grand Atrium...
The first-ever Drag Race Philippines, from the Emmy-award® winning production company World of Wonder, premieres this August 17, 2022 on HBO GO via SKY...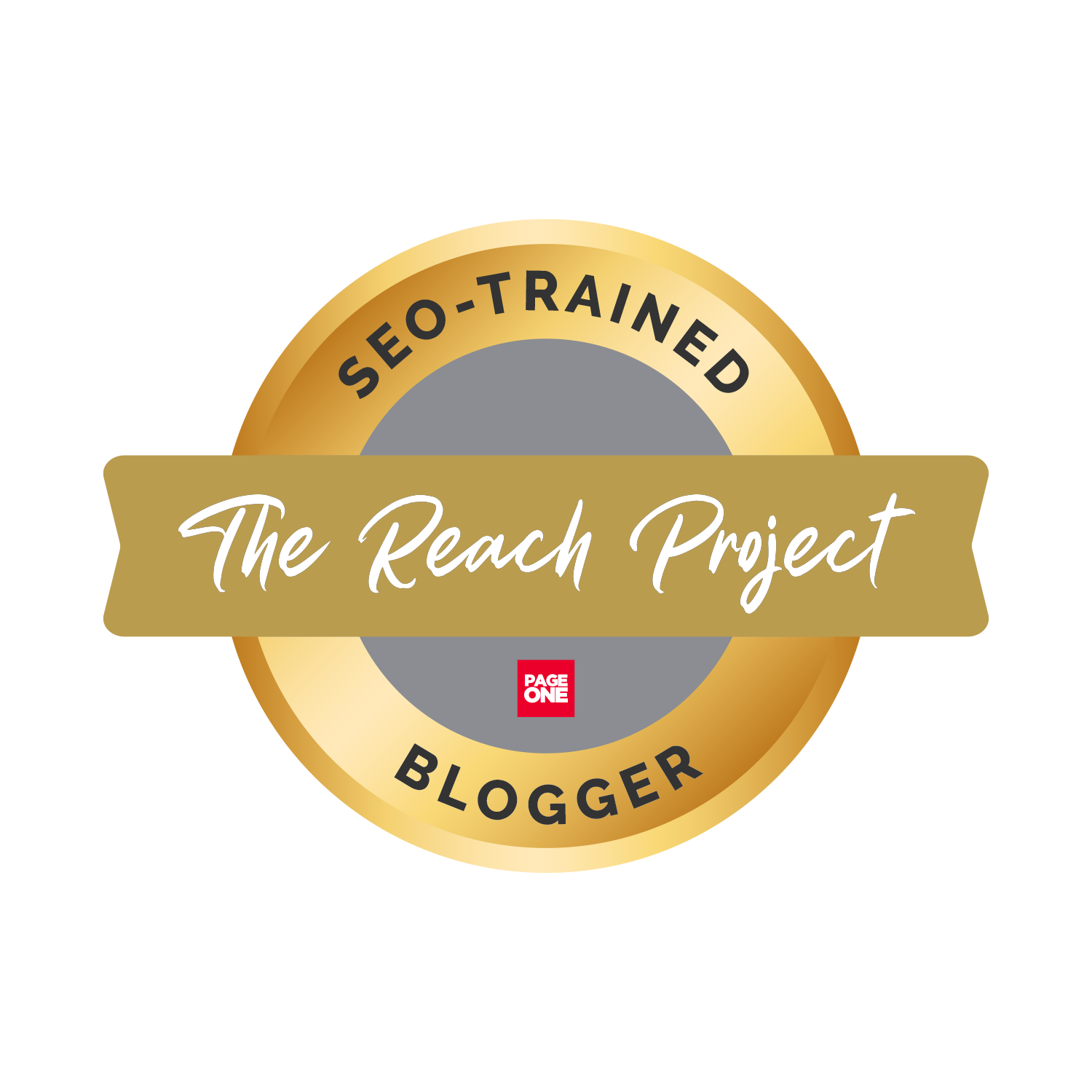 Remember the stray mutt who got adopted by a Brazilian car dealership team in 2020? Tucson Prime, as the staff named him, instantly became...