vivo, recently named the second top smartphone brand in the country, unveils a new variant in its roster of premium smartphones in the Philippines,...
Got too many holiday to-dos? Let Viber help you! The leading messaging and conversational commerce app is making the holidays a lot merrier (and...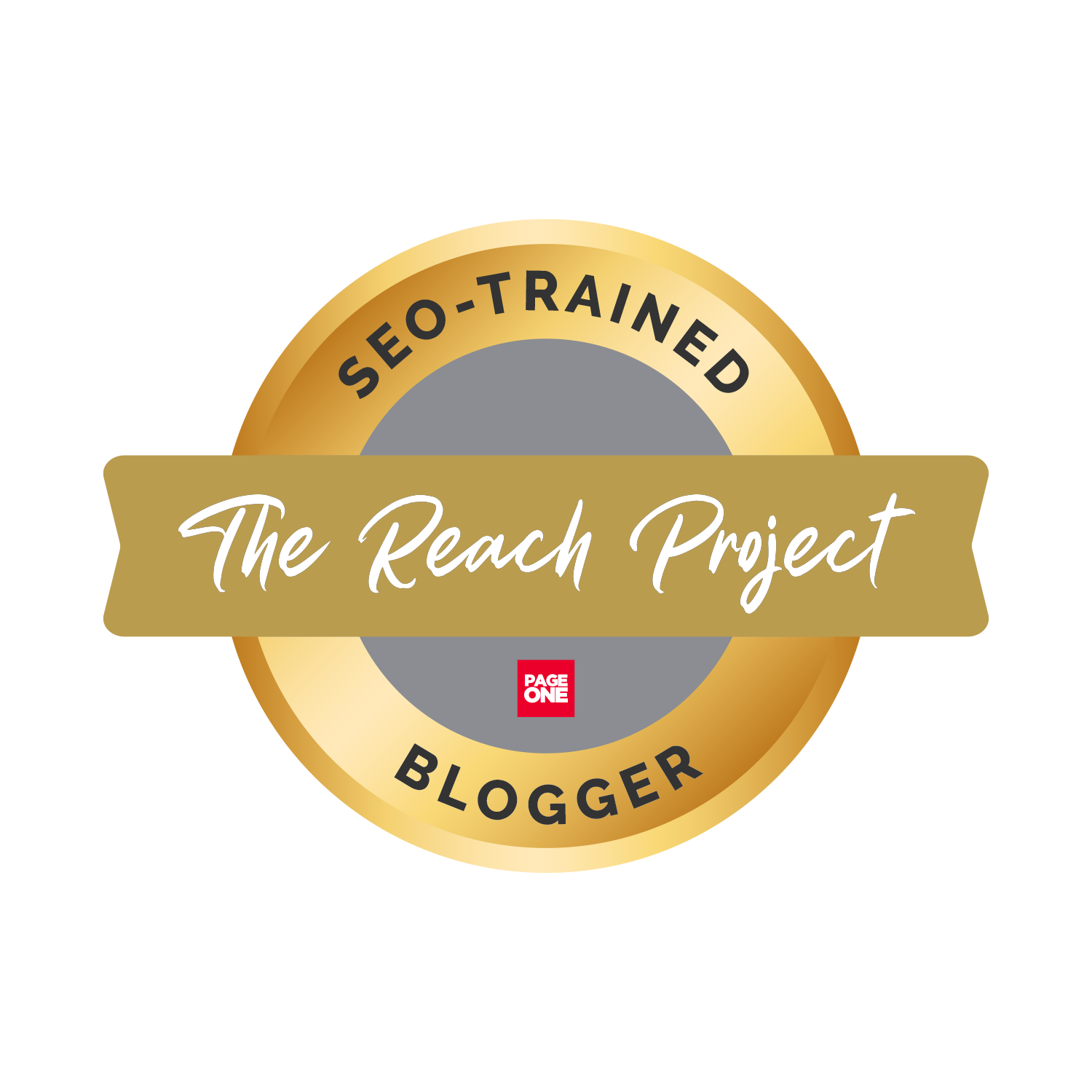 Emily's life in Paris wouldn't be complete without "romance," "living with possibilities" and, of course, every woman's dream of "dating a Parisian guy." From...