How do you take Instagram-worthy photos?
While large megapixel counts are now quite popular in cameras, light plays a major role in capturing those great photos. More light means better-looking pictures.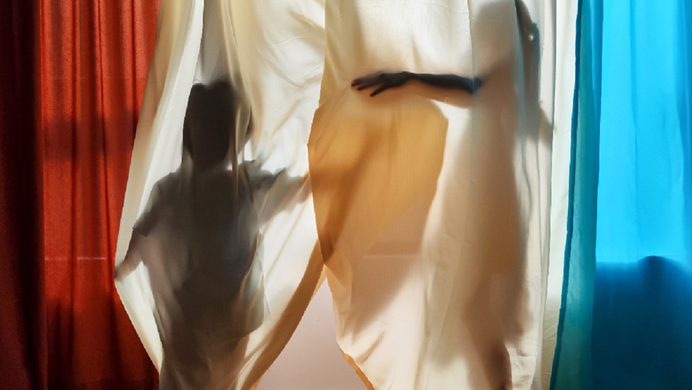 More Light, Better Photos
This is very true with the new Xiaomi 13 Series, which boasts of a massive 1-inch sensor that captures more light and delivers superior exposure balance, dynamic range, and sharpness for your images.
Natural light is usually the most flattering, so look for sunlight streaming in from windows or snap photos during the golden hour (shortly after sunrise or before sunset). Avoid taking photos during the midday sun because it can create unflattering shadows and washed-out colors.
Artificial lighting can also work wonders. Experiment with different types of indoor lighting, like lamps and candles, to create a cozy ambiance and achieve creative effects. Avoid relying too much on the flash as it can make your photos look harsh and unflattering.
Take your mobile photography to the next level with the phone with the biggest sensor.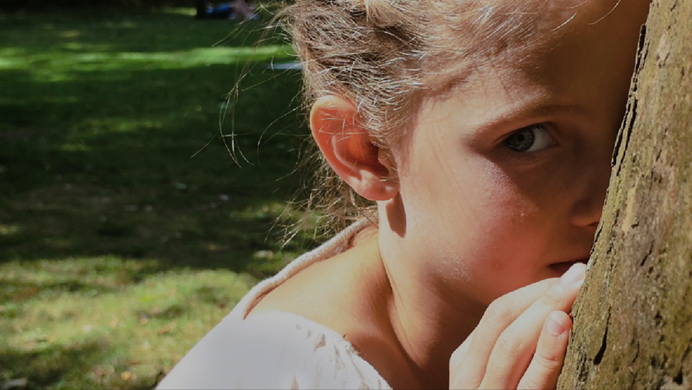 Crisp Shots Even on The Go
Couple a powerful sensor with image stabilization and you get smooth, crisp shots, even when shooting kids or even pets while at play.
The Xiaomi 13 Series features a massive 1-inch sensor, co-engineered with legendary camera brand Leica. Coming in two main variants, the Xiaomi 13 and the Xiaomi 13 Pro, the series takes mobile photography to the next level.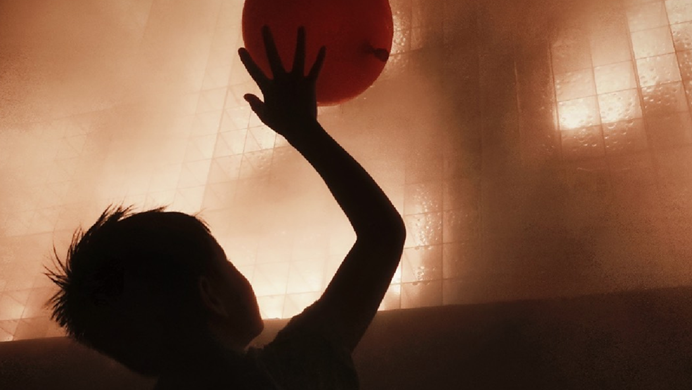 A Masterpiece in All Lighting Conditions
The Xiaomi 13 Pro's camera system is an engineering masterpiece. With a 1-inch, 50-megapixel Sony IMX989 sensor, 50MP wide-angle lens, and 50MP telephoto lens, this phone's camera is built to capture every moment in stunning detail and in all lighting conditions.
Just as awesome, the Xiaomi 13's camera setup boasts of a 50MP main camera, a 10MP telephoto camera, and a 12MP ultra-wide-angle camera, this smartphone delivers stunning and dynamic shots that capture every detail.
At the heart of the Xiaomi 13 series is the Leica True Color Imaging, which allows for more accurate color reproduction in photos, resulting in more lifelike and natural-looking images. Scenes of everyday life are captured in stunning details as if taken with professional cameras.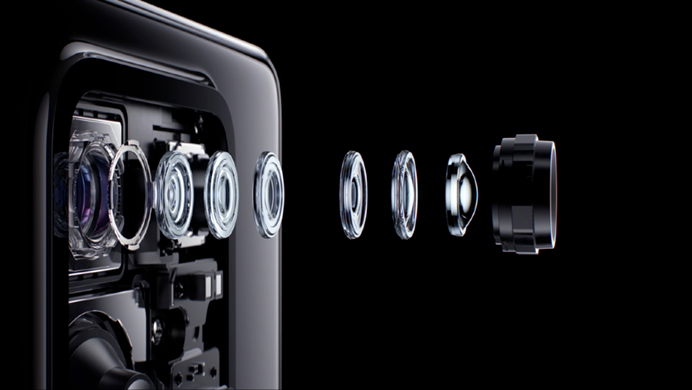 A 75mm Telephoto Lens
An exciting feature of the Xiaomi 13 series is its 75mm telephoto lens with floating element technology. This lens allows you to easily capture distant objects with exceptional zoom capabilities while maintaining sharpness and clarity across all focal lengths. Whether you're at a concert, sports game, or just trying to capture a beautiful landscape, this telephoto lens will help you get the shot you want.
In addition to the telephoto lens, the Xiaomi 13 series also offers two distinct photographic styles – Leica Authentic Look and Leica Vibrant Look. The "Authentic" style focuses on natural color reproduction, well-drawn shadows, and excellent reproduction of fine details. In contrast, the "Vibrant" style enables you to capture the moment's emotion in vivid yet realistic colors. With these two styles, you can choose the one that best suits your personal taste and the mood of the moment.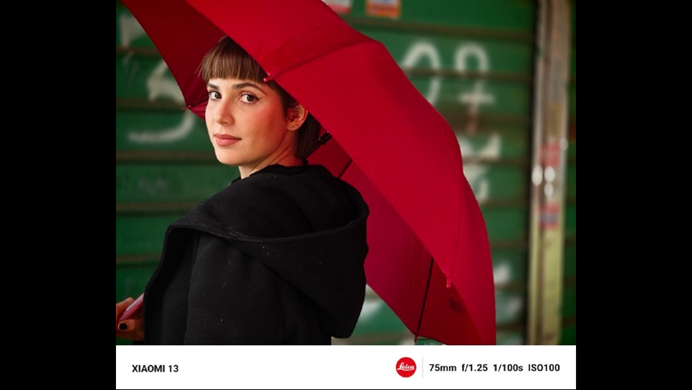 Filters Complete the Leica Experience
To complete the end-to-end Leica experience, Xiaomi also added new Leica filters for greater personalization, Leica watermarks for that signature Leica finish, and the classic Leica shutter sound caps it off.  With the Xiaomi 13 Series, you'll be inspired to create your very own photographic masterpieces.
For more information, visit Xiaomi's official Facebook page and visit Xiaomi's official website. Online purchases are available via Xiaomi's Lazada, Shopee, and TikTok Shop (@XiaomiPhilippines).