Sun Life Grepa has now grown its affiliated partner hospitals and clinics to more than 1,300 across the country covering far-flung and rural areas to provide ease of access to serve the needs of clients. The company is expected to continue growing its current base of healthcare provider partners even further in the coming year to better service its clients.

Apart from its growing list of affiliated medical providers, Sun Life Grepa also intends to make its products and services more accessible in the digital landscape. With the launch of Sun Life Grepa Healthcare TeleConsult, Group Medical members may now consult with doctors in the comfort of their own homes. Sun Life Grepa also enhanced its online servicing (via Facebook Messenger and Facebook FAQ tab) to include semi-automated requests for LOA (Letter of Authorization) Issuance and Teleconsult. From its launch in 2022, it has served and addressed almost 2,000 customer inquiries and concerns online.
In addition to the Sun Life Grepa Healthcare TeleConsult, the company fortified its digital assets in 2022 and is set to implement enhancements to better serve the clients through the comprehensive Medical Provider Locator. It aims to provide real-time information on the HIP (Health Insurance Partner) partner hospitals, clinics and doctors nearest the Group Medical members.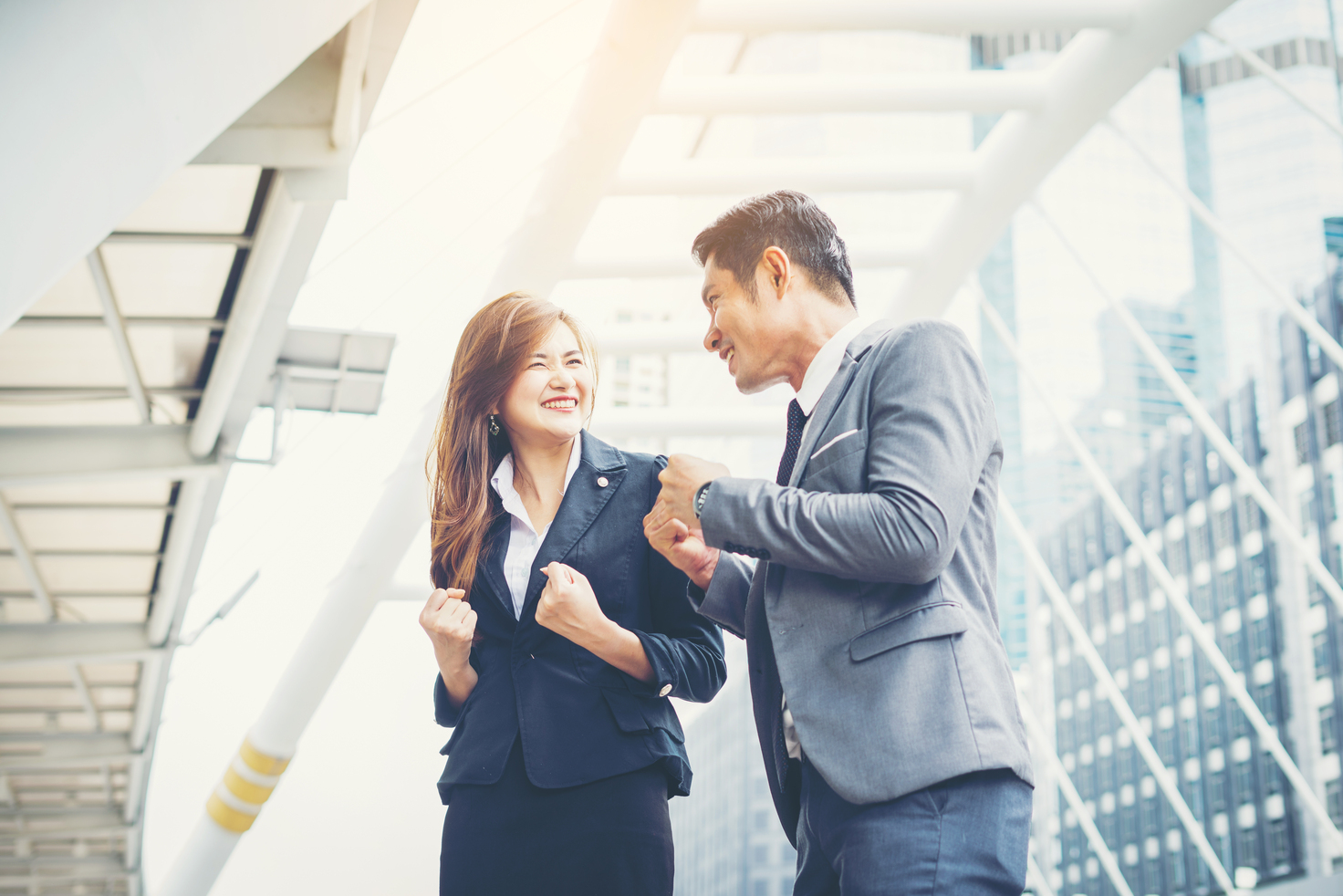 "Digital transformation is one of our priorities as the market continues to pivot to digital. We need to be where the clients are so we can communicate with them and address their needs. Just as digital is essential to our day-to-day operations, so is customer care. It is our way of letting them know they can rely on us as we continue to apply enhancements and improve access to our digital channels," Lim says. "Our work at Sun Life Grepa is in line with YGC's (Yuchengco Group of Companies) vision to future-proof the lives of Filipinos by developing innovative products that would help ensure wellness when it comes to physical health or financial," Sun Life Grepa President Richard S. Lim states.
"All of these expansion efforts demonstrate Sun Life Grepa's commitment to provide convenient and easy access to quality healthcare for the Filipinos. While it's vital for us to develop life and health insurance products that are relevant and would provide security to our client base, it is equally important for us that we have partner providers that can be easily reached in key and strategic locations across the nation. After all, it is imperative that our member company clients can readily avail of their benefits and services from our affiliates. We understand how urgent medical emergencies and healthcare needs can be for employees of member companies," he adds
For inquiries about the Sun Life Grepa Healthcare programs and services, contact your Sun Life Grepa advisor, visit any Sun Life Grepa branch or email groupsales@sunlifegrepa.com. You may also direct your inquiries at the official Sun Life Grepa Healthcare Facebook page at https://www.facebook.com/SunLifeGrepaHealthcare.