- Advertisement -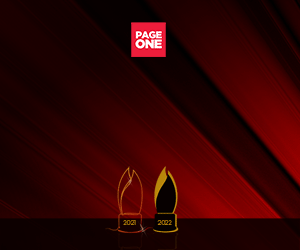 About three hundred Pinoy wrestling fans gathered at the PETA Theater Center last Sunday, September 11, to witness the crowning of "Mr. Philippine Wrestling" Jake De Leon as the new Manila Wrestling Federation (MWF) Pinoy Wrestling Champion.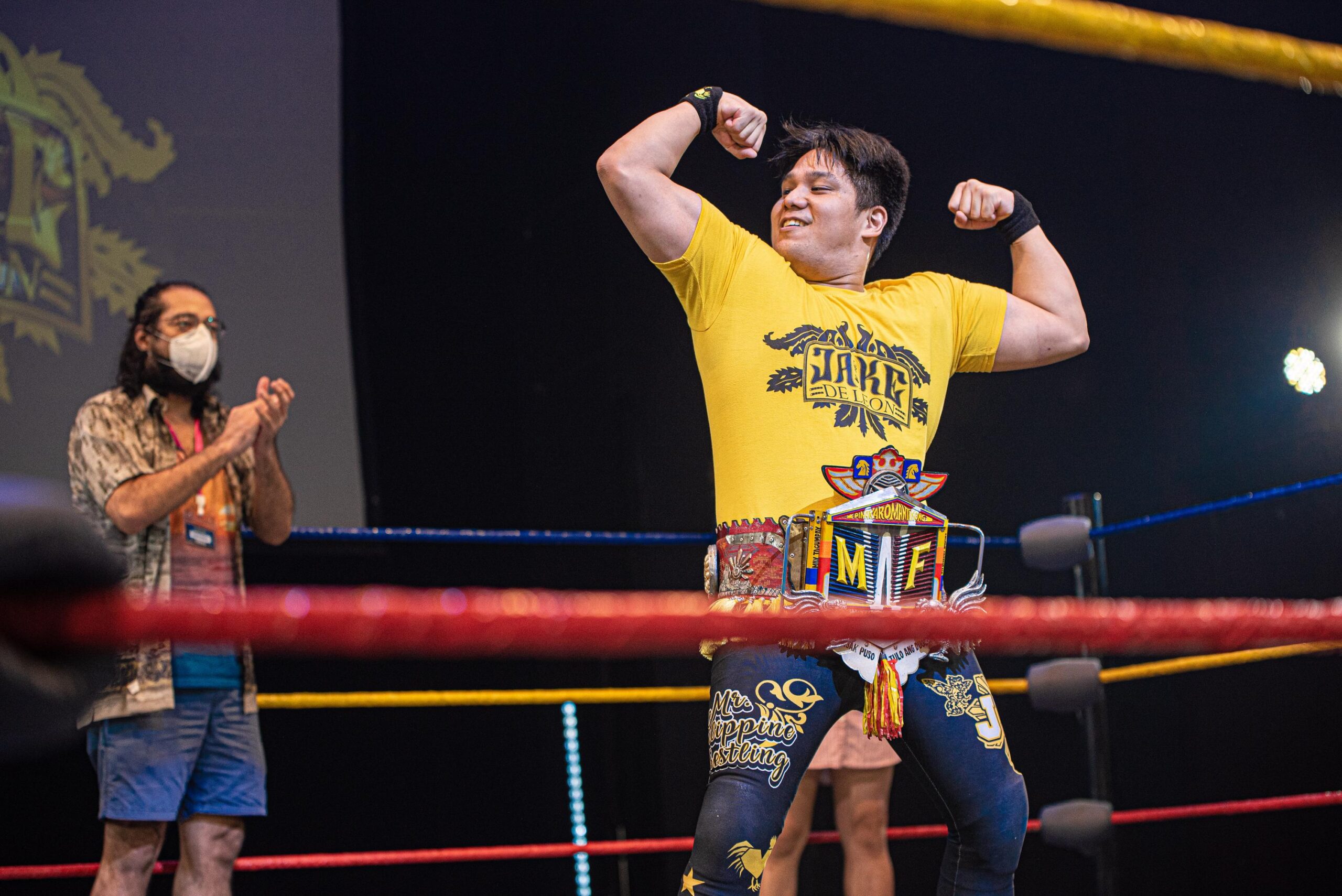 De Leon competed in the main event in a winning effort against two of the best performance athletes in the country – Fabio Makisig and Nigel San Jose.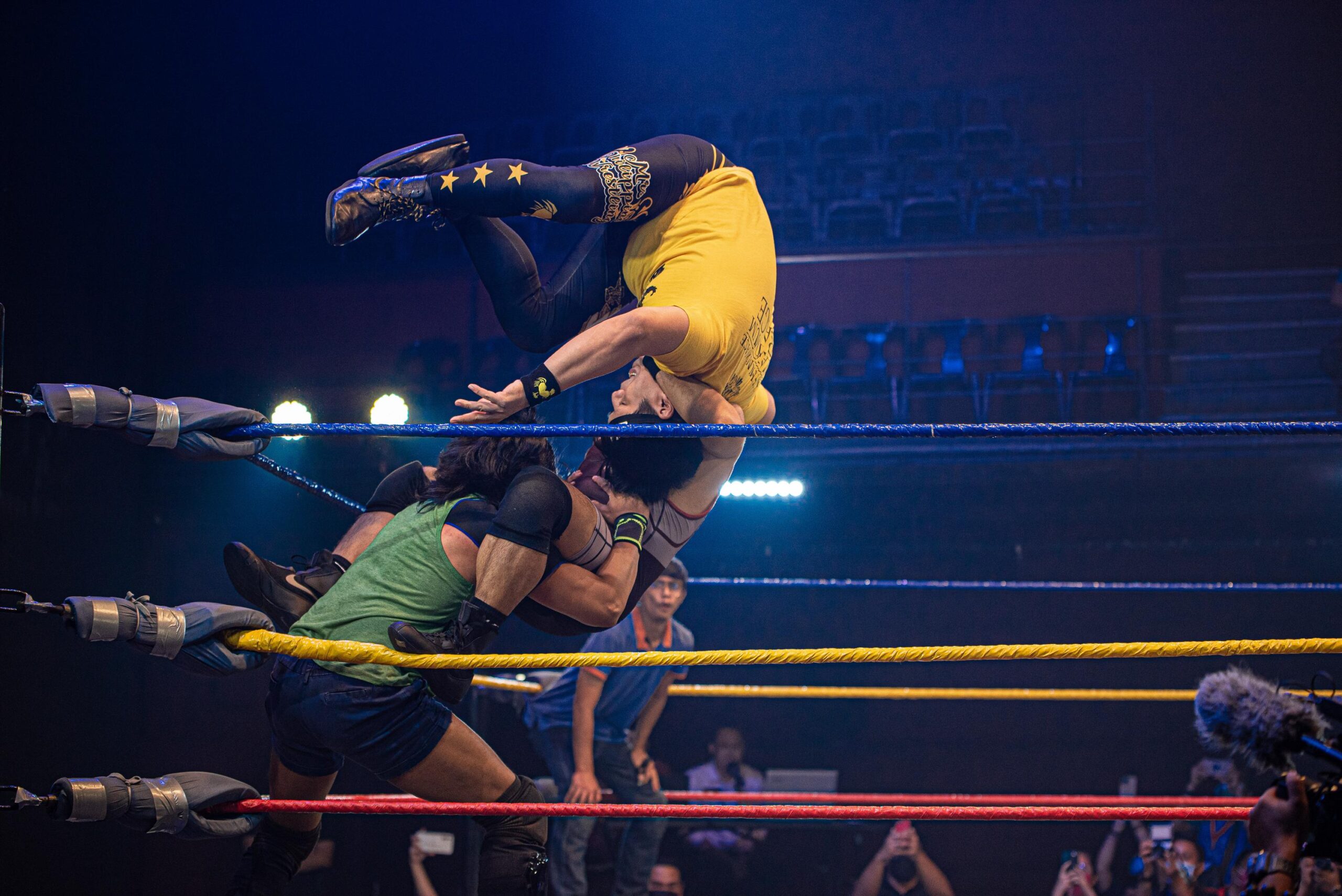 Jake De Leon is a multi-time wrestling champion and has held titles all over Southeast Asia. He has represented the country in numerous matches internationally, including Singapore, Thailand, Hong Kong and most notably in mainland China, where he participated in the WWE tryouts in 2019. A Philippine wrestling pioneer with almost a decade of in-ring experience, De Leon is one of the most respected and accomplished Filipino athletes in the genre.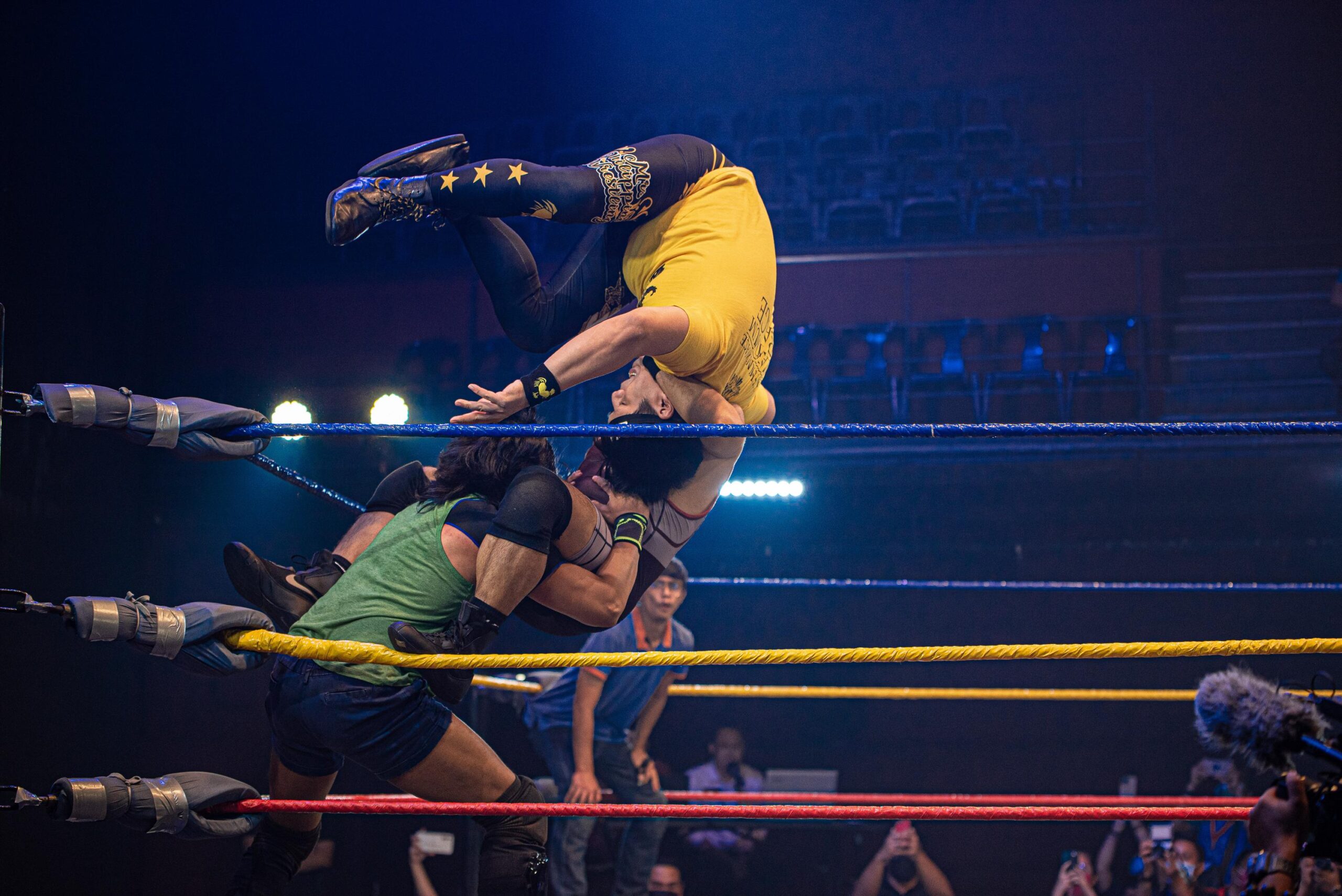 Fabio Makisig and Nigel San Jose are expected to continue their Pinoy wrestling championship chase along with other members of the MWF roster, including the "Queen of Philippine Wrestling" Crystal, who was supposed to be featured alongside the three contenders last Sunday, but was pulled out of the event due to medical reasons.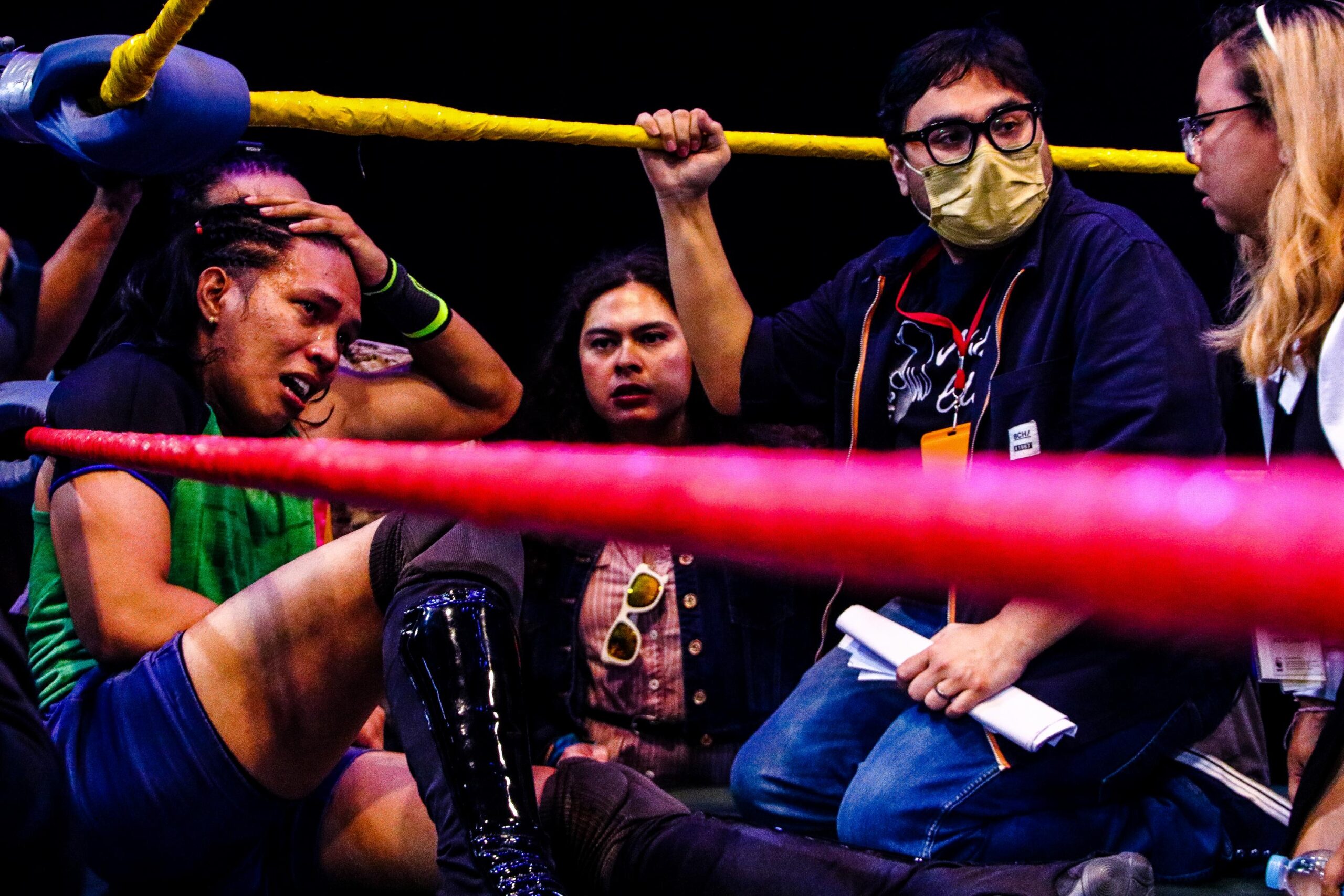 MWF's Promising Prospects
MWF Road to Fate 2022 was packed with action throughout the evening, as other wrestling matches delivered star-making and head-turning performances from its top-notch athletes. Apart from the explosive main event, highlights of the event include:
Bro. Jomar Liwanag winning the SETUP Thailand Undisputed 24/7 Championship from Ken Warren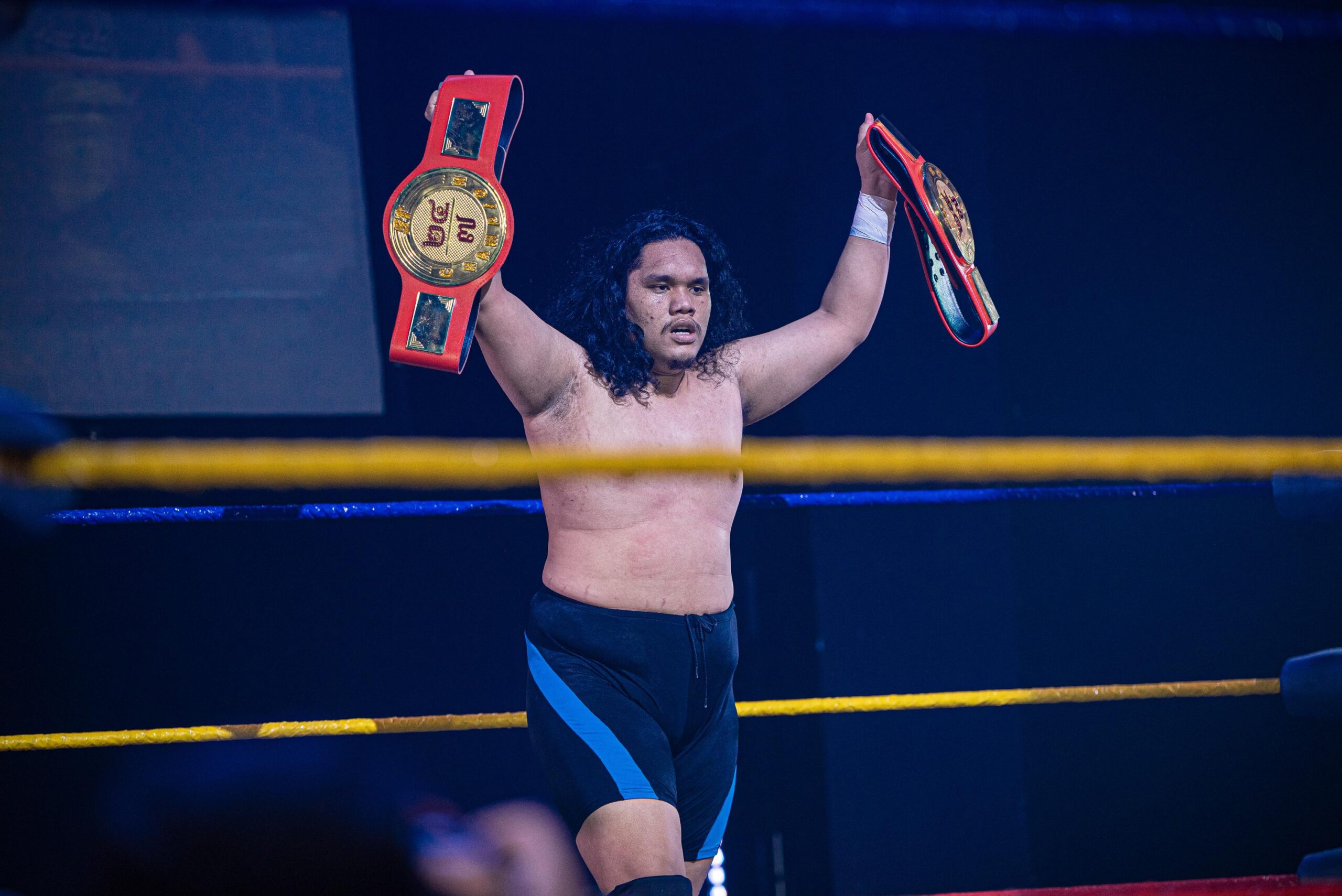 Cavite's own Danny Zamora beating Tondo-raised Razael in a No Disqualification, Falls Count Anywhere Match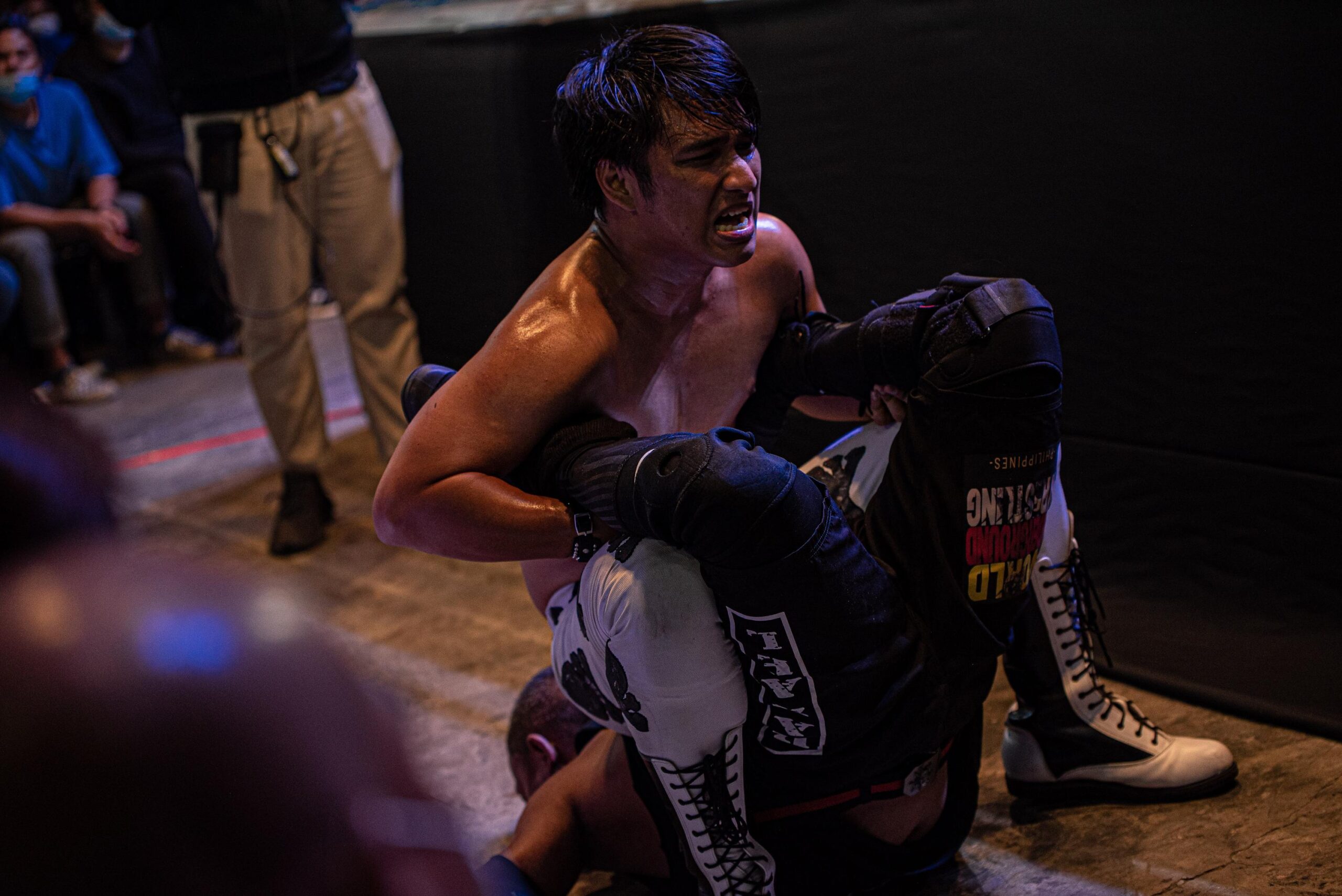 Dabid "Godkiller" Ravena forcing "Danger" Rex Lawin into retirement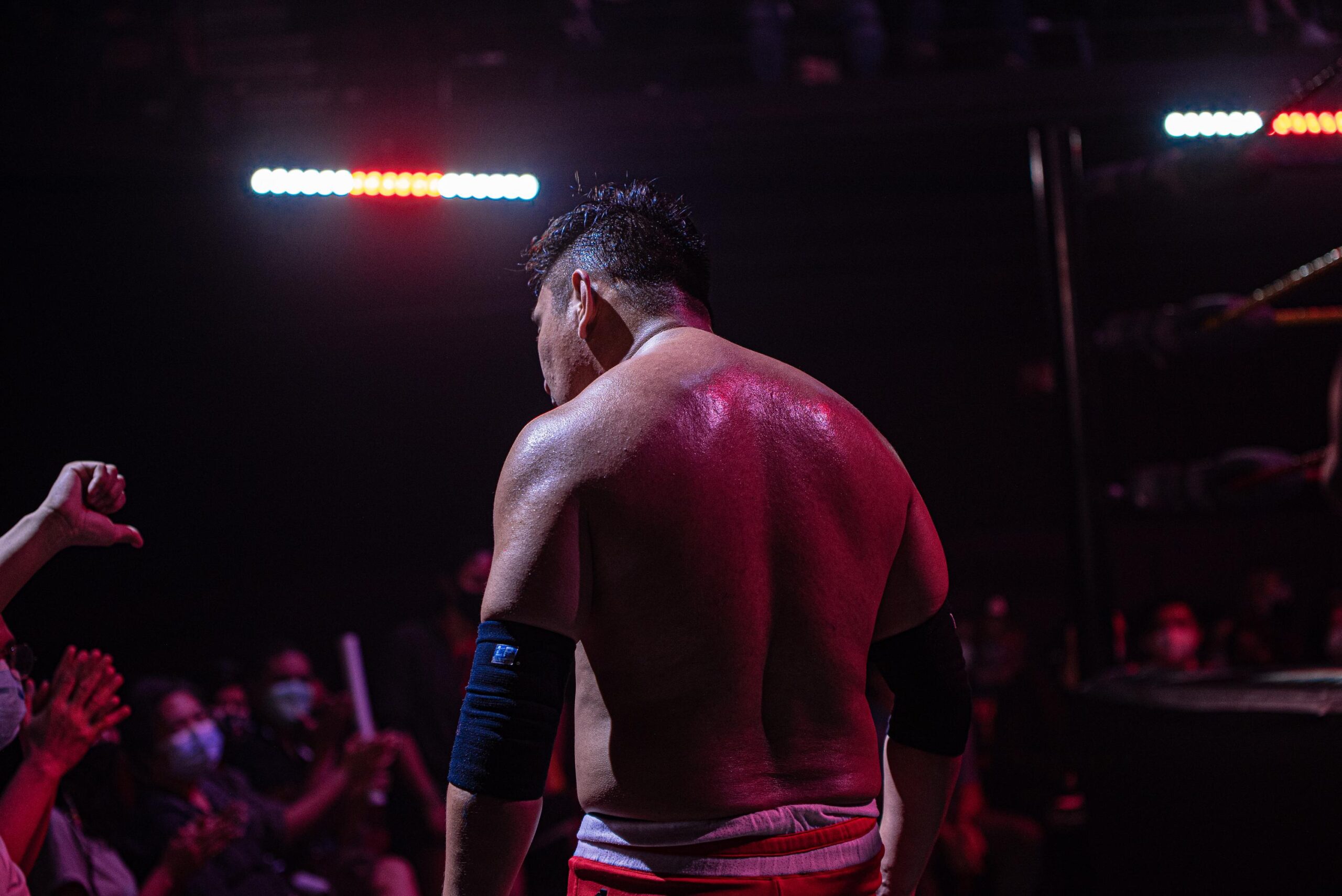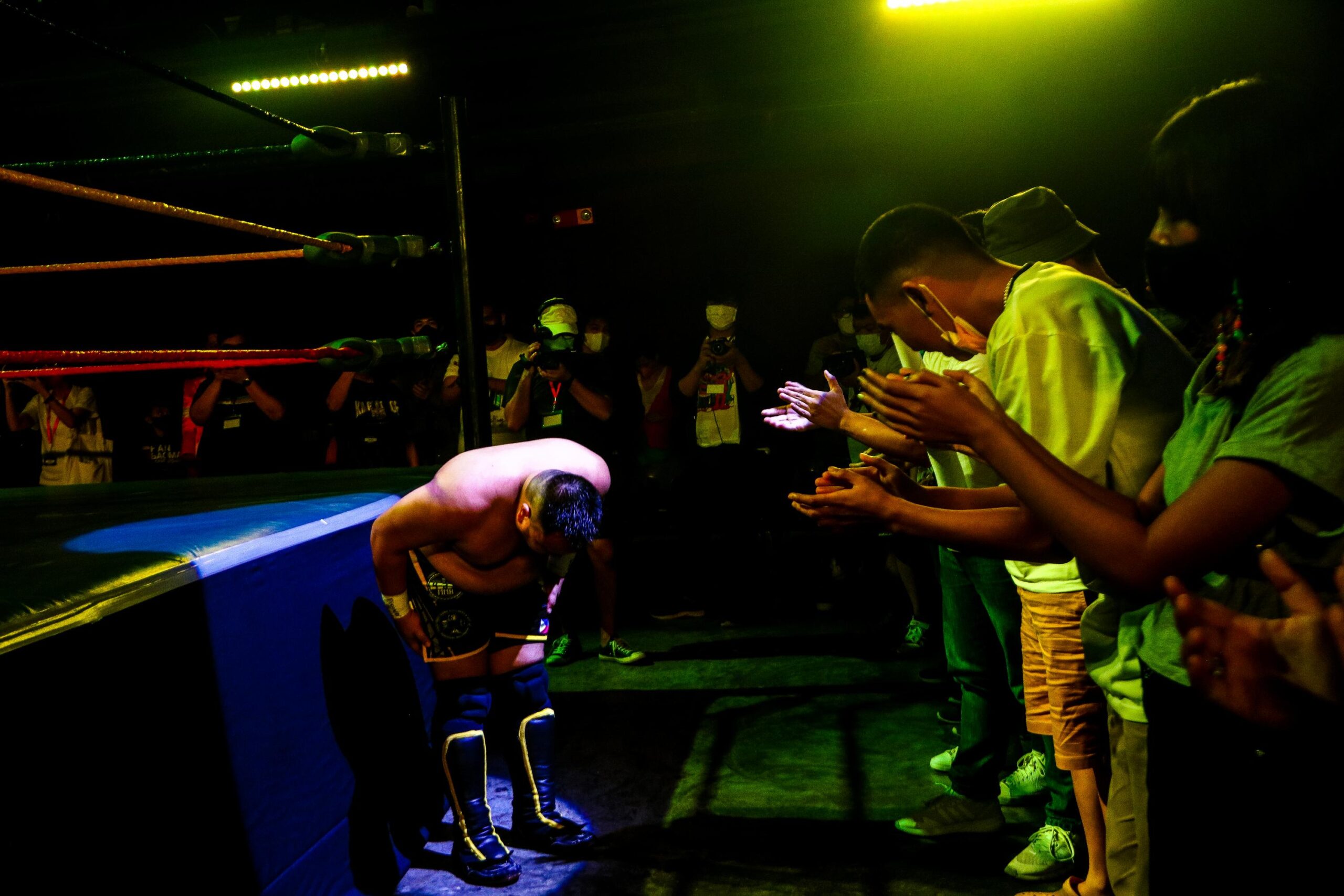 Chelsea Marie and CJ Serafin defeating Migs Valdez and Kanto "Kilabot" Terror in a tag team exhibition match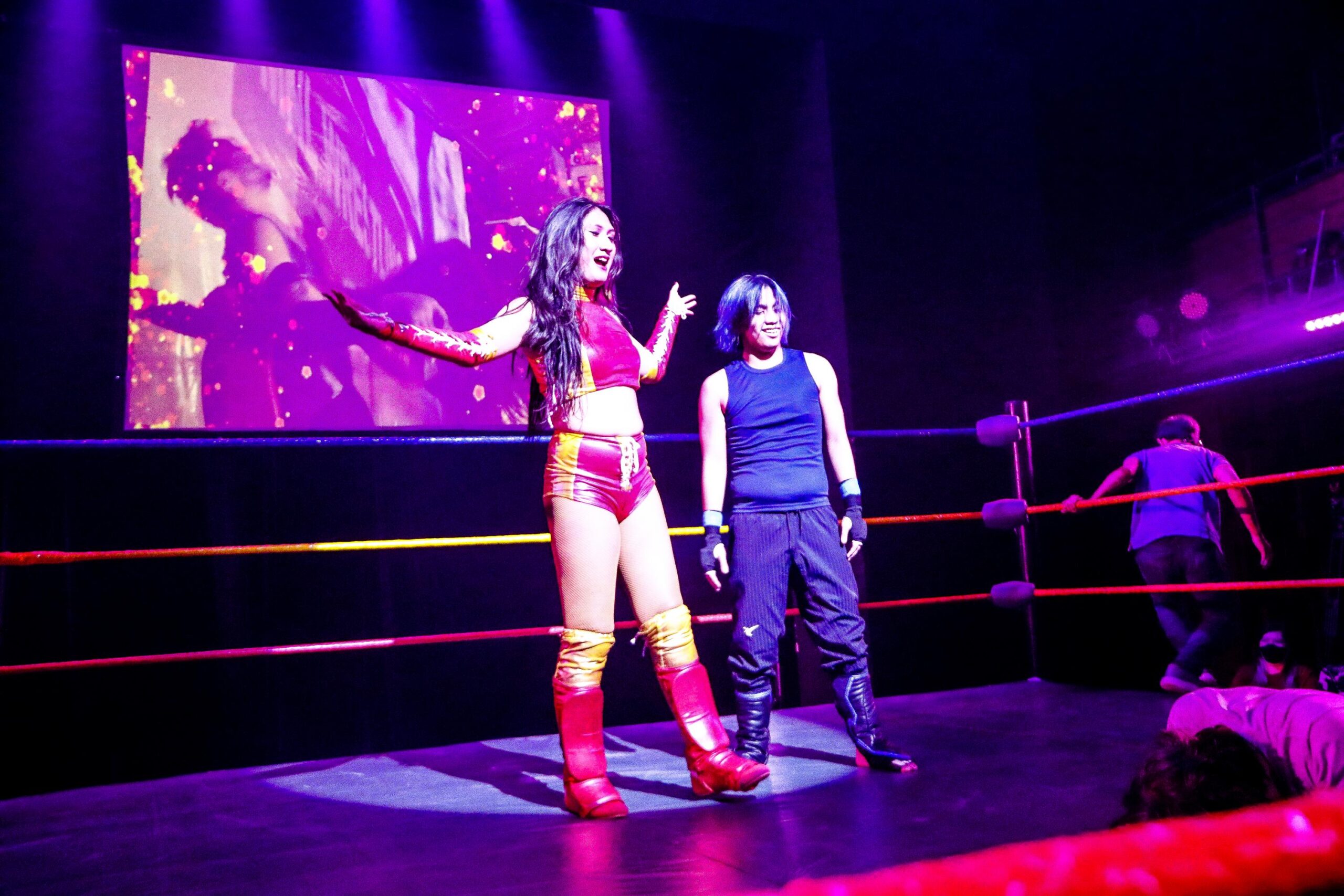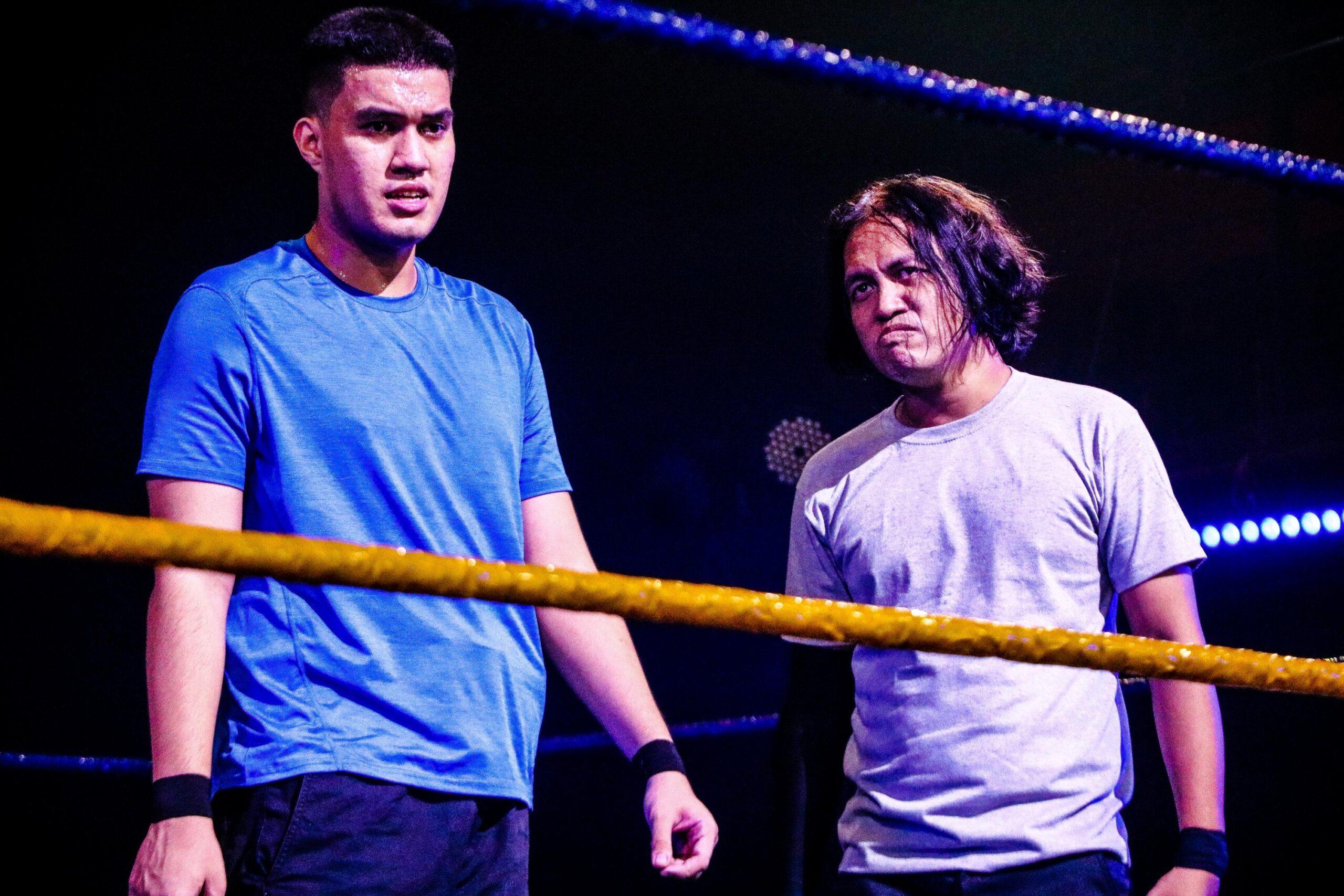 Saint John Martin showcasing his brutal, spectacular offense against MWF trainee "Black Shirt"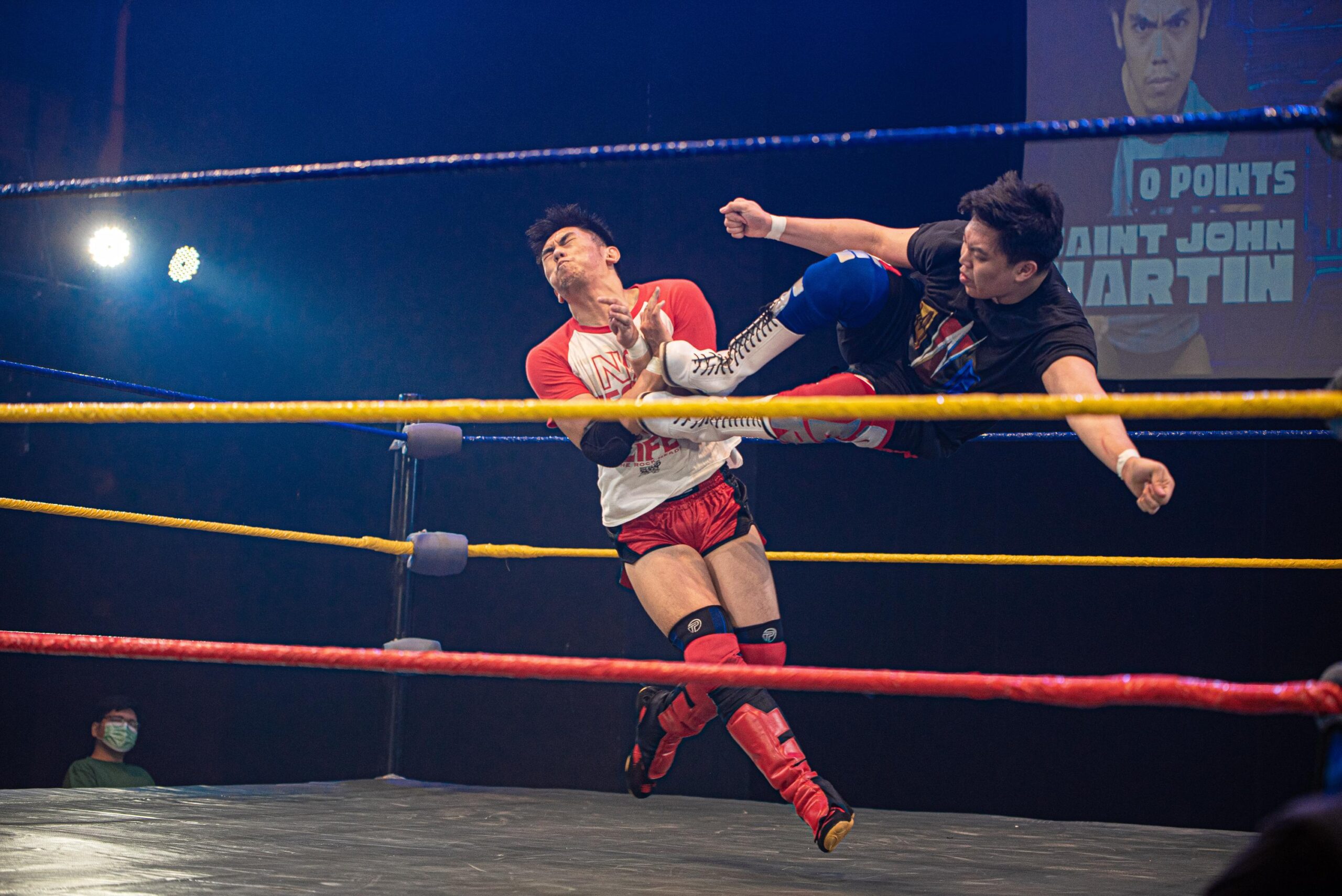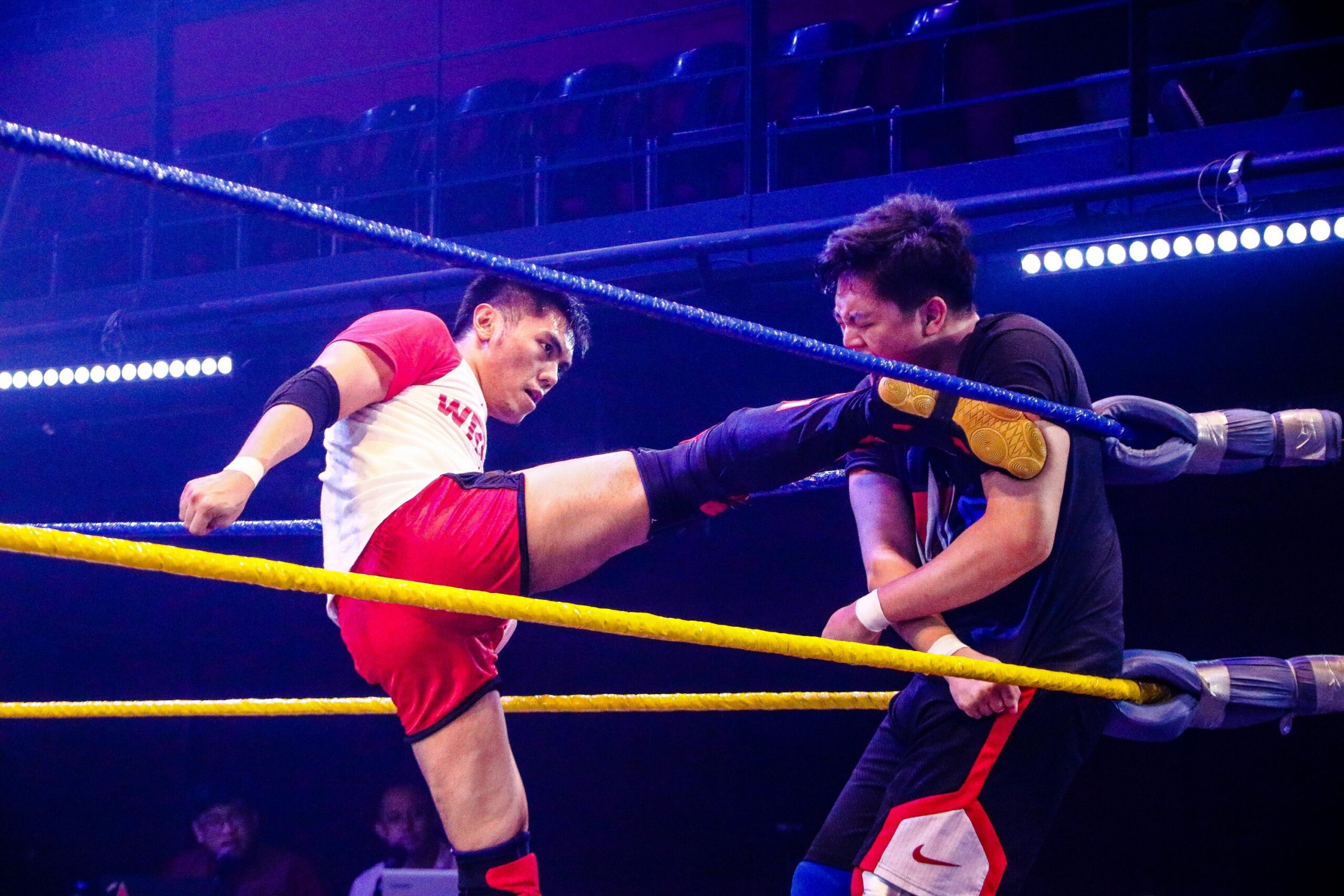 Ken Cifer putting out former MWF Champion Robin Sane's fiery assault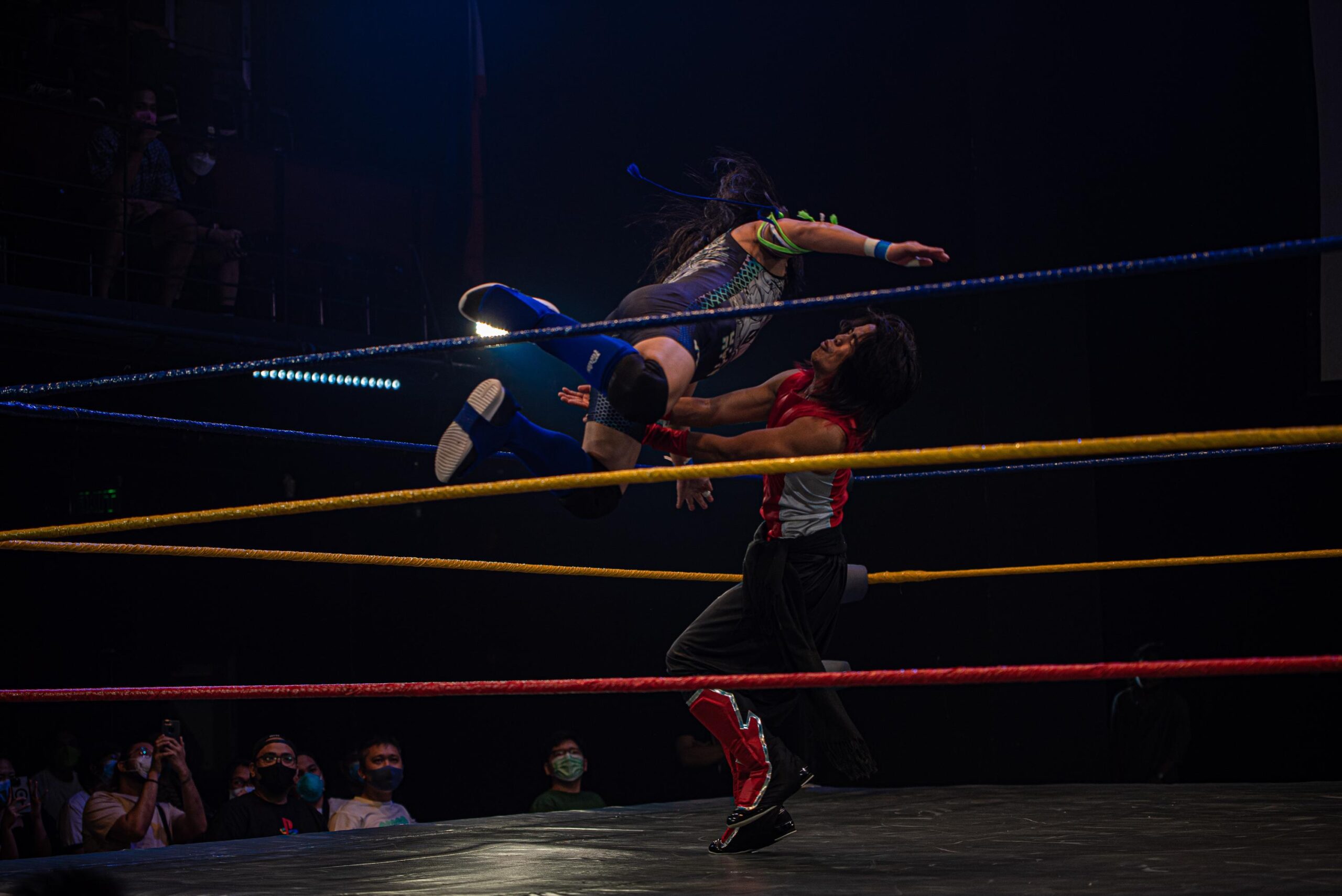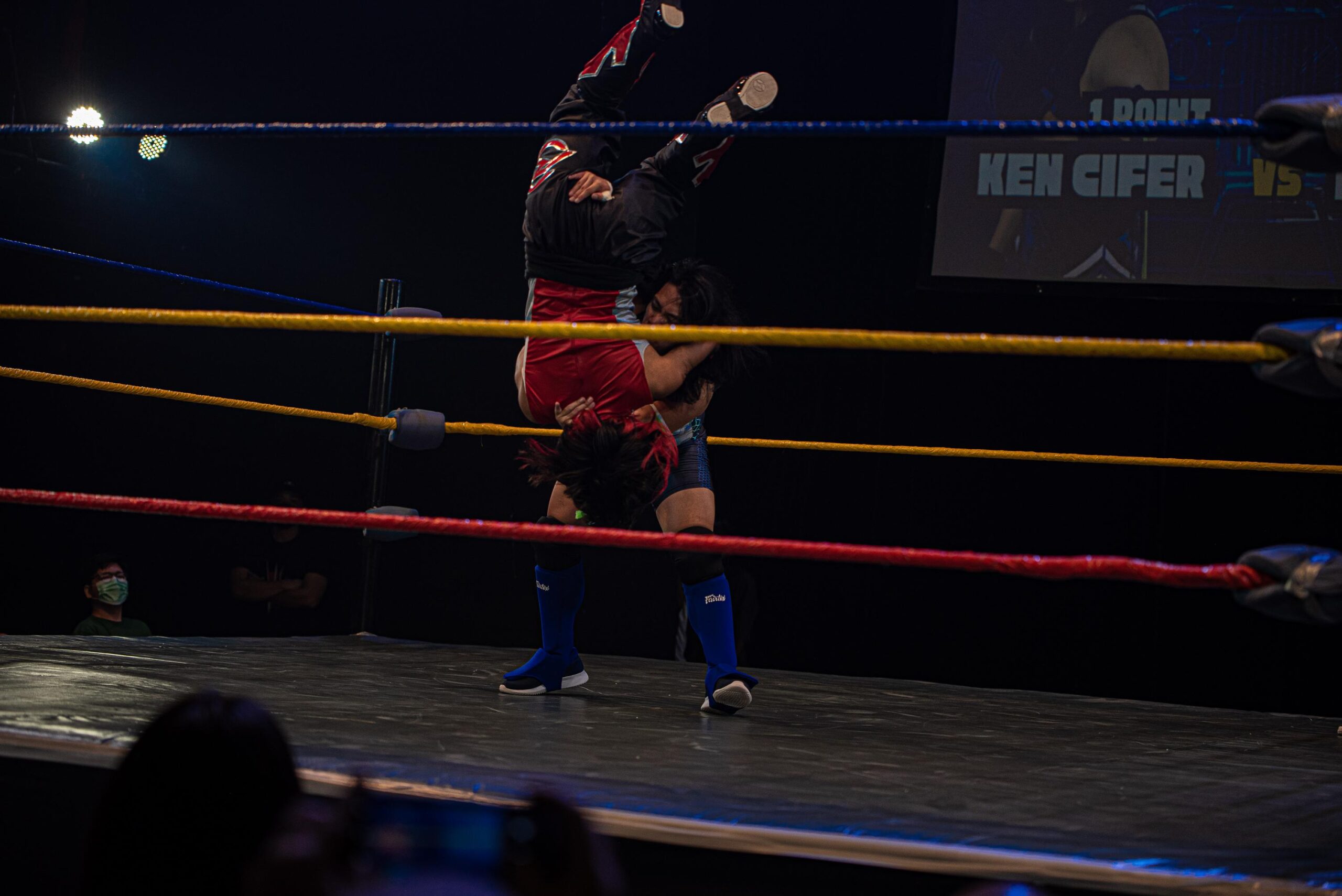 The event was also kicked-off with preliminary matches that saw newcomer Aaron Liwanag going up against El Katipunero with his valet Super P, and wrestling veteran Main Maxx in action against another MWF aspirant, "White Shirt."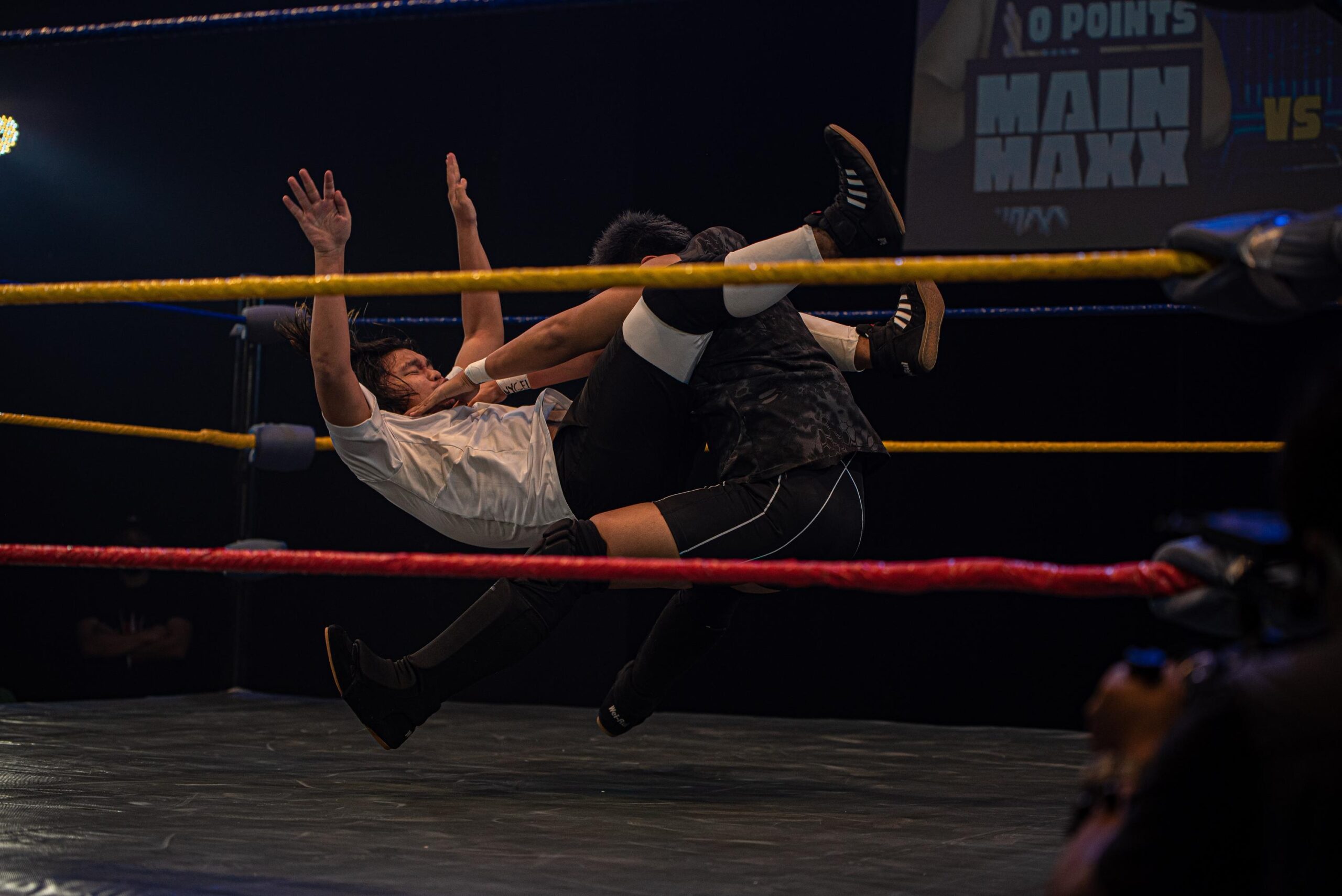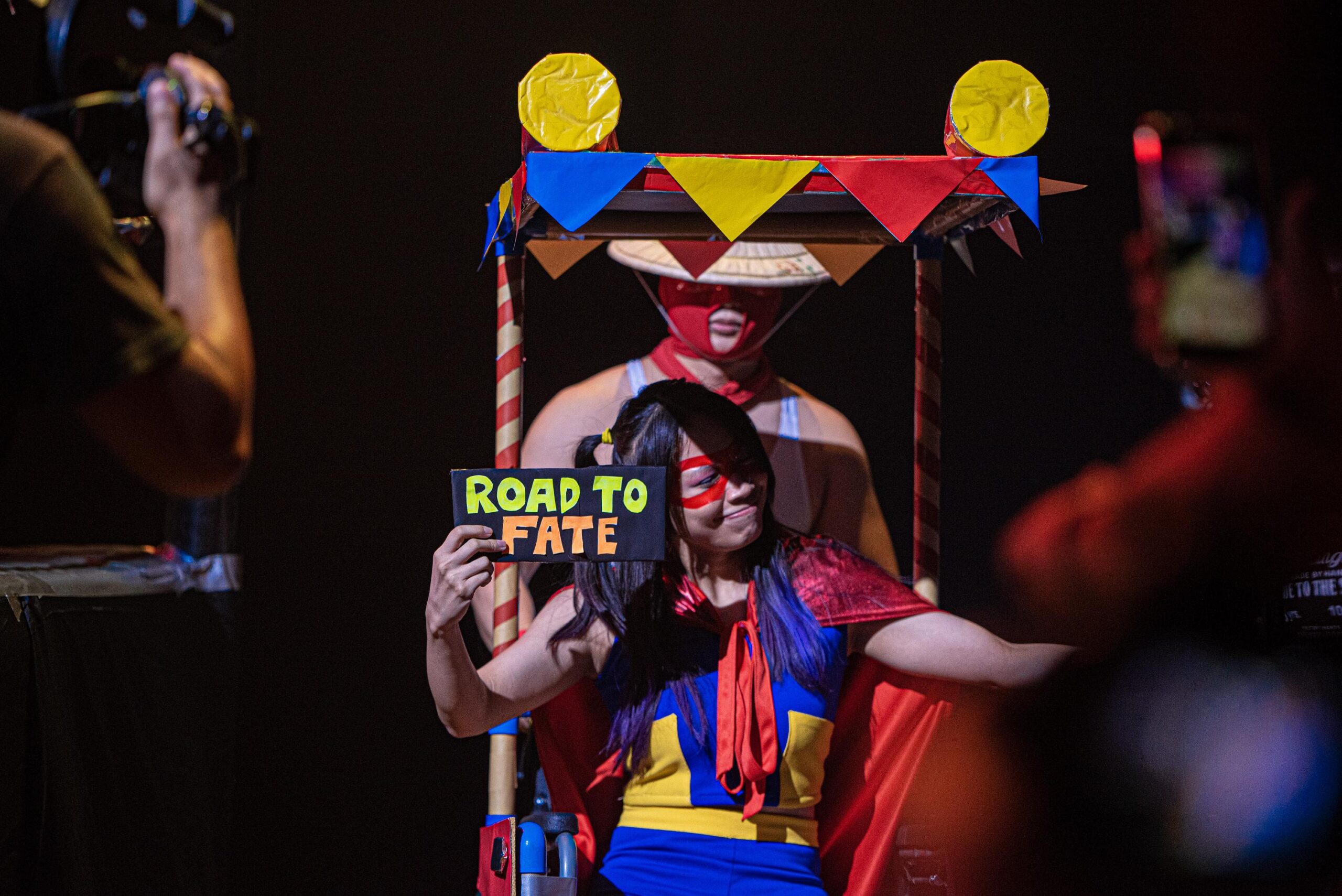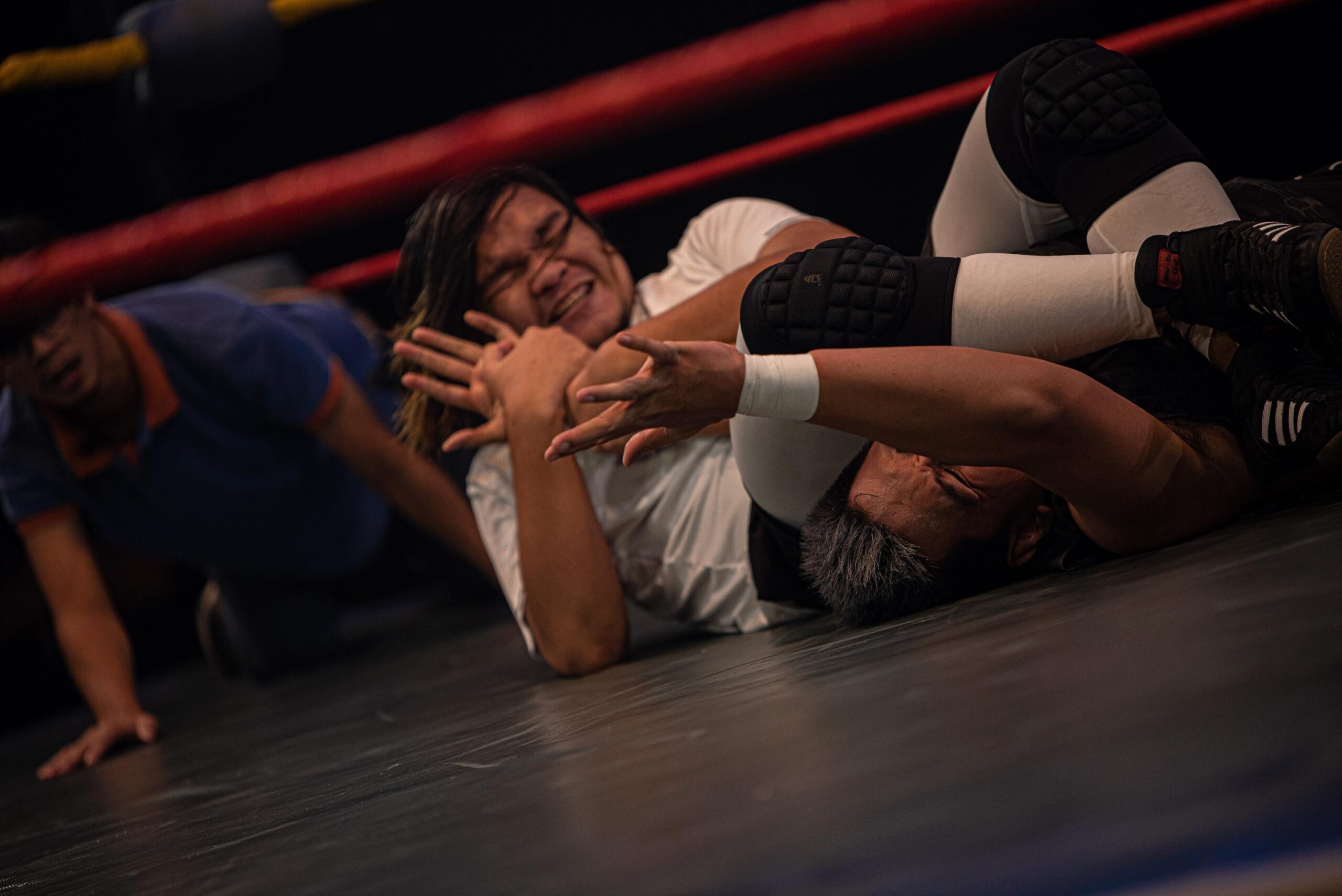 Continuing its forward momentum towards the end of 2022 and beyond, MWF has announced the next chapter of its ManilaVerse saga on October 16 at Brawl Pit Bulusan, Quezon City, where they will film the next four episodes of its weekly program – MWF Aksyonovela TV. The company is also set to roll out details about its next major show, "MWF: Noche Buena" soon. To subscribe to their weekly programming and to stay updated for news and announcements, visit MWF's official webpage at www.manilawrestling.com