Herbalife Nutrition Philippines recently marked its 28th year by helping Filipino children. Together with global non-profit Herbalife Nutrition Foundation (HNF), Herbalife Nutrition Philippines provided over 2,000 school kits to children in need through Tuloy Foundation.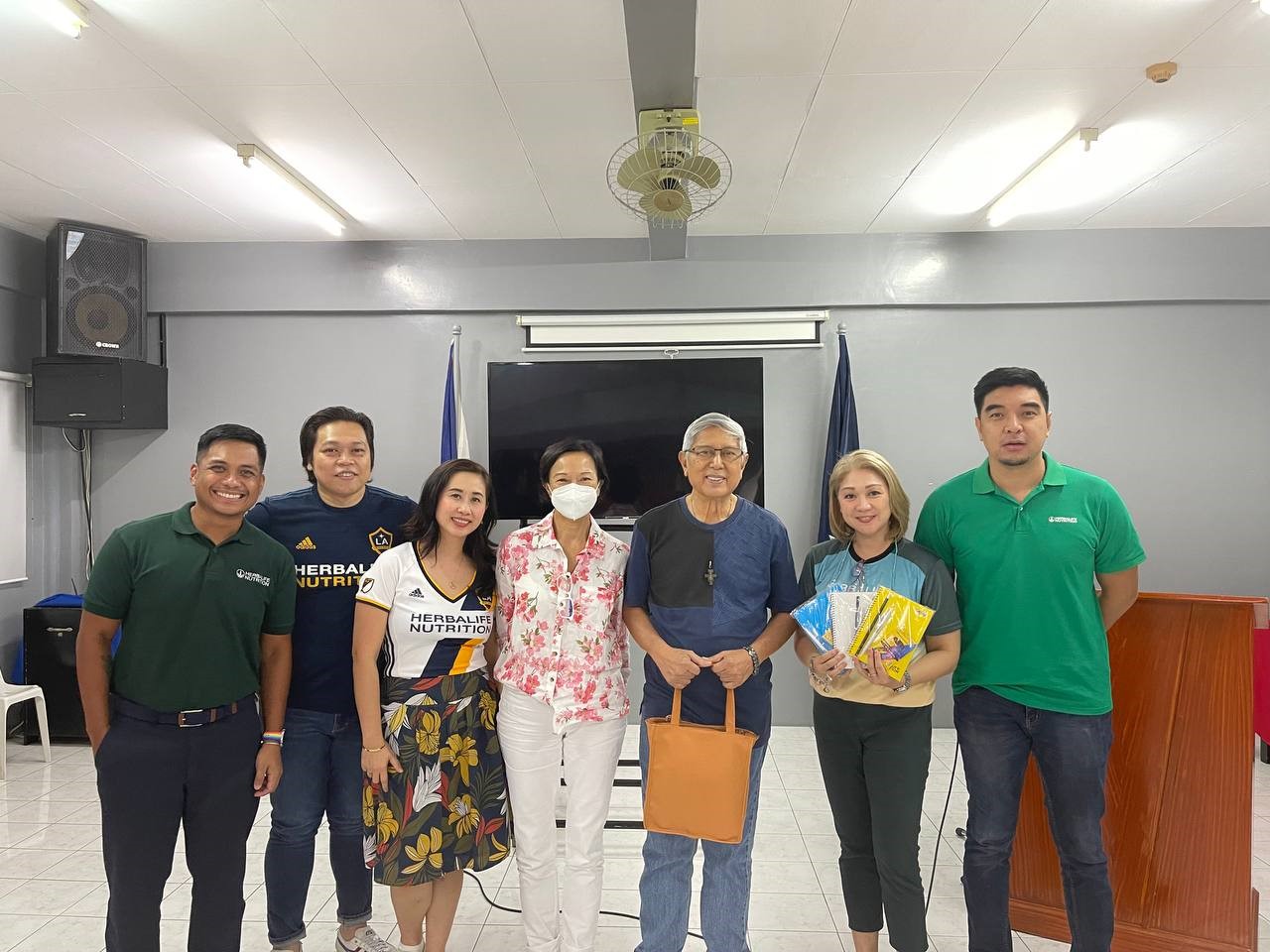 Tuloy Foundation seeks to help homeless and abandoned youth and children by providing them with a safe home and education.
"At Herbalife, we believe in harnessing our resources to give back to the community. We hope that we'll be able to create a positive impact on needy children in the country through working with our Casa Herbalife Nutrition Program partner Tuloy Foundation," said Allan Domingo, General Manager, Herbalife Nutrition Philippines.
Tuloy Foundation also provides character-building, sports and development programs for youth as well as, alternative-learning and vocational training for school-aged children  housed in the center, and those  from surrounding low income communities.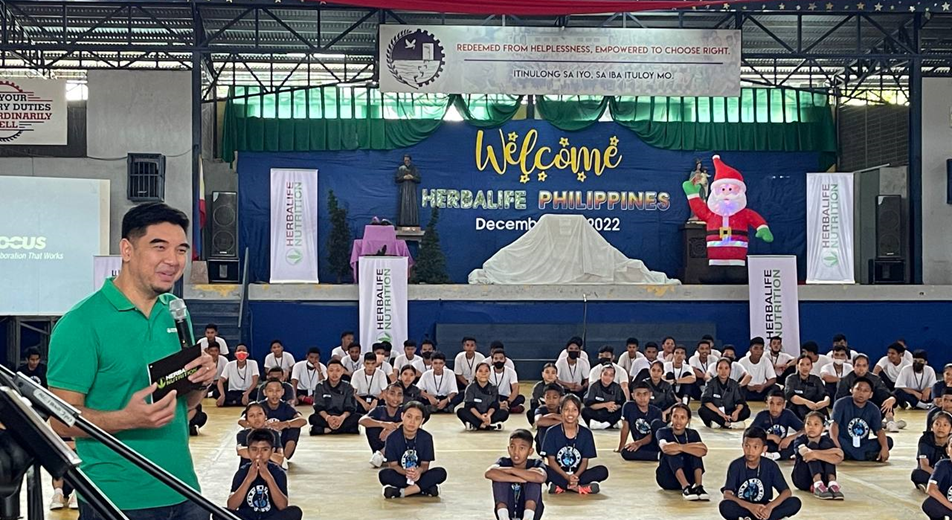 "We have grown exponentially fast and wide from 12 kids in 1993 to now housing over 200 resident kids and 150 non-resident kids, and we wouldn't have made it this far if it weren't for our loyal partners. I would like to thank Herbalife for their never-ending support in providing food on our table and infusing a healthy culture in our lives. May they continue to create an impact on the children's lives, one child at a time." said Fr. Rocky, Founder, Tuloy Foundation
The Casa Herbalife Nutrition Program is the flagship program of Herbalife Nutrition Foundation and aims to improve the lives of children in need by partnering with existing charities to provide healthy meals and nutrition education to children around the world. The Program currently supports 167 orphanages, hospitals, schools, and other organizations in 59 countries. In the Philippines, there are two Herbalife casas and over 750 children are benefiting from the said program.