Switch to farm life and visit and learn from a farm which does not only grow stress-free farm animals (sana all stress-free) and agricultural products organically but also treats these animals with ethical care, GRACO Farms and Leisure, Inc.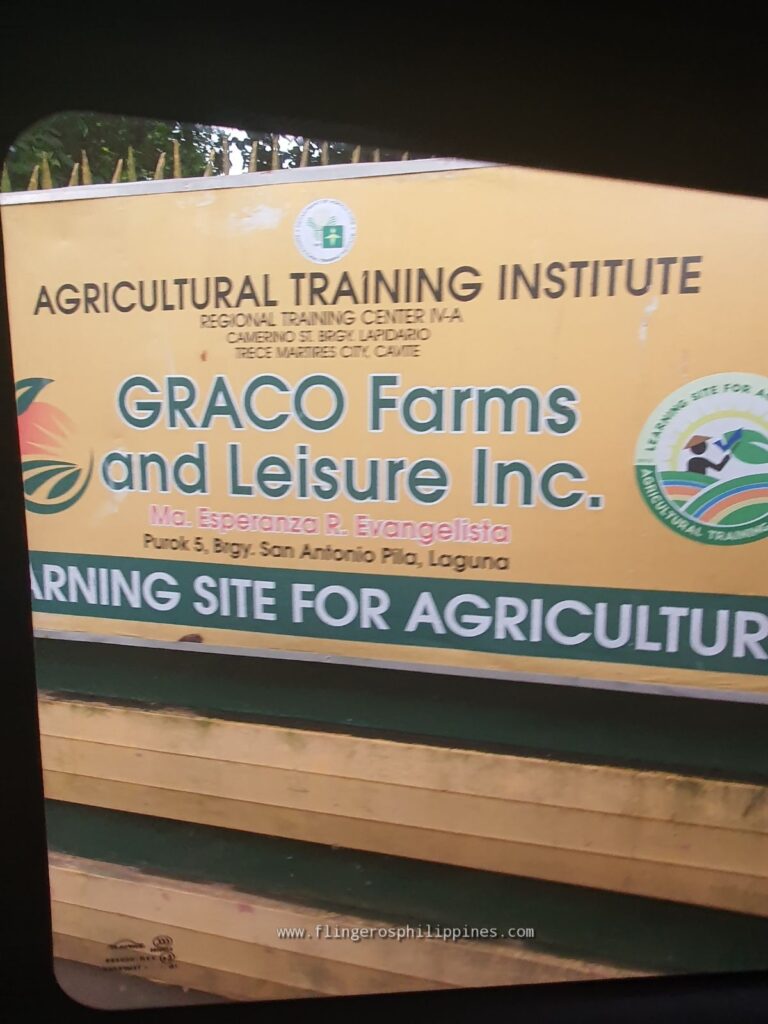 GRACO Farms and Leisure, Inc. is a 5 hectare farm in Pila, Laguna mostly for raising and growing livestock like goats, fowls and fishes but they also have fruit-bearing trees, vegetables and herbs. GRACO  is an acronym which means Growing, Reproducing Agricultural Commodities Organically.
Their main vision is to be a farm known primarily for agri-tourism so be ready for a fun-filled and educational tour of this animal-friendly farm. Get also to taste their products thru their farm-to-table menu that will surely make you come back for more.
But what really makes this farm stand out?

"Animal welfare is our concern"
While most animal farms herd and grow livestock and then sell them for meat consumption, GRACO Farms and Leisure Inc. centers on a more, can I just say, 'ethical way' of growing livestock. They do not only provide these animals the best care, but these animals are also free to roam their designated areas and well, visitors are only allowed every other day so the animals will not be stressed with too much interaction from us "hoomans".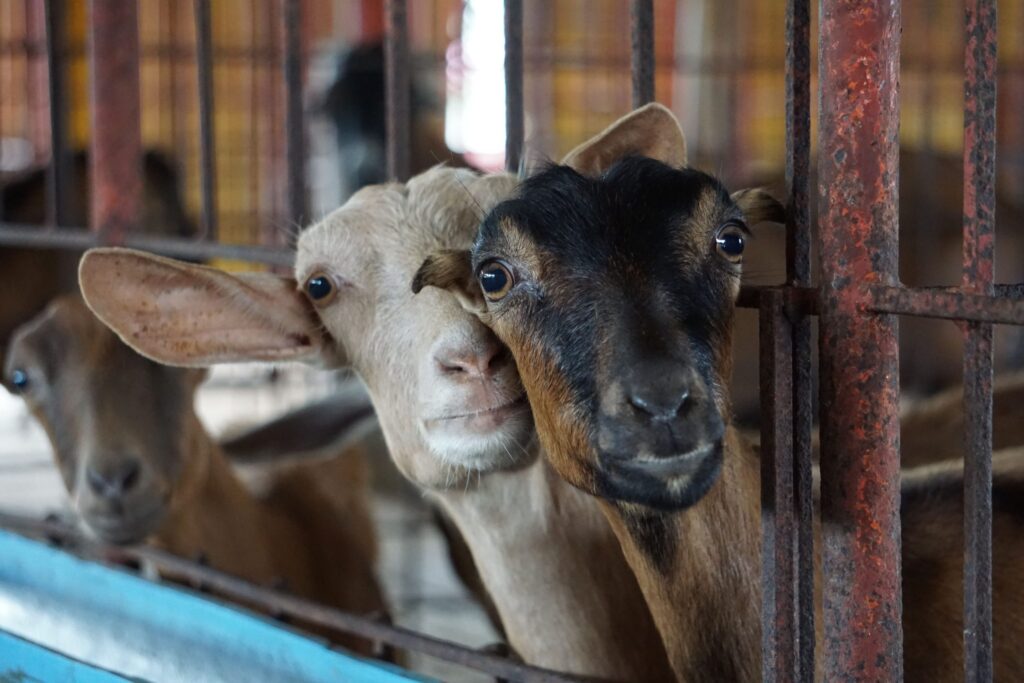 While they obviously consume their chickens and fishes as from the menu they served us, ibahin mo ang goats nila! (a different treatment is given to their goats). They treat them like family members and even give each of them names and mind you, bury them if they have already met their last days. I haven't heard any other farm like this!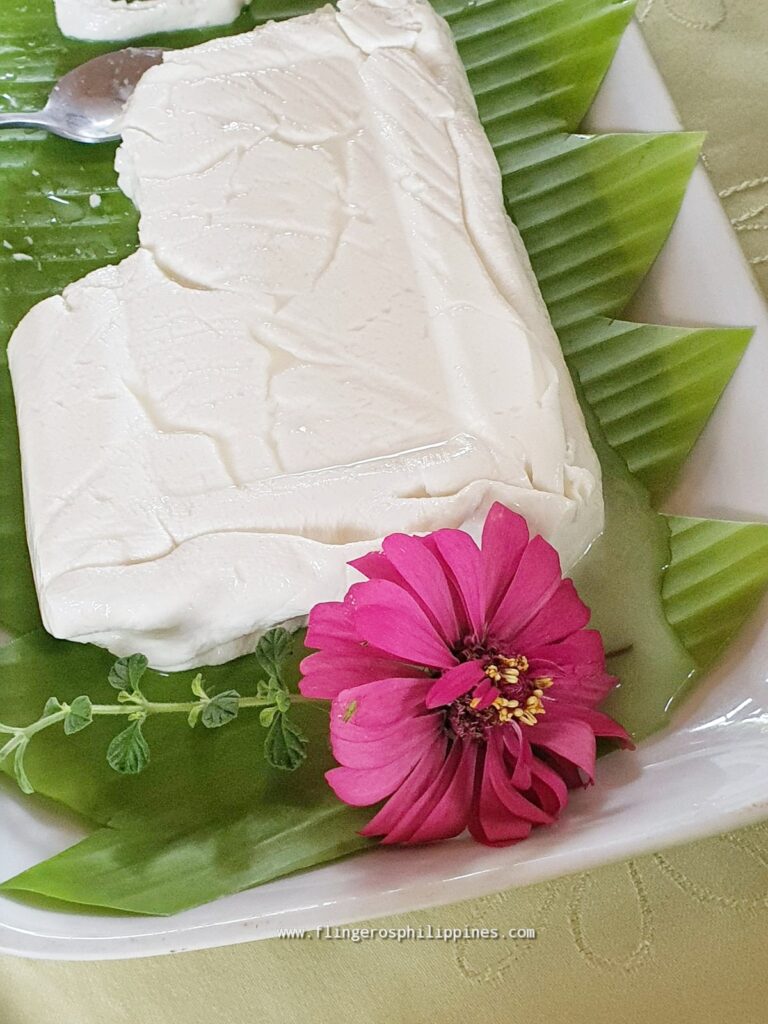 What do they do with their goats then? They only harvest their milk to make the yummiest goat's milk and goat's cheese.
If that is not enough for you to visit GRACO Farms and Leisure, here are more reasons and a list of activities on why you should visit them.
Reasons why visit GRACO Farms and Leisure, inc
Great #FarmToTableExperience by tasting one of the best goat's milk and goat's cheese and the freshest farm produce.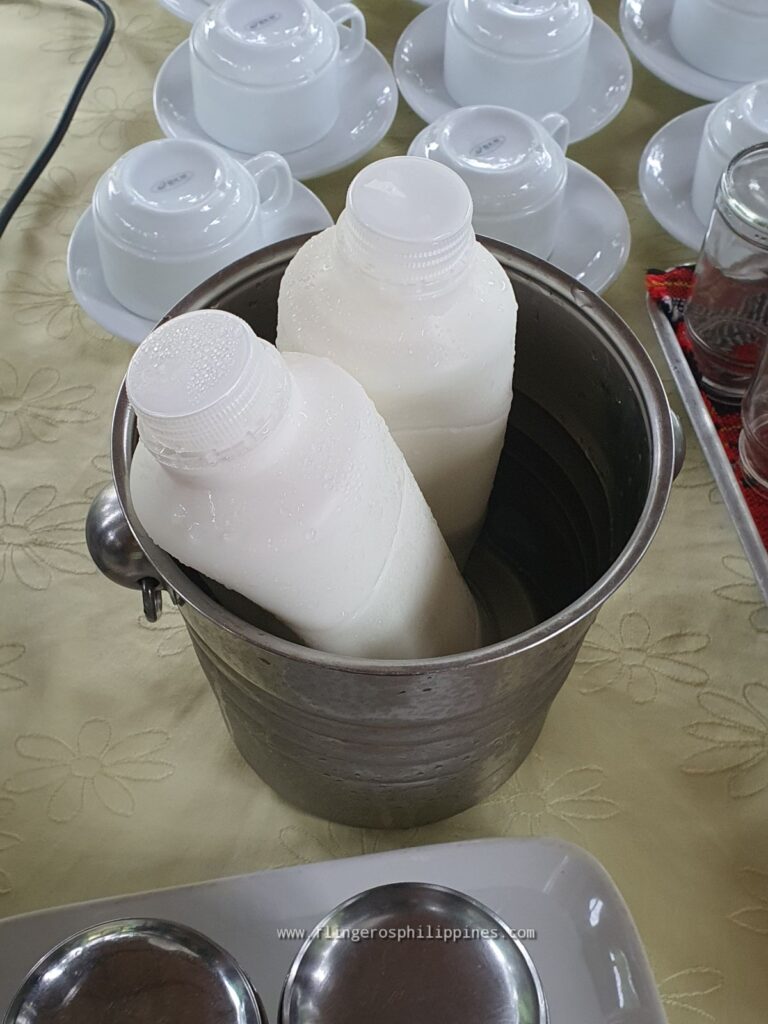 Make your own pizza using the freshest ingredients available in the farm.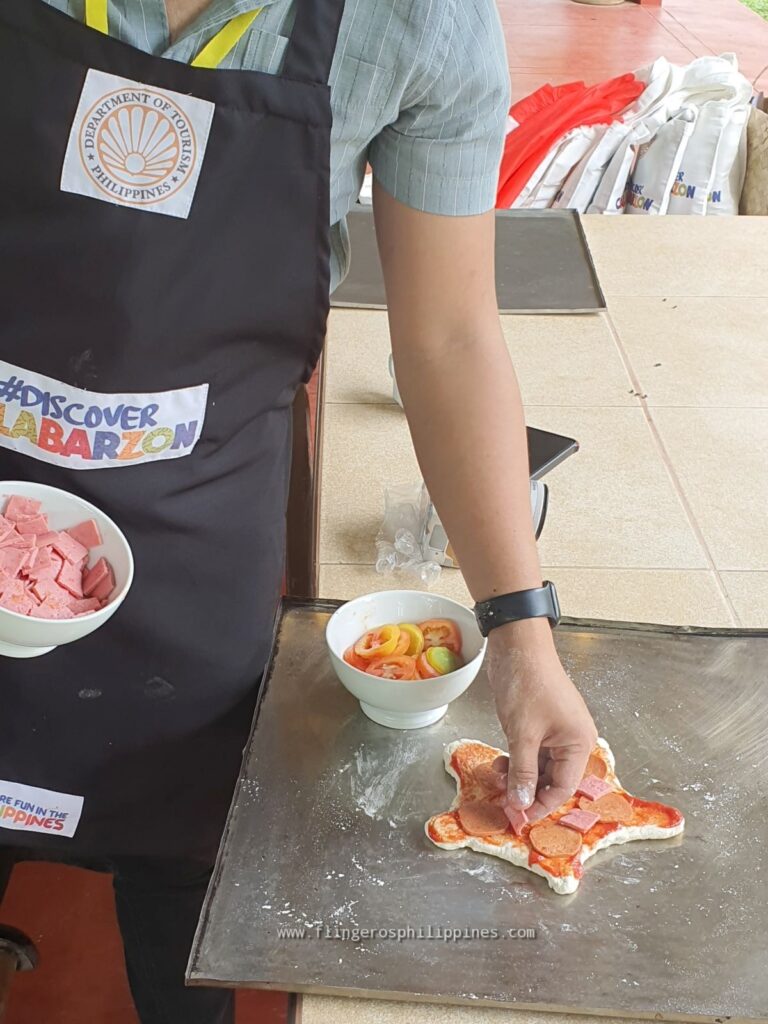 Guests are allowed only every other day for the animals to be in a stress-free environment.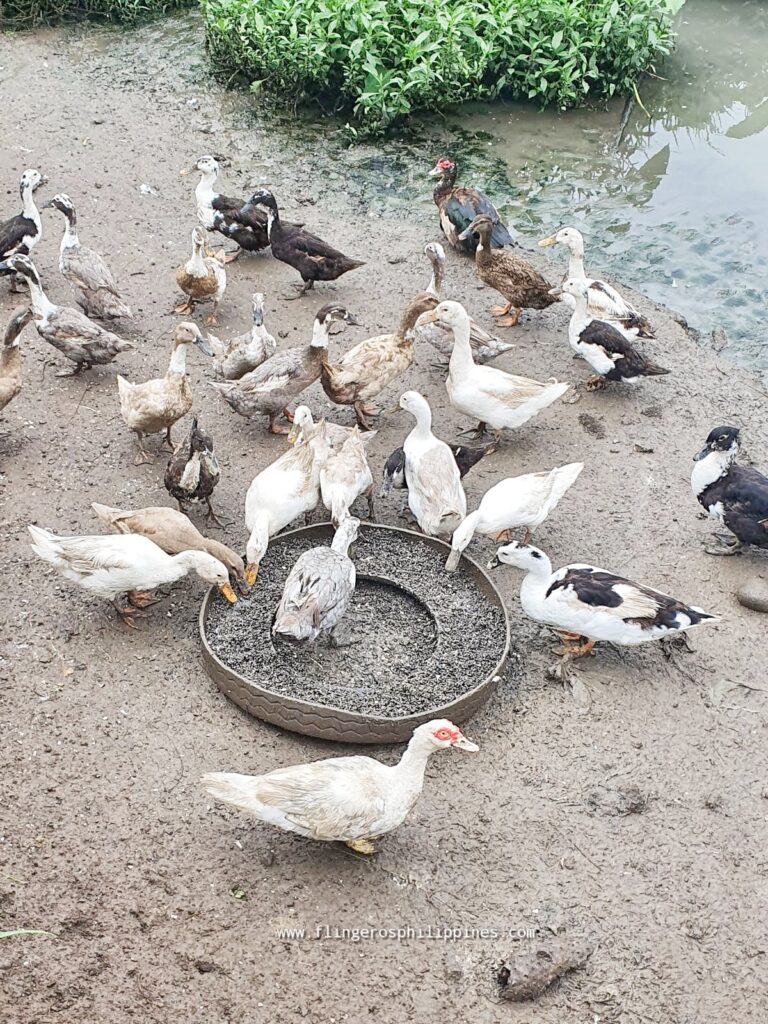 Guided tours include how to take care of animals, practical uses of some plants and herbs, how to create your own kitchen herb/vegie garden among others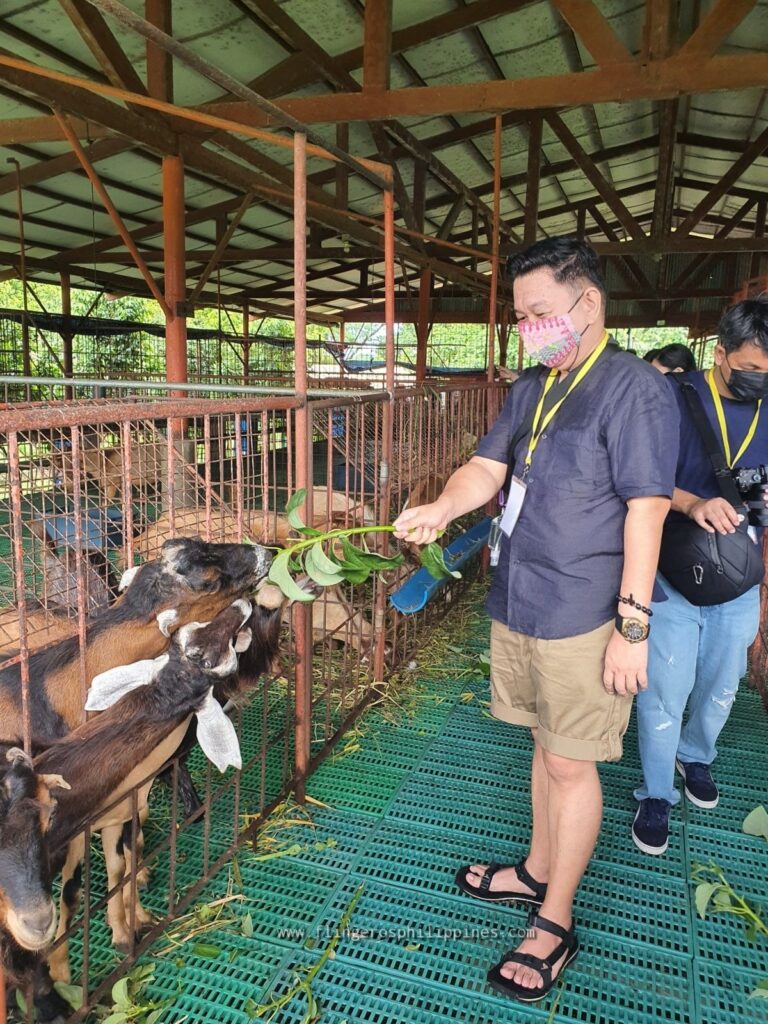 Interactive feeding of goats, fowls (which includes a friendly ostrich) and ​​​​fishes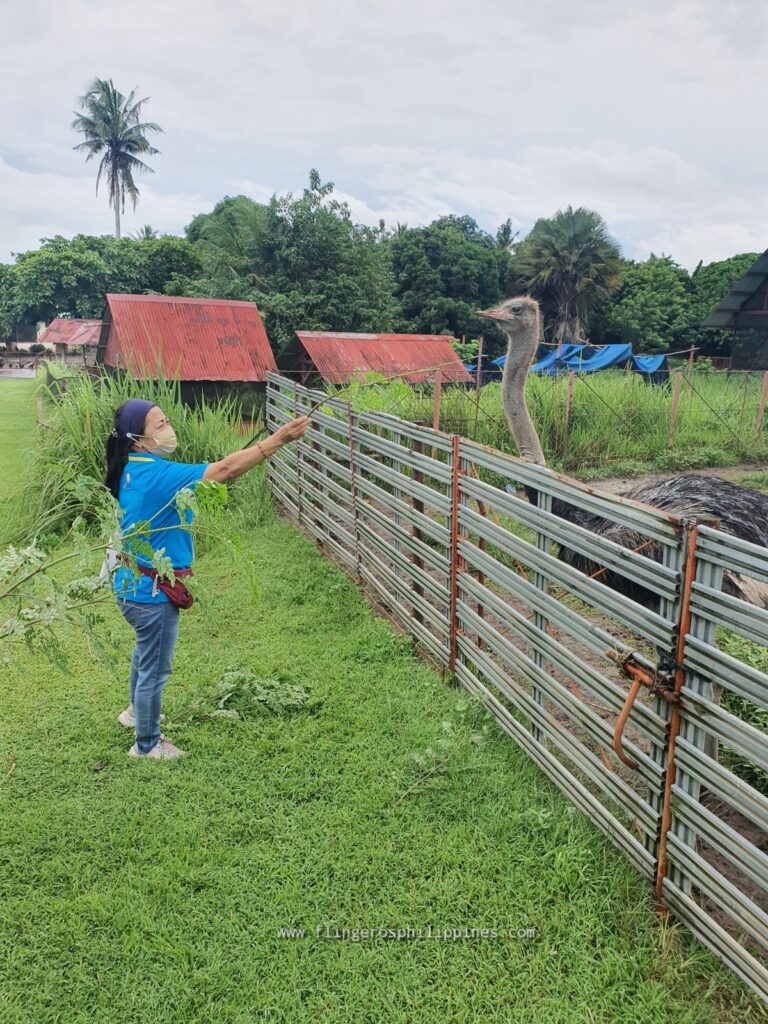 You may go for FISH and PAY and pay for the fish you caught. Fish and pay will be charged separately on a per kilo basis. Tilapia is at ₱hp 160/kilo.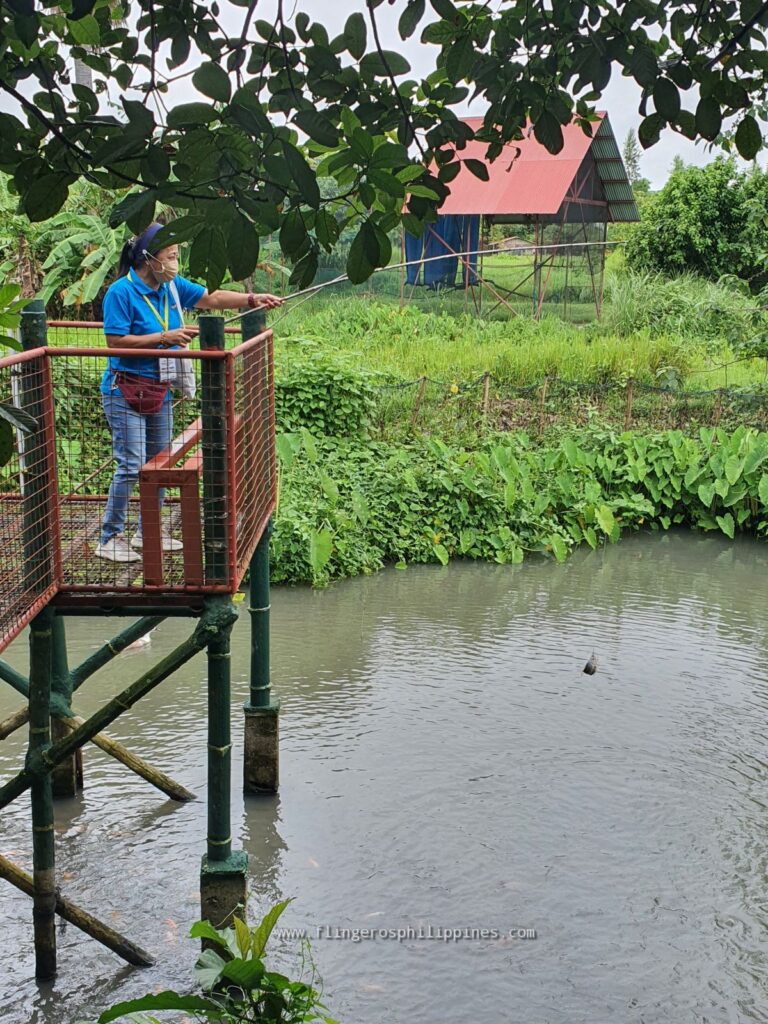 PICK AND PAY seasonal fruits like rambutan in September and October. Pick and pay will be charged separately on a per kilo basis. Rambutan is at ₱hp 90/kilo.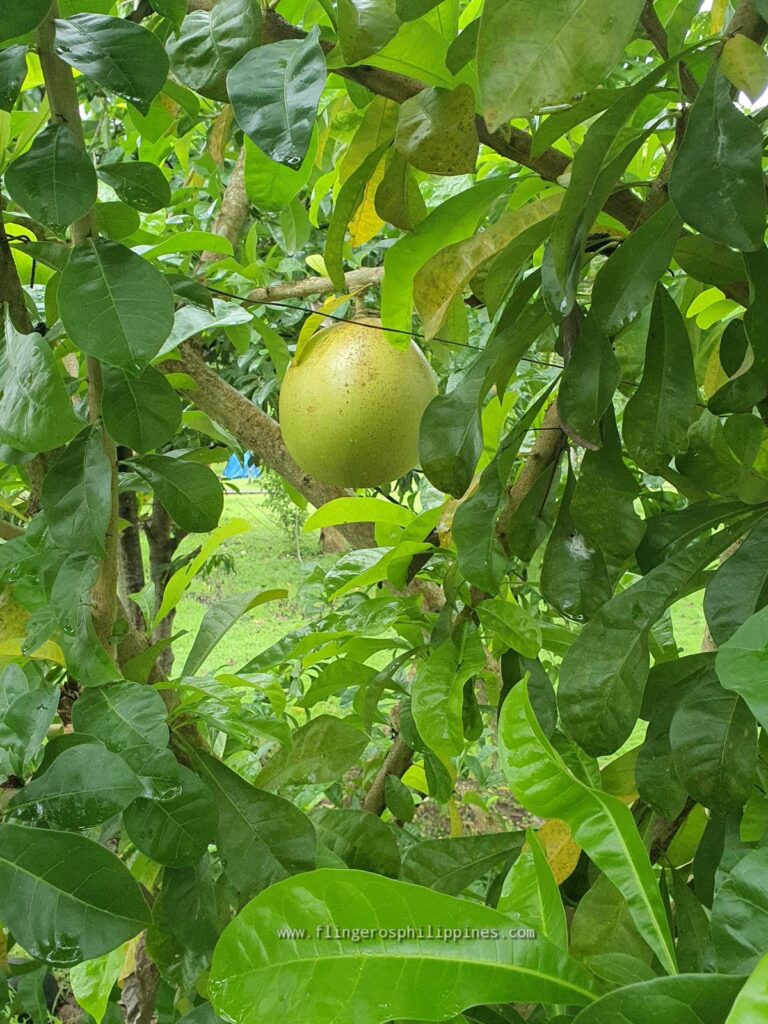 They have packages for day tours and staycations. But why not indulge in great rest and respite with their BED & BREAKFAST inclusive of dinner and breakfast (carrying ​​​​capacity-13-15 pax). Check out the images of their rooms from their website.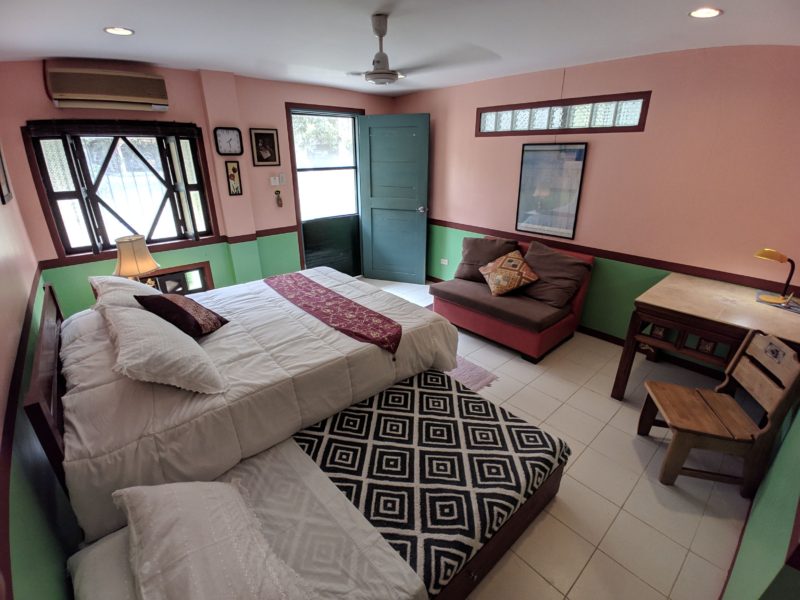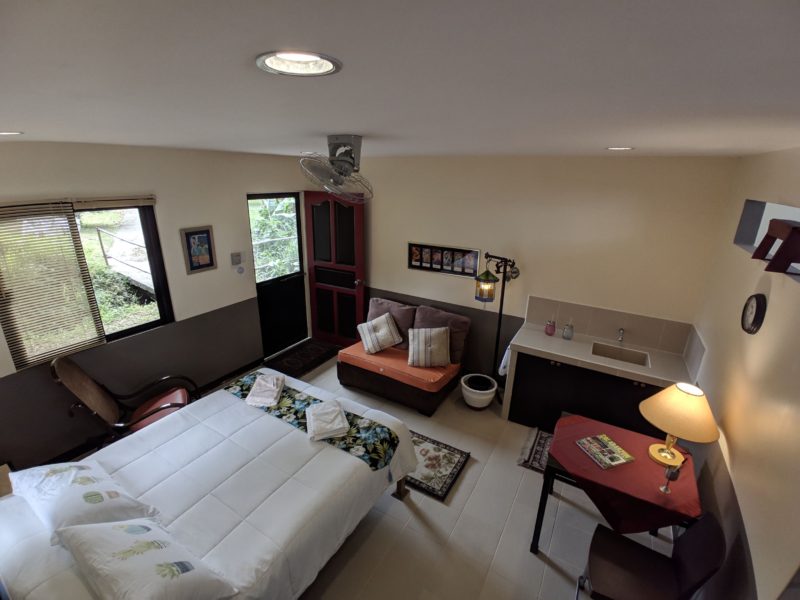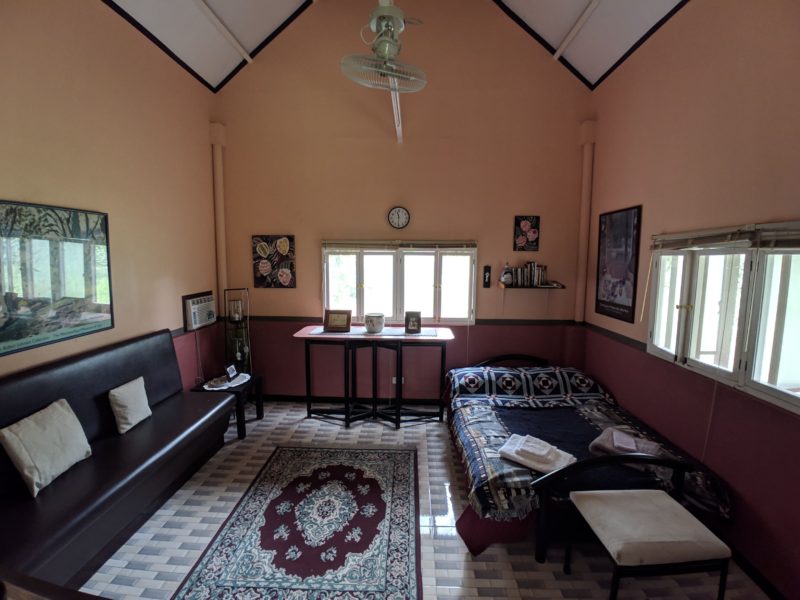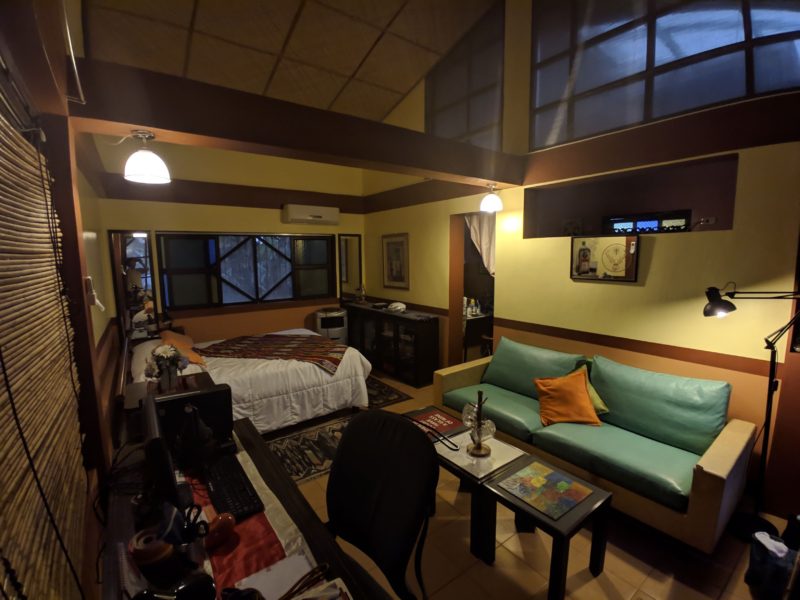 You may also pitch your tents if you feel like sleeping under the stars.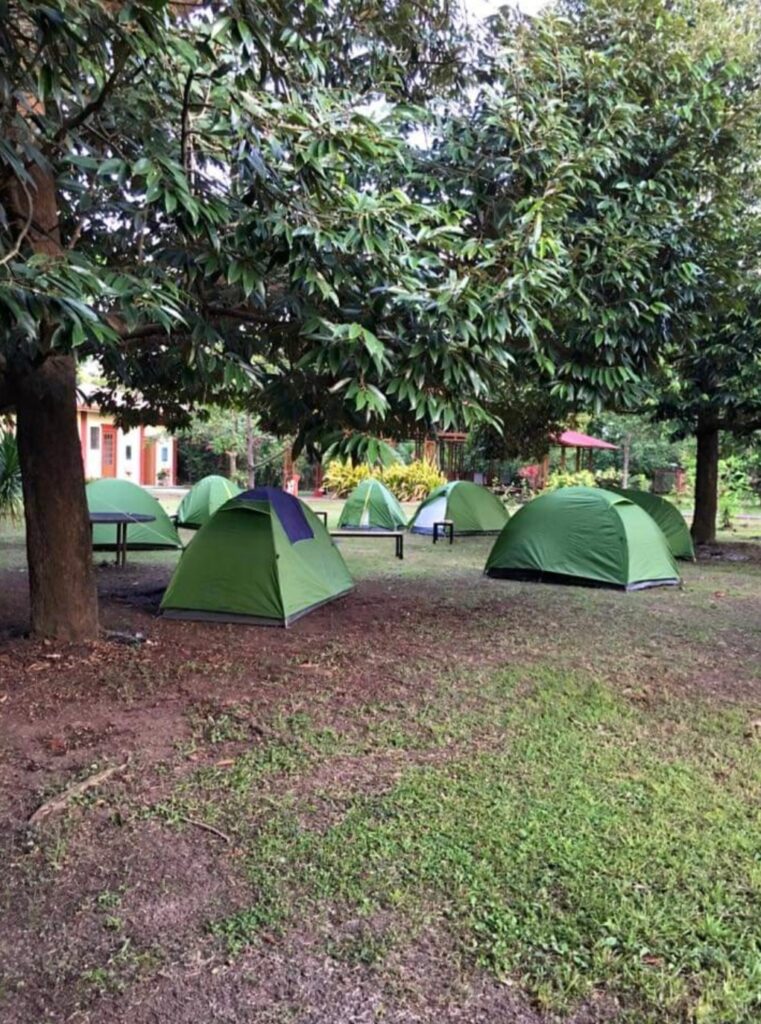 If these convince you to go, contact them below and have a great farm time with your family and your friends!
GRACO FARMS AND LEISURE INC.

============================ 
LOCATION: Purok 5, Barangay San Antonio L, Pila, Laguna
https://maps.app.goo.gl/oZ67bkdW71WzTUaf8
MENU: Fresh and organic farm-to-table cuisine including freshly caught fish, goat's milk, goat's cheese, etc.
HOURS: 8:00 AM – ​6​:00 PM
NOTES 
Parking Area is available
Please inquire or book through their messenger. Booking and reservation basis only.
To know more about GRACO Farm and Leisure, follow their social media accounts: 
WEBSITE: https://gracofarms.com/
FACEBOOK: https:/www.facebook.com/gracofarms/
INSTAGRAM: https://instagram.com/gracofarms_leisure
CONTACT: 0917-702-6357
#DOTCalabarzon #DiscoverCALABARZON #GastronomyTourism #CulinaryTourism #FarmToTableExperience #SafeTravelPH #ItsMoreFunWithYou #ItsMoreFunInThePhilippines #EatsMoreFunInThePhilippines