The New Year is just around the corner and to celebrate, Kingston Technology, a world leader in memory products and technology solutions, today announced the latest member to its Mini Collection family, the 2023 Mini Rabbit USB Flash Drive in the Philippines. The limited-edition collectible USB drive features an adorable rabbit chewing on a carrot, cased in a cold-pressed carrot juice bottle. Hop into the new year and store your precious memories with this perfect combination of fun and usefulness!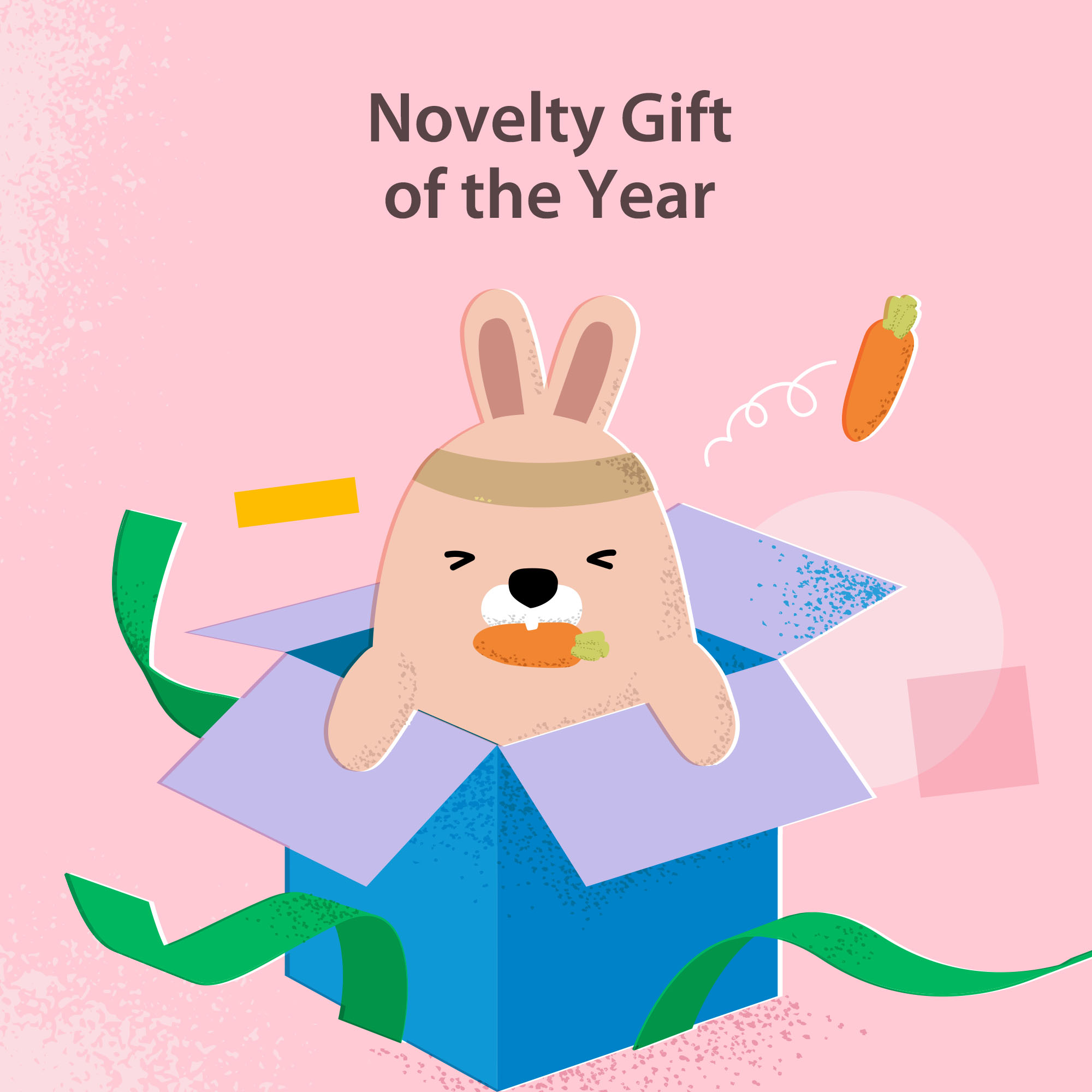 Each year, Kingston introduces a new member to the New Year USB Flash Drive Mini Collection that becomes a great gift option for the holiday season, bringing joy to everyone's hearts. The playful Mini Rabbit USB Flash Drive integrates the classic ovular shape of the collection and is designed with a smooth rubber casing that protects the drive and all its data for peace of mind. Packaged in a juice bottle with its tail connecting to a convenient keyring, you will be able to take the Mini Rabbit wherever you go.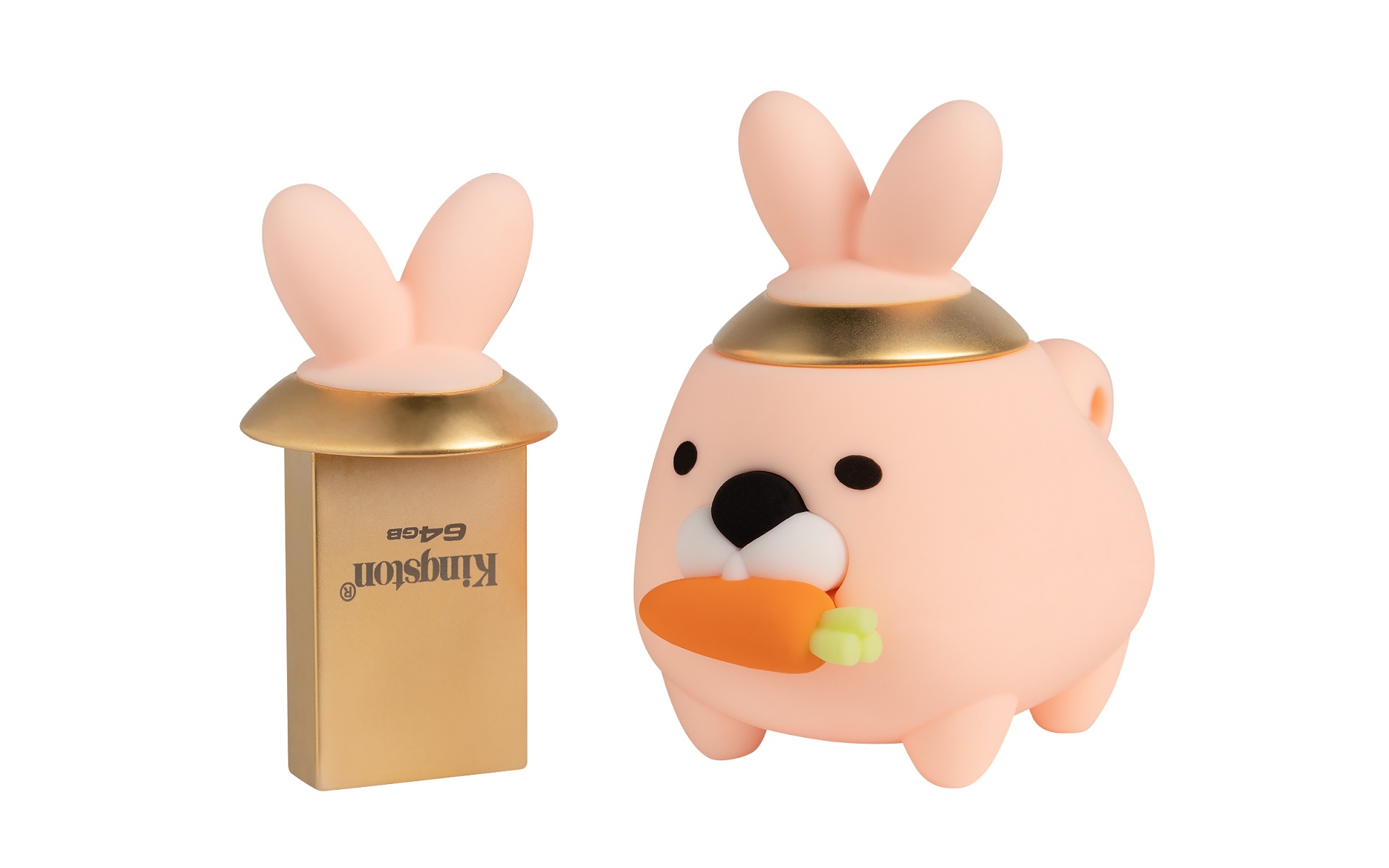 The Mini Rabbit USB is equipped with 64GB capacity1 and supports USB 3.2 Gen 1 performance compatible with USB 2.0. The Mini Rabbit USB runs 10 times faster than USB 2.0, meeting all your daily needs for digital storage, school, work and travel.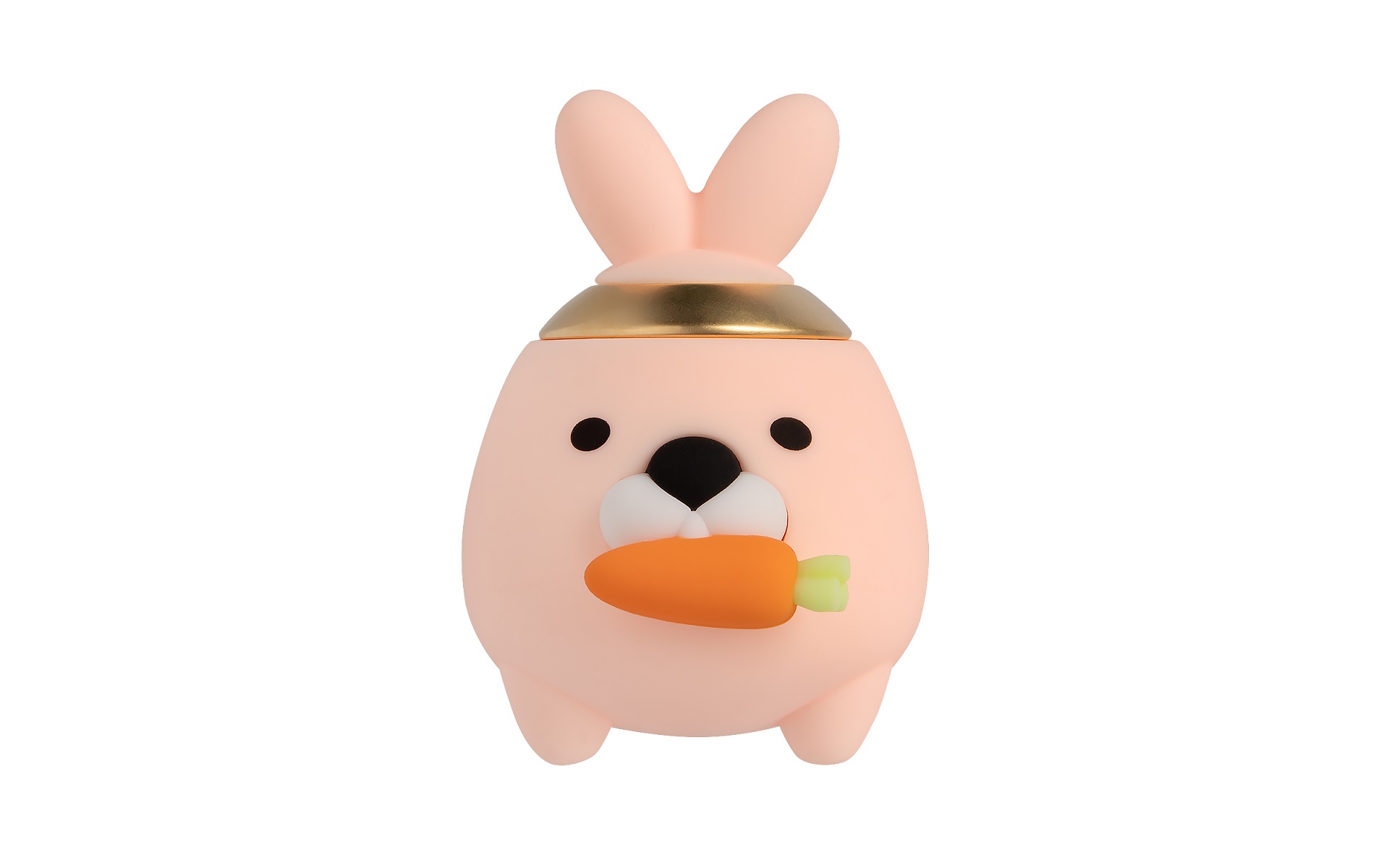 "The holiday season is a time of year when people create, record, and preserve special memories. At Kingston, we always want to help our customers relive their significant moments with our quality products," said Kevin Wu, Sales/Marketing and Business Development Vice President of APAC region, Kingston. "We hope the Mini Rabbit USB brings good luck, joy and light to everyone in 2023 as Kingston Is With You, every step of the way."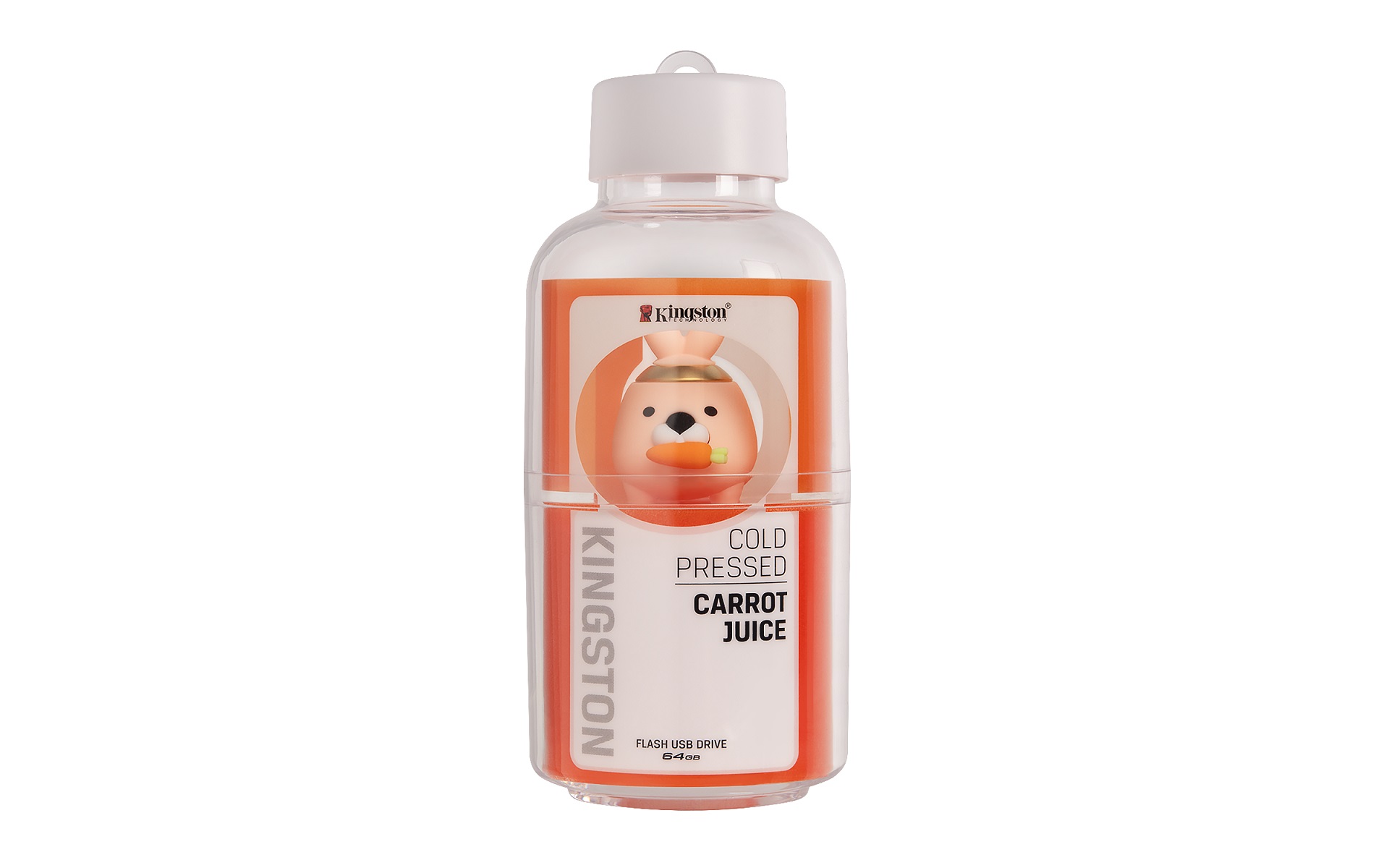 Kingston's limited-edition Mini Rabbit USB drive is available through Kingston's network of retail and e-tail outlets. The USB drive is backed by a 5-year warranty, free technical support and legendary Kingston reliability.
For more information visit kingston.com.
Kingston Limited-Edition Mini Rabbit USB Drives Specifications
Capacities1: 64GB
Speed2: USB 3.2 Gen 1 compliant; Up to 200MB/s Read, 20MB/s Write
Dimensions: 42.6 x 25.01 x 35.42 (mm)
Warranty/support: 5- year warranty with free technical support
Compatible with Windows® 11, 10, Mac OS (v.10.12.6 +), Linux (v. 2.6.x +), Chrome OS™
1 Some of the listed capacity on a Flash storage device is used for formatting and other functions and thus is not available for data storage. As such, the actual available capacity for data storage is less than what is listed on the products. For more information, go to Kingston's Flash memory guide at kingston.com/flashguide.
2 USB 3.2 Gen 1 Performance requires a host device with a USB 3.2/ 3.1/ 3.0 port.
Kingston can be found on:
Facebook: https://www.facebook.com/KingstonAPAC