What started as a story of desperation turned into a beautiful transformation. Mindanao Gold Star Daily columnist David Haldane shares his adventures as he uproots himself and his wife,  Ivy, to the magical Philippine Island of Siargao in a new book entitled A Tooth in My Popsicle.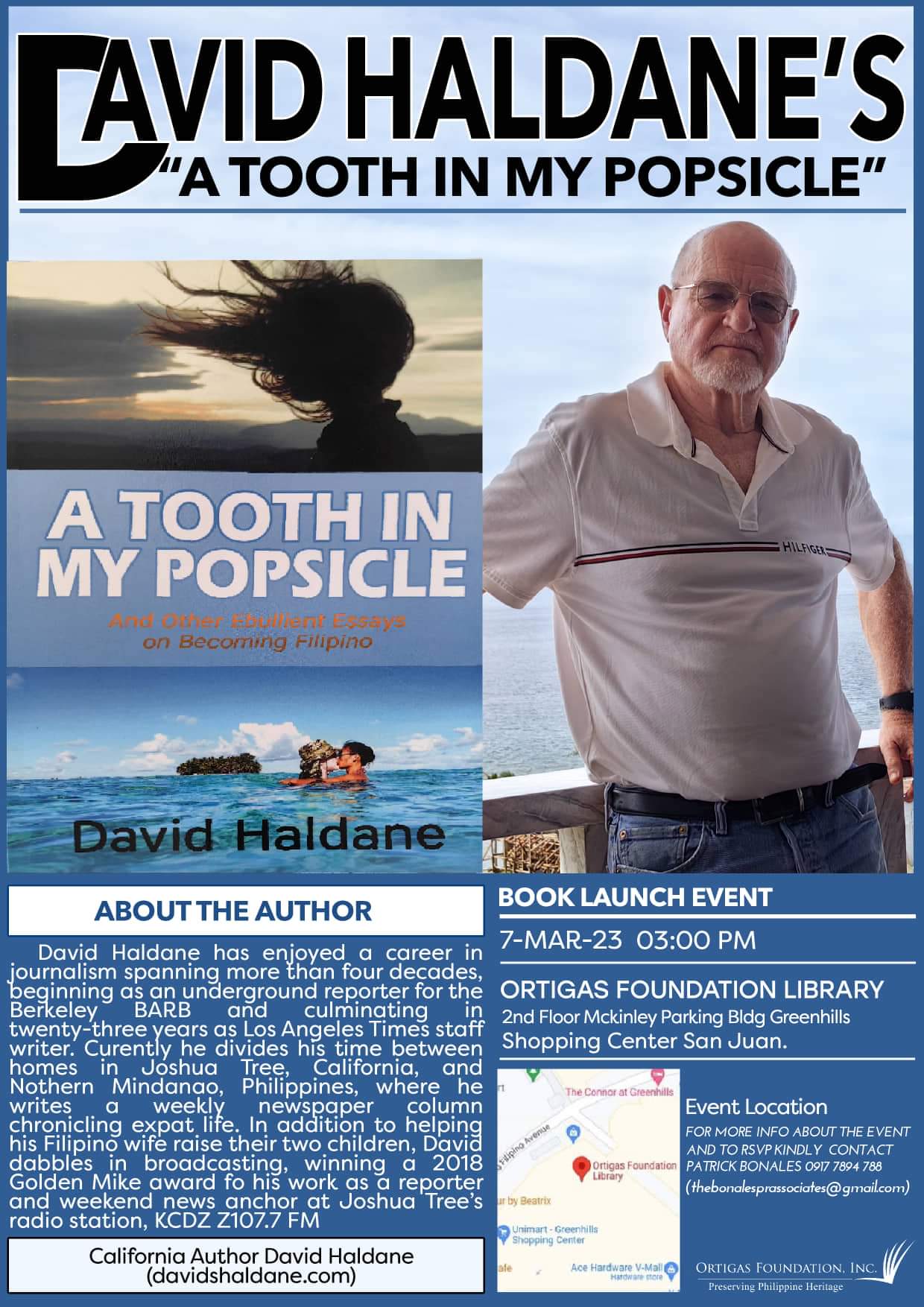 "I wrote this book to tell the story of a transformative adventure, sometimes frightening, often frustrating, occasionally hilarious, but always, I hope, entertaining," Haldane explained.
"I hope A Tooth in My Popsicle motivates other dreamers to pursue what their hearts truly desire."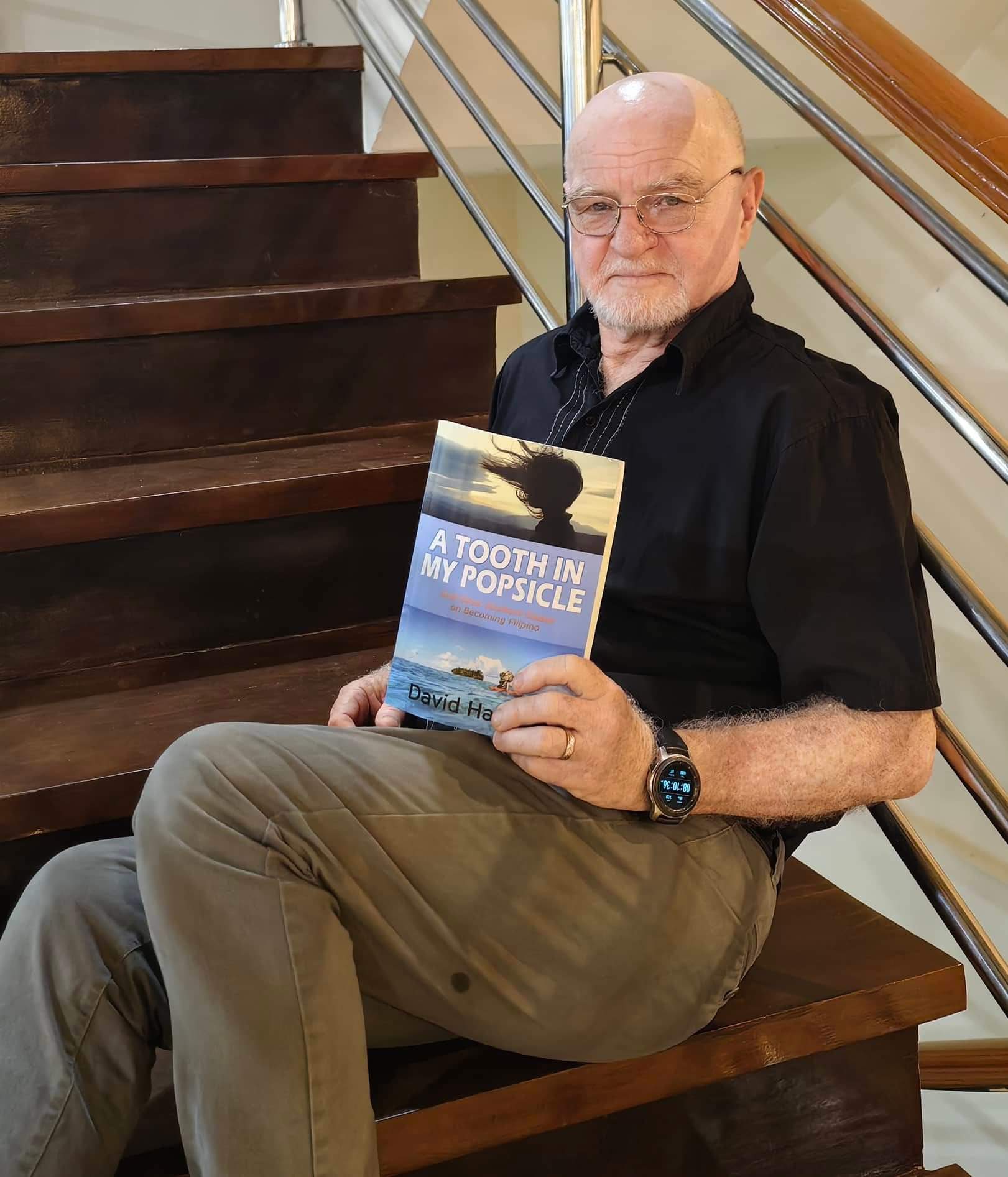 Haldane is a former Los Angeles Times staff writer with over twenty years of experience at that publication. His two previous books are the award-winning memoir, Nazis & Nudists, and a short-story collection called Jenny on the Street.
When David's not writing books, he produces a weekly newspaper column called Expat Eye, for one of Mindanao's premiere news outlets, the Mindanao Gold Star Daily.