Are you an Architecture or an Interior Design student who's not camera shy and love to have your school in the forefront of Asia's premier design awards, and hello, win Php 15,000 cash and a special prize for your school?
Aside from the 2021 AYDA Theme launch, The Asian Young Designer Awards (AYDA) also announced the search for the AYDA TV Correspondent. Here is their preview from AYDA TV's TikTok account.
Join the AYDA TV Correspondent competition and get the chance to win ₱15,000 cash! The winner will also be invited to co-host the AYDA 2021 National Awarding Ceremony. And you may even win a special prize for your school for supporting you!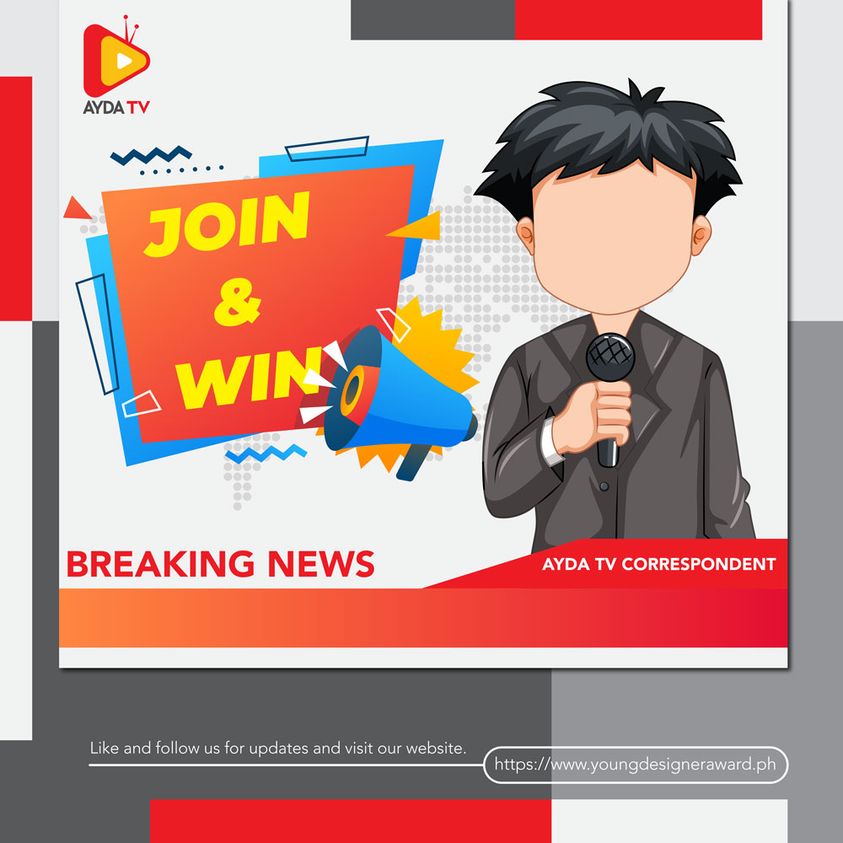 So what are the following criteria needed to become an AYDA TV Correspondent? Anyone can join and be an AYDA TV Correspondent trainee as long as you meet the following criteria: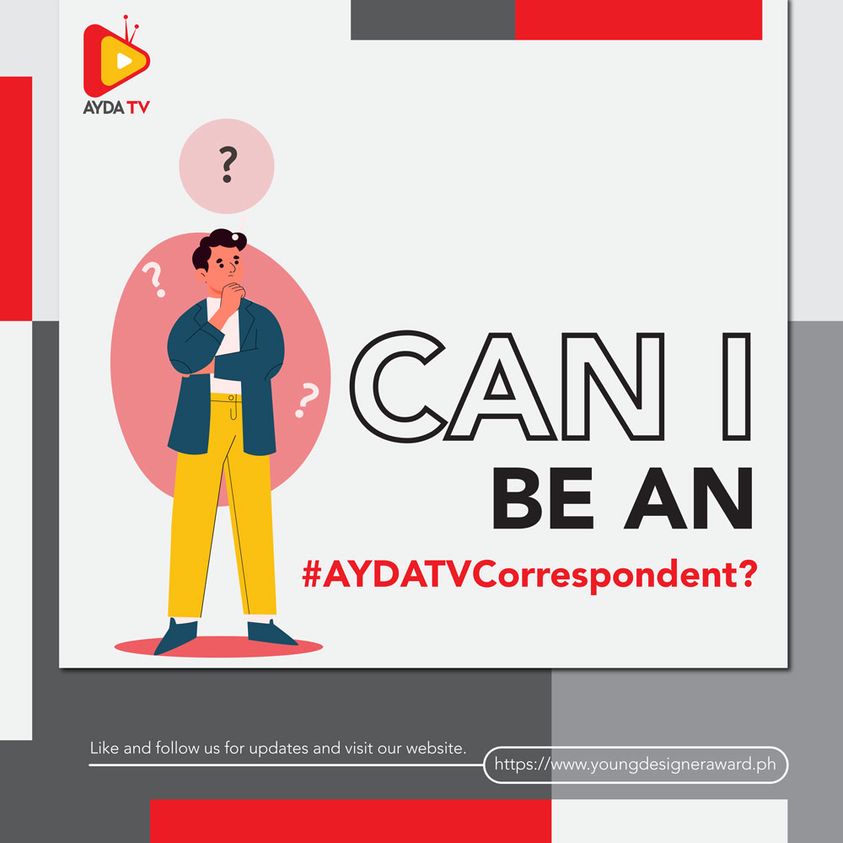 – You are currently enrolled in any course in your school
– Your school participates in AYDA
– You are not participating in the main competition (this is to avoid conflict of interest)
– You are officially endorsed by your school

How many AYDA Correspondents can join from each school? Each school in each category can only have one AYDA TV Correspondent trainee each – one for Architecture and one for Interior Design.

So, you may be wondering what do you need to submit? You will need to submit 3 short videos. Your mind is the only limit so be creative as possible! Here are the
AYDA TV Correspondent
videos you will need to make:
1. Introduce, highlight, and cheer for your school
2. What does the #AYDA2021 theme of FORWARD: AMPLIFYING EMPATHY THROUGH DESIGN mean to you?
3. Invite and encourage architecture and interior design students of your school to participate in the main competition
Videos sent in by AYDA TV Correspondent trainees will be judged for 50% content based and 50% for their creativity. Make sure to get your message across clearly and creatively and you make it to the top 10! The Top 10 Finalists will be announced before the judges' deliberations and will have a final video task of interviewing the AYDA 2021 Finalists.
So, do you have what it takes to be the
First Ever AYDA TV Correspondent?
Fill up the form at
bit.ly/AYDATVCorrespondent
and join now!