- Advertisement -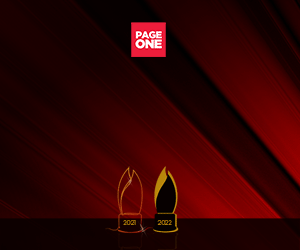 Are you an Architecture or an Interior Design student? Do you have the vision and passion for sustainable and emphatic design? Can you represent the Philippines in a global design competition? Do you have what it takes to be Asia's next Young Designer for 2021?
Come and join the Asia Young Designer Awards 2021!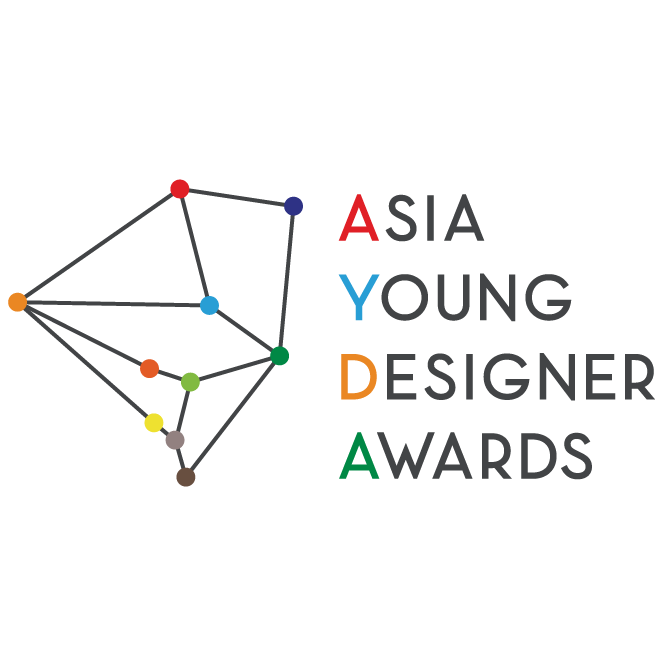 Asia Young Designer Awards (AYDA) is the premier design competition in the country giving the next generation of young architects and interior designers a platform for creativity and compassion thru their works. This competition is recognized nationally and globally. It aims to inspire students to be more innovative, creative and socially involved, motivating them to a higher degree of professionalism.
This platform also provides design students with industry knowledge, personalized coaching, mentoring, and skill-building through XChange workshops across 15 countries.
This year 2021, the theme has been revealed by NIPPON Paint Coatings Philippines, Inc. General Manager, Mr. Michael Francisco.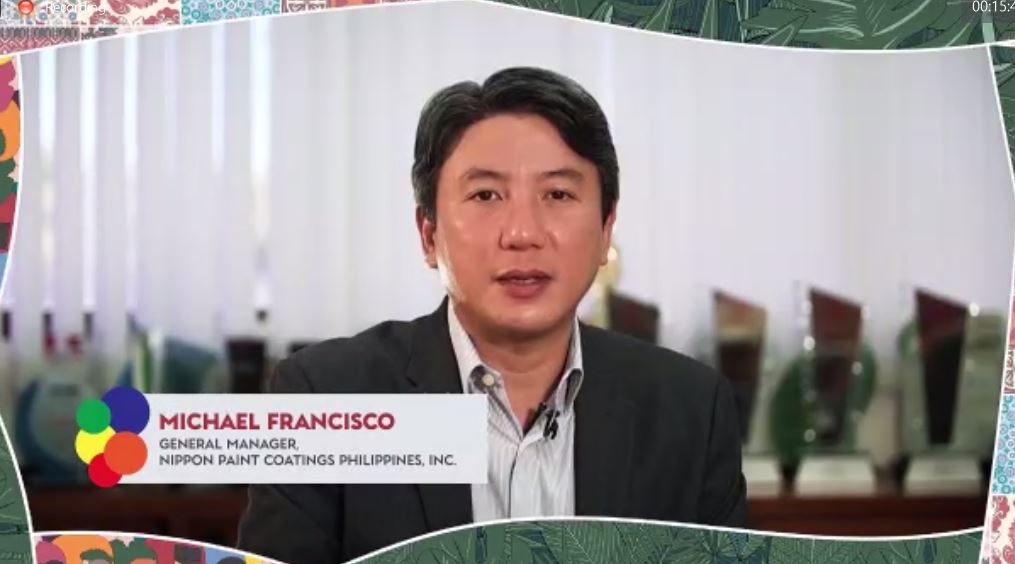 The architecture and interior design participants will need to focus on people, adapt with our culture, and live sustainably with nature.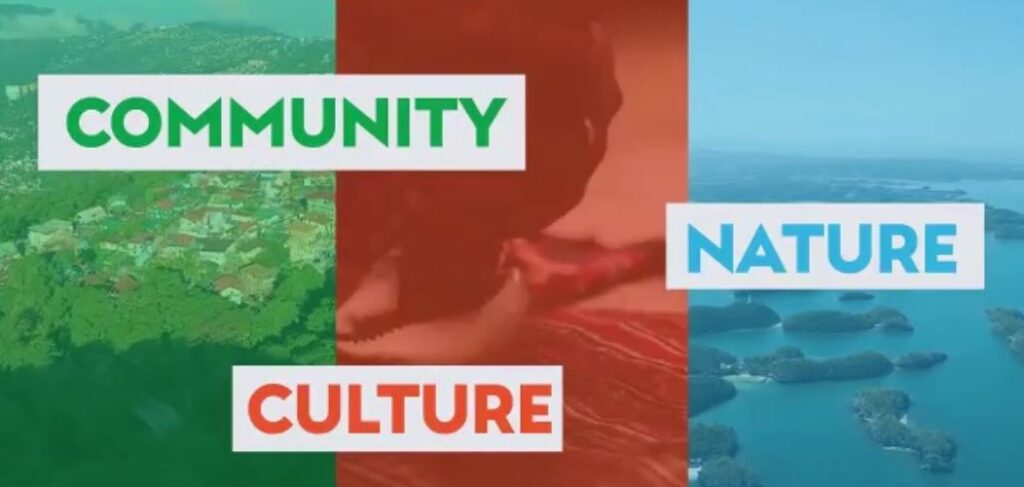 With it's 2021 theme of Moving Forward : Amplifying Empathy Through Design 2021


So, what is Empathy? As Merriam-Webster defines it: it is the action of understanding, being aware of, being sensitive to, and vicariously experiencing the feelings, thoughts, and experience of another of either the past or present without having the feelings, thoughts, and experience fully communicated in an objectively explicit manner (https://www.merriam-webster.com/dictionary/empathy)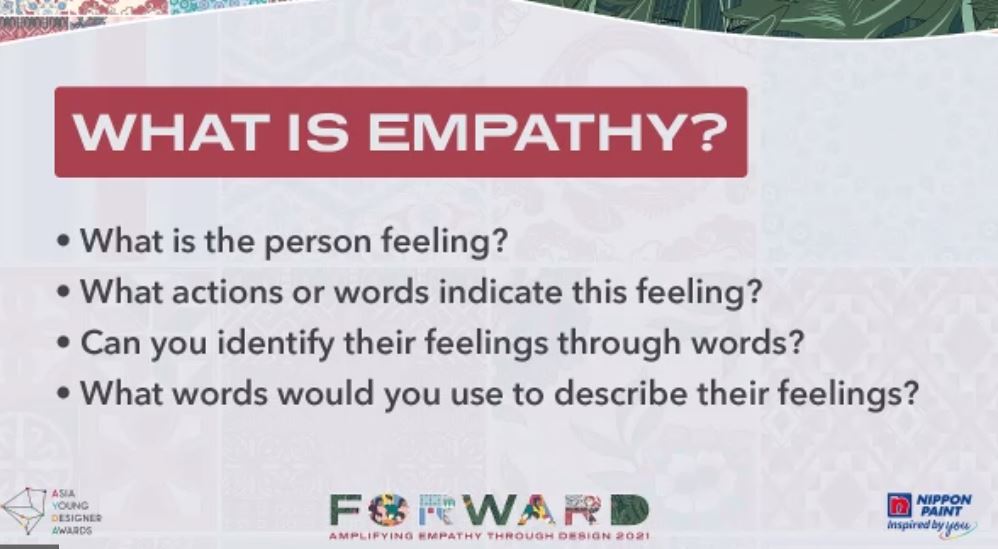 From Architect Richard Garcia's point of view as a juror, he will be finding the understanding of the basics, the building laws that governs the project, the industry standards that apply, and the knowledge that the student has learned from school.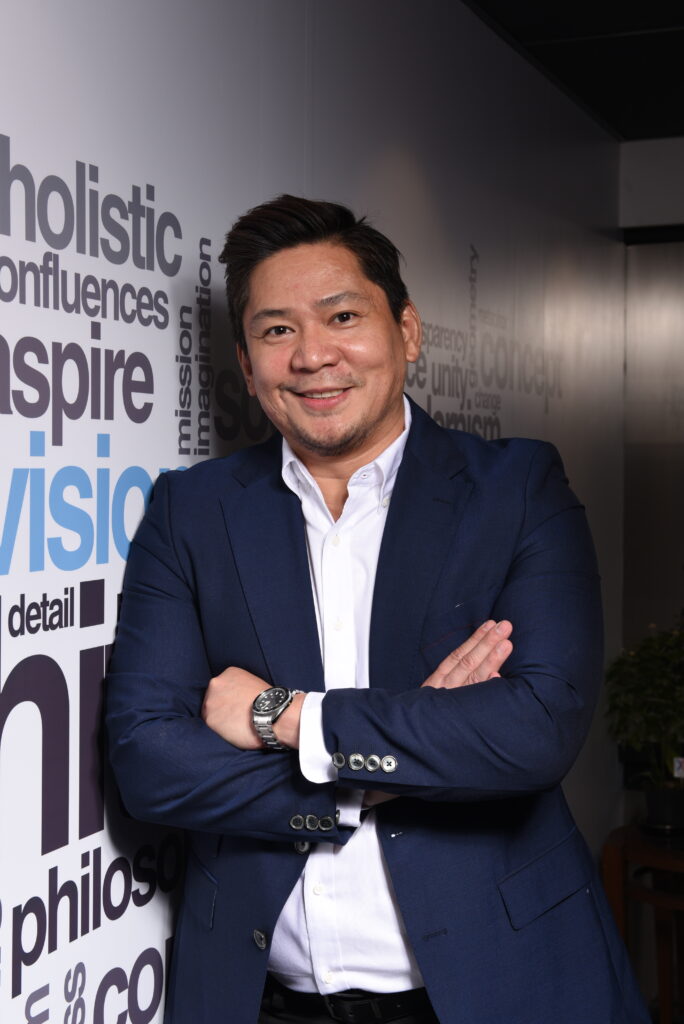 Second is the student ingenuity in finding a unique solution while overcoming the challenges of the brief, the site, and the project context. Finally, he wants to find humility in the design by acknowledging the limits by which architecture can help achieve social equity and focus on the ways by which architecture can achieve sustainability, resilience, gender sensitivity, accessibility, and mobility among others. The design solution doesn't need to change the world but it only needs to change the world of someone and make it better.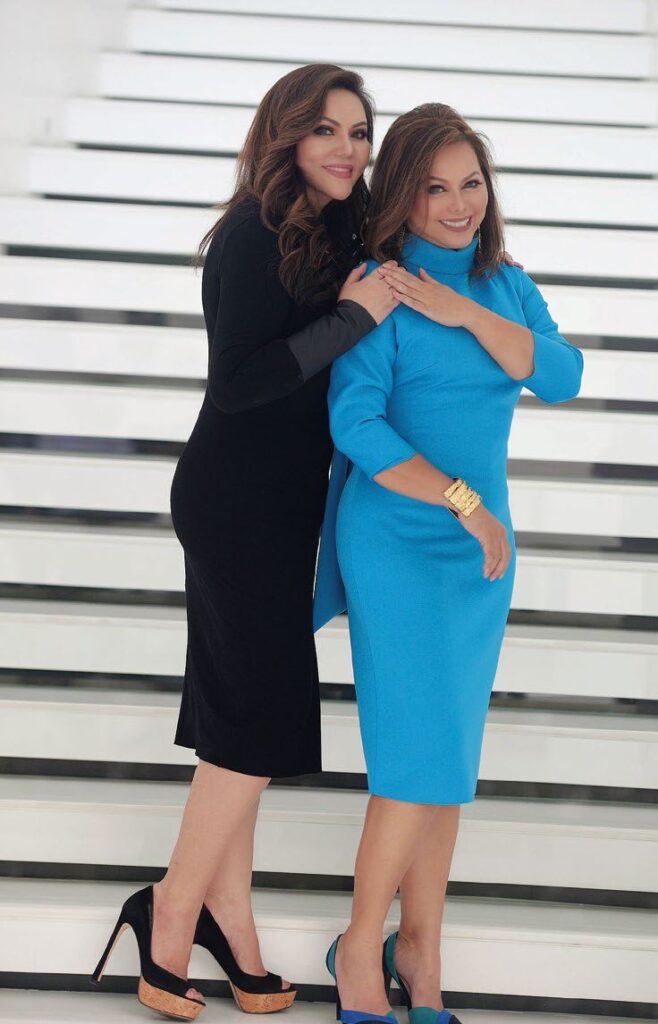 As for Interior Design, according to Interior Design jurors IDR. Cynthia Almario and IDR. Ivy Almario, co-founders of Atelier Almario, participants should focus and consider the post-pandemic scenario , where we all move forward. The skill sets needed should center on abandoning your ego then all else follow. Where you adopt humility, be a good listener, hone your observation skills, just simply care and continue to be curious.
It would really be a tough but an exciting journey for these young talents considering what our head jurors will be looking for in their designs.  Aside from the 2021 AYDA Theme launch, AYDA also announces the search for the AYDA TV Correspondent. Here is their preview from TikTok.
You may check out more information from here: https://facebook.com/nipponpaintaydaph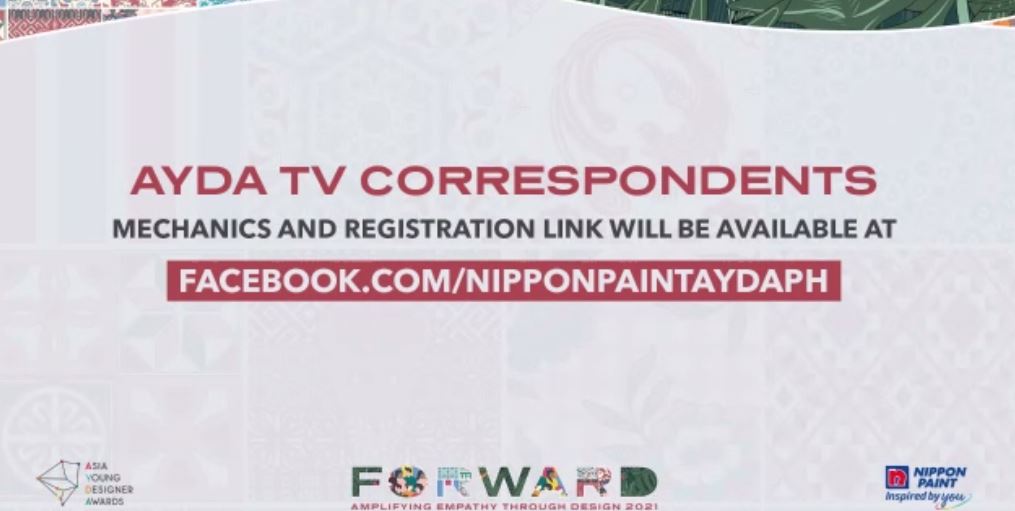 The Asian Young Designer Award competition launched the careers of many successful Architects and Interior Designers today, others won and others have not, but most of them took home a new found confidence in their ability to design, their capacity to innovate and their resilience to criticism.
Sign up and participate now in this year's Asian Young Designer Awards 2021!
Hurry since the deadline for the submission of entries is on December 3, 2021! Only 133 days since the theme launch last
You may check out the contest FAQ's here: https://www.youngdesigneraward.ph/contest/faqs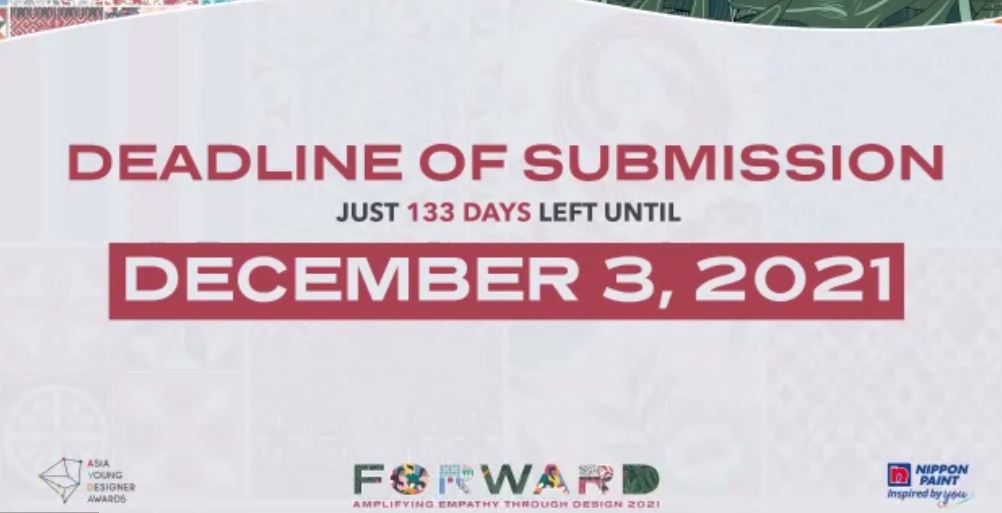 For more information, you may check out and follow AYDA's social media accounts:
Facebook – https://www.facebook.com/nipponpaintaydaph
Twitter – https://twitter.com/aydaph
Instagram – https://www.instagram.com/nipponpaintaydaphl/
Tiktok – https://www.tiktok.com/@aydatvphilippines
YouTube – https://www.youtube.com/channel/UCl1bcAyX7GN-IpEaAh1BoNA
#AYDA2021 #AYDA2021themelaunch #AYDATVCorrespondent #NipponPaint