I have already reviewed Lido Cocina Tsina before, check it out at: Lido Cocina Tsina: 80 years of satisfying our Chinese food cravings
Lido Cocina Tsina : 80 years of satisfying our Chinese food cravings
Lido Cocina Tsina has been around for 80 years giving us authentic and legendary Chinese dishes and they are not stopping because they keep on adding up more new savory dishes. I will be introducing three new dishes but, what else could be more fitting than to start with some of their well-loved dishes that exudes a certain charm that keeps me coming back for more!
Pugon-Roasted Asado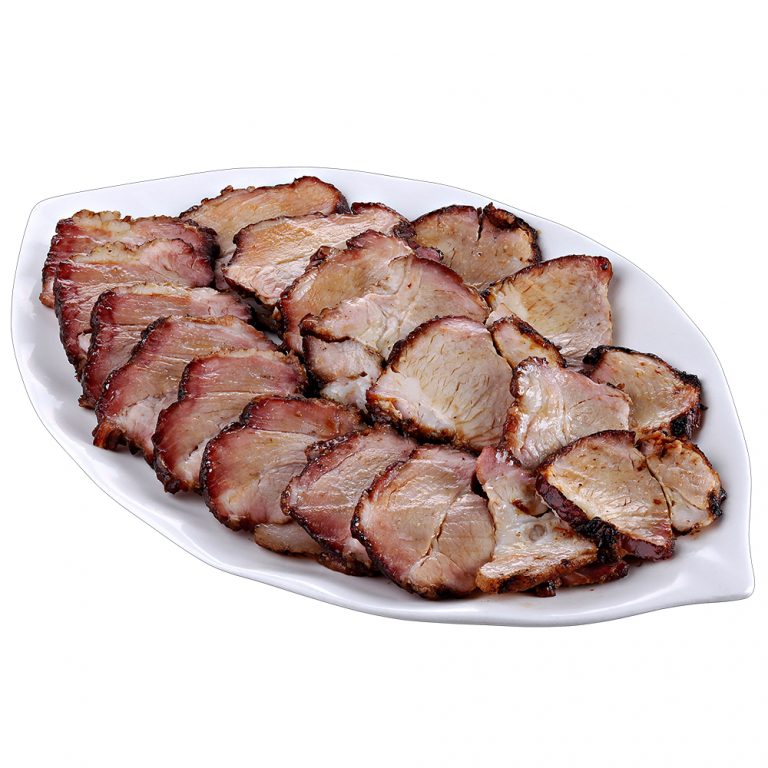 Lido's more than 80-year old cured pork loin recipe, freshly-roasted over firewood in a brick oven until tender. The aroma and flavors have been locked that you can definitely taste the sweet marinade that the white meat has been flavored with. The Chinese-Filipino version of char siu that I always order since it still has that same old yummy asado flavor that has the right mix of sweet and salty.
Shrimp Foo Yong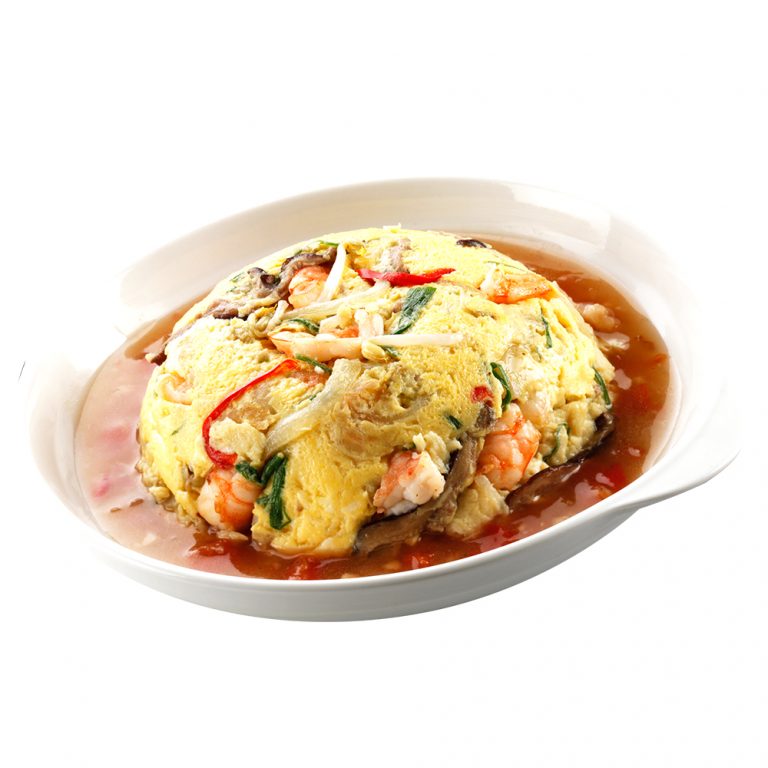 Lido-style egg omelette with shrimps, mushrooms and vegetables, and served in a nice and light oyster sauce. What is common is the Egg Foo Yong which is derived from a popular mainland Chinese recipe from Guangdong, China which is the Fu Yung egg slices This is one of my absolute favorites here in Lido. I know that this is just an omelette but aside from the plump shrimps and fresh vegetables, the egg is thick and the sauce is heaven! I can eat this all day!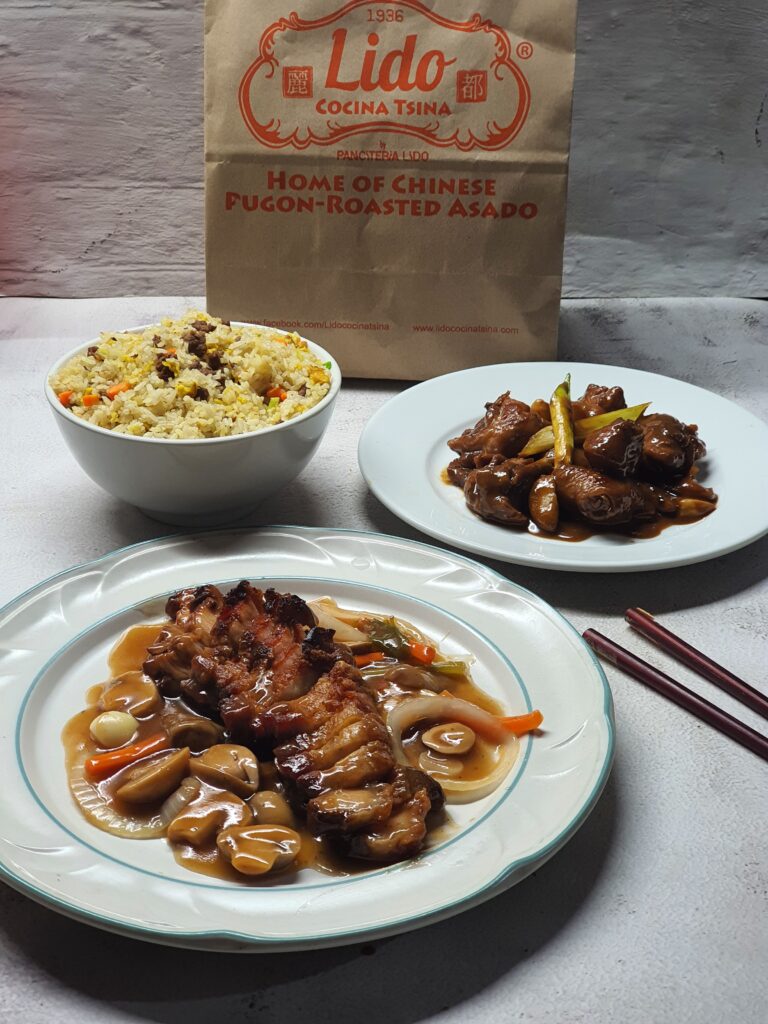 The Pugo-Roasted Asado and the Shrimp Foo Yong are my staple orders when I come to Lido Cocina Tsina. And now, they are introducing three new dishes that any Chinese food lover would love to try: Lechon Macau and Mushrooms in Plum Sauce, 3 Cups Chicken, and the irresistible Beef Fried Rice.
Lechon Macau and Mushrooms in Plum Sauce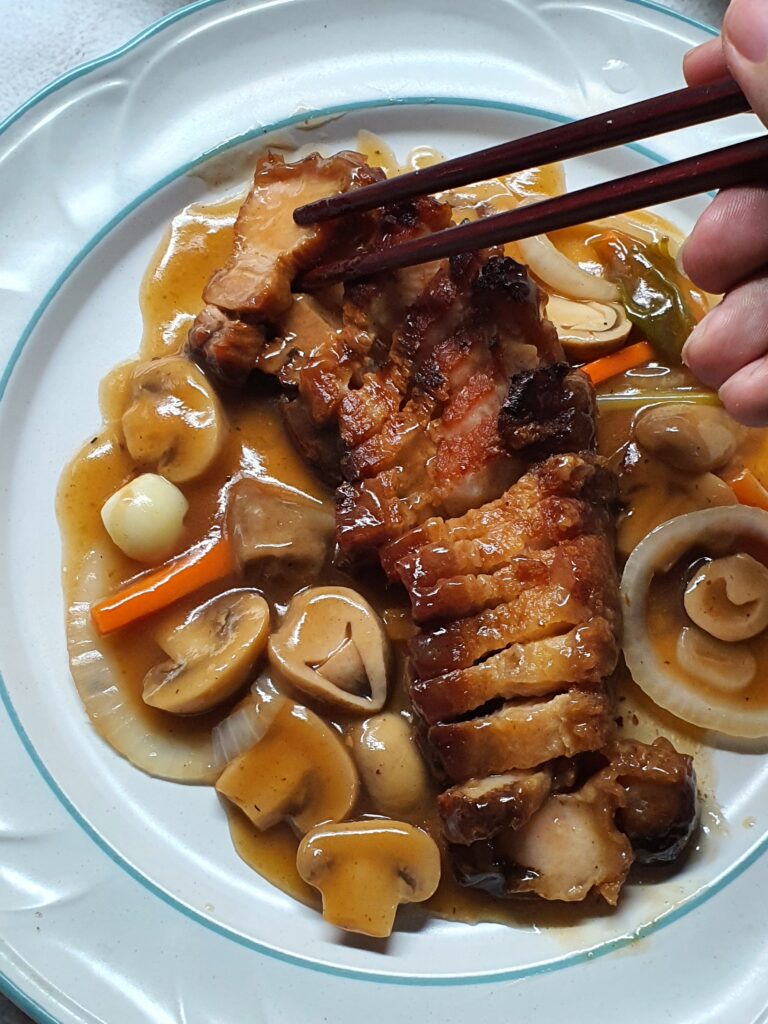 Premium pork belly or liempo cured in wine and spices for over 60 hours, and then fried to perfection. Served with mushrooms in Plum Sauce. It has that lightly sweet and lightly sour plum sauce served with that crunchy chewy liempo! Pork + Sauce is a great combo for me since I love pork and saucy dishes and imagine a pork being cured for 60 hours?! Yumyum!
3 Cups Chicken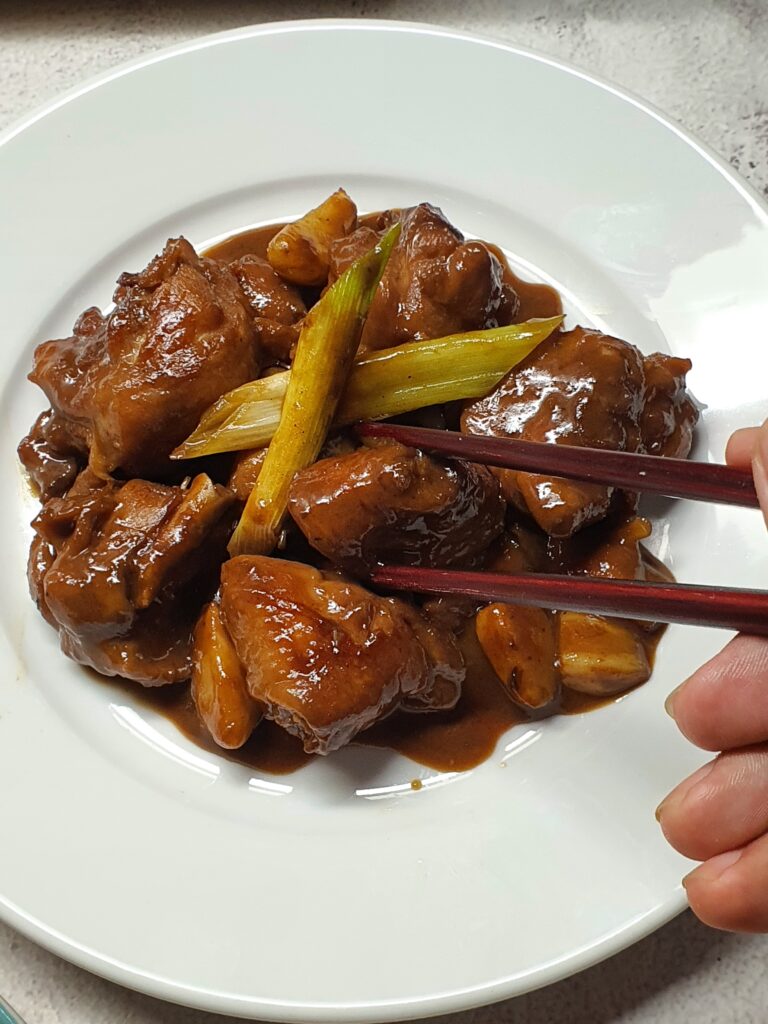 Chunks of chicken in Chinese wine, soy sauce and sesame oil slowly braised until tender and tasty. Why 3 cups? The "3" is attributed to the three main ingredients in this dish: sesame oil, Chinese rice wine and soy sauce and the "cups" is the equal ratio of the ingredients instead of the literal cup measurement. This is a very aromatic dish that you can smell it when you reheat this. I love that the chicken was very well cooked, all soft and flavorful and of course, there is again the sauce that makes it another drool-worthy dish.
Beef Fried Rice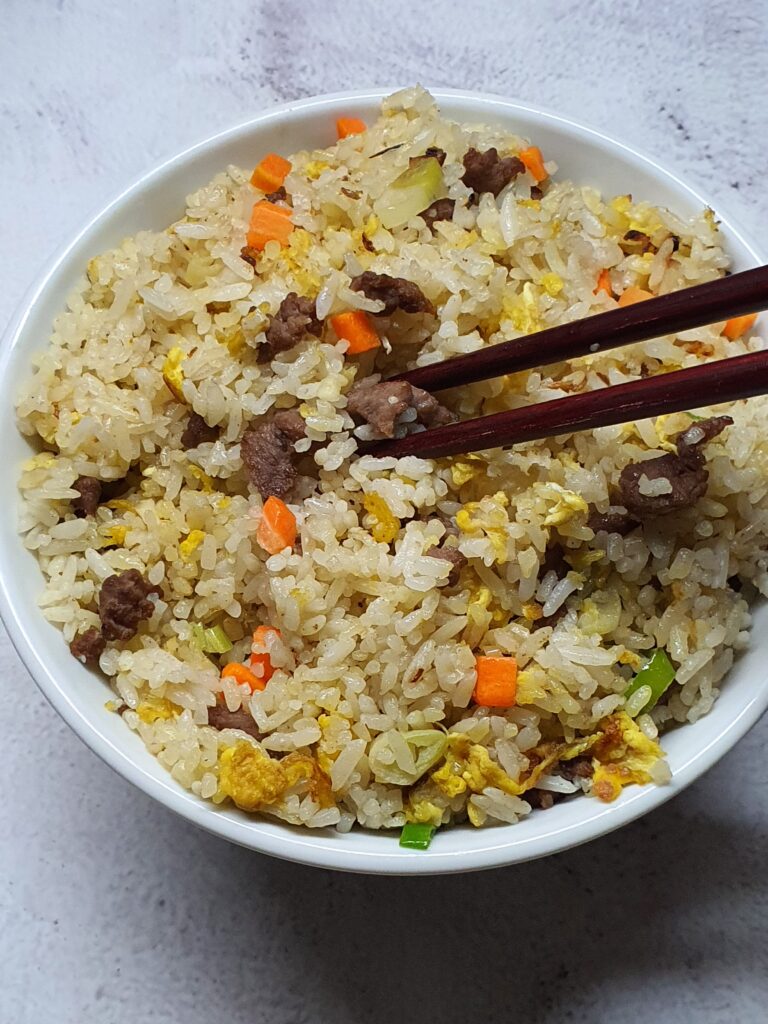 Beef fried rice with carrots, ginger, and egg, sautéed to perfection with our house-made fragrant shallots. Remember the ones you buy from another fast food? This is even better! Amoy pa lang ay talagang maglalaway ka na! A complete meal on it's own because there are many pieces of cooked ground beef together with those vegetables and egg.  Totally irresistible since of our love for fragrant fried rice. I think one order is good for 2 to 3 people but can be shared by 2 totally hungry people.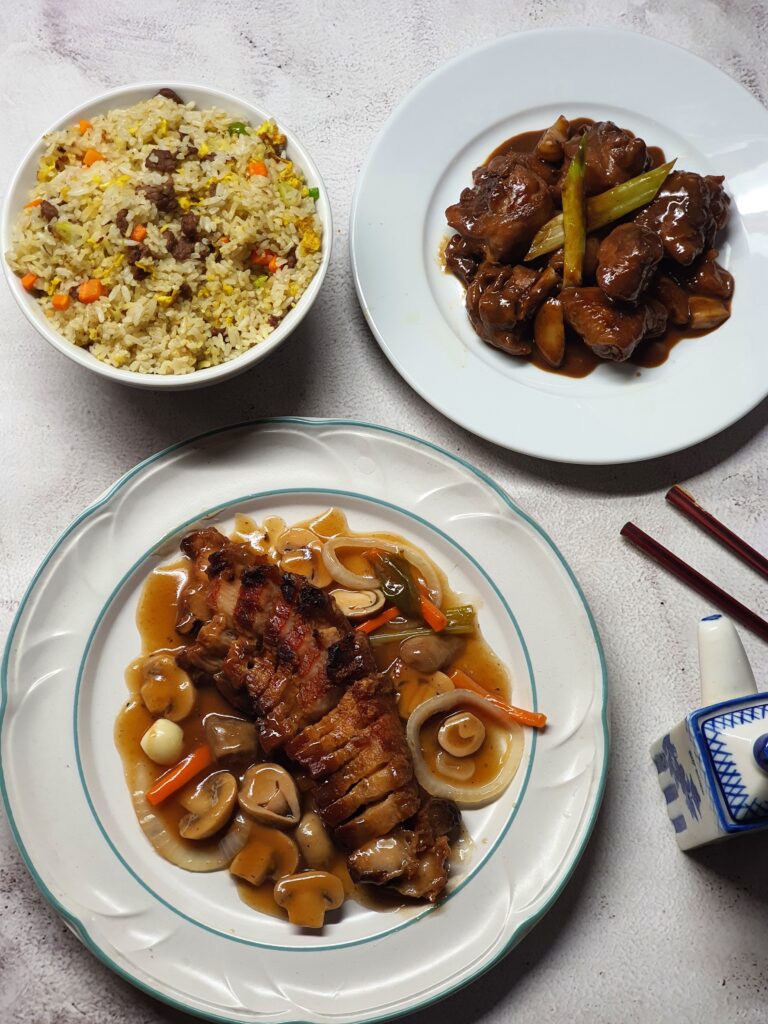 At Lido Cocino Tsina, I am sure you will also find your favorites and I think the serving size of the dishes in Lido Cocina Tsina are really meant for sharing so it is perfect for feasts with your family and loved ones. You may check out their menu and order from https://www.lidodelivery.com/ or call their delivery hotline 888-LIDO or 8888-5436.
For more information on Lido Cocina Tsina and their other branches, follow them in their social media accounts:
FACEBOOK: Lido Cocina Tsina
INSTAGRAM: @LidoCocinaTsinaMain
WEBSITE: www.lidodelivery.com