- Advertisement -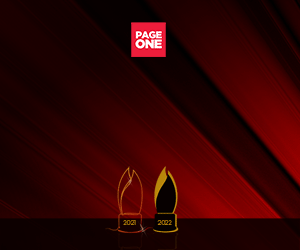 I have written how I imagined myself owning a house in the province like in Lumina Rosario. Are you planning to buy a new house or imagine yourself living outside the city too? Why not purchase from LUMINA HOMES and get a chance to win amazing prizes?!
After developing 800 hectares of land and building  over 100,000 housing units to date, LUMINA Homes is marking their 9th Year Anniversary with a full-packed month of celebration.
"SIYAM-thing" exciting awaits all Lumina home buyers and sellers from August 7 to August 29 as Lumina Homes presents "9 Years, 9 Wins Raffle Promo" in celebration of its 9th Anniversary!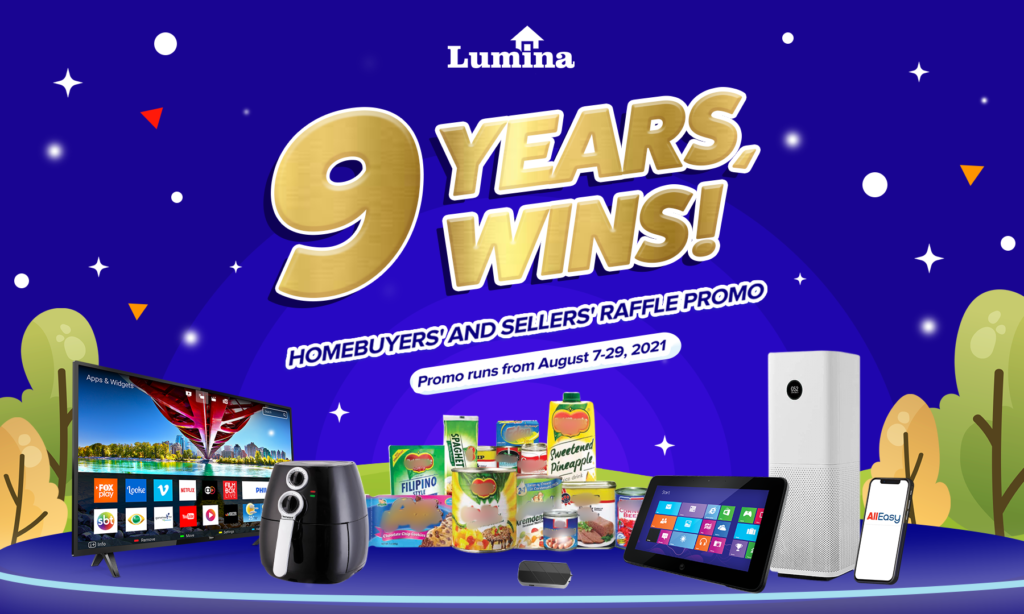 Get a chance to win one of these SIYAM-thing when you reserve a house and lot in Lumina Homes during the raffle promo period:
One winner of 43″ Smart TV

One winner of Tablet

One winner of Smartphone

One winner of Air Fryer

One winner of Air Purifier

Four winners of Necklace Air Purifier
For the consolation prizes, there will be:
25 winners of Php500 worth of grocery items

25 winners of Php500 worth of AllEasy load
For home buyers, one home reservation is equivalent to one raffle entry, while for Bida Lumina Sellers check out these qualifications for the entries.

One (1) bungalow unit equals one (1) raffle entry, but if the unit sold is ready for occupancy (RFO), it will be equivalent to two (2) raffle entries.

One (1) townhouse unit equals two (2) raffle entries and will have two (2) raffle entries if the unit sold is ready for occupancy.

One (1) single firewall is equivalent to two (2) Raffle Entries and will have three (3) additional entries if the property sold is ready for occupancy.
Isn't that great?! This is equally exciting for both home buyers and sellers as they can both win prizes!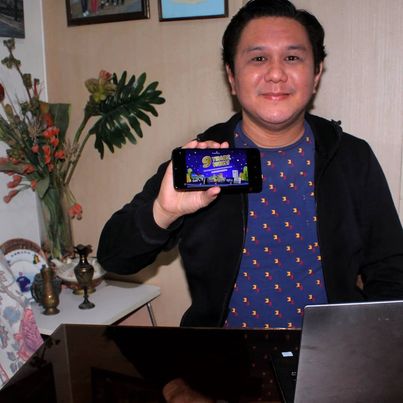 Lumina Homes will do the raffle draw by September 2, 2021. Winners will be announced through a post on Lumina's Official Facebook Page and Lumina website.
Unst9ppable Anniversary Celebrations
Aside from the '9 Years, 9 Wins Raffle Promo,' home seekers may also present their COVID vaccination card to enjoy as much as P1,000 off on reservation fees as offered in the promo: Good JAB, Kabarangay! that will run until August 15, 2021.
Each home model has an equivalent discount when you present your COVID vaccination card:
Php500 off for any Rowhouse or Bungalow home models

Php800 off for any Townhouse home models

Php1,000 off for any Single Firewall home models
For every discounted reservation fee, the same discounted amount for each home buyer will also have a matching donation to their chosen foundation. Dual purpose! It's like you are just reserving your home and still be able to help someone in need. What a great way to grab a discount and help those in need!

Lumina Homes will conduct a month-long celebration for its 9th Anniversary, here are the activities that have already been accomplished so far: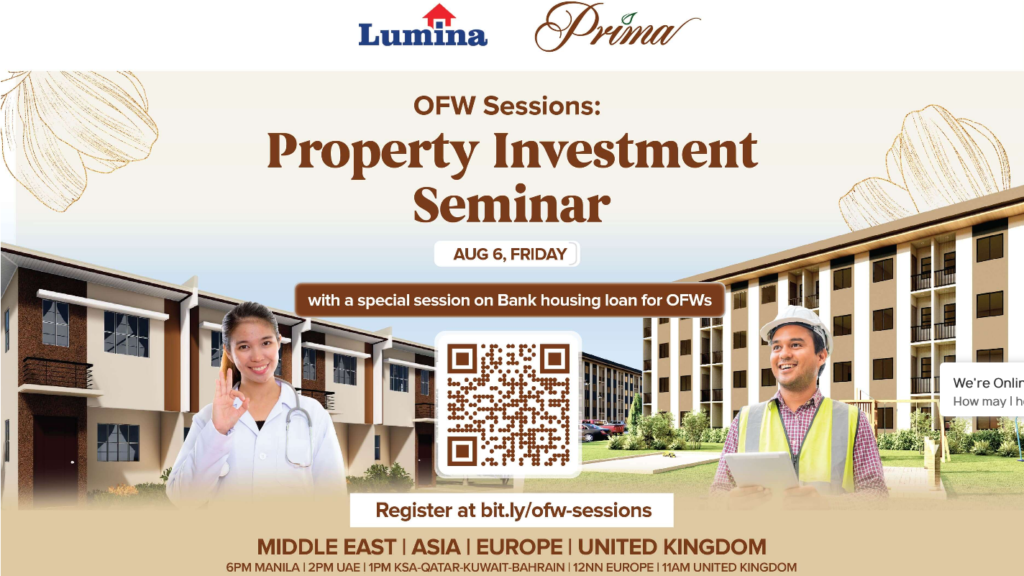 Lumina Homes participated in Shopee 8.8 Mega Flash Sale until August 8. Home seekers had the chance to avail 10% discount on home reservation e-vouchers
Here are the much-awaited activities that you should watch out for:
Luntiang Lumina, an urban gardening initiative in all Lumina communities, encouraging Lumina residents to grow herbs, vegetables, and fruit-bearing plants in their mini gardens and open spaces. A virtual event for Lumina homeowners will also take place that will share ideas on how to take care of plants in cozy areas;
#LuminaTiktokDanceChallenge, cash prizes will be awarded to "Every Juan" who are interested in joining the contest alongside with the launching Lumina's official TikTok account;
Lumina Semi-annual Awards

, the annual awarding ceremony but now made more entertaining! This will be held as a virtual concert and recognition event for Lumina's sales people who have performed well amidst the pandemic;

Espacio Launch

, 

this is Lumina Homes' very own amenity center. It is

 

a well-thought-out expansion and improvement in Lumina's standard amenities such as a covered multi-purpose hall with stage, mini gardens with play area, jogging path, and shuttle terminal. Now with additional new spaces for livelihood, entertainment, and recreation. These are the community center, Tambayan ni Juan, and parking spaces.
A truly exciting way to celebrate 9 years but a truly more exciting future for Lumina Homes as they reminisce and look back on their accomplishments for the past years. Aside from acquiring different awards over the years are proof of its fast track, LUMINA HOMES has also recently launched its app—Lumina e-Services —the newest icon home seekers should have on their smartphones.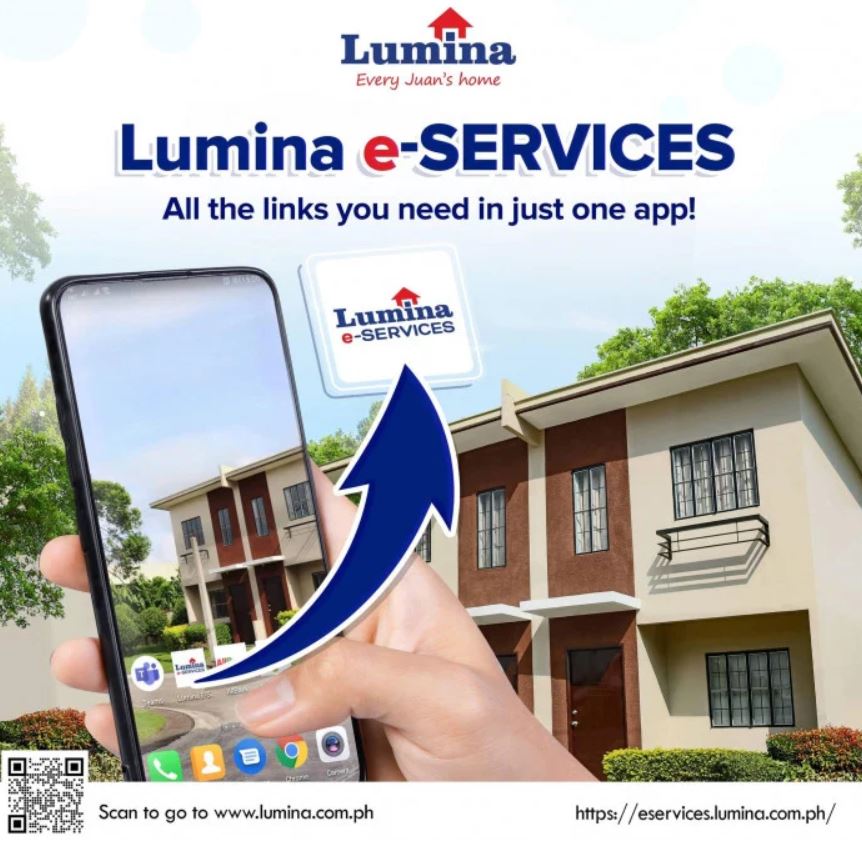 Lumina Homes also has opened official stores on Shopee—the first real estate brand on this e-commerce site—and Lazada last year. It also recently opened its doors in the Viber Store and the Facebook Shopping Cart.
From now on, there is no way to go but to move forward and Lumina Homes will remain to set the standard in affordable housing over the years, despite the country's highs and lows- and will be Unst9ppable in assisting "Every Juan" in achieving their very own home!