- Advertisement -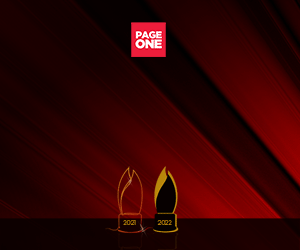 Wouldn't it be great to have a place to call your own that will let you escape the hurly-burlies of city life? Wouldn't it be a great relief for "Every Juan" if one has their own place of respite yet still have fun at the great outdoors with their family and friends?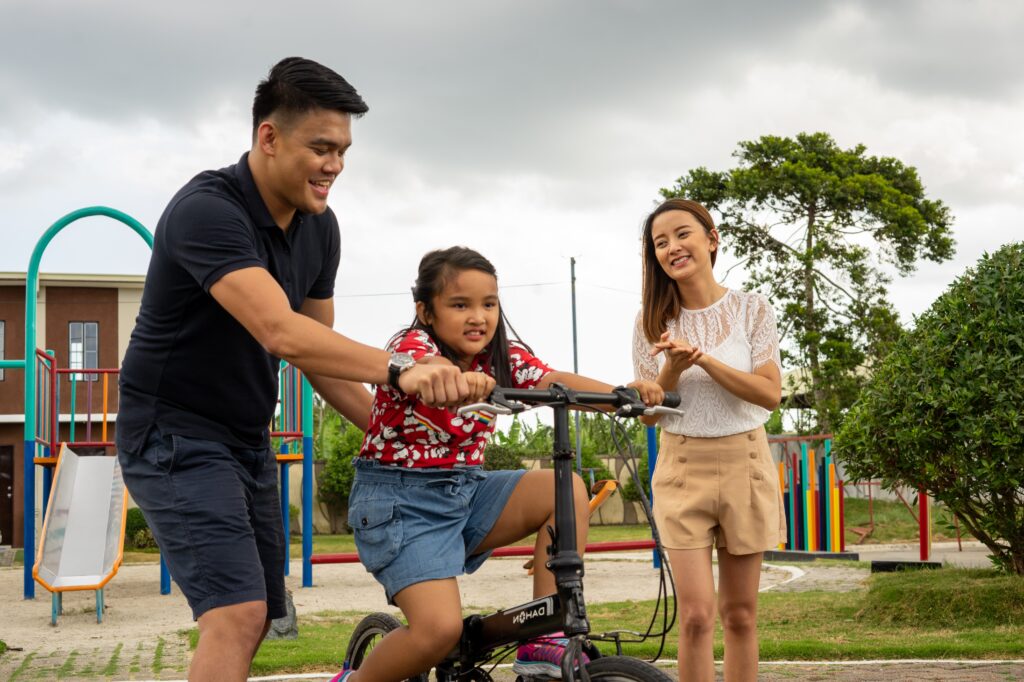 If you have always imagined yourself to have an affordable house outside Metro Manila, me too! There are many house and lot for sale in Batangas but let's check out Lumina Rosario, from 2019's Top 1 Developer for serving the most number of housing borrowers, Lumina Homes.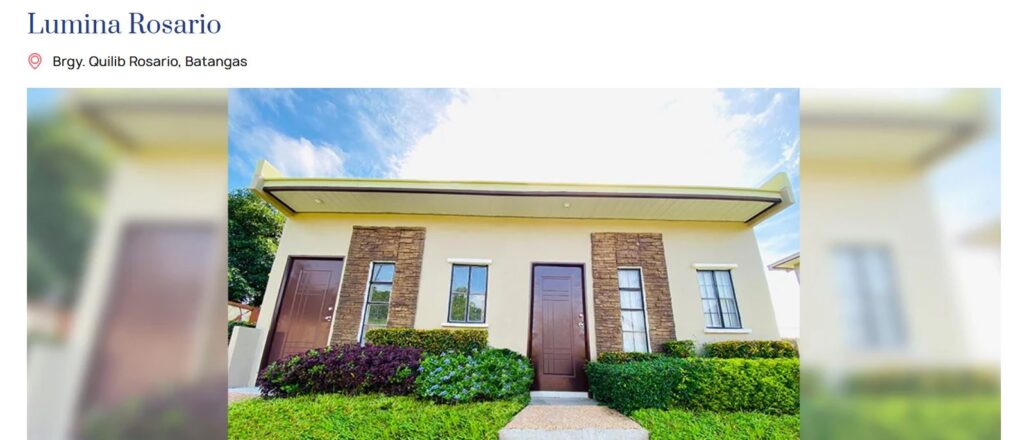 Lumina Homes is one of Vista Land's mass housing arm that has already developed 800 hectares of land or 1,800 houses in key cities and municipalities.
Lumina Homes addresses the prevailing problems of housing needs by developing affordable, durable and well-designed homes for the Filipino people and one of their recent developments is the Lumina Rosario.
Lumina Rosario is located at Barangay Quilib, Rosario, Batangas, a first class municipality and one of the oldest towns in Batangas established in 1687. It is strategically located with its access to vital cities and municipalities.
You are now thinking, why should I consider investing on a Lumina Rosario property? Here are three major possible reasons for considering a home: Affordability, Practicality and Accessibility. Let's check if Lumina Rosario ticks all of those boxes.
AFFORDABILITY
Your hard earned money would surely be not put in vain because Lumina homes are built with high-quality materials and only cost from Php 500,000 to Php 1,700,000 which could be easily availed thru different payment schemes.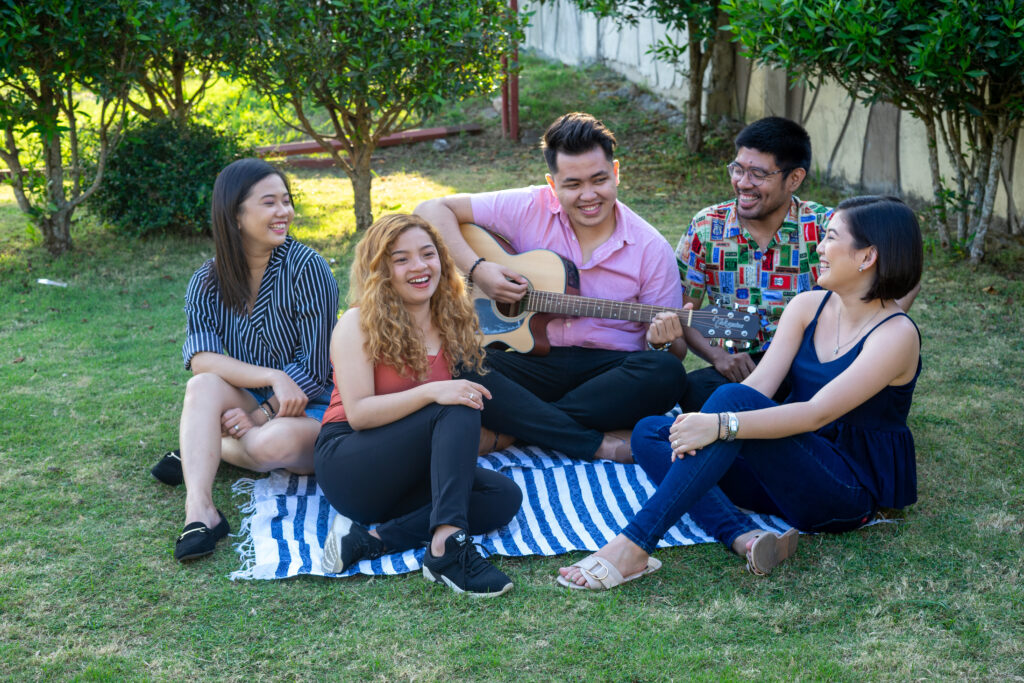 Check out their Lumina Rosario House models so you would have an idea of what fits your budget, needs and wants.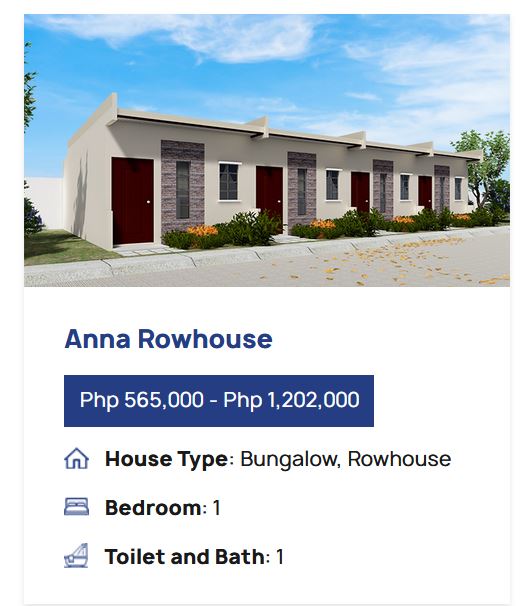 Lumina Homes' Anna Model is a 24 square meter home on a regular 36 square meter lot good for individuals or a couple who is just starting a family.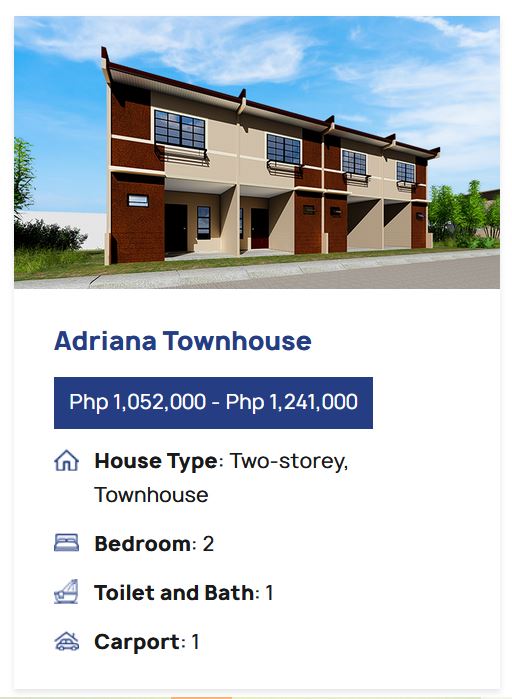 Lumina Homes' Adriana Townhouse Model is a 44 square meter home on a regular 36 square meter lot that would be a perfect fit for families with children and would definitely be a haven for individuals, friends or couples who would want an extra room.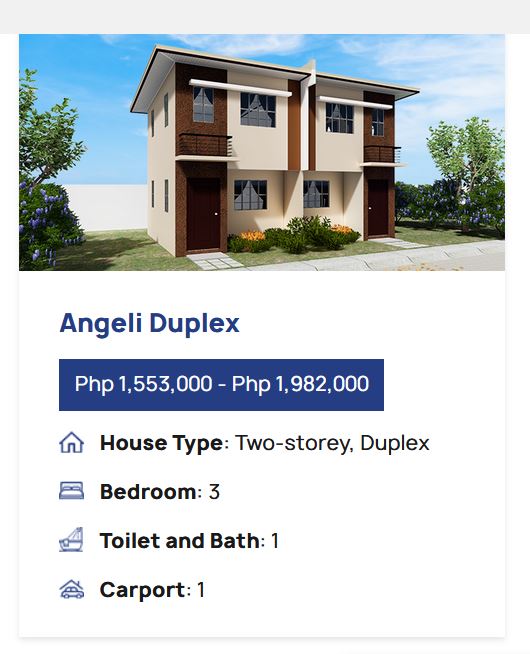 Lumina Homes' Angeli Duplex Model is a 42 square meter home on a regular 36 square meter lot that is cozy for those who like to have some privacy while still maintaining the community vibes with only 2 units per lot.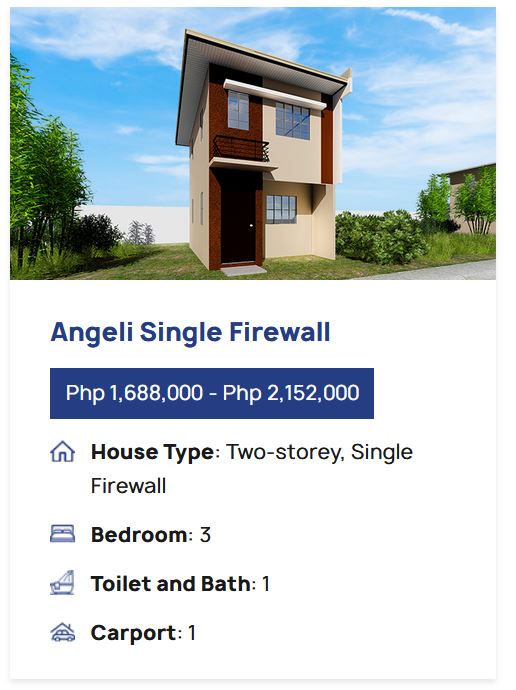 Lumina Homes' Angeli Single Firewall Model is a 42 square meter home on a regular 54 square meter lot.that would be definitely for those who want a little more privacy for their family.
All of these models are a definite plus since you have the liberty of designing your own space giving them your personal touch. Mine would definitely have a mix of minimalist and rustic interior designs, surrounded by plants and a water feature. What would be yours? Yes, dreaming and imagining your dream home is possible!
Depending on your budget, you may start owning your dream home with one of these Lumina Rosario house models.
It would also be good to know that if qualified by PAGIBIG Fund as a "low-income earner," a buyer can pay for as little as Php 1,898 a month at 3% interest for a brand new home in a safe and secure Lumina community. You may also want to check out Lumina Homes' other financing options.
PRACTICALITY
Aside from the house that you are buying, you are also buying into the Lumina community.  Lumina developments are part of master planned communities that come complete with amenities like a community hall, basketball court, mini gardens and playground, and commercial areas in the near future.
What are the amenities in your Lumina Rosario community?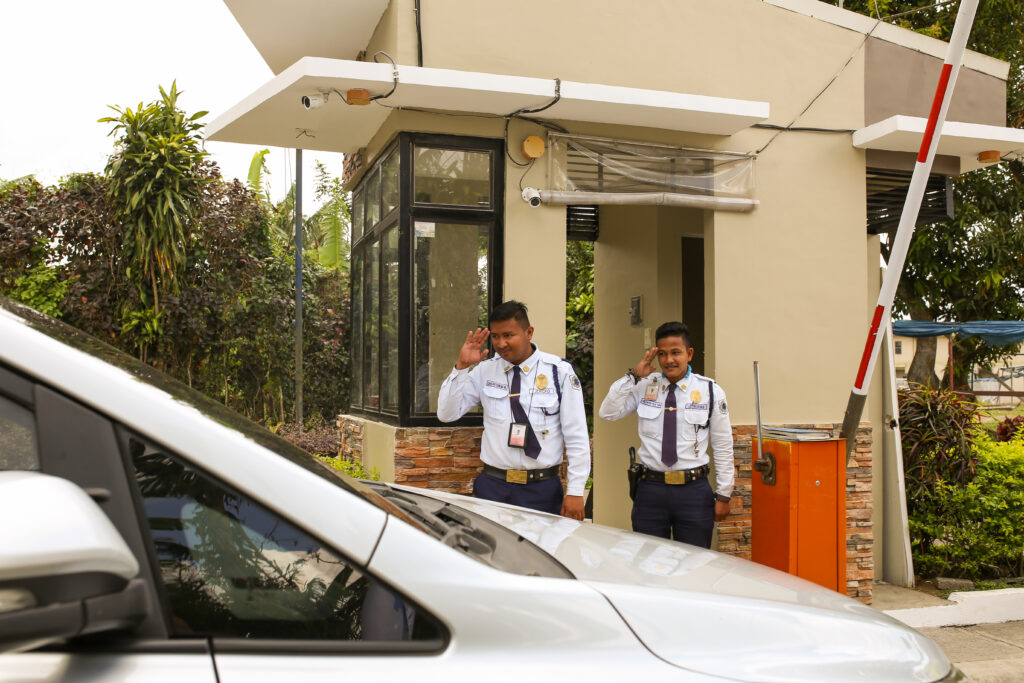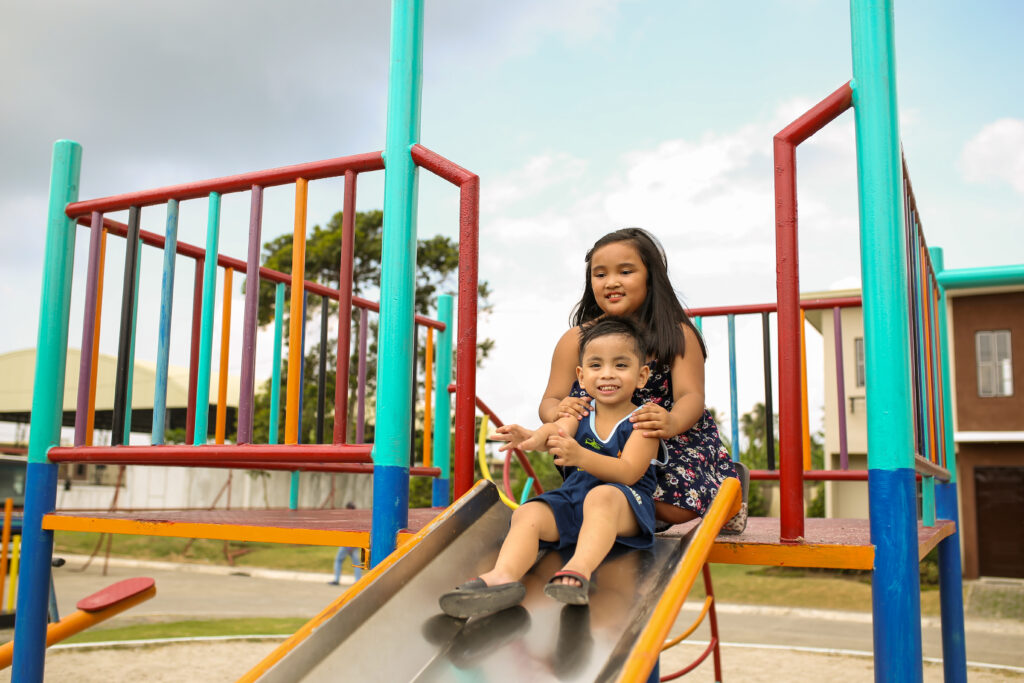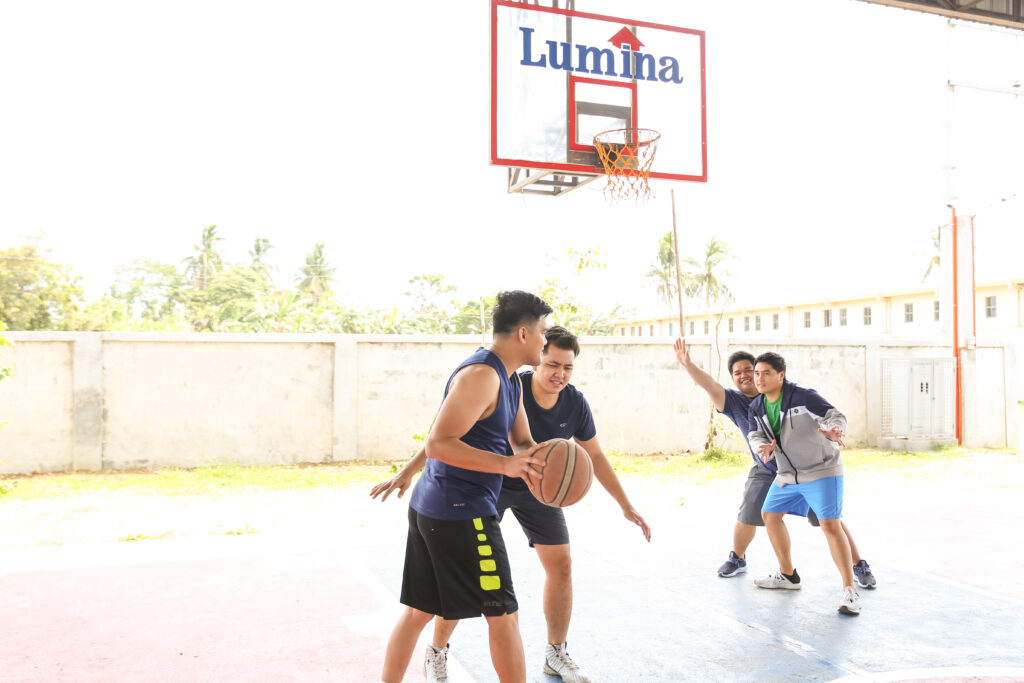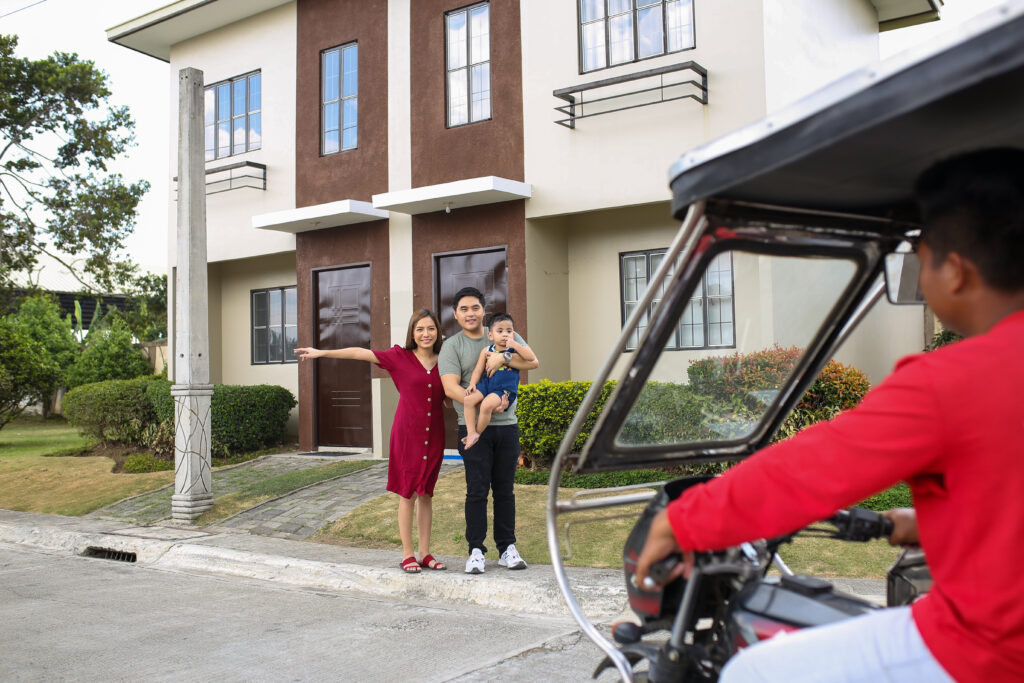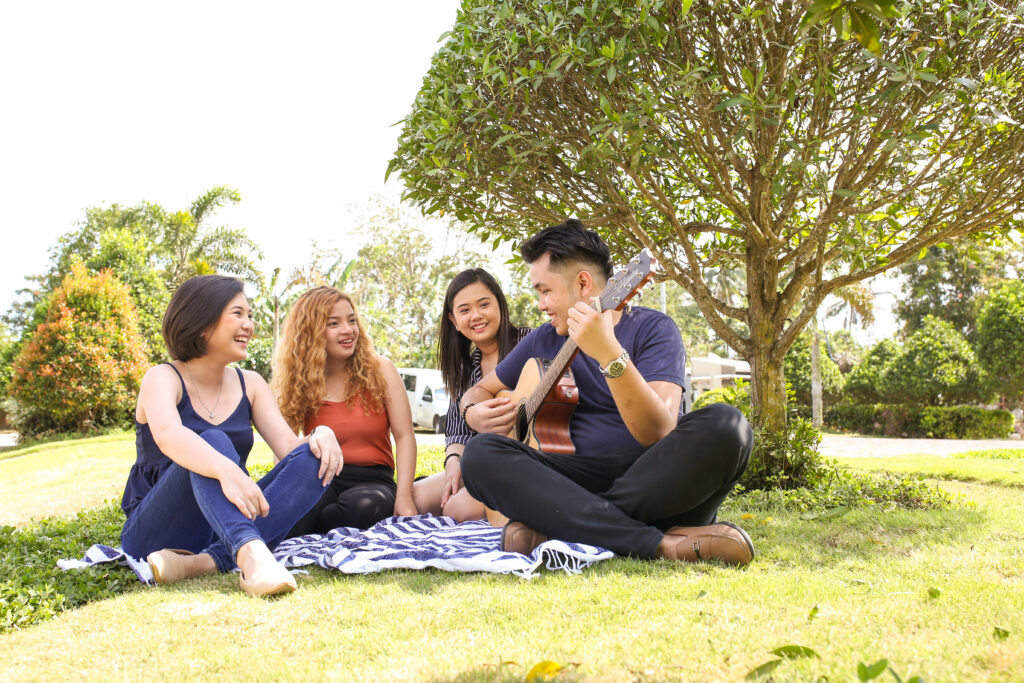 Aside from these awesome and upcoming amenities, Rosario, Batangas has been celebrating the Sinukmani festival which soon you will be celebrating too as being part of the community. The Sinukmani Festival is a way of promoting Rosario, Batangas' primary source of income which is rice.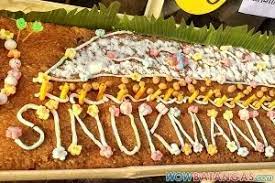 ACCESSIBILITY
Lumina Rosario's site is less than 5 minutes away from national highway where major commercial hubs like local government offices, schools, hospitals & clinics, supermarkets, malls, public markets, places of worship, hardware stores, transport hubs and even a flying school are within reach.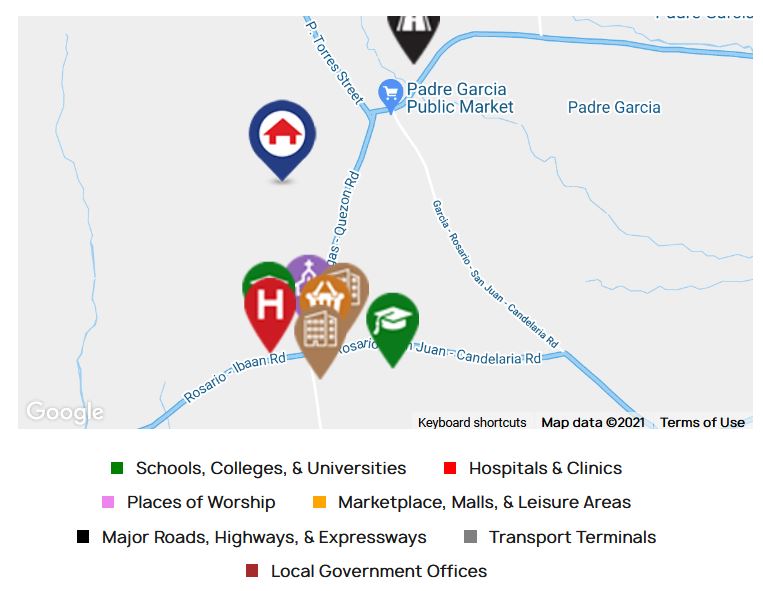 Aside from that, Lumina Rosario is near some nearby attractions like the Villa Crisanta Garden Resort for leisure spa and luscious nature, Playa Laiya which boasts of a magnificent beach front or the Laiya Adventure for thrilling and exciting activities like zipline, giant swing, aerial walk, wall climbing, rappelling, free fall, infinity pool and downhill tubing.
Me, being a food blogger at heart, I always make it a point to make the food destination as one of my top priorities. I look forward to the food trips itinerary I could do near Lumina Rosario like of course, the famous Lomi Batangas and the Goto Batangas.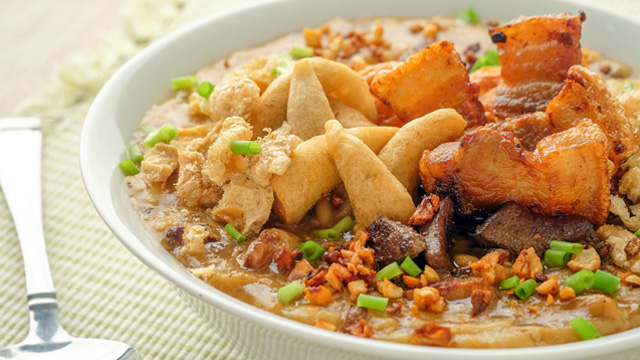 How to get to Lumina Rosario? You may check it from here: https://www.lumina.com.ph/property-listing/property/lumina-rosario
Affordability, CHECK! Practicality, CHECK! Accessibility, CHECK!
Lumina Homes did not just build homes and a self-sustaining community in Lumina Rosario, but it also provides every Juan the pride of home ownership.
Would you now consider investing on Lumina Rosario? If you still need more information, check out their website or click here.
You may also contact: (0919) 081 2972/ (0917) 834 2349
– Office Address: Lumina Lipa Site (Brgy. Tibig, Lipa City, Batangas)
– Facebook Page: Lumina Rosario (https://www.facebook.com/LuminaSoonInRosario)
– Other Lumina projects in the province (Lipa, Bauan, Tanauan and Sto. Tomas)
Visit www.lumina.com.ph for more details
#CertifiedKabarangayLumina #LuminaHomes