- Advertisement -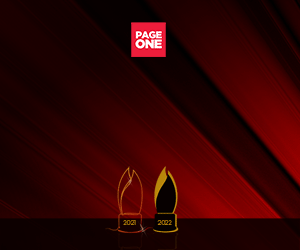 In these times when staying at home is important, let your living space be a true extension of your world. Working, learning, connecting, and creating moments worth cherishing can easily be achieved— in the safety of your own HUBS at Home.
Rediscover the pleasures of being at home. Whether alone or with a loved one, everyone deserves a perfect space where you can unwind and create memorable experiences. Discover a well-curated assortment of products to suit your unique lifestyle. Shop home essentials and luxurious designer picks simply by calling your favorite Rustan's branch to book a Personal Shopper on Call.
Everything you need to make staying home more comfortable can be found at Rustan's. From home improvement to self-improvement, find the most suitable things to aid your family's needs. There's a wide selection of cookware, bakeware and coffee machines, as well as tools for fitness, learning, self-care, work, and even date nights. Let Rustan's give you a helping hand to make the new normal home living more convenient and rewarding.
A Stimulating Work (from Home) Space
Do your work your way and create a productive work space to keep you motivated for busy day-to-day schedules with WORK SPACE HUB. A great recipe for productivity? Dressing up and uplifting your working mood with comfortable yet virtual-ready garbs from Adolfo Dominguez, Lost + Wander, Natori, Pedro del Hierro, Eileen Fisher, Lafayette, and Lilly Pulitzer and Ricardo Preto. Though not seen during online meetings, isn't it better to feel good by looking your best from head-to-toe? Complete your workwear with footwear from Allen Edmonds, Christian Louboutin, Yuul Yie, See by Chloe, Kurt Geiger, and even comfy slides for days when you just want to lounge on your desk chair from Fitflop. Complete your look with accessories from Cento, Damiani, Marco Bicego, Mikimoto, Montblanc watches, Oleg Cassini, Swarovski watches, and Tie Bar. Make the most out of your trusty bags and use them at home as storage for needed work essentials that's just a grab away; Knomo and STAUD have a variety of items to choose from that are roomy enough for all your items.
Gadgets are the number one essentials when working from home. Ensure that you're connected and have access to all your files with Cygnett cables; while Lab-C multi-USB ports are the best bets to plug in all your hard drives or even charge your mobile phone without a hassle.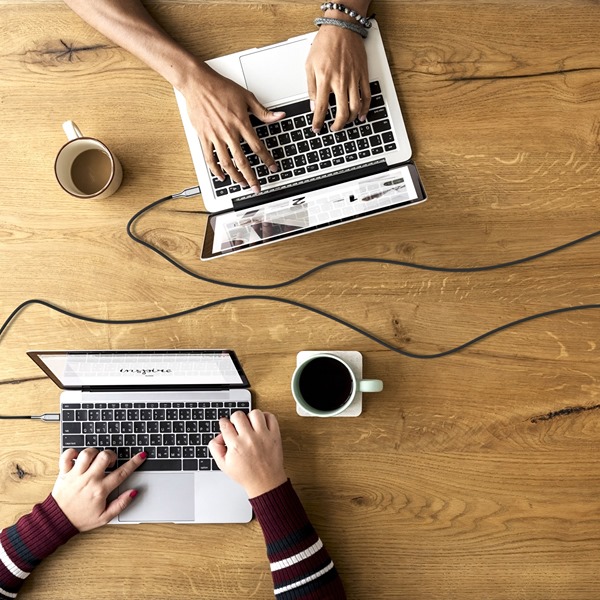 Tune out unnecessary noise during meetings or even while working with Sony and Montblanc earphones. Keep your things sanitized with Adam Elements' UV Sterilizer Box that you can also use as a wireless charger, and make sure your laptop and mobile screens are spick-and-span with a next-generation screen cleaner that wipes away dust, dirt and grime from Whoosh!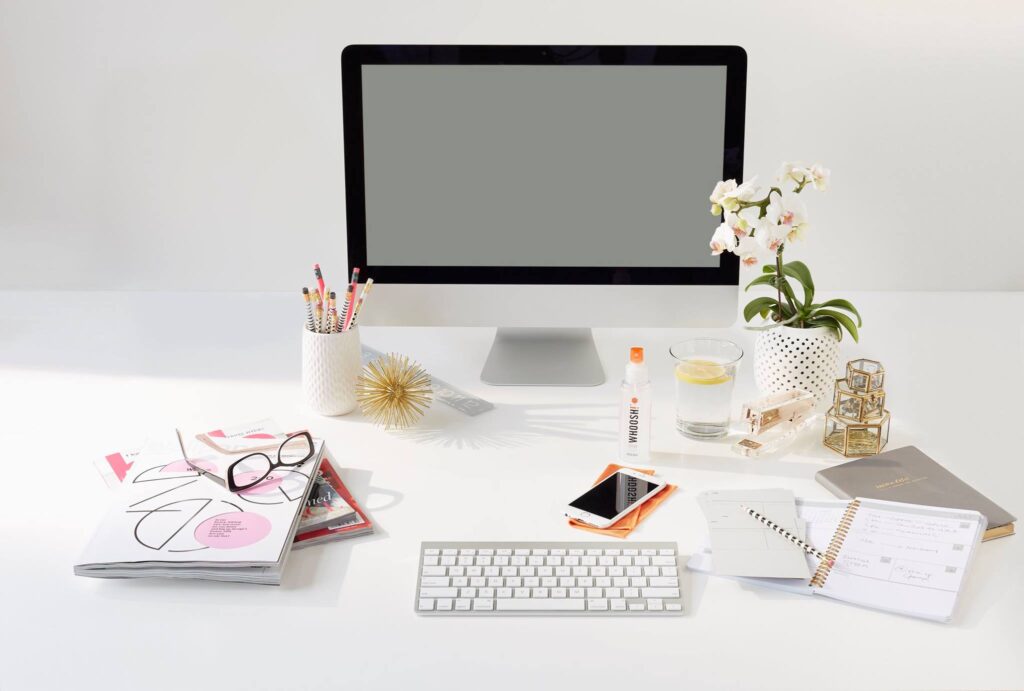 Writing down a list or even notes may seem old school with all the technology around us but, hey, it works. Keep things organized (and fancy) with Ted Baker and Montblanc notebooks, Kikkerland whiteboard calendar and jot down important details with pens from Swarovski, Montblanc, and Cross.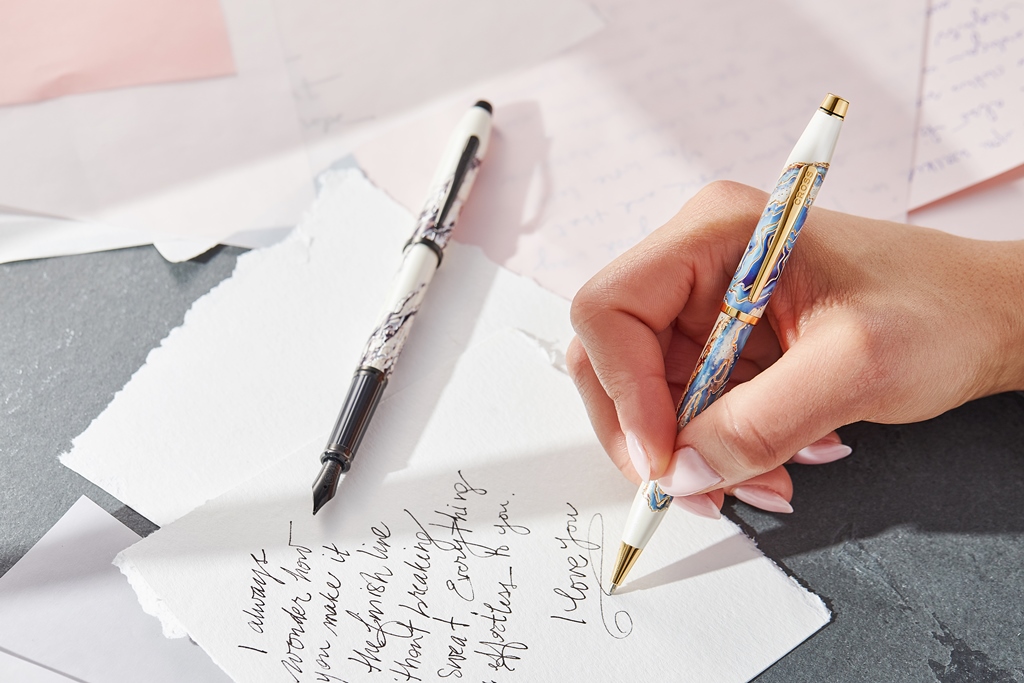 Finished tasks are a breath of fresh air so why not highlight them as you play around play around with color with multi-colored highlighter pens from Yes Studio. Lastly, don't forget to keep yourself hydrated throughout the day with Santeco water tumblers to keep your energy levels at peak level.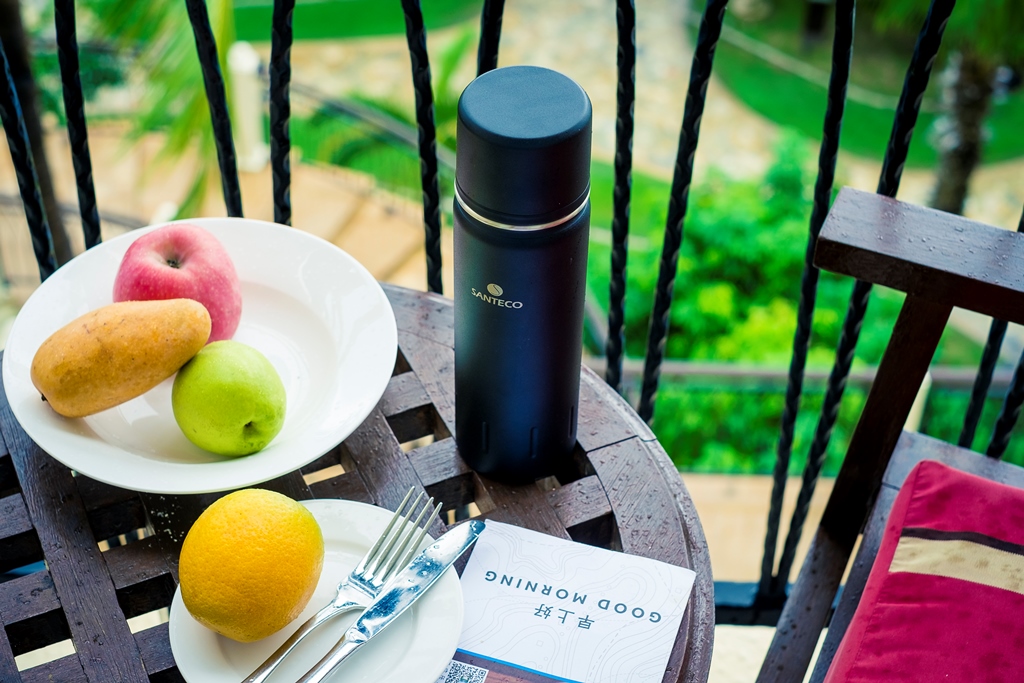 Relax, Unwind and Destress
After a hard day's work or even just to take a breather in between tasks and meetings, it's always a good idea to relax for a bit in a tranquil space.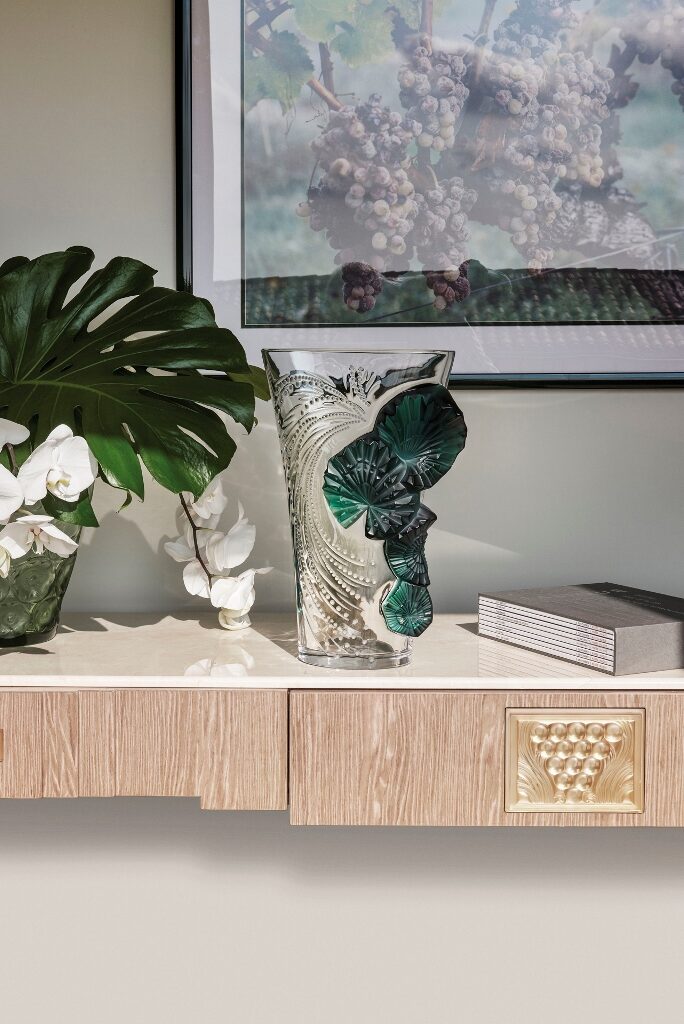 Spruce up your lanai and living room and make your home cozier with decor that will fit any personal style with items from SHE SHED HUB including Lalique, Sagebrook Home, and Vista Alegre.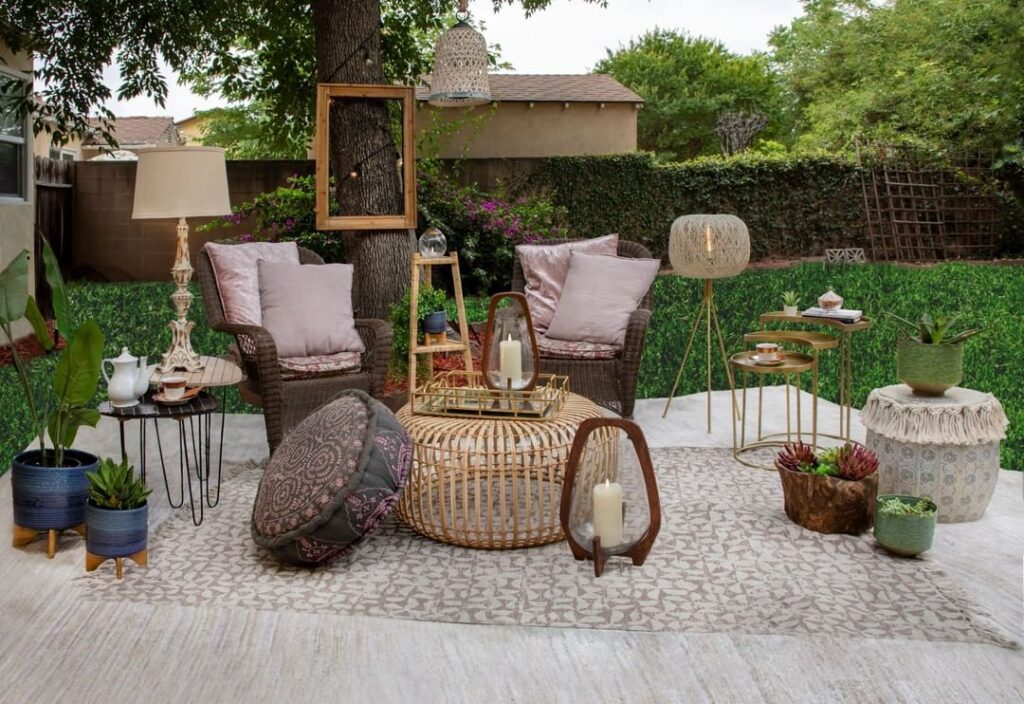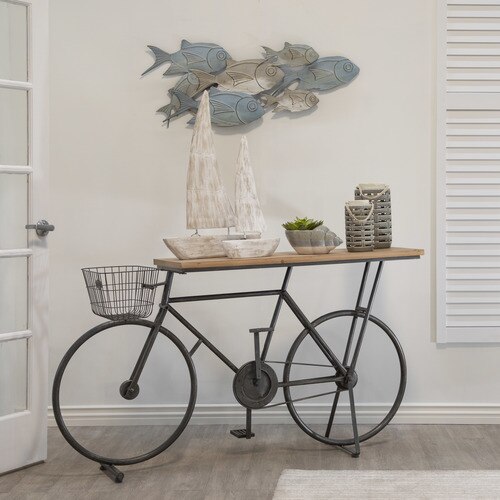 A Passion Revisited
Months of quarantine have perked up a lot of individuals' inner chefs. From baking, cooking, being you own barista or even becoming an "expert" cocktail maker, DINING HUB has all the items you need to support you with your newfound passion.
Make mornings, afternoons, and even evenings at home much more relaxing with a good old cup of quality coffee or tea. Perk up the start of your day or unwind in the evening with products from Breville, Christofle, Royal Worcester, and Spode.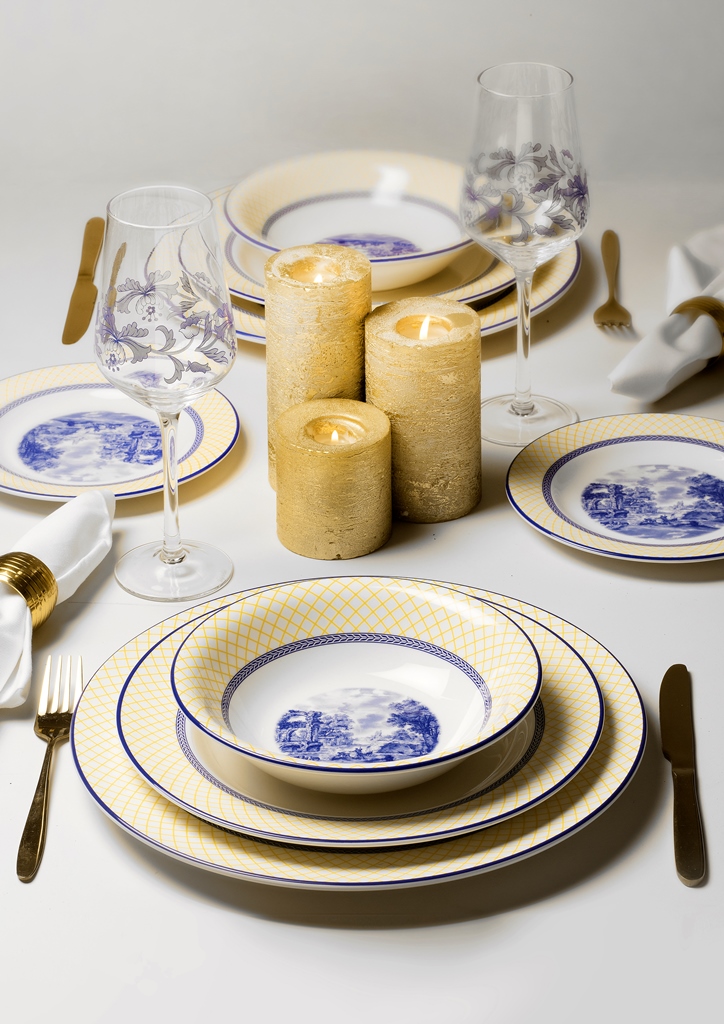 For the designated and aspiring chef and bakers, whip up well-loved comfort food to make your days a little brighter and bring out the talented homecook in you with products from Tefal, Boska, Breville, Guzzini, Kitchen Craft, Lacor, Pedrini, Pyrex, and Russell Hobbs. Make dining more enjoyable as you elevate your table spread and create an ambience of restaurant dining with dinnerware from Christofle, Mikasa, Spode, Kate Spade New York Home, Noritake, Oneida; and accessories from Boska.
Cap off the evening or even enjoy a mini mid-afternoon pick-me-up with your favorite spirited drinks and made with love. Savor your days indoors and enjoy moments with loved ones gathered around your bar at home as you craft drinks made from the best bar tools and accessories from Barcraft, Final Touch, Luigi Bormioli, Marine Business, and Vidrios San Miguel.
A Quarantine Romance
Recreate romantic dates, and wine dine with your special someone with ease with DATE NIGHT HUB. Get dolled up and make him fall in over again with dainty and fashionable pieces from Adrianna Papell, ASTR, Halston Heritage, Jill, JOA, Lost + Wander, Natori, Pedro del Hierro, and Tadashi, and complete your look with chic footwear from LoQ. Top off your look with minimal fine jewelry from Damiani, John Hardy, Marco Bicego, Mikimoto, Swarovski, and Roberto Coin. What's a date without your handy purse from Rafe and Rebecca Minkoff to store all your needed essentials without having to leave your date even for just a hot second.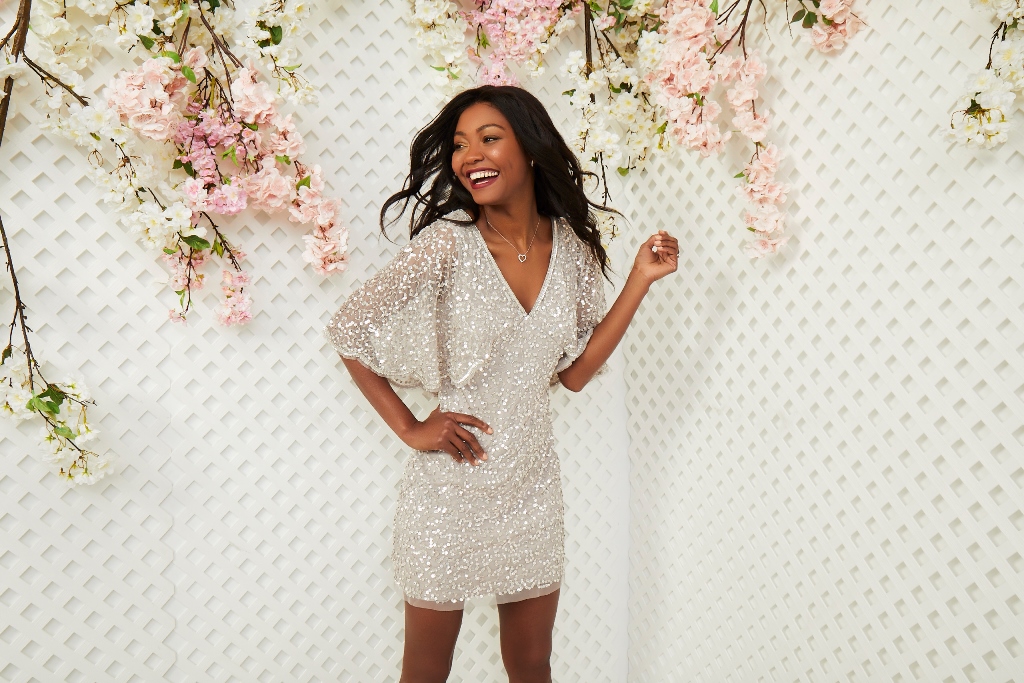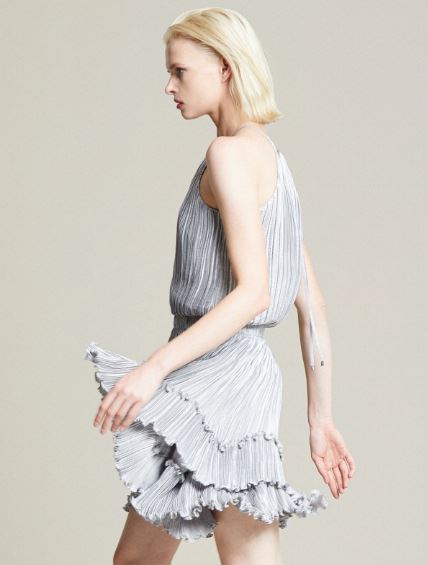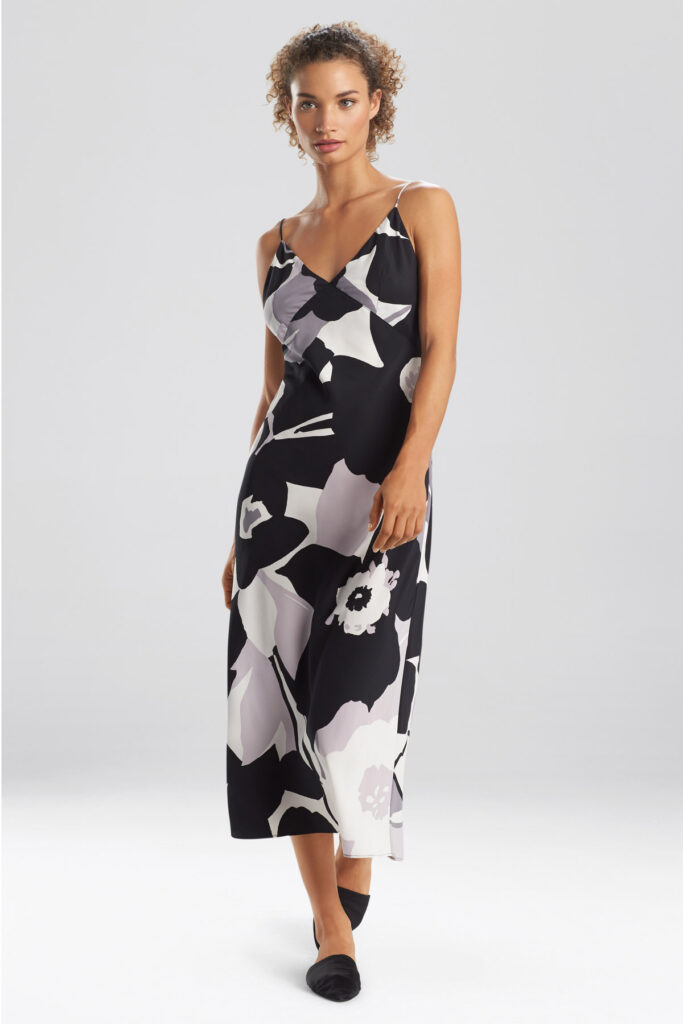 Prep your special corner for you and your date and create a cozy atmosphere with Lexon light up lamps and a specially curated date night table setup from Kate Spade New York Home, Marine Business, Spode, Lenox and Vista Alegre for a night that's one for the books.
Making your home a relaxing, living space is now within your reach with the HUBS. Bring the world into your home as HUBS at Rustan's provides you with a plethora of fashion, beauty, home, and lifestyle brands to cater to all your needs and desires.