Netflix releases main Trailer for YOU: Season 4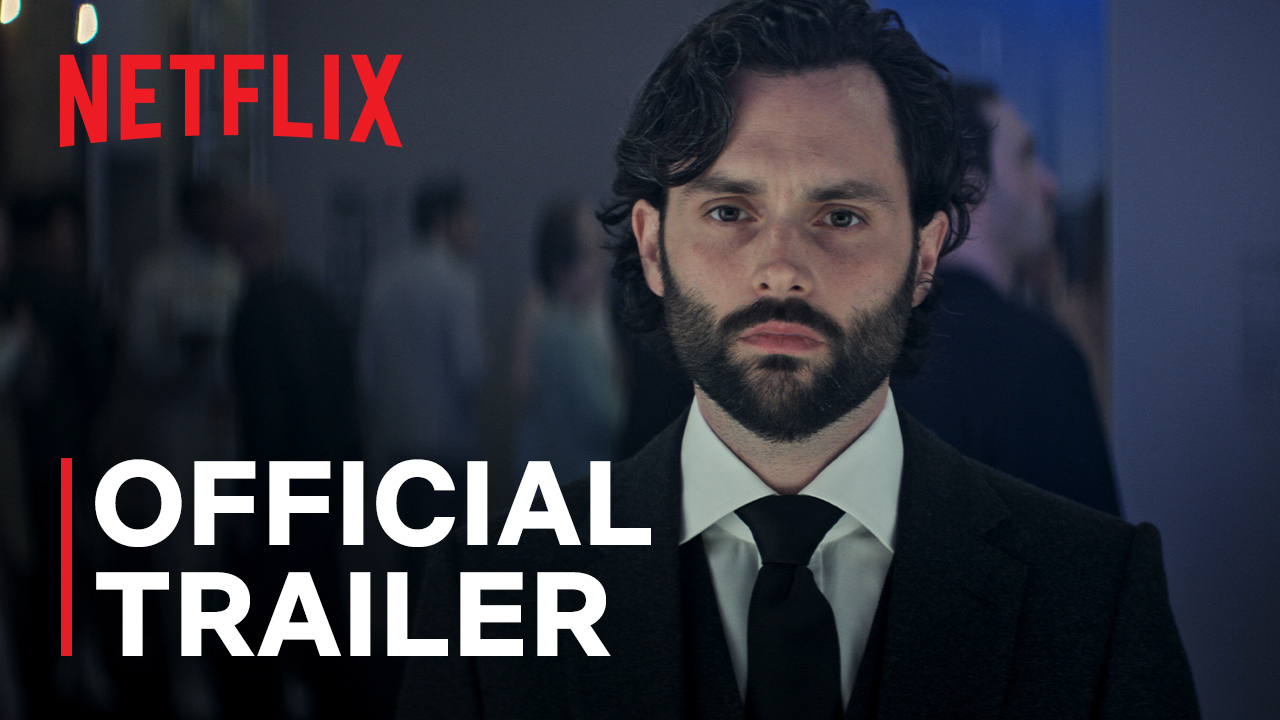 New year, new country, new persona – and yet Joe can't seem to shake off his past.
Starting anew in London, Joe (Penn Badgley) vows to bury the past and be his best self. But on the rocky road to redemption, a new obsession starts to take hold.
Watch the trailer for YOU: Season 4 here
Twitter: www.twitter.com/younetflix
Instagram: www.instagram.com/younetflix
#YouNetflix