Union Bank of the Philippines (UnionBank) continues its unwavering commitment to supporting micro, small, and medium enterprises (MSMEs) in the Philippines through its digital platform, UnionBank GlobalLinker. Recently, the bank demonstrated its dedication by sponsoring this year's Barangay San Lorenzo (BSL) Business Week, held from June 21 to 23, 2023, at the Glorietta Activity Center in Makati City.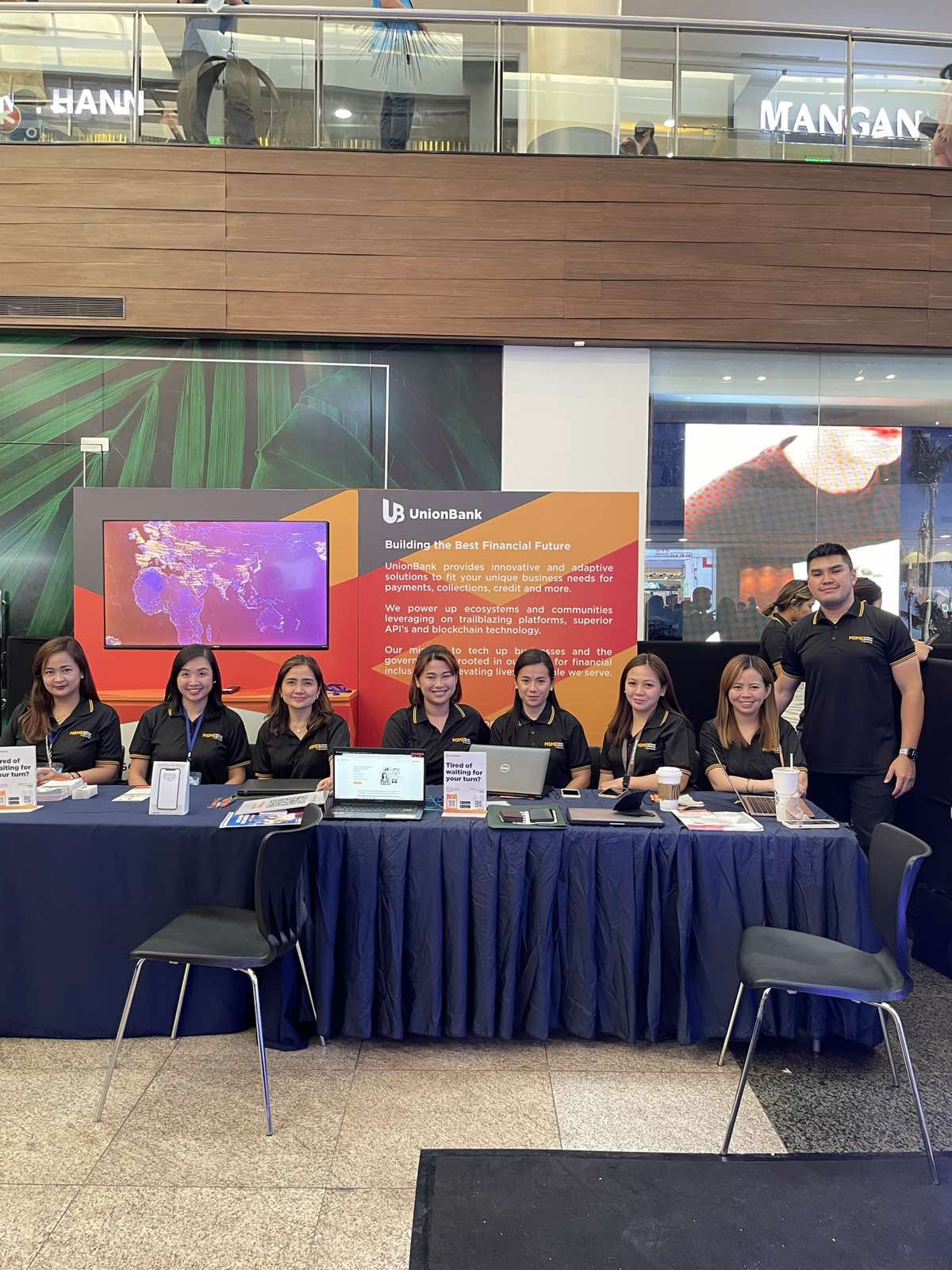 Spearheaded by the City Of Makati, BSL Business Week is an annual gathering of stakeholders in the country's MSME sector that aims to provide support and opportunities to enterprising Filipinos and help drive growth for their businesses. The annual event brings together business experts from the private and public sectors to enable and empower the attending entrepreneurs.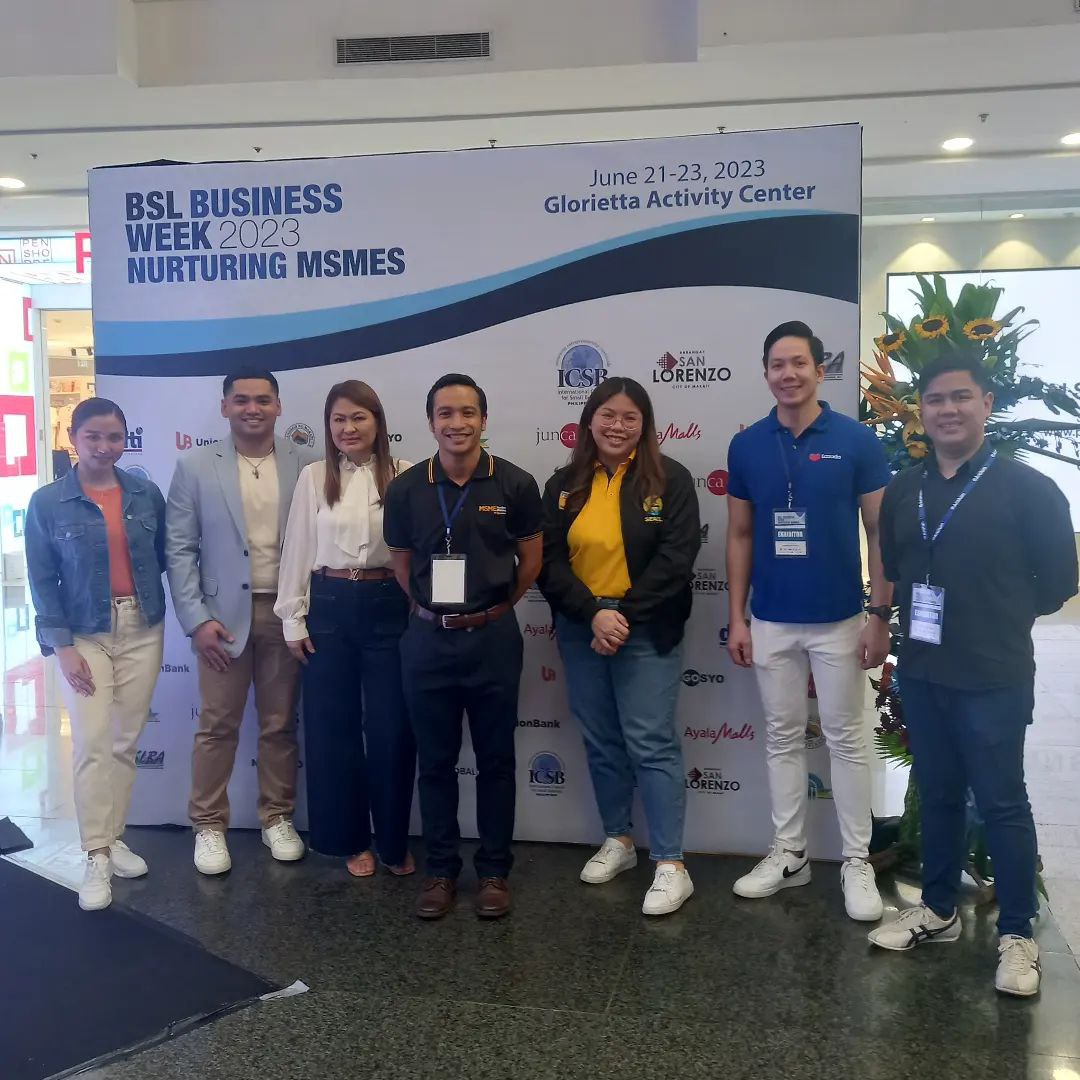 This year's BSL activities included: a three-day bazaar showcasing products from long-time and starting MSMEs, one-on-one coaching and mentorship sessions conducted by entrepreneurship experts, and entrepreneurial learning sessions. UnionBank and UnionBank GlobalLinker subject matter experts were featured prominently in some of the sessions. UnionBank SME Market Insights Head Jennifer Rayala and UnionBank Senior Product Manager and Squad Lead for Digital Supply Chain Finance Ron Arceo led finance supply chain discussions. While another session focused on MMSE business digitization that led to business network expansion courtesy of UnionBank's Global linker platform as guided by UnionBank GlobalLinker Community Lead Gerome Melo.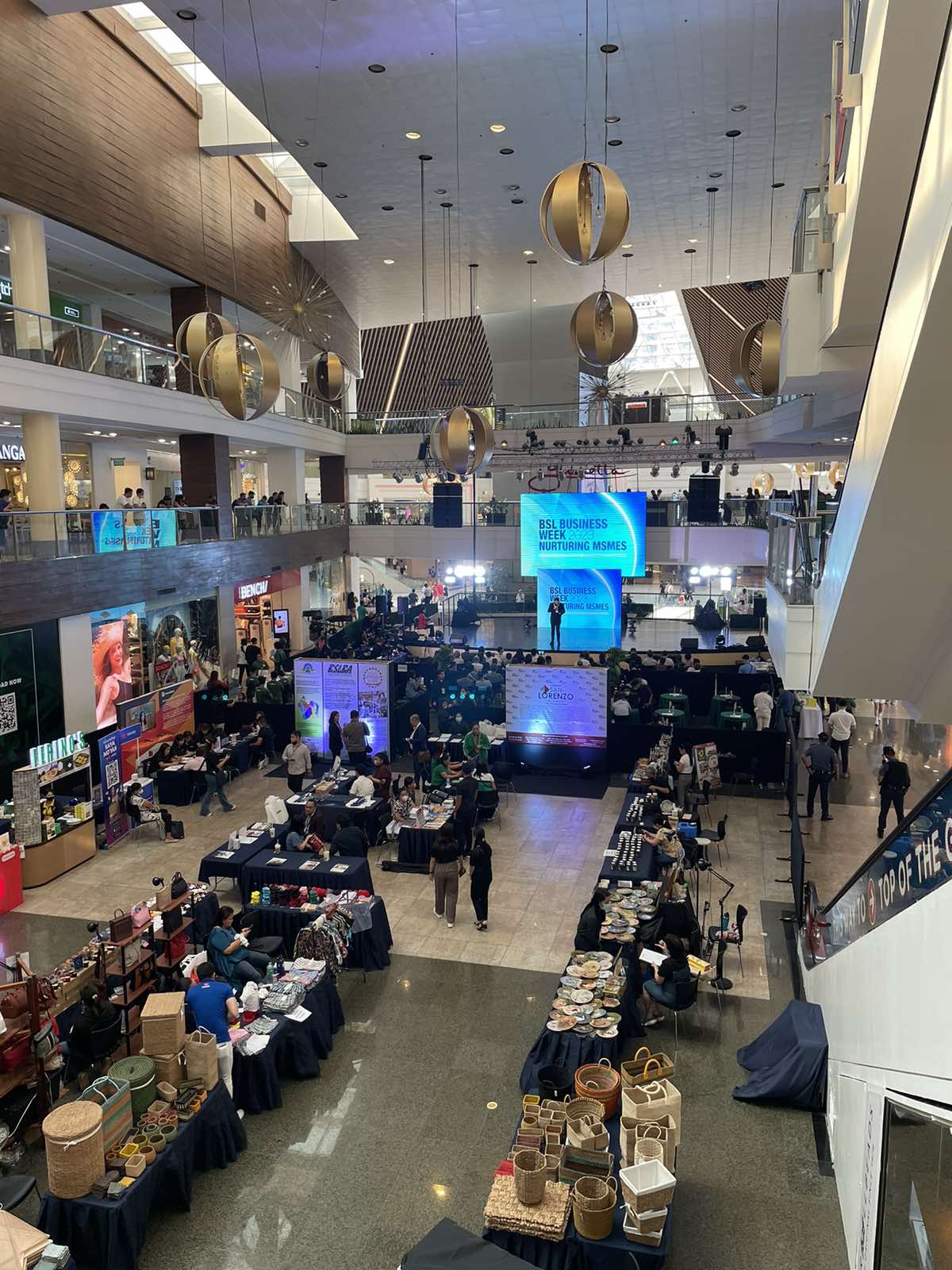 Featured at the UnionBank booth were its different products and services meant to assist entrepreneurs in managing and growing their businesses. UnionBank's support of the BSL Business Week was aligned with its TECH UP Pilipinas nation-building advocacy aimed at accelerating financial inclusion by future-proofing society though digital innovations.
To learn more about UnionBank's solutions for MSMEs, visit www.unionbankph.com/msme/products