- Advertisement -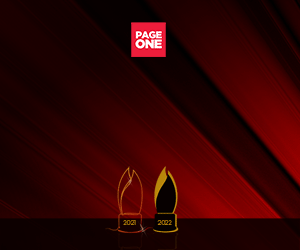 This 2023, out with habits and routines that only result in a cluttered environment and headspace, and in with achieving harmony in every aspect of our lives, including our homes. As your companion in making your home the best it can be, IKEA helps you welcome harmony into your space with affordable and smart solutions in order to refresh and to organize for the new year.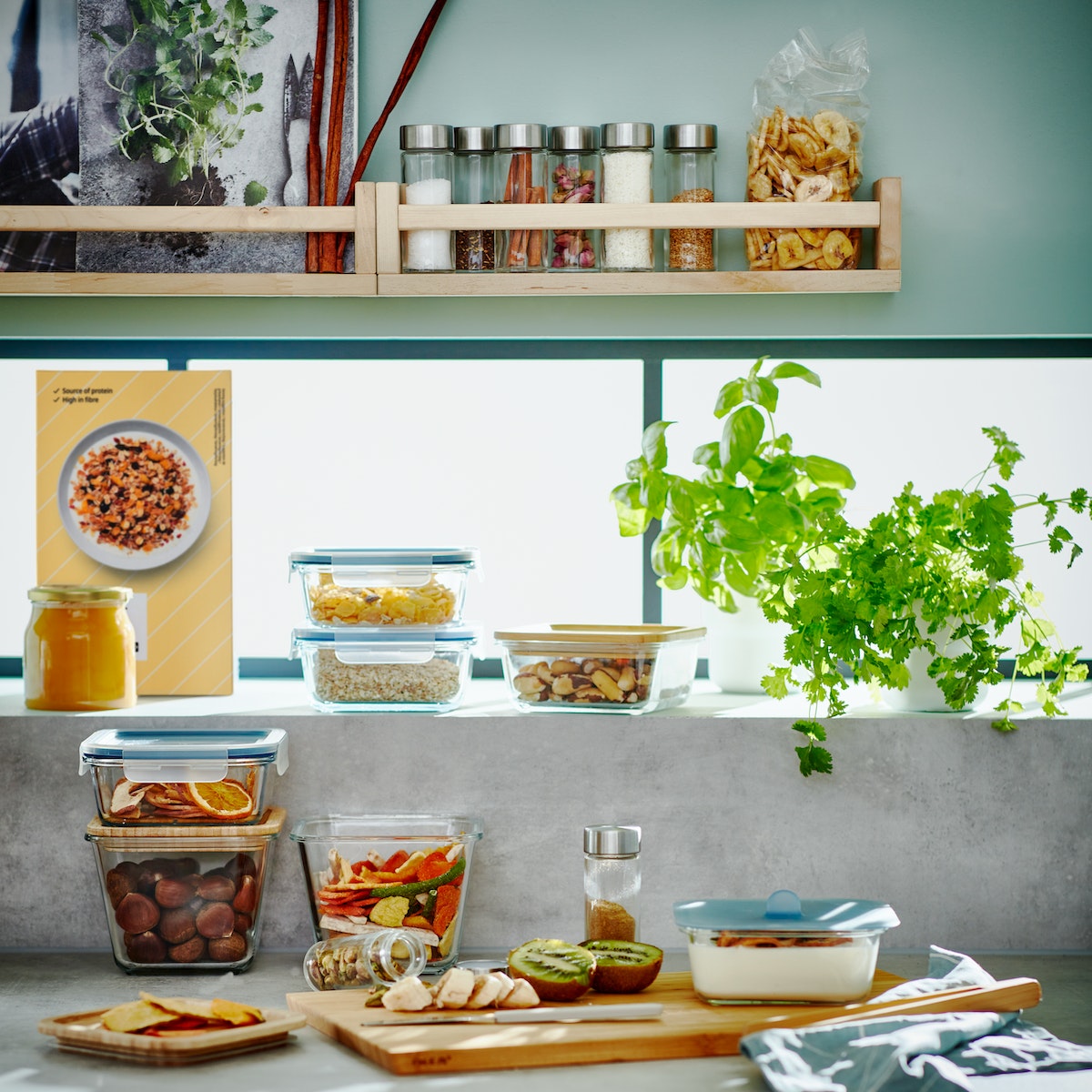 To better understand their customers globally, IKEA conducts home visits and surveys around the world including the Philippines through the IKEA Life at Home Report. This research is an effort to get a deeper understanding into the views, needs and dreams of people all over the world. For the 2022 report, IKEA found that 69% of Filipinos view their homes as a reflection of who they are. But 39% of Filipinos are frustrated with unorganized spaces in their homes. This opens up the perfect opportunity for you to reset and reclaim your space because IKEA Pasay City and IKEA.ph offer products that do just that. With a range of home solutions to help you arrange and organize every nook and cranny in your home, you can easily say goodbye to the mess, and hello to harmony this year.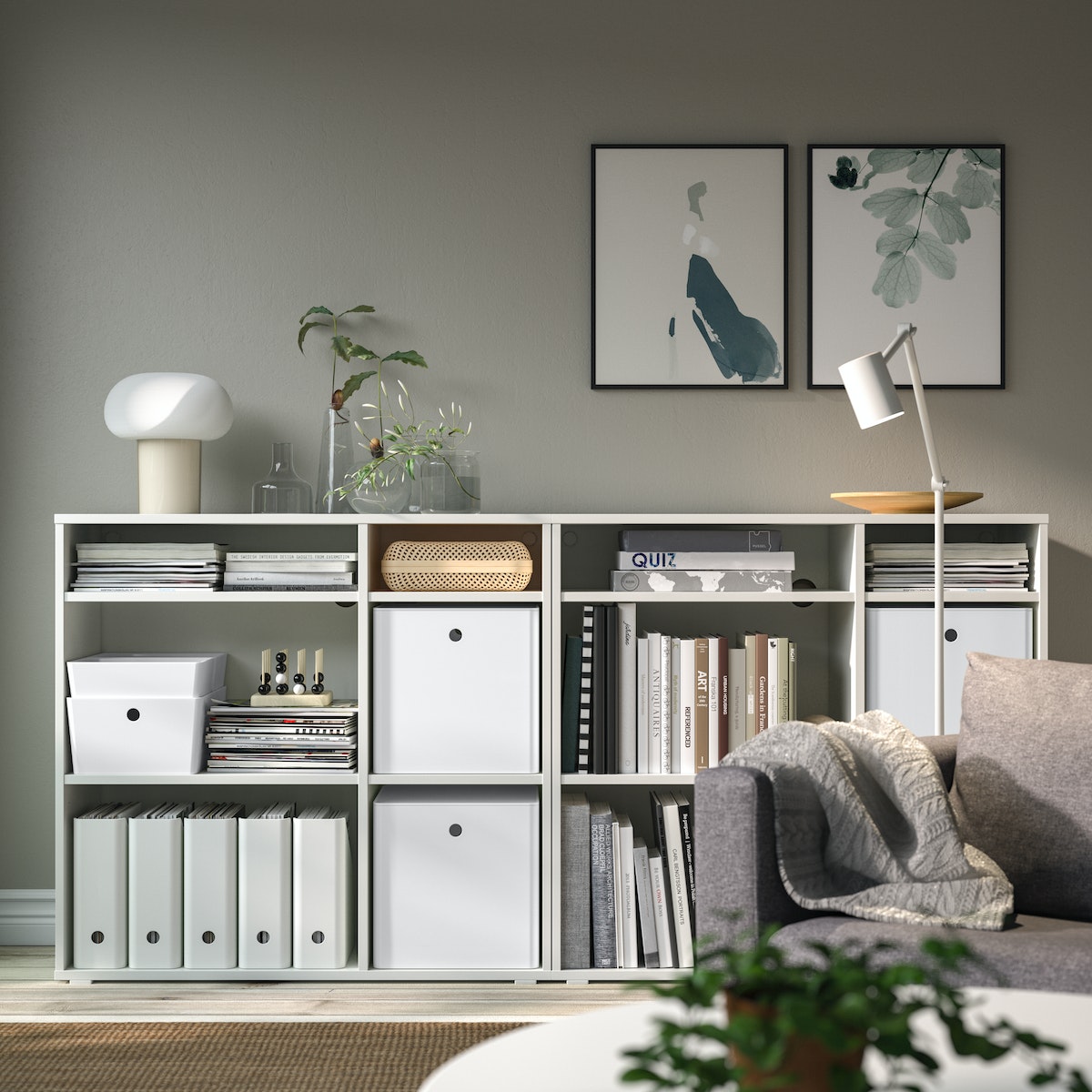 "The new year is a great time to prepare yourself and your environment to take in new energy and to find harmony this year. To help you achieve an organized and cohesive home that offers you maximum comfort, IKEA is here to be your life at home companion and partner", said Gerard Jansen, Retail Director of IKEA Philippines and IKEA Singapore. "We always want our customers to have access to readily available and affordable products, making it easy and even a joy to tackle the task of reorganizing and reclaiming your space this year."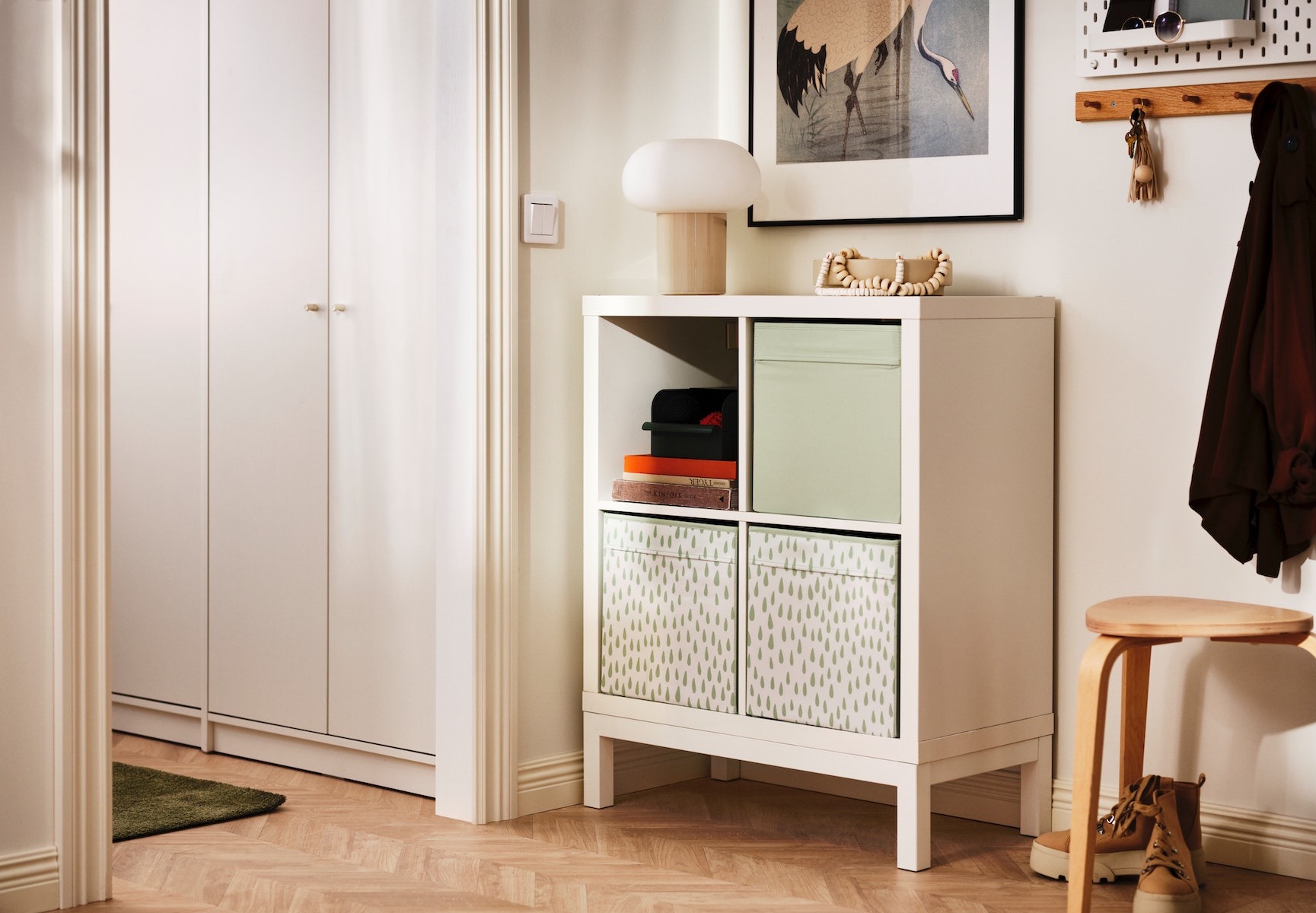 As the largest IKEA in the world, IKEA Pasay City offers something for everyone who wants to create a home they love, no matter the size. If you are looking to do some major organization and spring cleaning this January, the KALLAX shelving unit series is a top seller for its adaptability. Retailing for as low as Php 3,990, it can easily be personalized to fit your space by positioning it standing or lying down with enough room for inserts and boxes through its shelving units. For parents looking to get their children's toys and puzzles out of the way, the TROFAST series priced at Php 5,250 is a mid-sized storage combination with lightweight plastic boxes that you or your child can easily slide in and out of its compartment.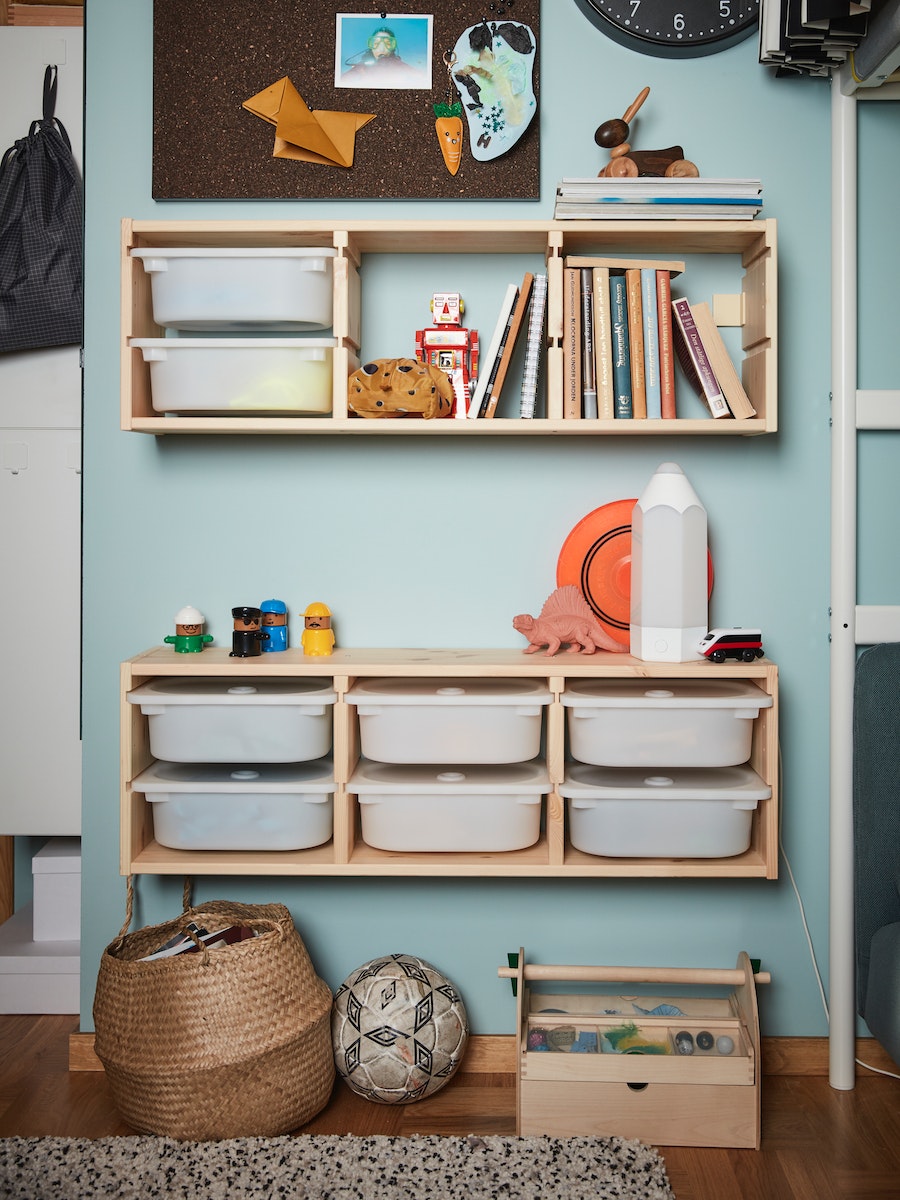 If you are looking for individual storage solutions that can fit in your closet, work desk, or kitchen, you can choose from a variety of featured products based on your budget. For closet organization, the SOPPROT pull-out storage unit that starts from Php 490 comes in various sizes that are stackable and easy to open – perfect for storing clothes and accessories. On the other hand, if the clutter on your work desk has been slowing your productivity, the DRONJONS (starts at Php 60) or the KUGGIS (Php 190) are classic pieces to hold all your important files and office essentials to lessen the stress caused by clutter. Now, if what you need are those satisfying food storage containers you see on TikTok, you can explore the IKEA 365+ series with prices ranging from as low as Php 160  for sustainable and reusable containers that keep your meals and ingredients fresh for use.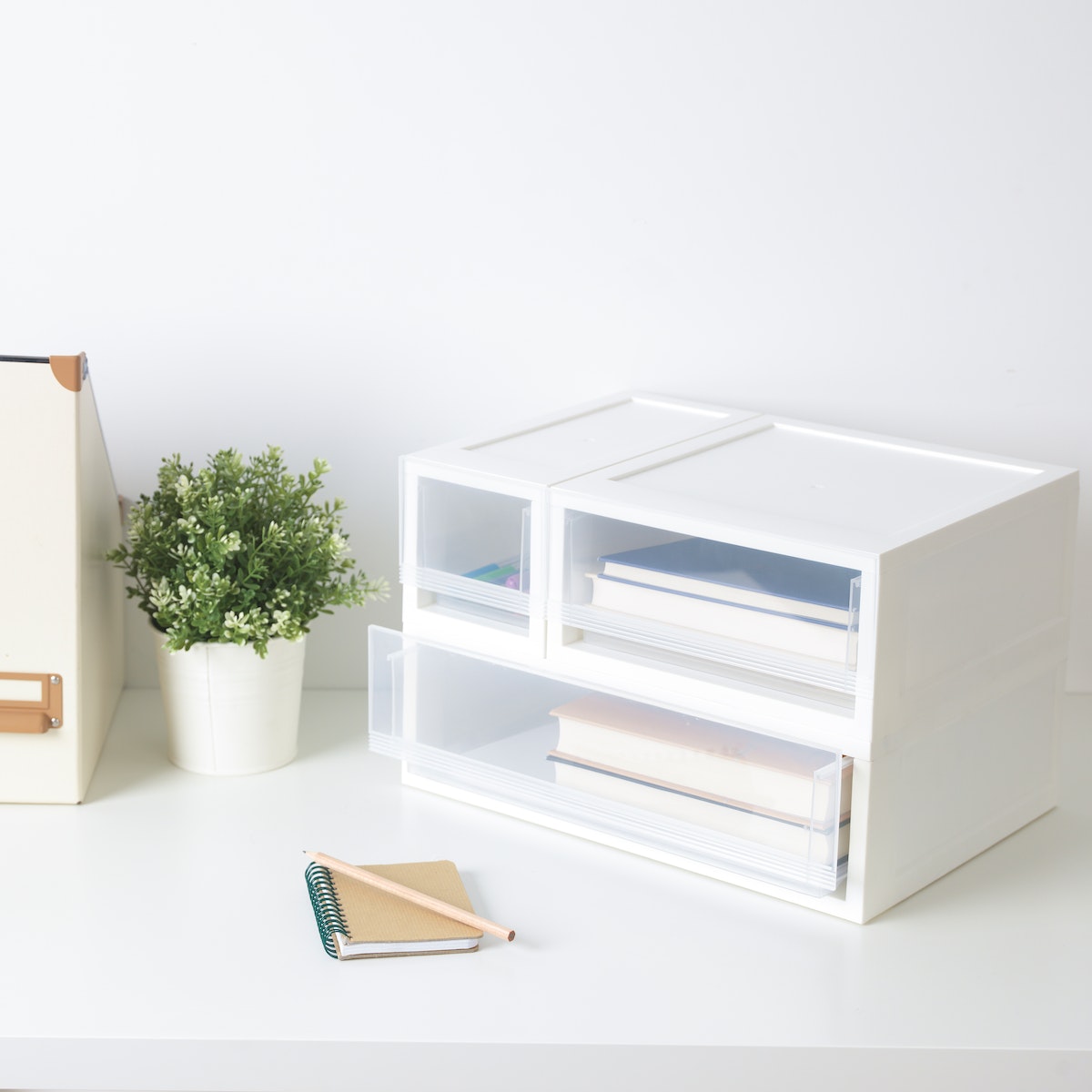 Apart from these smart storage solutions that can help you organize your home as you please, IKEA Pasay City also brings additional exclusive offers to IKEA Family members. You can save up to Php 1,500 on featured products mentioned along with other items that can refresh the look of your home. Not only that, also keep an eye out for new partner offers from Busy Bee Cleaning, Fitness First and Fully Booked, and free workshops in-store with IKEA experts to learn more about organizing your home.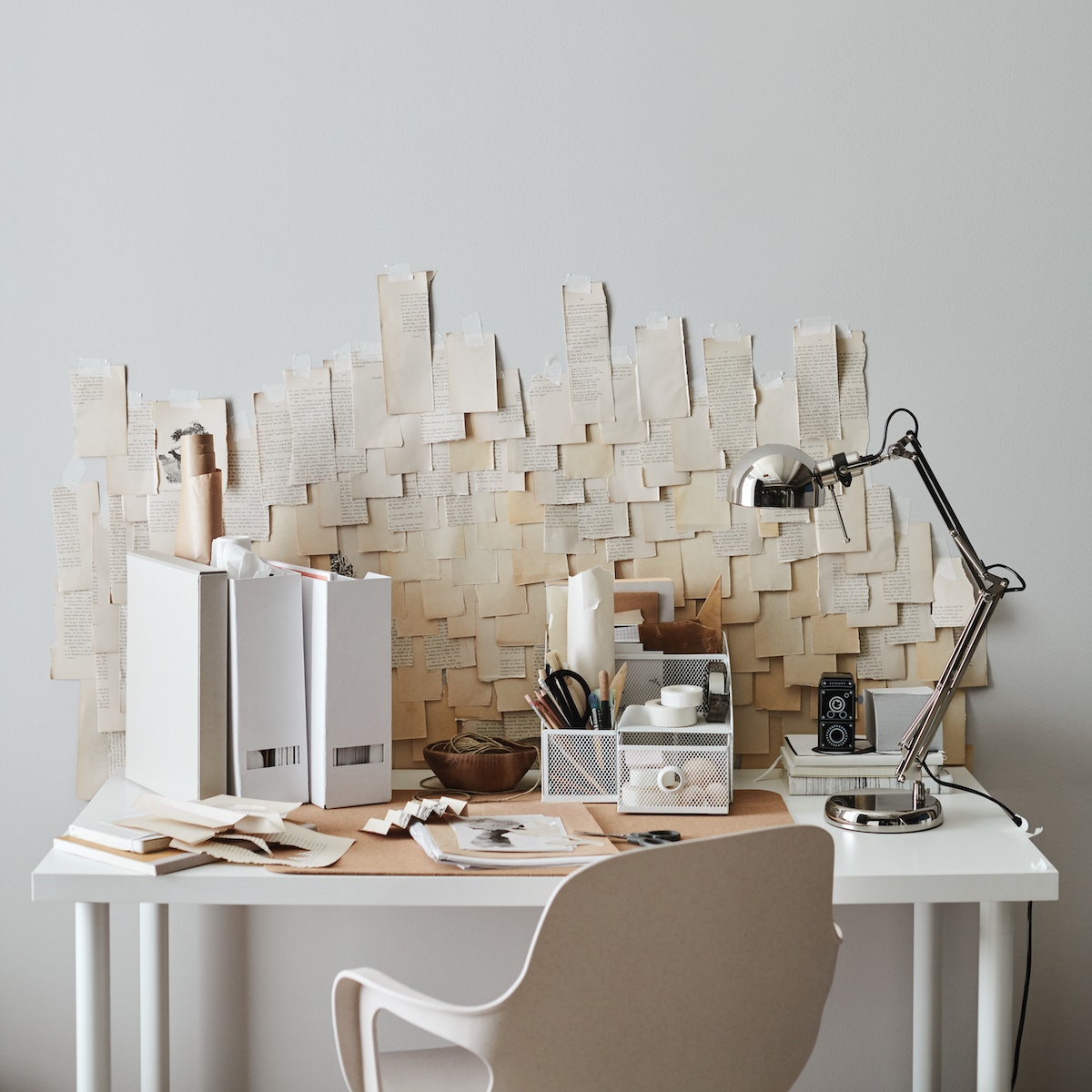 Start the year right with affordable and smart solutions and enjoy a harmonious space that you will always love to come home to. Visit IKEA Pasay City or shop online at www.IKEA.ph.  To learn more about the featured products, visit https://www.ikea.ph/helloharmony and find out more ways you can say goodbye to clutter.
Share how you are starting fresh with a clean home with IKEA by tagging #HelloHarmonyHelloIKEA on social media.