Christmas, it's that time of the year once again for gift-giving. It is that time of the year where it is nice to share the blessings with our friends, family members and with those who really need our help. But wouldn't it be great if you were able to mix gift-giving with the act of sharing your blessings?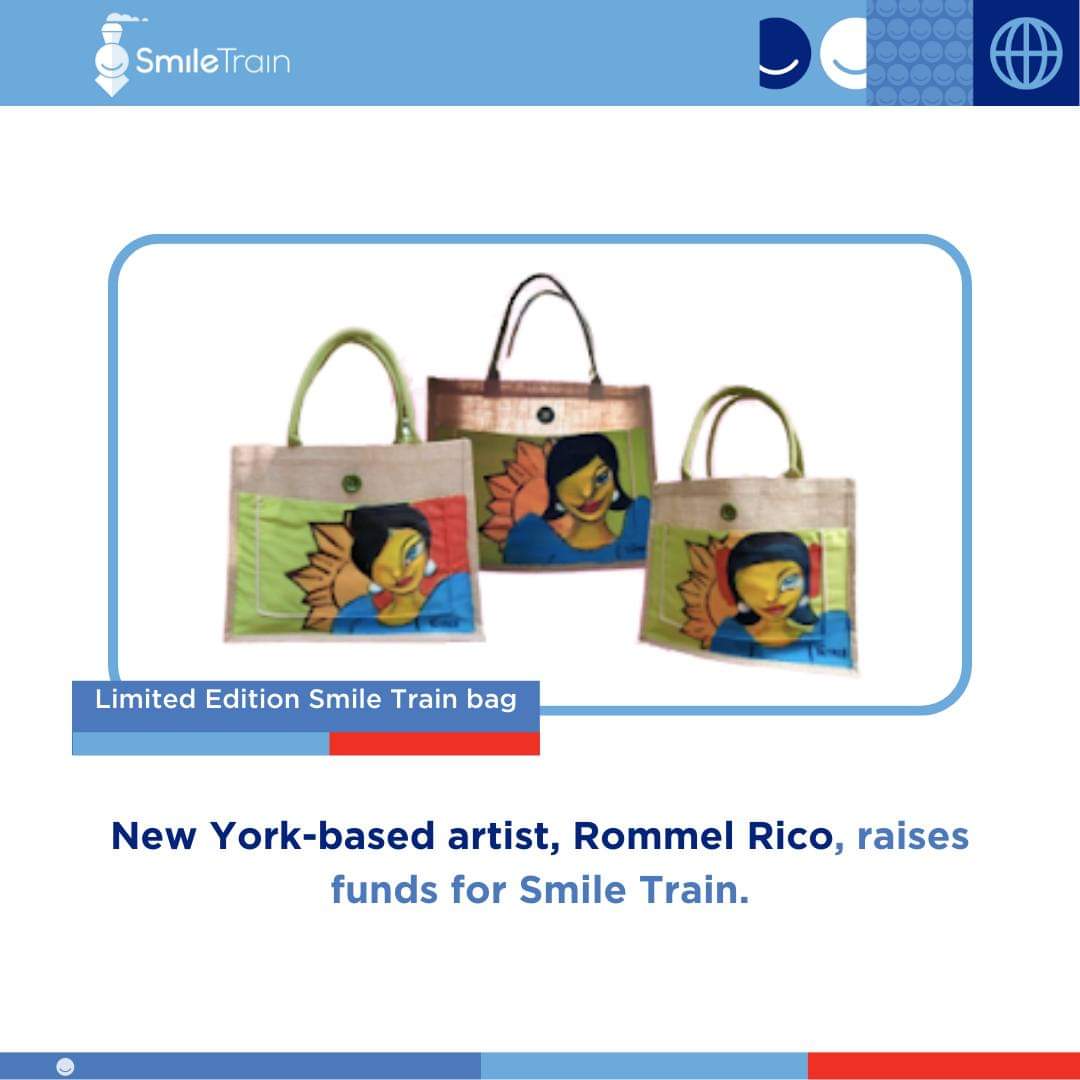 This is what's in the mind of New York-based artist Rommel Rico, also known as "Virrco," when he launched a limited-edition line of bags to raise funds for Smile Train, the world's largest cleft-focused organization, through its local entity, Smile Train Philippines.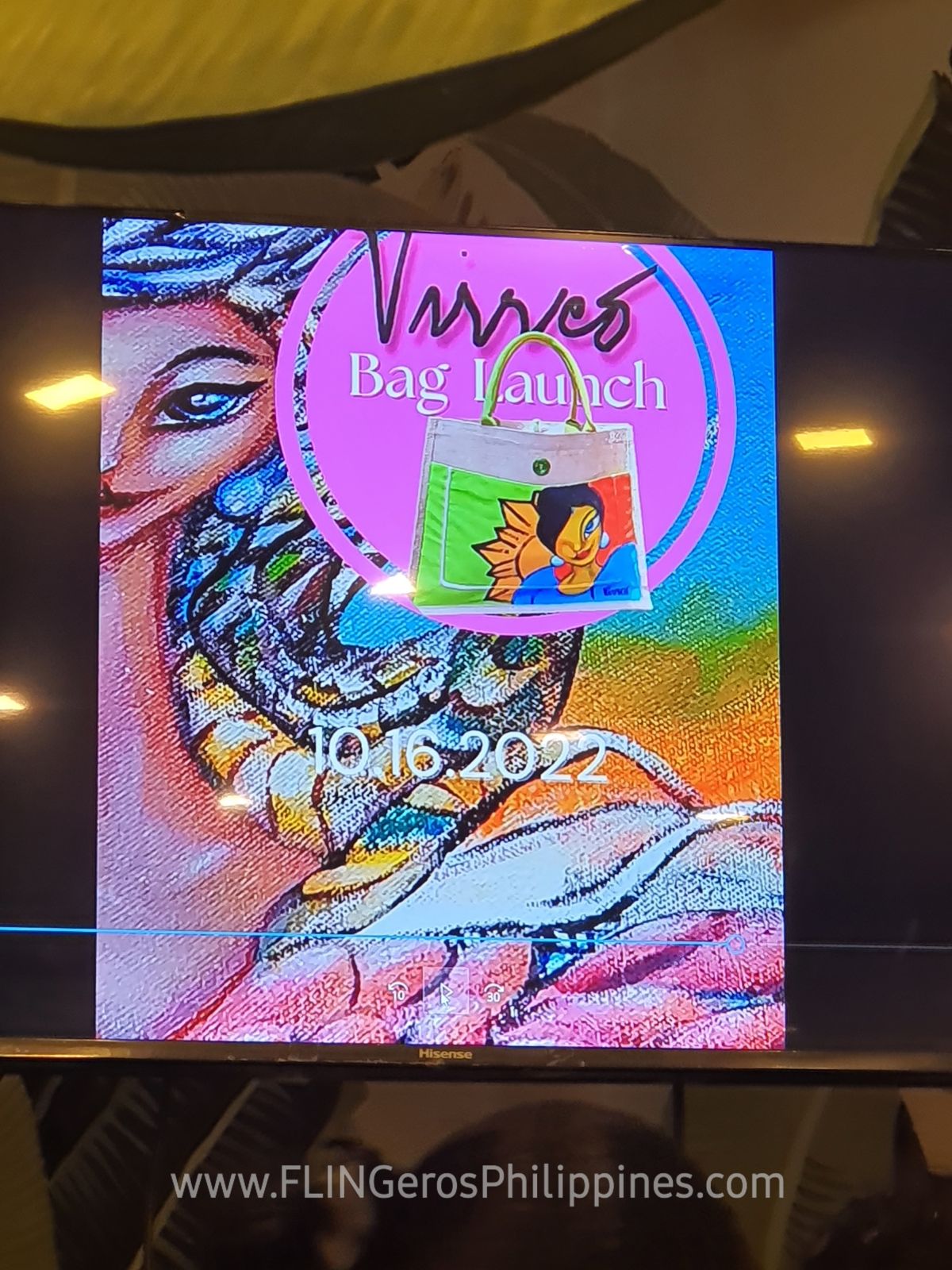 We attended the launch of the limited-edition Virrco bags at the Pandan Asian Restaurant which was personally attended by Rommel Rico himself.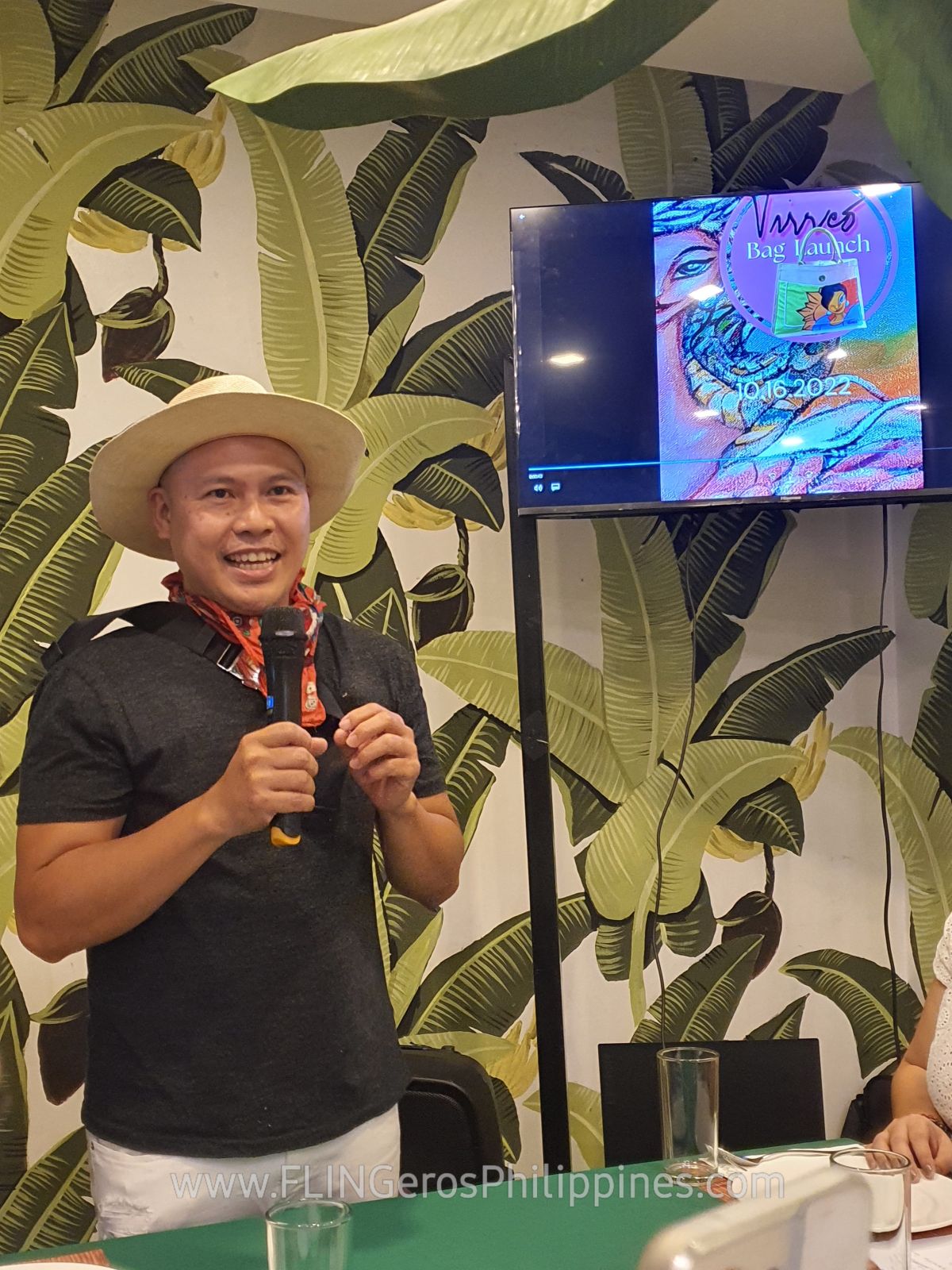 The limited edition bags feature Filipina women that truly embodies the resiliency and unfaltering spirit, a very relatable to the contemporary modern setting.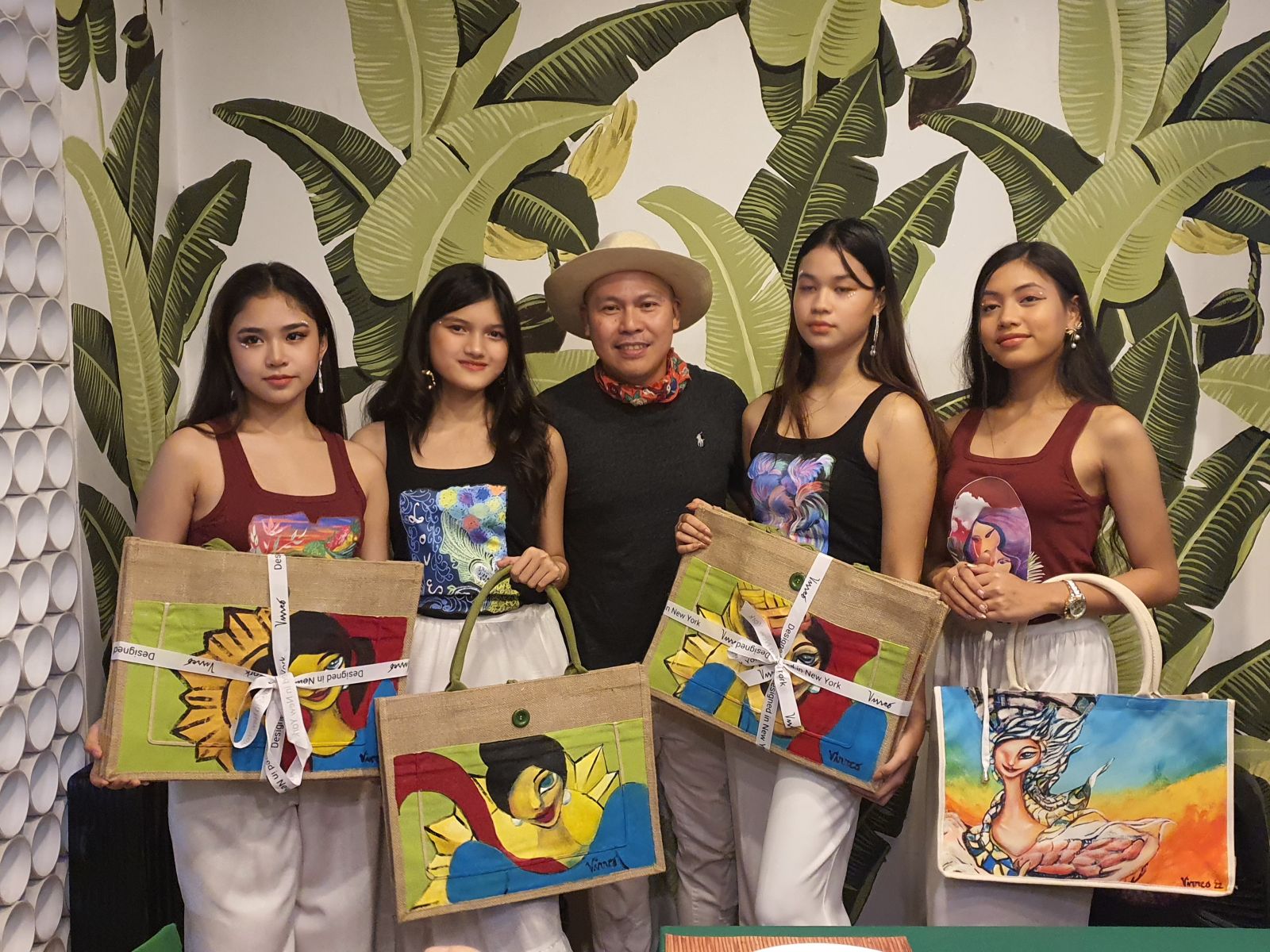 What I love this bag is the use of local materials for the bag and the artwork is also eye-catching with the use of paint and the theme of the artwork. It is both colorful and meaningful and will be loved by anyone who loves to make a fashion statement. But is it only for the sake of fashion?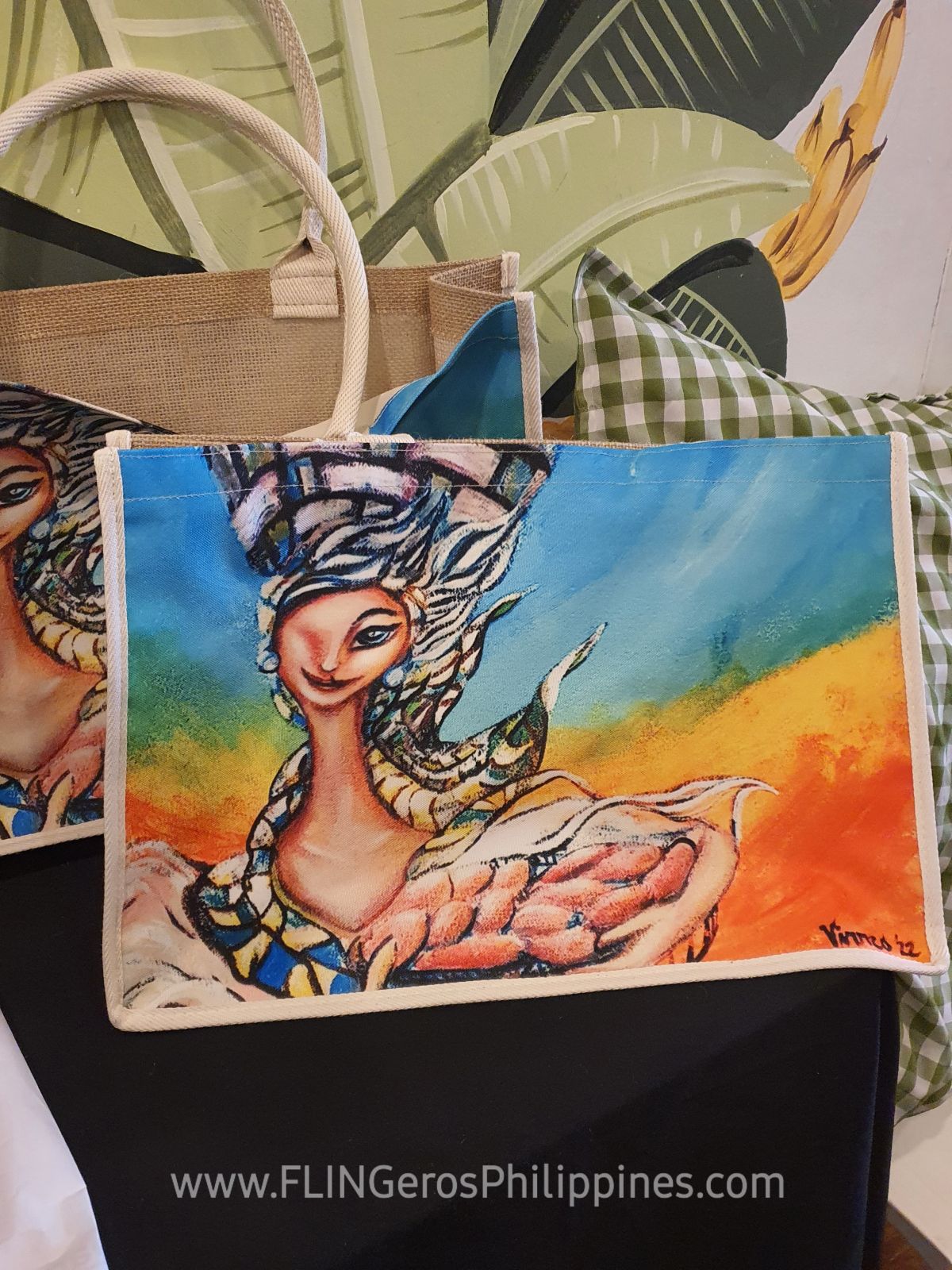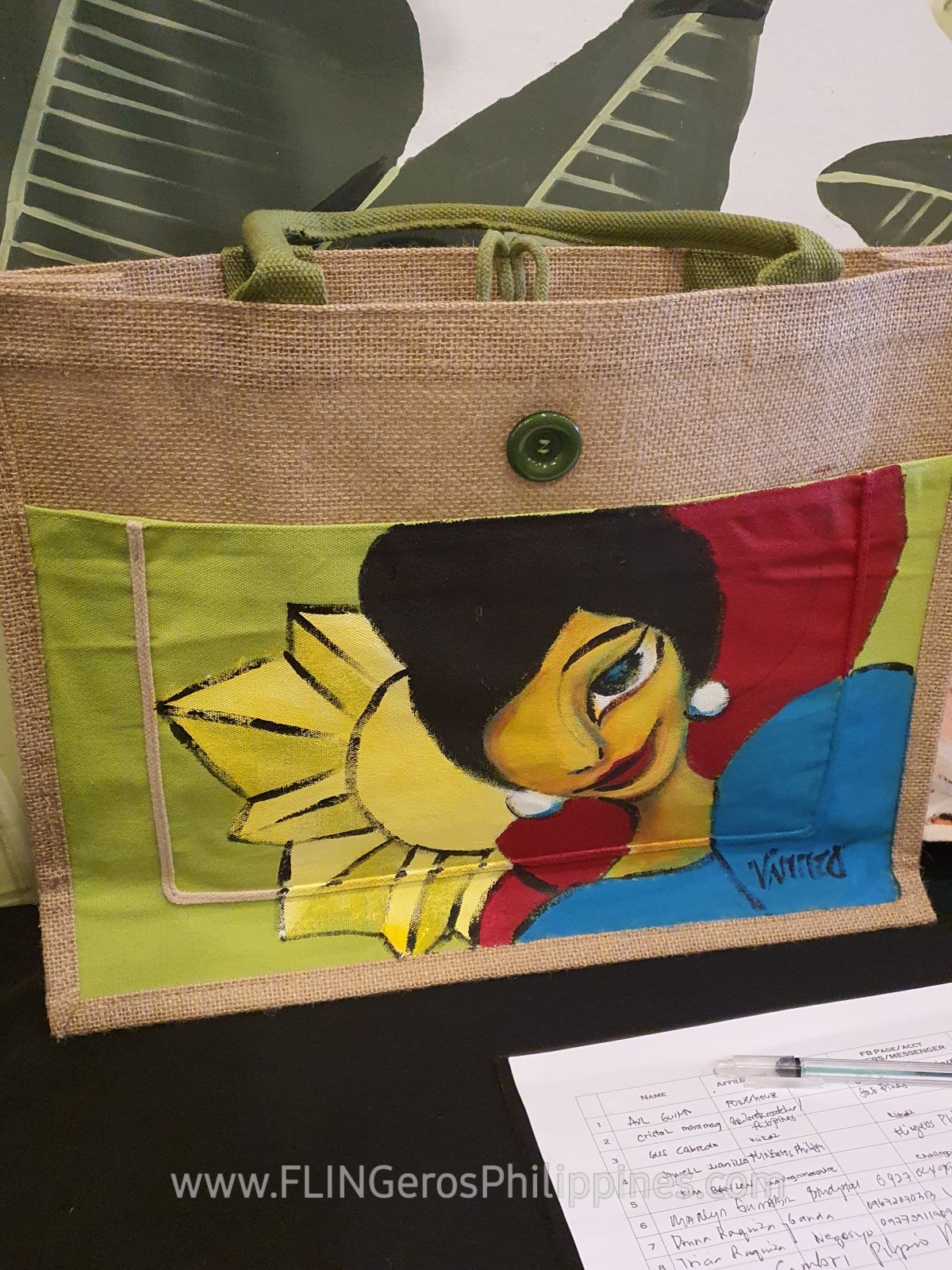 This is what makes it extra special, you do not only have an artful printed bag but also have the opportunity to help a very good cause.

Proceeds from this bag will benefit the Smile Train Foundation, an international children's charity that supports 100%-free globally children with a cleft condition.
Many children around the world are living with untreated clefts. Most have difficulties eating, breathing, hearing, and speaking so this is great help for these children.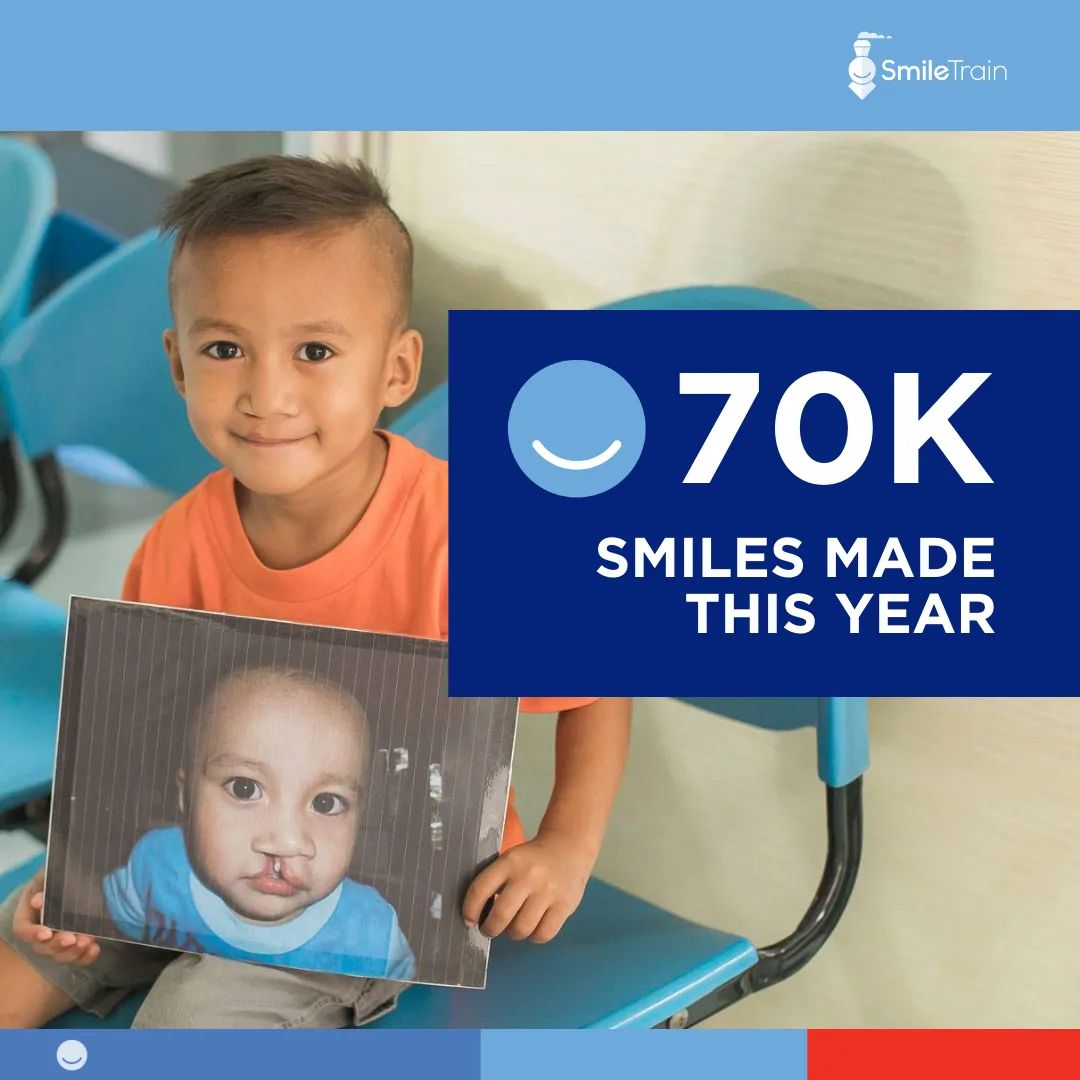 A beautifully handcrafted bag plus the chance to help Smile Train, a truly perfect gift this Christmas that does not only give a smile to the recipient but also gives smile to a kid who are the future leaders of the world.

Give the gift of SMILE during the holidays with the limited-edition Virrco Bag.
For more information about Smile Train's global efforts and to donate, please visit smiletrain.org. To learn more about Smile Train's local programs in the Philippines, please visit smiletrain.ph, follow Smile Train Philippines on Twitter and Instagram @SmileTrainPh, and like them on Facebook at @SmileTrainPhilippines.