A relaxing and healing journey awaits you at this dream destination,
The Farm at San Benito
! Focused around their Five Pillars – Diagnose, Cleanse, Nourish, Repair and Sustain – The Farm aims for guests' bodies to return to their ideal, balanced state and achieve holistic optimum wellness.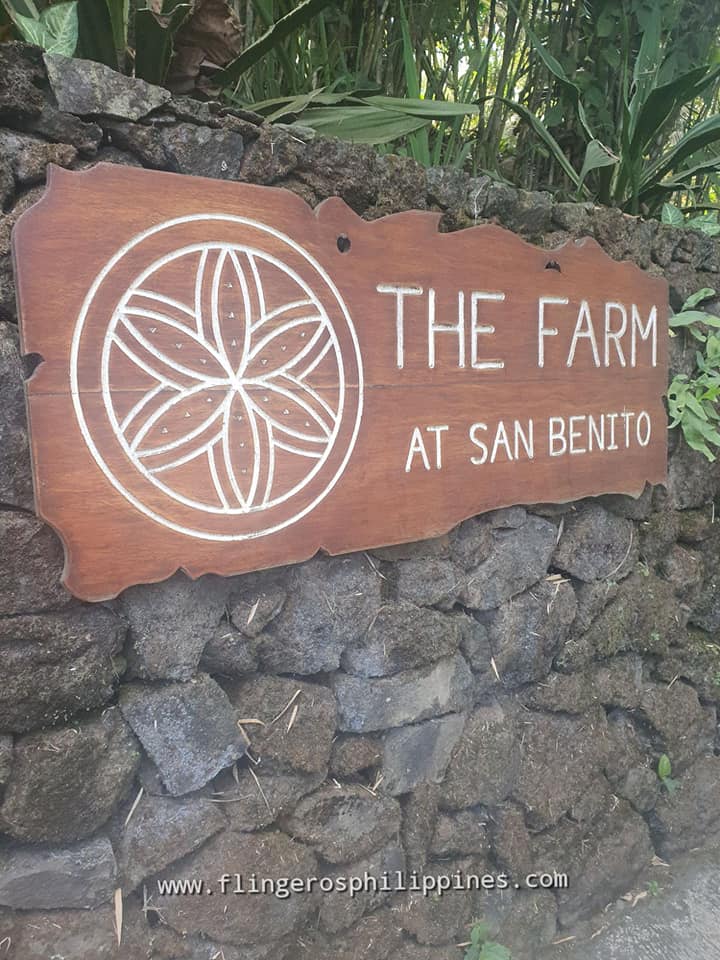 They provide Holistic Integrative Medical Services, Nurturing Spa Treatments & Hydrotherapy Water Wellness, Plant-based Whole Food Vegan Cuisine, Mindful Movement & Functional Fitness and Healing Environment & Heartfelt Service.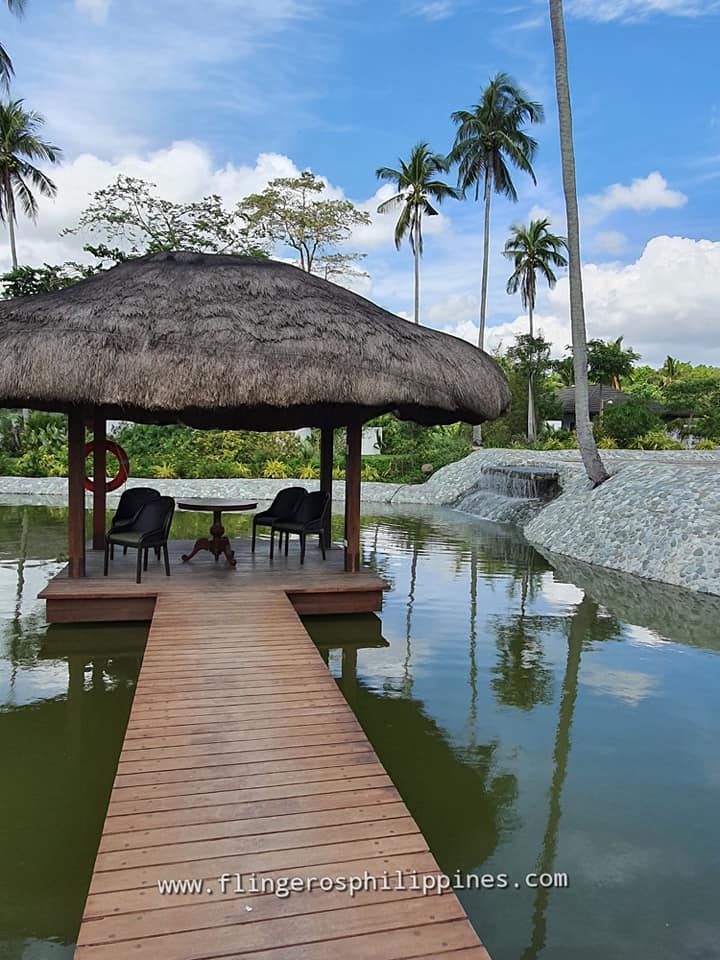 We took a day tour at The Farm at San Benito and checked out their different amenities and some of their villas. This 48-hectare greenery-filled resort is an environment which allows guests to find their inner peace and imbibe a healthy lifestyle with the help of the stunning views, uplifting ambiance, holistic treatments, and healthy cuisine.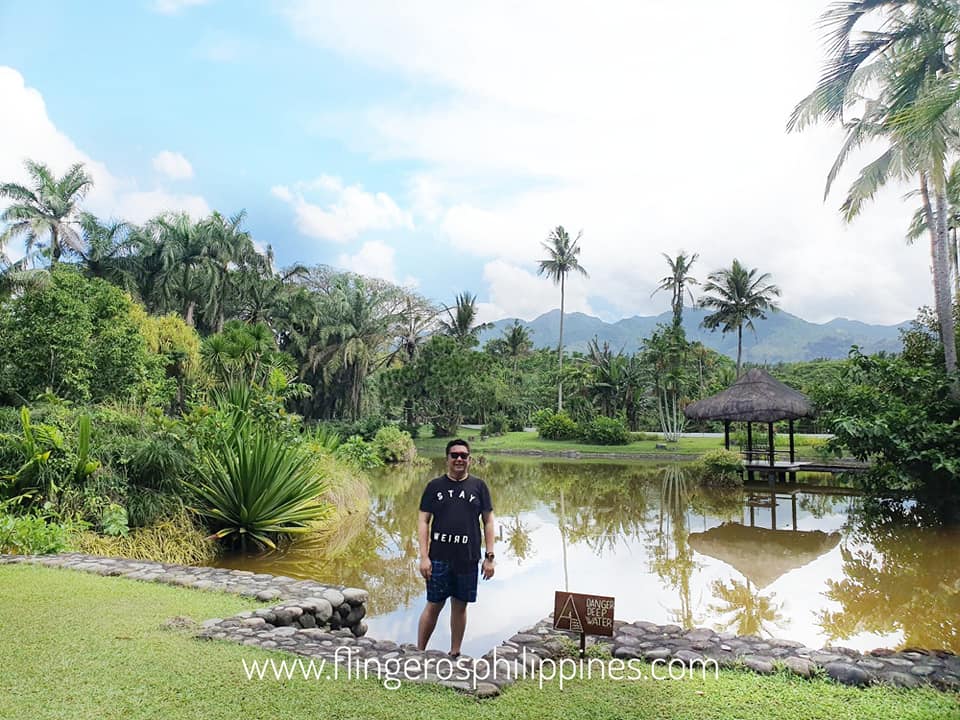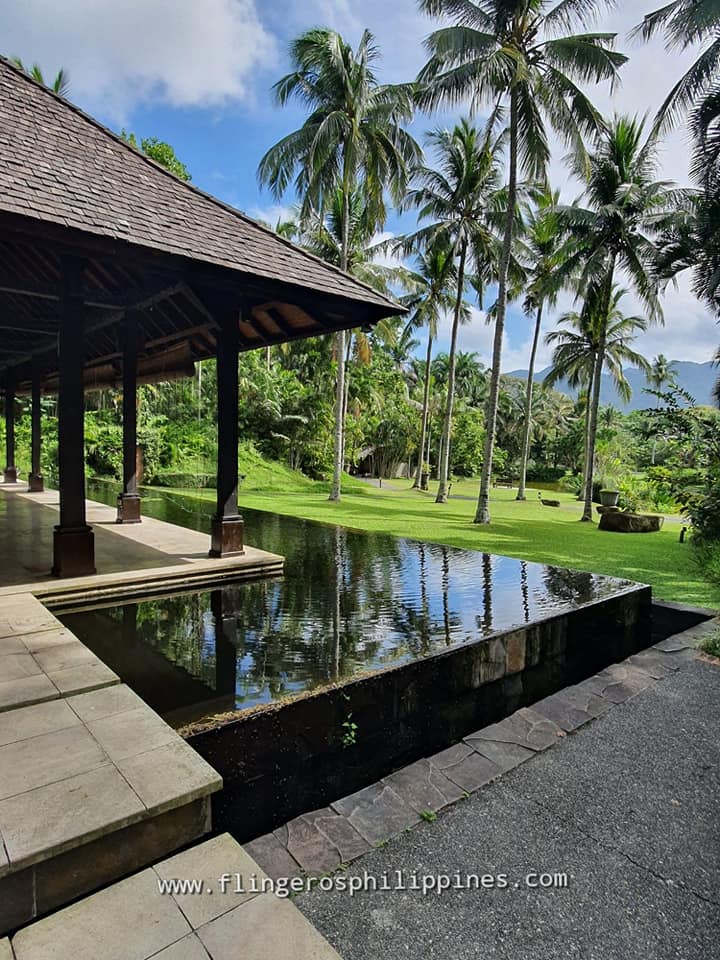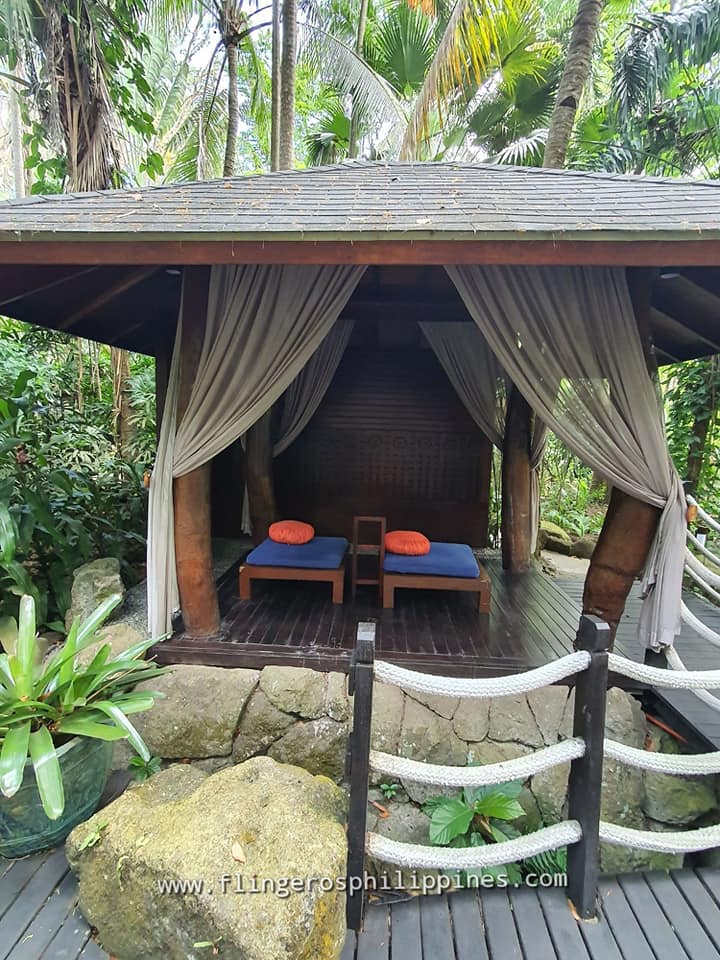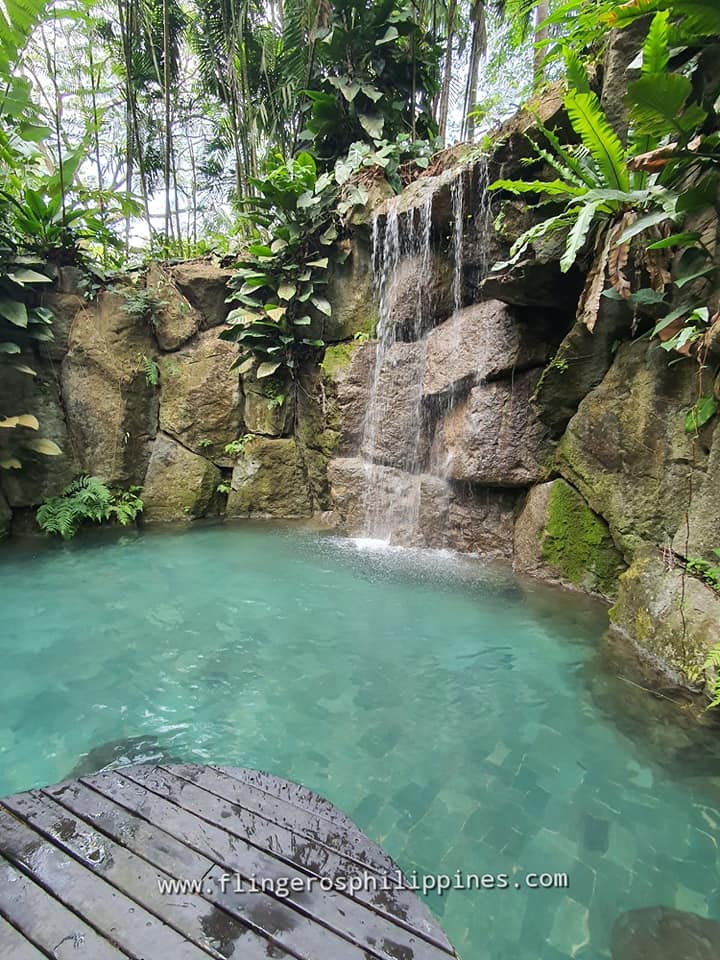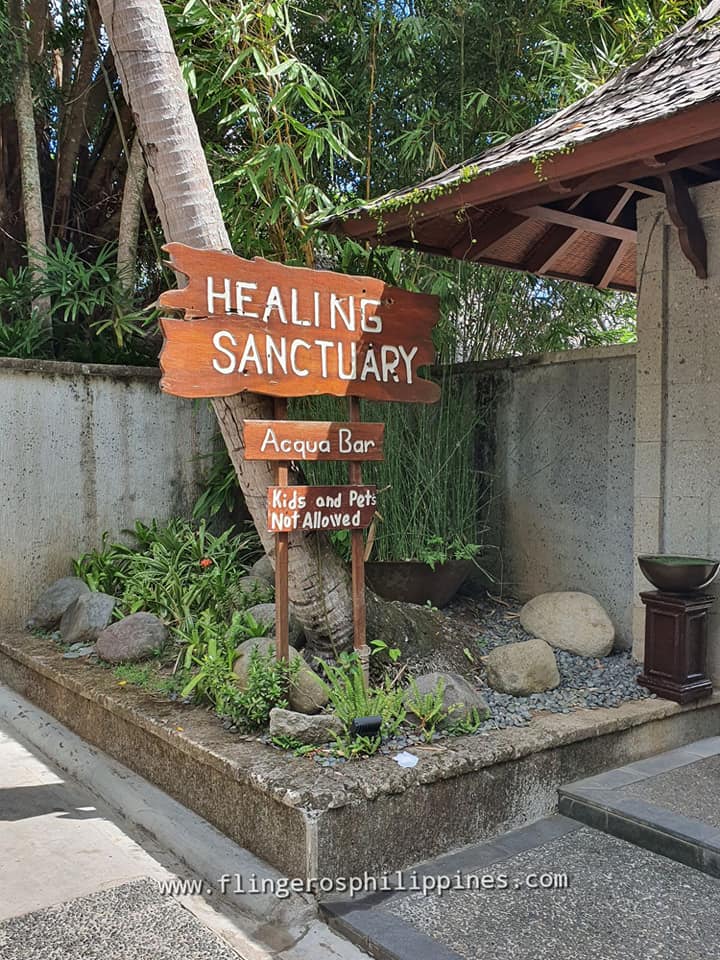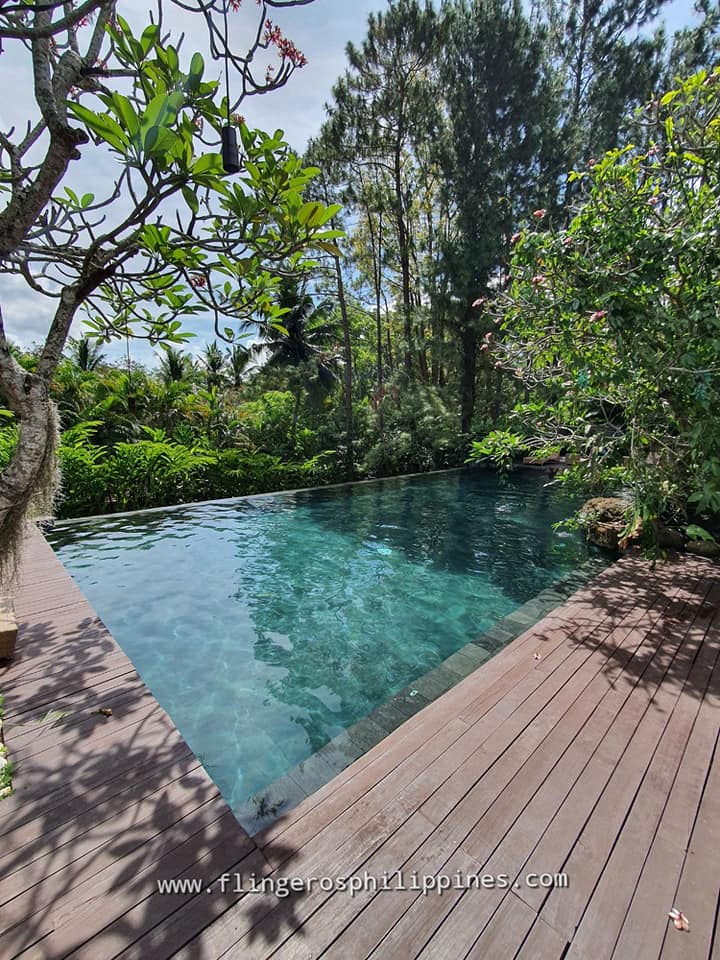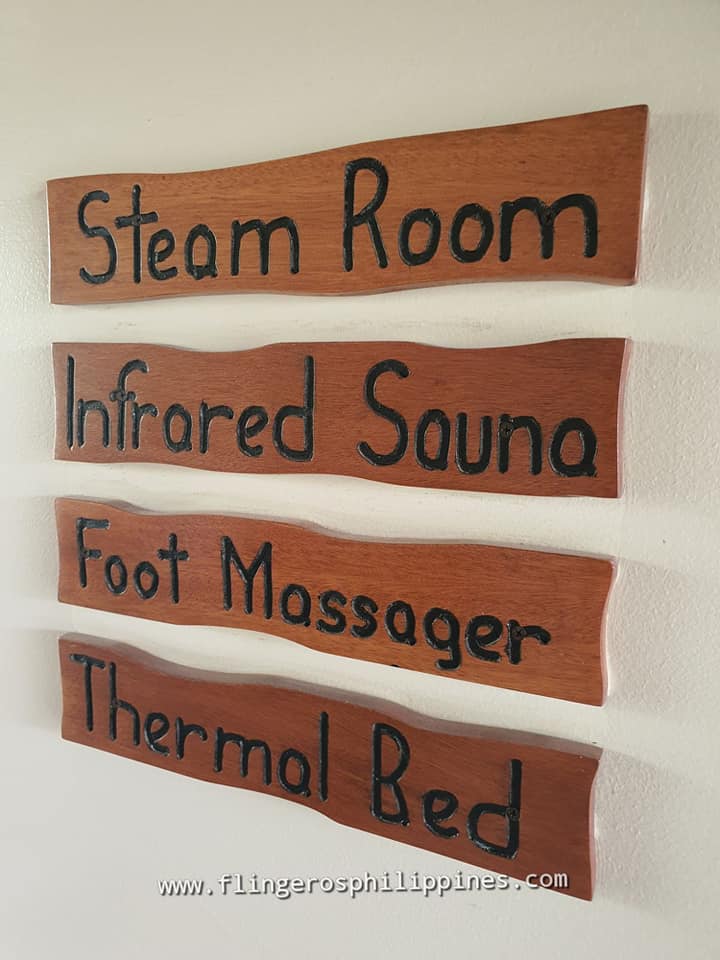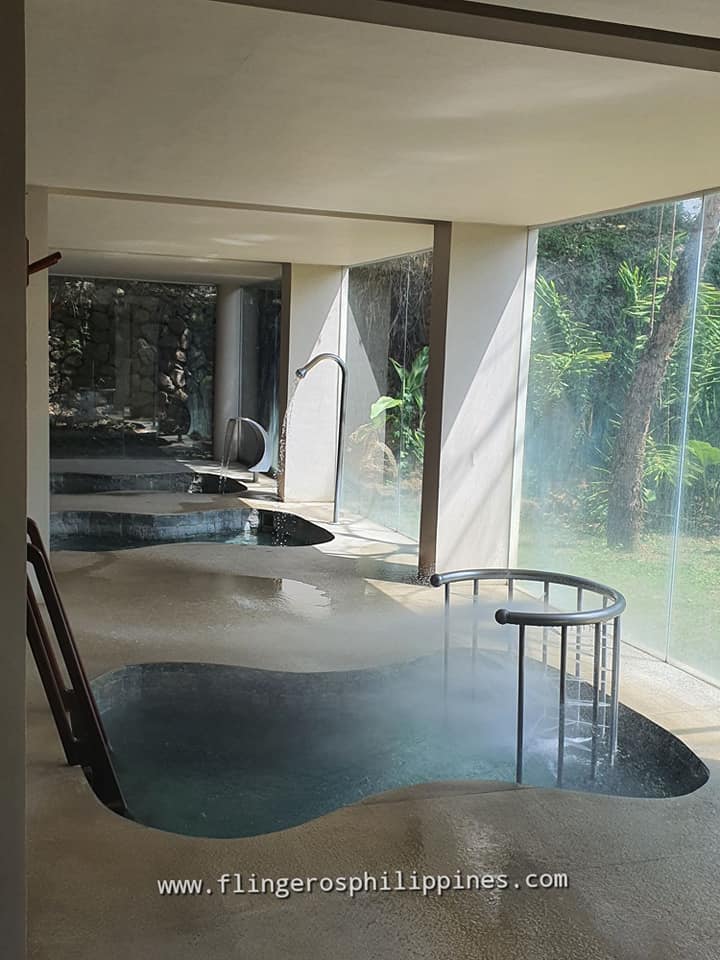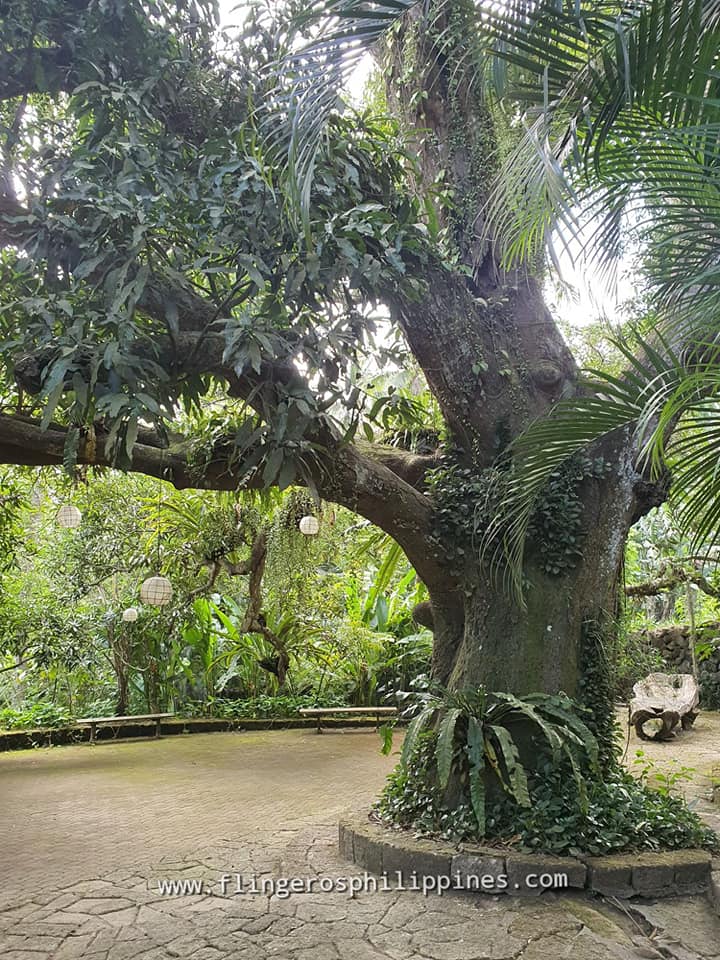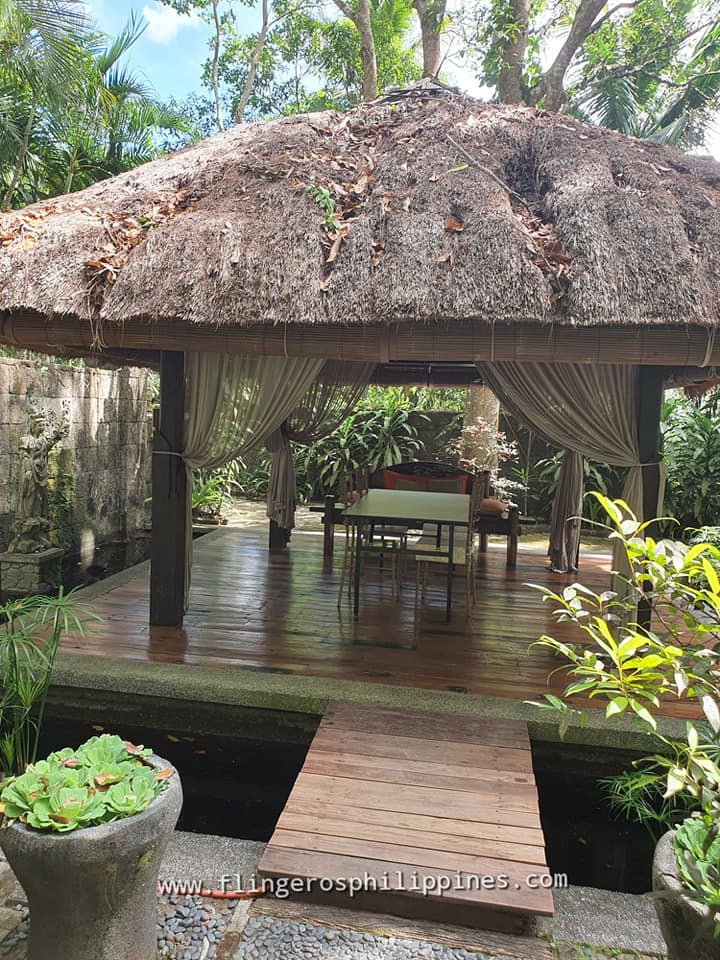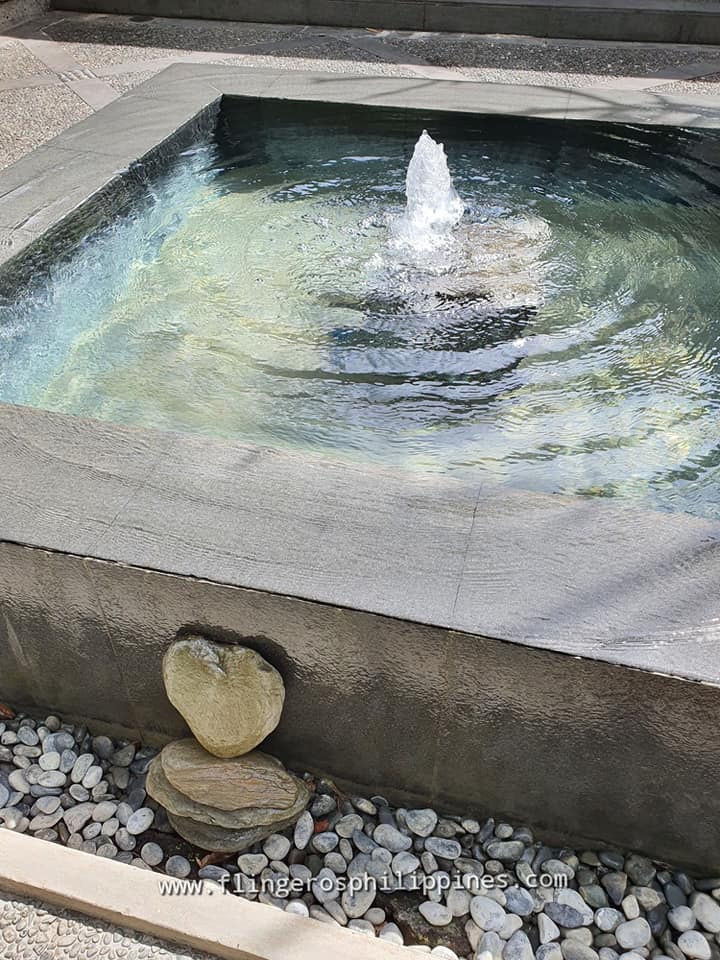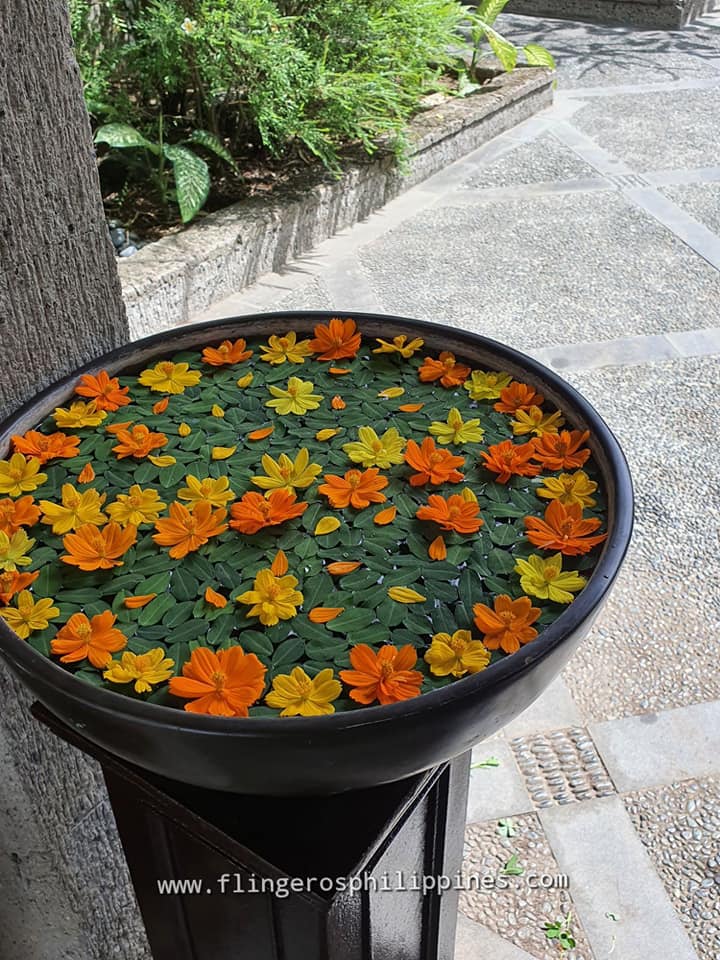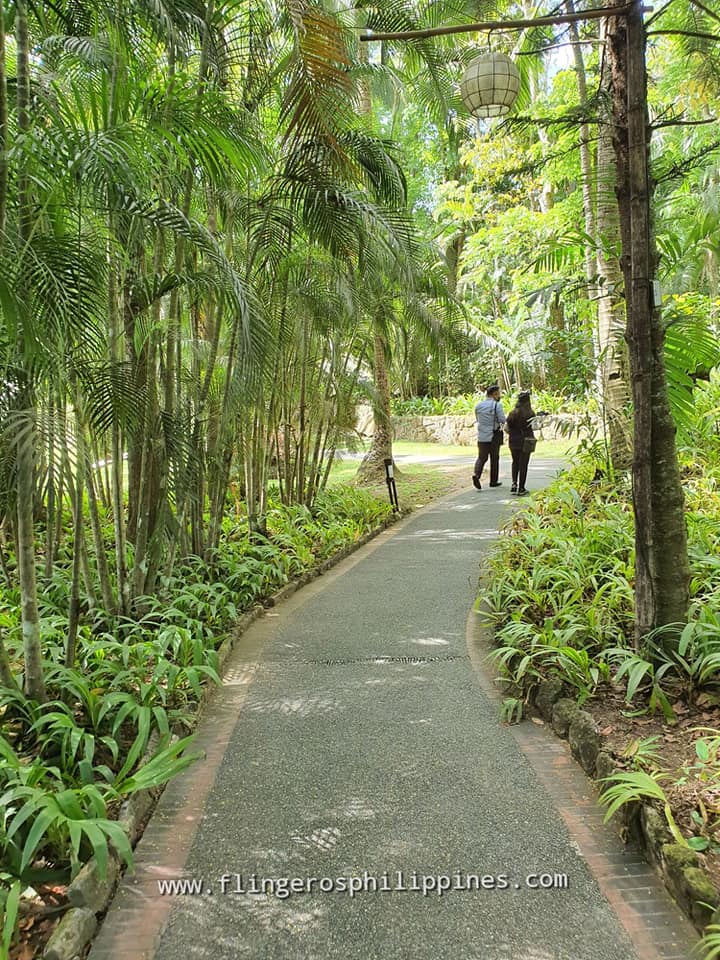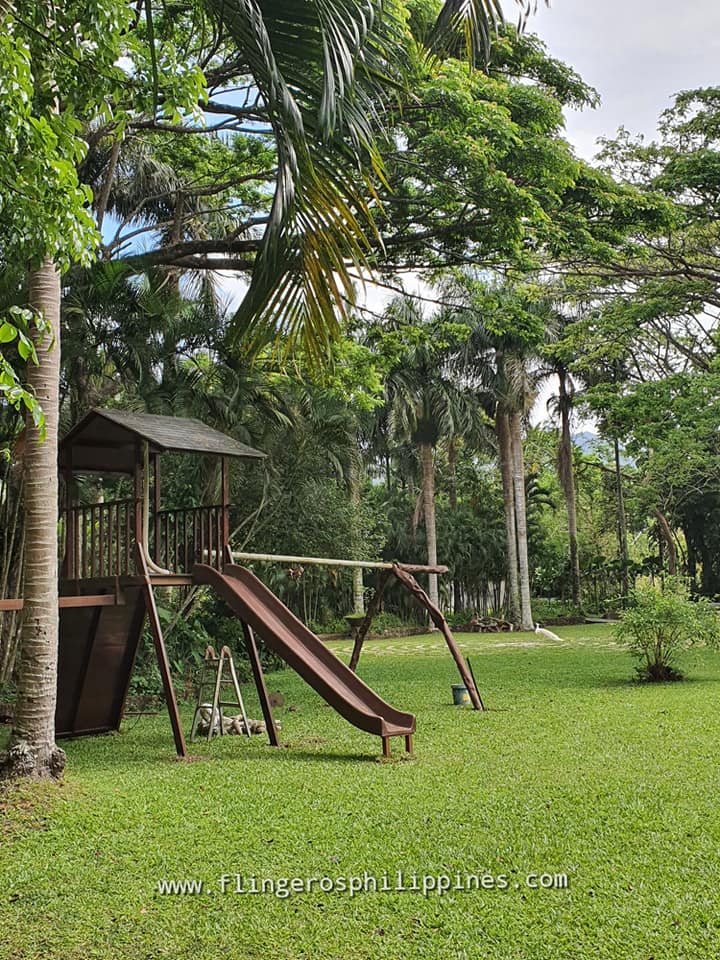 Wake up to a view unlike any other! The Farm at San Benito offers majestic villas where you can take in the pure, fresh air on a terrace that opens up to a private pool overlooking lush greenery.
We had the chance to visit one of their luxury villas which can be rented for Php 75,000 per night. This villa includes all amenities and high-tech appliances you can find in a two-story modern home, PLUS a veranda with an infinity pool so luxurious that you would not want to go back to your city life.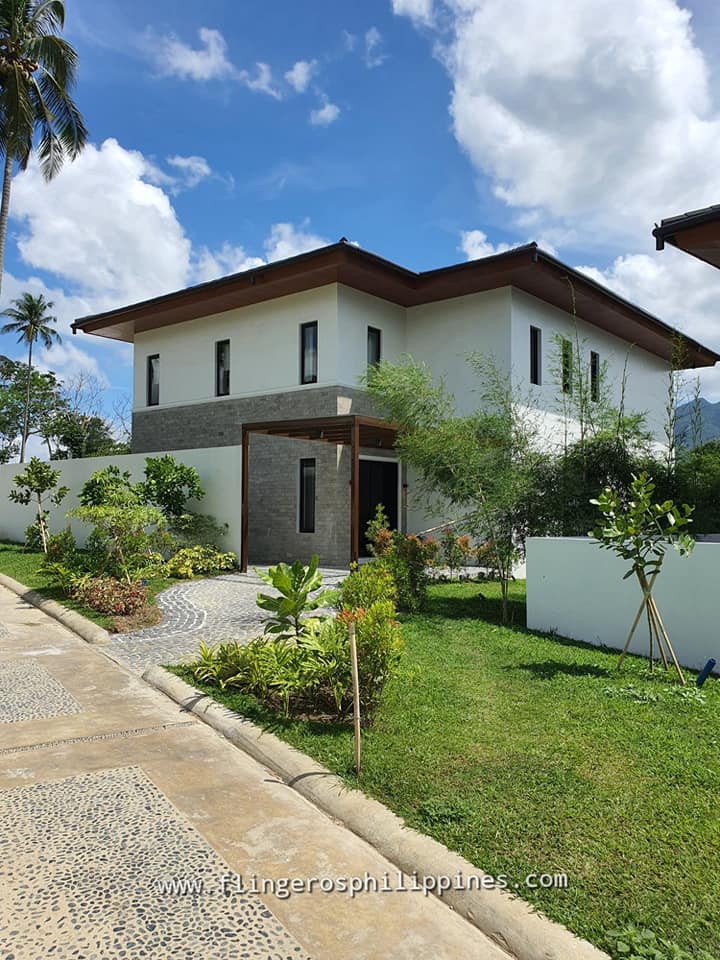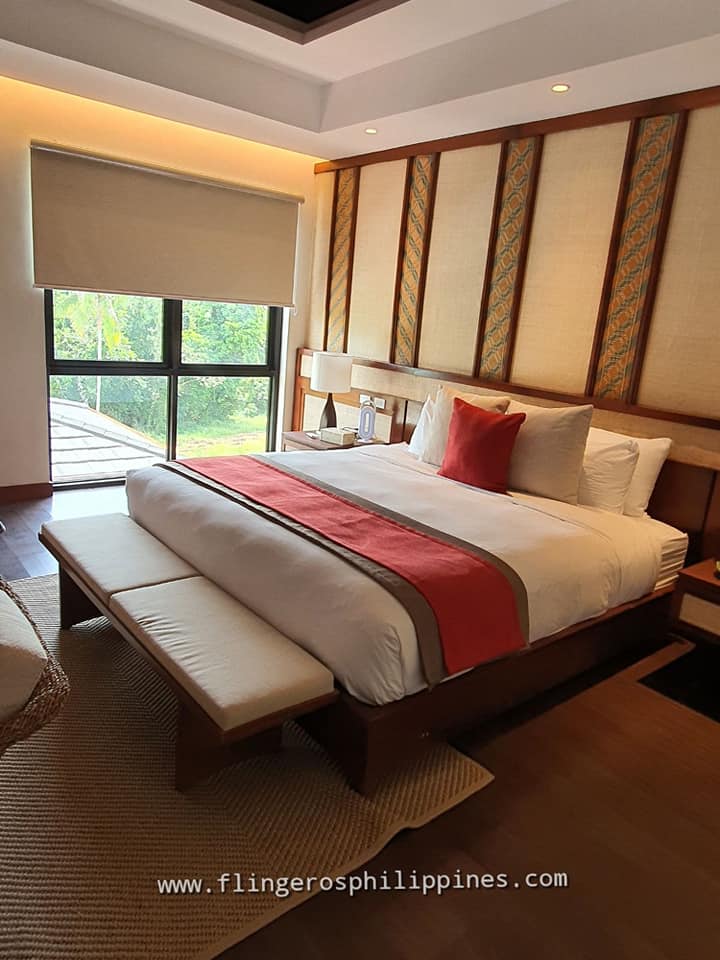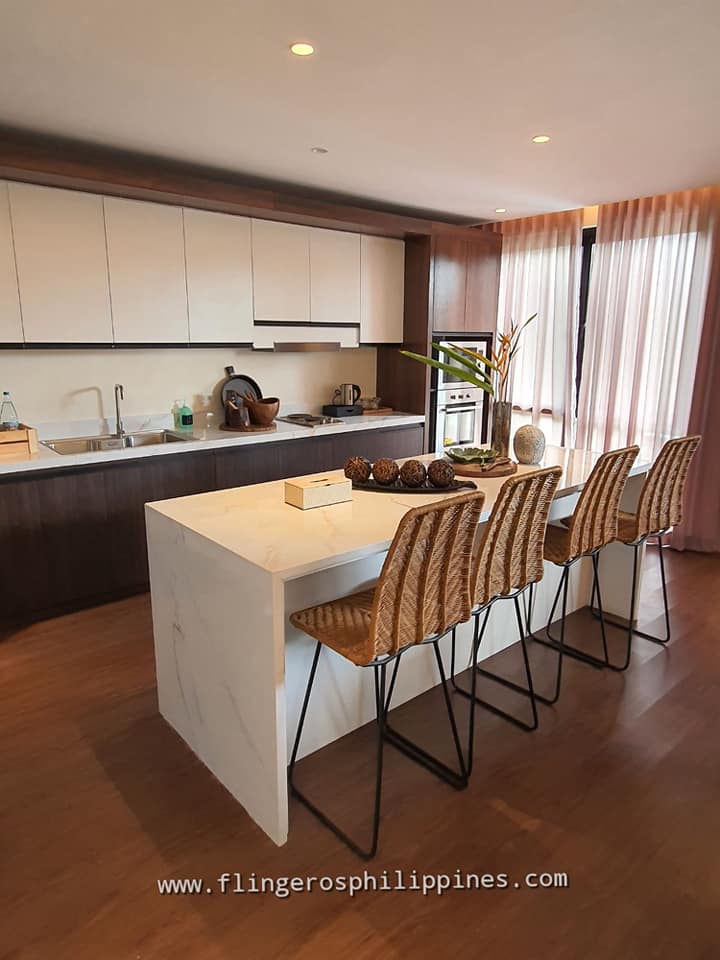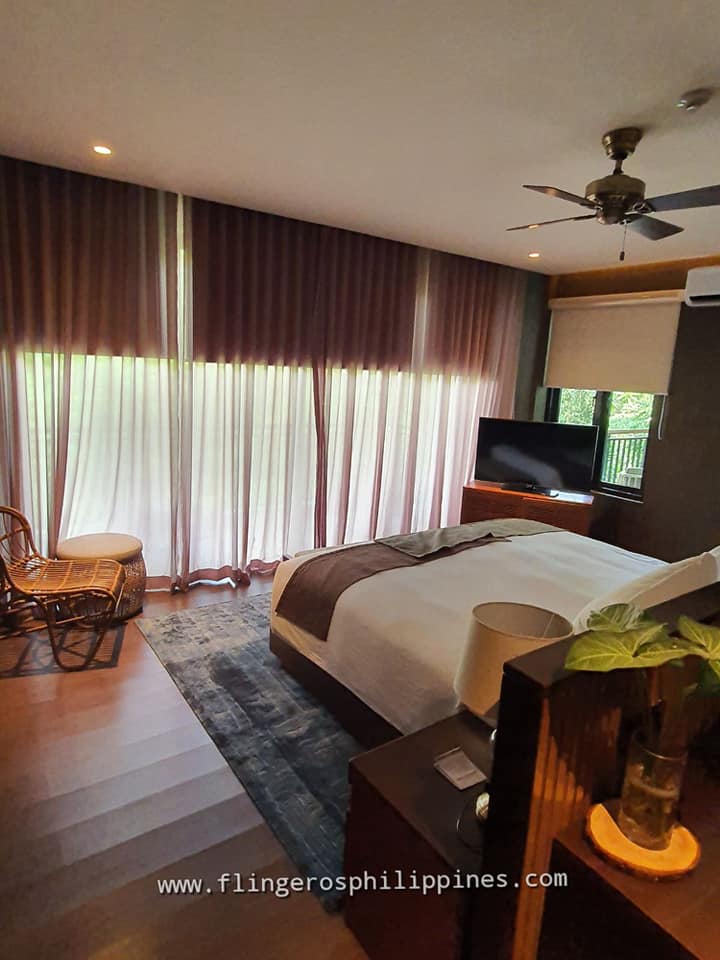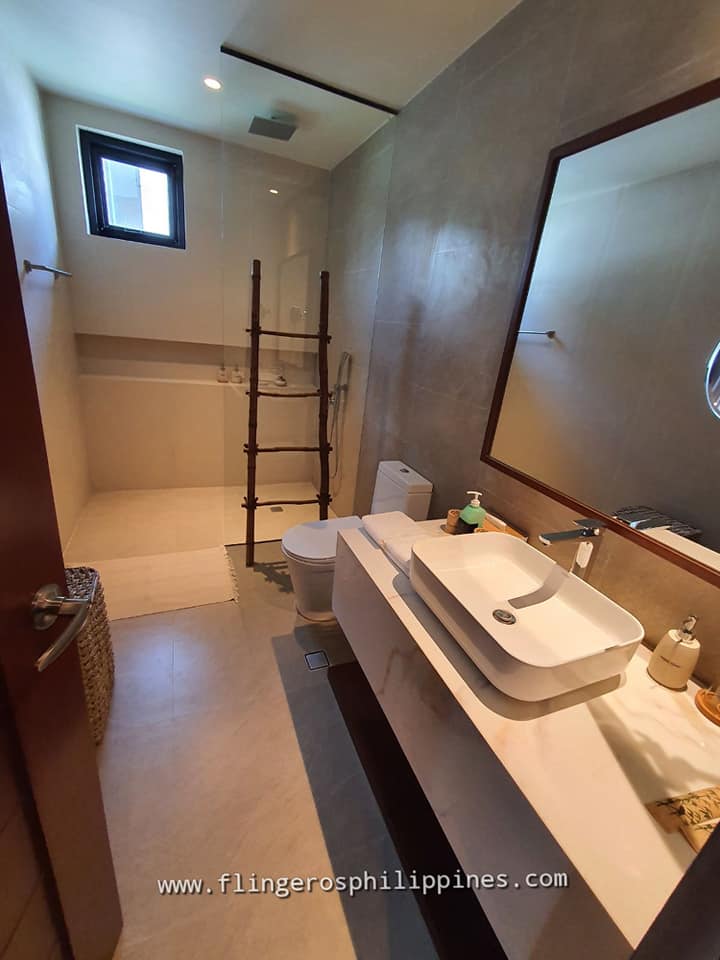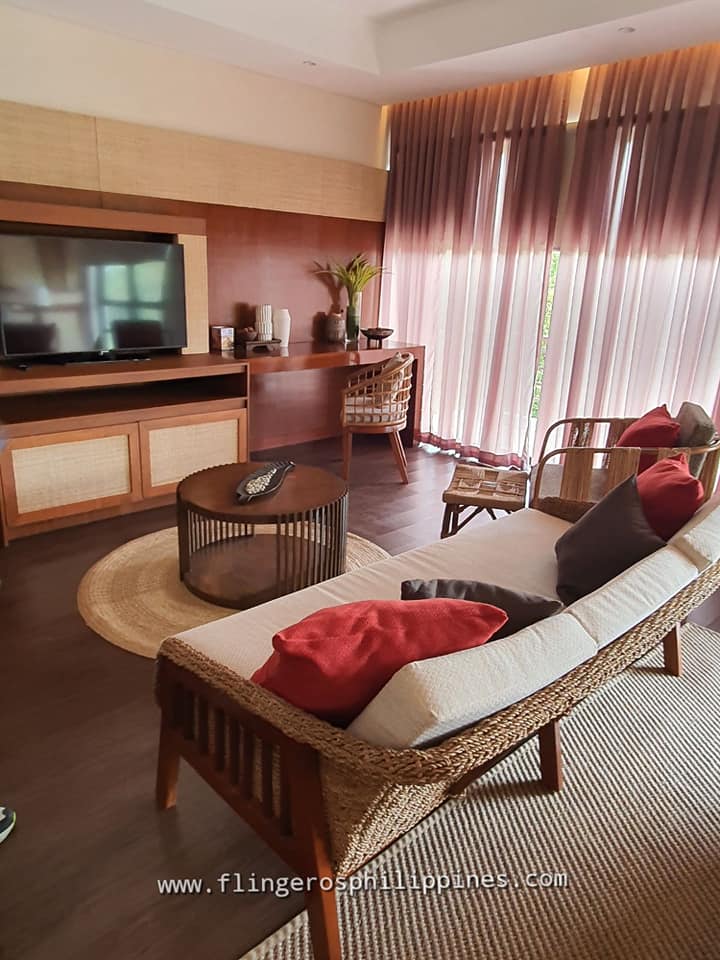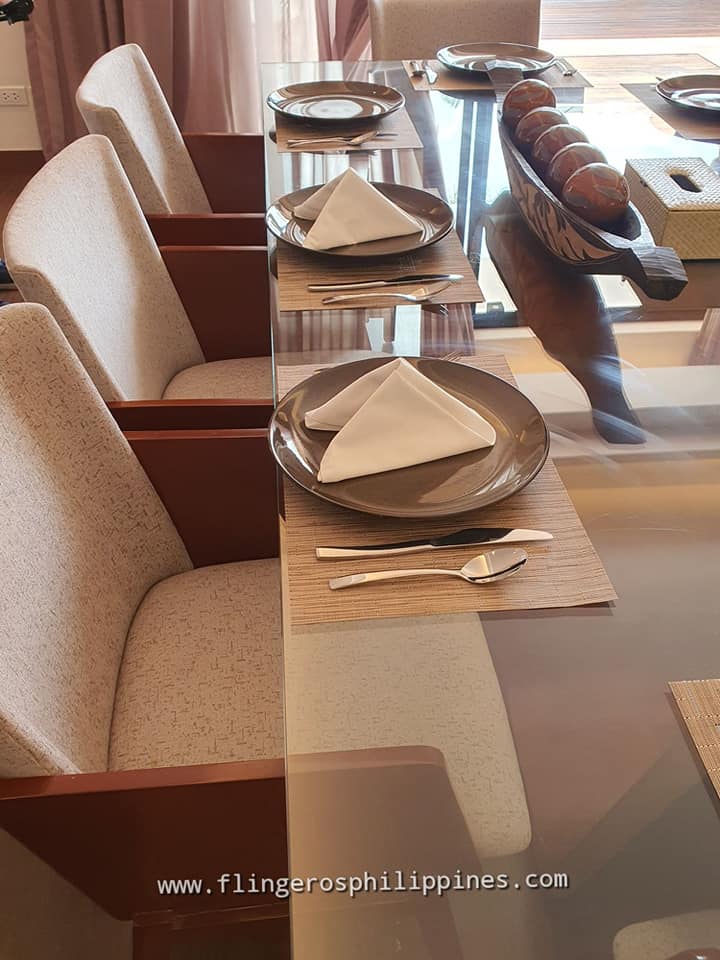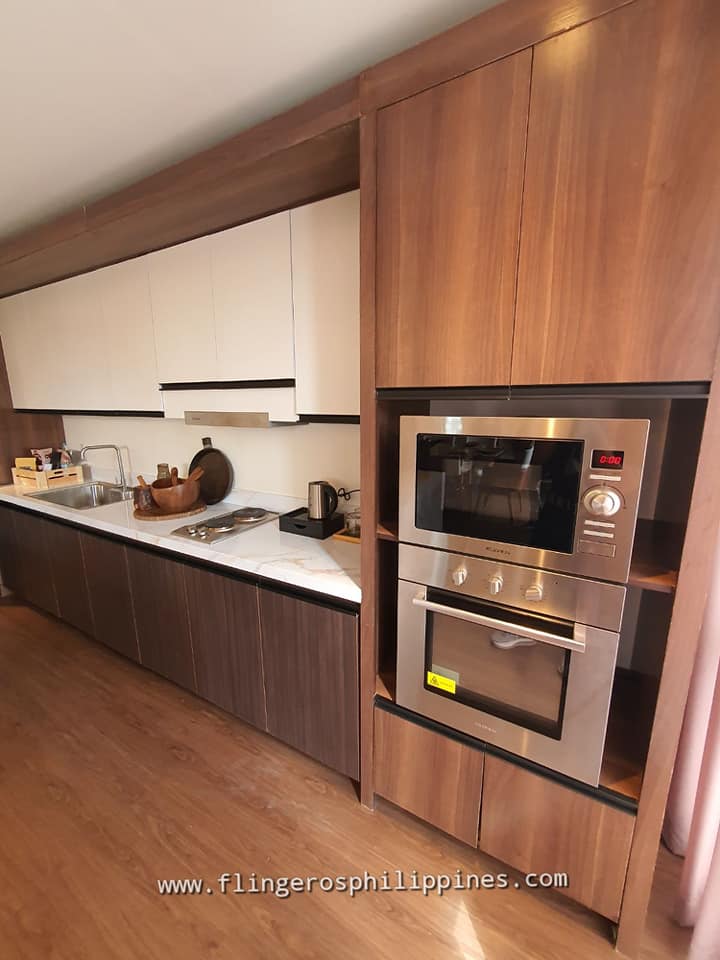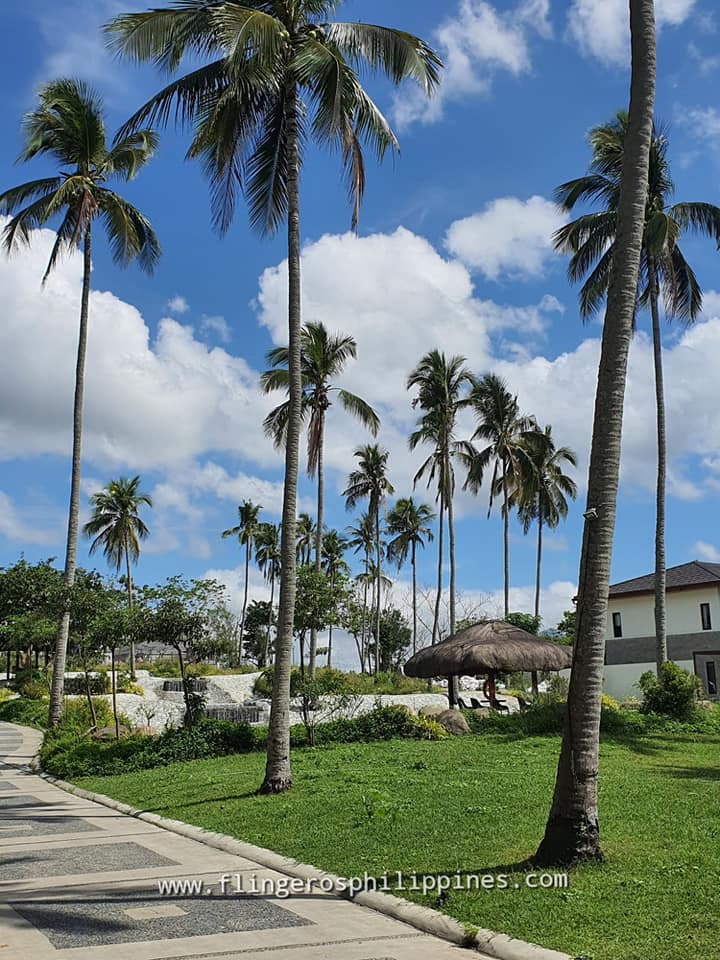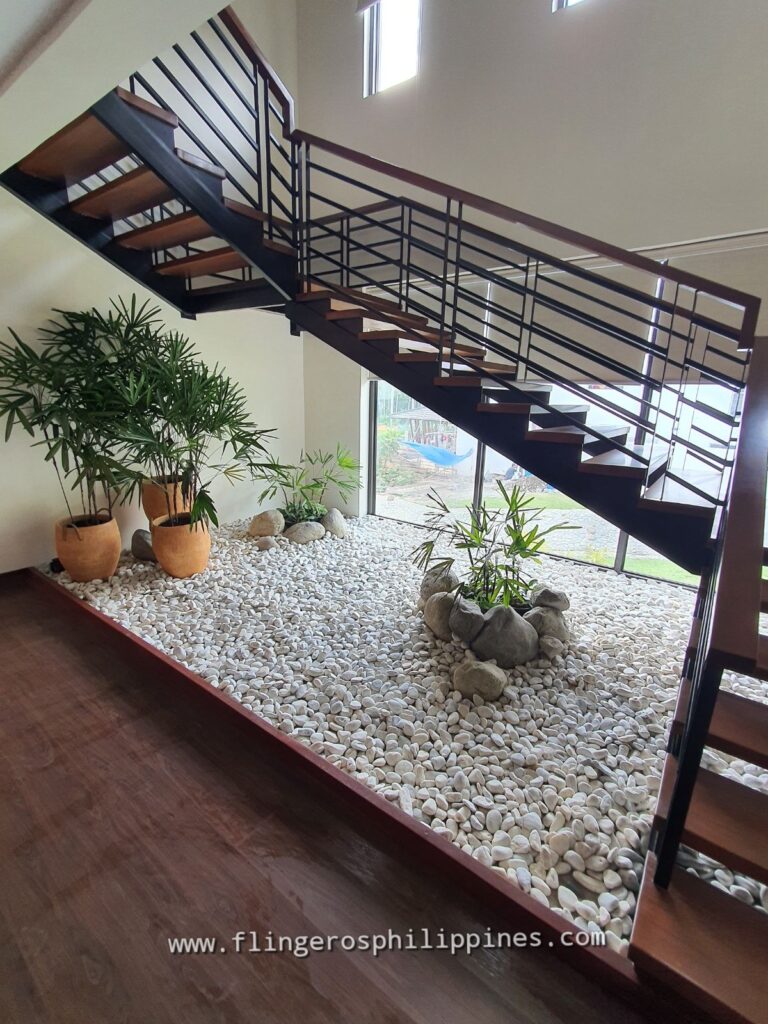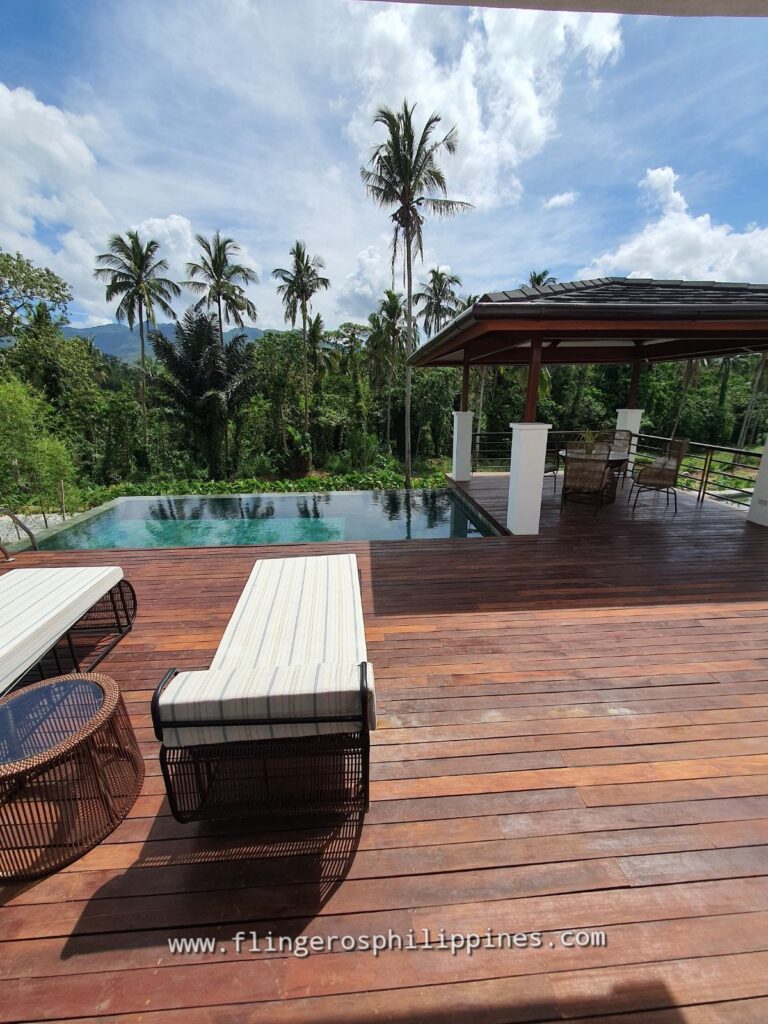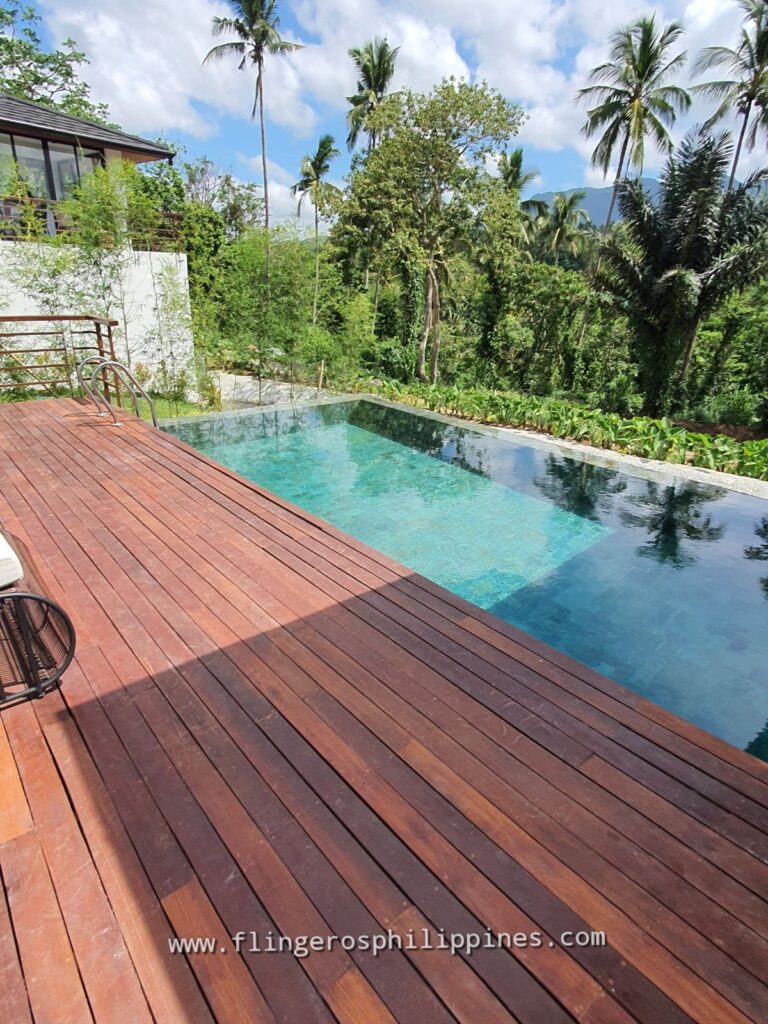 All accommodations are inclusive of vegan breakfast, holistic health orientation, participation in mindful movements (like yoga sessions, mandala flower meditation, wellness talk with afternoon tea, sound healing, function fitness, and nature walks), use of facilities, and wi-fi.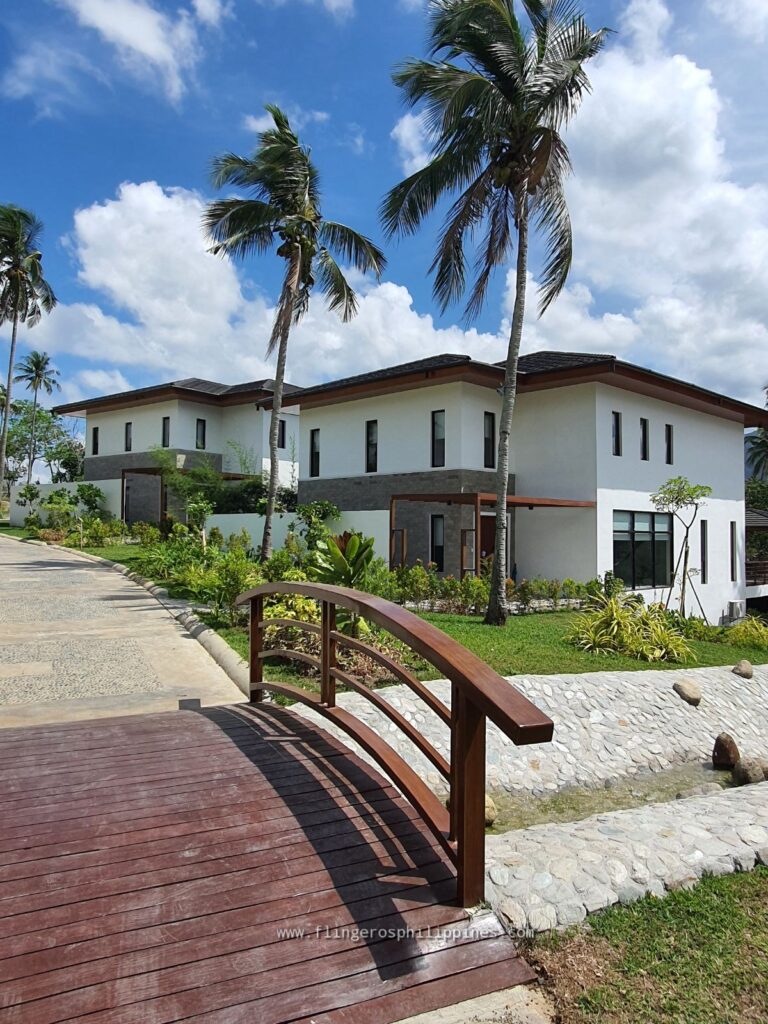 Own your own villa and live in a refreshing and relaxing community within The Farm At San Benito because good to know, these villas can be purchased.
Cuisines
- Advertisement -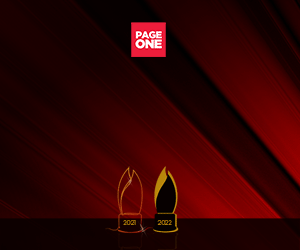 The Farm at San Benito focuses on being an all-vegan environment even on their dishes, they do not serve any dish with animal protein or by-products. They have one vegan restaurant, Alive!, and one pescetarian restaurant, PESCE. Both serve dishes which focus on being high-nutrient and are made with the highest quality organic ingredients. Would love to try these restaurants soon.
The Farm At San Benito
===================
LOCATION
RESORT: 119 Barangay Tipakan 4217 Lipa City, Batangas Philippines
Manila Sales Office: Shop No. 12, Ground Floor, The Peninsula Manila, Ayala corner Makati Avenue, 1226 Makati City, Philippines
MENU: Plant-based Whole Food Vegan Cuisine and Pescetarian Cuisine
HOURS: Check-in time: 2:00 PM, Check-out time: 12:00 PM
CONTACT:
+63 918 884 8080 +63 917 572 2325
+63 917 572 2223 +63 917 639 1758
+63 917 572 2326 +63 917 572 2300
+63 917 572 2322
EMAIL: info@thefarm.com.ph
OTHERS:
– Free Parking, Many slots for parking
– Pools and a kids' pool set on a tiled terrace
– For day tours, you may arrive at the premises as early as 7:00 AM to join the complimentary daily activities
– They have swab tests before you enter the premises, results usually are given out after 10 minutes
To know more about The Farm At San Benito, follow their social media accounts: