- Advertisement -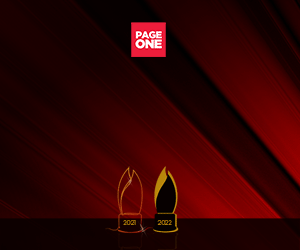 No date on Valentine's Day? No problem.


Valentine's day for singles doesn't have to be lonely. Thousands of singles are happy being single, being with their friends and enjoying their time with their family.

Grab your squad and enjoy their Valentine's Day Bundle and celebrate your friendship at any Draft branch and Brewery and have fun. Have a chance to be the Beer Pong Master of the night.


1. Avail of their Valentines Day bundle at Php499 at Brewery or any Draft branches from Feb 11 – 22, 2019
a. Food bundle includes (1) Main (choice of Peri-Peri Chicken or Cream Dory Fillet), (1) Red Velvet Waffle, and (1) glass of Beer or Wine


2. The VDAY bundle allows you to play Beer Pong with your friends or even make new friends. First come first served.
a. Players should order 6 bottles of compadre – whoever loses, he pays for the 6 bottles.
b. There will only be 3 beer pong games per night starting at 730pm on all branches of Draft and Brewery
i. Game 1: Winner plays on the finals or 3rd game
ii. Game 2: Winner plays on the finals or 3rd game
iii. Game 3: Battle of the winners
iv. The grand night winner will get BEER PONG MASTER mug with one refillable Compadre beer per day for the rest of the month of February 2019.
Note: One grand winner per night from Feb 11 -22, 2019