One of Singapore's leading Milk Tea & Fruit Tea brands has finally arrived in the Philippines – R&B Milk Tea!​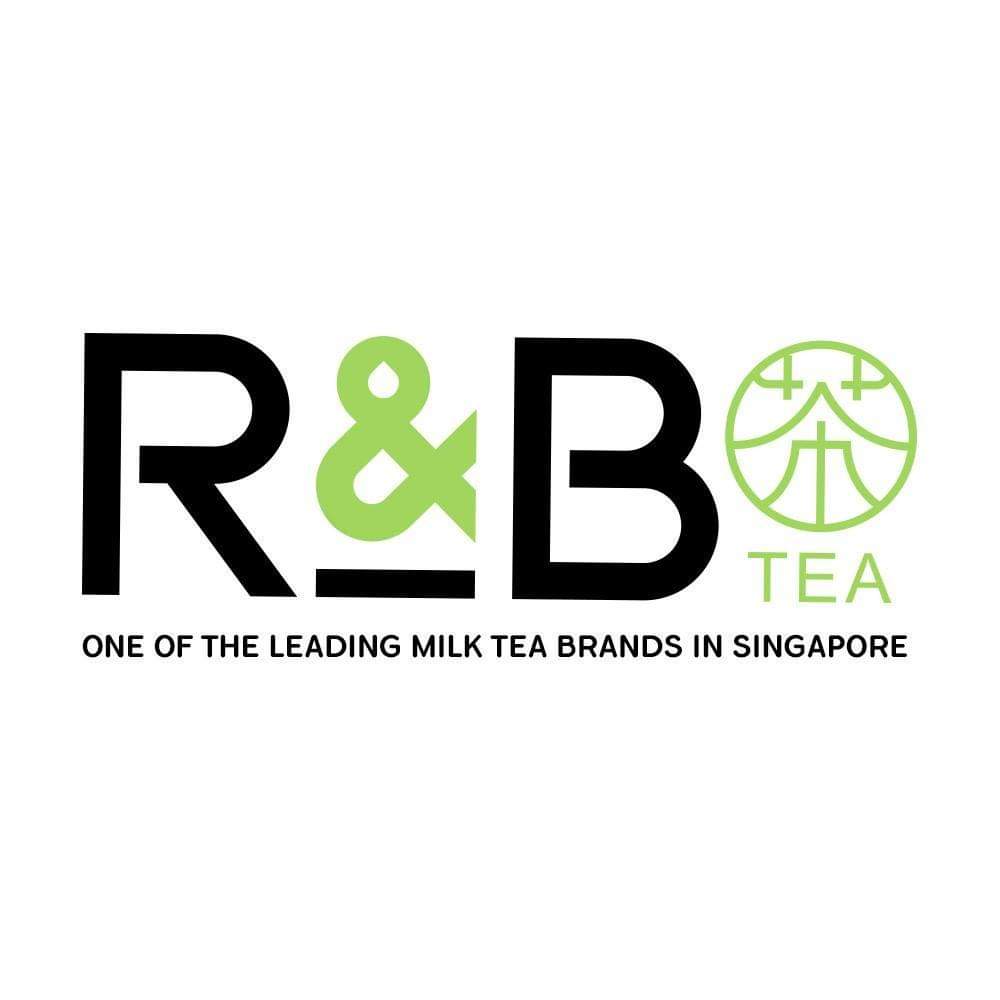 R&B stands for the initials of Rex and Bruce, who created the brand while working in China. There  are more than  1,000 R&B stores across the world with presence in eight countries like US, Vietnam, Cambodia, Australia, Malaysia, Indonesia, Philippines and Singapore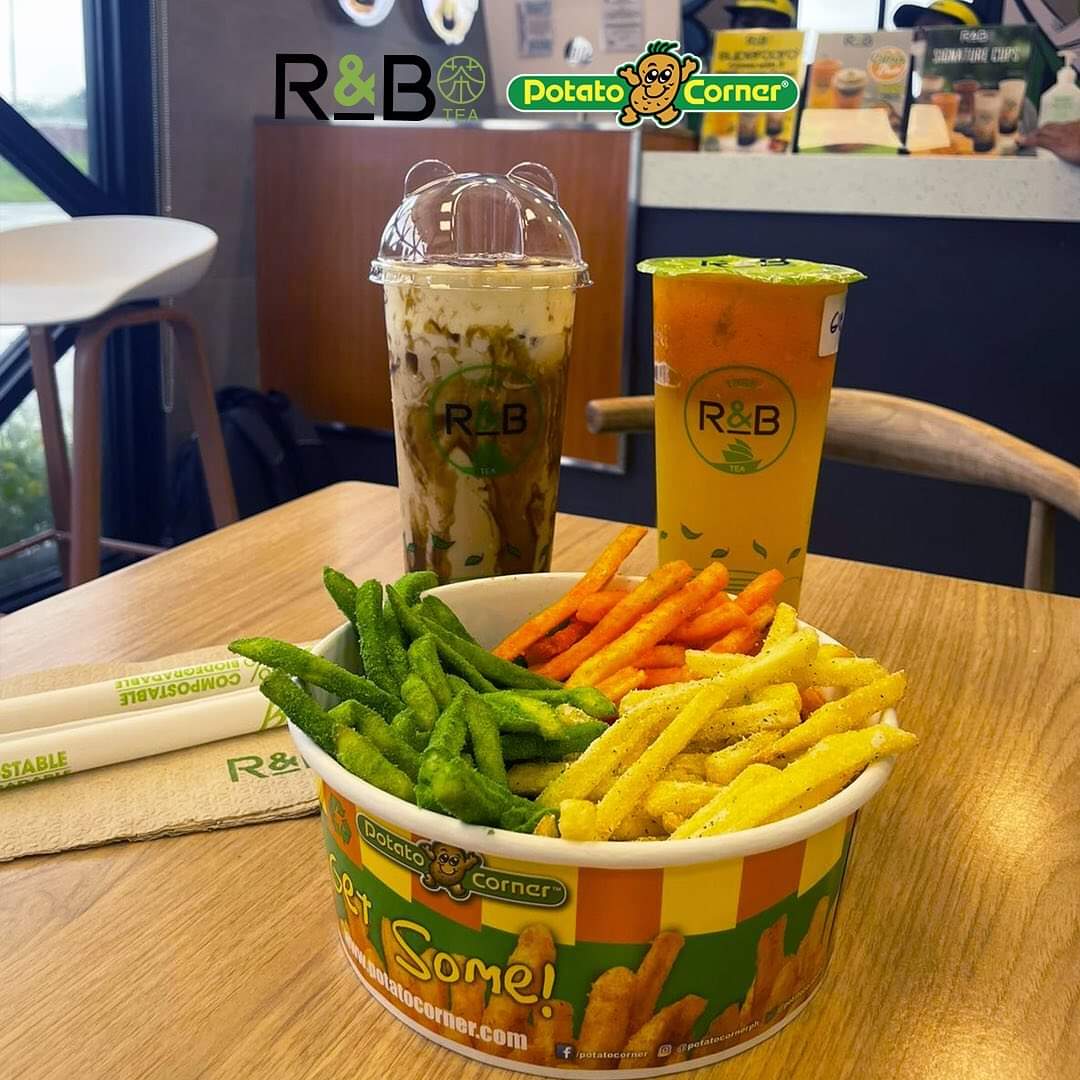 As a newly acquired brand under the Shakey's Pizza Asia Ventures, Inc. including Shakey's, Peri-Peri Charcoal Chicken & Sauce Bar and Potato Corner, R&B Tea Philippines has a strong bias for quality products coupled with its Wowing service culture in a clean, fun and comfortable environment.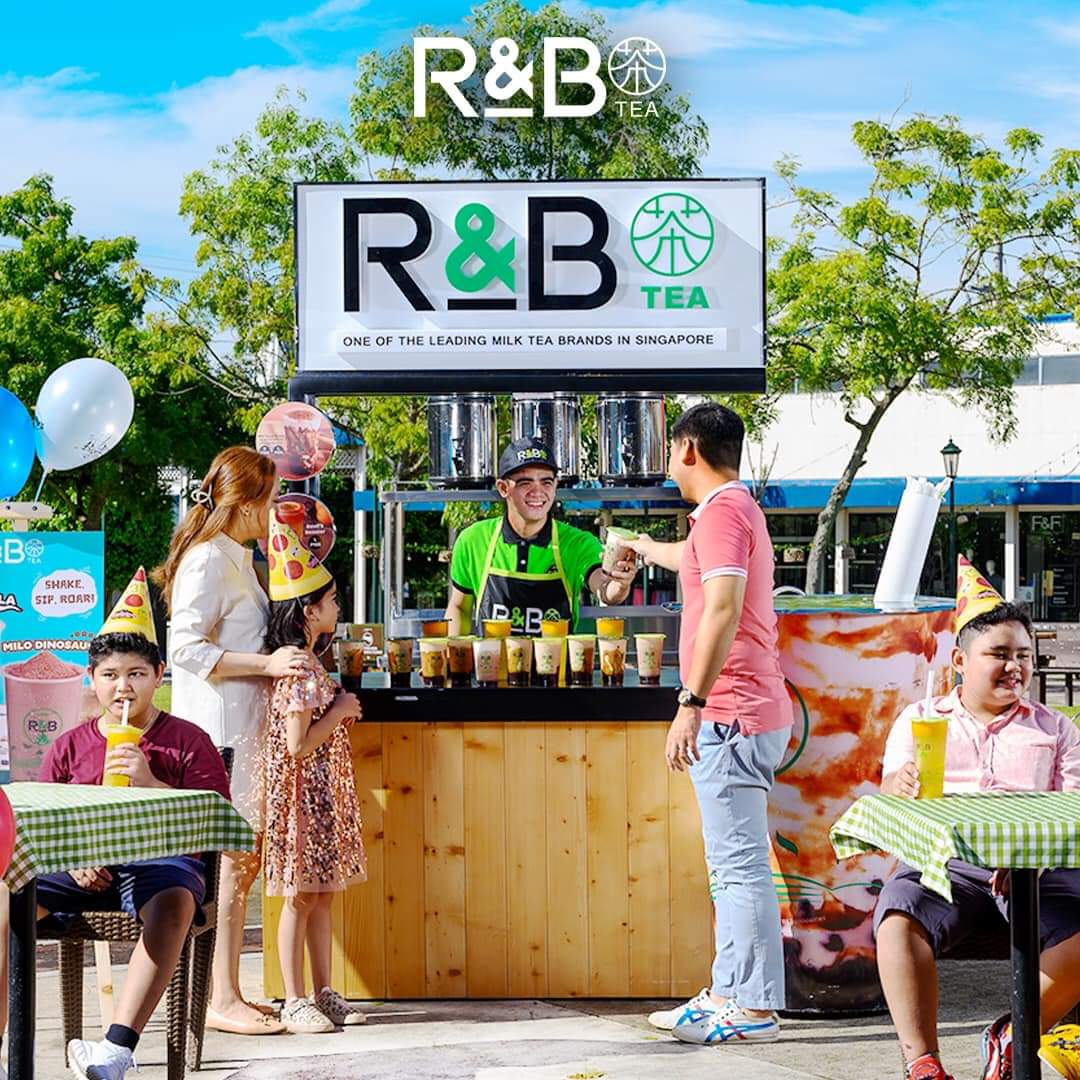 R&B is a Tea concept that aims to redefine the authentic tea experience today, with fresh fruits and all-natural components, our tea-base concoctions ranges from macchiato tea capped with cheese cream to our signature Brown Sugar Boba series.
R&B places great emphasis on the origins of the tea leaves and delicate preparations to ensure the perfect tea blend
Extending the complete product line up from of R&B from its mother brand in R&B Singapore to the Philippine Milk Tea fans, guest may pick and sip from the Seven (7) R&B Tea menu categories namely: Milk Tea Series, Fresh Milk Series, Macchiato Series, Coffee Series, Brewed Tea Series, refreshing Fruit Tea Series and Milo Dinosaur Series. Taking the leadership in the service innovation, R&B Tea also take its claim as the 1st Milk Tea store with Drive Thru service in the country today.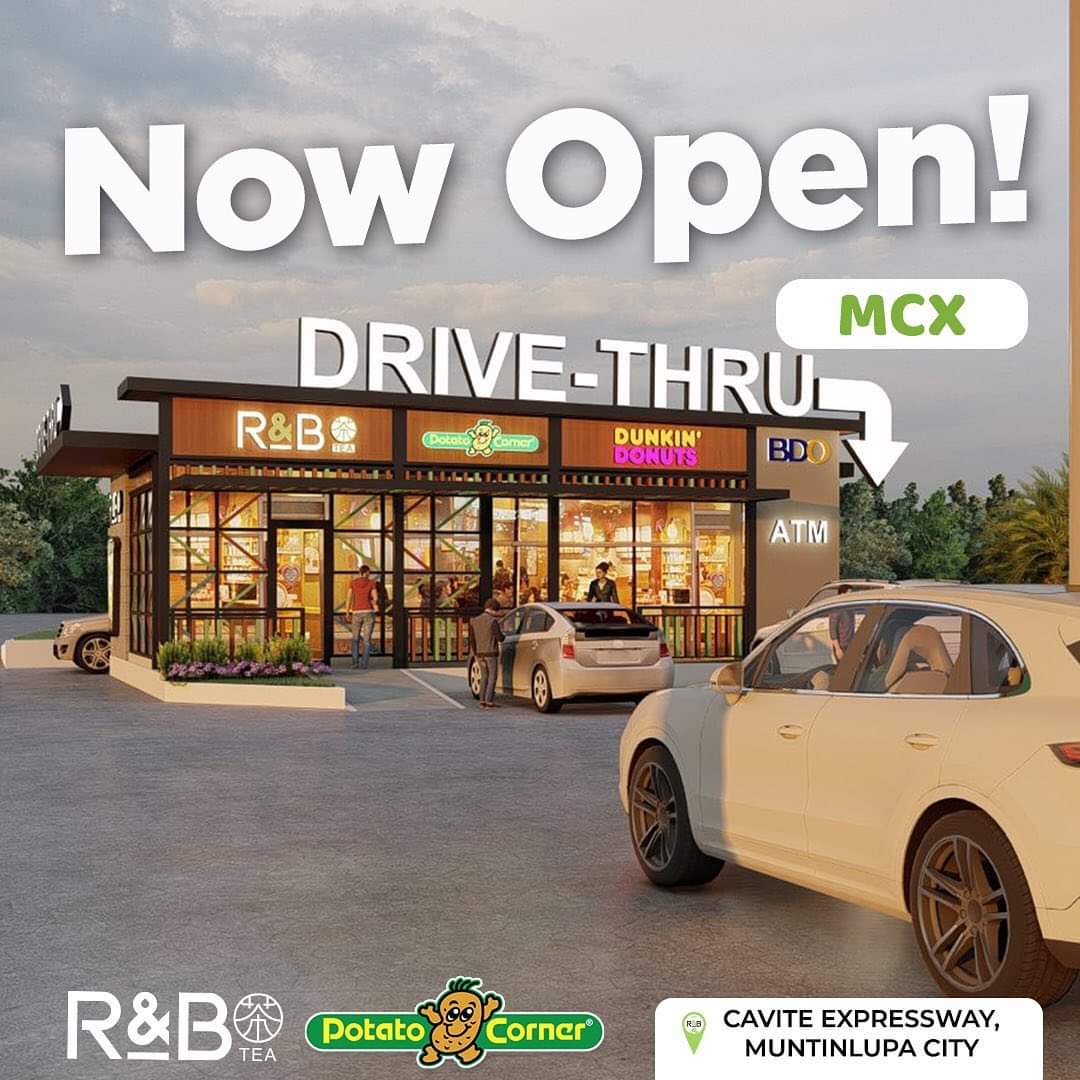 Introducing our 4th stand-alone store, R&B Tea MCX is our second Drive Thru store in the Philippines located at CALTEX MCX Compound, Cavite Expressway, Muntinlupa City.  To level up R&B Tea's Drive Thru experience, we have collaborated with one of our famous sister brands in SPAVI – Potato Corner.  The perfect tandem of R&B Tea and Potato Corner menu in one roof will give the Sweet and Savory satisfaction to our guest.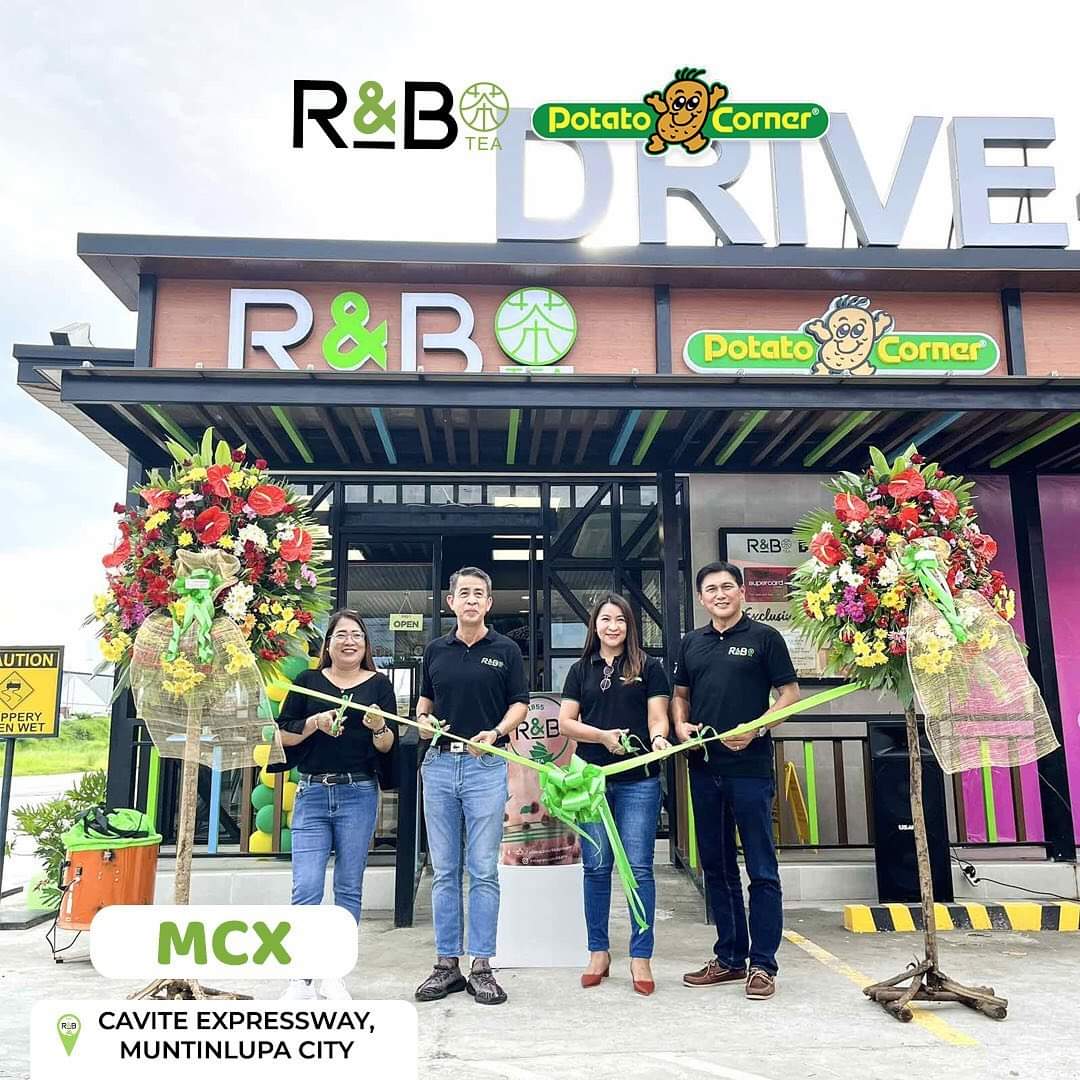 To date, these are the following R&B Tea store locations; R&B Tea Retiro in Quezon City, R&B Tea Shopwise Sucat in Paranaque, R&B Tea Festival Mall in Muntinlupa and our newest branch in CALTEX MCX, Muntinlupa.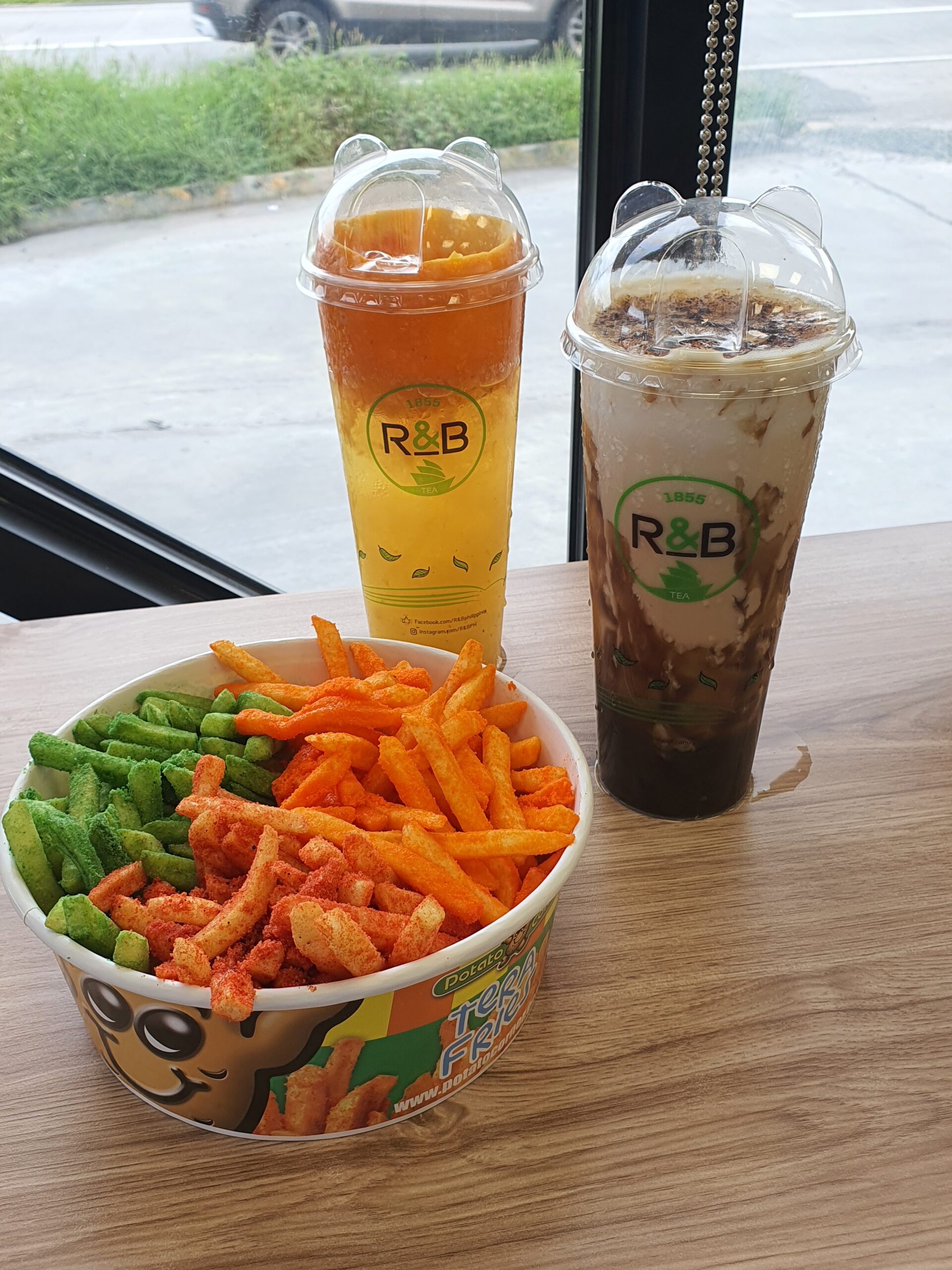 You can also order R&B Tea thru
Website: www.rbtea.ph, Facebook: R&B Tea Philippines,  Tiktok: rbteaph, Instagram: @rbtea.ph

E-commerce Ordering Channel: Booky, Grab Food, Food Panda and Pickaroo
We're now ready to Share a Cup of Happiness Worldwide!