- Advertisement -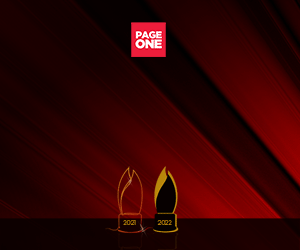 Shakey's Pizza has been synonomous to the word 'comfort food' to some of us with all those meaty and cheesy toppings that can make you drool anytime. But do you know that comfort food can be healthy too? Shakey's definitely cares not only for those health-conscious eaters, but also those who are trying to switch to the healthy side. They are now offering healthy options with some of their menu items use Quorn, a healthy meat-free alternative to those oily and sometimes healthy toppings.
(F)OOD:
Cheesy Chick'n Quorn
A medley of meat-free Quorn chunks, onions, bell peppers, cheddar cheese, and topped with cheese sauce. Hmmm, I prefer the sauce to be a little tastier since the pizza is light to keep you coming back for more slices.
Hickory Pops Quorn
Yummy and surprisingly MEAT-FREE nuggets. I could munch this all day because they are bite-sized, chewy and crunchy just like eating chicken nuggets.
(A)MBIENCE:
The place is a typical saloon-type kind of dining which is innate in all Shakey's branches that creates a sort of fun family and friends vibe.
(B)UTLER SERVICE:
(B)UTLER SERVICE:
We had no problems with the service. All of our food and requests were provided on time.
To know more about Shakey's, follow them on their Social Media accounts:
WEBSITE: https://www.shakeyspizza.ph
FACEBOOK: Shakeys PH
INSTAGRAM: @shakeysph