Get ready to treat your taste buds to an exhilarating journey of Southeast Asian-inspired delights at the newly rebranded SEÑORITA SUNAE ASIAN KITCHEN!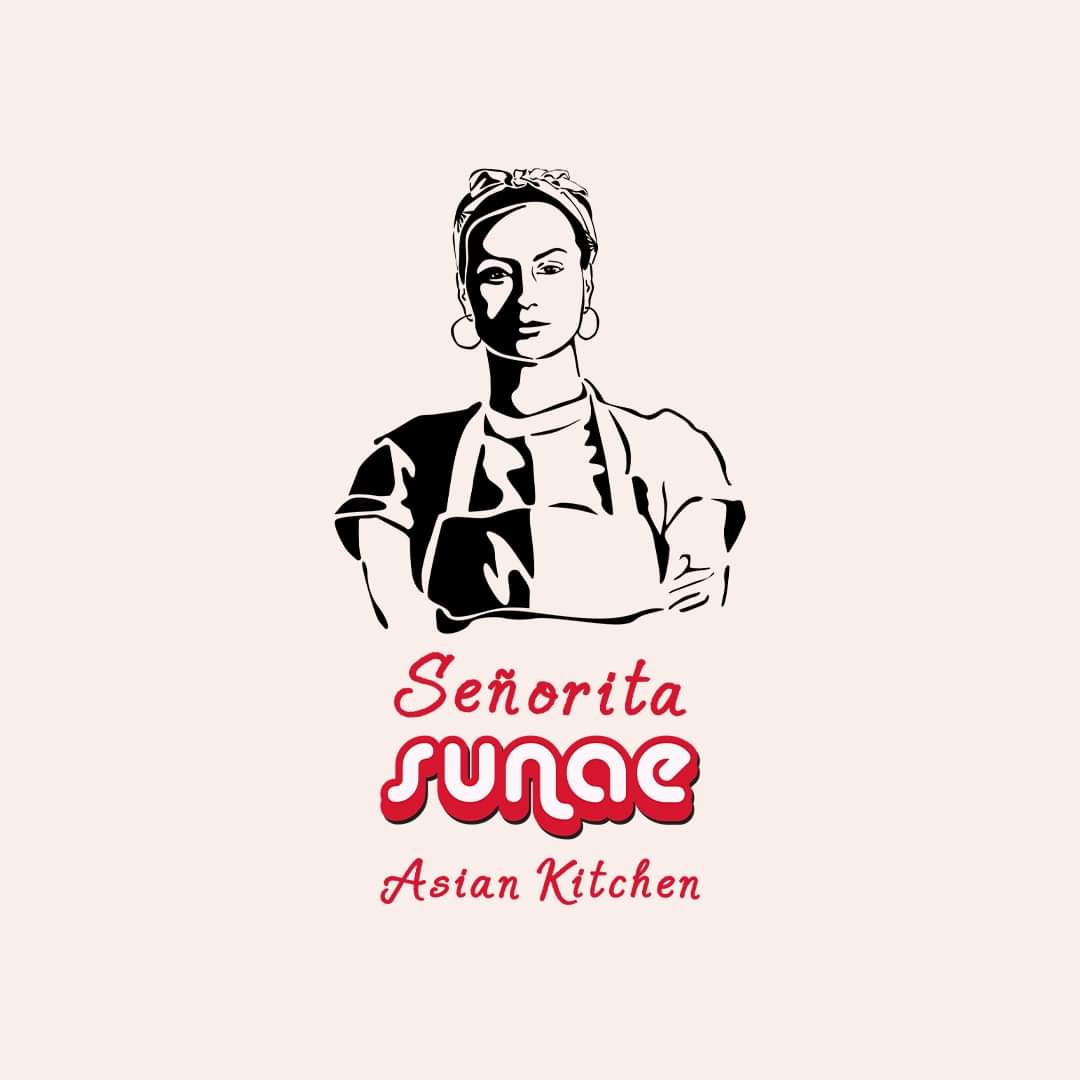 Renowned Chef Christina Sunae is all set to take Manila's culinary scene by storm with an extraordinary dining experience that will leave you absolutely amazed and craving for more.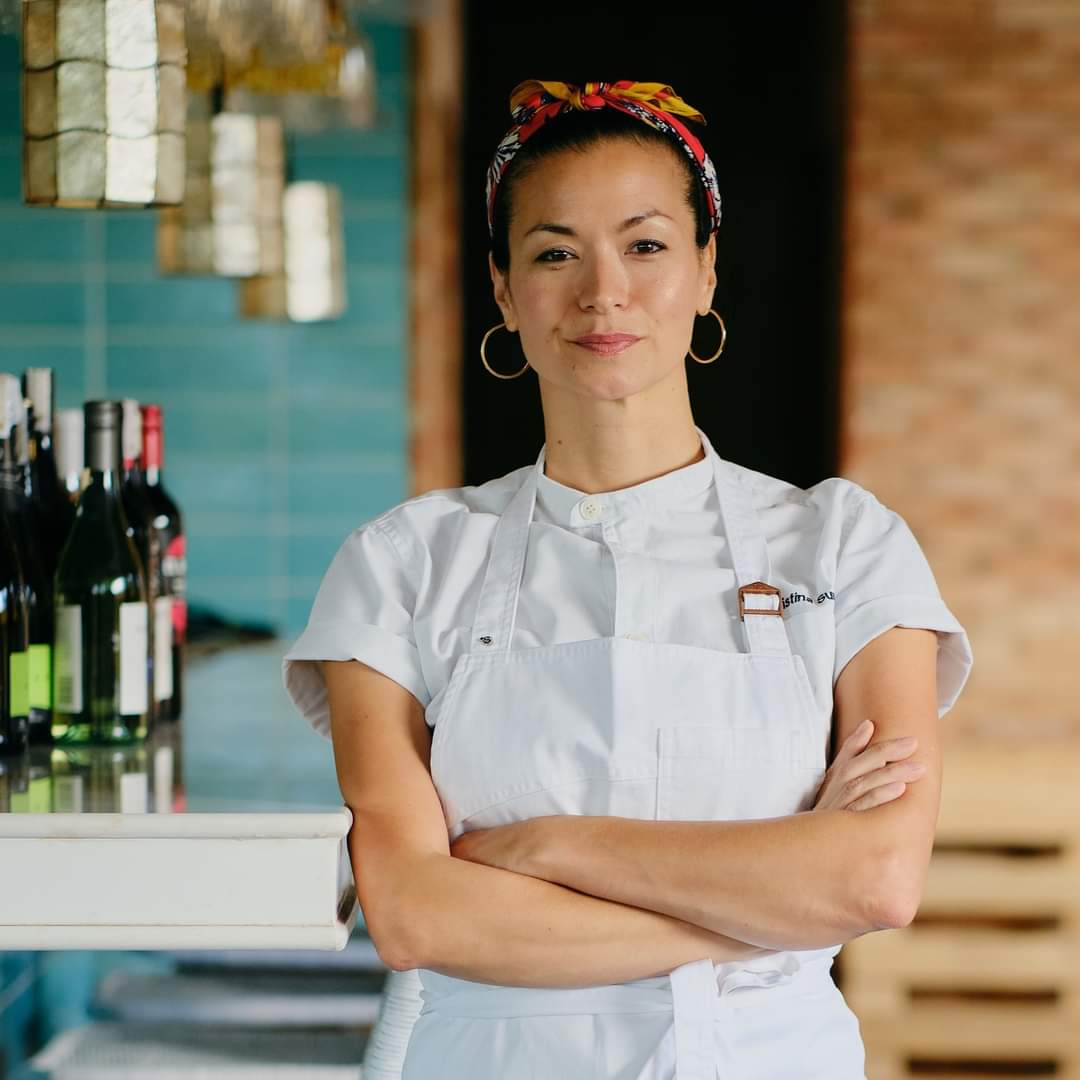 Chef Christina Sunae's success in Latin America promoting Southeast Asian cuisine did not deter her heart from remaining tethered to the cherished Filipino dishes lovingly prepared by her Kapampangan grandmother and the mesmerizing flavors she encountered during her travels across various Asian countries. Her deep-rooted connection to these culinary delights inspired her to cook from the soul.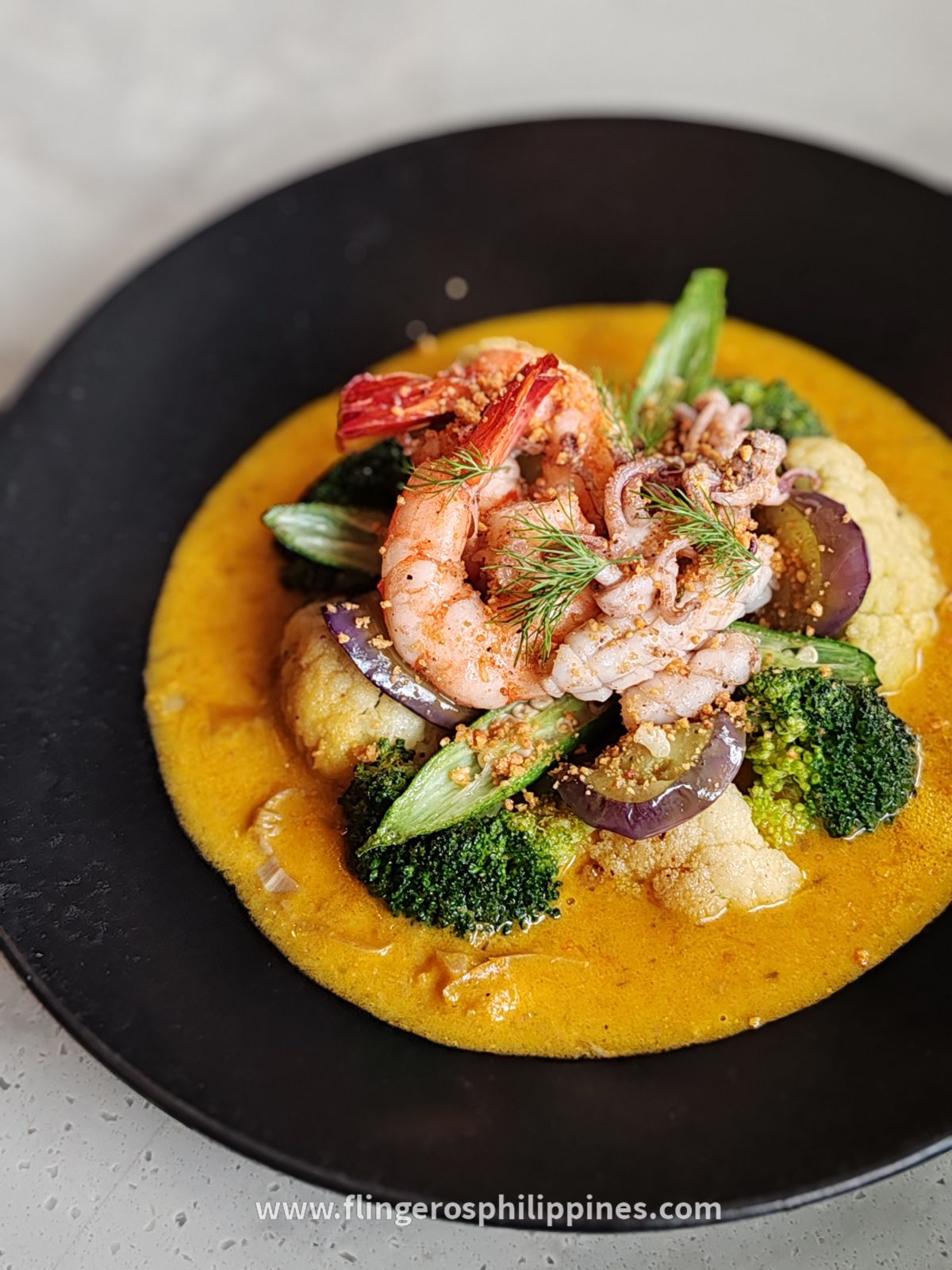 Embark on a mouthwatering journey with the Seafood Peanut Curry, a delectable blend of prawns, calamari, and vegetables in a luscious curry sauce.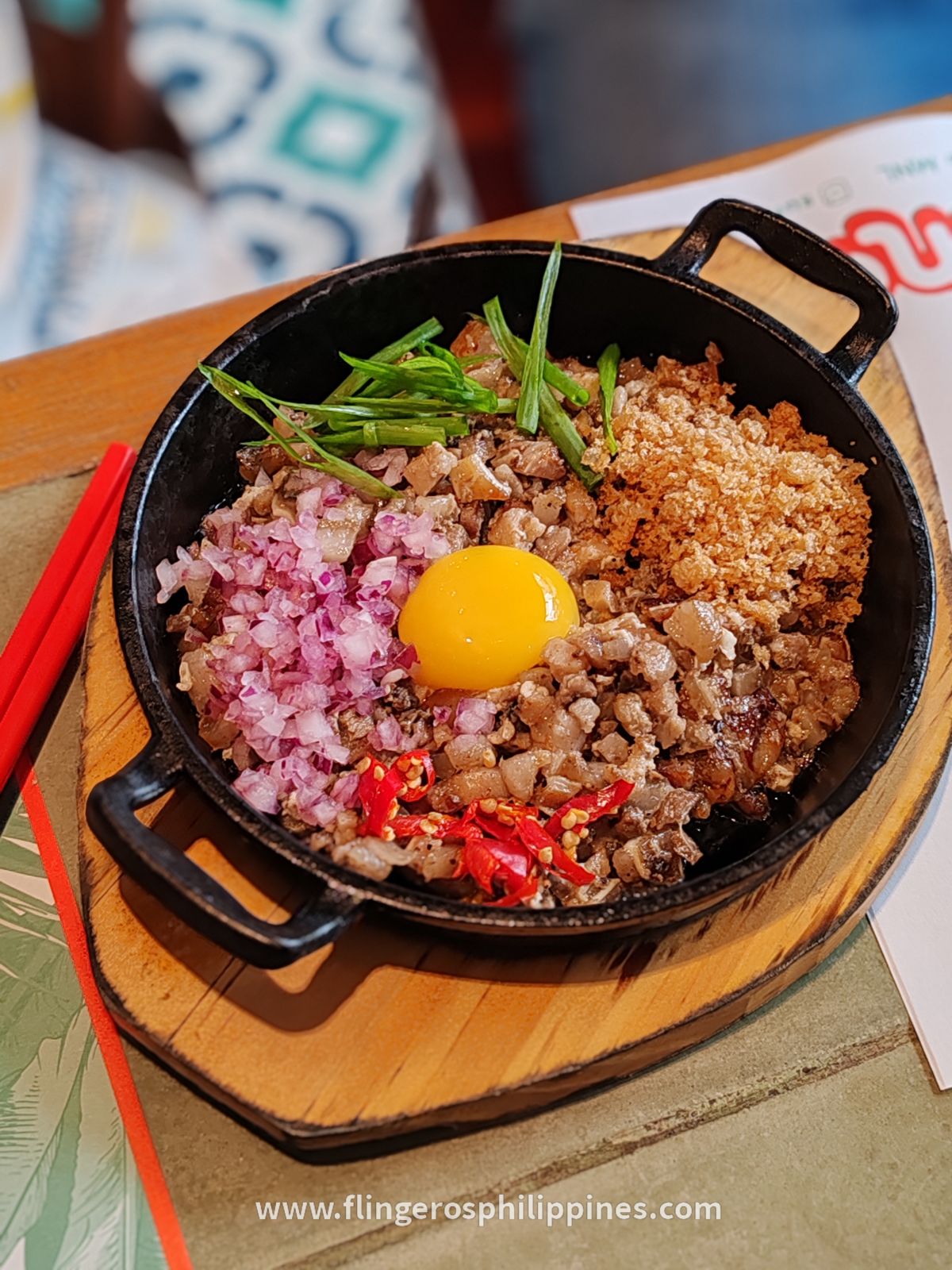 Savor the twist on the Filipino classic Sisig, offering a perfect balance of savory and tangy flavors. Experience the artistry of hand-pulled Roti Canai and relish the nostalgic delight of Adobo Pao, honoring cherished culinary traditions.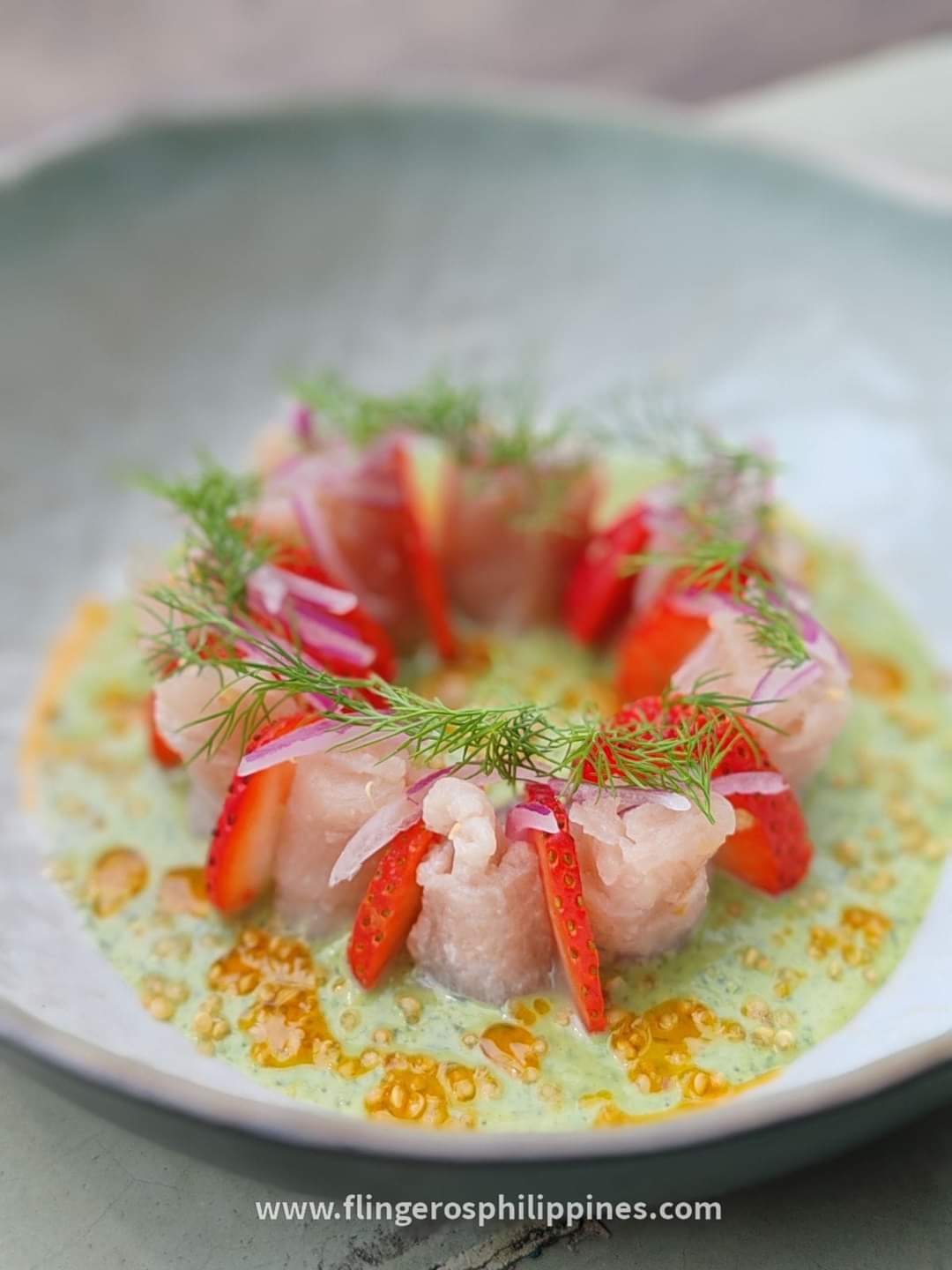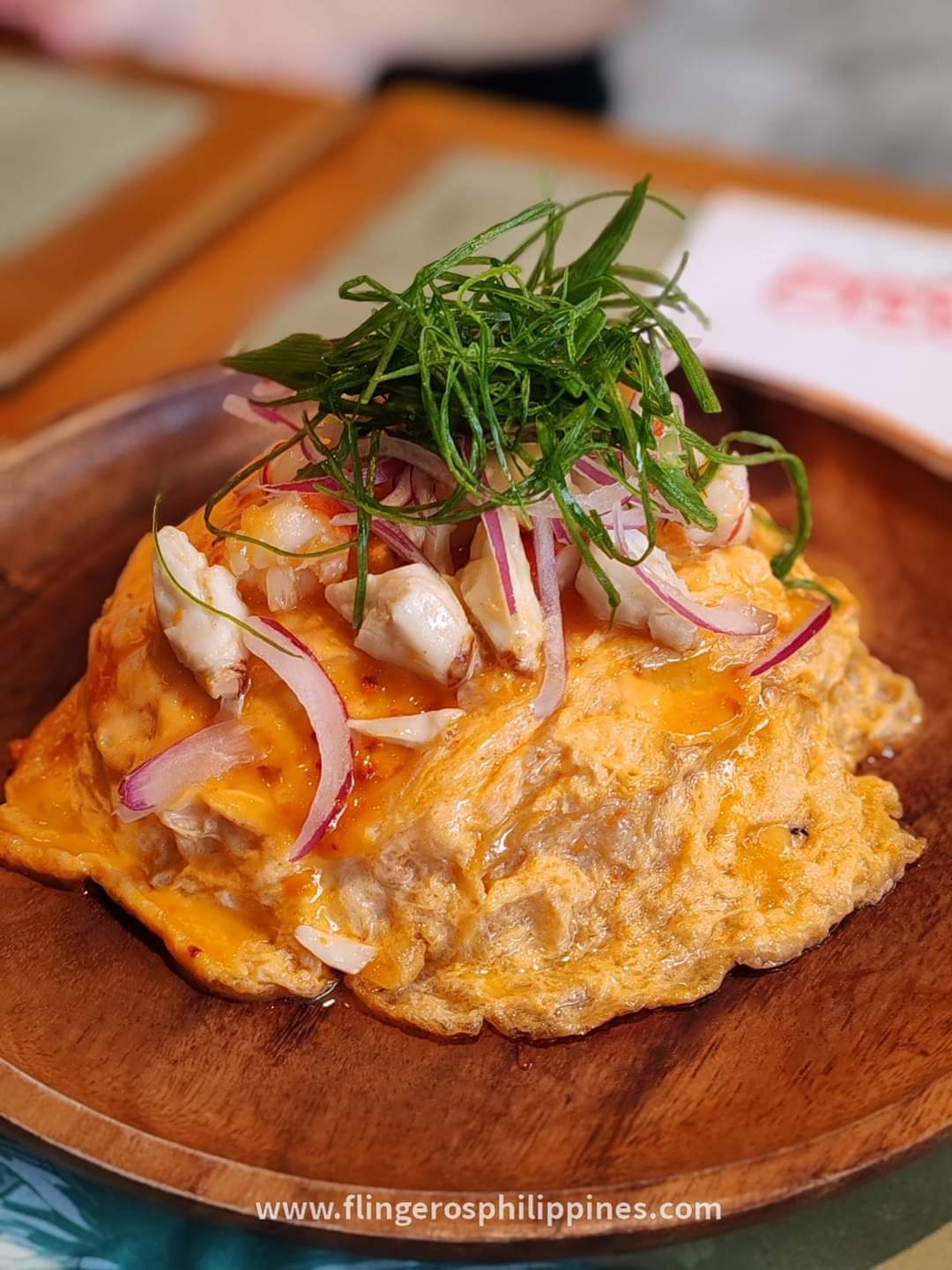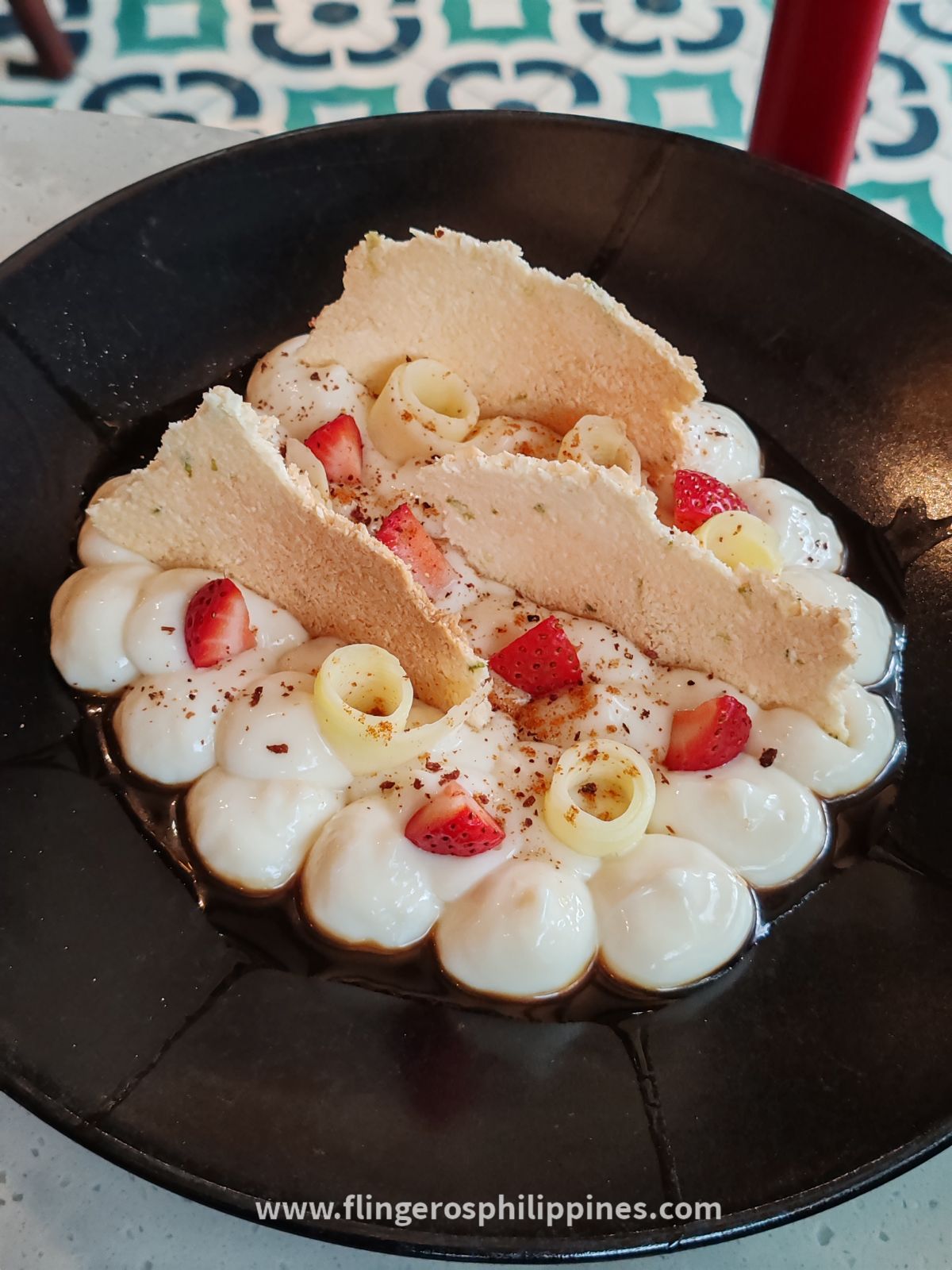 SEÑORITA SUNAE ASIAN KITCHEN promises a culinary fiesta of exceptional flavors, where every dish is a masterpiece crafted with love and finesse by Chef Christina Sunae. Embark on an unforgettable gastronomic adventure, celebrating the diverse and vibrant tastes of Southeast Asia.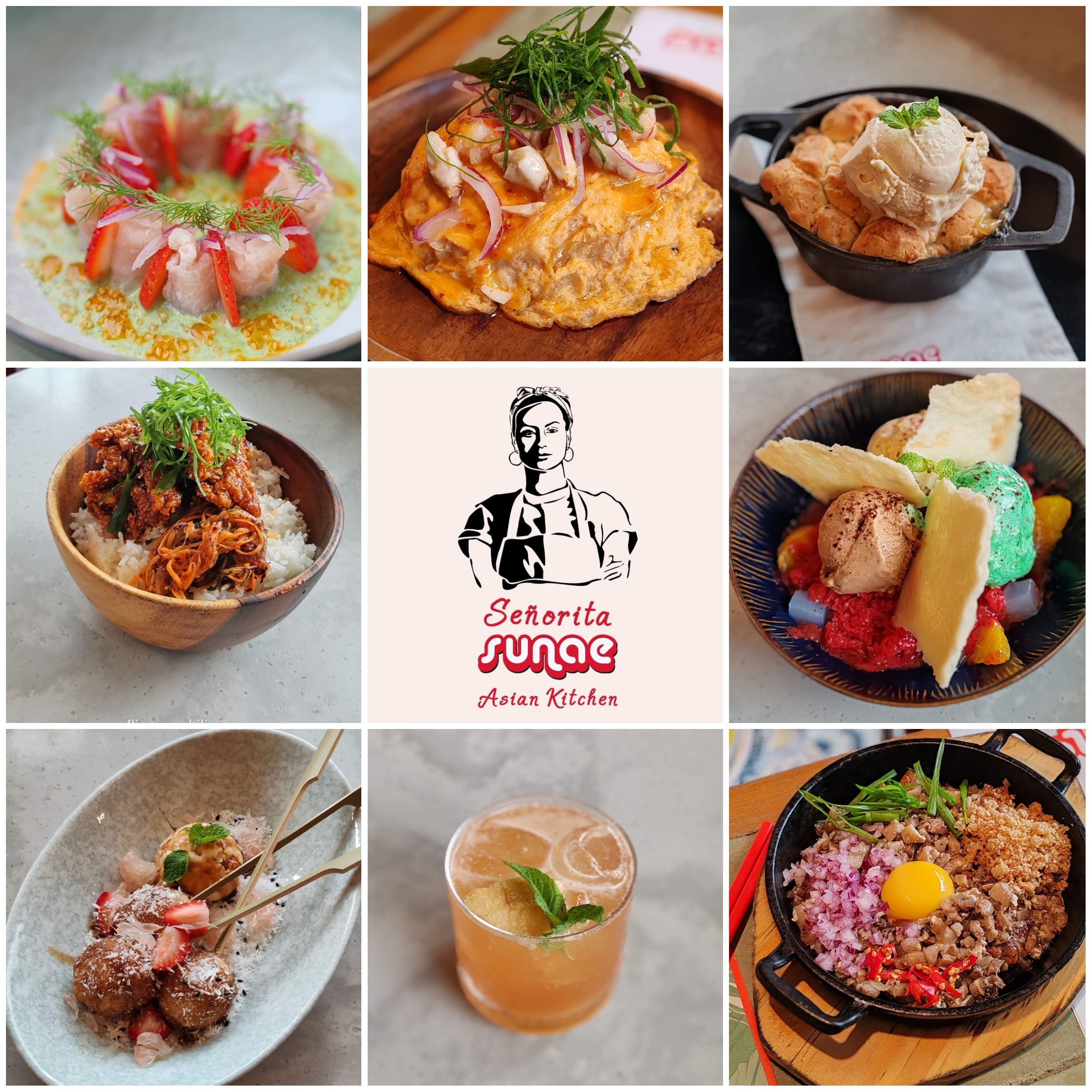 Address: https://g.page/sunae-asian-cantina-ph
Menu: https://www.nikkei.com.ph/sunae-asian-cantina-ph
Instagram: https://www.instagram.com/sunae.mnl/
Address: 28th Street 2nd Floor View Deck One Bonifacio High Street Mall PSE Tower, Taguig,
Metro Manila
Phone Number: (0916) 607 4903 / (0956) 469 2863 / (02) 774 9046
Hours:
SUNDAY 11:00 AM – 11:00 PM
MONDAY 12:00 NN – 10:00 PM
TUESDAY 12:00 NN – 10:00 PM
WEDNESDAY 12:00 NN – 11:00 PM
THURSDAY 12:00 NN – 11:00 PM
FRIDAY 11:00 AM – 12:00 MN
SATURDAY 11:00 AM – 12:00 MN