With differing priorities, we still can't deny that the mobile phone is an essential for most of us and we need awesomely affordable phones that would be easy on our budgets. This is especially true for students who need to use mobile devices for school and play or Gen Z-ers who are just making their way into the adult world. That is why Samsung introduced the newest Samsung A series – The newest Galaxy A13 5G.
I am not a techy person but here are some of the basics why I find Samsung A13 5G one of the nice choices for those who desire to have an awesome upgrade with their devices that they can efficiently use and maximize in their daily life.
Let's check out this December 2022's "FLINGtech Highlight" and simple review of the new SAMSUNG A13 5G.
GOT THE LOOKS

Colors are important for those who would like to show a little personality even on their gadgets. The Samsung Galaxy A13 5G provides soft colors that are gentle to the touch. If you are on the standard and the serious side, then the Awesome Black is for you while those who are playful could opt for the Light Blue or the Peach/Orange.

I was able to use the Peach/Orange, I love the color as it gives vibrance to my rather all-black personal things. The refined curves make it comfortable to hold as I am a certified Samsung user, and the screen was rather easy to navigate.

CAMERA
The digital age changed the way we deal with memorable moments, we want them to last forever and taking a photograph is one great way of preserving those moments. While Samsung Galaxy A13 5G does not have professional-level cameras, it gives you more than just taking a snapshot as it has a Triple Camera; one as 50MP main camera, 2MP for depth, and 2MP for Macro.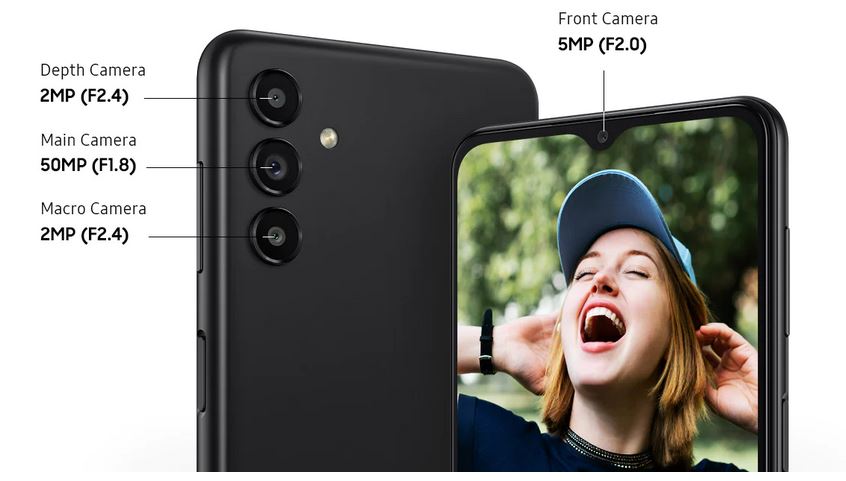 I love capturing snapshots of food so the Macro Camera is very useful for me as I can get close with the subject and discover details and make the subject stand out from the background. Here is a shot of my doughnut and you can see the sugar icing or frosting details which may be difficult to see from the naked eye.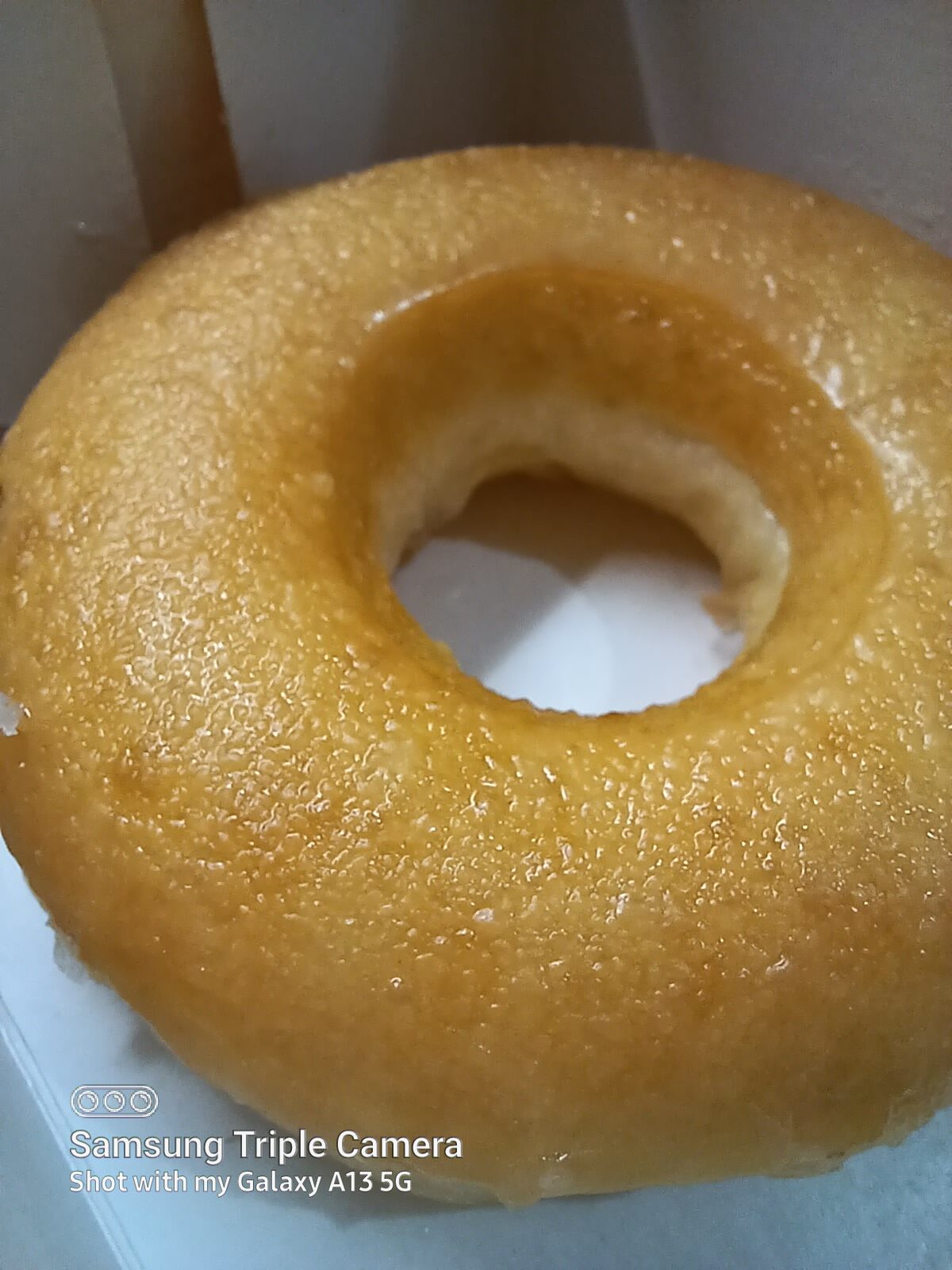 The Depth Camera is important in situations where the subject needs to be focused in a very noisy background. In the picture, I was able to use it to focus more on the dancer and make her stand out than the beaming lights and projections around her.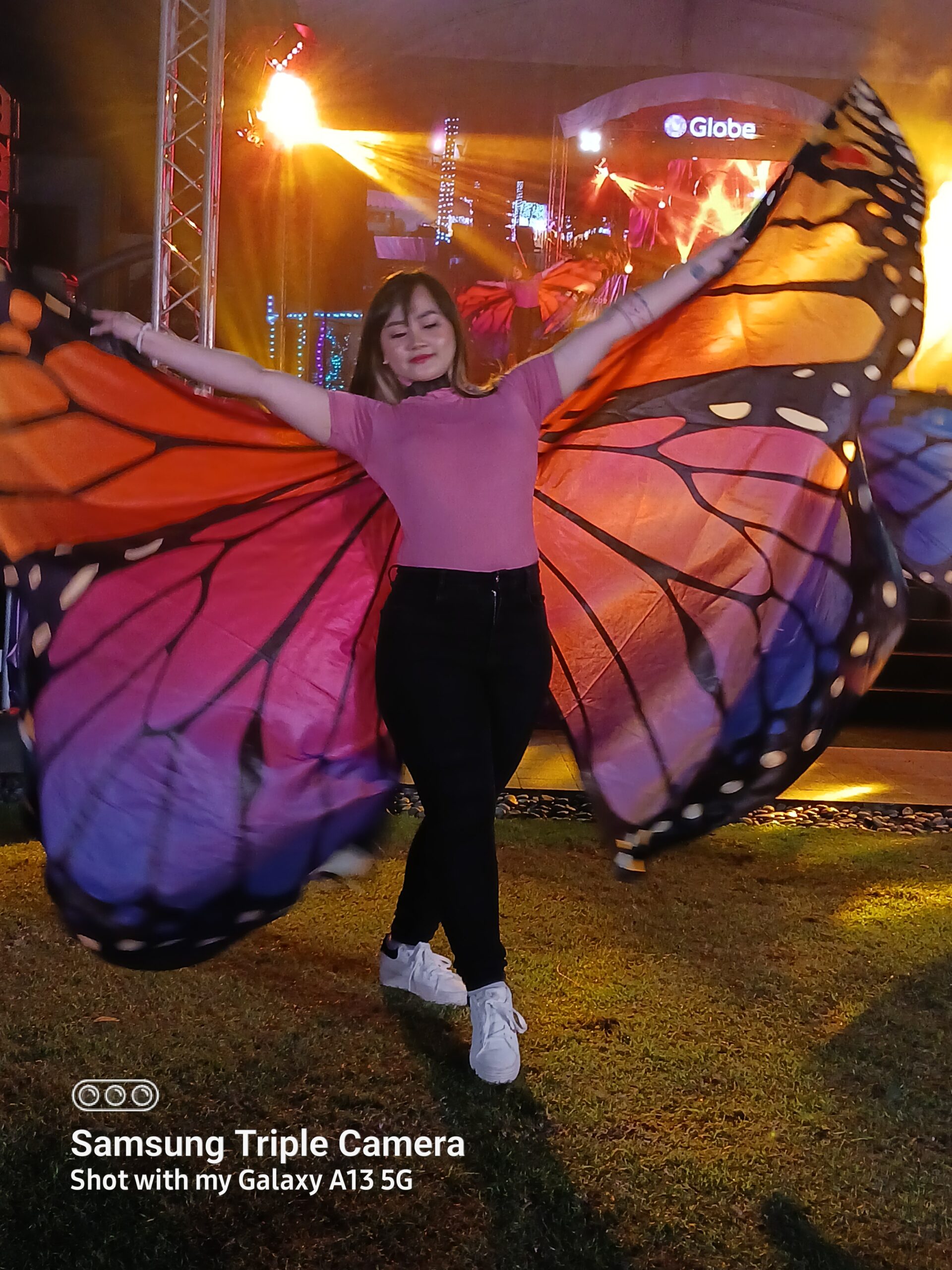 BATTERY LIFE

A whole day outside means you need more juice for your phone and Samsung A13 5G is just that with it's 5000mAh which is an awesome battery power that can last more than a day.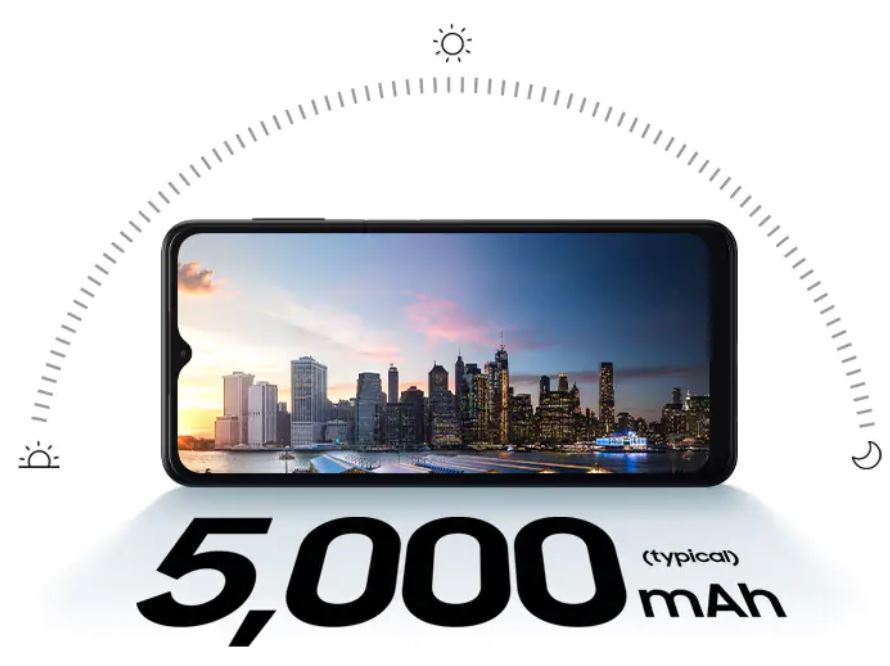 This means more time in doing your mobile activities and less worrying on where to find to charge your phone. I have tried to use the Samsung A13 5G outside at the events and it is impressive as it lasts for more than a day.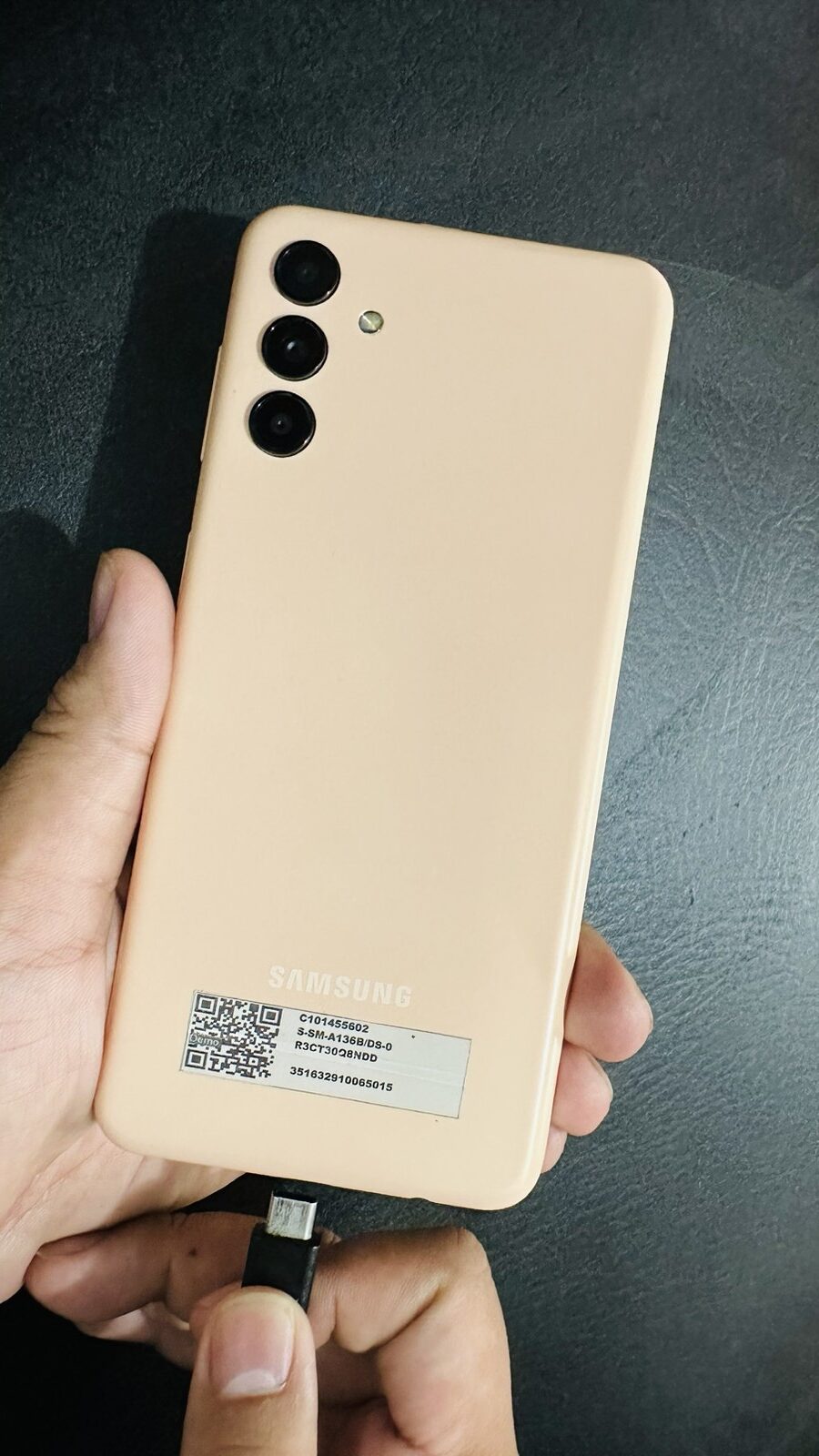 5G READY AND TRUSTY AUDIO JACK
I am in the digital world most of the times so I need a reliable speed where I can experience smooth and fast sharing and downloading of content and since Samsung A13 5G has 5G network availability, I am able to enjoy that much needed feature. This would be also be super helpful when I am outside of the country where network connectivity is much reliable and faster.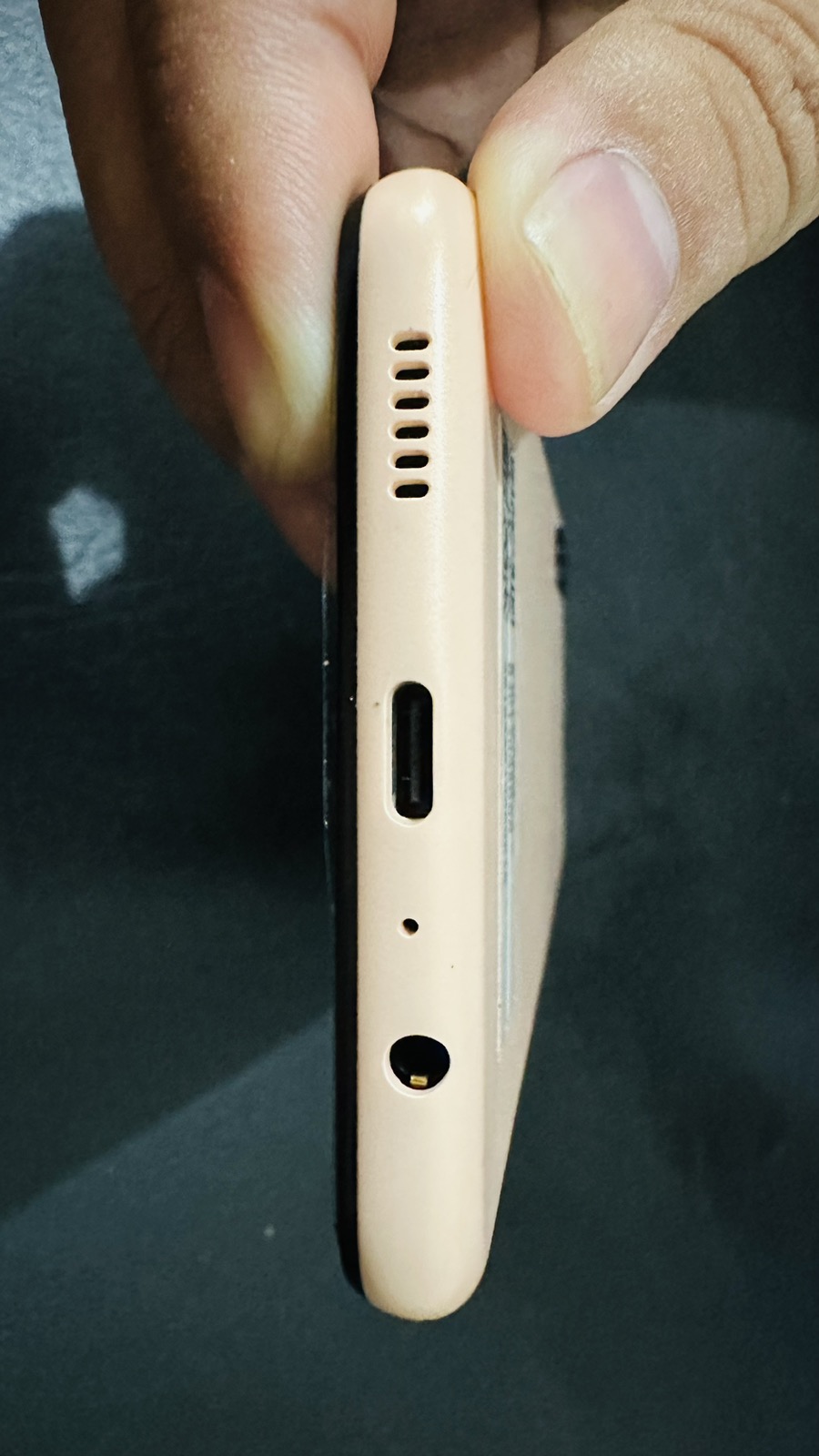 There are many options now for fashion-forward and hassle-free wireless earphones, but there is always the problem of battery power for these wireless earphones so I need an audio jack backup for my handy-dandy wired earphone (or is it just me?). I am so happy that the Samsung A13 5G still has that!
SPECIFICATIONS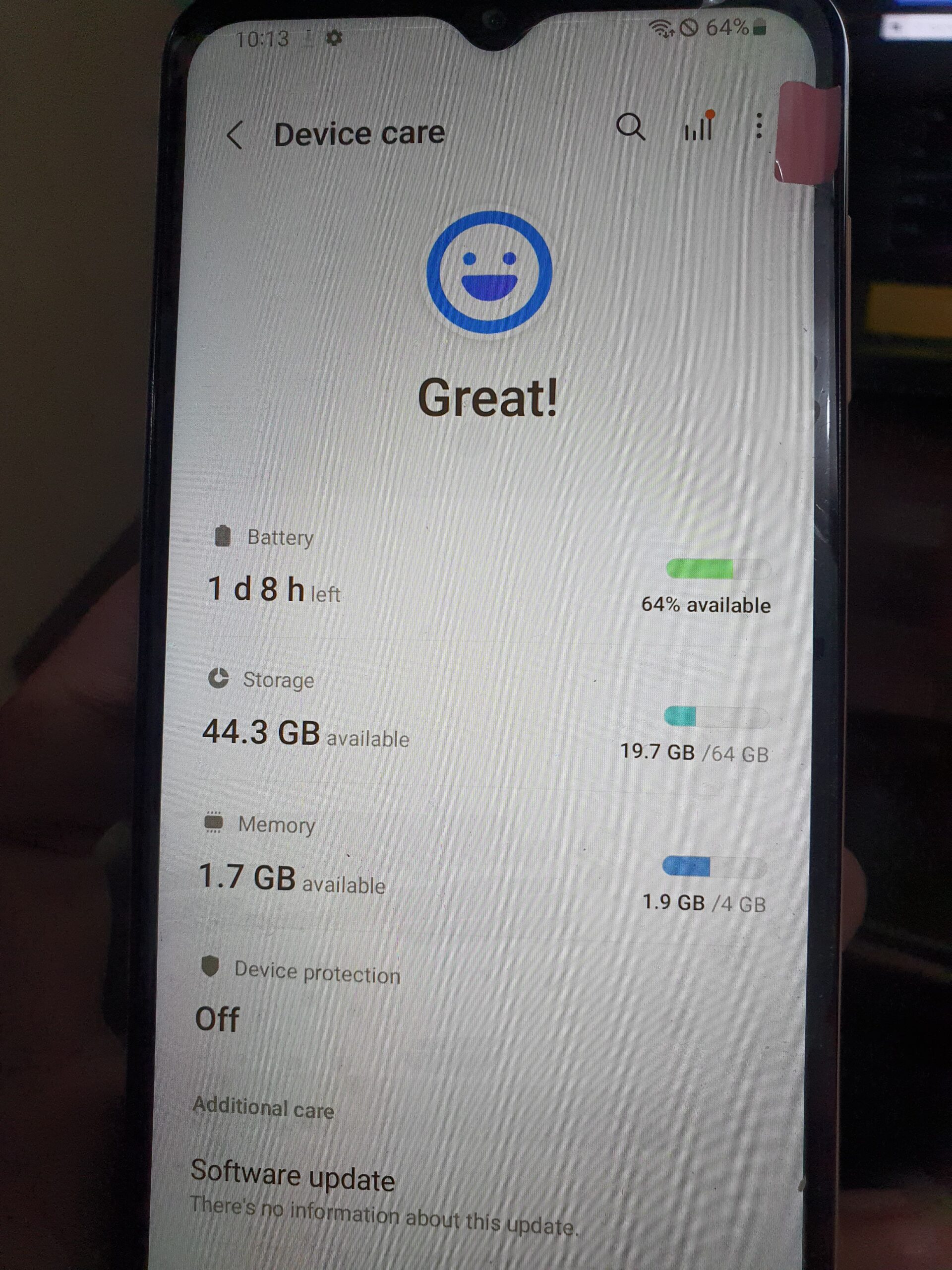 SoC: MediaTek Dimensity 700

RAM: 4GB

Storage: 64GB (expandable to 1TB)

Battery: 5,000 mAh

Operating System: Android 11 with OneUI 3.1

Front camera: 5MP f/2.0

Rear cameras: 50MP f/1.8 primary, 2MP f/2.4 macro, 2MP f/2.4 depth

Dimensions: 164.5 x 76.5 x 8.8mm

Display type: 6.5″ 720p PLS TFT LCD, 90Hz

Weight: 195g
This isn't a comprehensive technical review but a mere comparison of what my basic phone needs are versus what the Samsung A13 5G can deliver. For a mid-range phone, the Samsung A13 5G is an affordable phone that can provide our basic needs and more.
For more information about the new SAMSUNG A13 5G:
For more information about SAMSUNG and their latest offerings, follow their social media accounts: