Have you tried some Sushi Bake? I bet you do but this quarantine food just keeps on evolving as SALMON HQ gives us two SEArtified hits: Salmon, Scallop and Ebi Aburi Sushi Bake and Crunchy California Sushi Bake!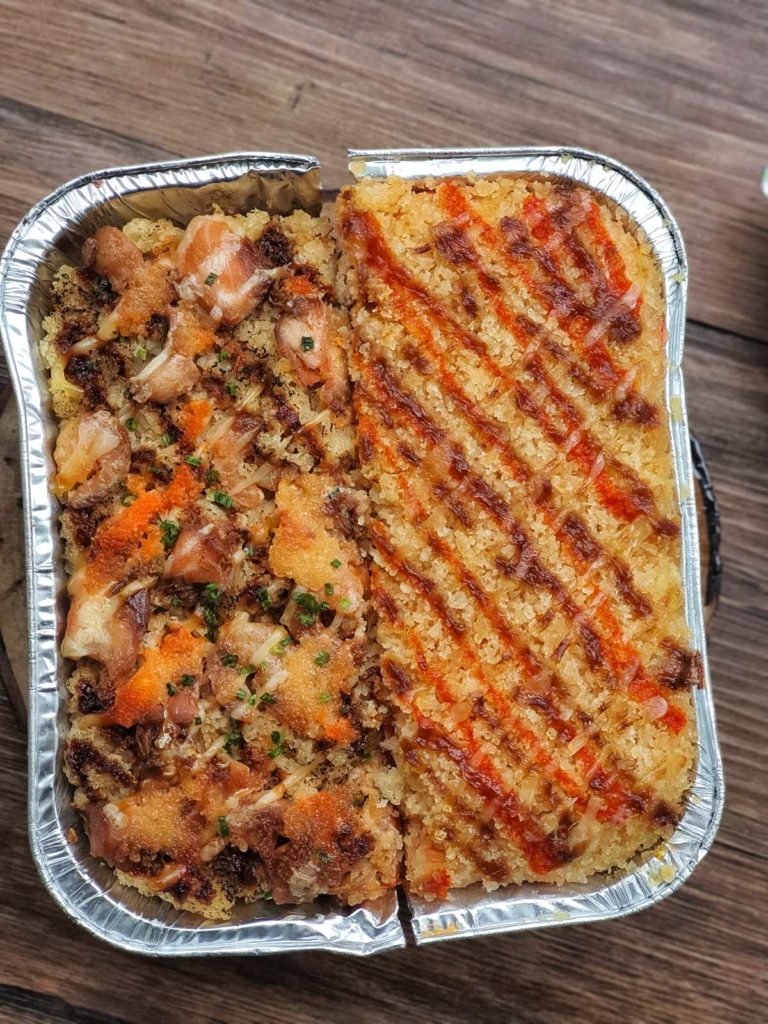 What makes it unique is that both sushi bakes are a mouthful and filling as it has lots of layers of flavorful rice and seafood ingredients! I cannot even finish a piece of it since I need a bigger mouth just to swallow a piece.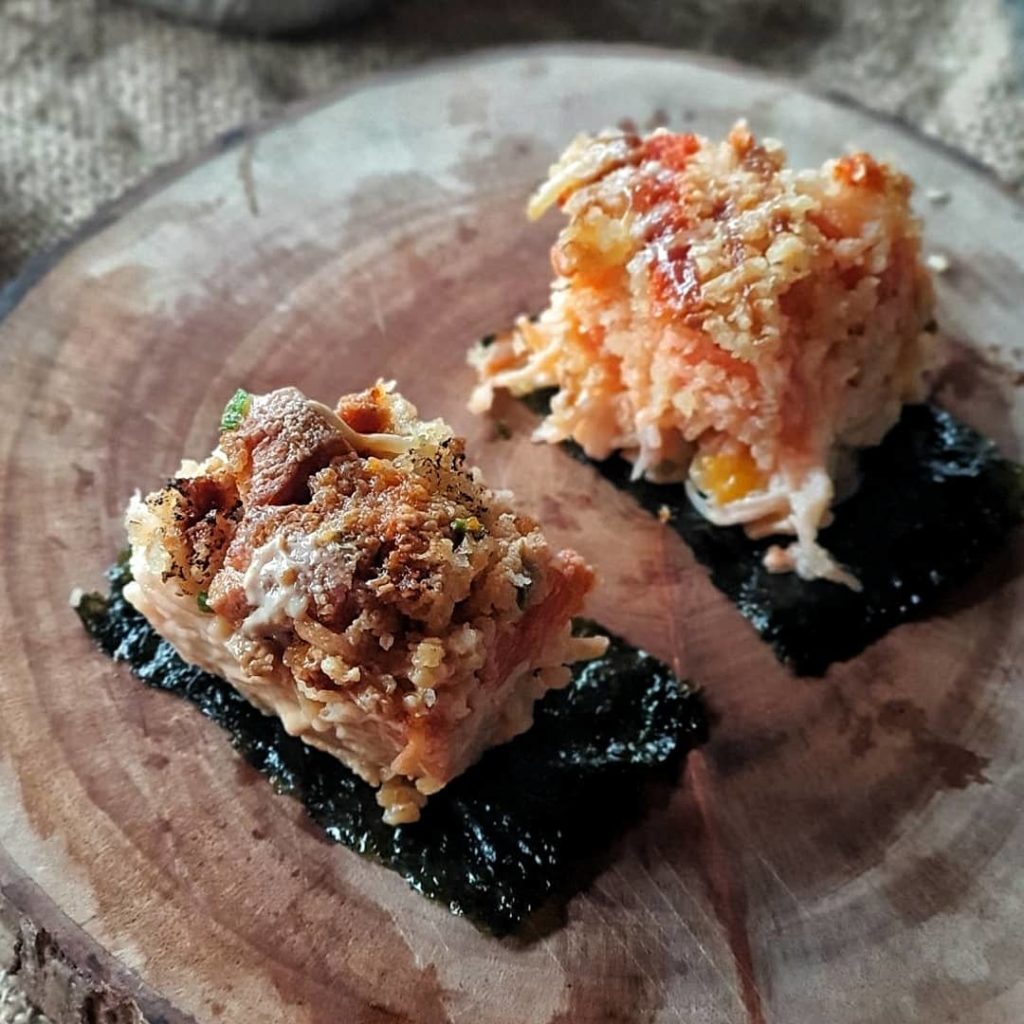 SALMON, SCALLOP & EBI ABURI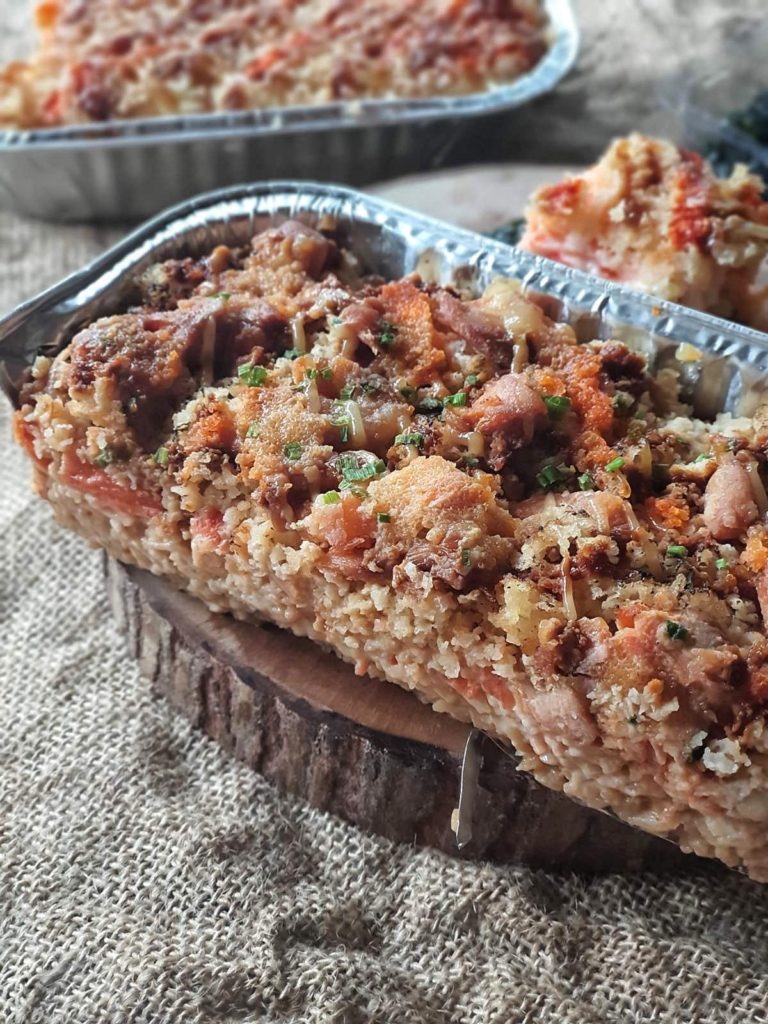 Definitely a seafood lover's dream. The sushi is adorned with plump scallops and shrimps, and my favorite salmon then it is layered AGAIN with some more seafood bites! Aaahhhh you will get a taste of the sea in every bite!
CRUNCHY CALIFORNIA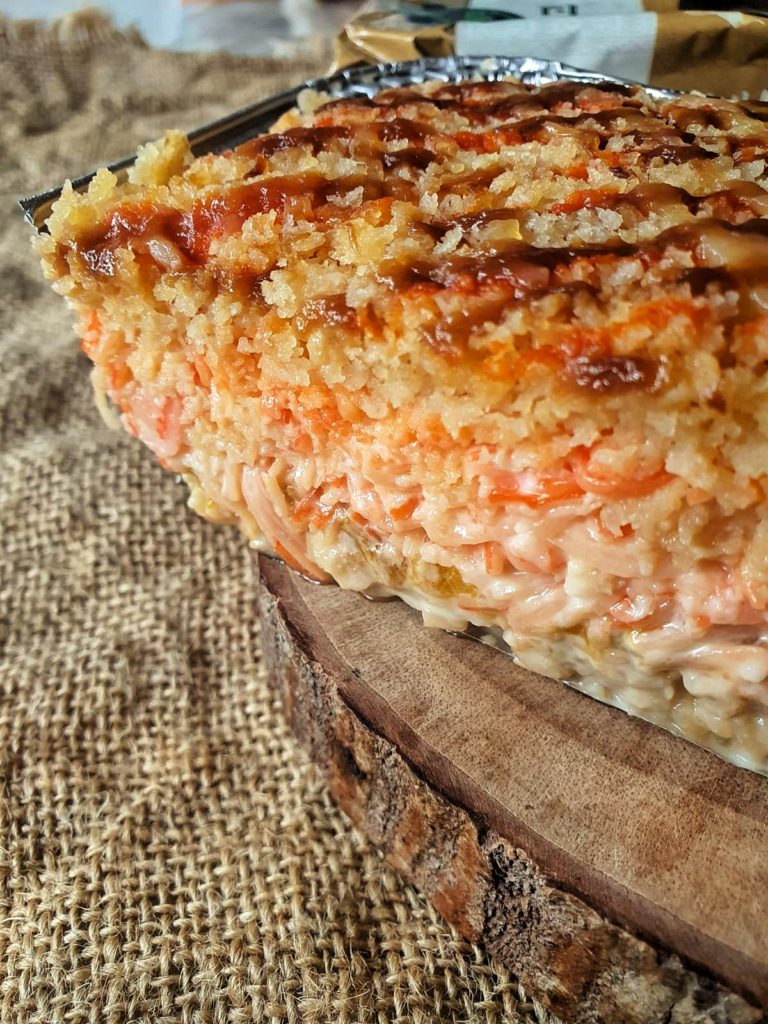 Your usual California Maki just got upgraded! Yummy mango pieces keep it sweet and moist while two beds of kani mayo give that savory flavor. If that's not enough, a top layer of  tempura flakes on top for that extra crunch! A familiar flavor with an upgraded twist!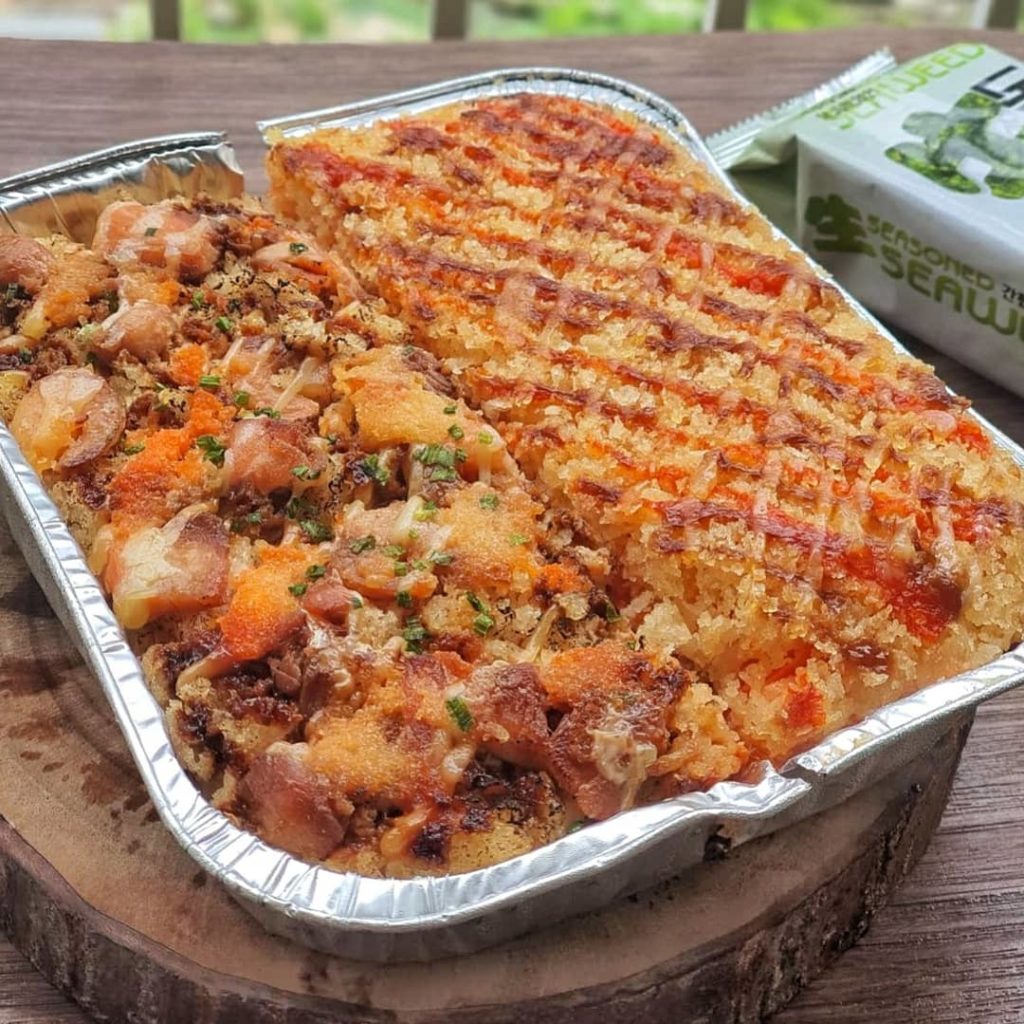 Since our Community Quarantine has been extended yet again, I only get excited more for the new flavors and twists our home cooks can think of specially for the sushi bake. But if you love to taste the dishes prepared by Salmon HQ, you may contact them in their social media accounts:
Facebook: Salmon HQ
Facebook Messenger: m.me/salmon.hq
Instagram: @salmon.hq
Call: 0922 894 3679
Email: salmonhq888@gmail.com