Many of us have things we keep in our homes even though we don't use them anymore. While this may seem harmless at first, this can lead to a cramped home that's stressful to manage over time.
This is one of the primary reasons behind the passion project of RLC Residences called "Minimize Waste, Maximize Space." This program, the first of its kind in the residential industry, was crafted in partnership with Humble Sustainability to encourage homeowners to declutter responsibly instead of keeping unused things at home or disposing of them in harmful ways.
Forging The Partnership
Recognizing the need to provide its homeowners with space-saving solutions, RLC Residences tapped Humble Sustainability as its official partner in this initiative. The two companies made this official last October 14 in an online agreement signing led by RLC Residences SVP-Business Unit General Manager Chad Sotelo and Humble Sustainability Founders Josef Werker and Niña Opida.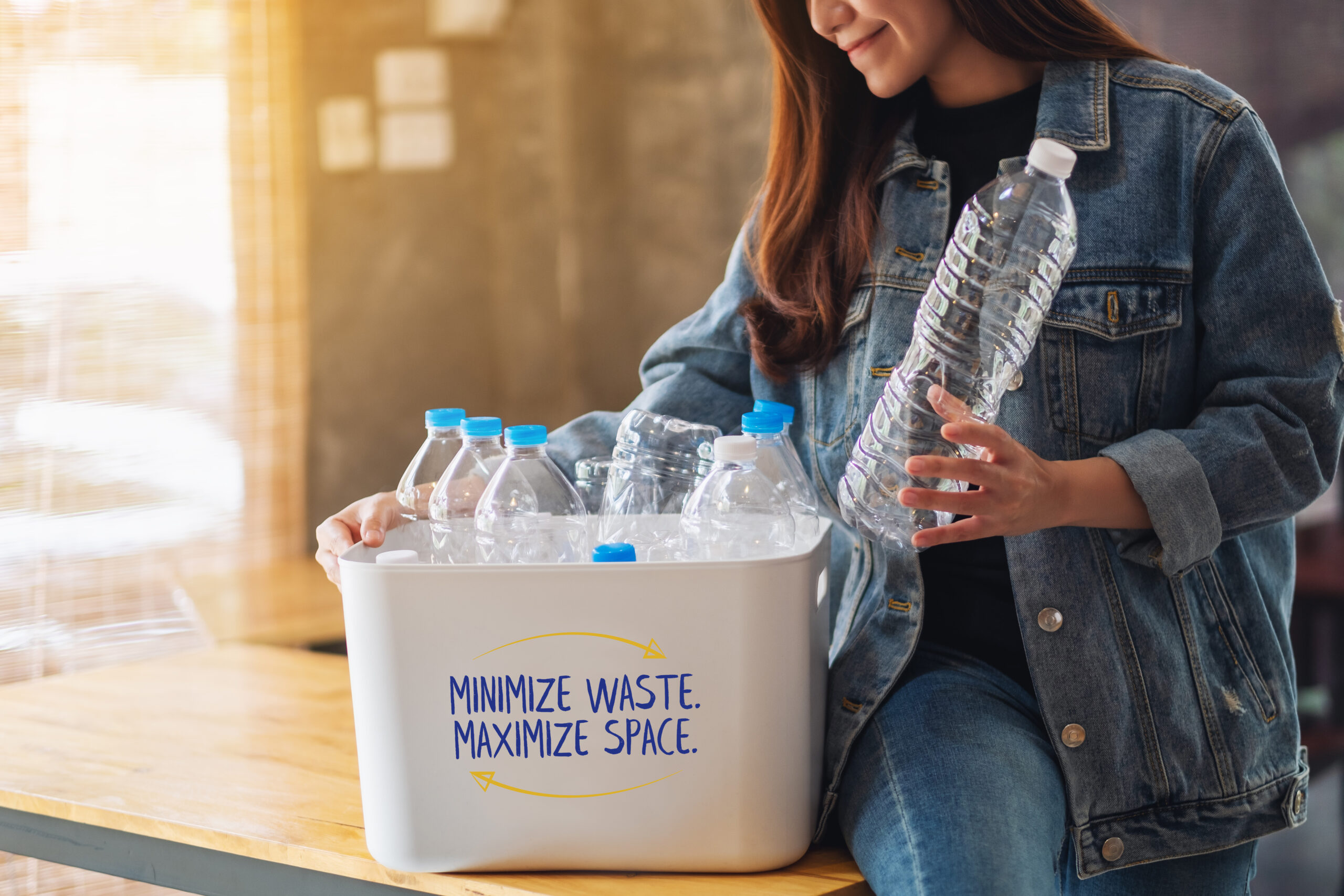 Advocating for circular living, Humble Sustainability is a start-up organization that aims to bring back unused items into circularity through upcycling and recycling. Unlike the usual "use-throw" and "use-keep" way of consuming items that normally lead to accumulating more trash, Humble Sustainability aims to break the cycle by giving new life to things that people no longer use.
RLC Residences believes in Humble Sustainability's principles and considers this the perfect way to help its homeowners manage their home items and space while protecting the environment. Its mother company, Robinson Land Corporation, is a strong advocate of responsible waste management, which has been one of its core initiatives as the company moves towards a sustainable future.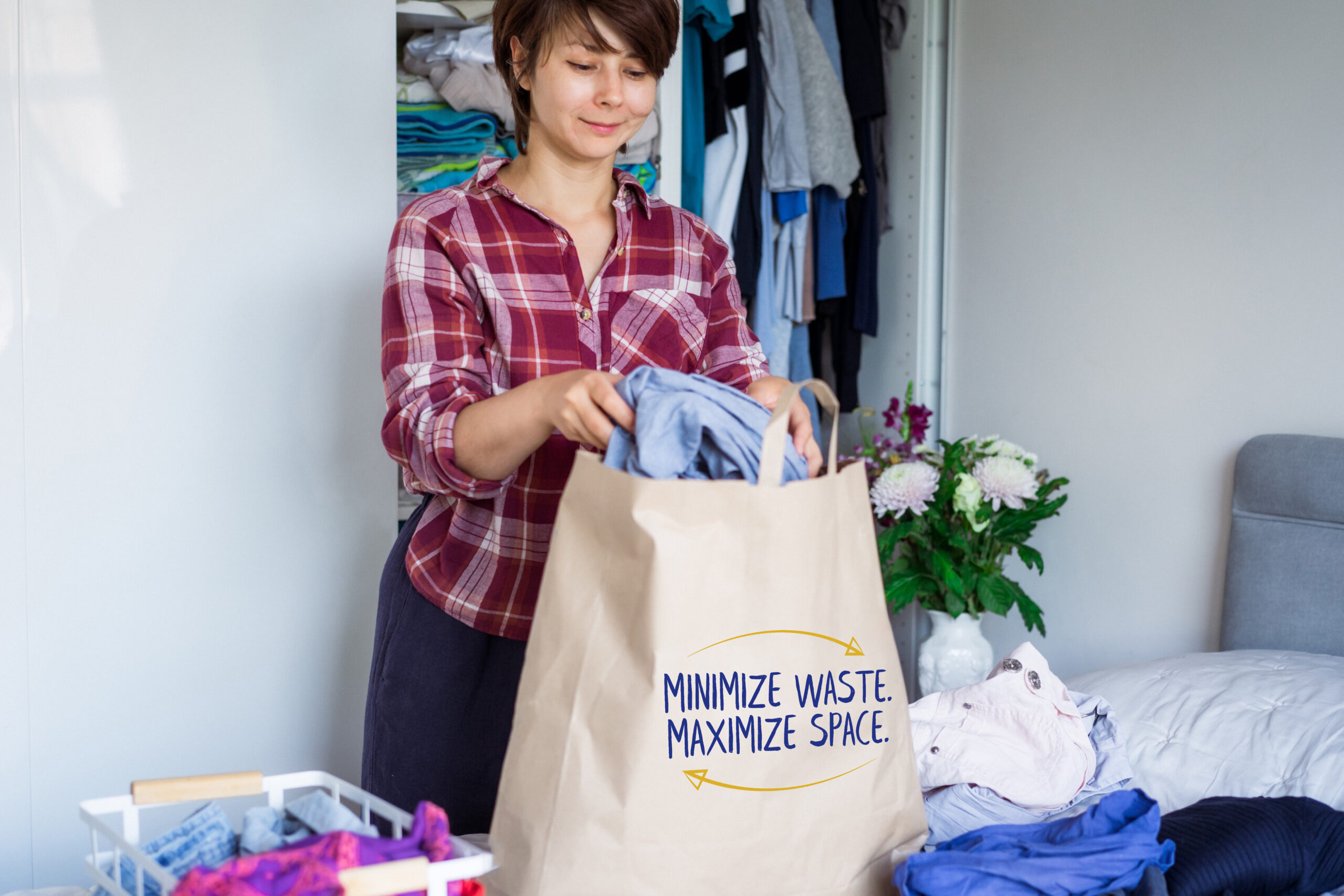 "This is a significant partnership for us. We are honored to partner with an organization like Humble Sustainability in making sure that we're not just providing home solutions to our residents but at the same time continue our advocacy of helping save the earth," shares Chad Sotelo.
Josef Werker also shares the same sentiment: "We are very excited to announce this partnership with RLC Residences. Their passion for impact and sustainability resonated with us from the start! Let's create a stunning experience for the homeowners and most importantly, inspire more people to live circular." 
Condo Clean-Up the Eco-Friendly Way
So how does it work, exactly?
Through the "Minimize Waste, Maximize Space" project, residents of RLC Residences properties are given the opportunity to declutter their unused home items so they can be reused, recycled, or upcycled. All they need to do is to log in to their myRLC account, look for the Humble tab, register and fill in necessary details, and drop off items at the designated area. Humble Sustainability will then collect these items which will then be brought back into circularity with the help of their sustainability partners.
Homeowners may declutter anything they no longer use or need – from clothes, shoes, books, broken appliances, and furniture. No matter how big or small the items are, Humble believes that they can be repurposed into something new.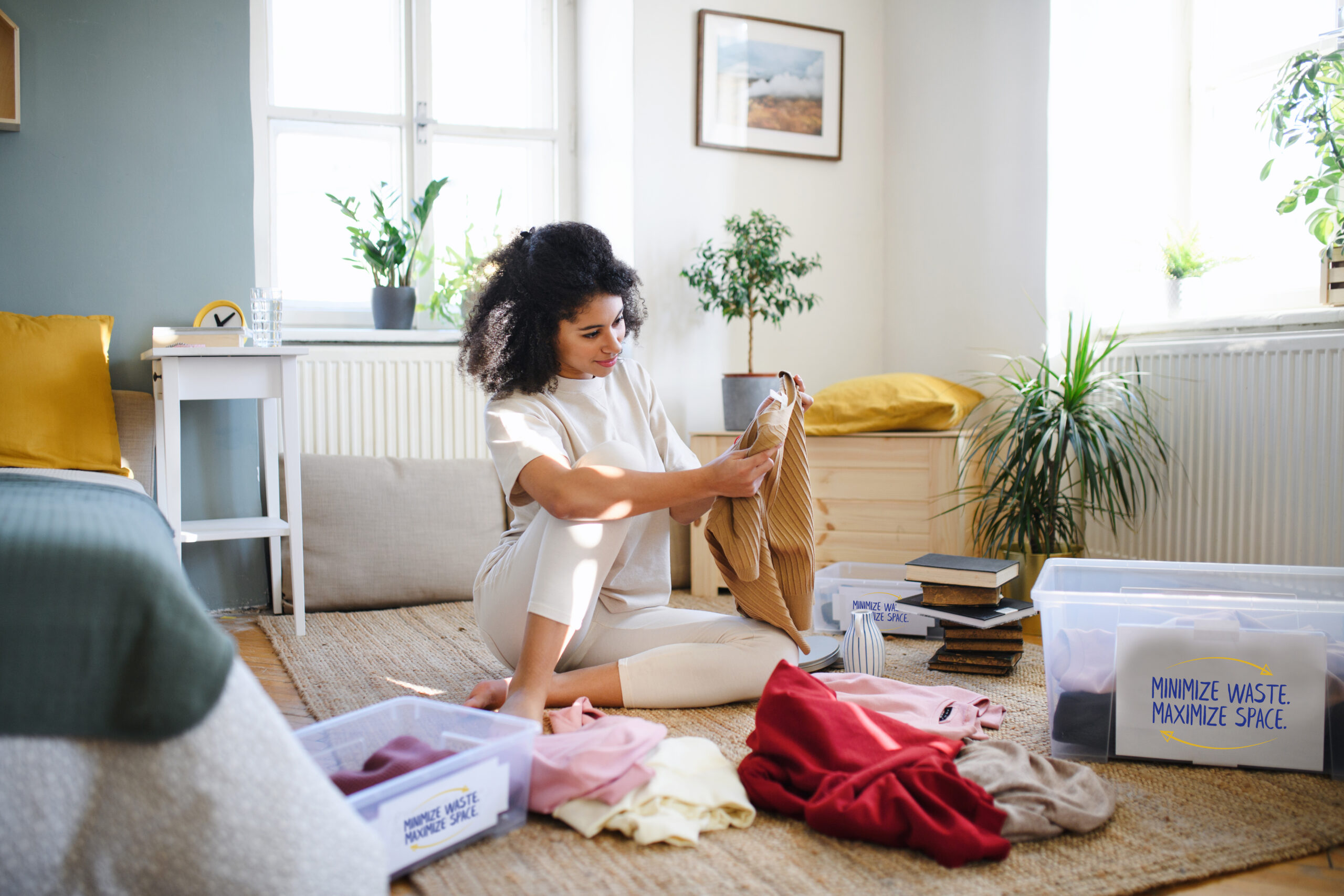 Currently, the project is available in The Sapphire Bloc, East of Galleria, The Pearl Place, and Galleria Regency. Soon, more RLC Residences developments will also be given a chance to clean up their home spaces in an eco-friendly way.
If you're an RLC Residences homeowner who has items at home that requires decluttering, make sure to check your myRLC account to find out how this project can help with your condo clean-up while also making the planet a cleaner place. As a thank you to all RLC Residences Humblers, the Humble team also offers special discounts and incentives for its digital thrift store, Thrift by Humble, to those who declutter. You can find high-quality secondhand and upcycled items at Thrift, another way to improve your home while helping the planet, too.
You can learn more about Humble's mission at http://humblesustainability.com, or on their social media pages (@humblesustainability). You can also check out Thrift by Humble at http://shopee.com/thriftbyhumble.