"Revelation: The Concert Tour in the U.S." is the very first LIVE event from TFC to be held in the U.S.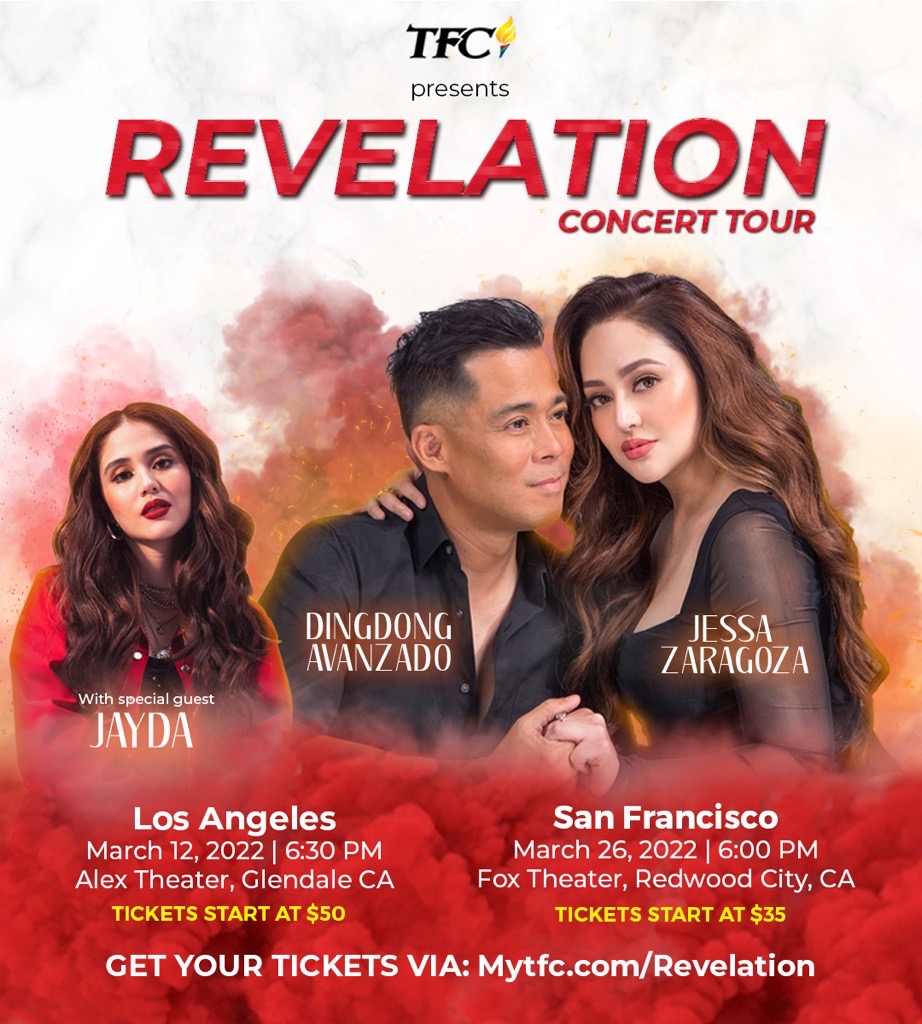 The concert is a "family affair" – headlined by OPM/Pop singer and the "Original Prince of Pinoy Pop" Dingdong Avanzado; with his wife, Jessa Zaragoza – the "Phenomenal Diva" and one of the Philippines' biggest selling female recording artists.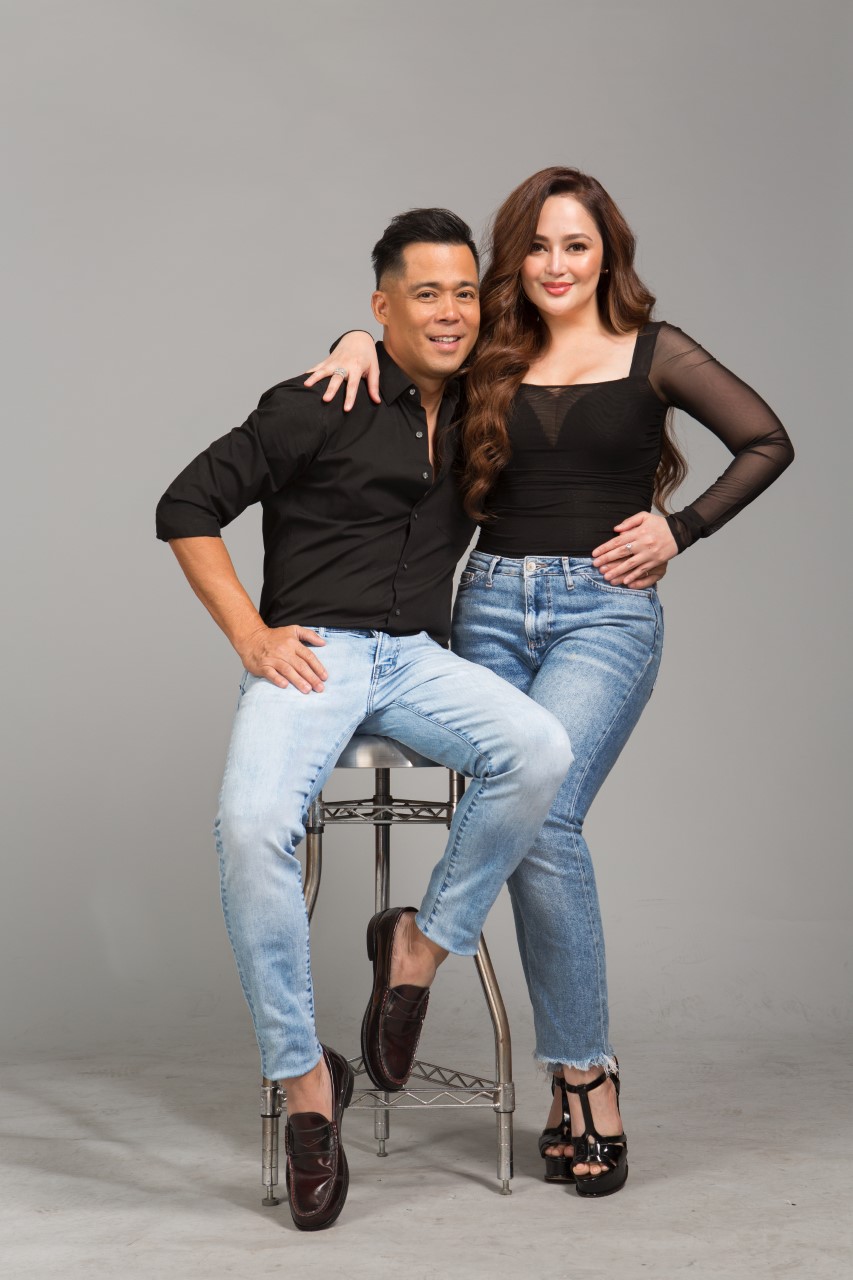 Joining them is their daughter – Jayda – touted as  the next artist to watch out for. She has shown extraordinary musicality even at a very early age, writing her first song at the age of 12.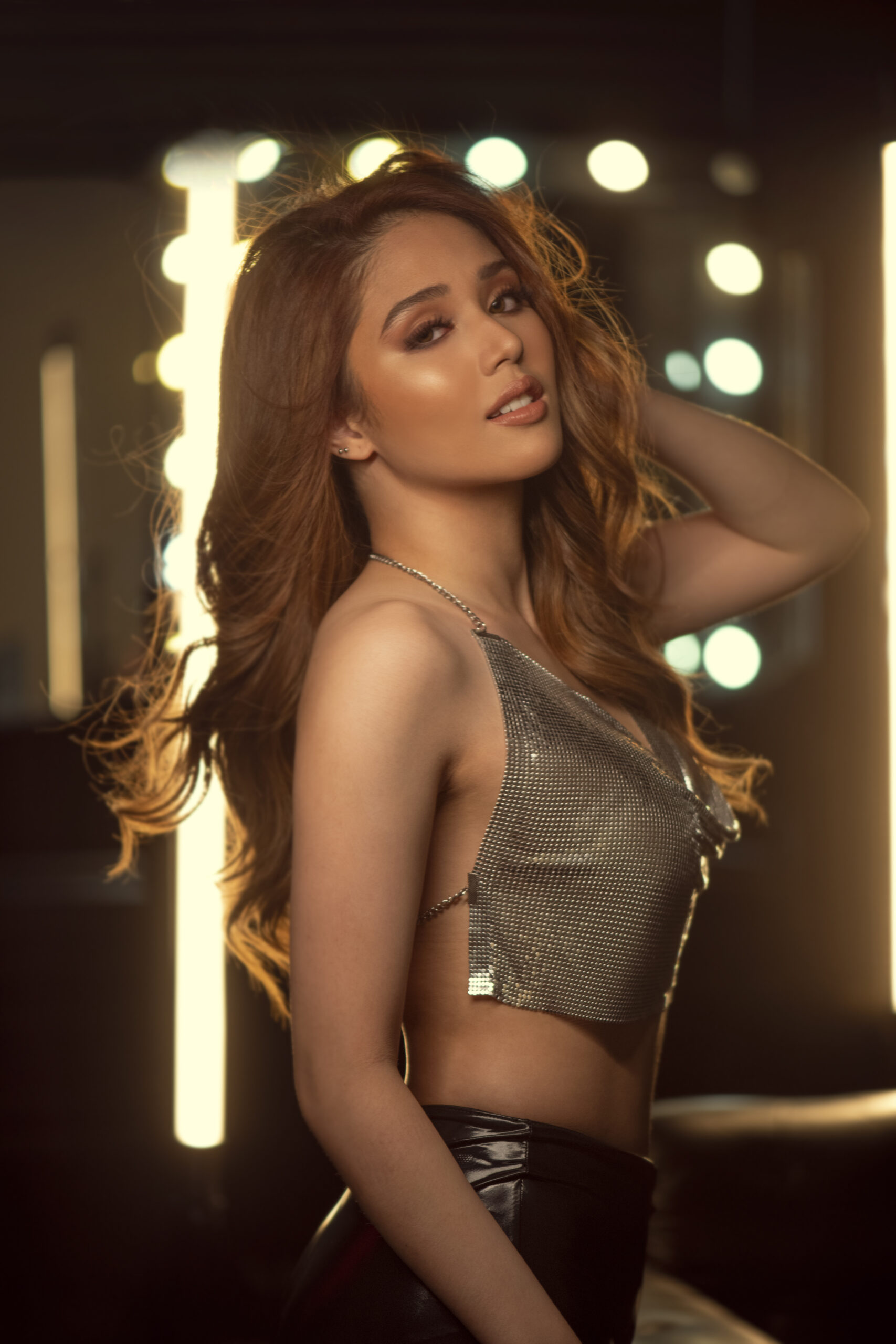 Dingdong and Jessa are two of the big-name artists in the 90s and many 1st-gen FilAms would be familiar with their discography, while Jayda is an up-and-coming artist for the new generation of music lovers.
In Southern California, Revelation: The Concert Tour will be on March 12 at the Alex Theater, 216 N Brand Boulevard, Glendale, CA 91203. Ticket prices for the Glendale leg are: $158.00; $128.00; $98.00; $78.00; $70.00; $65.00; $50.00.
Revelation goes to Northern California on March 26 at the Fox Theater, 2215 Broadway, Redwood City, CA 94063. Ticket prices for this venue are: $55, $45,$35.
Go to myTFC.com/revelation to get your tickets and for more information.REVELATION: The Concert Tour in the U.S.