- Advertisement -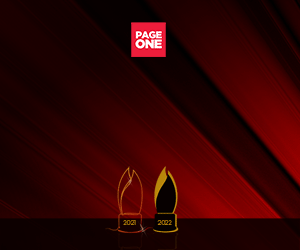 Make your celebrations stand out with great quality food by Chef Rob Lau. Perfect for intimate gatherings, birthdays, baby showers, holiday feasts, sunday lunch or dinner, barkada get-togethers, reunions and more.
In time for the Christmas Holidays, Party Toques' Yuletide Packages now available for reservation.
You may contact Gourmade by Chef Rob Lau:
#5 Mercedes Ave., San Miguel, Pasig City
Contact #: +63915-2498484, +63917-8719191, 02-6162323
Facebook/Instagram: Gourmade by Chef Rob Lau
Website: www.chefroblau.com
*Traditional Pot Roast Sold Out
**Early bird rate valid until Nov. 30, 2017 only so better hurry!