Valentine's Day is coming up – and your neighborhood ice cream shop has something different to offer.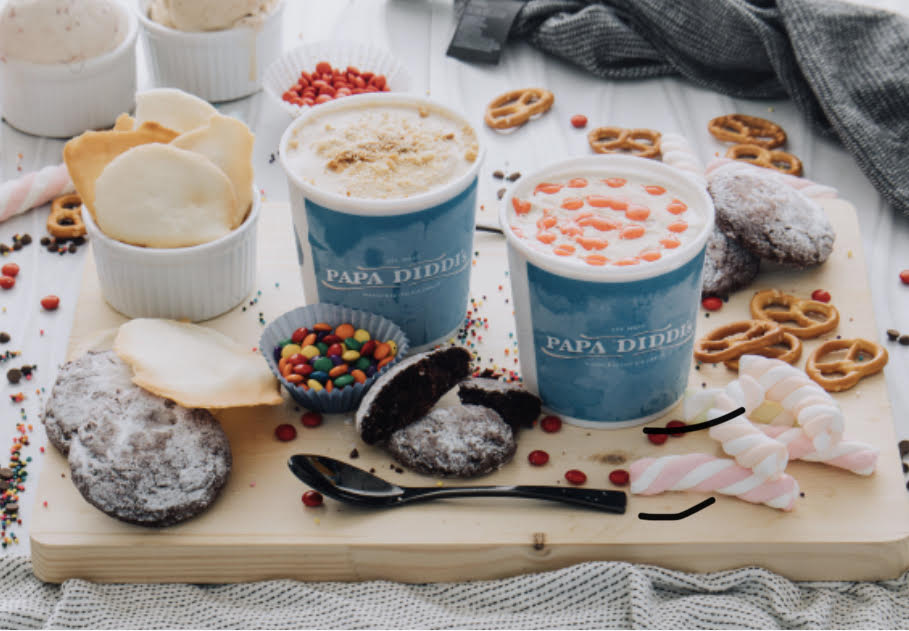 Papa Diddi's – the homegrown brand who prefers making ice cream handcrafted is offering new flavors plus a sundae board to match!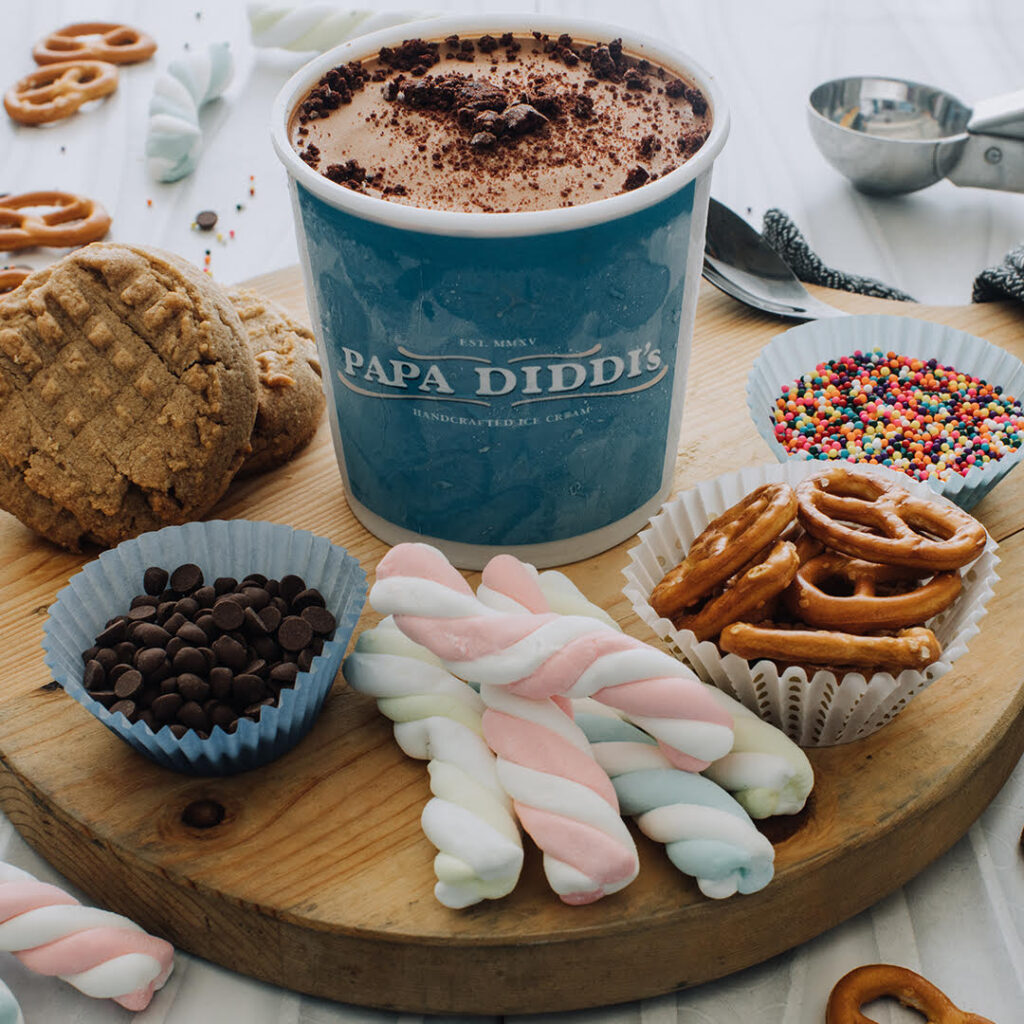 Paul Perez, the company's chief sorbetero shares that "It's similar to your cheese board, except that we replaced your favorite cheese with different topping to push your ice cream experience to a higher level"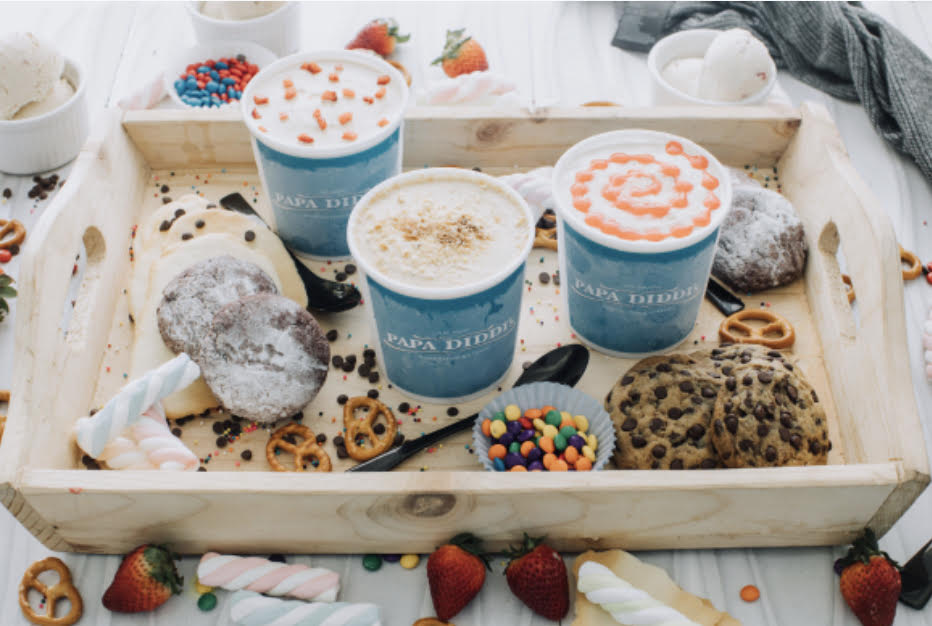 For Valentine's, Papa Diddi's prepared 3 types of Sundae boards:
ME, MYSELF & I is for those who are going solo, and who are not bothered celebrating this month without a significant other. The ice cream is made of divine chocolates from Malagos and studded with bits of red velvet cookies, baked in the creamery's own bakeshop. For the board, this is matched with marshmallows, choco bits, mini pretzels, nuts and home baked peanut butter cookies.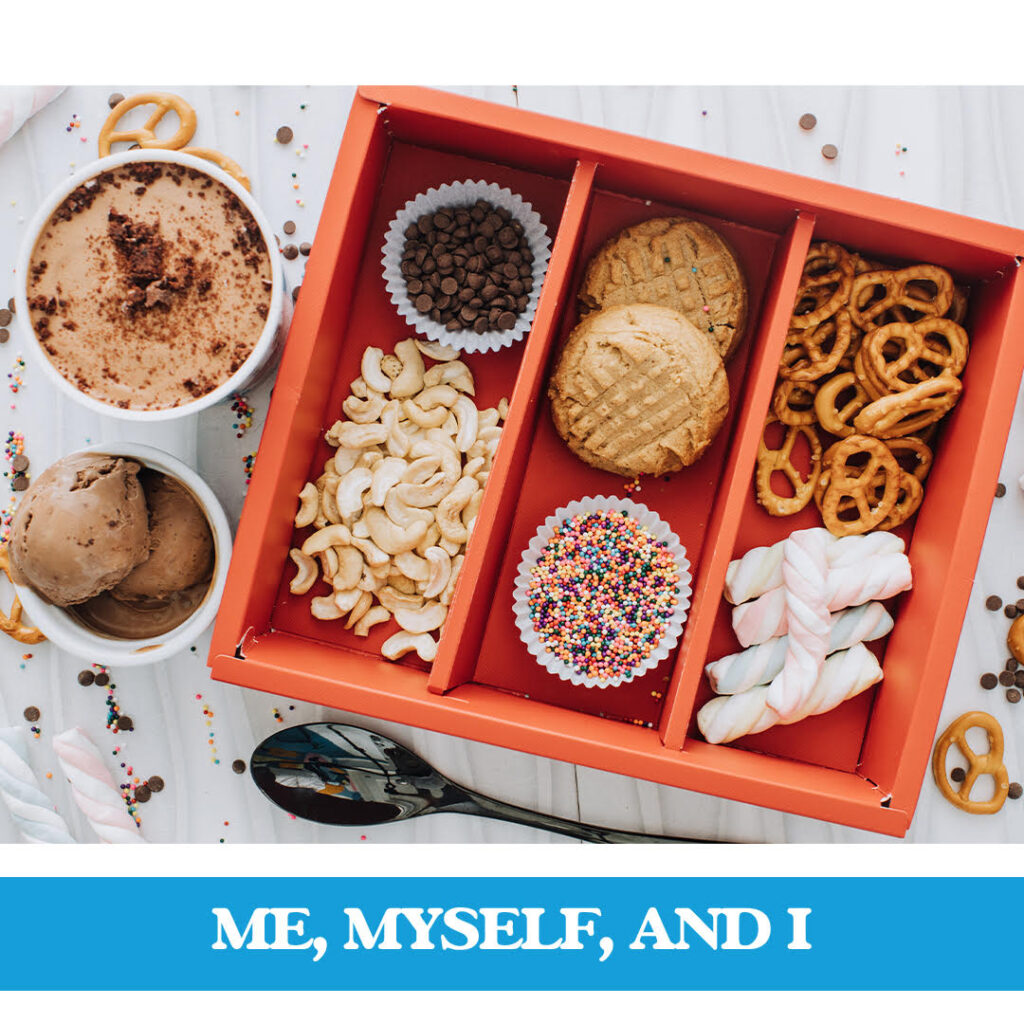 For couples, Papa Diddi's offers COUPLE DATE – made up of 2 different flavors: the Papa Diddi's Valentines regular PURE LOVE (white chocolate ice cream flavor with roasted strawberries), and a new release called COOKIE BUTTER (yes, a Biscoff-flavored ice cream)! The COUPLE DATE boards include Lengua de Gato, Choco Chip cookies, nuts, choco bits, marshmallows, coated chocolates and mini pretzels.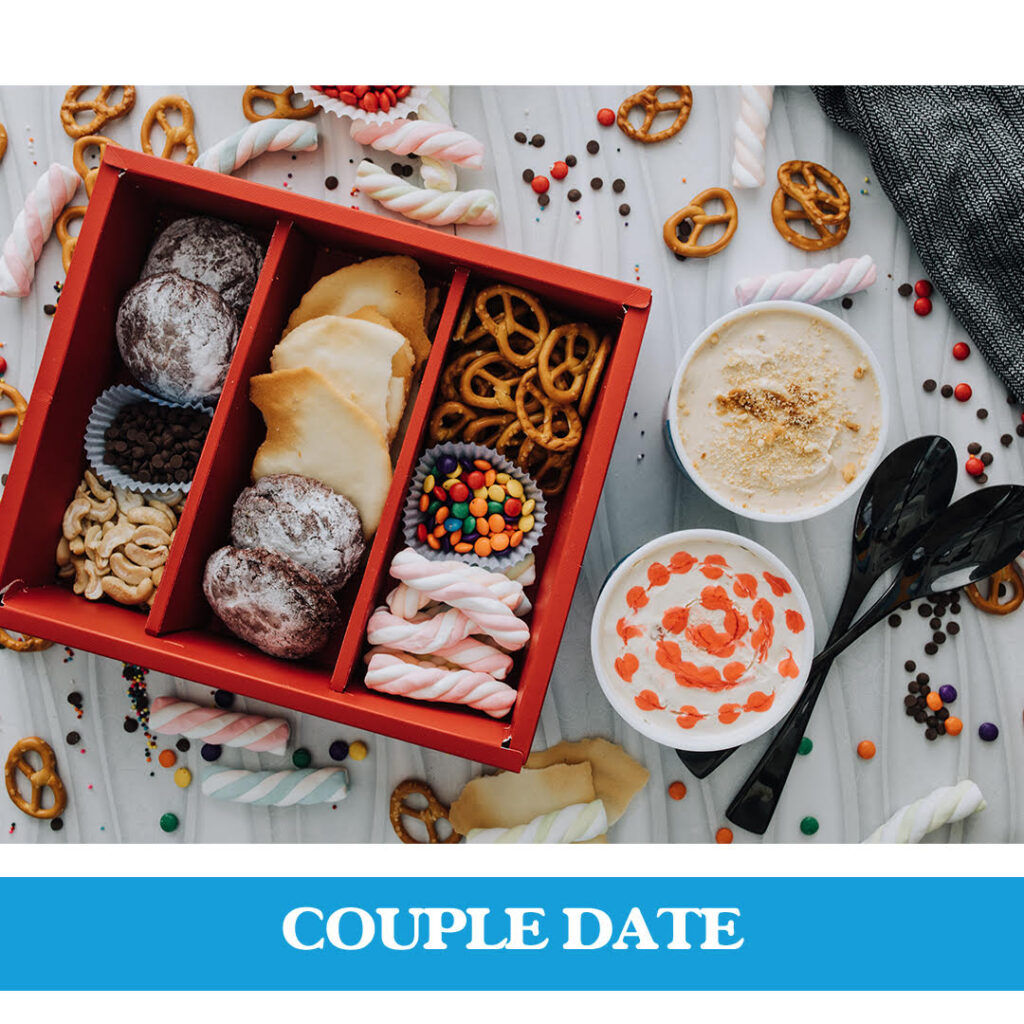 If you, however, find yourself joining a couple dating this month, then Papa Diddi's has not forgotten you! Their THIRD WHEEL sundae board includes all the goodness in the Couple Date board plus a new flavor called BURNT HONEY, which is brought in from Palawan.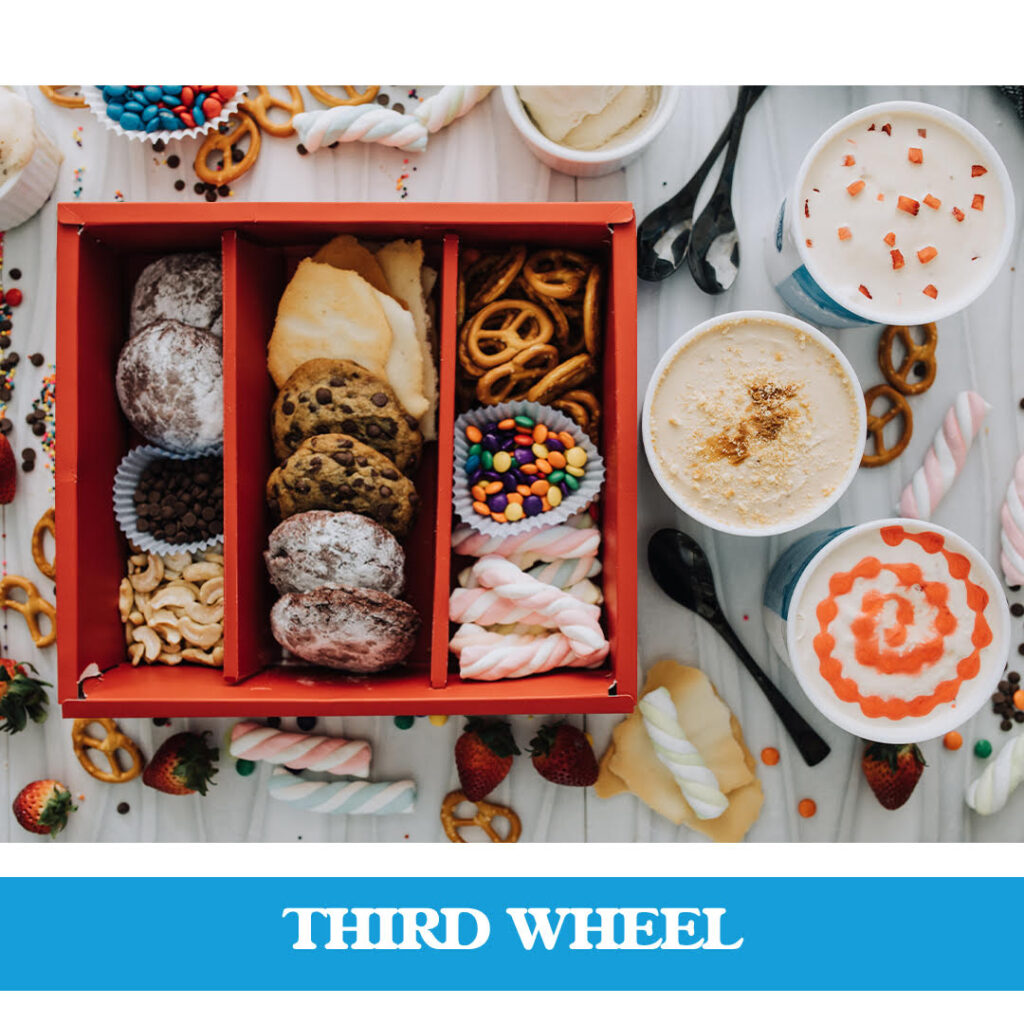 Enjoy it in their stores, or for takeaway or delivery, Papa Diddi's is indeed bringing Valentine's into a different level this year! And maybe these sundae boards are the new normal in eating ice cream!
To order, visit www.papadiddis.net/order-now or SMS 09178823434. Advance booking required.