Local ice cream brand Papa Diddi's expands its Sweet Origins cake line with the introduction of 3 heritage-inspired traditional cakes.

Coming from the successful introduction of its ice cream cakes last June, Sweet Origins traditional cakes offers classic favorites matched with traditional sweet local pastries. The maiden offering showcases the Caramel Otap Crunch. This chiffon cake is generously covered with caramel and punctuated with the crunchy yet sweet Otap from Cebu.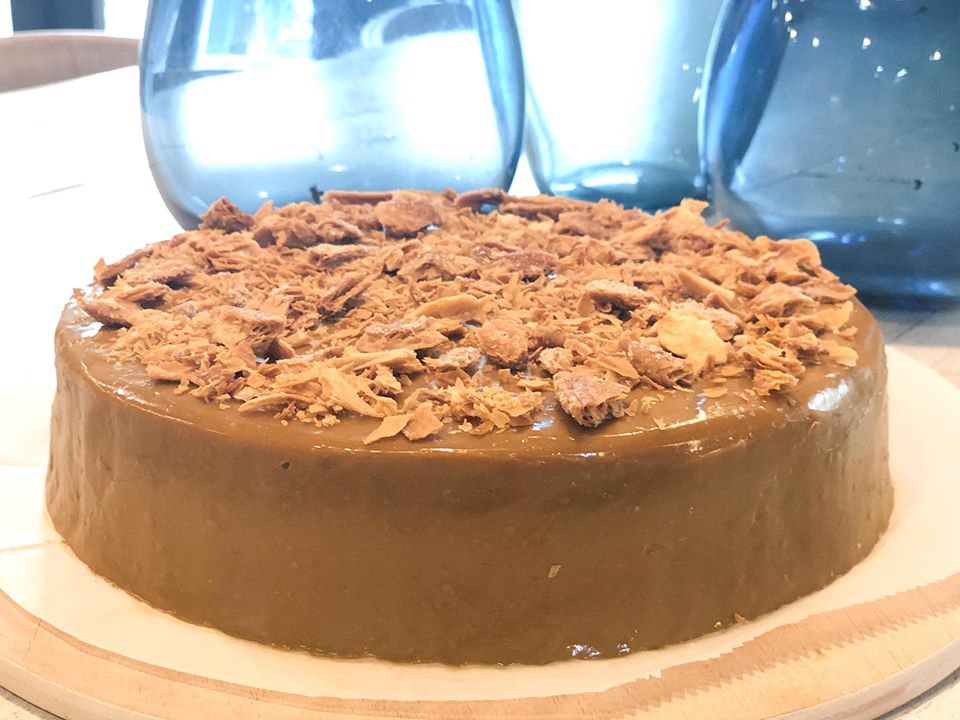 Two other Visayan heritage products, the Barquiron of Iloilo and the Salvaro of Leyte is matched with dark chocolate giving us the Old-Fashioned Choco Barquiron cake and Choco Salvaro Duo cake.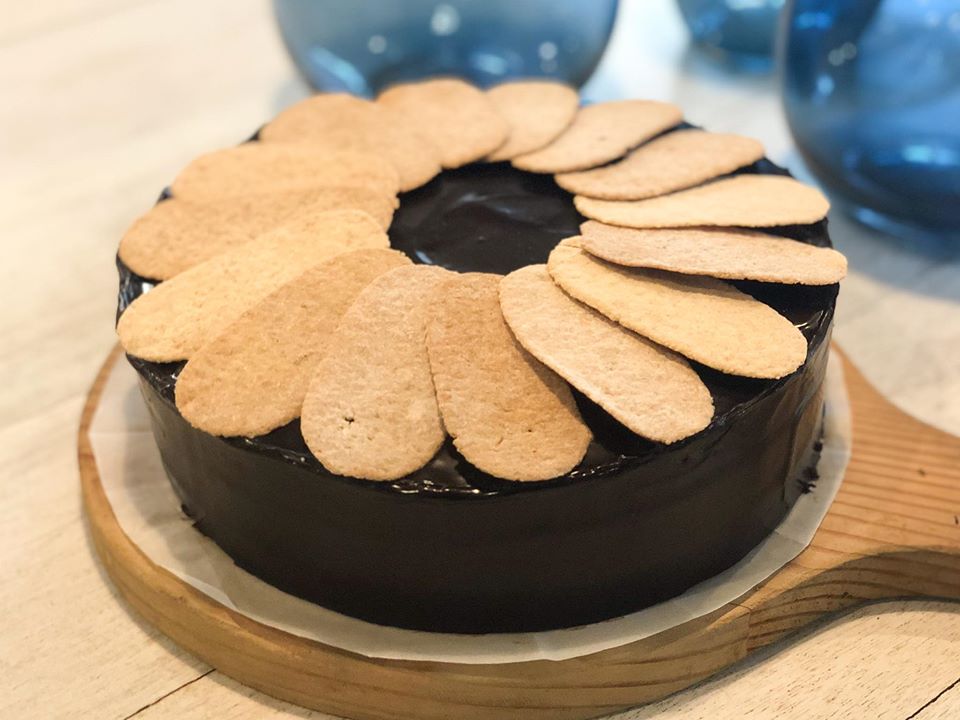 Papa Diddi's sees this expansion as complementary to its homegrown and handcrafted ice cream, as both are inspired by local flavors and always celebrate the good and sweet things about the country.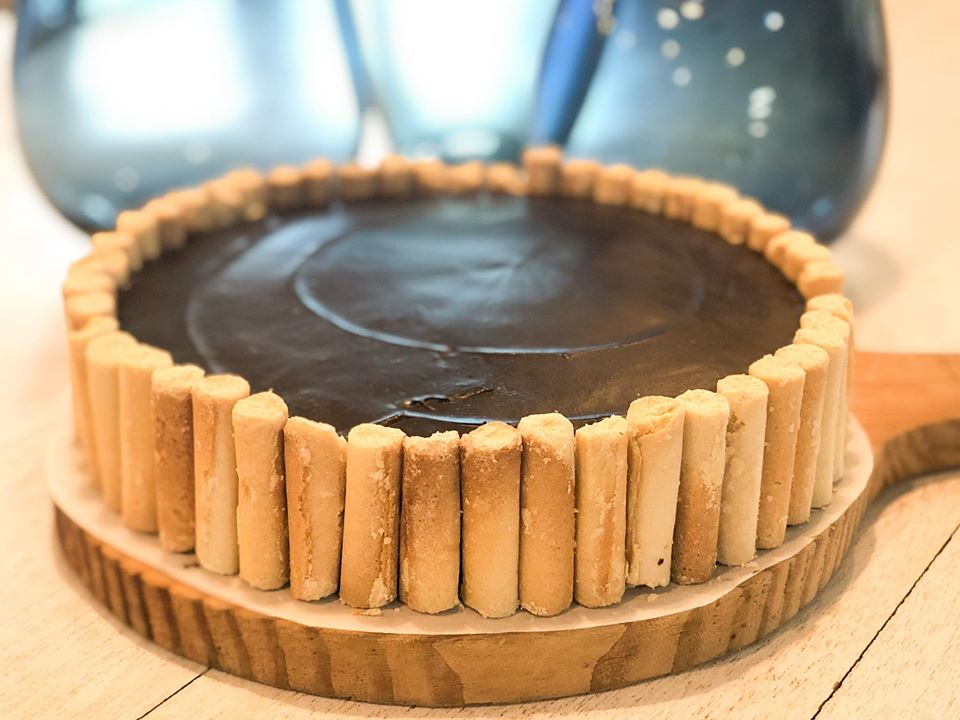 Similar to its ice cream line, the cakes are done in small batches and hand-crafted by seasoned artisans and bakers thus all cake orders should be booked a day before via www.papadiddis.net or by calling the 2 Sweet Origins branches:
● 168 Maginhawa Street, Quezon City 0977 3763 2503
● UGF The Community Building, Metropoli Residenzia Drive, Bagumbayan, Libis, QC
0996 798 0861
Papa Diddi's Sweet Origins are also available via Food Panda.
Facebook: www.facebook.com/sweetoriginsph | IG: @sweetorigins.ph