Have you heard about Faith Tourism? Yes, it exists! Faith Tourism means to travel for religious or spiritual purposes, and the viewing of religious monuments and artifacts.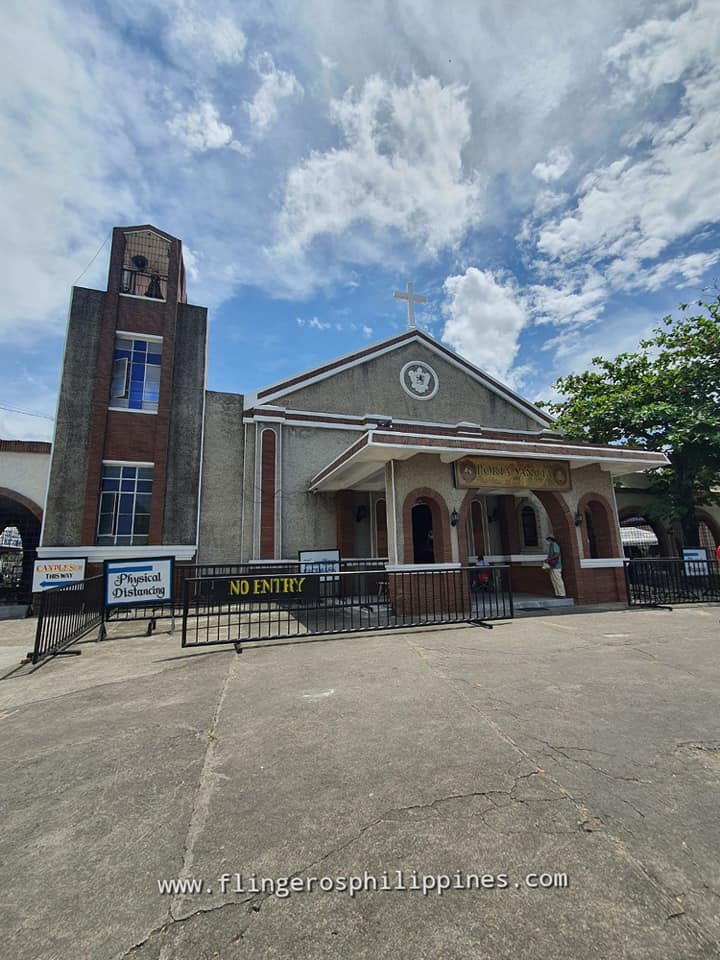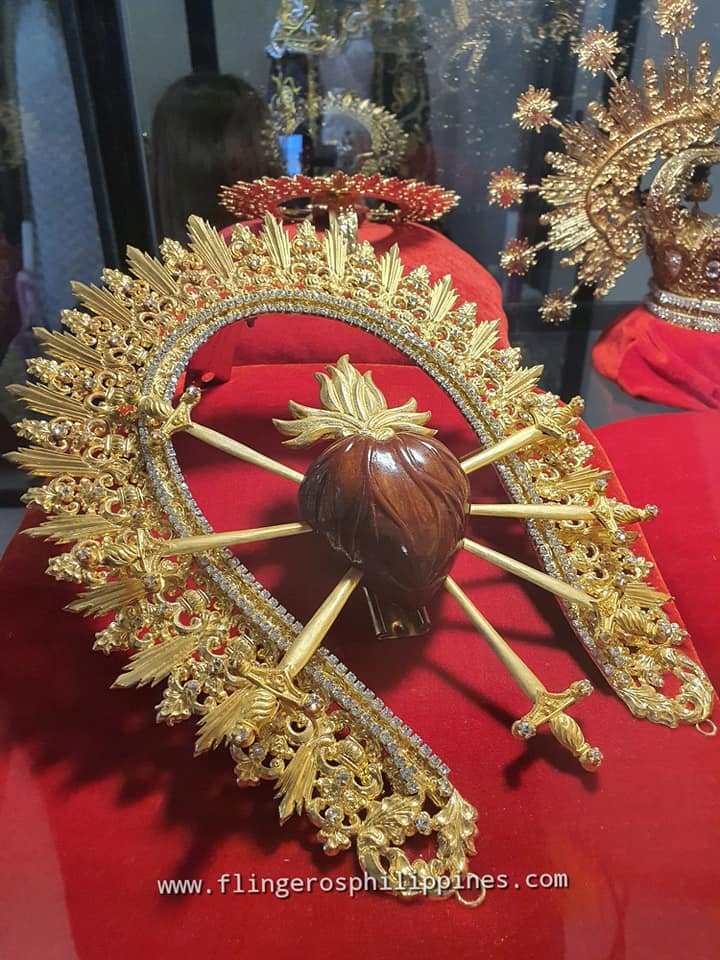 I experienced it first hand in this small town of Dolores, Quezon. A town nestled within the foot of Mount Banahaw, considered a sacred place where it is
said to be a source of psychic energy, with numerous reported miraculous physical and spiritual healing.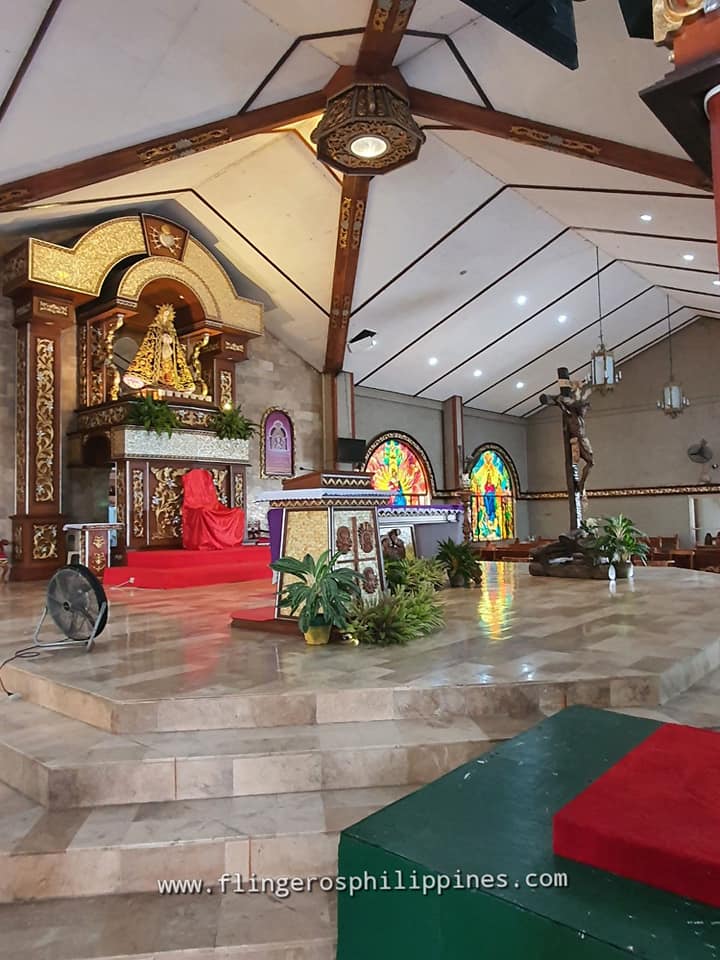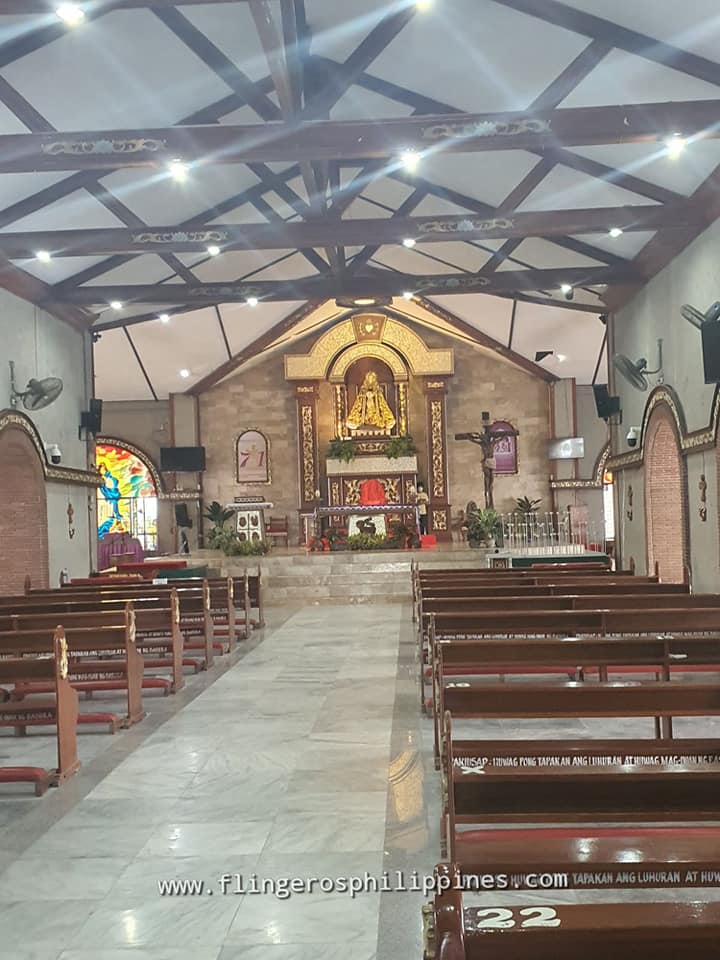 REASONS WHY VISIT HERE:
It is a National Shrine which means it is recognized as having special cultural, historical, and religious significance.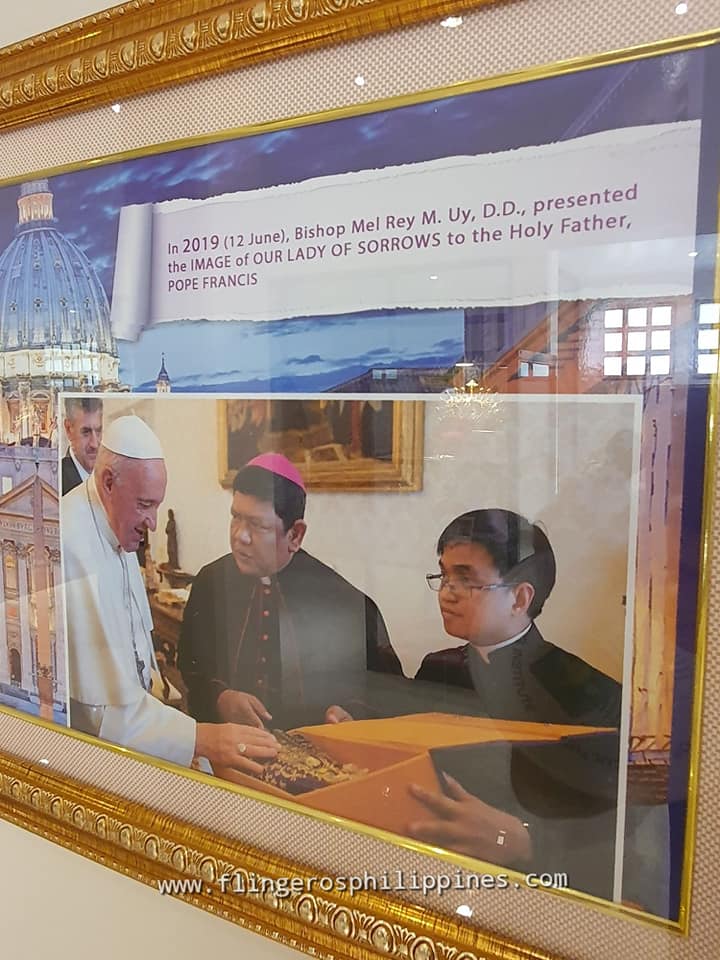 They have a "Via Dolorosa" Garden or Sorrowful Way stations showing the 7 Sorrows of Mary and the route believed to have been taken by Jesus through Jerusalem to Calvary.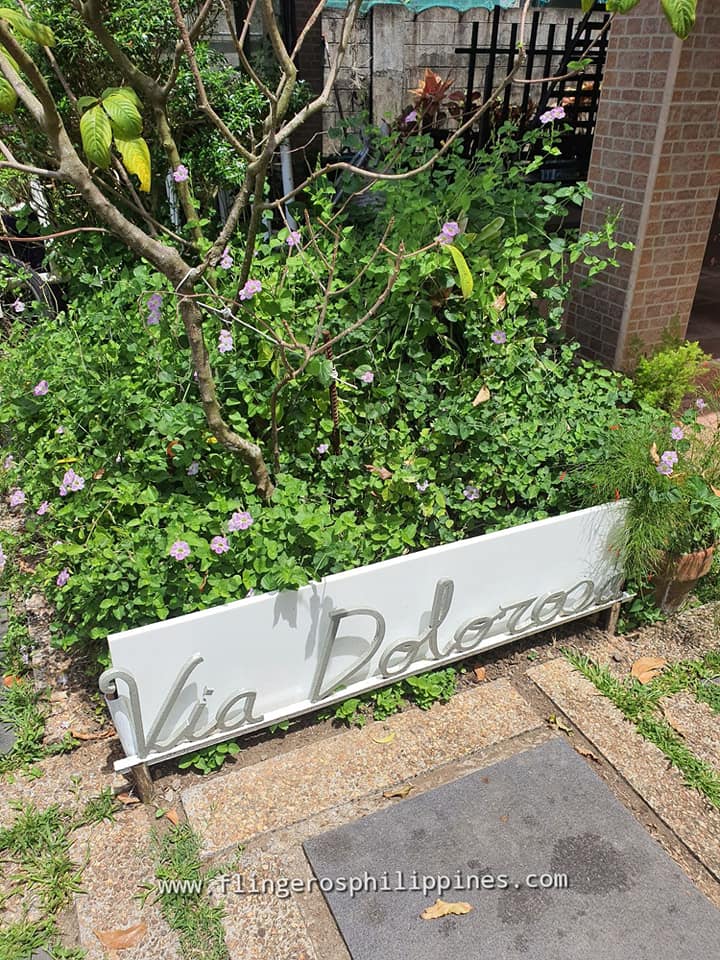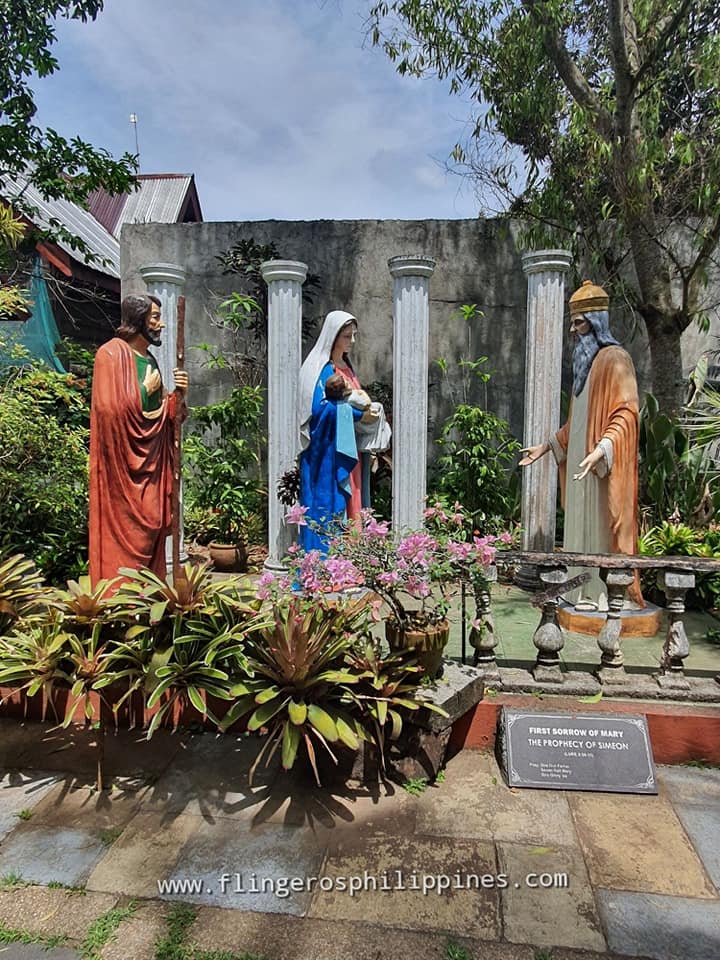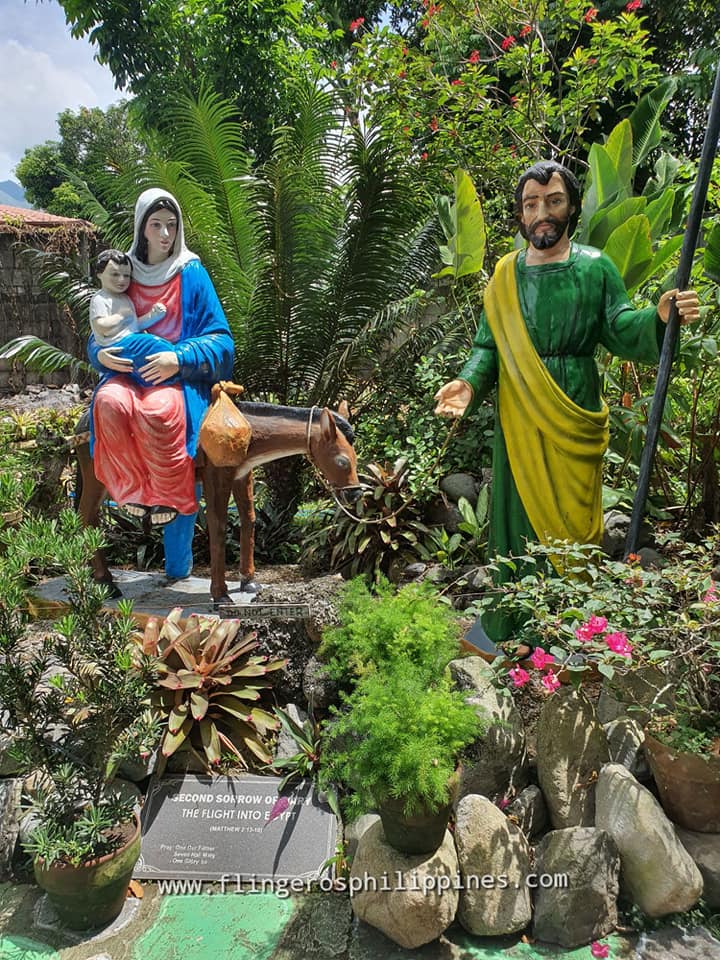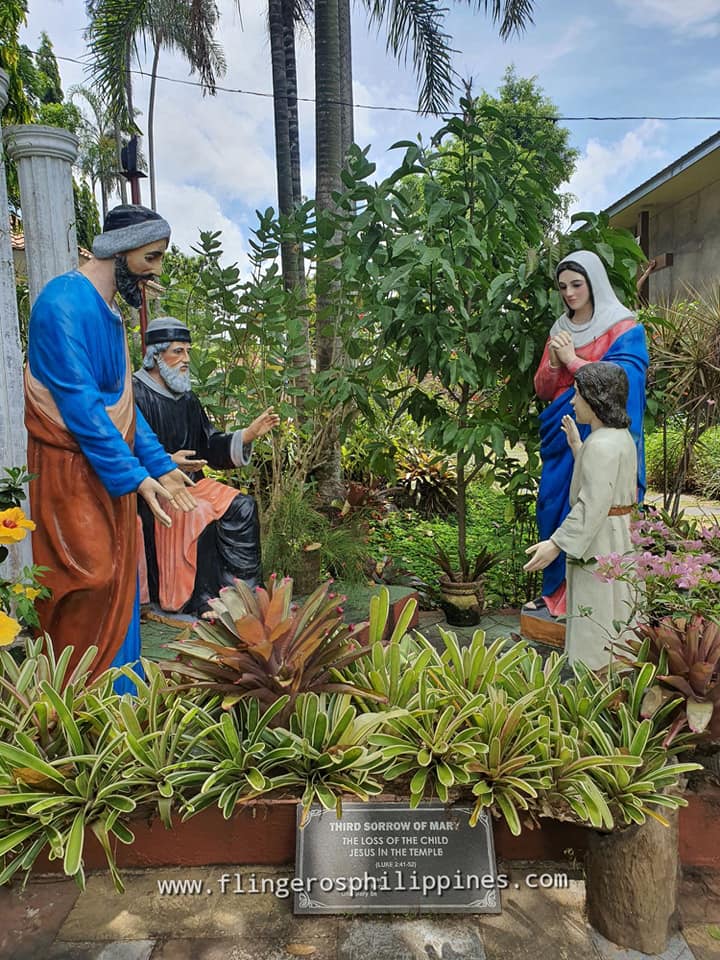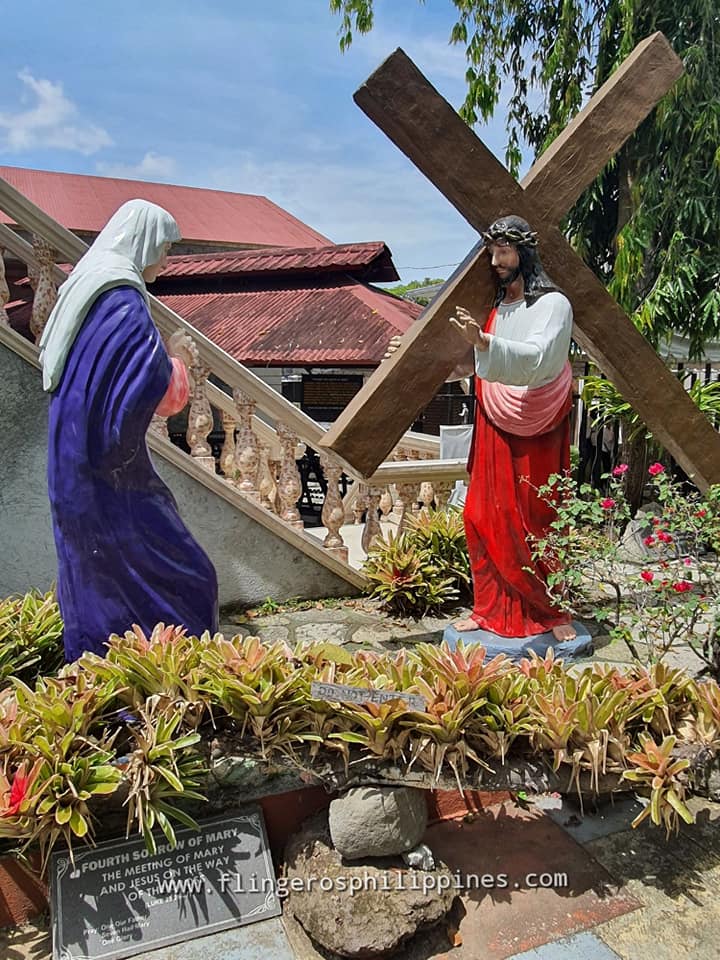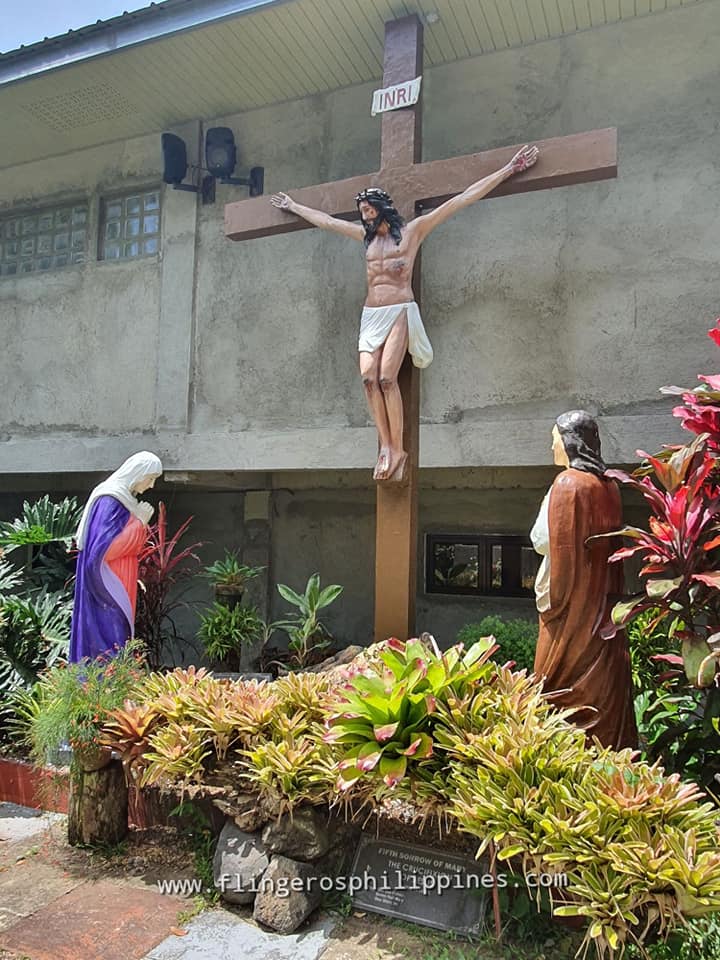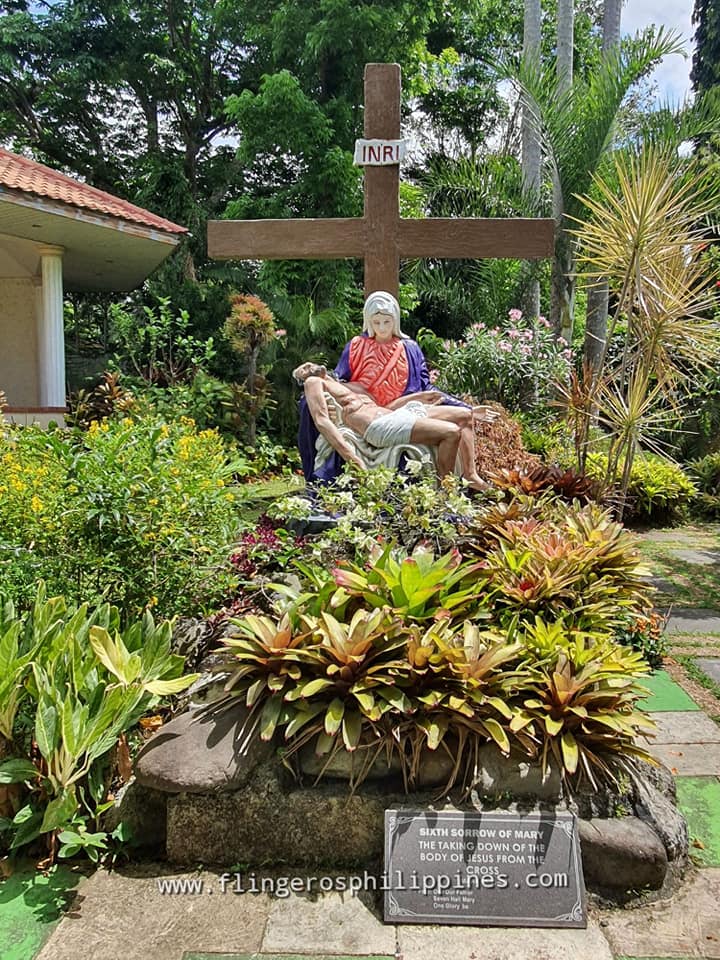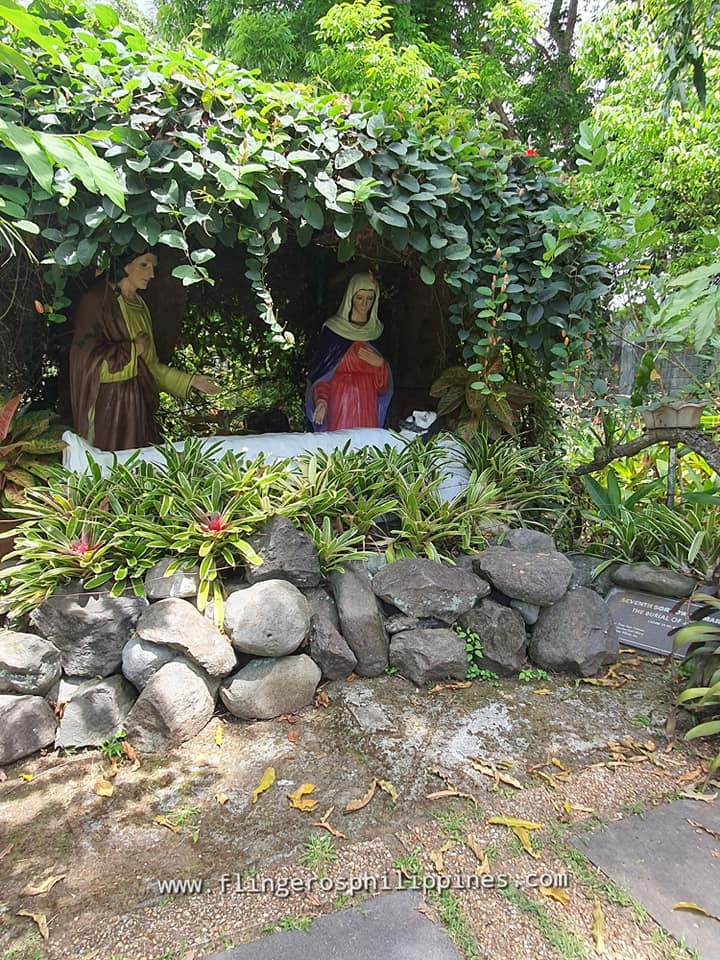 It is one of the most visited in the Quezon Province due to the numerous miracles that were attributed to the intercession of Our Lady of Sorrows of Dolores, Quezon.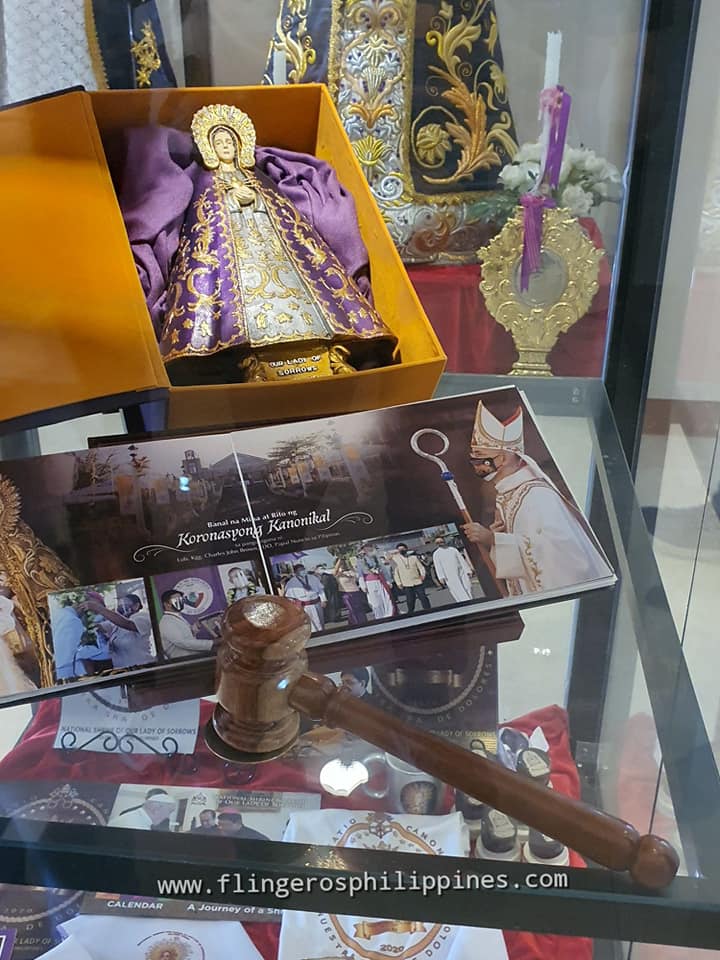 Due to the numerous miracles it was granted the honor of Canonical Coronation.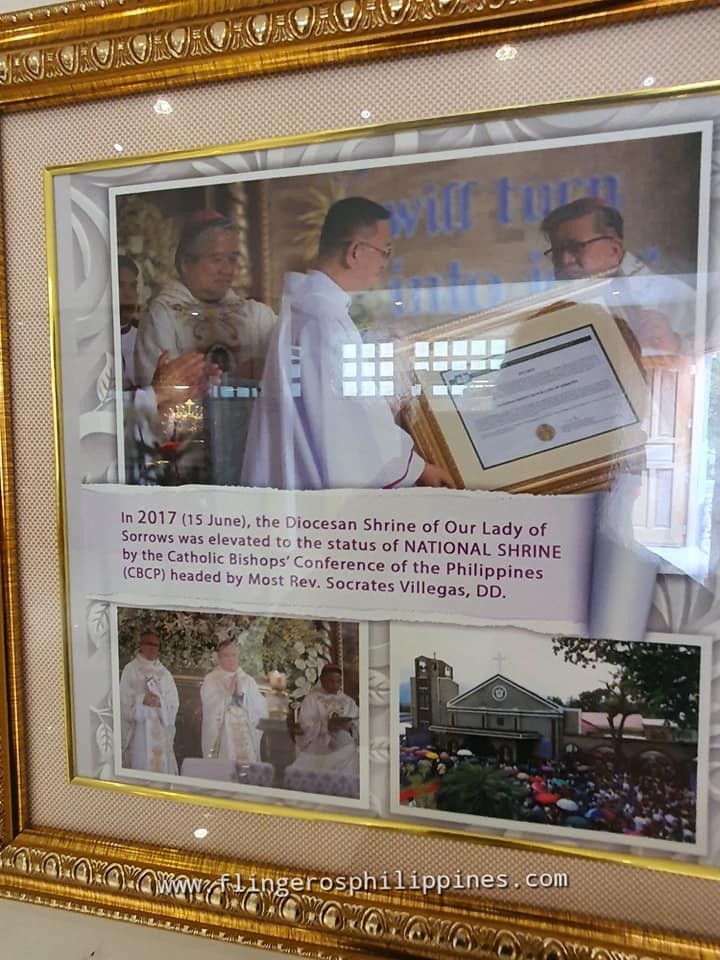 Declared as the Patroness of Overseas Filipino Workers and their families.
They have a Bell Ringer for your prayer intentions. The sounds of the bells reminds us that God is with us every time even during our times of sorrow and grief.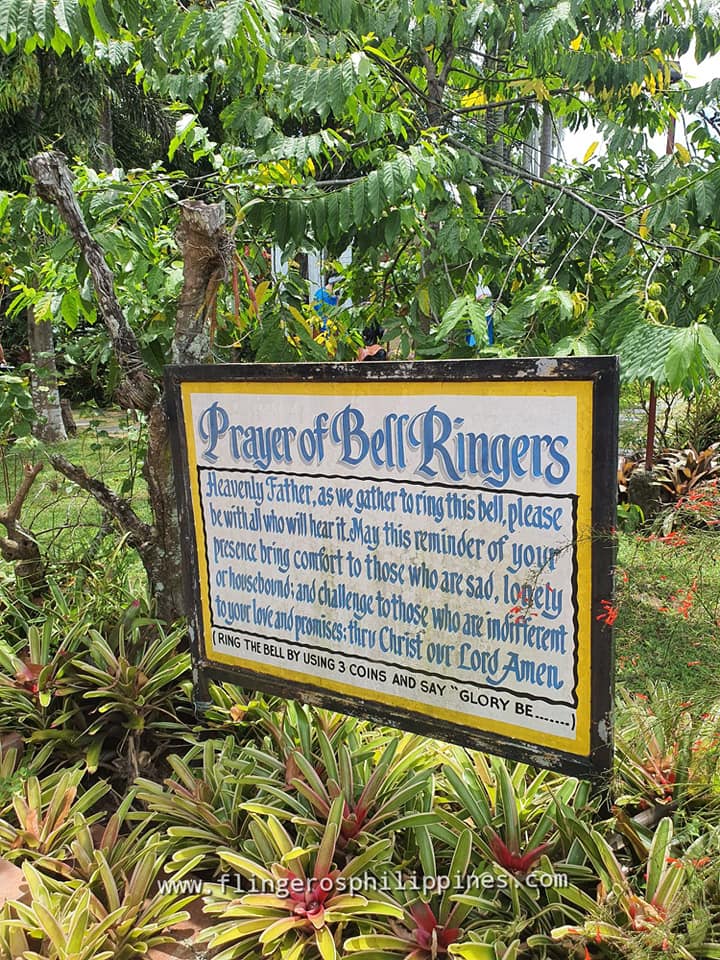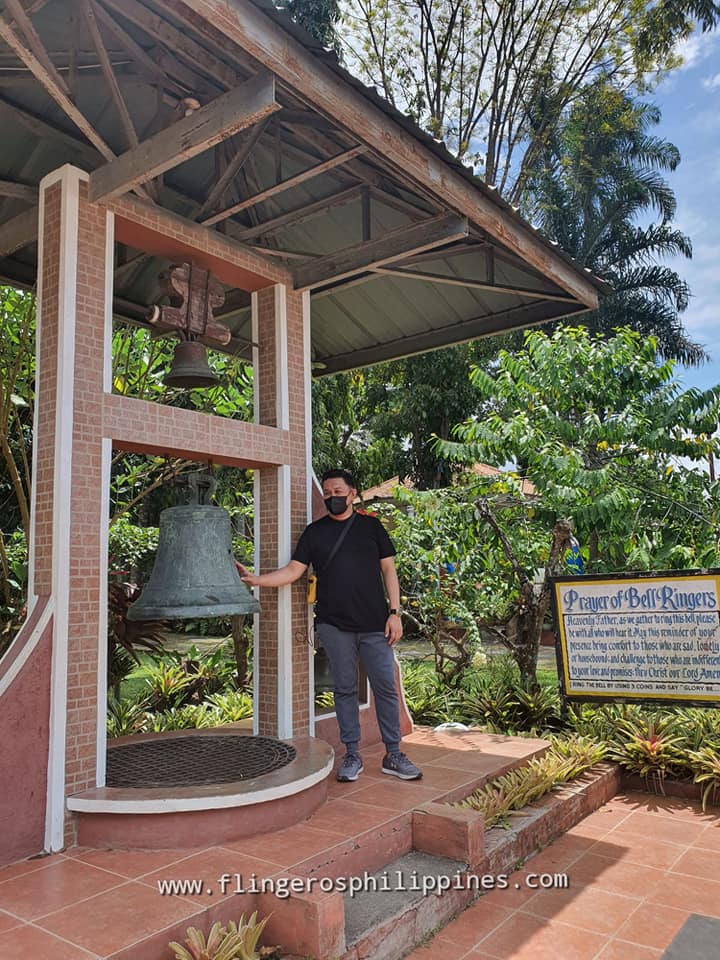 Pangkuan rites held every First Friday of the month and experience "Turumba", a dance praising the town's patron saint. They are also known for the yearly "Viernes de Dolores" or the Friday of Sorrows.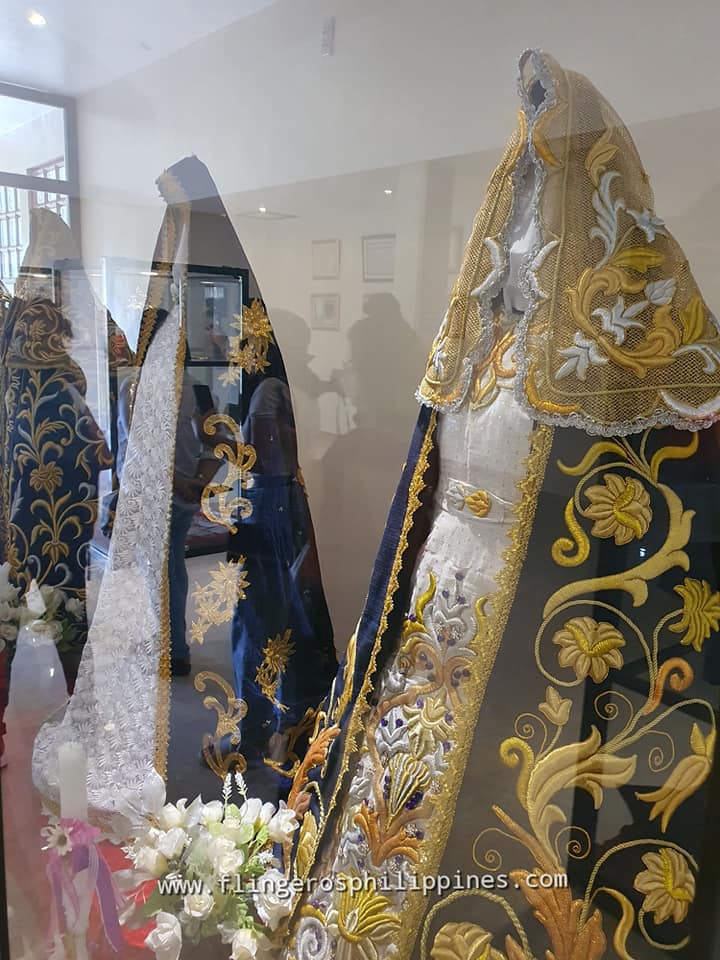 Faith Tourism isn't new but is quite a beautiful theme for most destinations since the time of pandemic where people want to be closer to something spiritual and experience rebirth of faith or renewal. Dolores Quezon may be a small province, but their Faith Tourism is big on their intentions, which is renewing and intensifying faith for all of us faithfuls.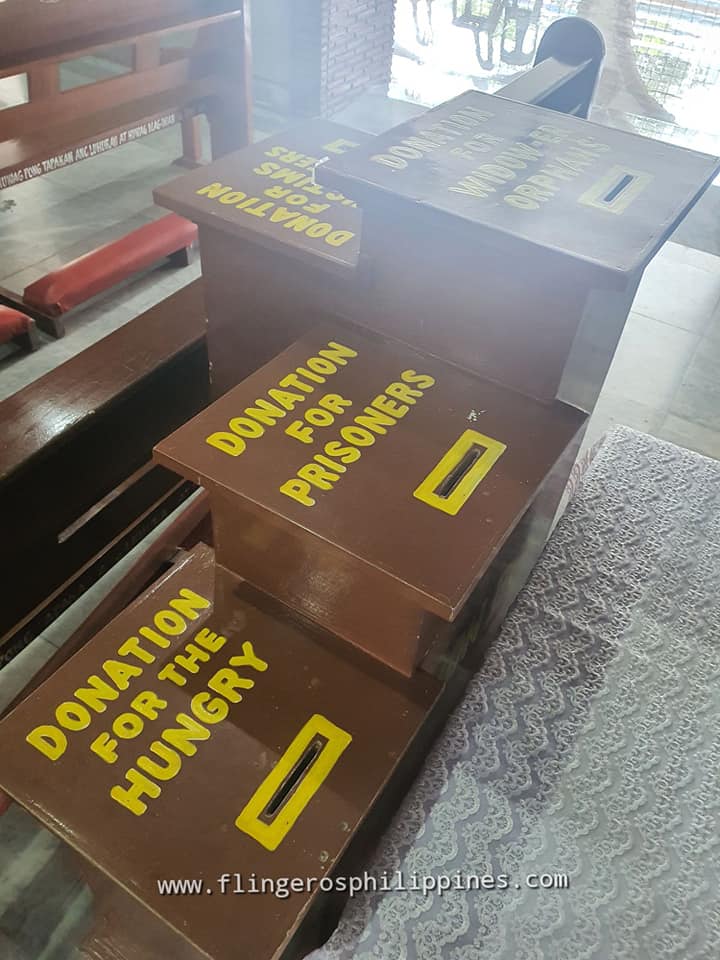 OUR LADY OF SORROWS, DOLORES, QUEZON
HOURS: 6AM to 6PM, check their FB page for the mass and office schedules
CONTACT: (042) 7889641 or 0921 763 0786
EMAIL: materdolorosa4326@gmail.com
To know more about The Our Lady of Sorrows in Dolores Quezon, follow their social media accounts: