Ninja Van Philippines, a leading tech enabled logistics company providing hassle-free delivery solutions, marks its 7th anniversary, celebrating a journey of growth, innovation, and commitment to being a reliable logistics and growth partner ffor businesses of all sizes.

7 years of Todo Hustle, No Hassle
Over the past 7 years, Ninja Van Philippines has achieved 100% coverage across the country, reaching more than 18 million Filipinos with its hassle-free logistics services. From Micro, Small and Medium Enterprises (MSMEs) to the global e-commerce platforms and brands, Ninja Van Philippines' more than 8,000 employees and workers help carry out its mission of providing reliable and efficient logistics solutions.
Addressing the evolving needs of Filipino businesses, Ninja Van Philippines has also built a suite of supply chain management solutions, known as Logistics+, to help MSMEs navigate the complex and ever changing networks of suppliers, manufacturing partners, transportation providers, and financial service providers. This enables SMEs to focus on their business growth and empowers MSMEs to reimagine their growth potential.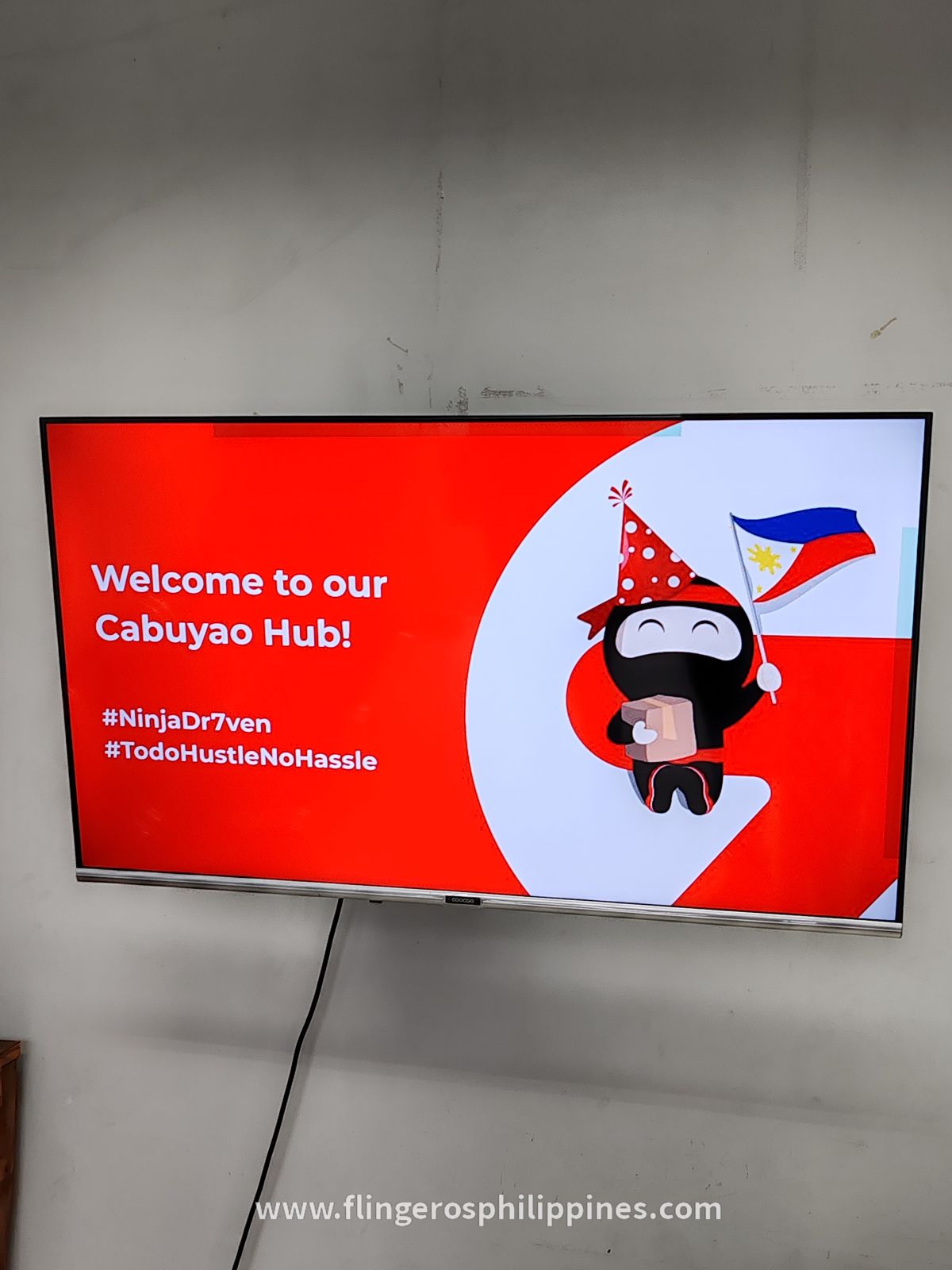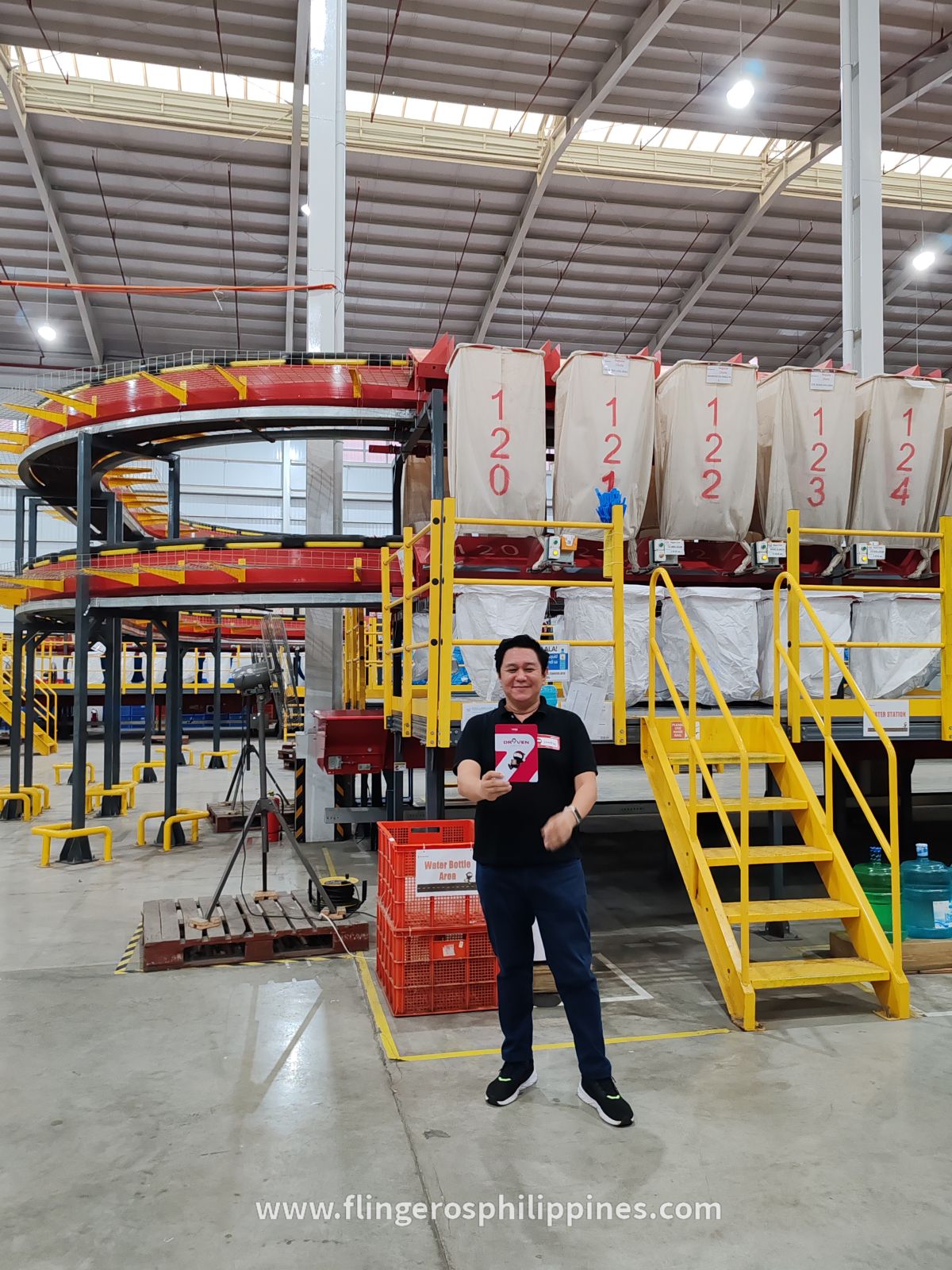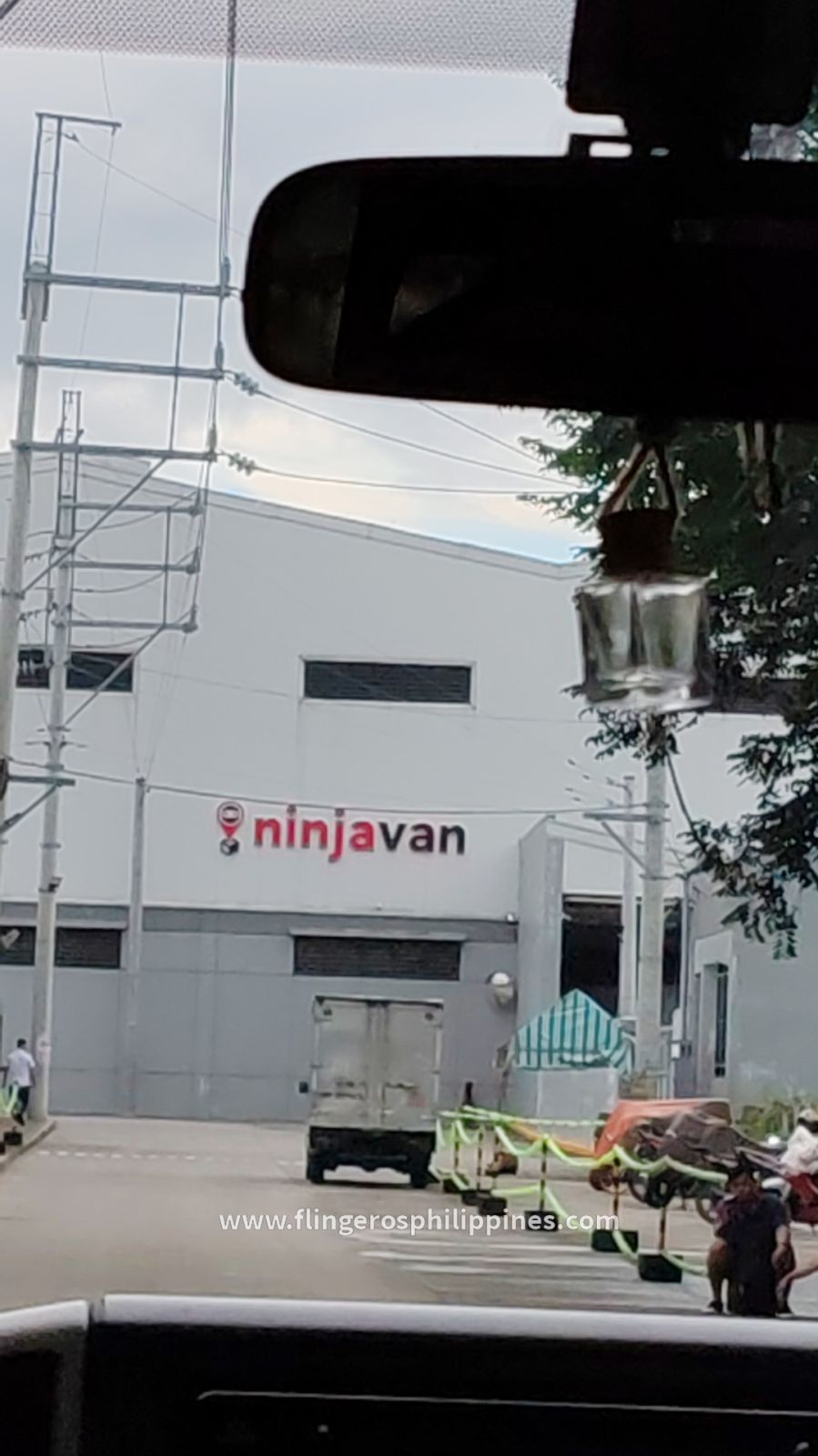 As part of its 7th anniversary, Ninja Van Philippines showcased its Cabuyao Hub the Group's largest automated sorting hub in the region. Beyond full automation, the hub sports fully integrated measurement and sortation services which can automatically weigh and scan parcels – making parcel sorting and tracking more accurate and efficient.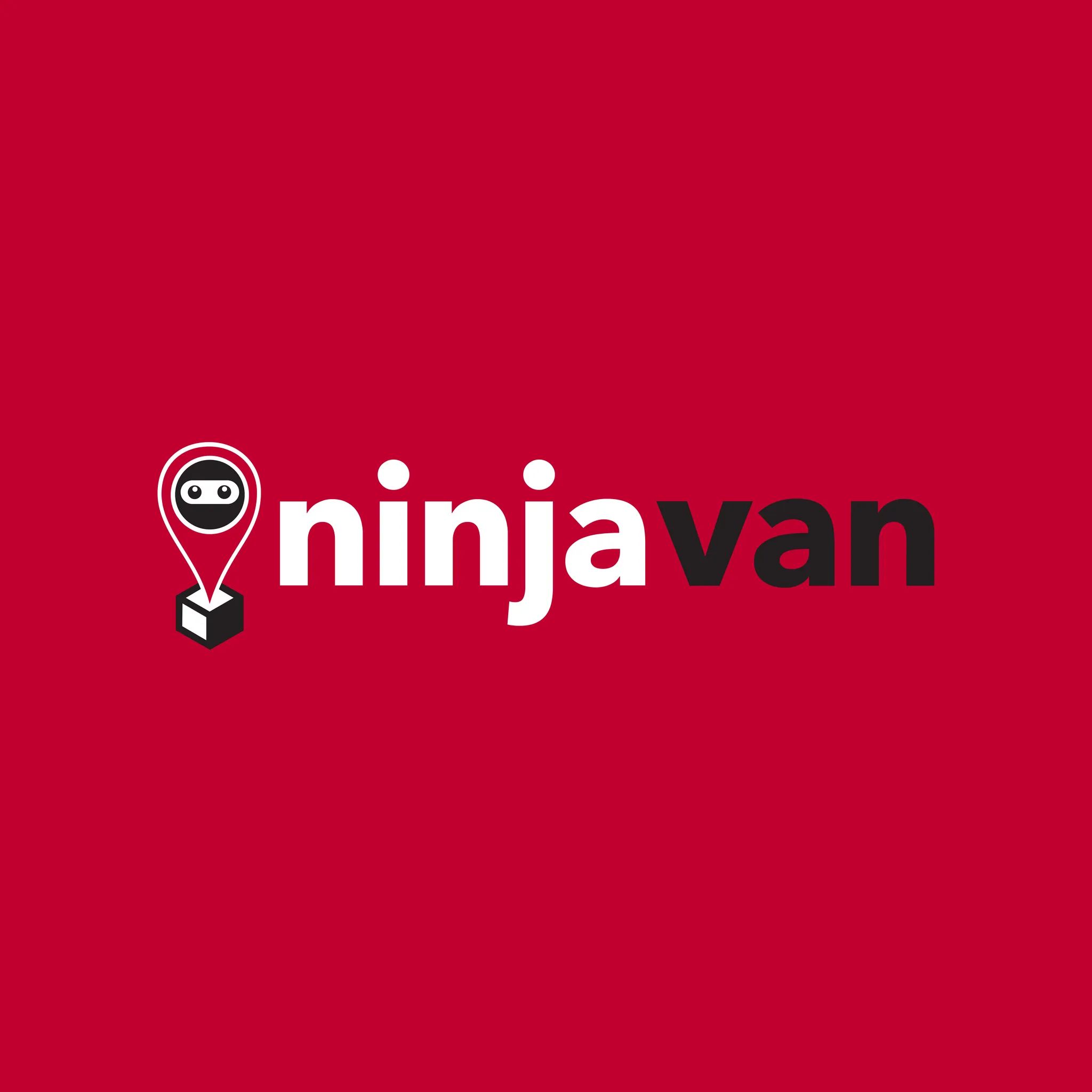 "The capabilities of our Cabuyao Hub highlight our ongoing investments in tech-driven innovations that bring quick deliveries for the shippers who have continued to place their trust in us over the past seven years," said Ninja Van Philippines Country Head Jose Alvin Perez. "Alongside our pursuit of operational excellence, our hustle continues to provide dedicateds hipper support to round out a best-in-class logistics experience for our shipper partners."
Fueling the Filipino hustle
Ninja Van Philippines also highlighted programs and services geared to help MSMEs thrive in value-added services aim to an increasingly competitive business landscape. These supercharge the growth of e-commerce businesses beyond logistics, and include: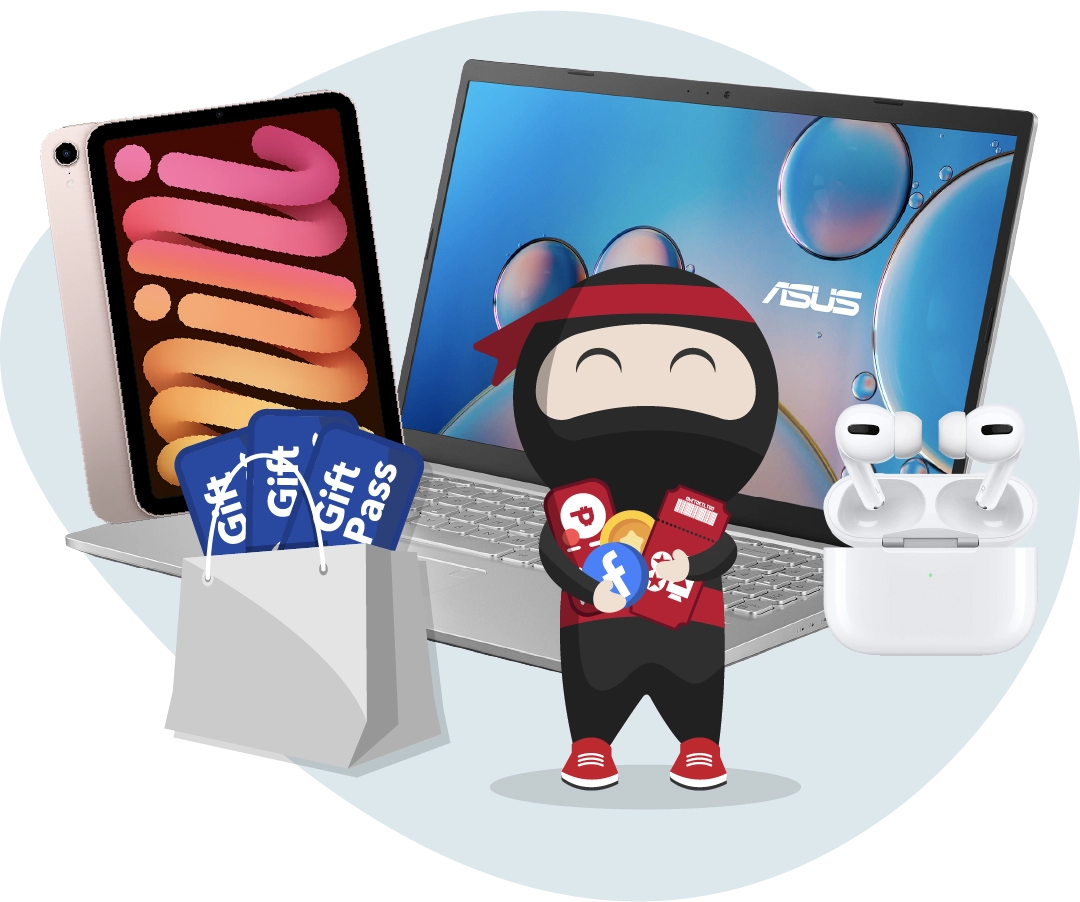 • Ninja Rewards – a loyalty programme for shippers to earn points and redeem attractive rewards and exclusive business solutions and services.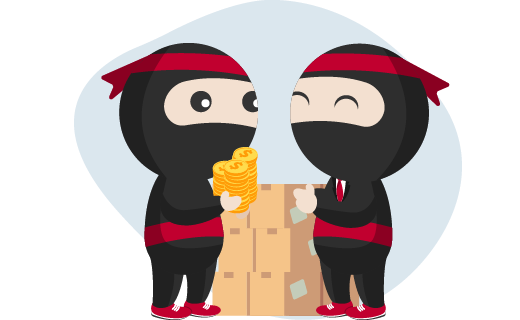 • Ninja Direct – end-to-end procurement solutions with comprehensive supplierm anagement and negotiations, crossborder logistics, and customs clearance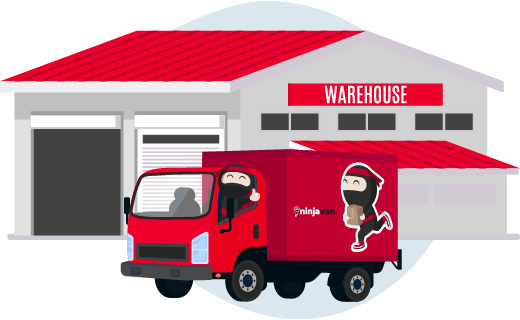 • Ninja Fulfillment – an all-in-one storage, order, and inventory management solution that enables online sellers and business owners to save on additional operational costs such as manpower and warehousing.
"As we celebrate our 7th anniversary, we reflect on the incredible journey that has brought us to where we are today. Our focus on innovation, reliability, and holistic support has set us apart in the industry – we are a growth partner committed to the success of our e-commerce sellers, supporting them beyond last mile logistics with a suite of value-added services. We look forward to many more years of empowering businesses and driving success with them," says Sabina Lopez-Vergara, Chief Commercial Officer, Ninja Van Philippines.
#NinjaDr7ven #ToDoHussleNoHassle #NinjaVanPhilippines