✨ New on Netflix ✨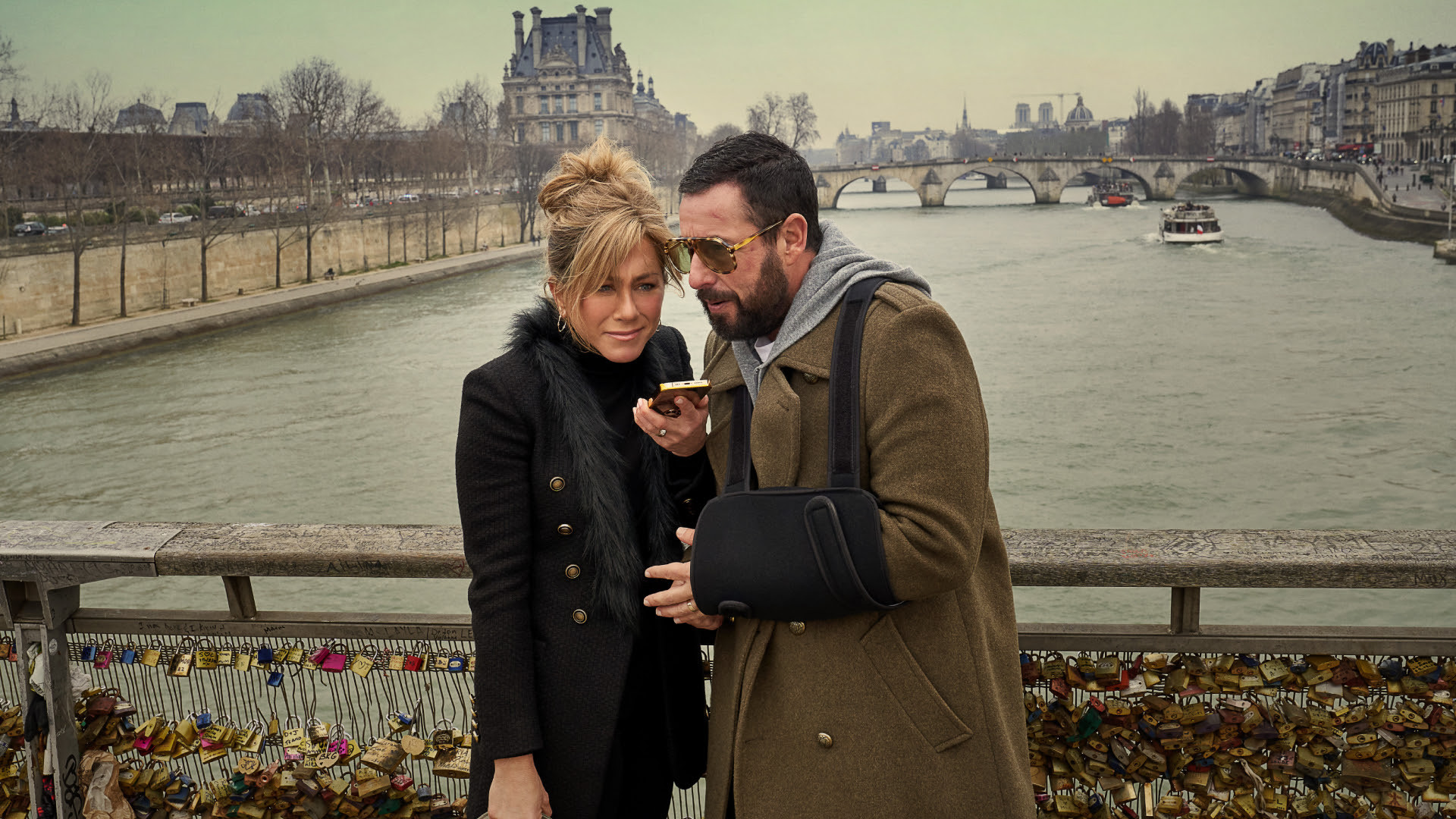 Murder Mystery 2
When: March 31
Who: Adam Sandler, Jennifer Aniston, Mark Strong, Mélanie Laurent, Jodie Turner-Smith, John Kani, Kuhoo Verma, Enrique Arce, Zurin Villanueva, Tony Goldwyn, Annie Mumolo with Dany Boon and Adeel Akhtar
What: Now full-time detectives struggling to get their private eye agency off the ground, Nick and Audrey Spitz find themselves at the center of an international abduction when their friend the Maharaja is kidnapped at his own lavish wedding.
Happy Women's Month!
March 10 THE GLORY PART 2
Years after surviving horrific abuse in high school, a woman puts an elaborate revenge scheme in motion to make the perpetrators pay for their crimes.
March 16 SHADOW AND BONE: SEASON 2
On the run after the showdown with Kirigan, Alina and Mal find new allies — and face heartrending choices — in their quest for more mythical amplifiers.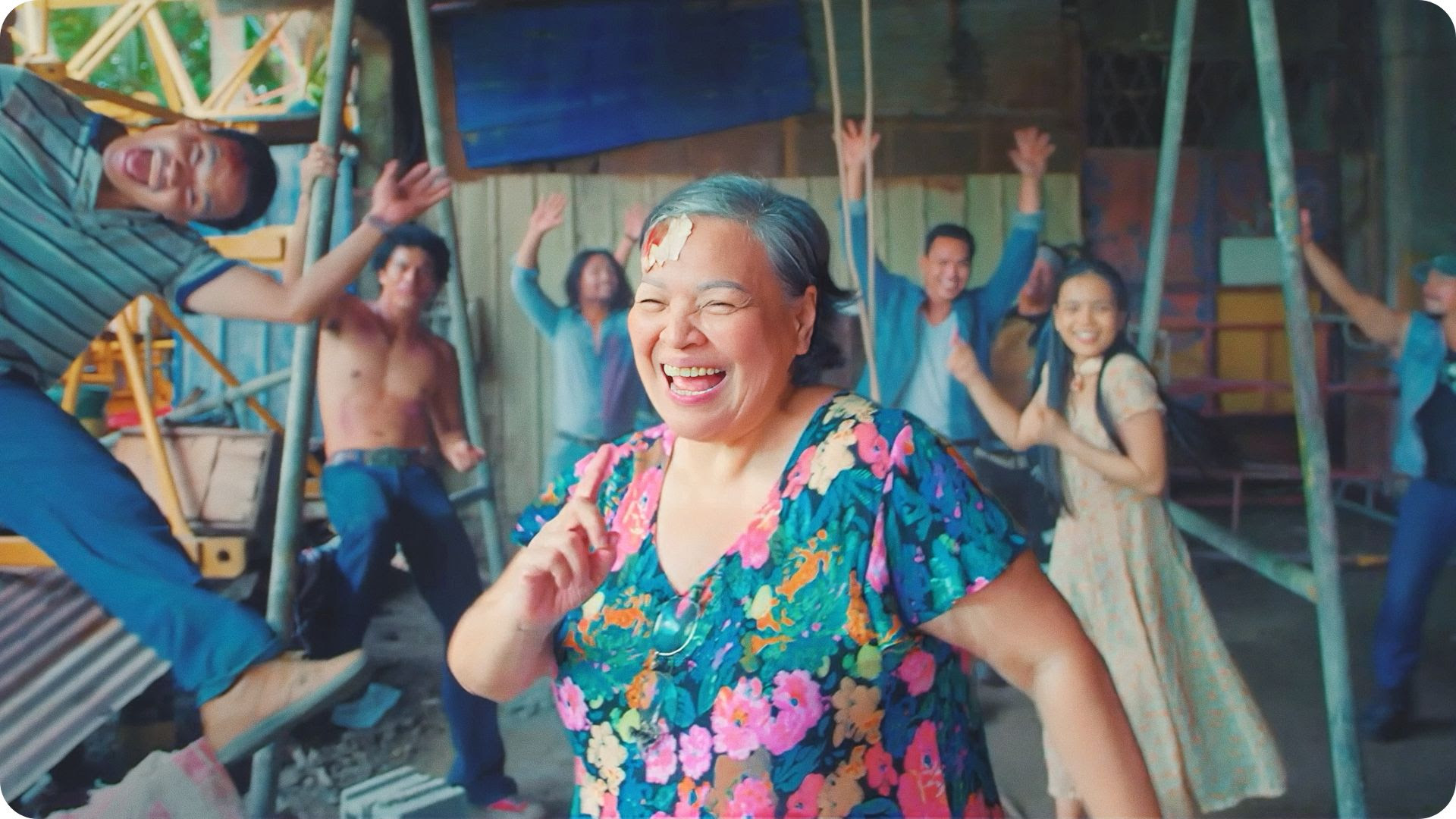 March 17 LEONOR WILL NEVER DIE
Fiction and reality blur when Leonor, a retired filmmaker, falls into a coma after a television lands on her head, compelling her to become the action hero of her unfinished screenplay.
March 31 KILL BOKSOON
At work, she's a renowned assassin. At home, she's a single mom to a teenage daughter. Killing? That's easy. It's parenting that's the hard part.
Action & Thrills
March 9 YOU: SEASON 4 PART
Starting anew in London, Joe vows to bury the past and be his best self. But on the rocky road to redemption, a new obsession starts to take hold.
March 10 LUTHER: THE FALLEN SUN
Haunted by an unsolved murder, brilliant but disgraced London police detective John Luther breaks out of prison to hunt down a sadistic serial killer.
March 23 THE NIGHT AGENT
While monitoring an emergency line, a vigilant FBI agent answers a call that plunges him into a deadly conspiracy involving a mole at the White House.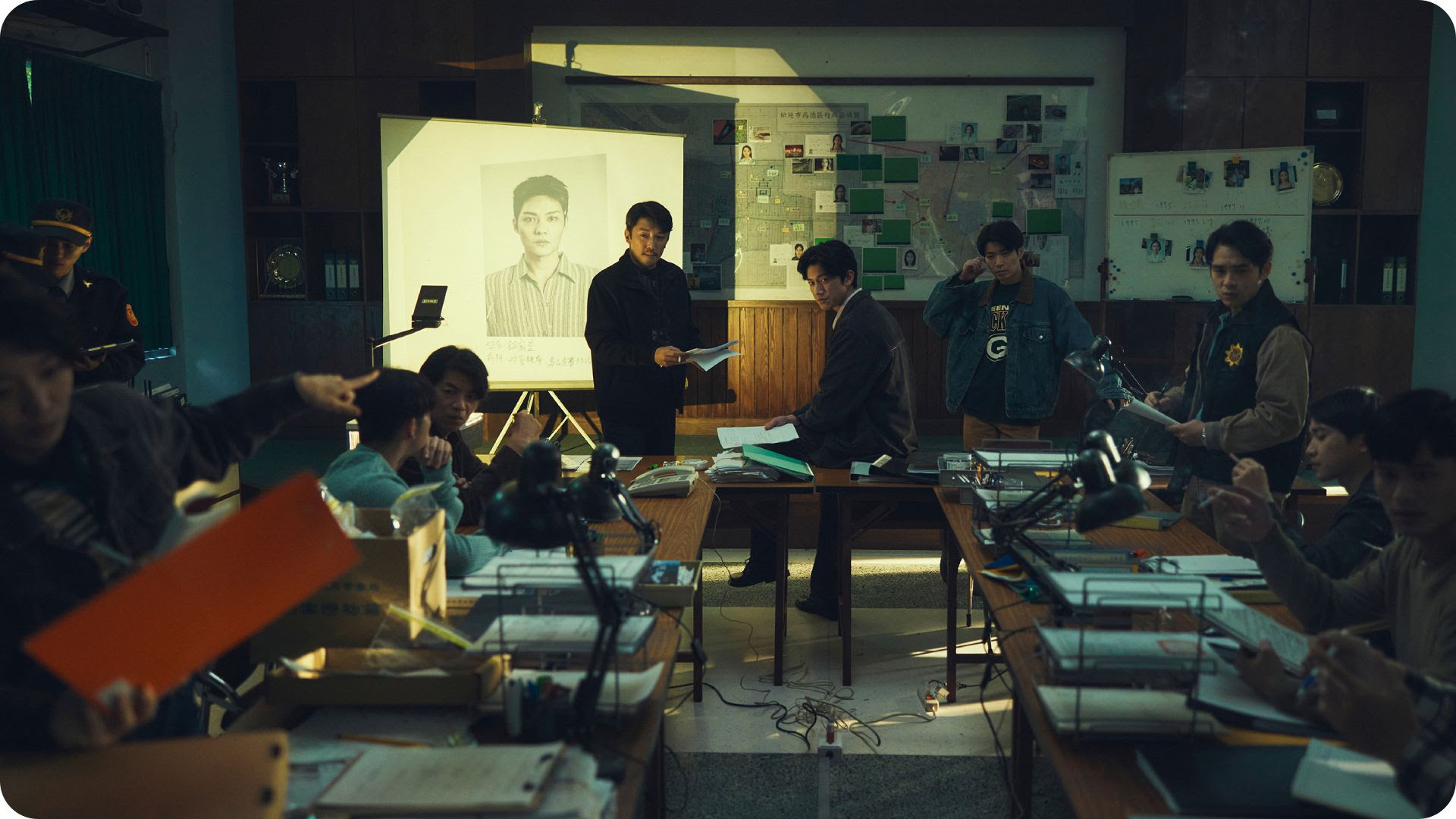 March 31 COPYCAT KILLER
When a spate of grisly murders throws a city into chaos, a tenacious prosecutor must brace for a cat-and-mouse game against a dangerous manipulator.
The Real Deal
March 3 NEXT IN FASHION: SEASON 2
Supermodel Gigi Hadid joins co-host Tan France and a lineup of expert judges for a second round of fierce competition to find fashion's next trendsetter.
March 10 OUTLAST
In the extreme Alaskan wild, 16 survivalists compete for a chance to win a massive cash prize — but these lone wolves must be part of a team to win.
March 17 DANCE 100
To win $100,000, eight choreographers must create increasingly complex routines for an ever-growing number of elite dancers — who are also the judges.
Kiddie Nook
March 2 KARATE SHEEP
Keeping a flock of sheep safe from a hungry wolf is hard work! Luckily, Wanda and Trico have a few tricks — and kicks — up their woolly sleeves.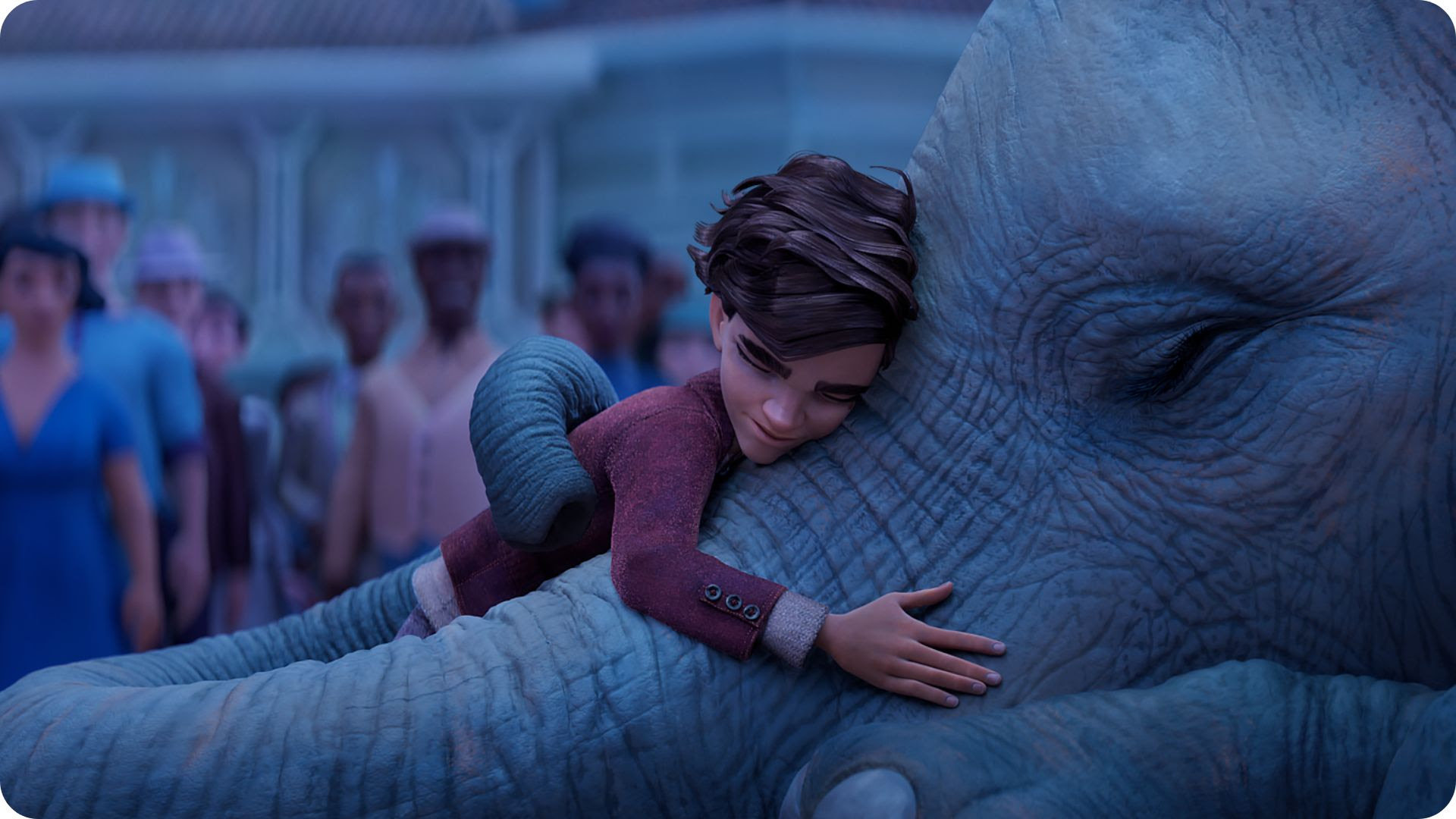 March 17 THE MAGICIAN'S ELEPHANT
A determined boy accepts a king's challenge to perform three impossible tasks in exchange for a magical elephant — and the chance to chase his destiny.
March 21 WE LOST OUR HUMAN
There's been a glitch — all the humans are gone! Can you help pampered pet siblings Pud and Ham journey to the center of the universe to fix it?
More for Your Must-Watch List
March 1 Cheat (Series)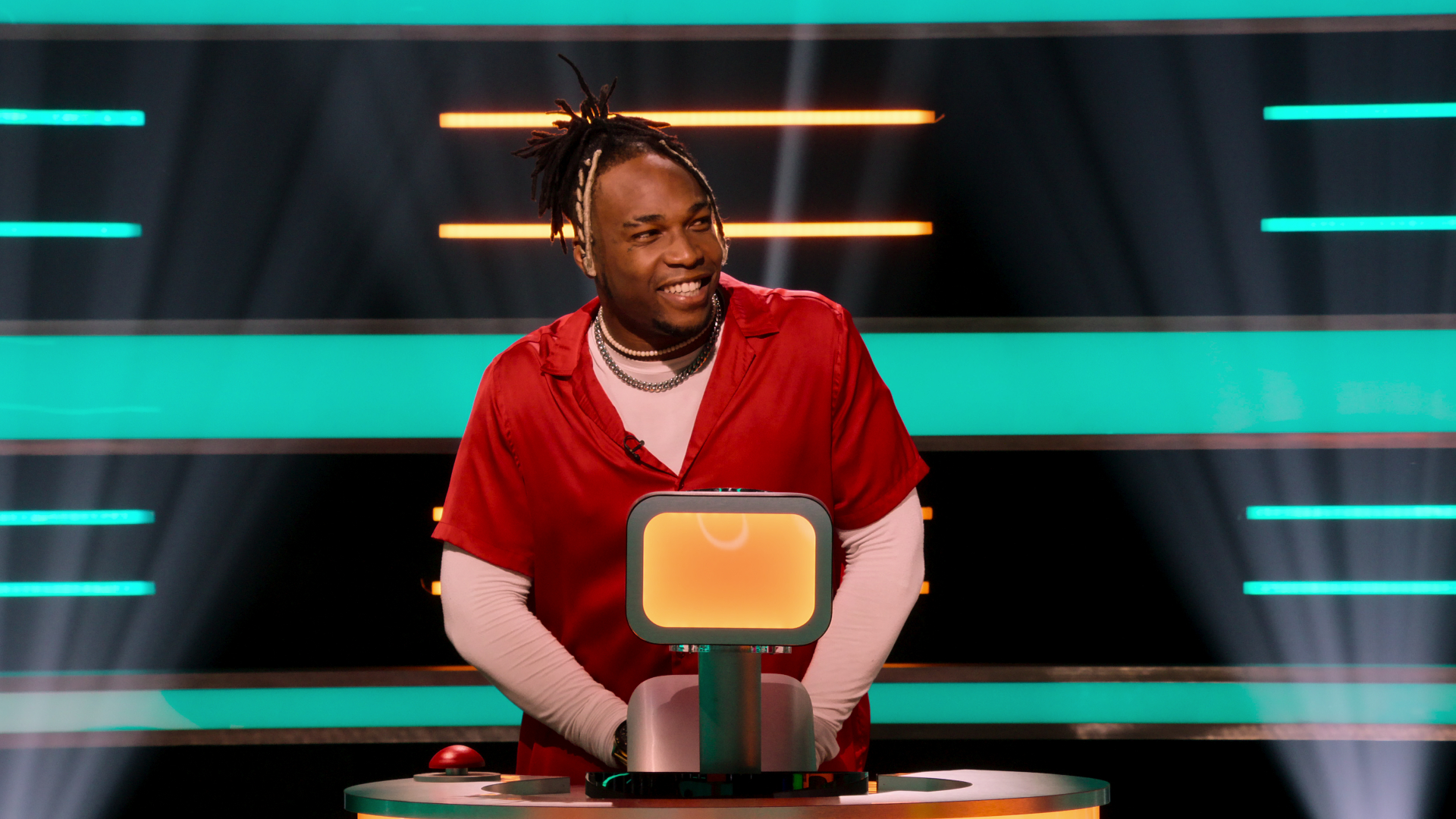 Equal parts brains and blagging, this quiz show expects and encourages contestants to cheat their way to a cash prize. The one rule? Don't get caught!
March 4 Chris Rock: Selective Outrage (Comedy Special)
Chris Rock makes comedy history as he performs stand-up in real time for Netflix's first global live-streaming event.
March 4 Divorce Attorney Shin (Series)
Driven by a personal tragedy, a pianist-turned-lawyer navigates the complex world of divorce — fighting for his clients to win by any means necessary.
March 10 Rana Naidu (Series)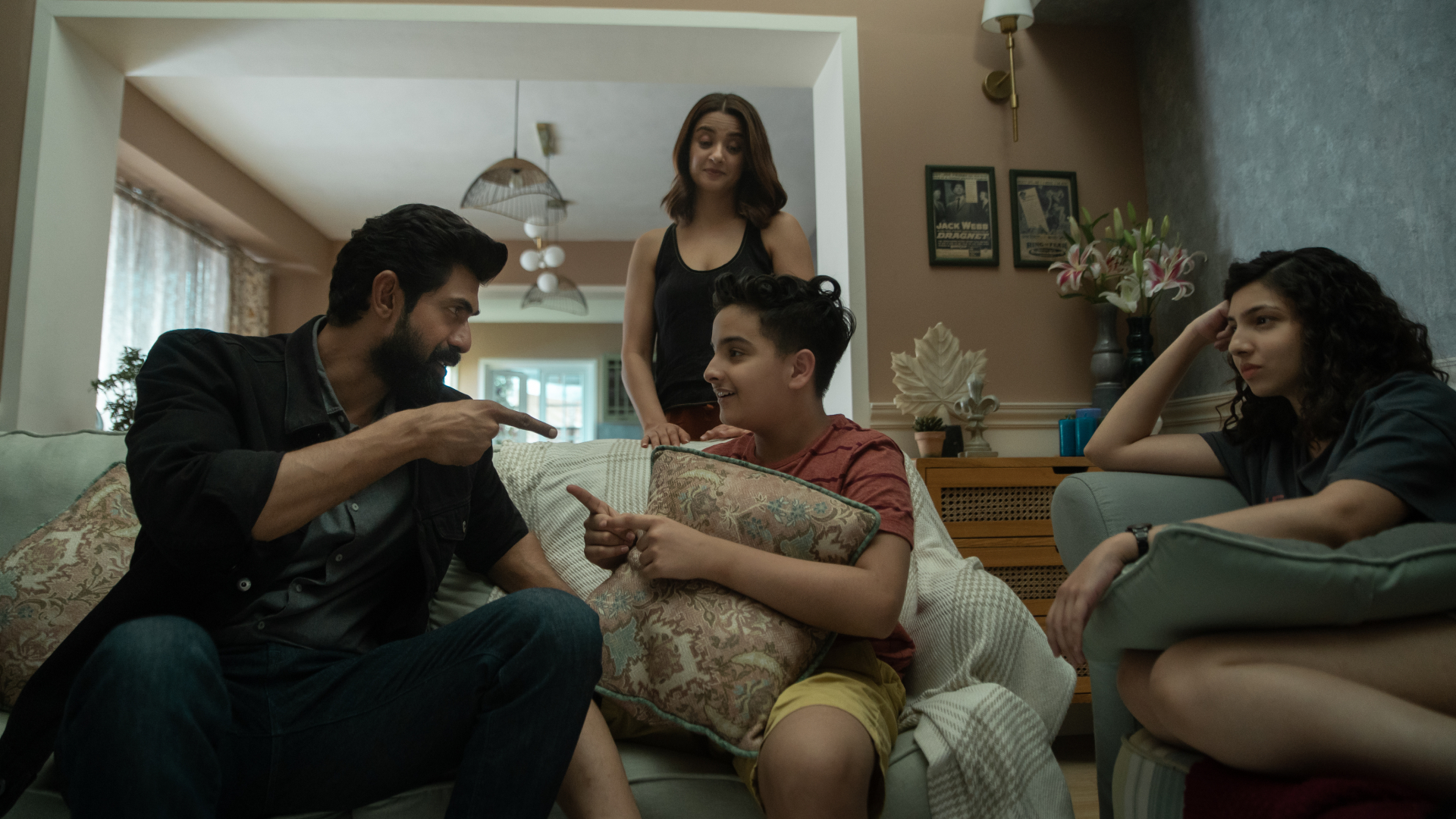 Rana Naidu can solve any problem in Bollywood. But when his father is suddenly released from prison, the one mess he can't handle may be his own.
March 17 Sky High: The Series (Series)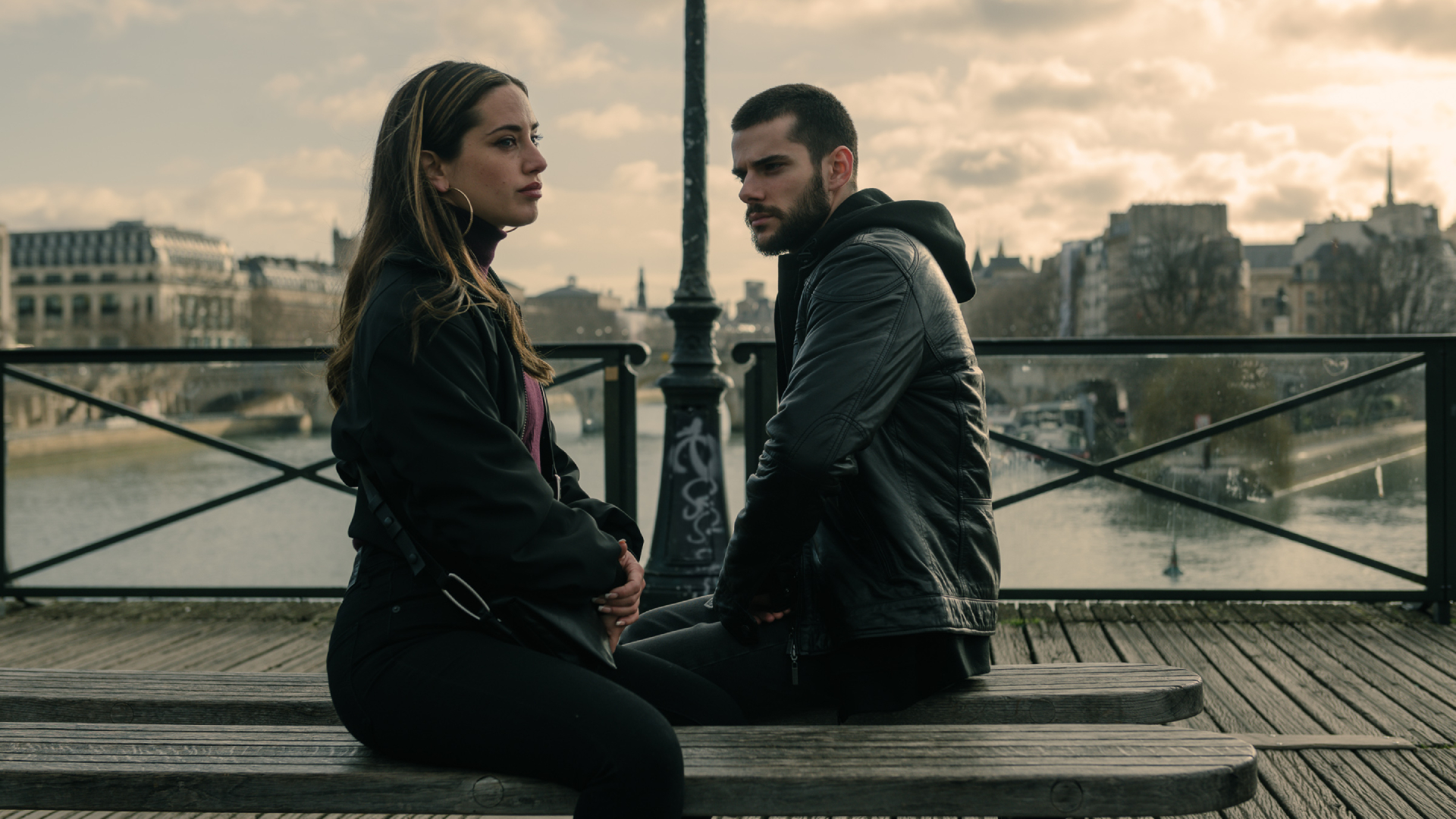 When her husband dies, Sole decides that the best way to take care of her son is to become a crime boss — even if that means being her father's enemy.
March 20 Gabby's Dollhouse: Season 7 (Kids & Family)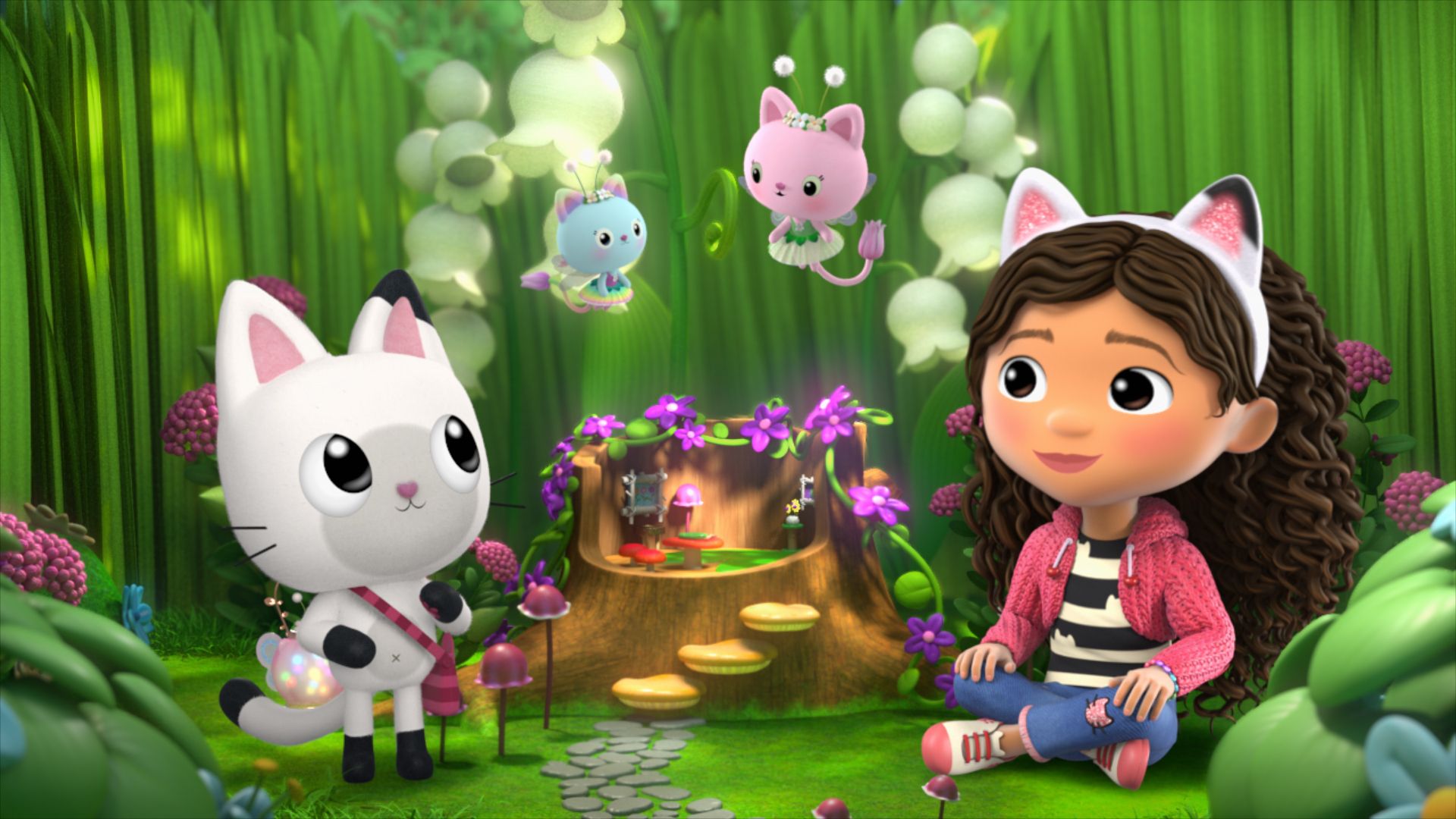 Gabby and her best pal Pandy Paws meet fairies, find treasure and go on wild adventures inside her super-special dollhouse. Come play and sing along!
March 24 (episodes 1-5), March 31 (episodes 6-8) Love is Blind: Season 4 (Series)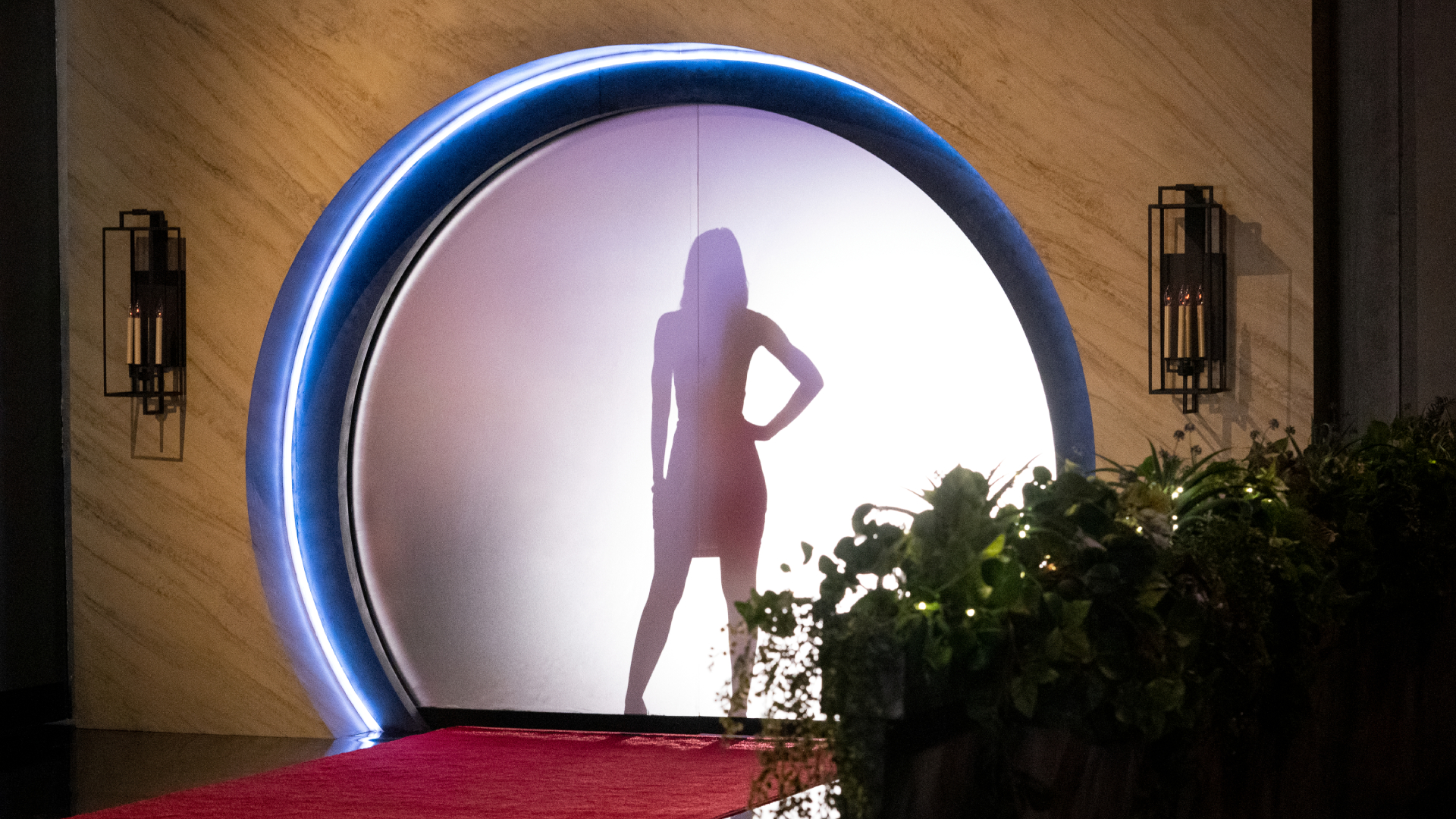 More single people who are ready to prioritize love over looks hit the pods to flirt, fall, and — if they're lucky — find someone they want to marry.
March 25 Partners in Crime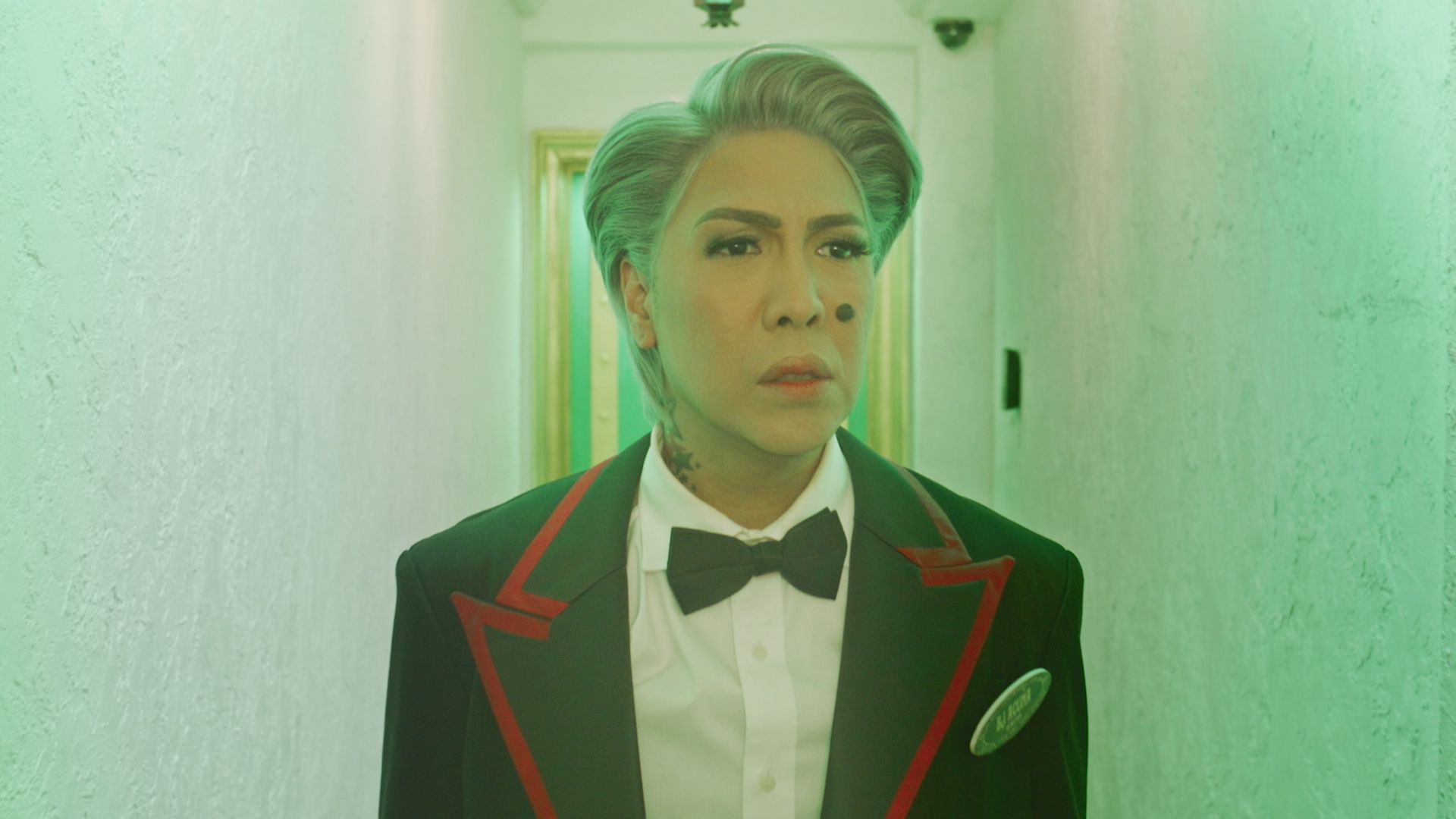 A pair of partners-turned-rivals compete to interview the richest man in the Philippines, only to find themselves at the scene of a baffling crime.
March 25 Labyu With An Accent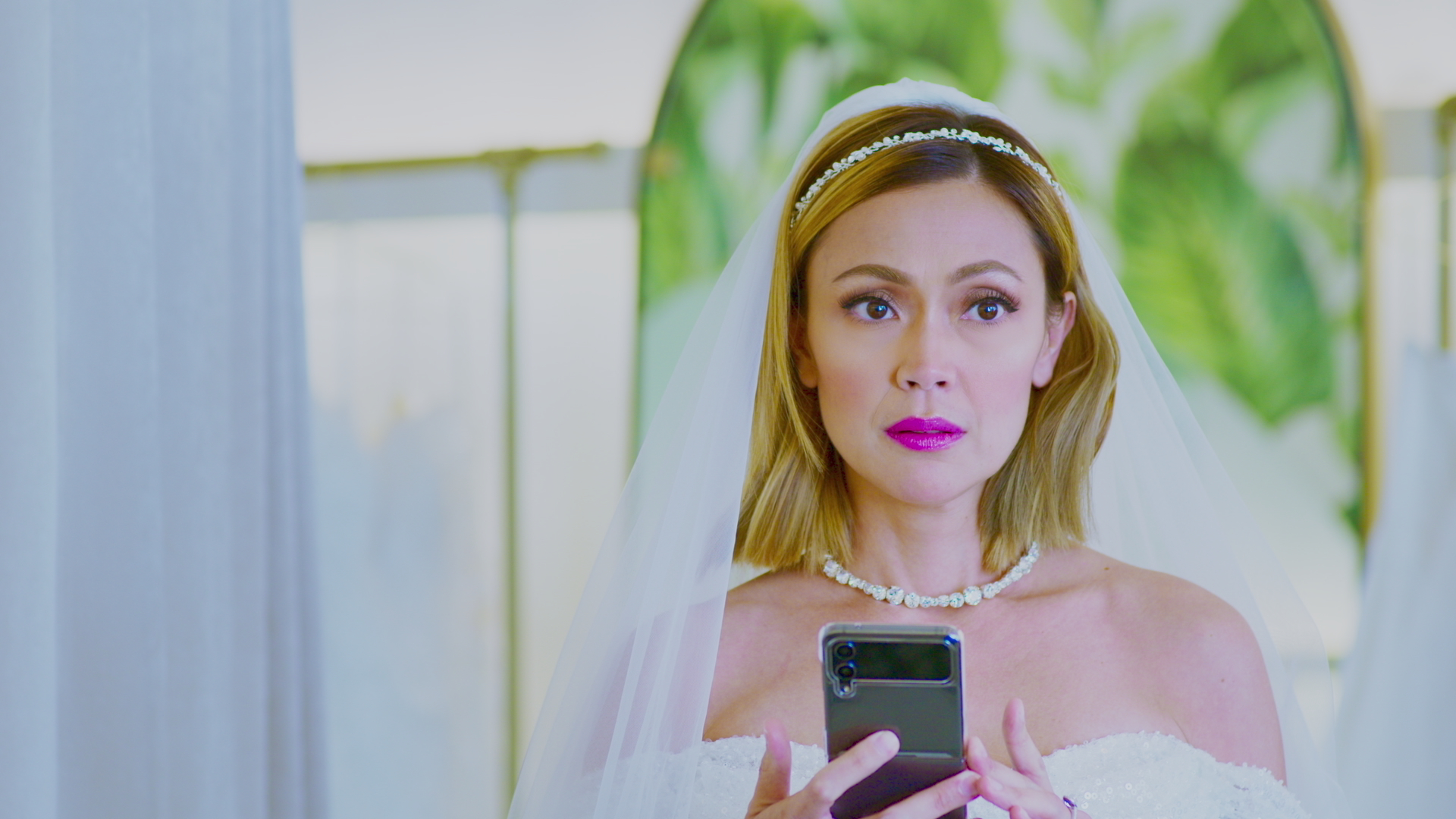 A heartbroken businesswoman gets a dancer to pose as her rich boyfriend so her family will get off her back about reuniting with her cheating ex-fiancé.
March 30 Unstable (Series)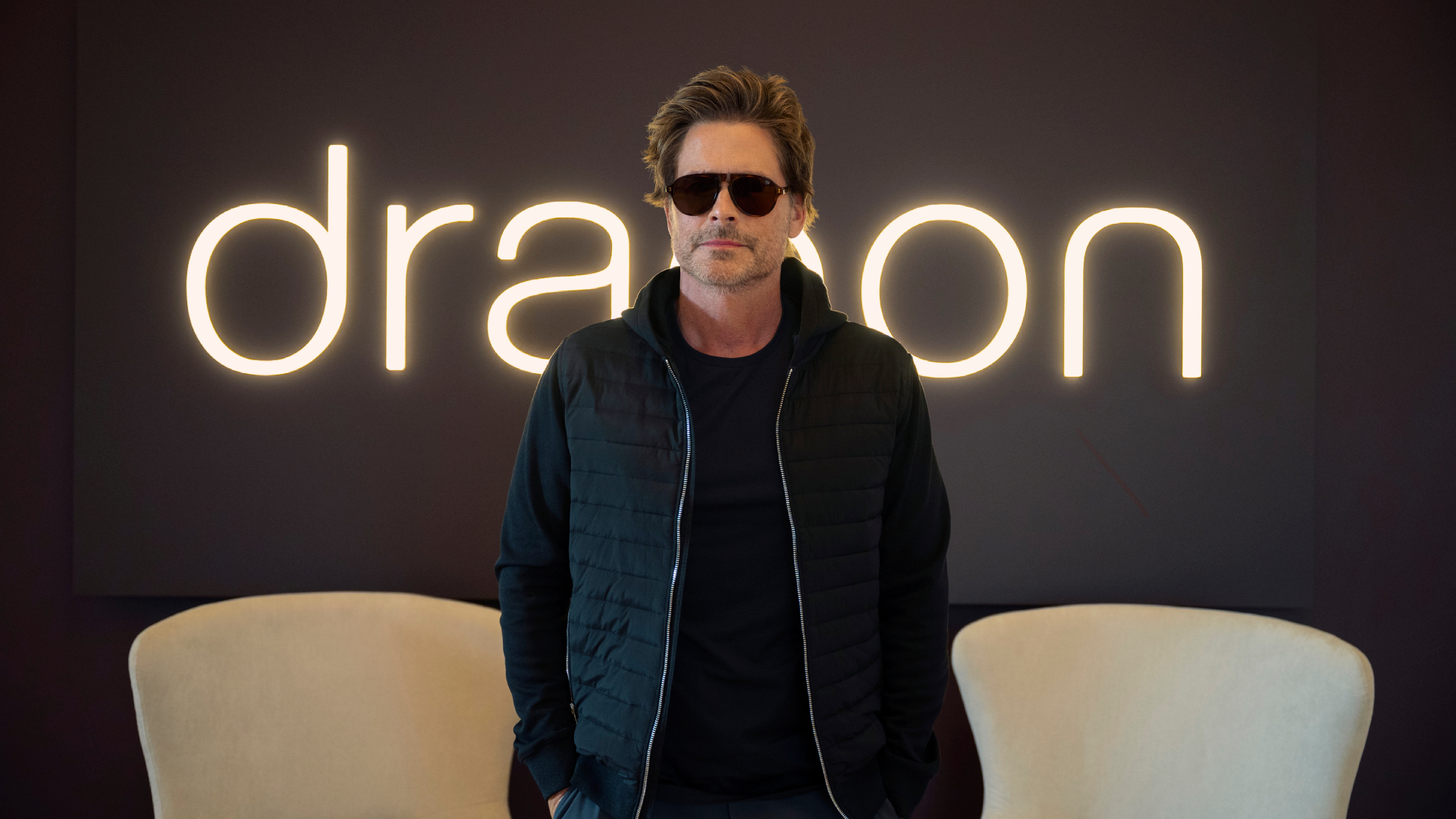 An introverted son must work for his successful, wildly eccentric father in order to save his dad — and his company — from disaster.
March 30 Riverdale: Season 7 (Series)
The supernatural crime drama returns for its seventh — and — final season.
March 30 From Me to You: Kimi ni Todoke (Series)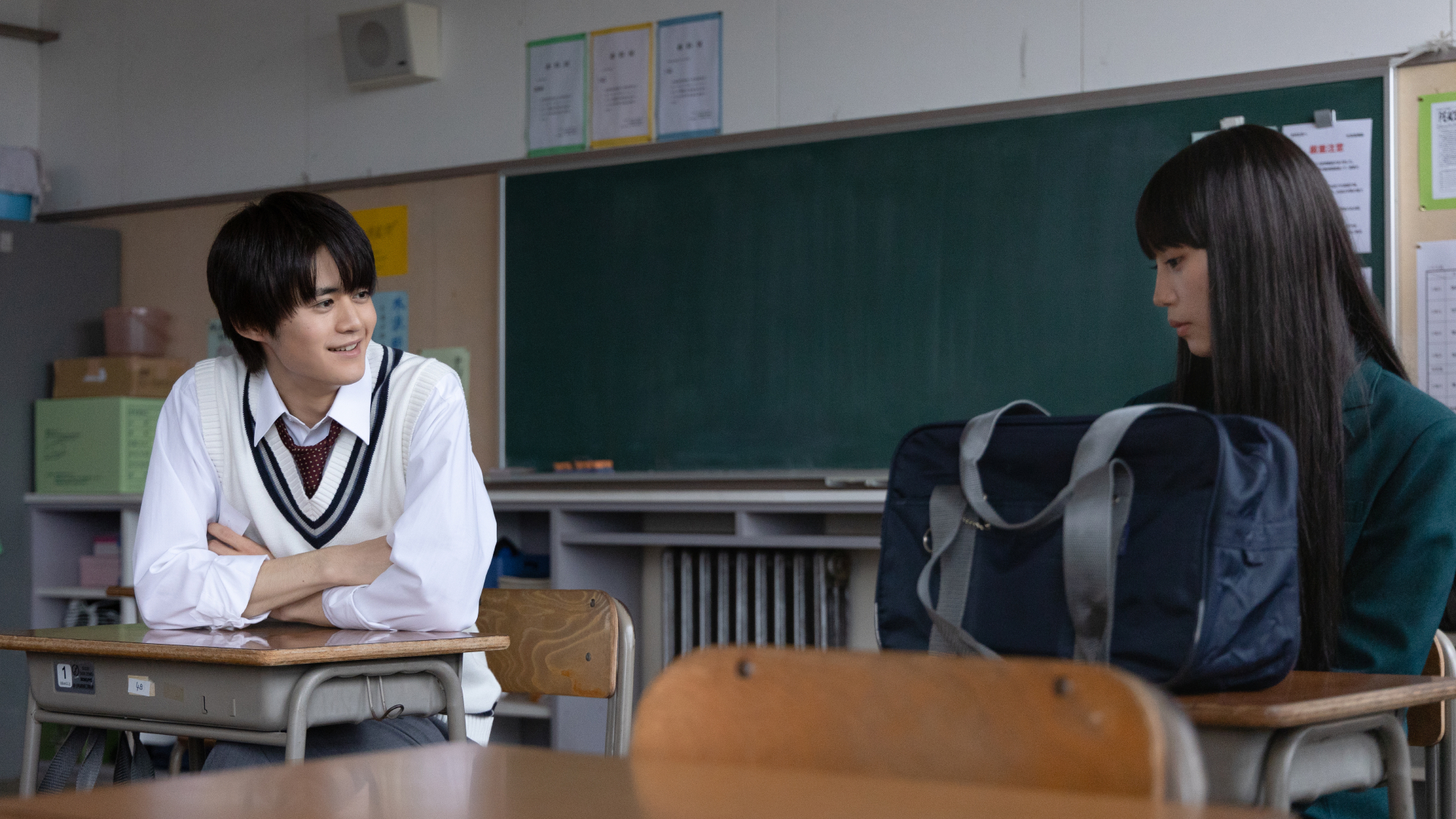 Put off by her gloomy demeanor, Sawako has a hard time fitting in — but when an outgoing classmate approaches her, life takes a turn for the better.
Coming Soon Agent Elvis (Series)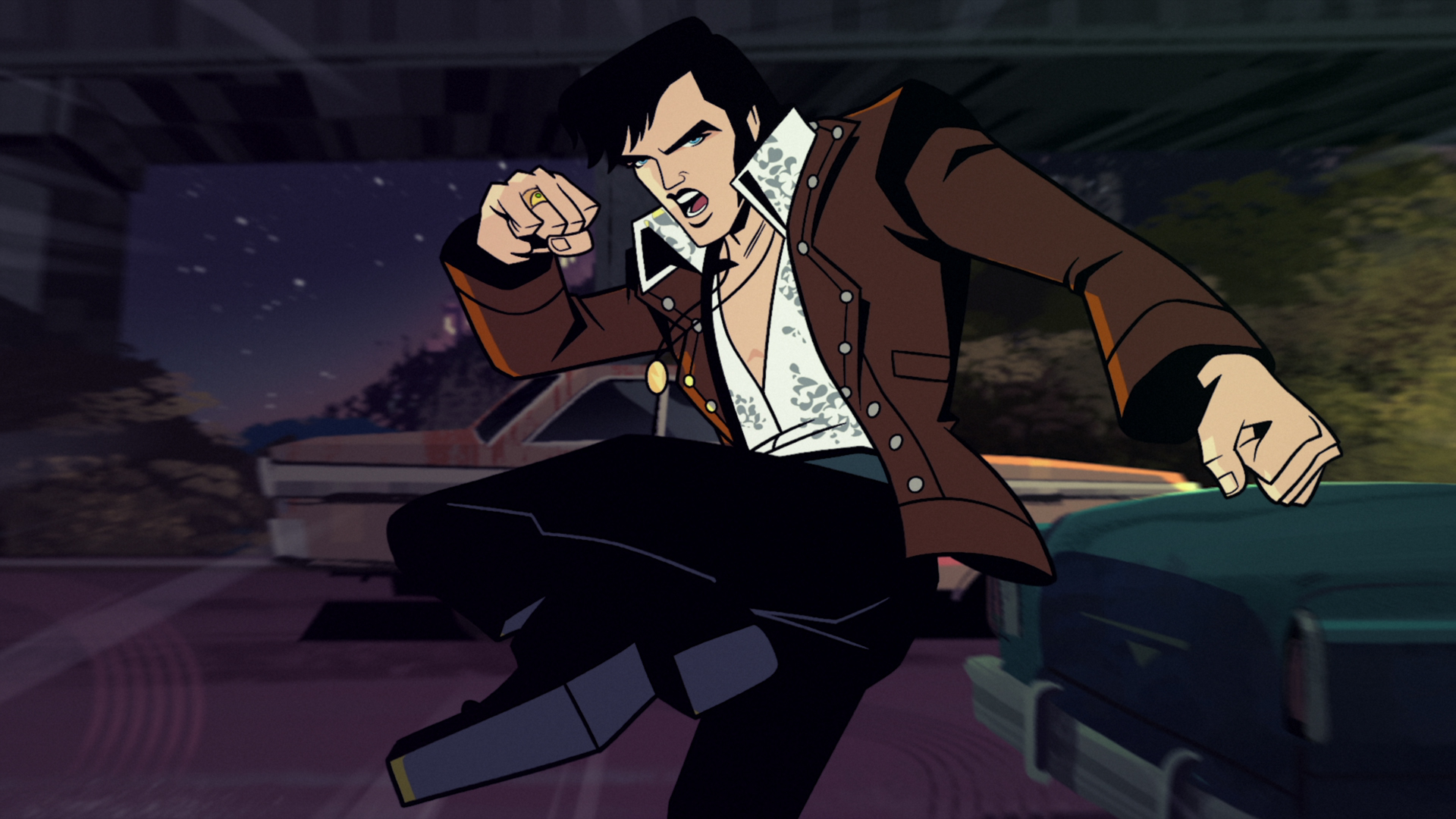 In this adult animated comedy, Elvis trades his jumpsuit for a jetpack when he joins a secret spy program to stop villains from destroying the world.
Watch this month's New on Netflix video here