Happy New Year, Happy New NoN!
Sharing with you the "New on Netflix" newsletter for January 2023, including new films The Pale Blue Eye starring Christian Bale, Harry Melling and Gillian Anderson; Dog Gone starring Rob Lowe and Kimberly Williams-Paisley; post-apocalyptic Korean film JUNG_E; and comedy You People starring Eddie Murphy, Jonah Hill and Julia Louis-Dreyfus.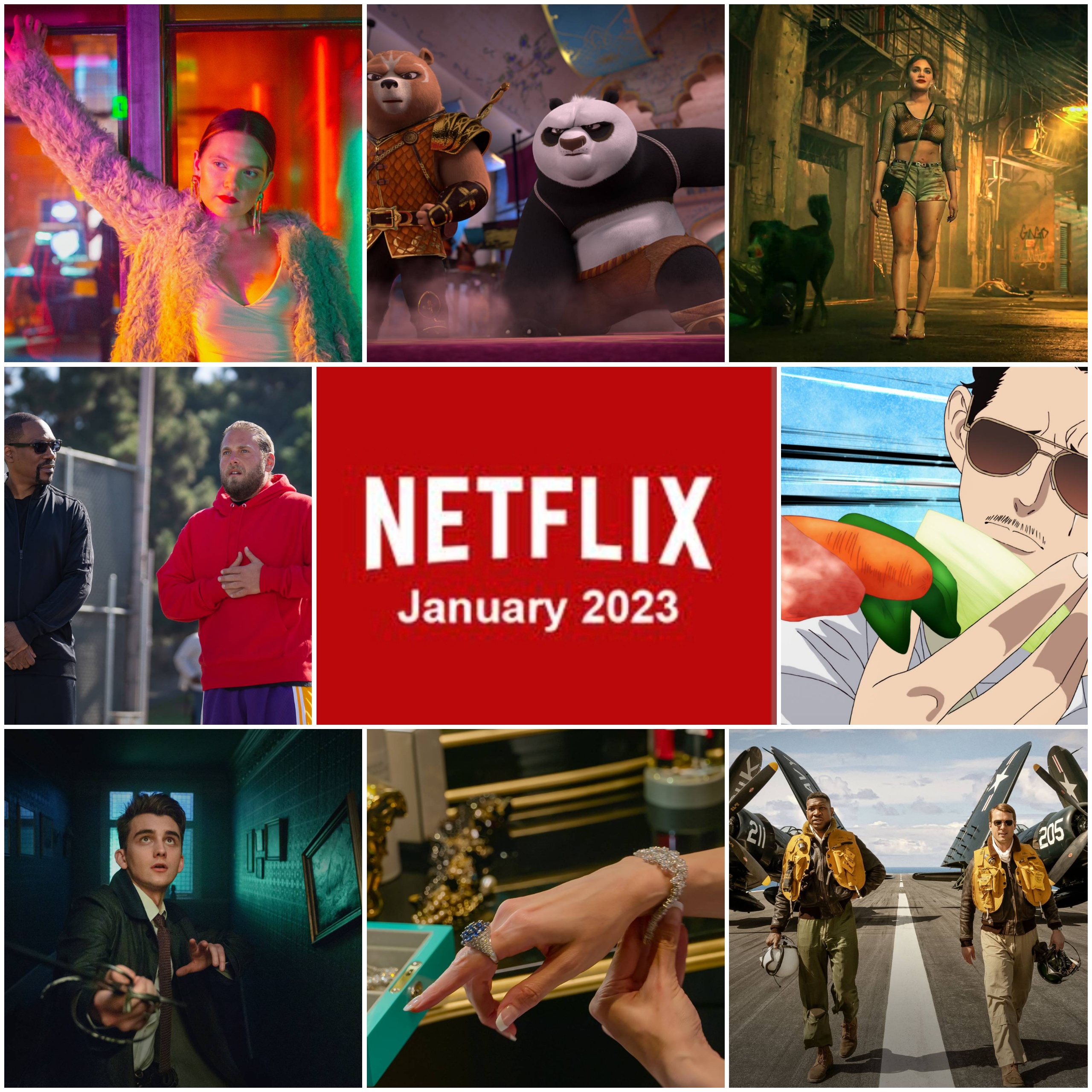 Exciting new series are premiering too: heist series Kaleidoscope starring Giancarlo Esposito; That '90s Show starring Kurtwood Smith and Debra Jo Rupp, reprising their fan favorite characters Red and Kitty Forman from the original That '70s Show; The Makanai: Cooking for the Maiko House directed by critically acclaimed Japanese director Hirokazu Kore-eda; and hot new Korean reality show Physical: 100.
See below for synopses of a selection of titles that will be added to Netflix in January 2023. NOTE: All titles and dates are subject to change.
TOP PICK
The Pale Blue Eye (Film)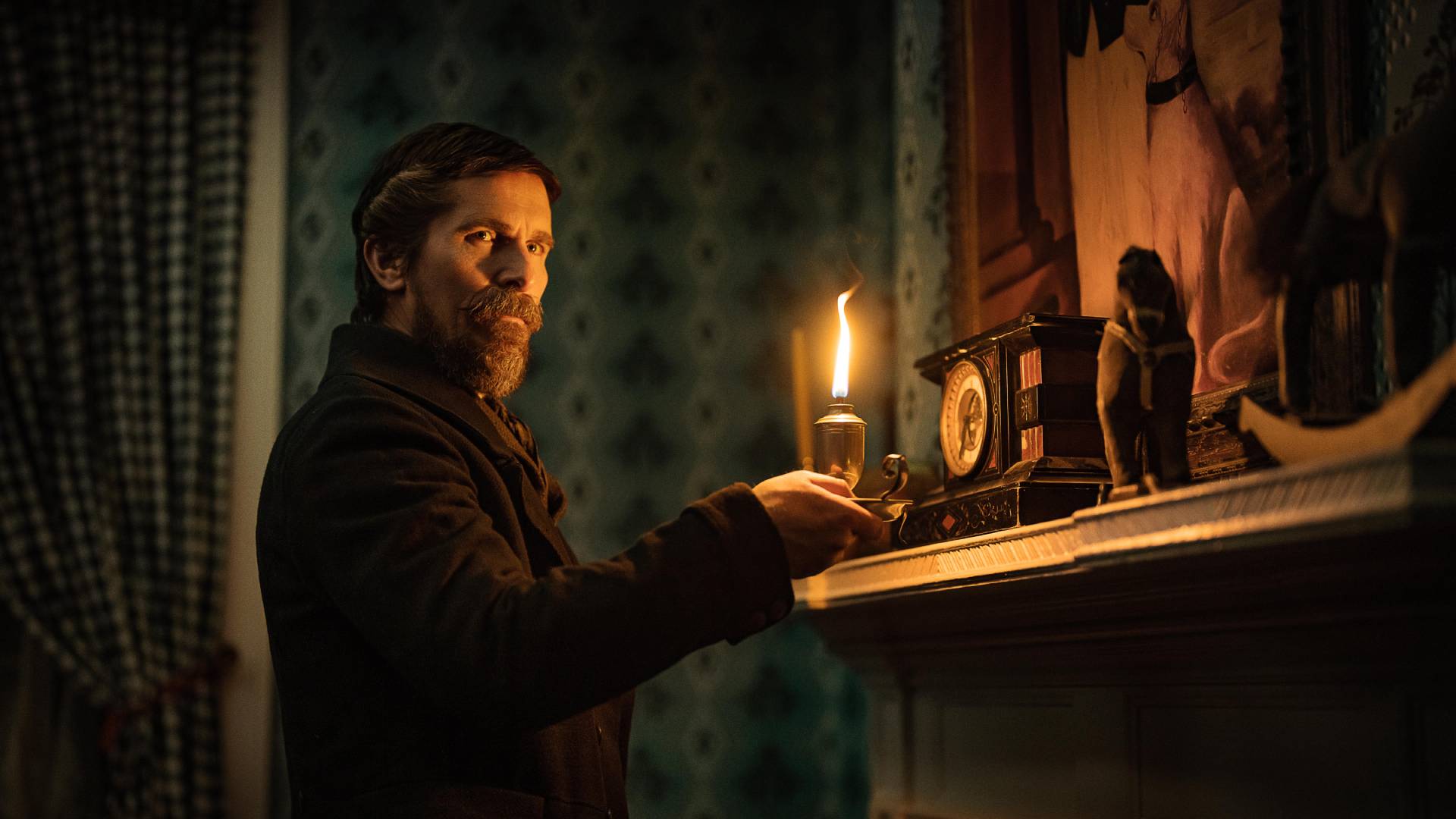 A retired detective recruits an astute West Point cadet named Edgar Allan Poe to help him solve a grisly murder mystery at the U.S. Military Academy.
● Launch Date: January 6
NEW YEAR, NEW TITLES
Kaleidoscope (Series)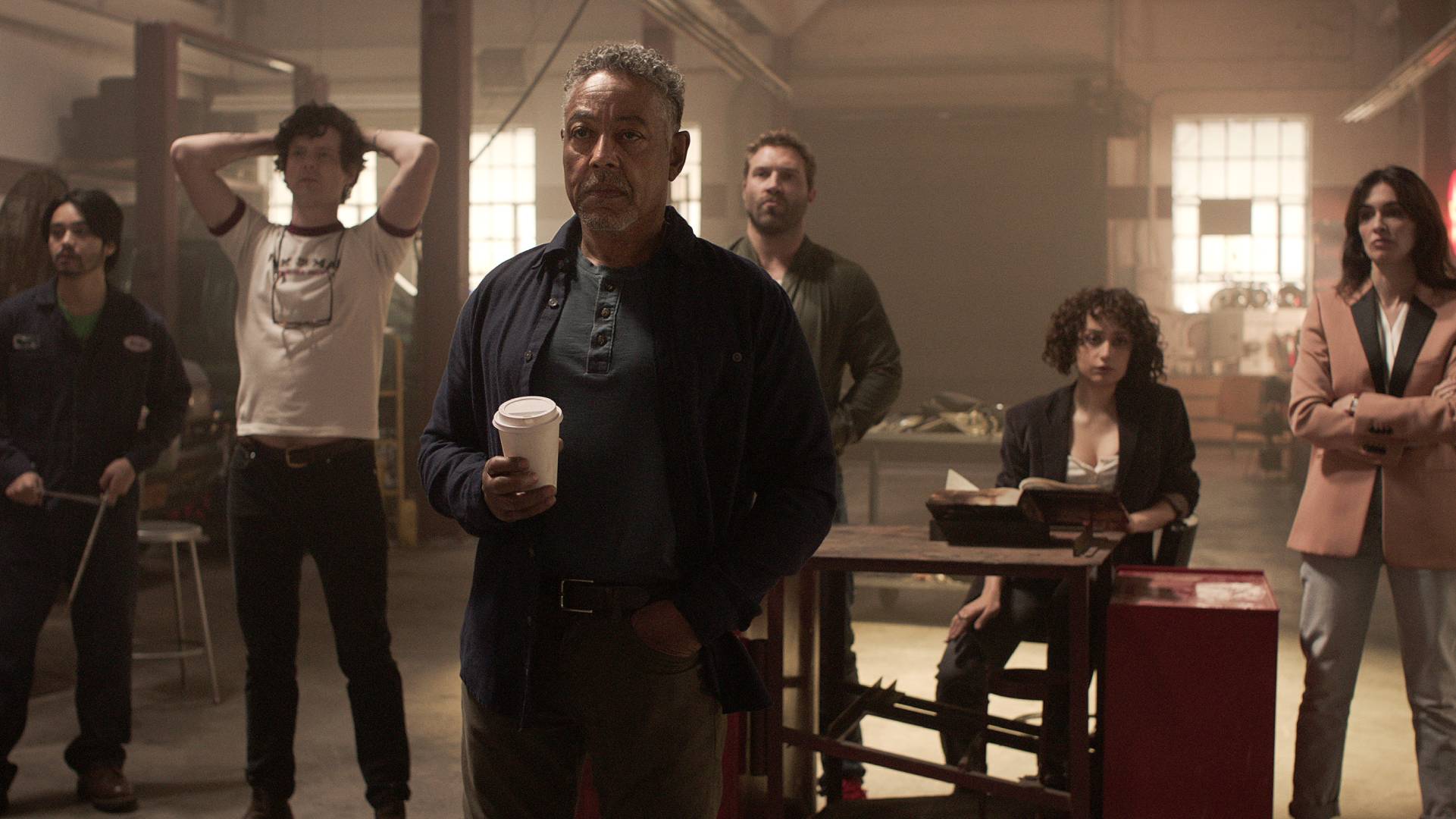 A master thief and his crew attempt an epic and elaborate heist worth $7 billion dollars — but betrayal, greed and other threats undermine their plans.
● Launch Date: January 1
Dog Gone (Film)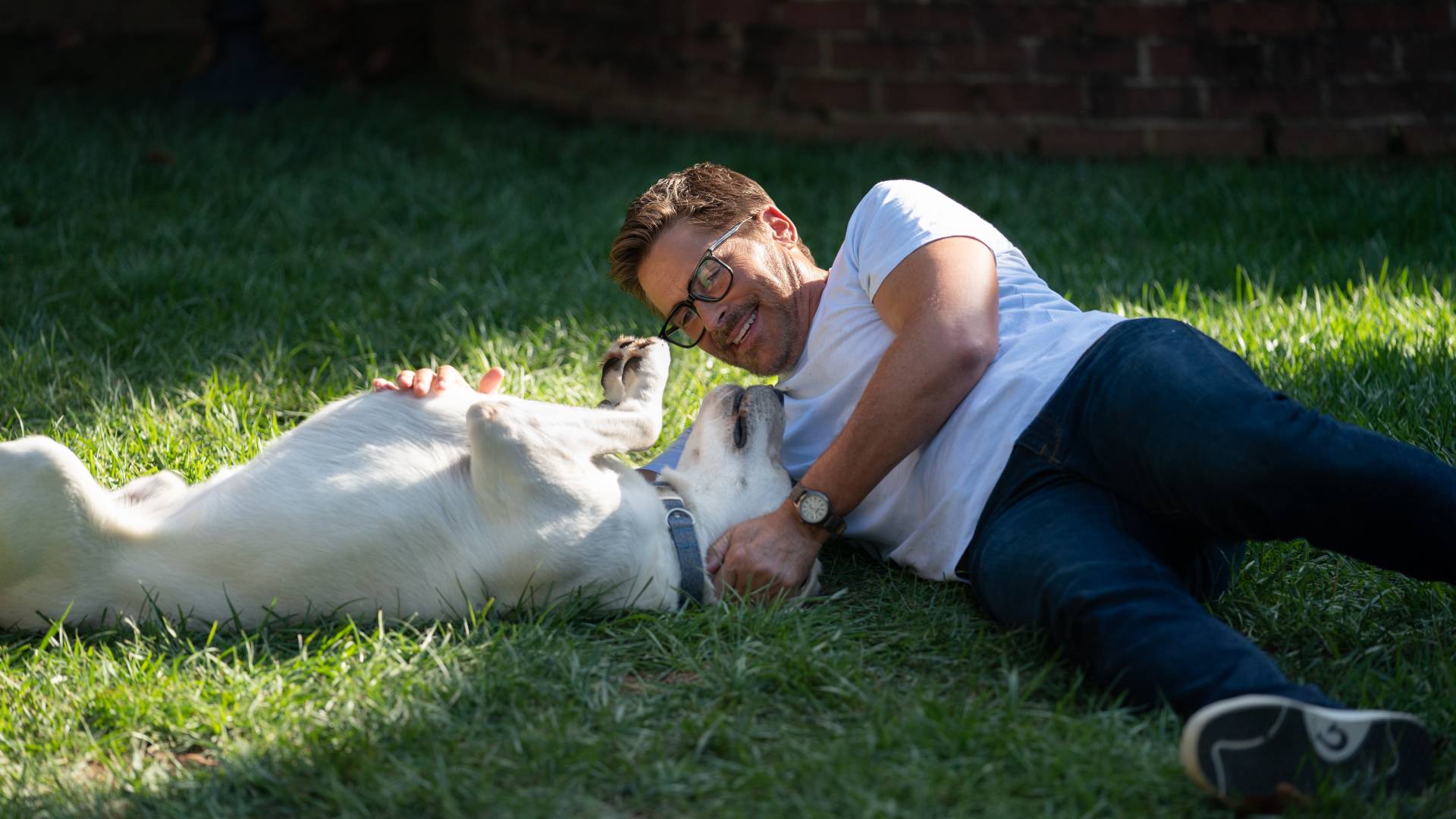 When his beloved dog goes missing, a young man embarks on an incredible search with his parents to find him and give him life-saving medication.
● Launch Date: January 13
That '90s Show (Series)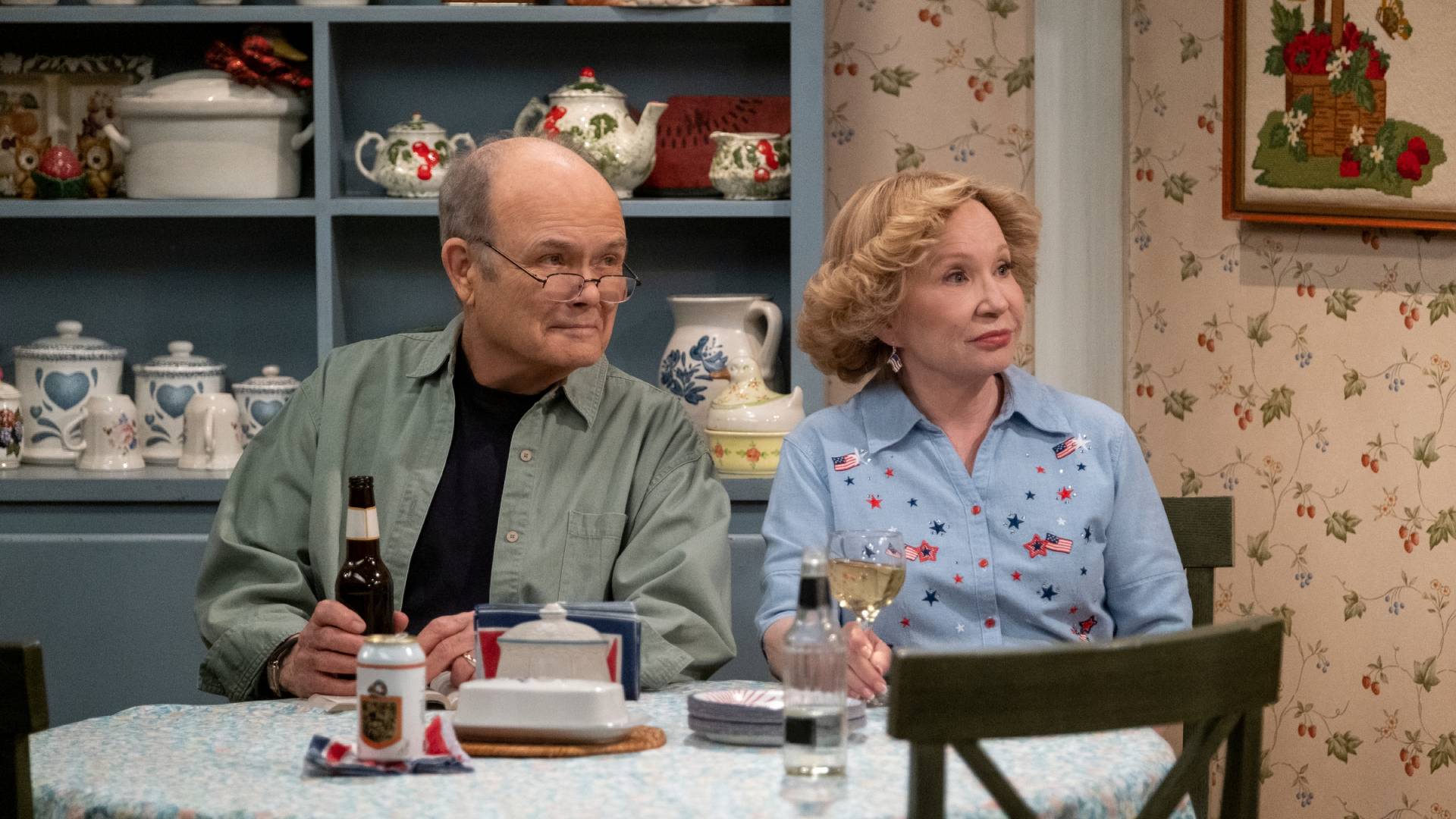 Hello, Wisconsin! It's 1995 and Leia Forman, daughter of Eric and Donna, is visiting her grandparents for the summer, where she bonds with a new generation of Point Place kids under the watchful eye of Kitty and the stern glare of Red. Sex, drugs and rock 'n roll never die, they just change clothes.
● Launch Date: January 19
JUNG_E (Film)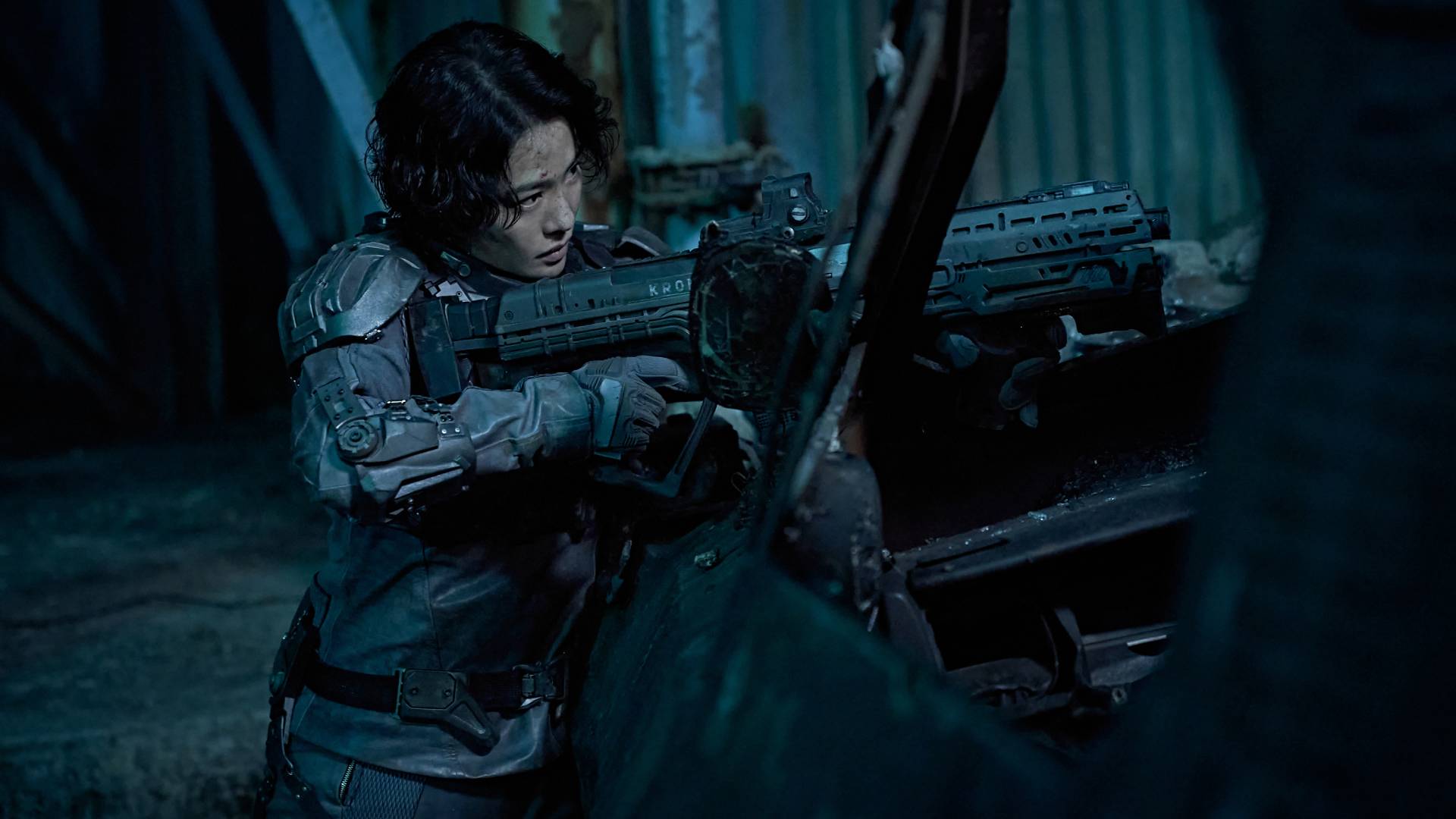 In a post-apocalyptic 22nd century, a researcher at an AI lab leads the effort to end a civil war by cloning the brain of a heroic soldier — her mother.
● Launch Date: Coming Soon
AMAZING ASIA
Sitsit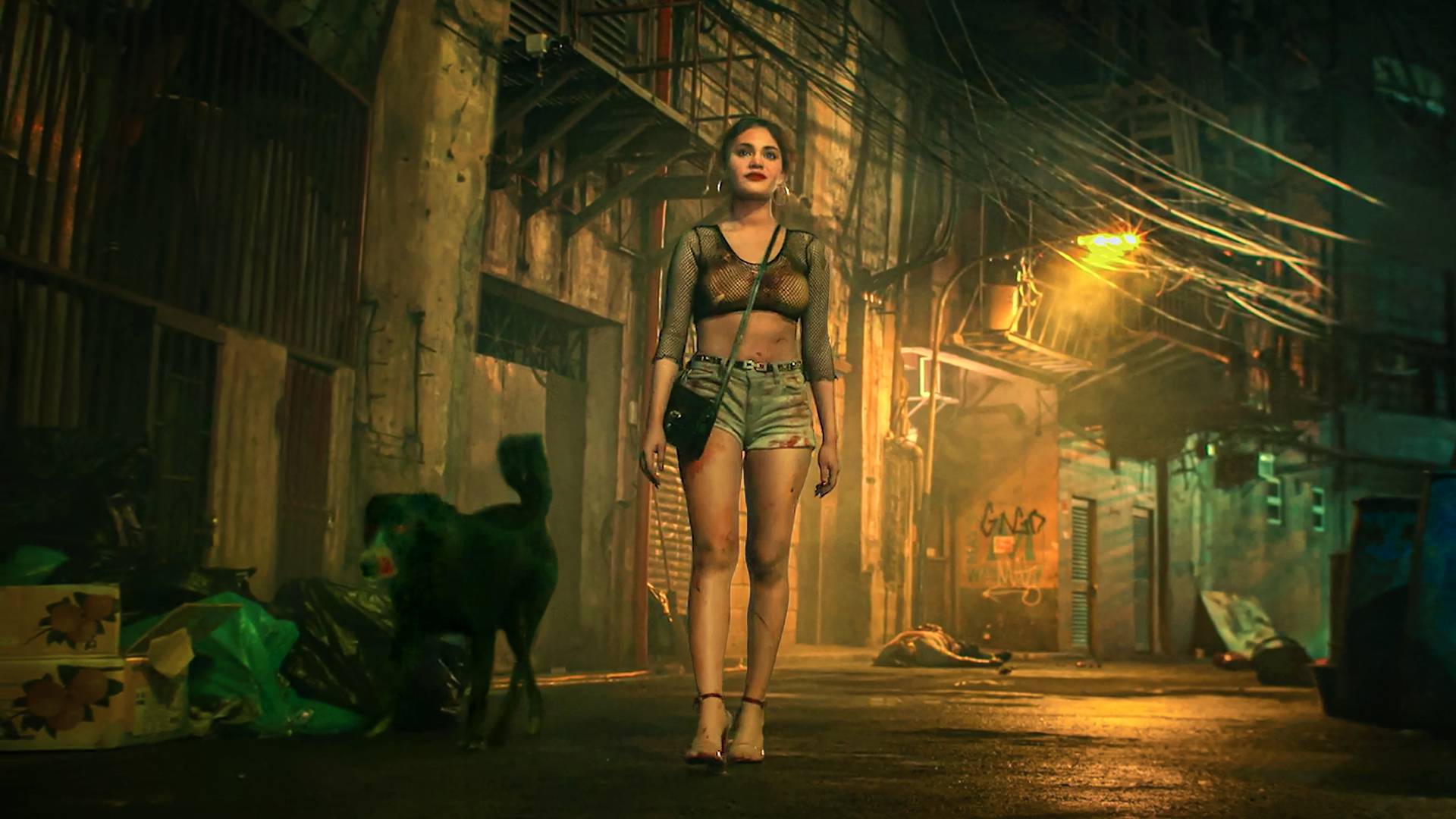 An aging photographer hungers for youth, while a desperate woman finds a protector in a stray dog in this horror anthology based on Filipino folklore.
● Launch Date: January 6
The Makanai: Cooking for the Maiko House (Series)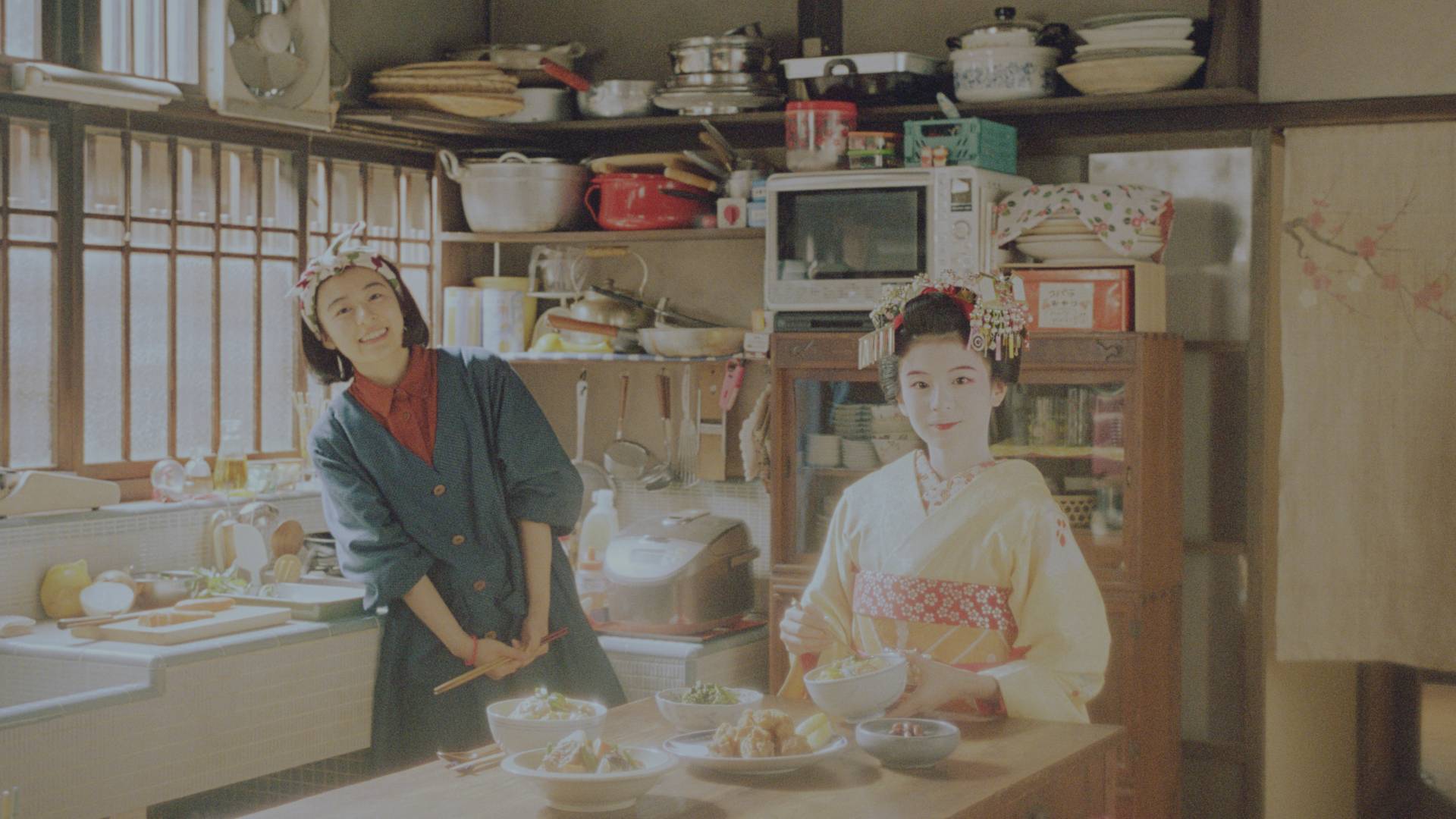 Two inseparable friends move to Kyoto to chase their dreams of becoming maiko, but decide to pursue different passions while living under the same roof.
● Launch Date: January 12
Trial By Fire (Series)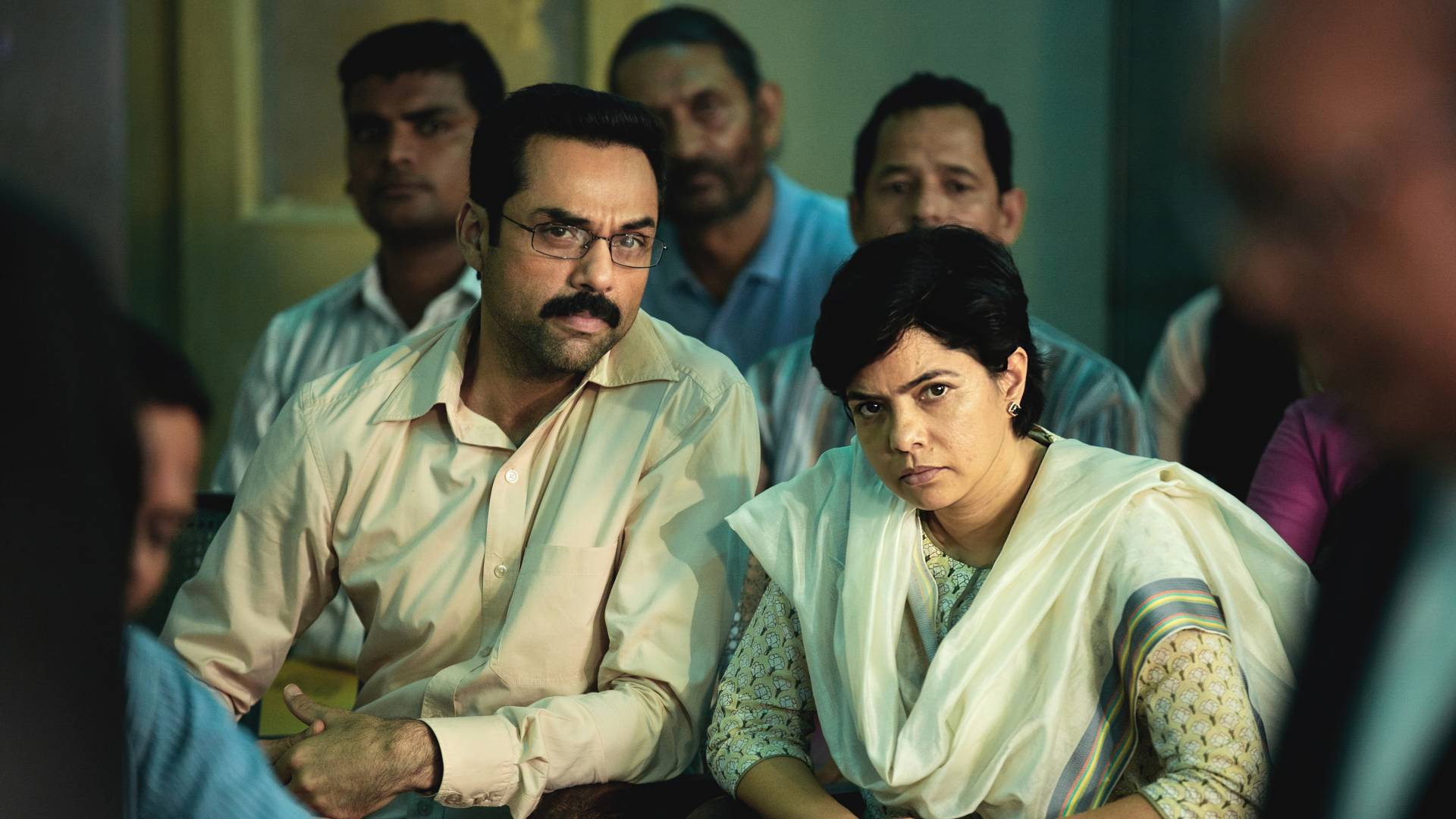 After the deadly Uphaar cinema fire, two grief-stricken parents navigate the loss of their kids and a dogged fight for justice. Based on true events.
● Launch Date: January 13
Khallat+ (Film)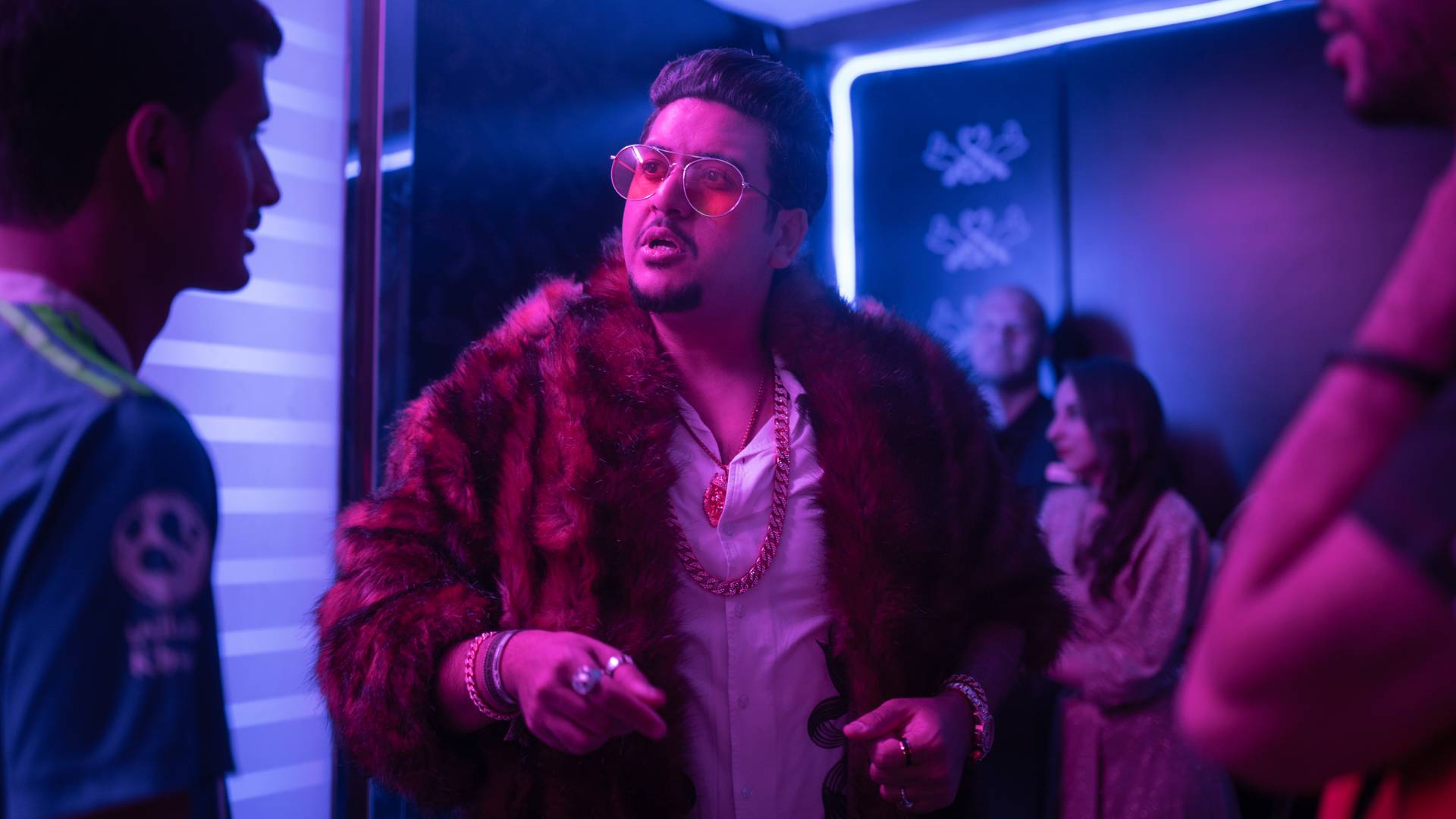 An anthology of social deception and trickery in four unlikely places.
● Launch Date: January 19
GEEK CORNER
Junji Ito Maniac: Japanese Tales of the Macabre (Series)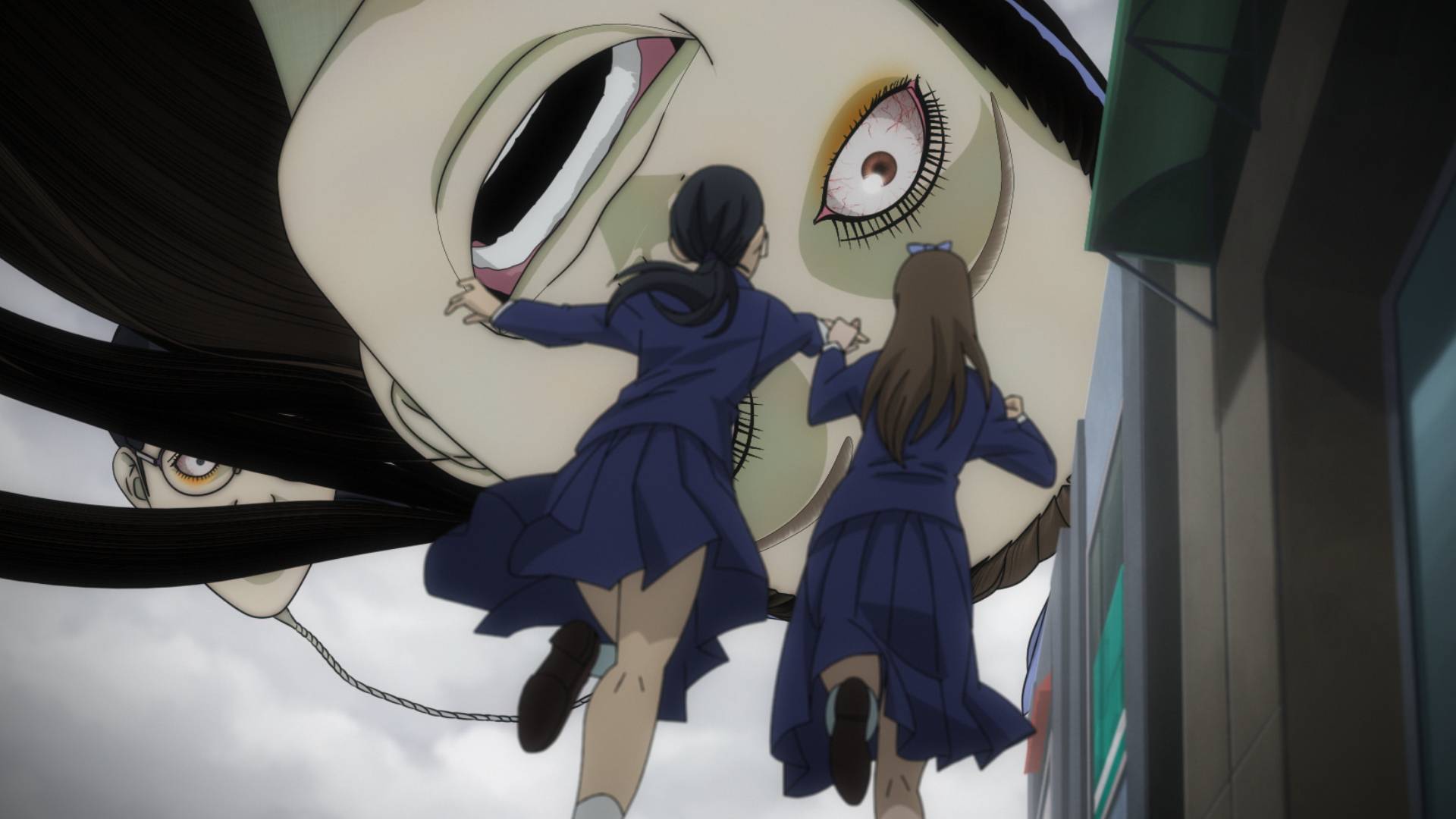 From the mind of horror manga maestro Junji Ito comes a spine-tingling selection of some of his most bizarre, disturbing and terrifying tales.
● Launch Date: January 19
Record of Ragnarok: Season 2 Episodes 1-10 (Series)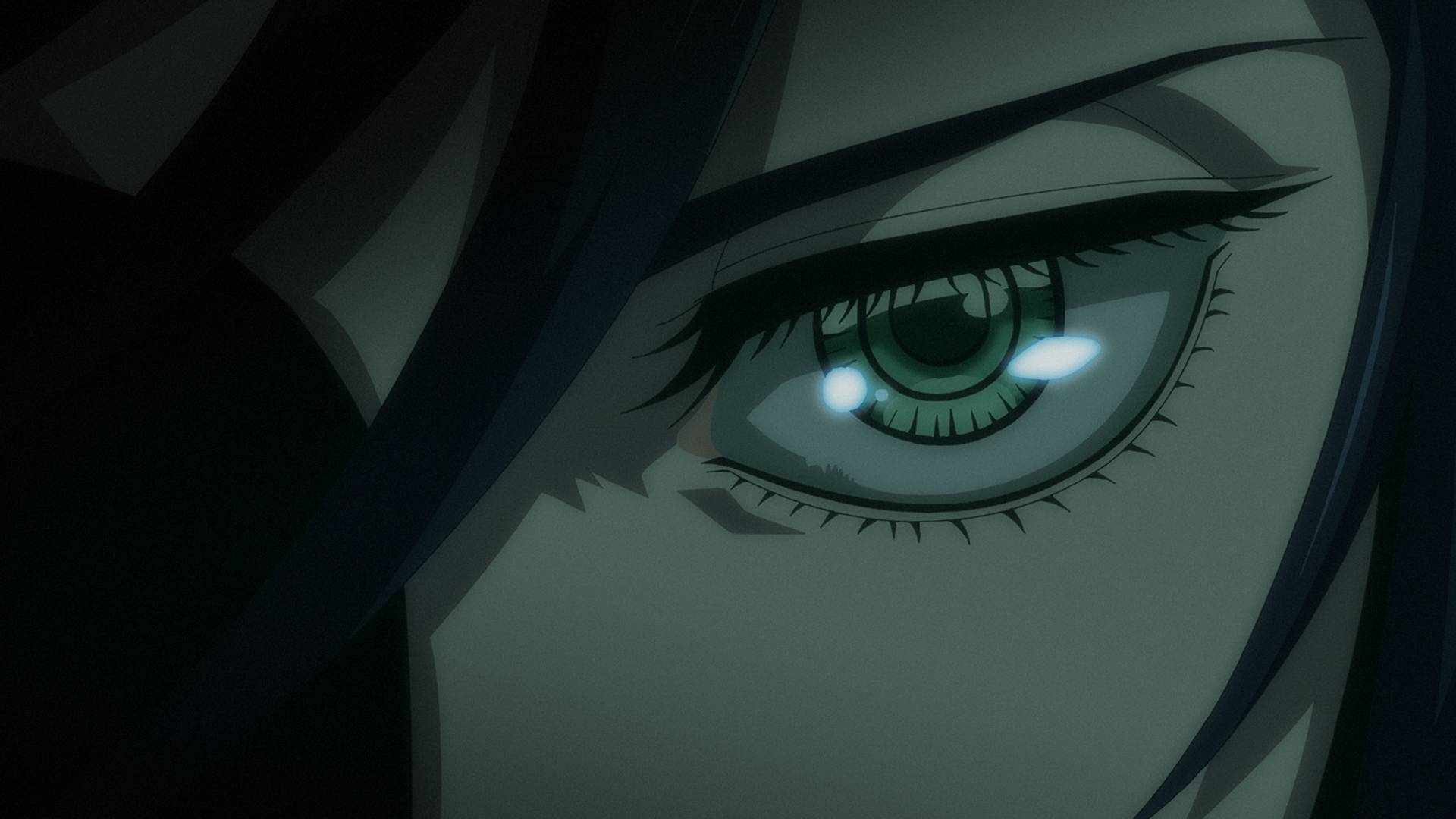 Humanity may be down, but their fight for survival is far from over. For the pivotal next round, a truly evil human emerges to face the next mighty god.
● Launch Date: January 26
TMNT: Shredder's Revenge (Games)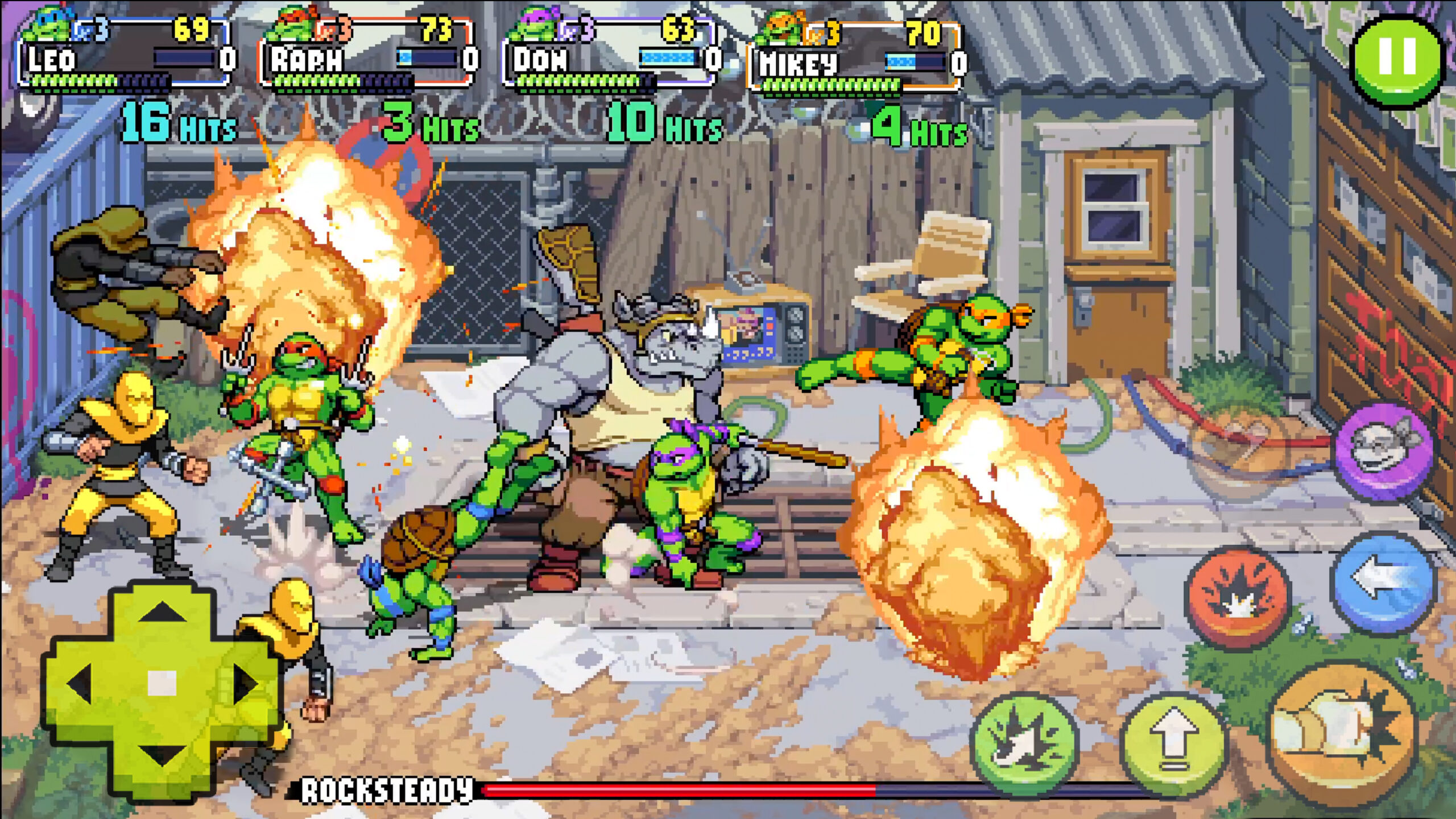 Kick shell with Leonardo, Raphael, Donatello, Michelangelo or other familiar friends in this totally tubular '80s-inspired beat 'em up. Cowabunga!
● Launch Date: Coming Soon
KIDDIE NOOK
Kung Fu Panda: The Dragon Knight: Season 2 (Kids & Family)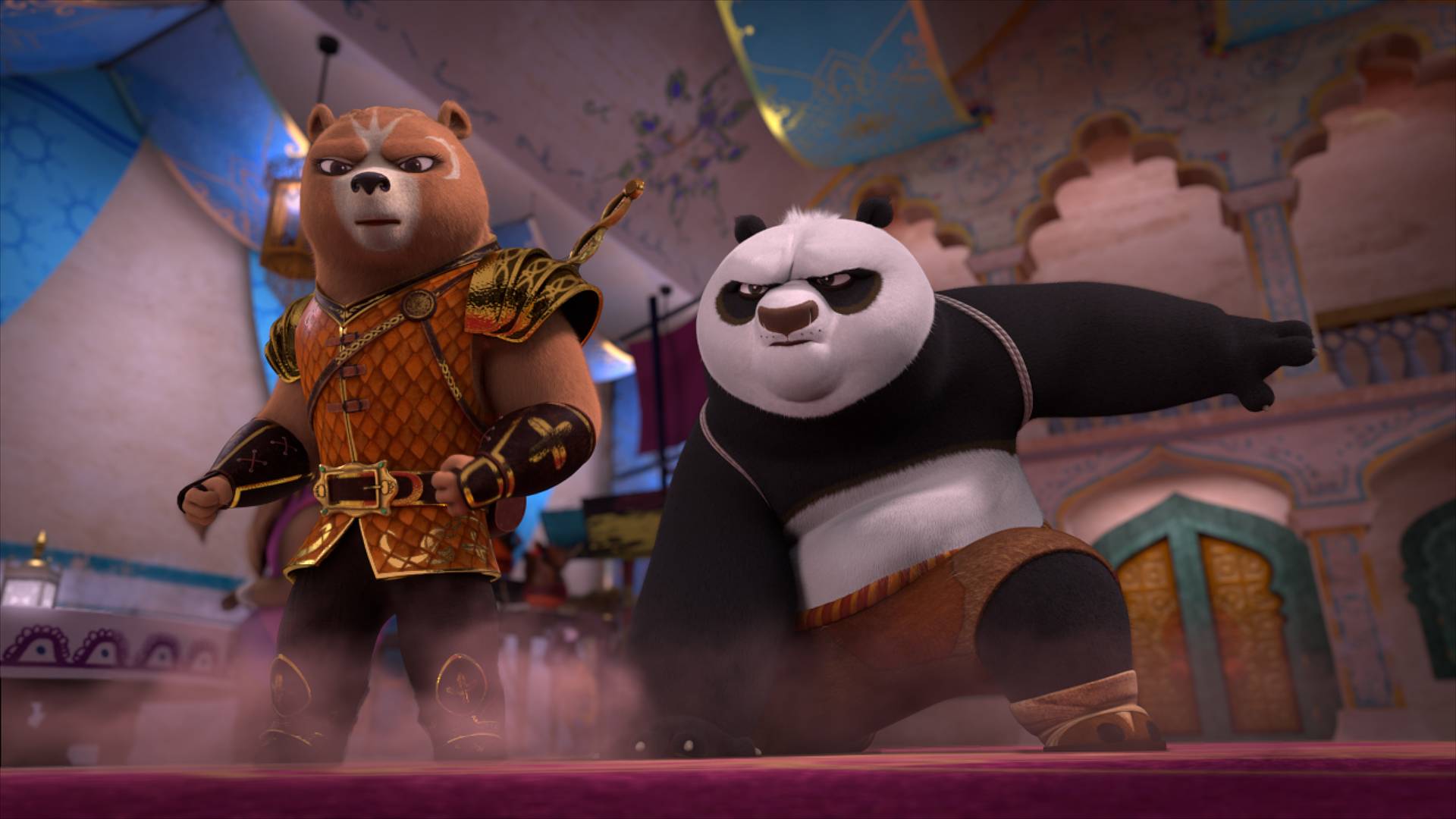 To find the legendary Tianshang weapons, big-hearted Po and the Dragon Knights journey across the world. But will they beat evil to the punch?
● Launch Date: January 12
Daniel Spellbound: Season 2 (Kids & Family)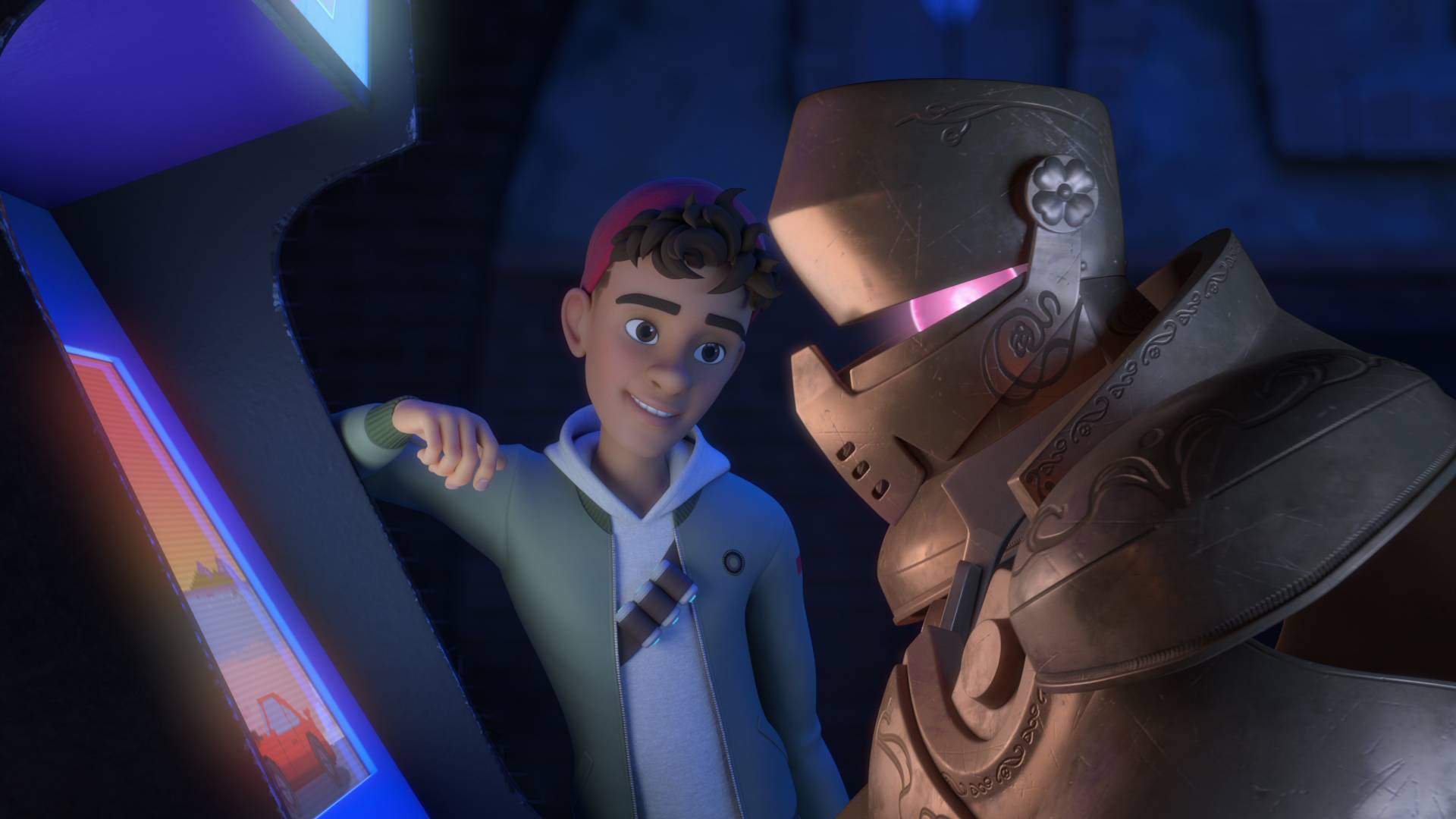 Daniel teams up with a legendary tracker to help him reverse a demonic curse and restart an age of magic that has mysterious ties to Daniel's family.
● Launch Date: January 26
Princess Power (Kids & Family)
Adventure-loving princesses from four different Fruitdoms jump into action to help their fellow fruitizens and make their worlds a better place.
● Launch Date: January 30
MORE FOR YOUR MUST-WATCH LIST
The Way of the Househusband: Season 2 (Series)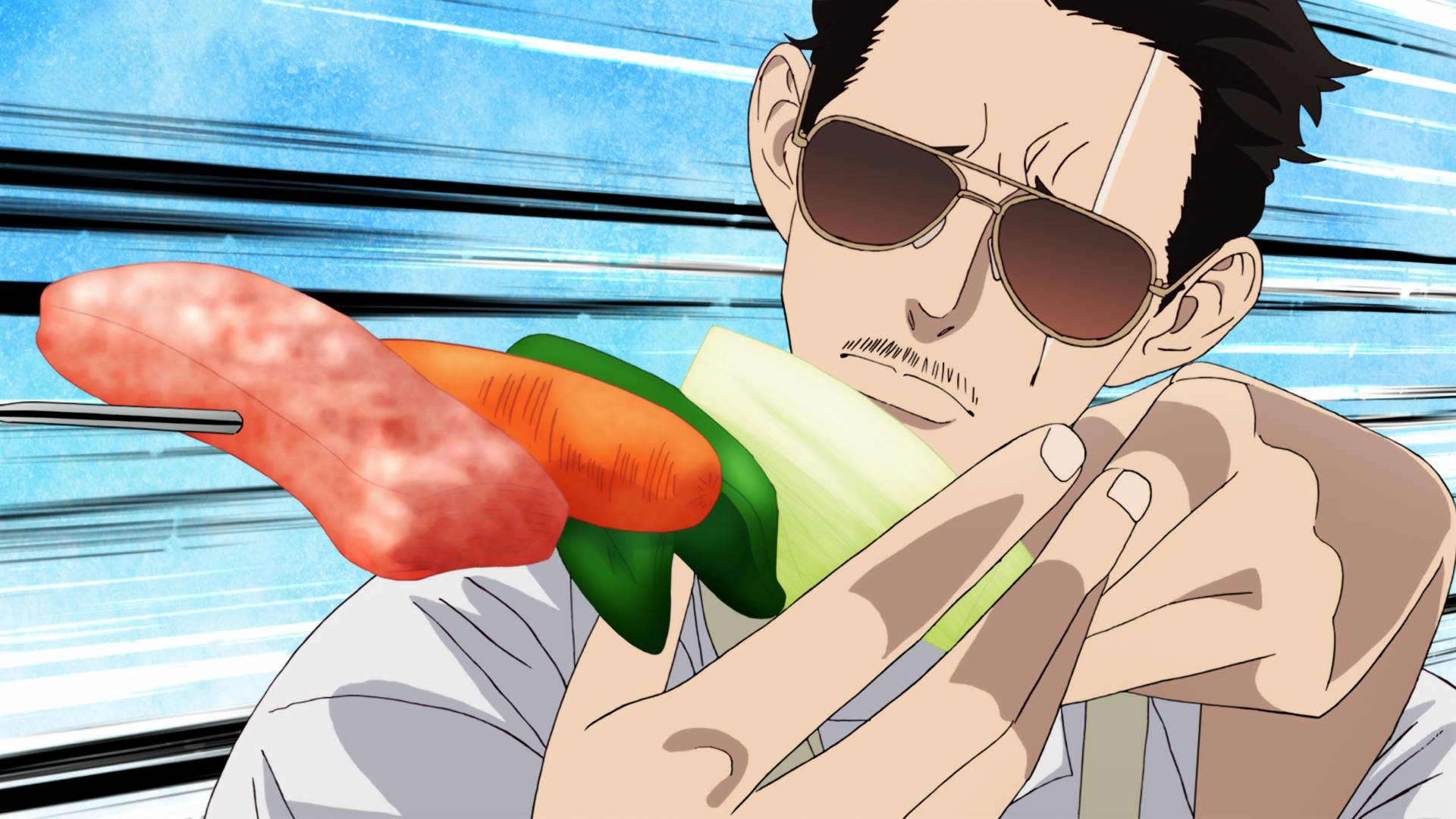 Everyone's favorite ex-yakuza is back! He's clipping coupons, planning penny-saving meals — and taking his job as a househusband very, very seriously.
● Launch Date: January 1
The Lying Life of Adults (Series)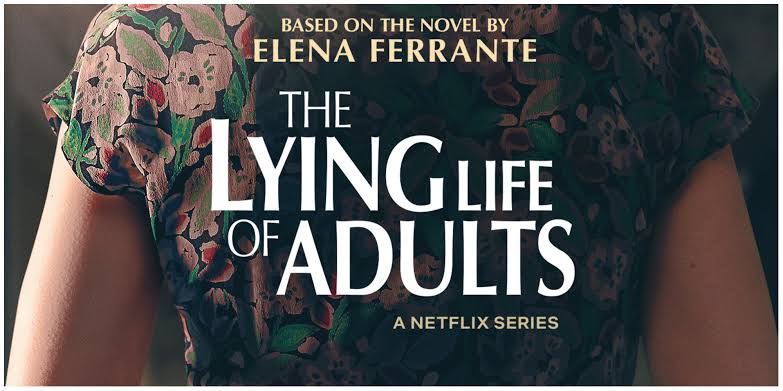 In1990s Naples, a sheltered teen befriends the estranged aunt her parents detest to better understand herself and the city she comes from.
● Launch Date: January 4
Ginny & Georgia: Season 2 (Series)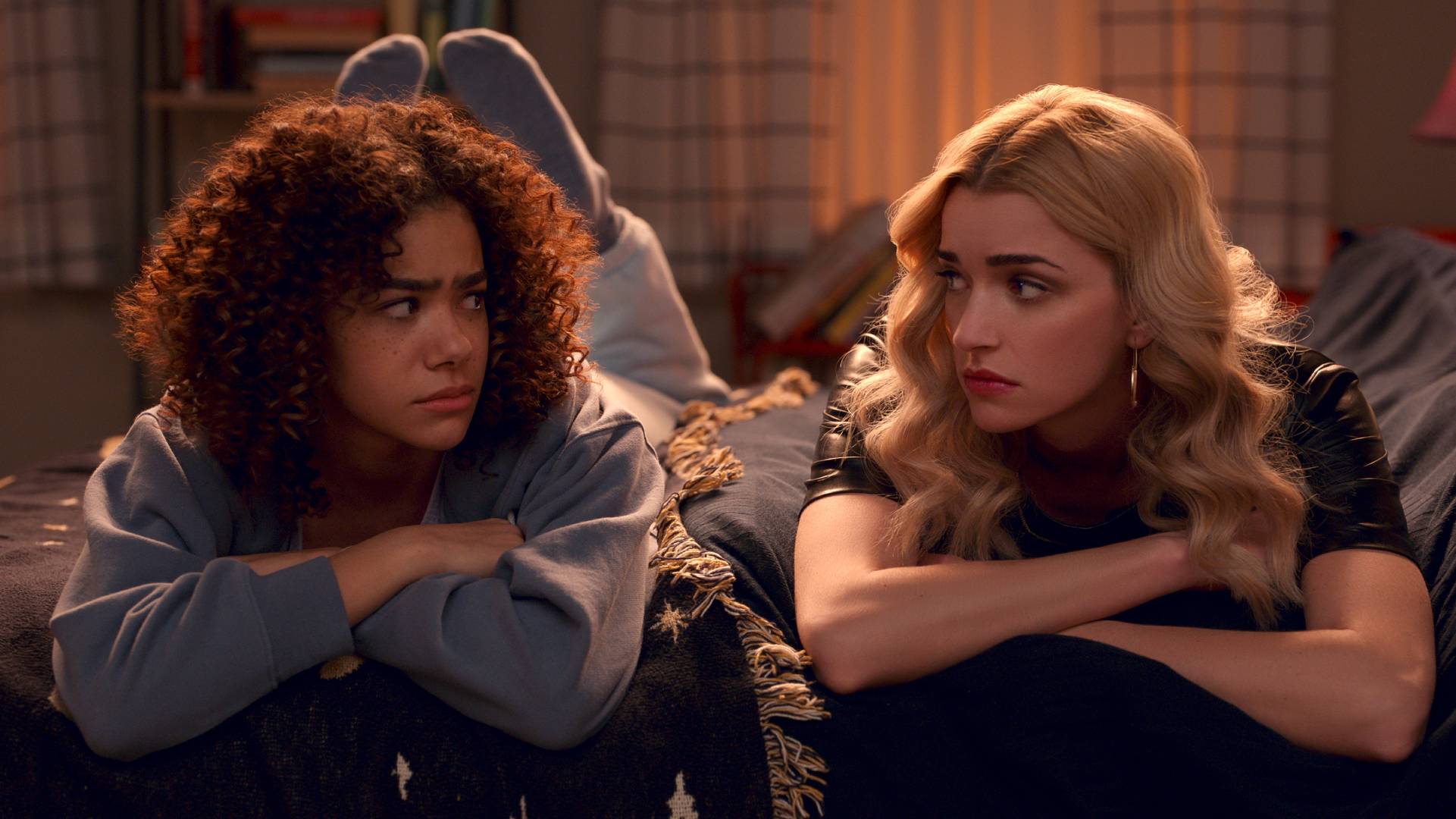 New relationships and challenges await Georgia and Ginny as they navigate life in Wellsbury — until secrets from the past threaten everything.
● Launch Date: January 5
Woman of the Dead (Series)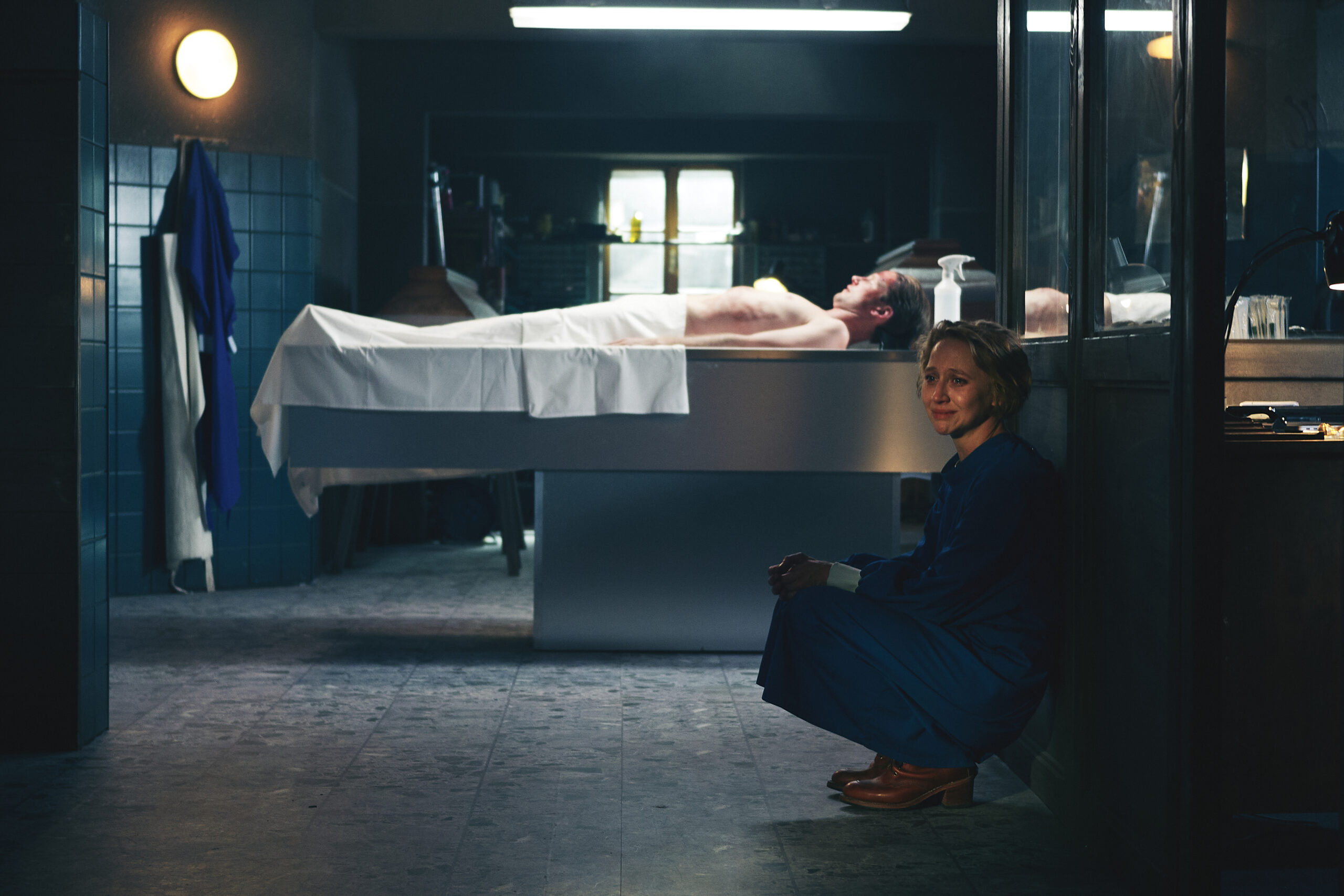 When a suspicious car crash tears a woman's life apart, her quest for revenge ensnares her in a conspiracy reaching the highest levels of her small town.
● Launch Date: January 5
Pressure Cooker (Series)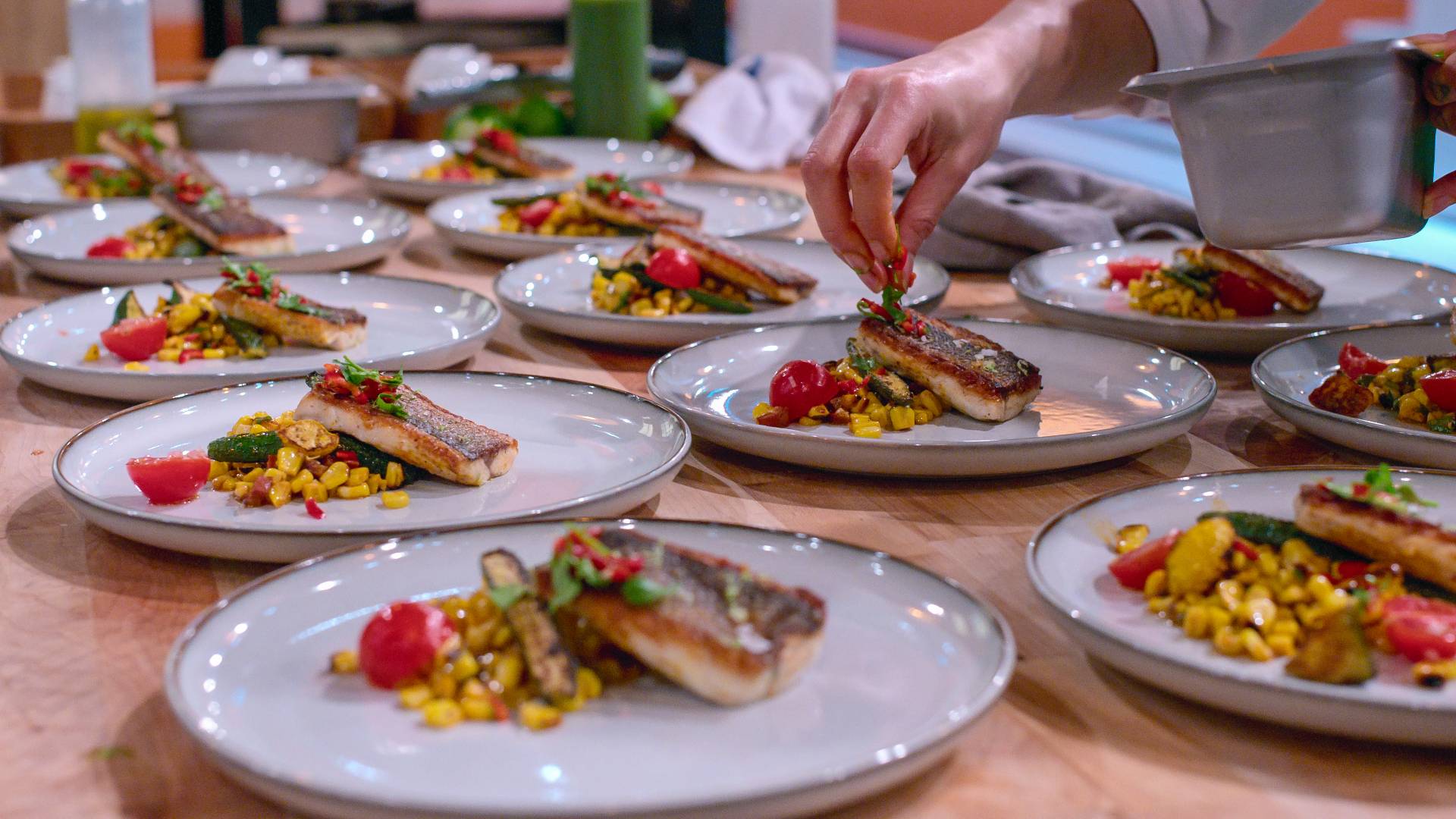 Living under one roof, eleven chefs use culinary skills and strategic plays in a tense cooking contest where they vote on who among them will win $100,000.
● Launch Date: January 6
Sexify: Season 2 (Series)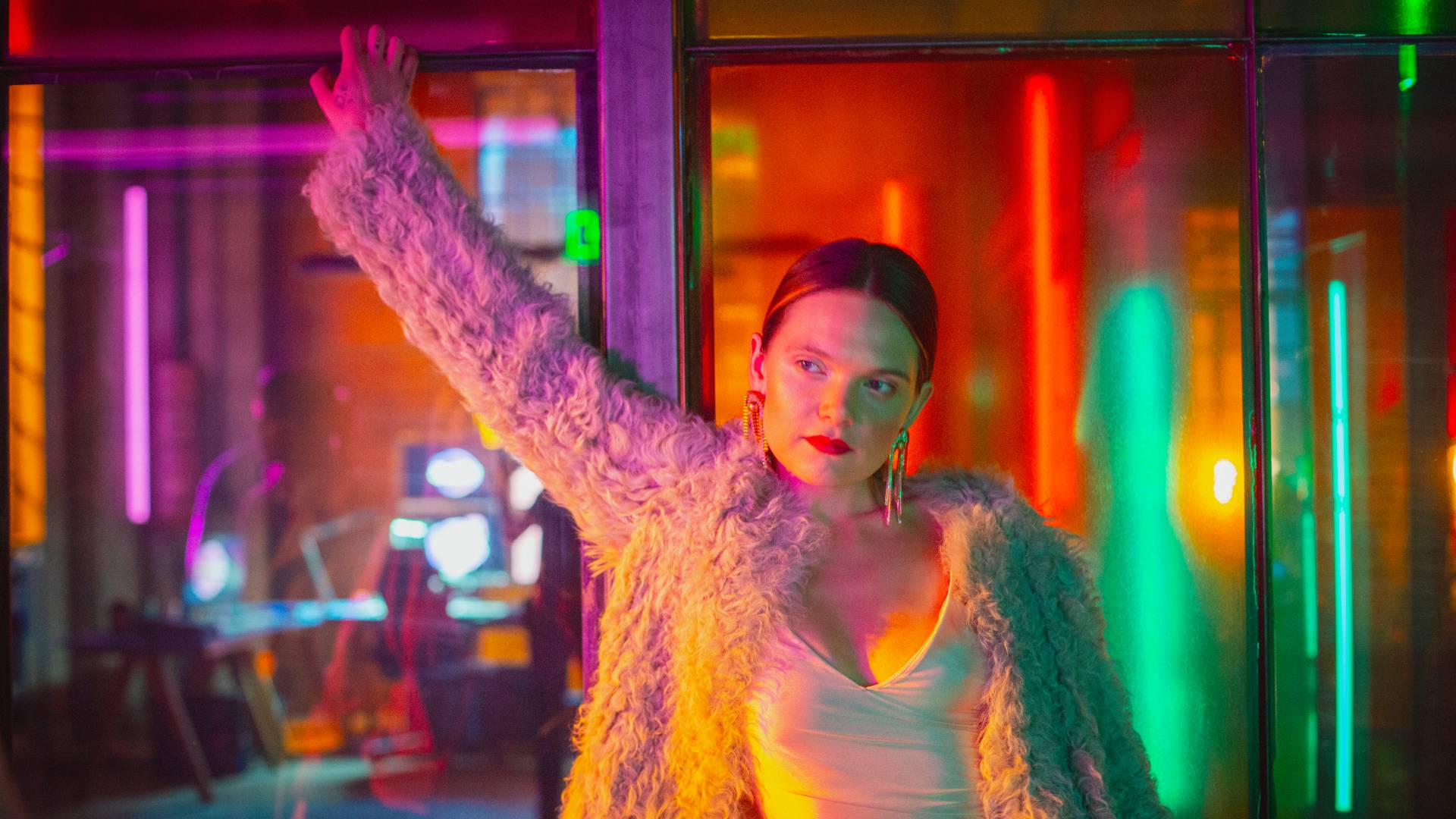 With the future of their startup in flux, the three young entrepreneurs must balance tumultuous personal lives, a bitter rival and a demanding investor.
● Launch Date: January 11
Vikings: Valhalla: Season 2 (Series)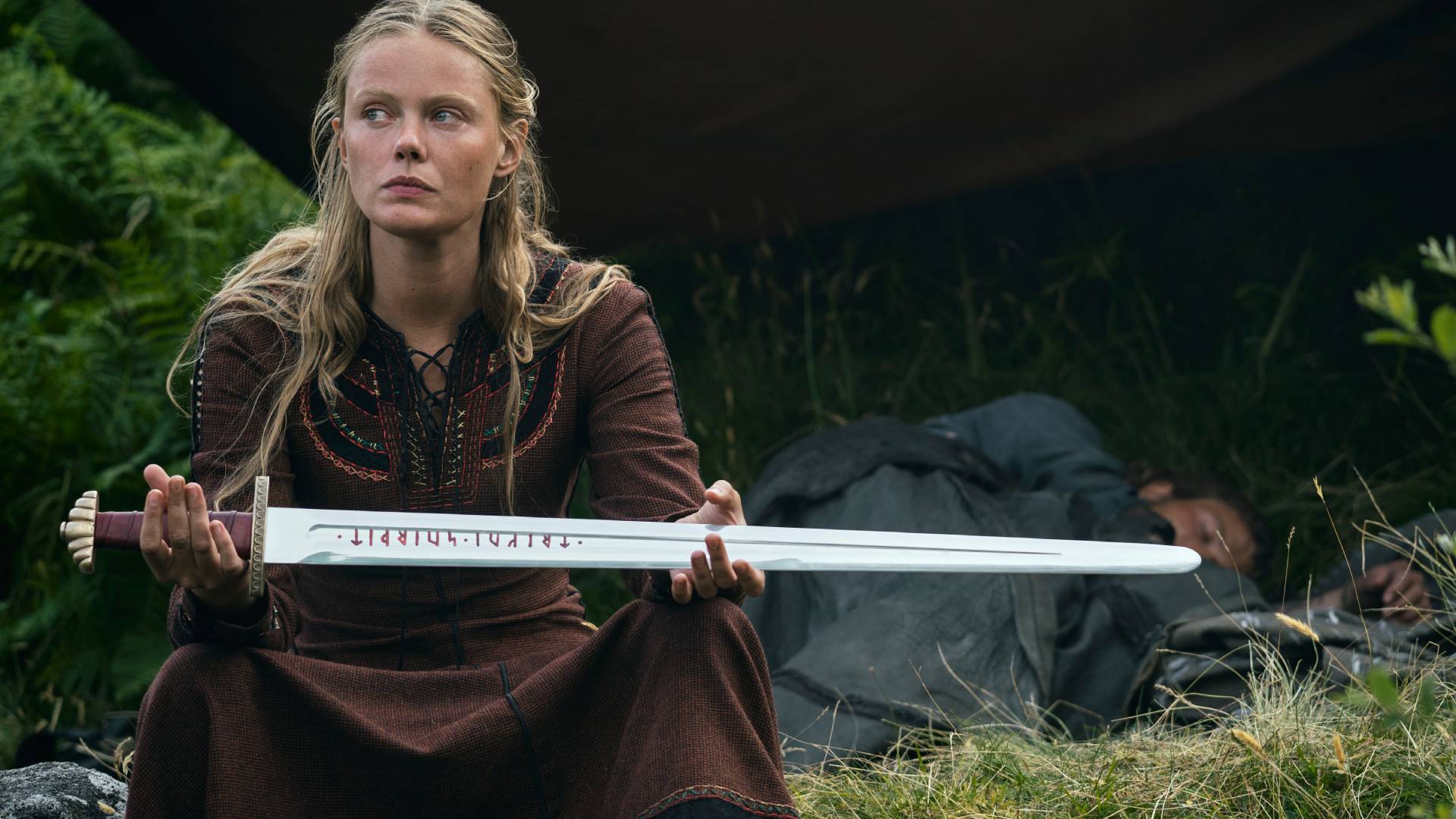 Enemies — old and new — await Freydis, Leif and Harald as they scatter to the far corners of the globe in pursuit of power and new worlds to conquer.
● Launch Date: January 12
Sky Rojo: Season 3 (Series)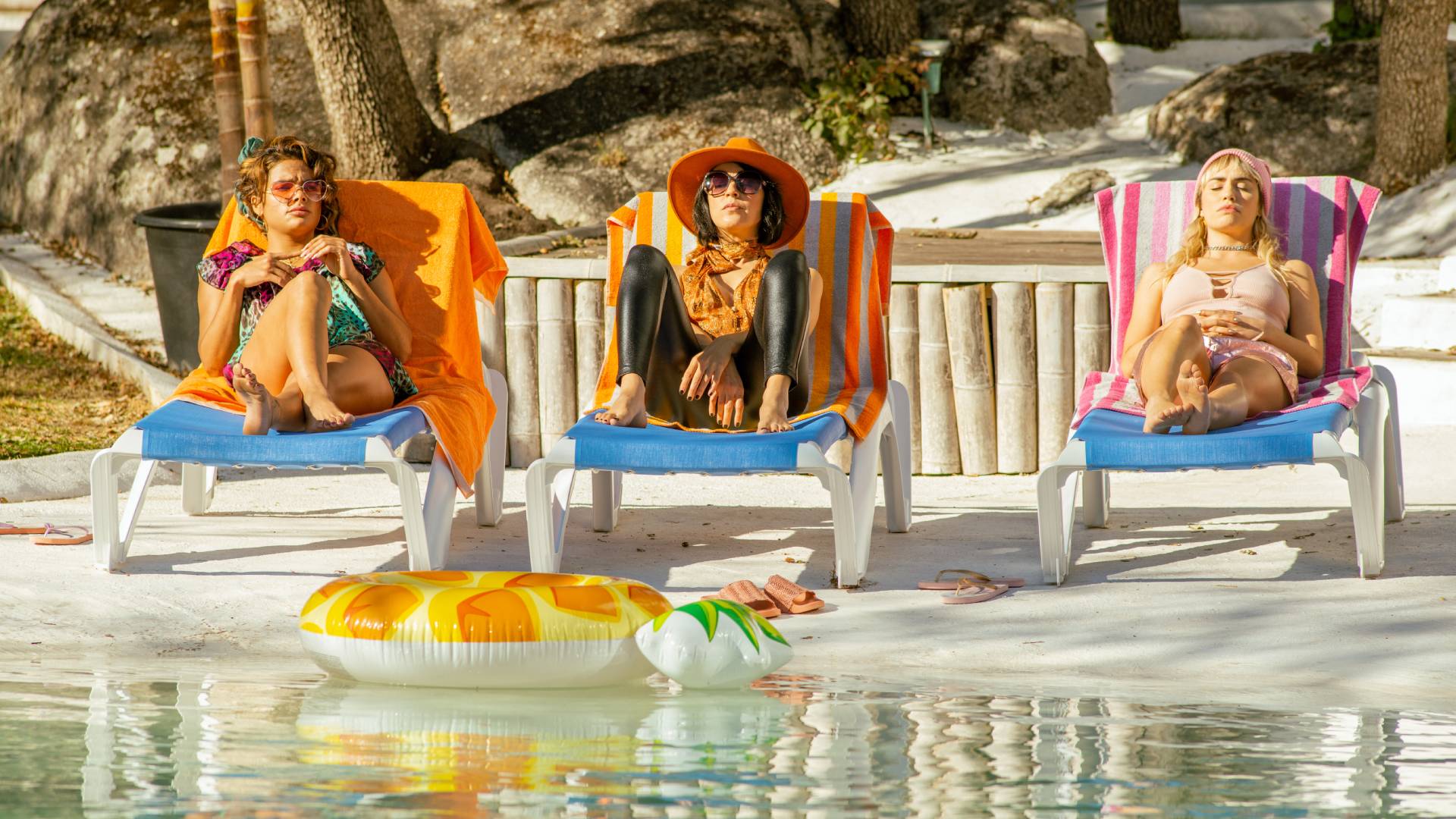 Coral, Gina and Wendy have made a new life — and found love — in Almería. But with Romeo bent on revenge, their peace and quiet won't last long.
● Launch Date: January 13
Bling Empire: New York (Series)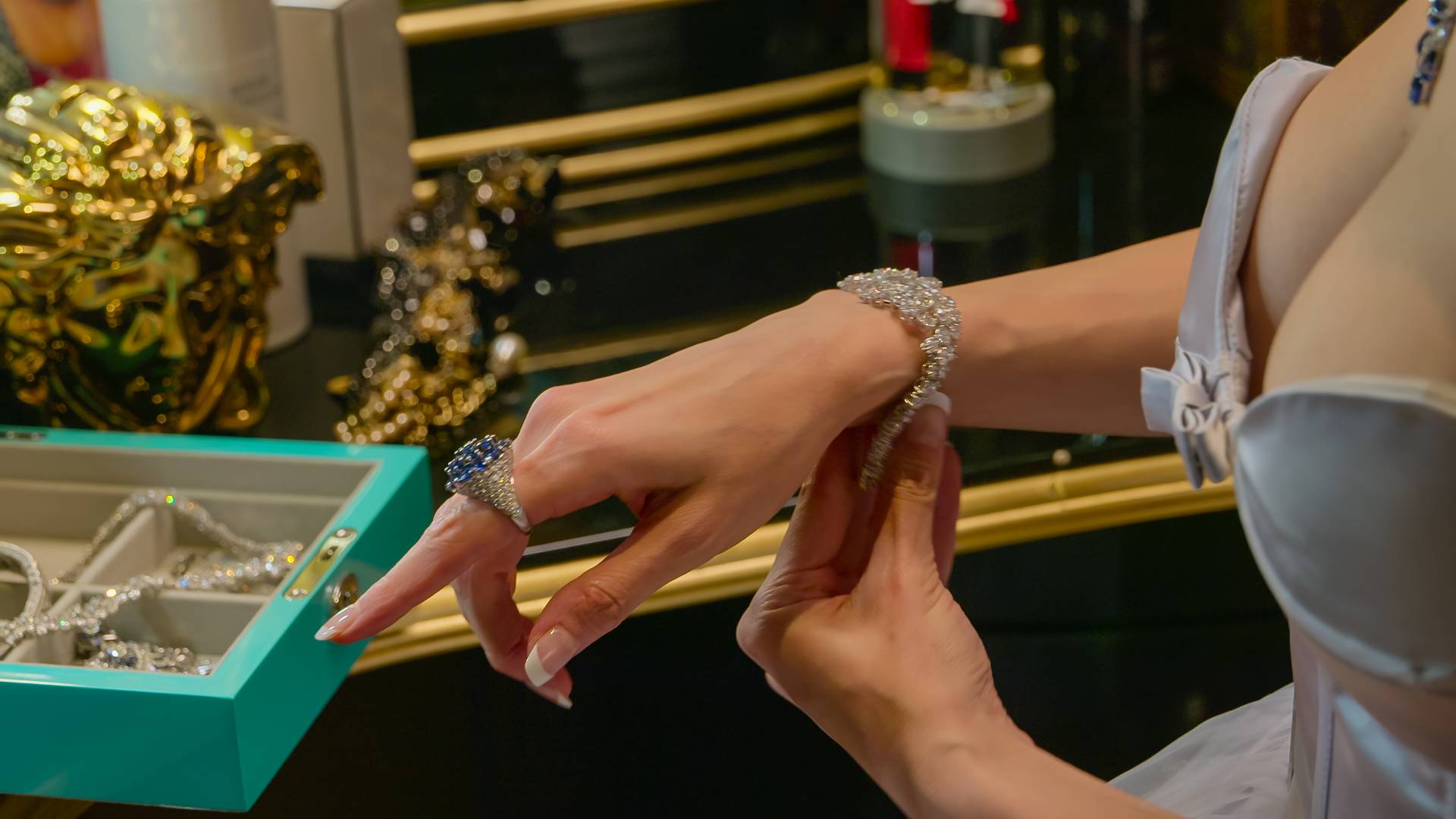 A new cast of stylish Asian American socialites flaunts their fortunes — and fashions — while bringing the drama and living it up in New York City.
● Launch Date: January 20
Devotion (Film)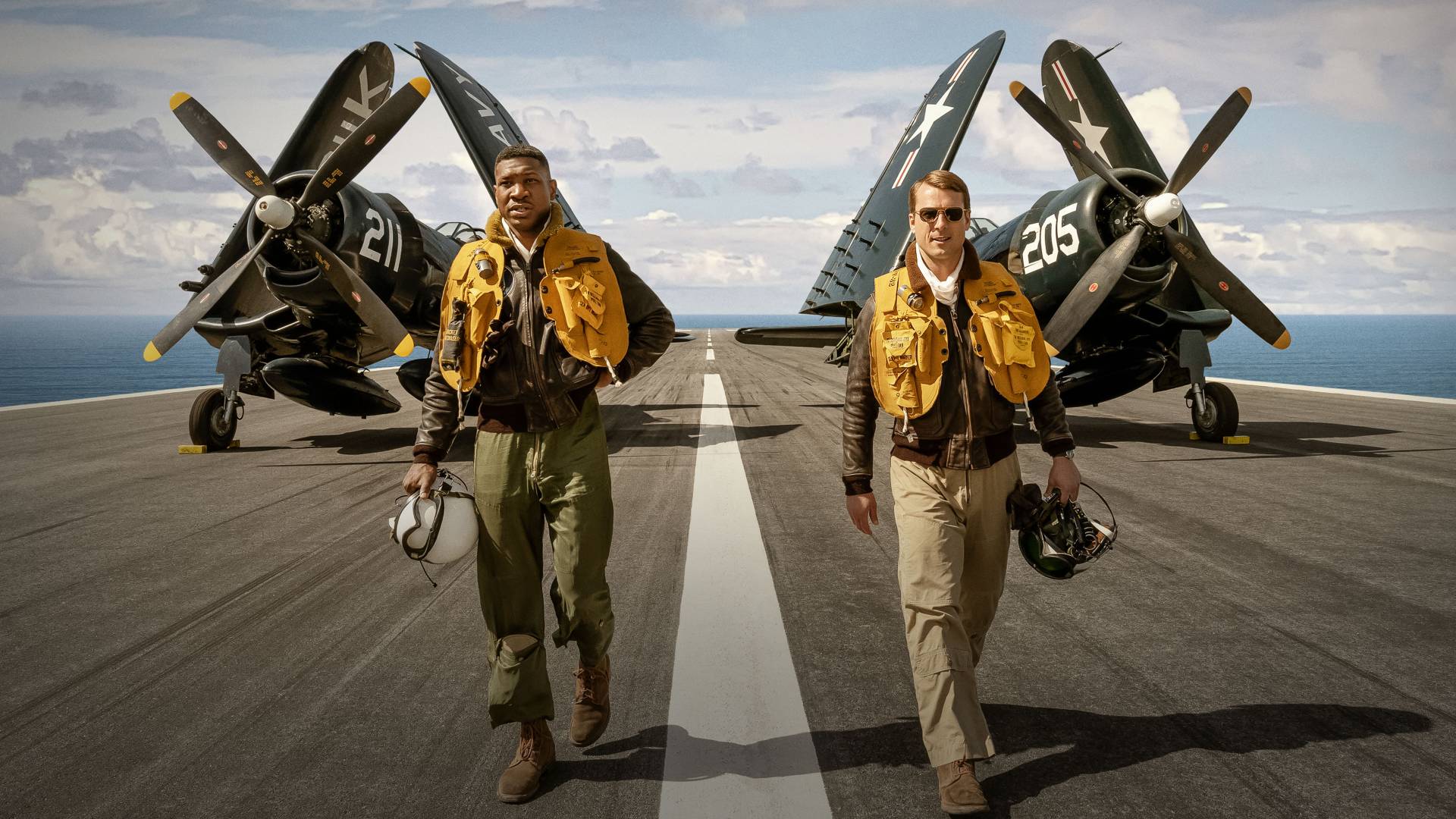 A pioneering Black U.S. Navy aviator (Jonathan Majors) and his devoted wingman (Glen Powell) form a life-and-death bond in this acclaimed Korean War epic inspired by an incredible true story.
● Launch Date: January 20
You People (Film)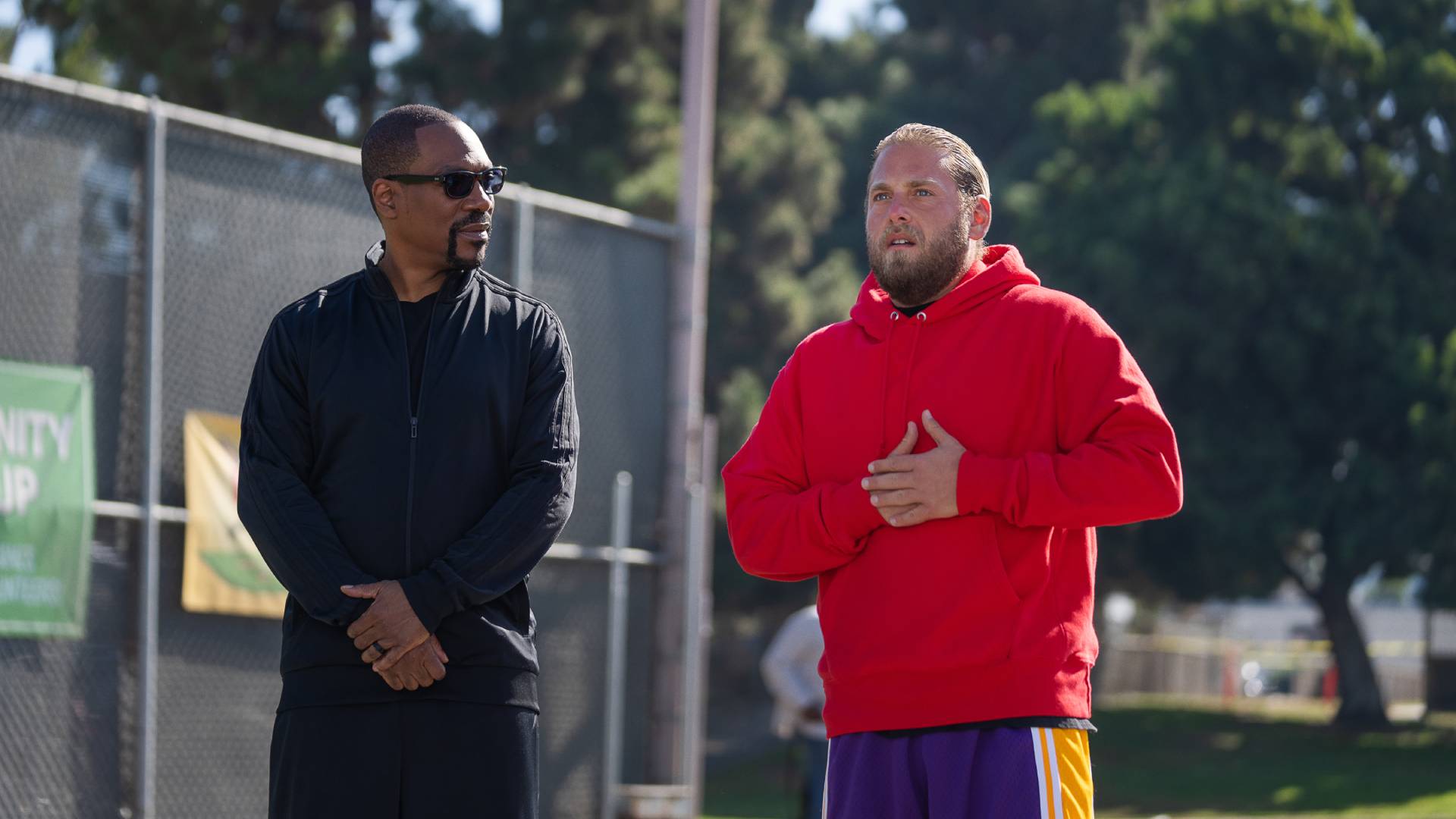 Jonah Hill, Eddie Murphy, Julia Louis-Dreyfus and Lauren London lead a stacked cast in this comedy from Kenya Barris that follows a new couple and their families as they find themselves examining modern love and family dynamics amid clashing cultures, societal expectations and generational differences.
● Launch Date: January 27
Lockwood & Co. (Series)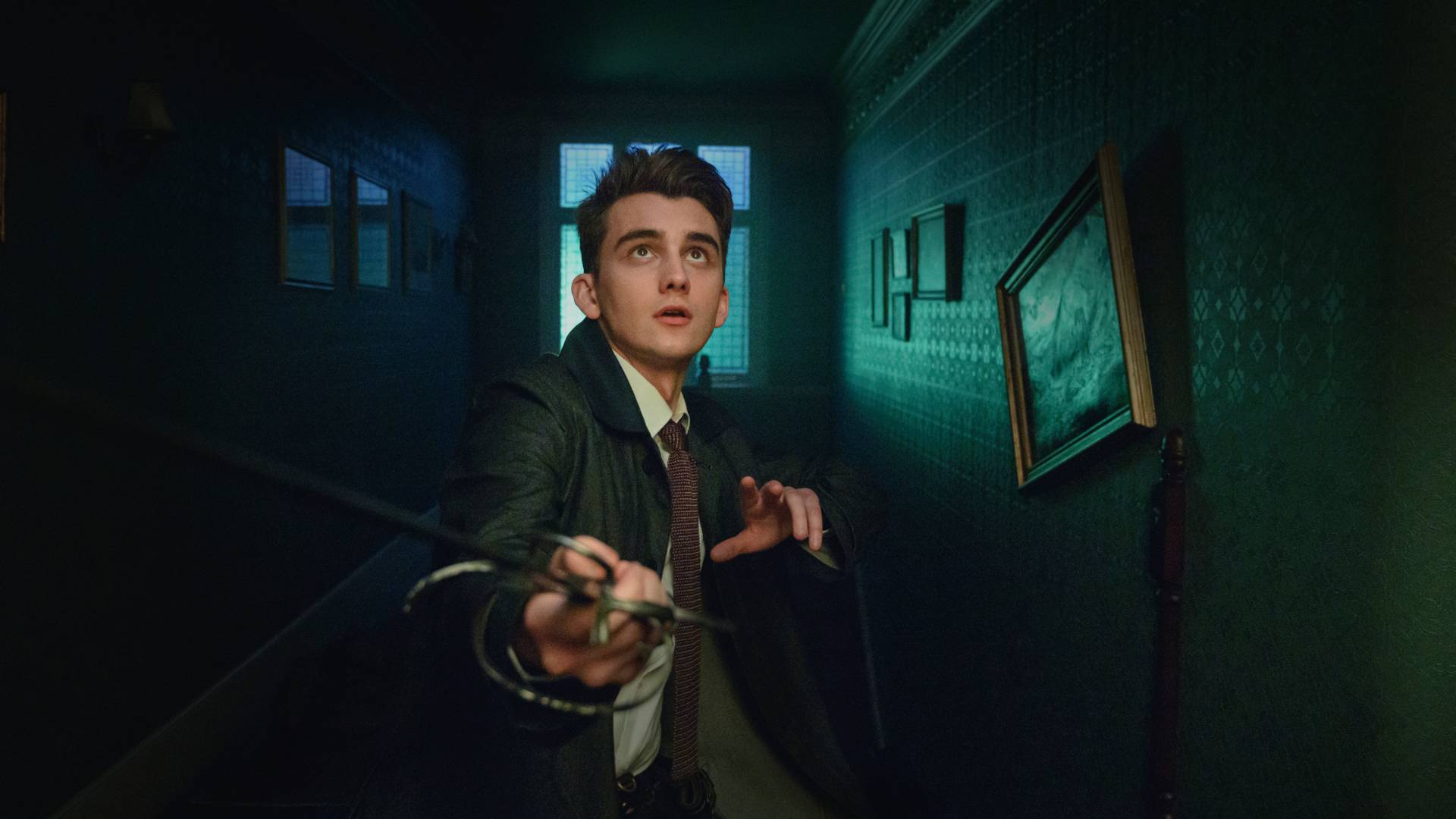 A trio of teen ghost-hunters — two gifted boys and a girl with rare psychic abilities — run a tiny agency investigating deadly spirits haunting London.
● Launch Date: January 27
Physical: 100 (Series)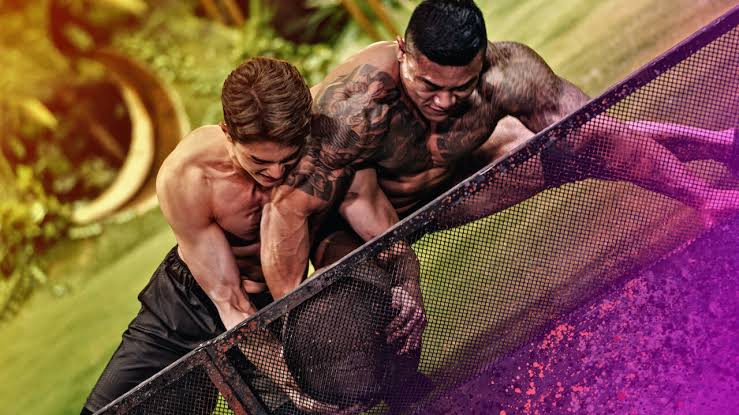 In this fierce fitness competition, one hundred contestants in top physical shape compete to claim the honor of best body.
● Launch Date: Coming Soon