The wait is over! Netflix's Geeked, the ultimate destination for all things genre entertainment, is back with our third annual Geeked Week. Brace yourselves for an epic week-long virtual celebration filled with debuts, news, first looks, behind-the-scenes secrets, merch drops, and more fun surprises from your favorite series, films, animation and games.
Kicking off on Monday, November 6 (aka Stranger Things Day) and running through Sunday, November 12, Geeked Week is the home for the hottest updates on 3 Body Problem, Avatar: The Last Airbender, The Brothers Sun, Damsel, Devil May Cry, Leave The World Behind, Rebel Moon, Tomb Raider: The Legend of Lara Croft, and even more jaw-dropping reveals. And we're kicking the sneak peeks off today with our epic trailer:
WATCH THE OFFICIAL TRAILER HERE
Stay glued to GeekedWeek.com because we're about to drop announcements and secrets that will make your geeky heart skip a beat. And join us on YouTube, X, Twitch, Facebook, and TikTok to stay in the loop on all things Geeked Week and your favorite Netflix genre gems.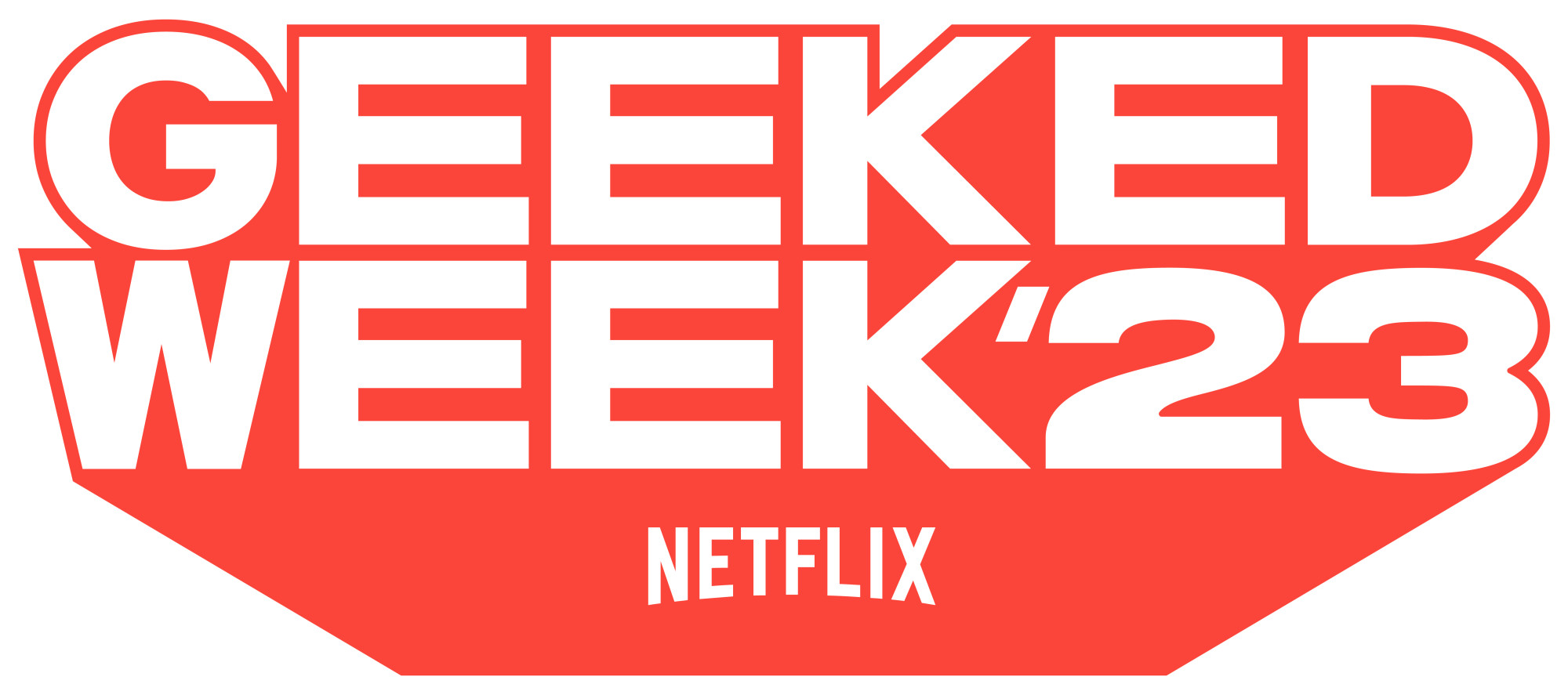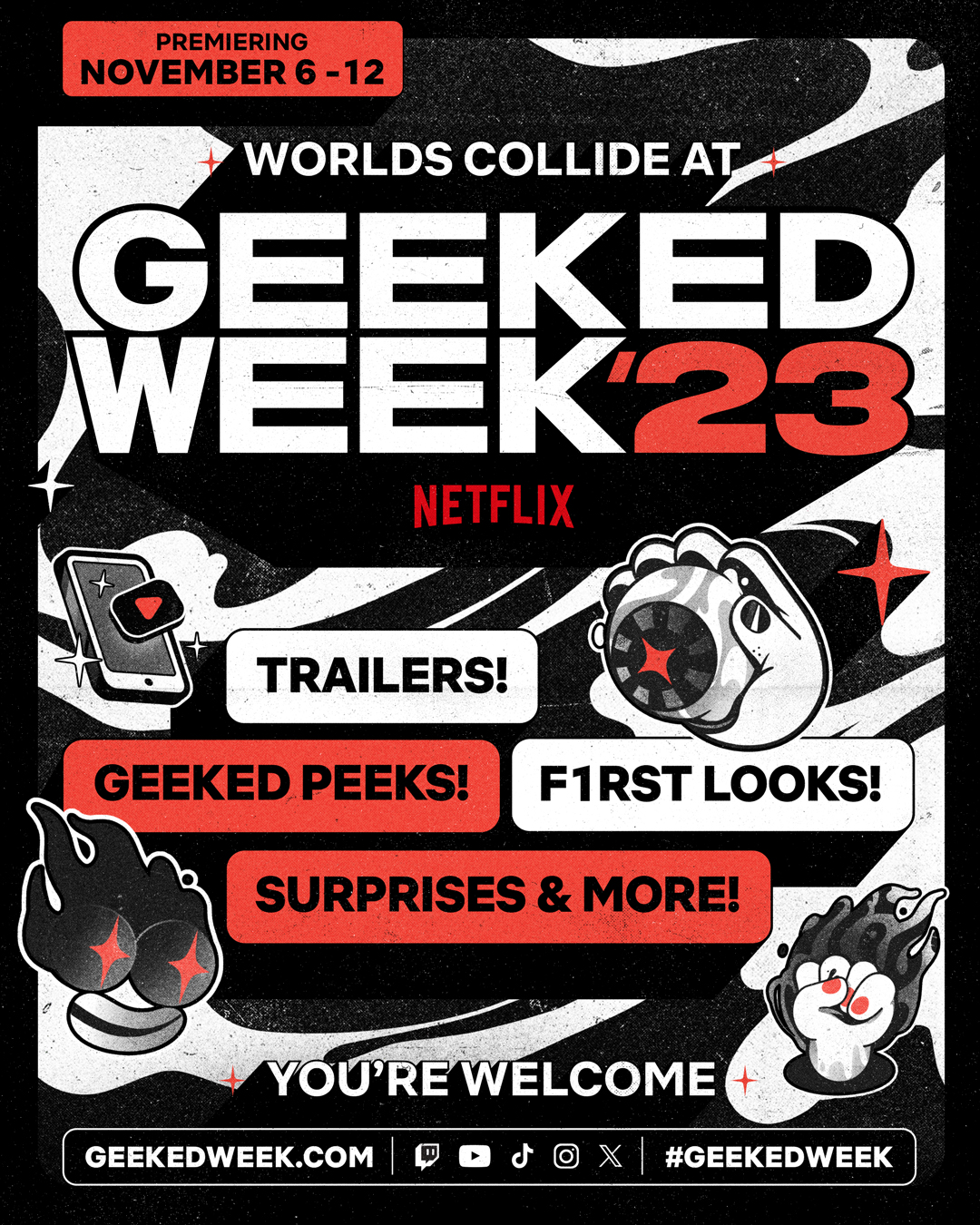 So, set your countdown clocks, mark your calendars, and prepare to geek out like never before! This is one week you won't want to miss, so stay tuned, stay hyped, and, most importantly, stay geeked!
#GEEKEDWEEK