- Advertisement -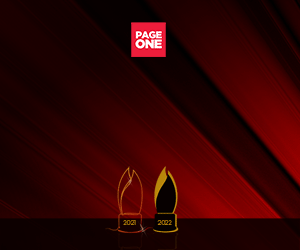 Are you bored? Why not create something extraordinary today with TIGER CRACKERS and check out this #TigerCrackersRecipeSnackHacks that will surely elevate your snacking experience.
This is Nacho Ordinary Nachos since we will be using TIGER CRACKERS as our nachos! Yes, you have read it right! Tiger crackers are not only great for as a snack in itself but you can use it to create other yummy recipes.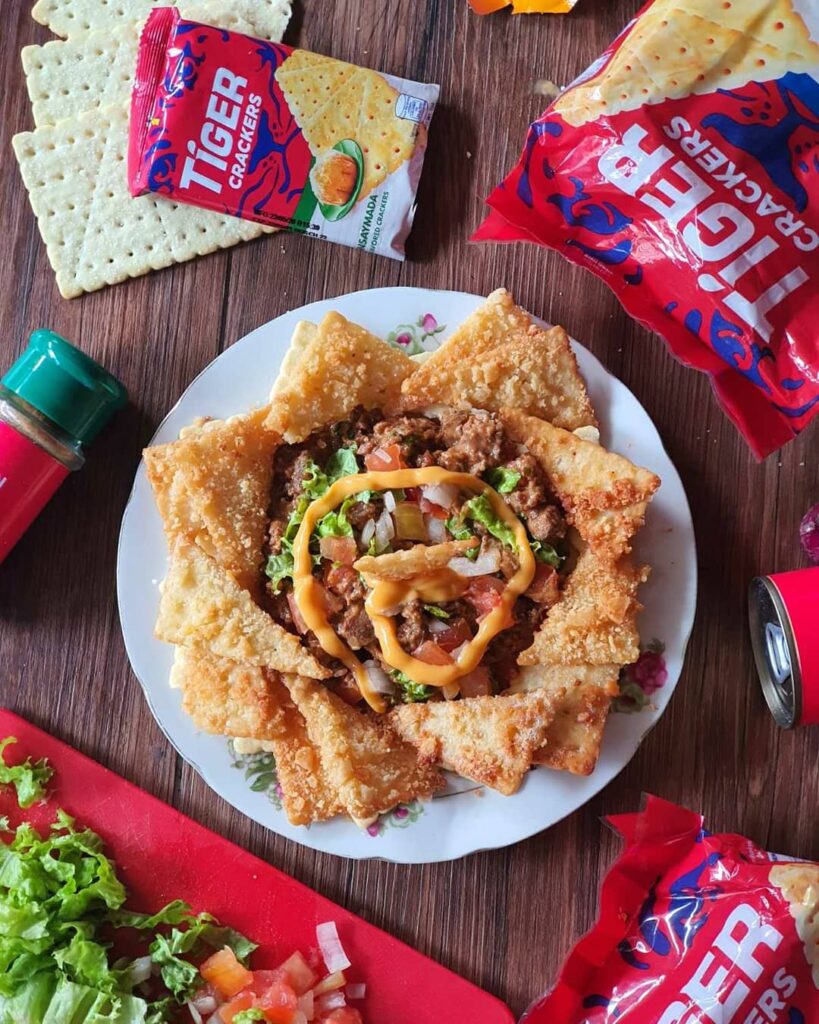 Here are the ingredients and the recipe.
INGREDIENTS:
2 packs Tiger Plain Crackers, cut into triangles
2 packs Tiger Plain Crackers, crushed for coating
1 pc. egg, beaten
1 tbsp. cooking oil, extra for frying
10 grams garlic, minced
100 grams ground beef
6 grams (1/2 tbsp) soy sauce
3 grams (1/2 tsp) liquid seasoning
1 gram (1/2 tsp) Cumin powder (optional)
1 gram ground black pepper
20 grams white onion, chopped, divided
1 piece fresh tomato, chopped
3 leaves Romaine lettuce, thinly sliced
3 tbsps Cheezwhiz
30 grams Eden Cheese
TOOLS & EQUIPMENT NEEDED:
Mixing Bowl
Plate / bowl
Spoon
Chopping Board
Knife
Frying Pan
PROCEDURE:
Prepare all the ingredients.
For the first two packs of Tiger Plain: Using a serrated/bread knife, cut each cracker into the small right triangles by following the dashed line markings.
Crush the remaining two packs of Tiger Plain crackers. Set aside.
Dip the small triangles into the egg.
Then Dip the crushed crackers then fry over medium heat until golden brown. Set aside.
Meanwhile, cook the Beef Nacho dip: Saut

é

garlic and 10 grams of white onion in oil over medium heat fr about 20 seconds. Add the ground beef, saut

é

until cooked. Add the soy sauce, liquid seasoning, and cumin poweder. Mix until well incorporated.
Season with ground black pepper then add the remaining 10 grams of white onion. Turn off the heat. Drain the excess oil then transfer into a bowl.
Toss together: cooked ground beef, fresh tomato, and lettuce. Mix until combined.
Assemble by putting the fried Tiger Plain cracker and beef nachos mixture into a plate or bowl and drizzle with some Cheezwhiz and grated Eden cheese.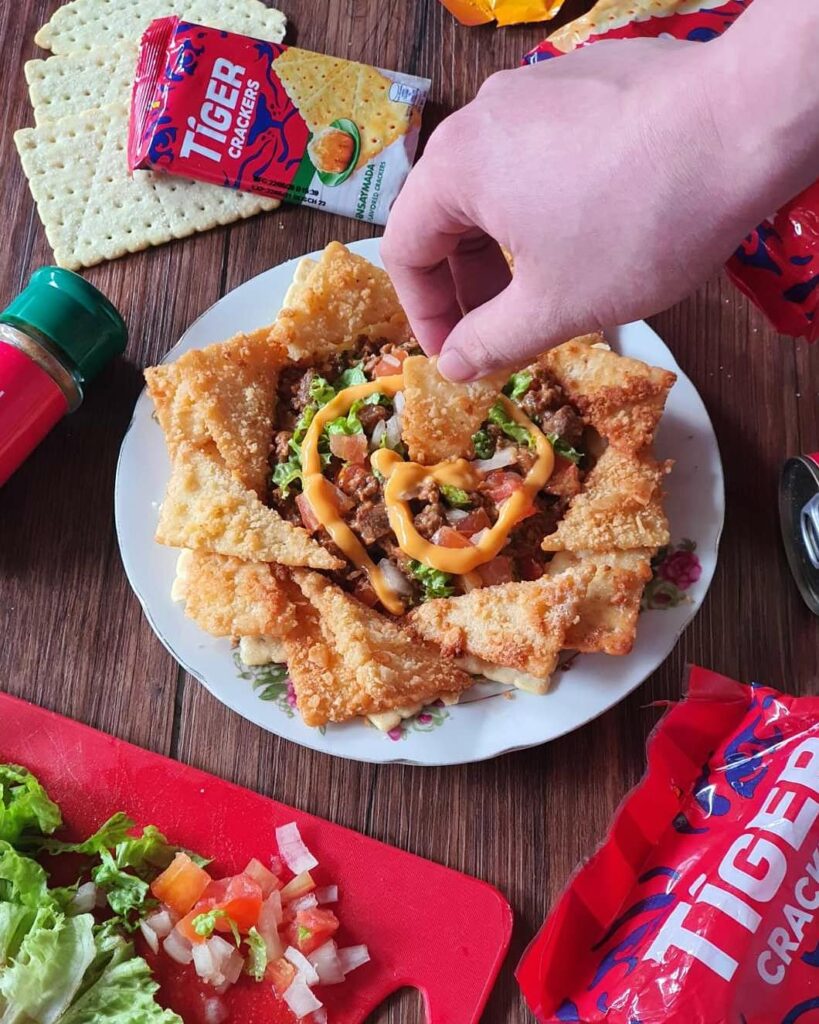 The nachos are definitely crispy and a yummy different taste from your ordinary nachos. Your new hack will surely be the talk of the town because it brings your snack to an extra new level.
Follow Tiger Crackers in their Facebook page for more recipe hacks: https://www.facebook.com/TigerBiscuitsPH