The wait for new luscious dairy products made from Real California Milk is over! The California Milk Advisory Board (CMAB) has announced that a range of organic and artisan-made California milk products like cheese and butter can now be enjoyed locally.
Over 250 styles and varieties of cheeses are produced in the state and savored worldwide. Now, we can count the Philippines as another location to enjoy California cheeses.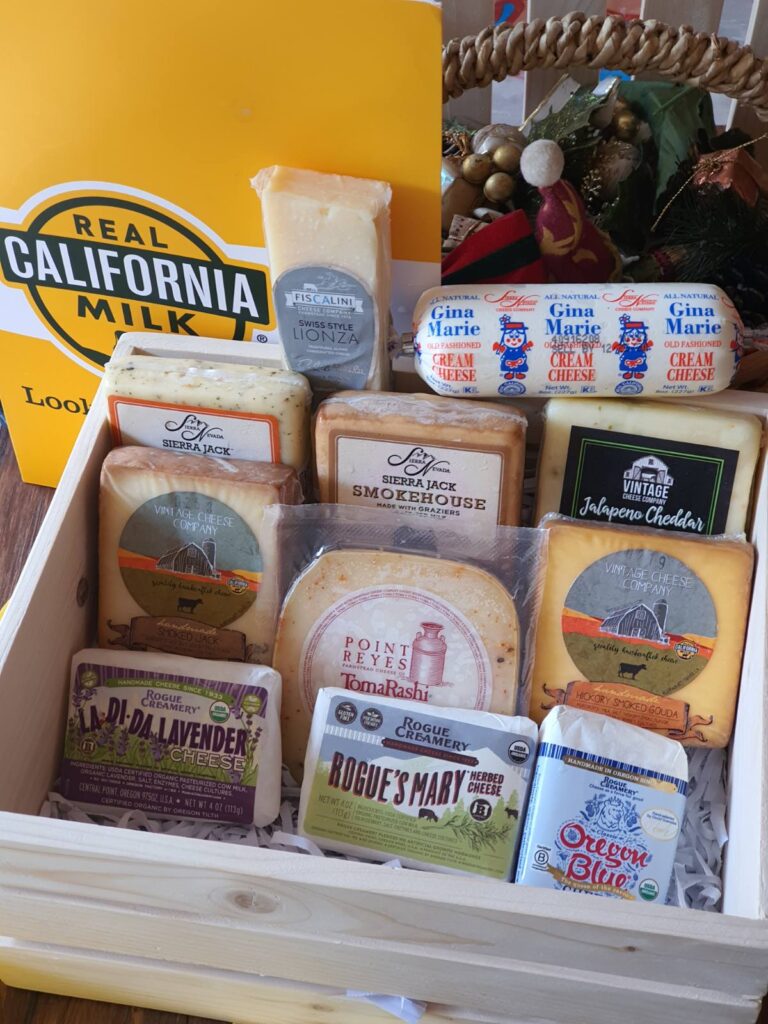 The specialty products include award-winning cheese brands like Point Reyes Farmstead Cheese Company, Sierra Nevada Cheese Co, Marin French Cheese Company, Vintage Cheese Company, Bellwether Farms, Di Stefano Cheese, Rizo Bros California Creamery, and Fiscalini Cheese Company.
Point Reyes brings in their semi-hard Toma cheeses, which have been winning awards since 2011. Available are the Toma, Toma Rashi, Toma Provence and Toma Truffle. Also offered are their bestselling blue cheeses – the original Blue and Bay Blue.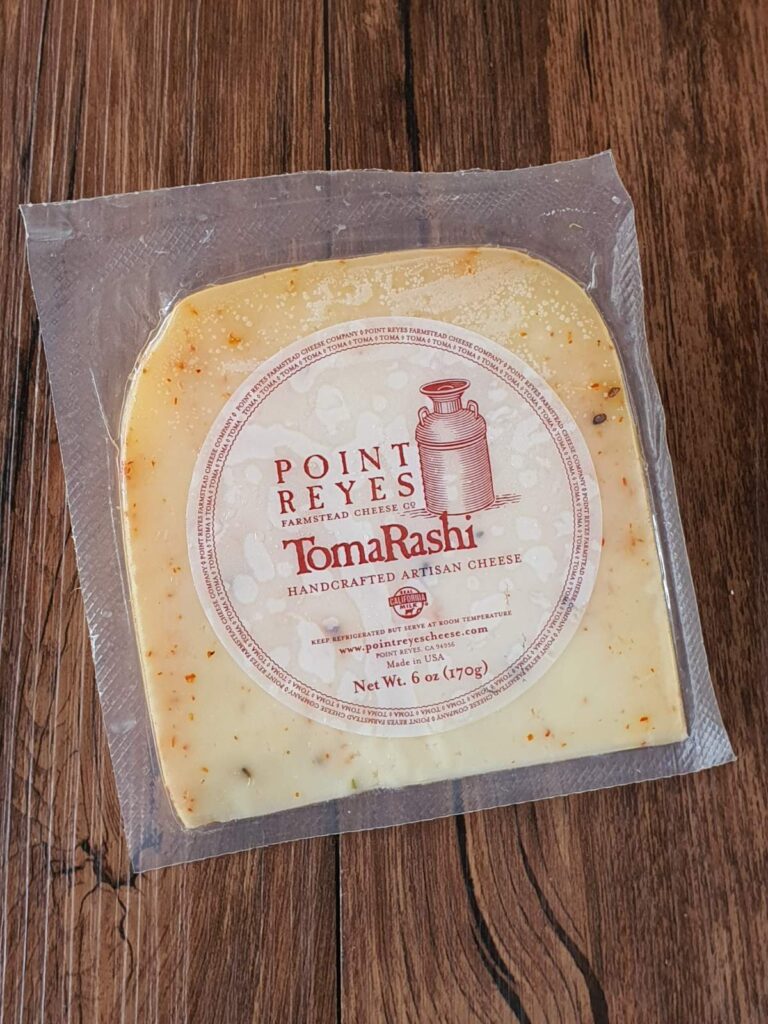 Sierra Nevada has its Vat-Cultured European Style Butter available in salted and unsalted varieties. There are also Sierra Jack Garlic and Herb, Sierra Jack Smokehouse, Baby Bella, and the Gina Marie Cream Cheese in a traditional chub.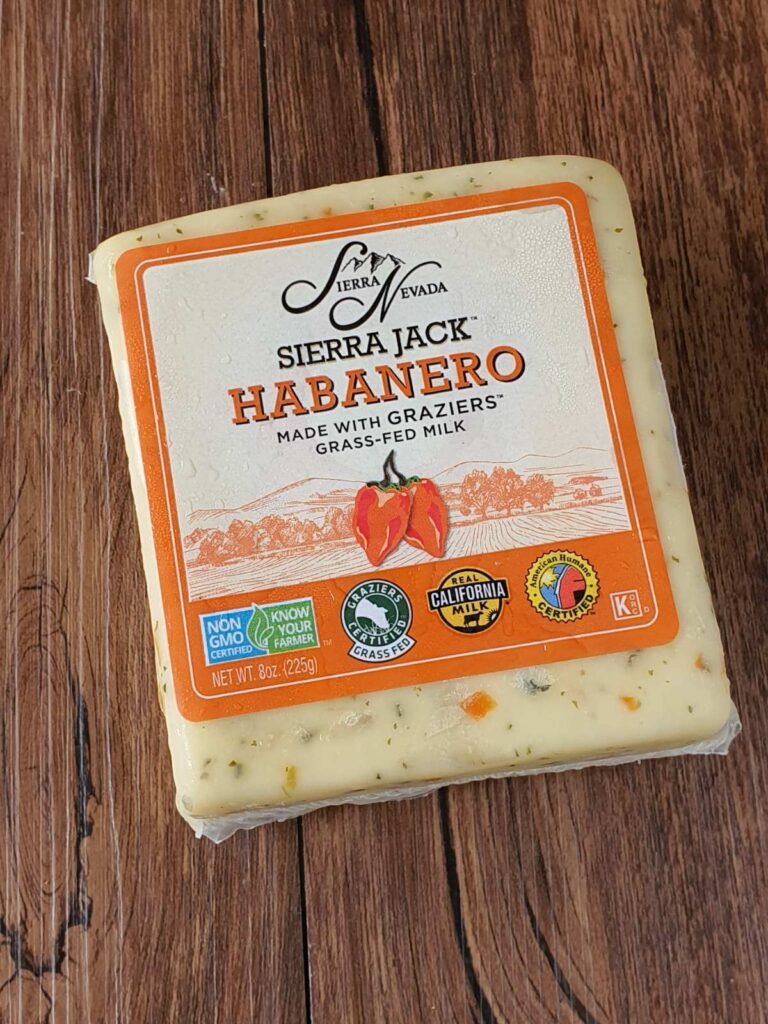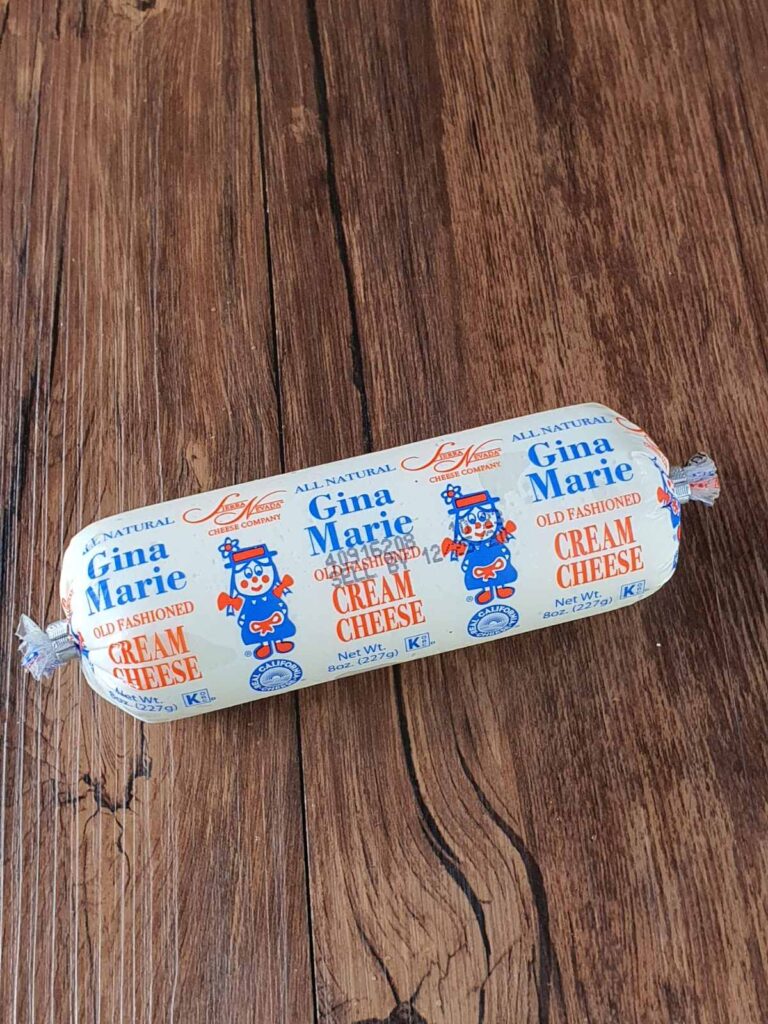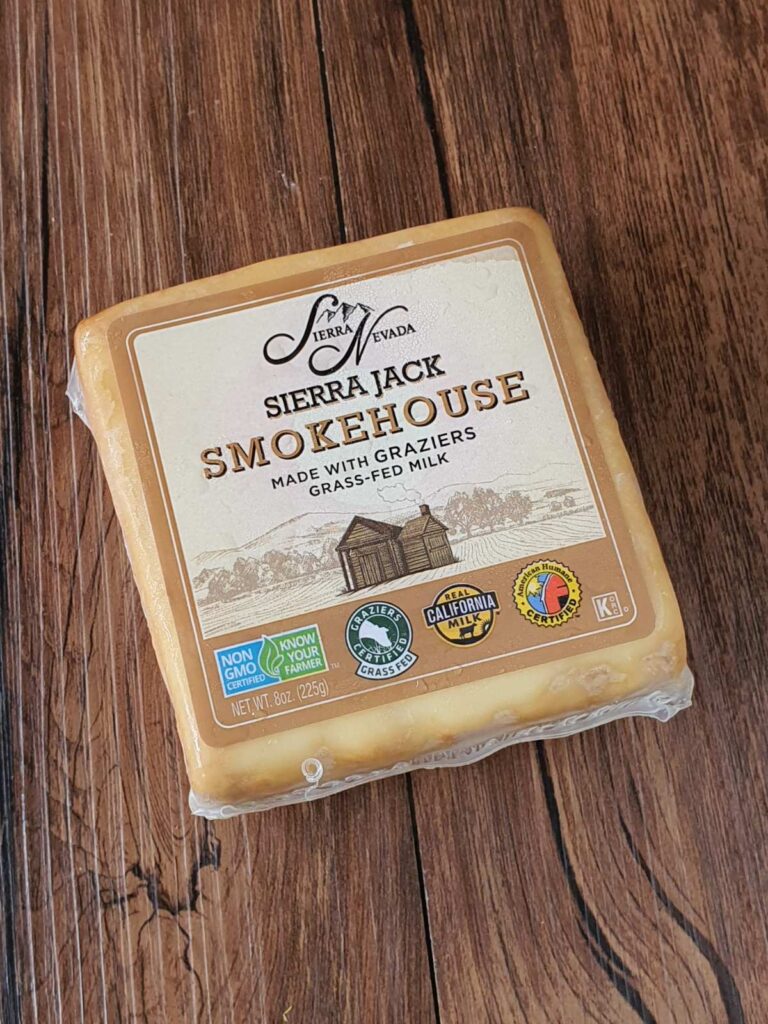 Marin French Cheese, the oldest continually operating cheesemaker in the U.S., offers Triple Cream Brie, Ash-Rind Brie, Triple Cream Washed Rind, Traditional, Fresh Brie, and Petite Camembert.
Meantime, Vintage Cheese Company offers premium Sage Cheddar, Chipotle Cheddar, Habanero Cheddar, Cabernet Cheddar, Jalapeno Cheddar, Smoked Gouda, and Dutch Style Gouda, Pepper Jack, Garlic Jack, and Smoked Jack.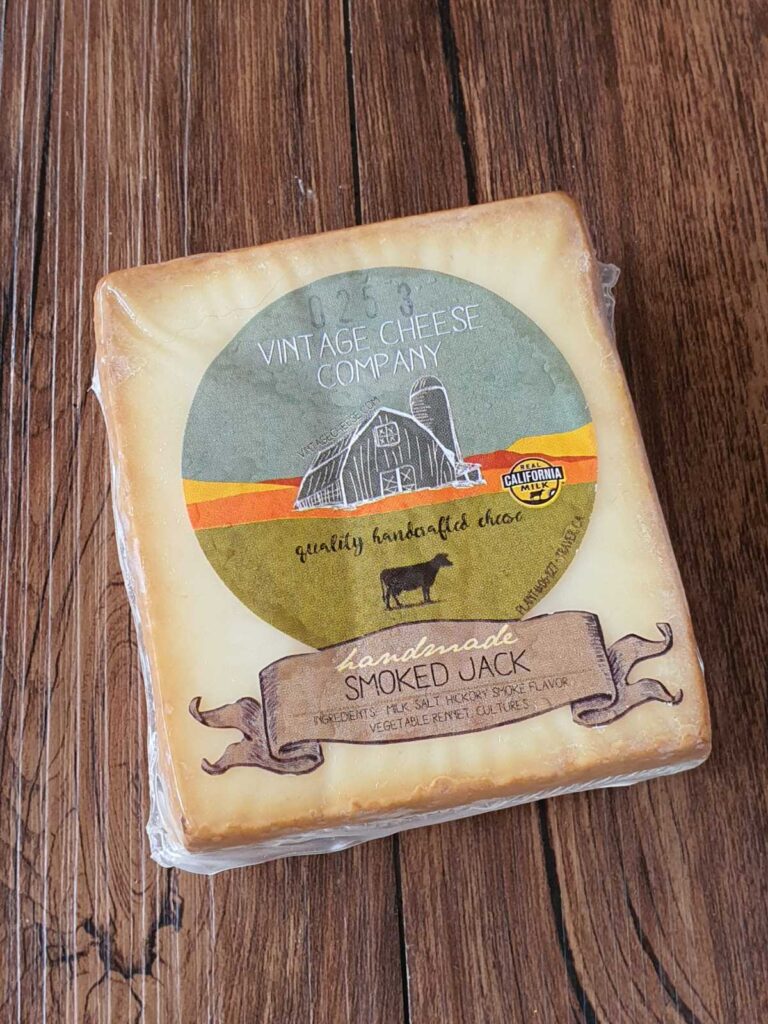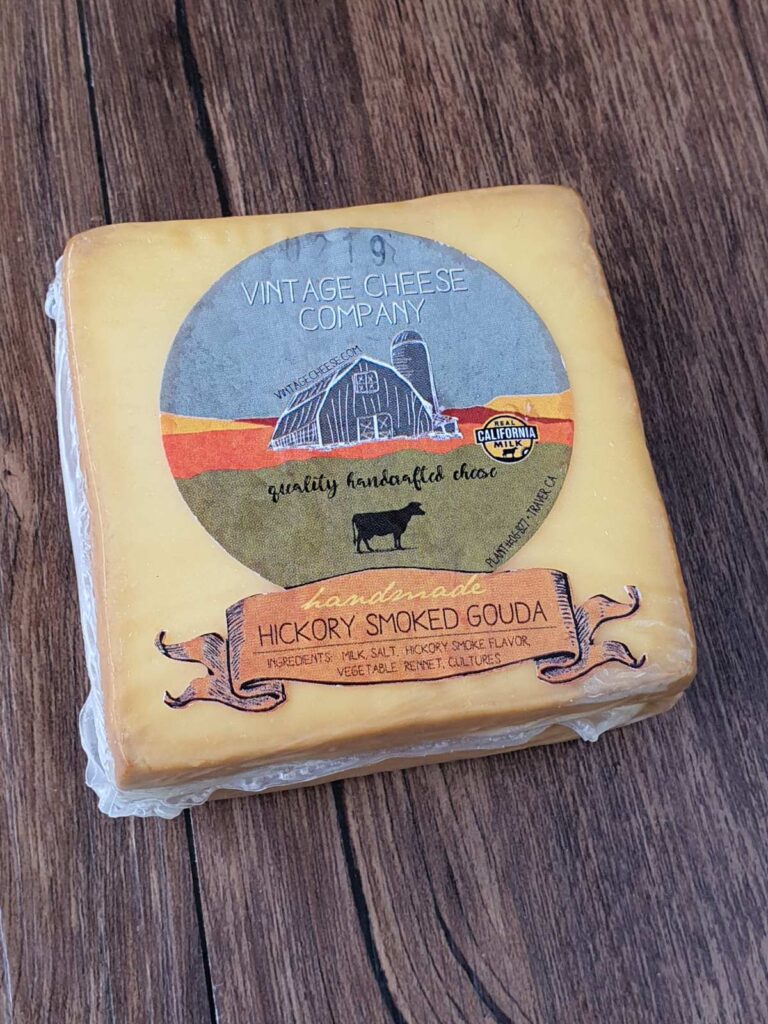 The Carmody of Bellwether Farms is naturally golden in color and is produced by Jersey cows. It melts wonderfully in sandwiches and quesadillas.
Premium Mascarpone from Di Stefano Cheese has been deemed a favorite chefs worldwide for it's velvety and buttery taste, Their Smoked Scamorza, an air-cured mozzarella, is a must-try.
Rizo Bros California Creamery's classic Hispanic cheeses are now in the country, too. Try their premium quality and handcrafted Queso Fresco, Oaxaca, and Cotija cheeses.
No less delectable are the Fiscalini Famstead cheeses, coming in from their signature line. First is their San Joaquin Gold, an original Fiscalini creation of Italinan-style cheese, Also available are their winning Bandage Wrapped Cheedar and Lionza cheeses.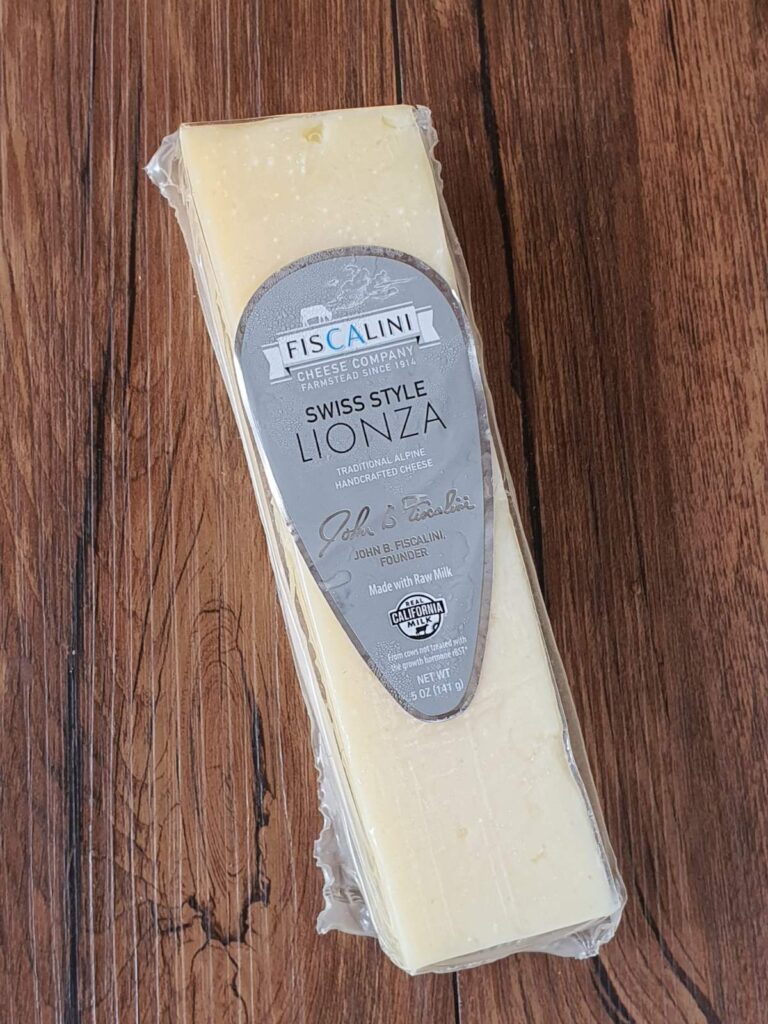 CMAB Philippines has launched realcaliforniamilk.ph, a localized website featuring California dairy products that are currently available in the country. The online portal also redirects consumers to stores (importers, distributors, supermarkets, delis, bakeries, re-sellers, etc.) where these can be purchased.
Dairy products other than cheese and butter such as milk (California Sunshine), ice cream (Coolhouse Awesome Ice Cream), and yogurt (GlenOaks Drinkable Yogurt) are offered in membership shopping outlets and groceries nationwide.
To get only the best in dairy, consumers can check products for the Real California Milk Seal. The seal ensures that dairy products like milk, cheese, butter, ice cream and drinkable yogurt are made from 100% California cow's milk. That's a guarantee of top quality and great taste as California is now the U.S.' largest milk producer.