- Advertisement -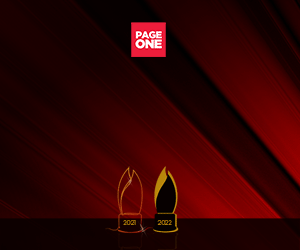 Max's Restaurant, the iconic Filipino restaurant chain famous for its Sarap-to-the-Bones Fried Chicken is welcoming 2022 with hard-to-resist deals and surprises. During the start of the year, many are looking for ways to save that's why it's slashing off prices of its select dishes. Customers shouldn't miss this chance to get huge savings on their Max's favorites. On top of that, it's introducing new Pinoy all-time favorite breads from Max's Corner Bakery.
Sunday Special: P149 off on Whole Fried Chicken
This January, Max's will be giving P149 discount on whole orders of Fried Chicken every Sunday. It's a good way to treat the family after a long week. It's also good to share with friends and loved ones for a satisfying chicken feast for the weekend. Discounted price of Regular Fried Chicken starts at P350 only for take-out.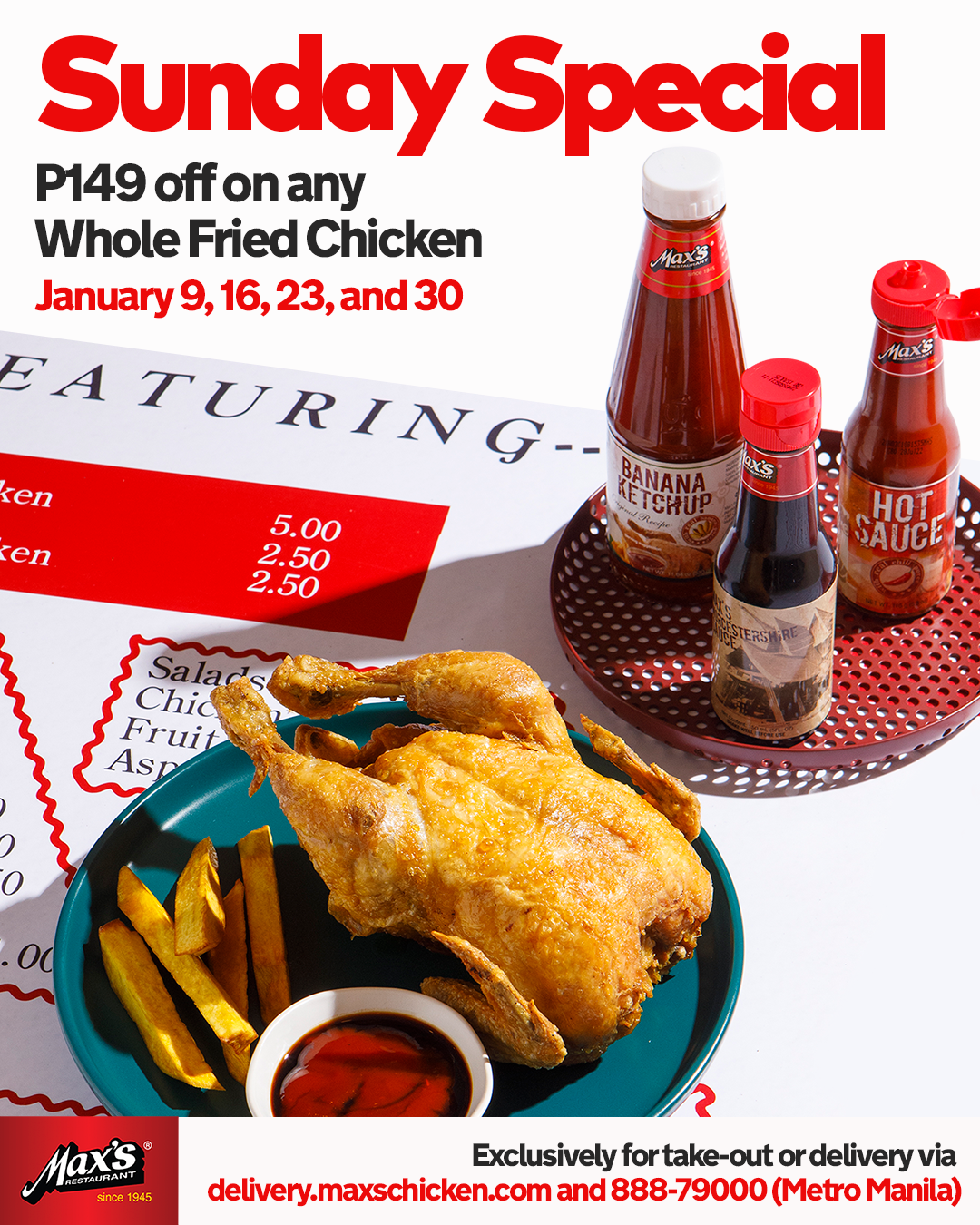 The offer is exclusively available through take-out or delivery via delivery.maxschicken.com, 888-79000 Metro Manila hotline, and direct-to-store orders. Promo is valid on January 16, 23, and 30 only in all stores nationwide except Cebu, Antique, Pavia, and Bukidnon.
Bowls of Comfort: P149 off on Any Soup
A bowl of hot, delicious soup never fails to give people that comforting feeling. Because many are craving for one, especially with January's chilly weather, Max's is treating fans to P149 off on whole orders of any soup. May it be Sinigang na Hipon or Nilagang Baka, send one for the family or someone who needs a bowl of comfort at this time. Discounted price starts at P300 only for dine-in or take-out.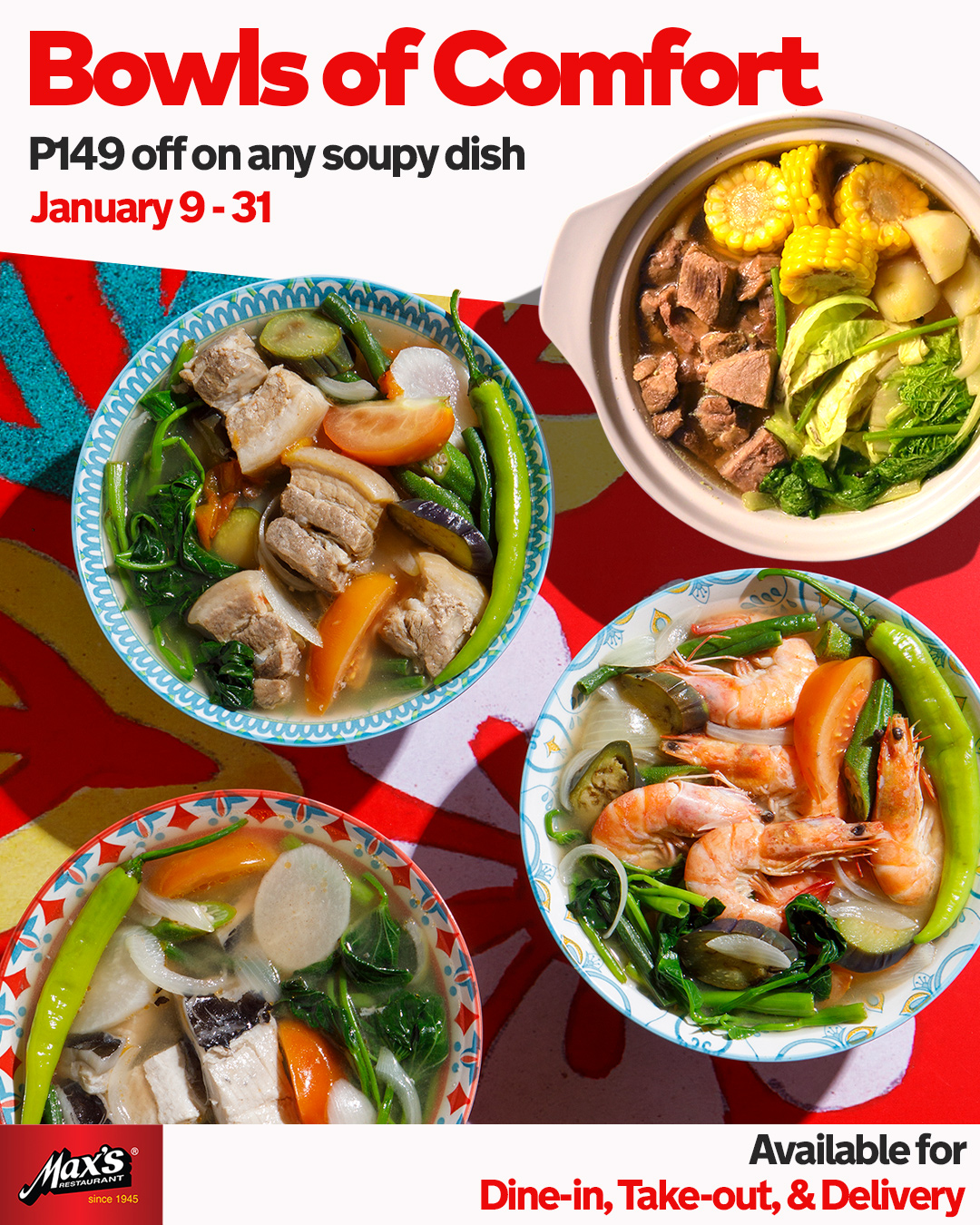 Customers can avail the discount until January 30 only. Promo is available for dine-in, take out, and delivery in all stores nationwide except Cebu, Antique, Pavia, and Bukidnon.
Let the Good Times Roll: Lumpiang Shanghai for only P199
Lumpiang Shanghai may be synonymous to celebrations, but it doesn't need a special occasion to get these golden, crunchy bites. From January 15-31, Max's Lumpiang Shanghai will be priced at only P199 for dine-in, take-out, and delivery. Customers can save up to P70 when they order via delivery.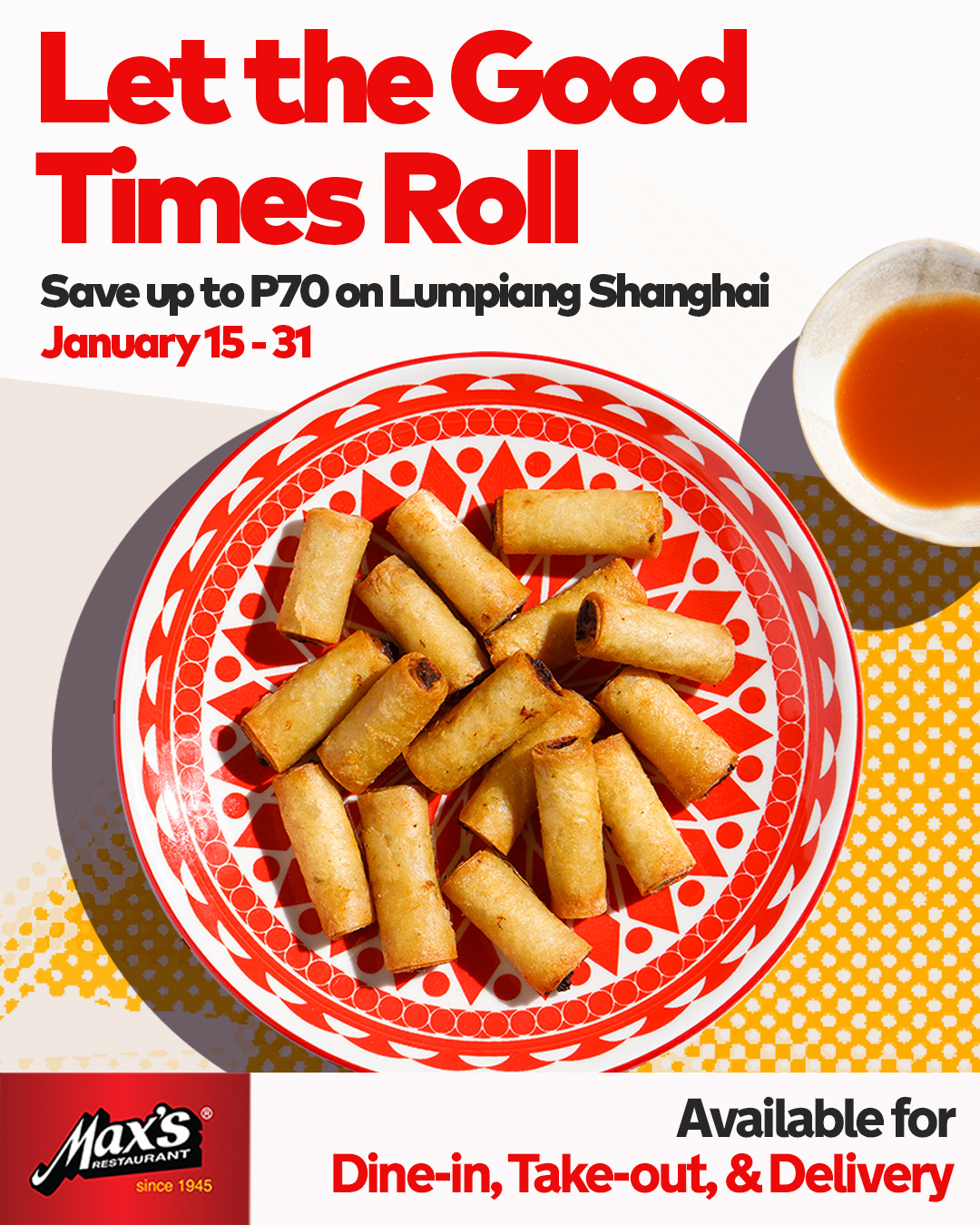 Promo is available for dine-in, take-out, and delivery in all stores nationwide. Head on to the nearest Max's store or order via delivery.maxschicken.com or 888-79000 (Metro Manila).
New Breads from Max's Corner Bakery
Filipinos love to eat bread. While there may be a lot of different kinds around, there are those that are highly popular among Pinoys. Max's Corner Bakery is delighted to offer these classic favorites for everyone to enjoy. These new, delicious, and filling breads are great to be consumed as snack or given as a gift or pasalubong.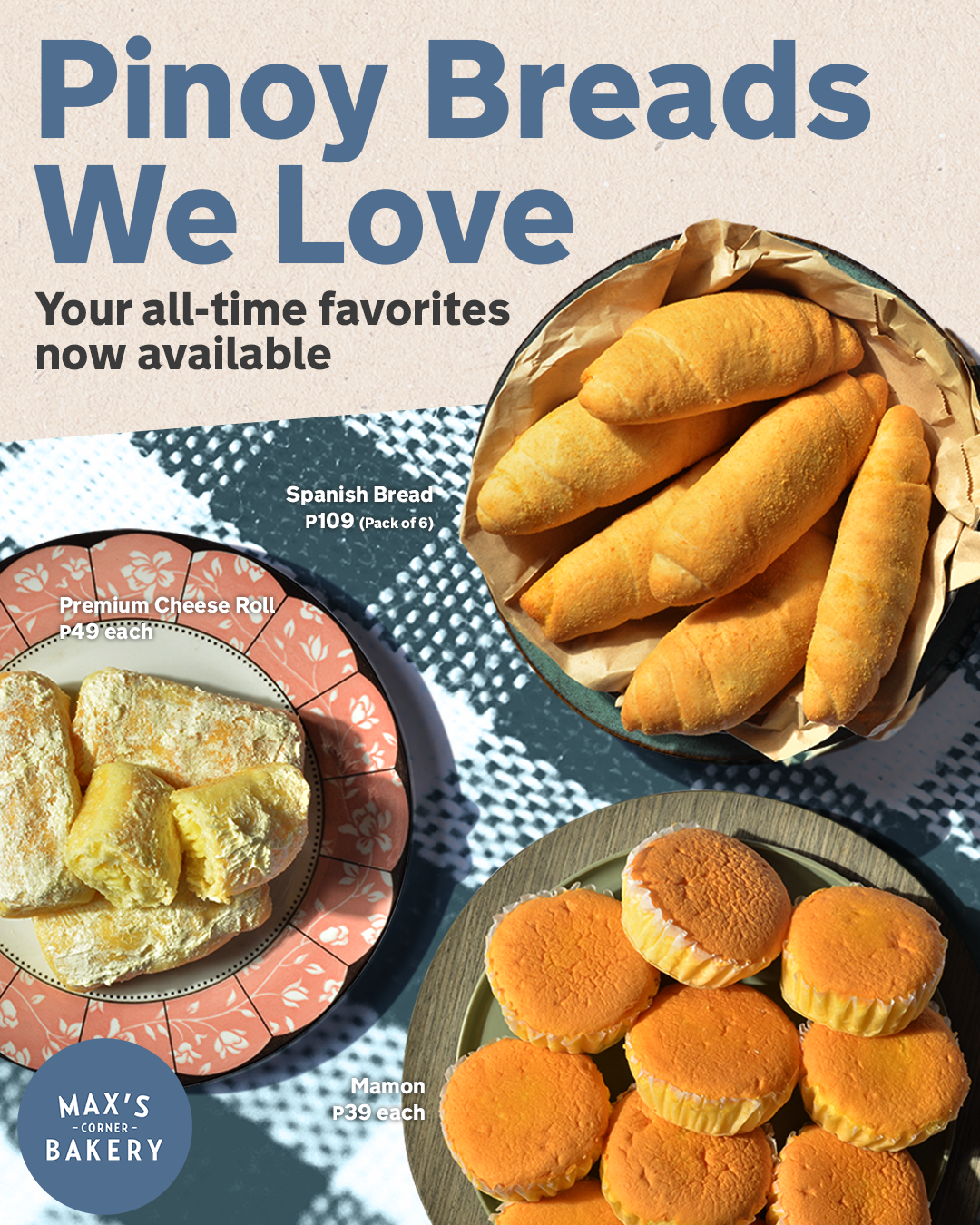 Cheese Roll (P49 each):
Soft and sweet bread filled with cheese, smothered with buttercream on top and sprinkled with sugar.
Spanish Bread (P109/pack of 6):
Soft bread rolls filled with a sweet, buttery filling, dusted with bread crumbs, and baked until golden brown.
Mamon (P39 each):
Soft and fluffy bread made with eggs, sugar, flour, and milk.
All these well-loved baked goods are available for dine-in, take-out, and delivery in Luzon stores only except Naga and Palawan.
For more information, visit the official Facebook page at @MaxsRestaurant.