- Advertisement -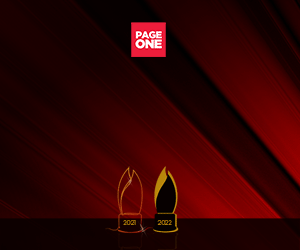 Max's Group Inc., one of the country's largest casual dining group partners with 7-Eleven bringing Pancake House's three (3) classic house favorites as ready to eat microwavable meals.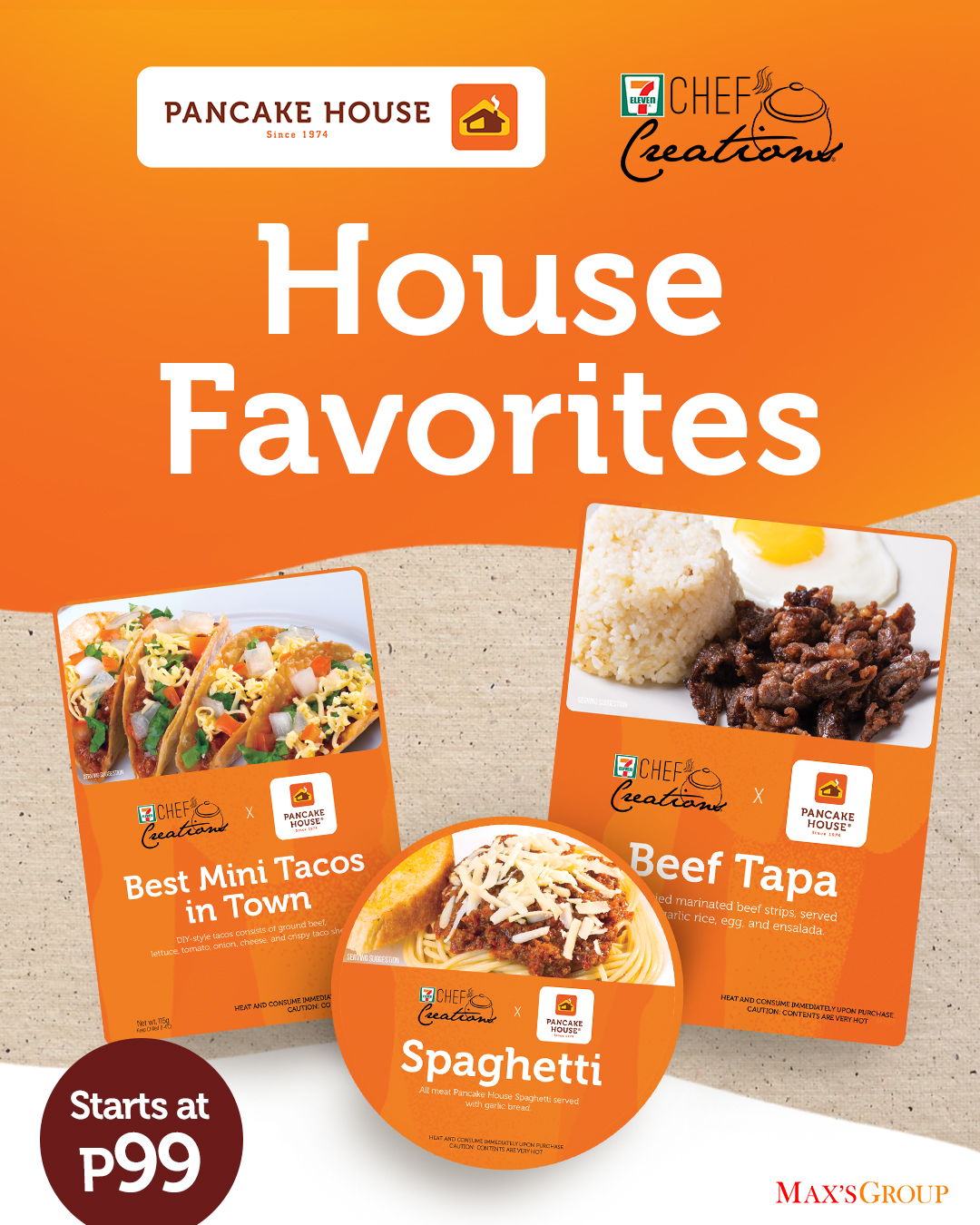 Pancake House Classic Favorites
Spaghetti, P99 – All meat Pancake House Spaghetti served with garlic bread.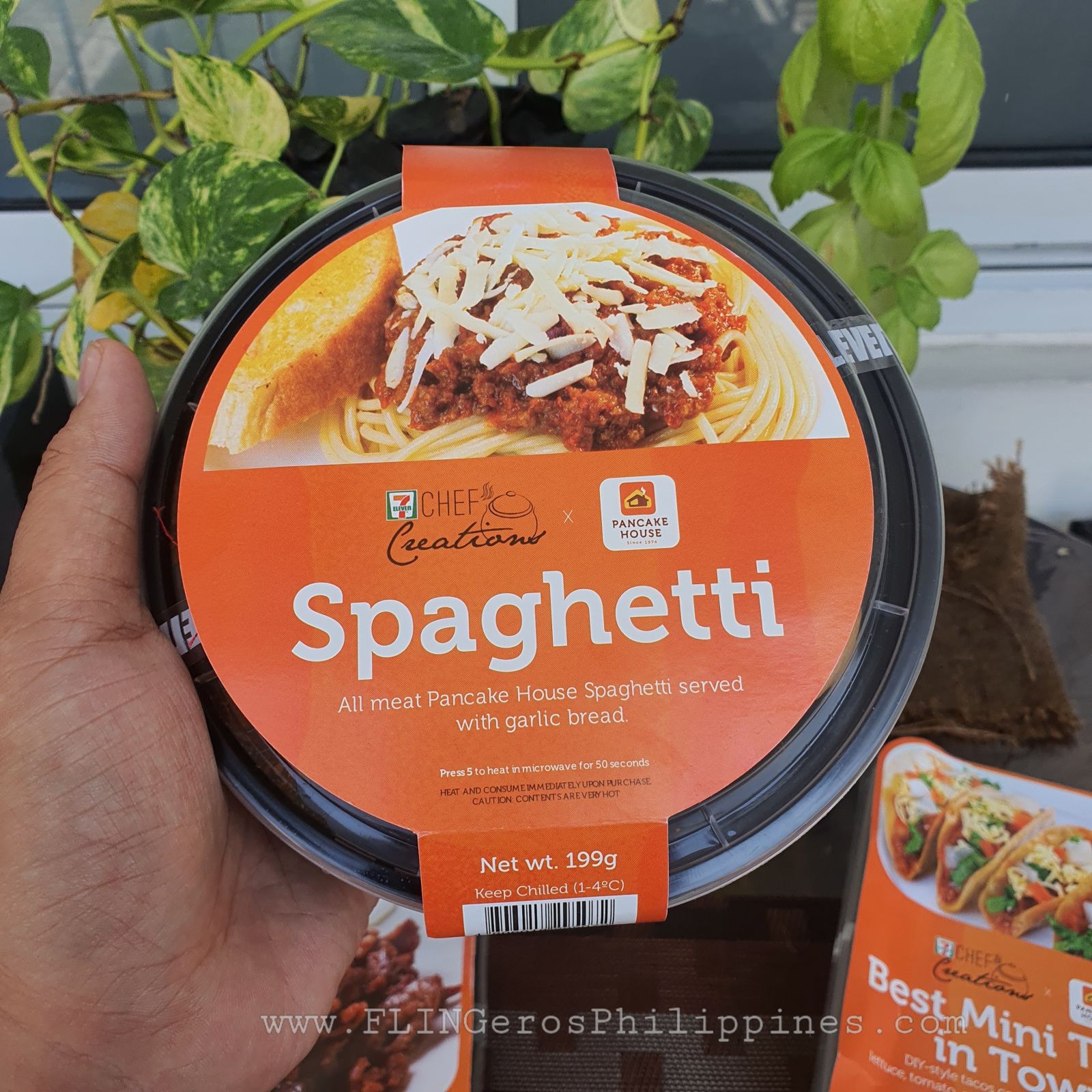 Best Mini Tacos In Town, P99 – DIY-style tacos composed of ground beef, lettuce, tomato, onion, cheese, and crispy taco shells.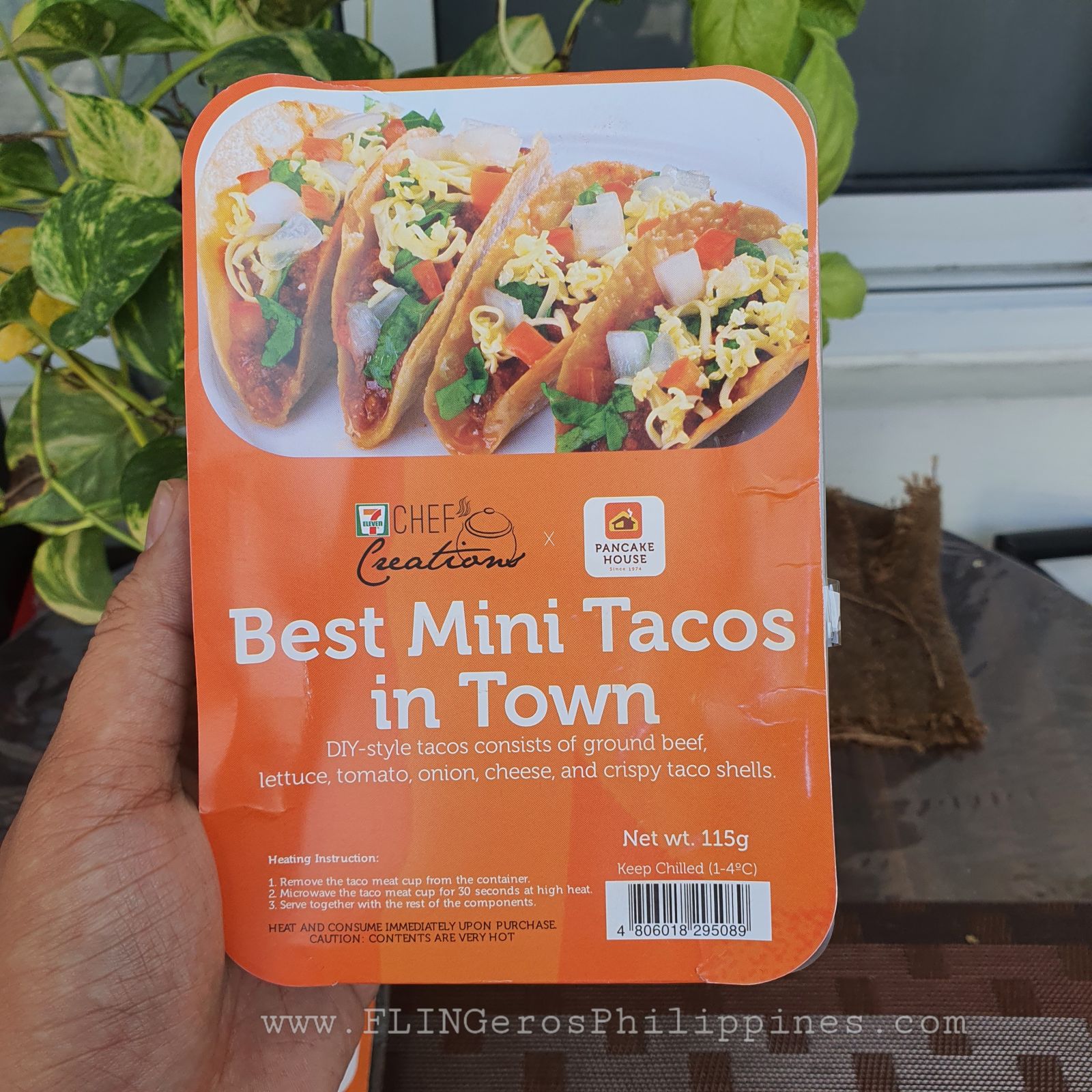 Beef Tapa, P125 – Pan fried marinated beef strips, served with garlic rice, egg, and ensalada.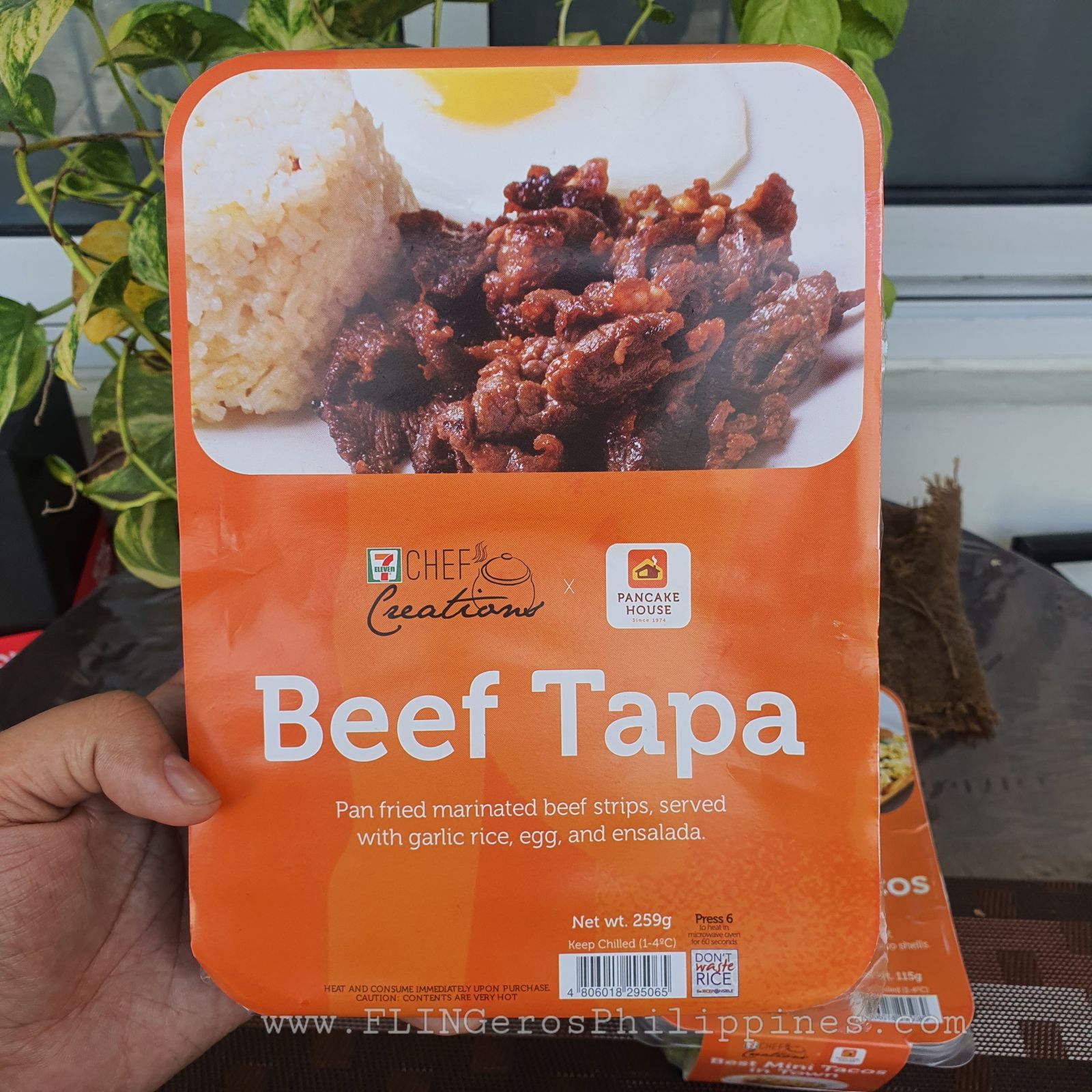 All of these products can be heated in a microwave for immediate consumption. You can get them from select 7-Eleven Luzon stores.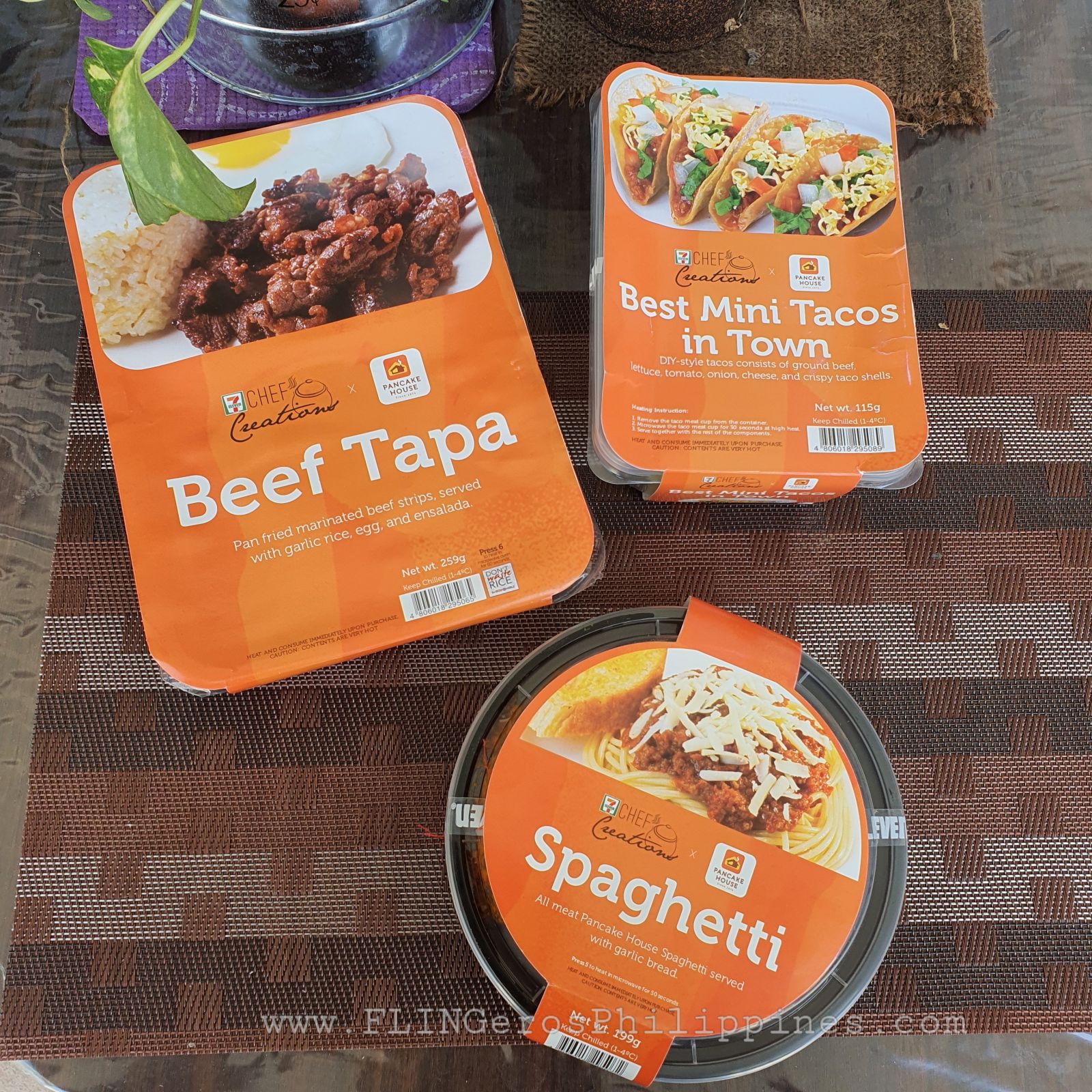 For more information, visit the official Facebook page at @MaxsGroupKitchen.