Apple Original Films has unveiled two more Character Chronicle featurettes, "Character Chronicles: Robert De Niro as William King Hale", and "Character Chronicles: Lily Gladstone as Mollie Burkhart", for Martin Scorsese's highly anticipated "Killers of the Flower Moon." Starring Leonardo DiCaprio, De Niro and Gladstone, "Killers of the Flower Moon" will premiere in theaters around the world, including IMAX® theaters, on October 18.
"Killers of the Flower Moon" marks Scorsese's tenth feature with De Niro, here cast as Ernes's cattle farming uncle, William "King" Hale, the chief architect of the Reign of Terror. Though ultimately convicted of murder, Hale is a mass of contradictions: an extortionist and intimidator but also someone who truly believes himself to be a friend to the Osage, the "most beautiful people in the world," he calls them.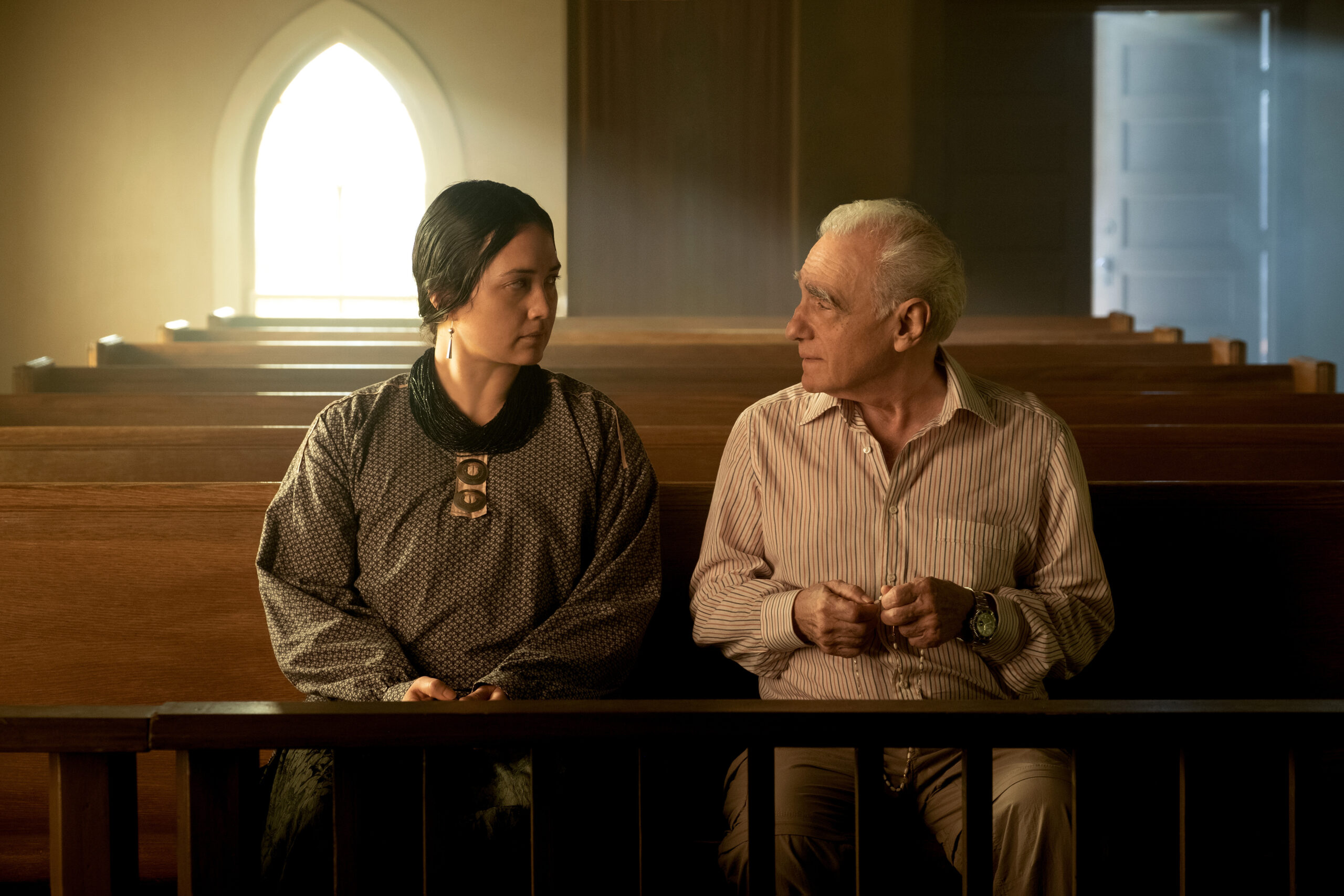 "It's very complicated," Scorsese says. "He's like a prophet. He believes their time has come: 'I'll help them. I'll ease them into their graves. I'll make it easier for them. Civilizations come and go.' But the point is that he did like them. Also, from what I understand, at Bill Hale's funeral back in the '60s, there were some Osage who attended. So it's not as simple as villain and hero."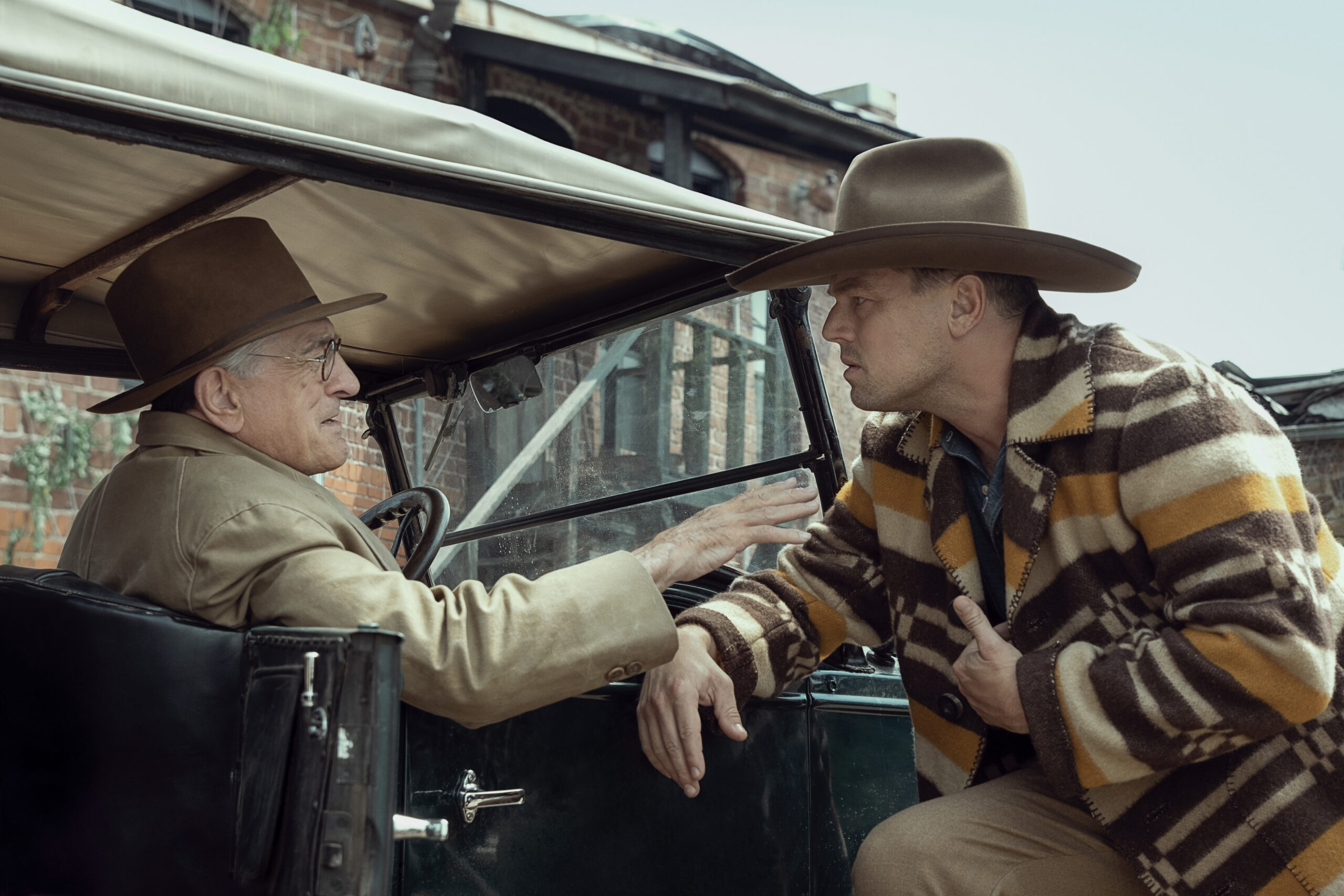 For the role of Mollie Burkhart, both DiCaprio and Scorsese found themselves quickly resonating with Native American actress Lily Gladstone.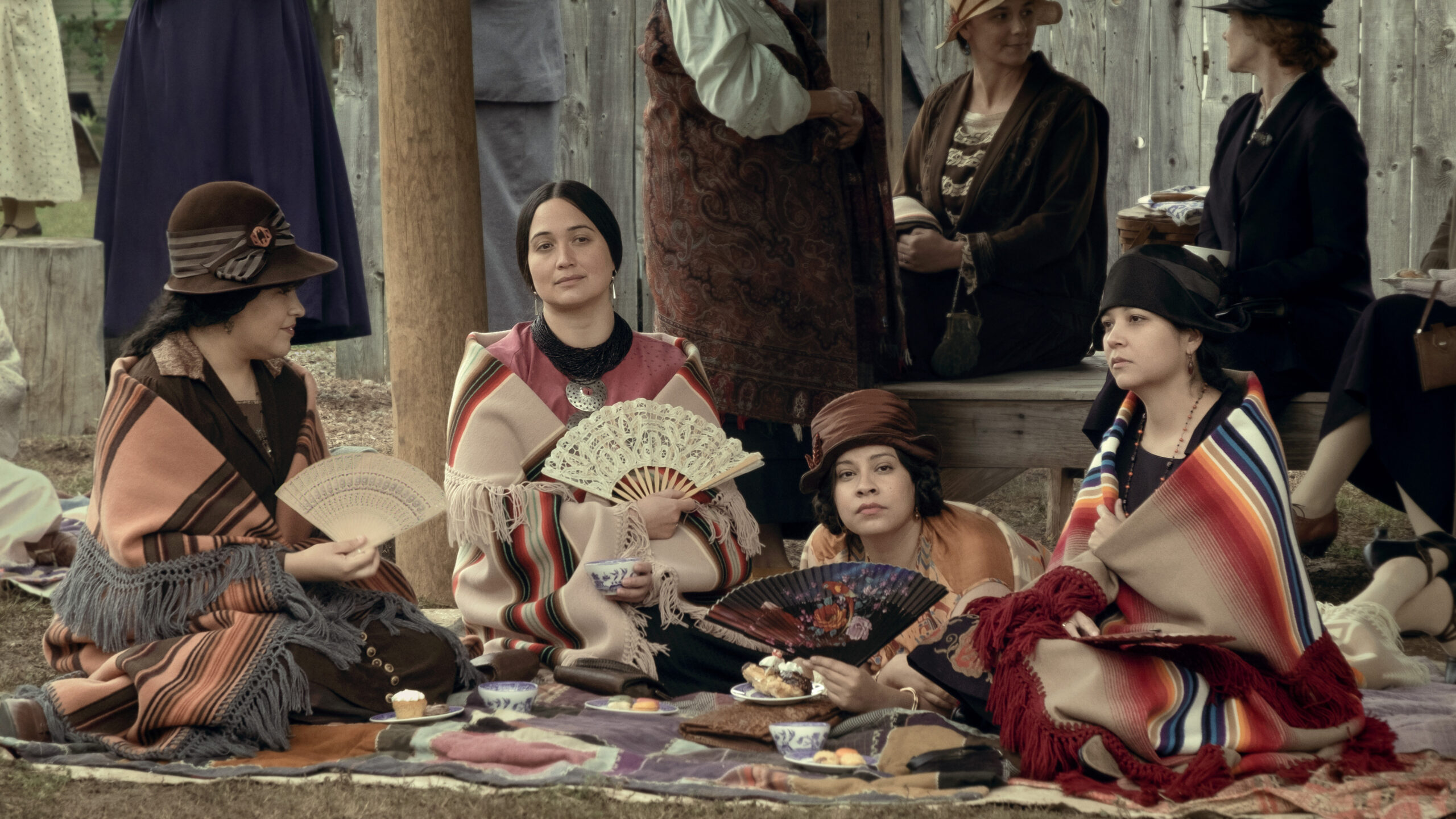 "It was so interesting to see the effect that her presence and her silent reactions had on Leo, and on the development of his character: it really helped define the relationship between Mollie and Ernest," says Scorsese of Gladstone. "For me, exploring that emotional territory with Lily and Leo was quite an eye opening experience, and an enriching one. Her silences, as Mollie, were often more powerful than her words – what she didn't say, what she withheld, spoke even more eloquently than her words."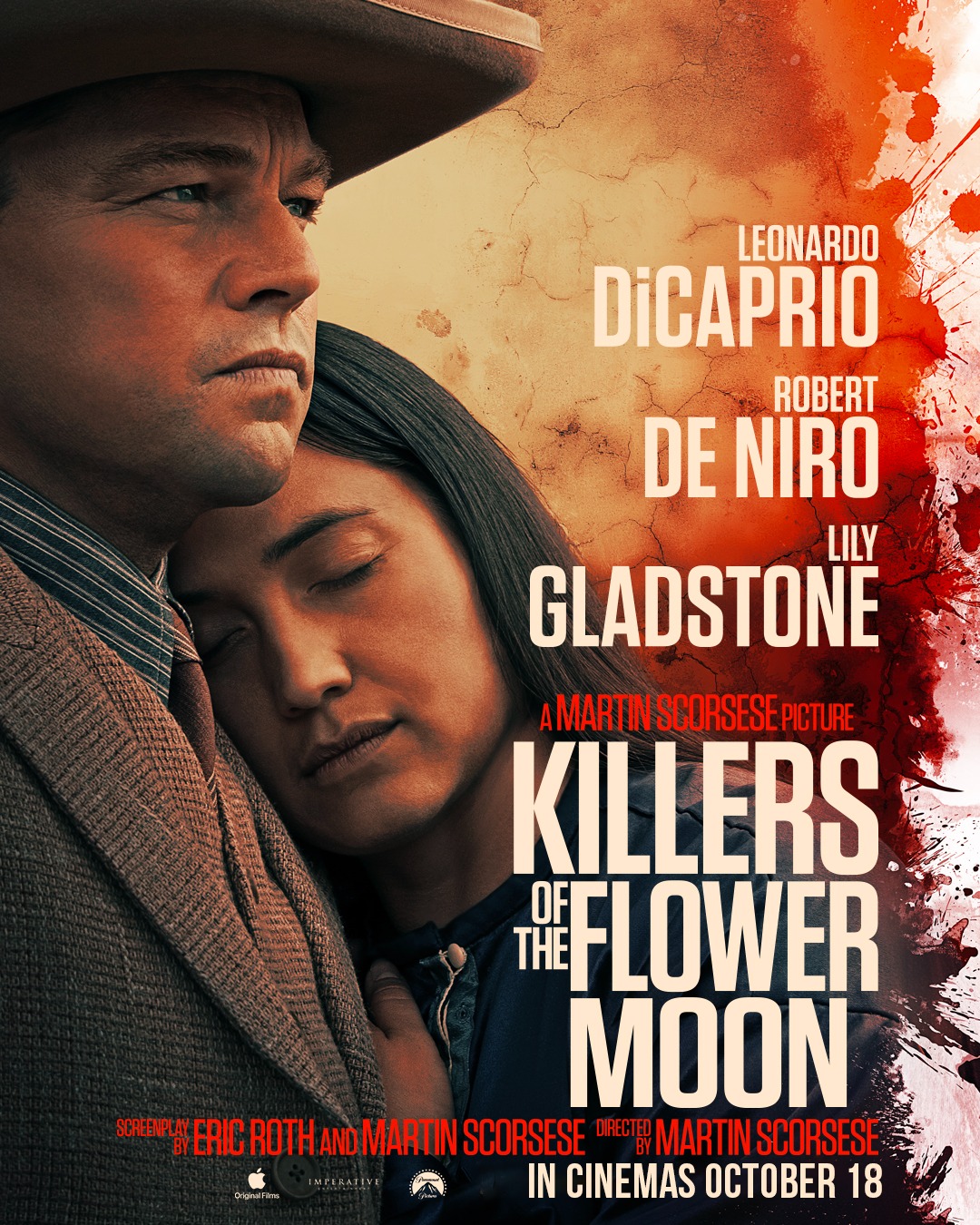 At the turn of the 20th century, oil brought a fortune to the Osage Nation, who became some of the richest people in the world overnight. The wealth of these Native Americans immediately attracted white interlopers, who manipulated, extorted, and stole as much Osage money as they could before resorting to murder. Based on a true story and told through the improbable romance of Ernest Burkhart (Leonardo DiCaprio) and Mollie Kyle (Lily Gladstone), "Killers of the Flower Moon" is an epic western crime saga, where real love crosses paths with unspeakable betrayal. Also starring Robert De Niro and Jesse Plemons, "Killers of the Flower Moon" is directed by Academy Award winner Martin Scorsese from a screenplay by Eric Roth and Martin Scorsese, based on David Grann's best-selling book.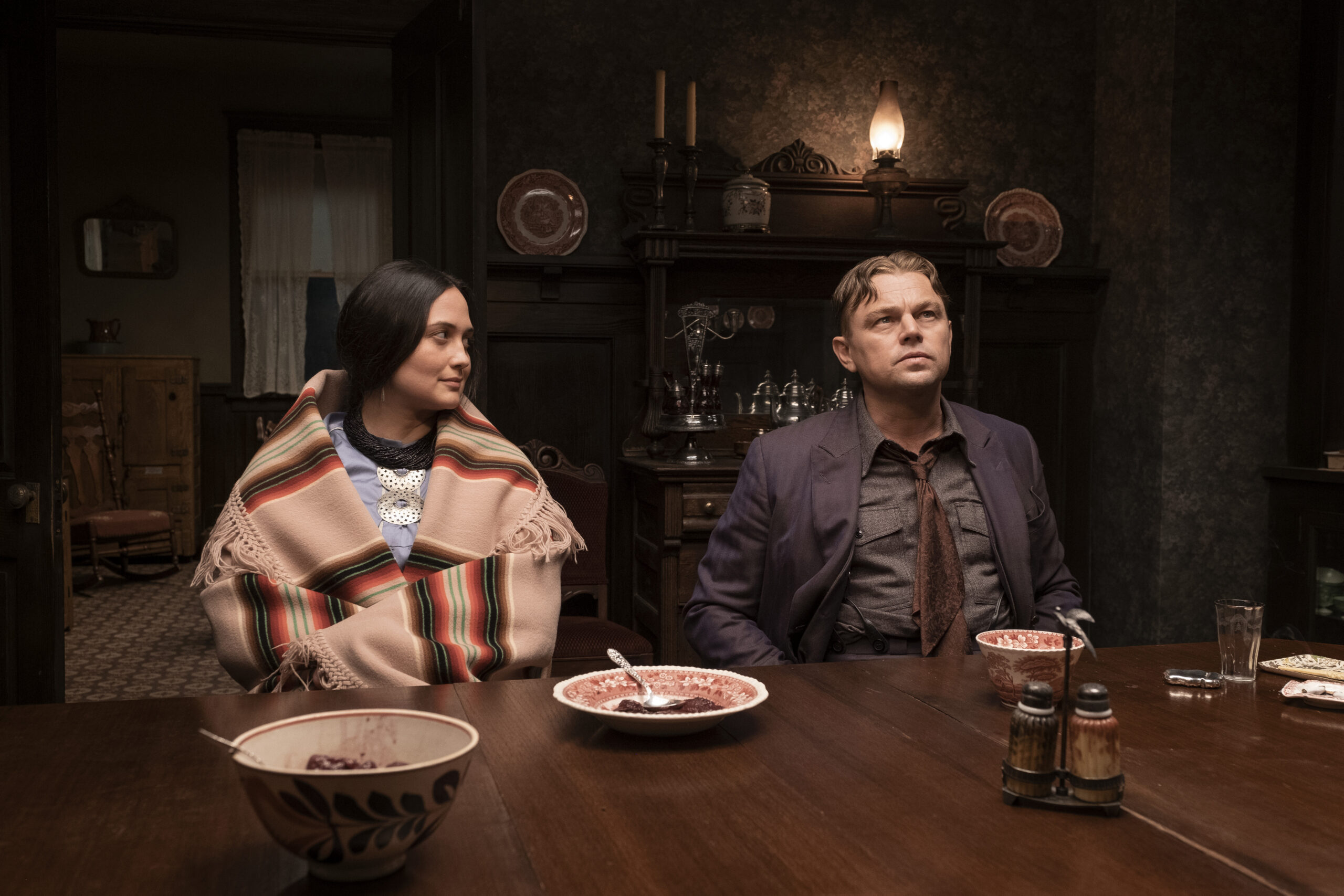 Hailing from Apple Studios, "Killers of the Flower Moon" was produced alongside Imperative Entertainment, Sikelia Productions and Appian Way. Producers are Martin Scorsese, Dan Friedkin, Bradley Thomas and Daniel Lupi, with Leonardo DiCaprio, Rick Yorn, Adam Sommer, Marianne Bower, Lisa Frechette, John Atwood, Shea Kammer and Niels Juul serving as executive producers.
Director: Martin Scorsese
Cast: Leonardo DiCaprio, Robert De Niro, Jesse Plemons, Lily Gladstone, Tantoo Cardinal, John Lithgow, Brendan Fraser, Cara Jade Myers, JaNae Collins, Jillian Dion, William Belleau, Louis Cancelmi, Tatanka Means, Michael Abbot Jr., Pat Healy, Scott Shepard, Jason Isbell, Sturgill Simpson
Writers: Eric Roth, Martin Scorsese
Producers: Martin Scorsese, Dan Friedkin, Bradley Thomas, Daniel Lupi
Exec. Producers: Leonardo DiCaprio, Rick Yorn, Adam Somner, Marianne Bower, Lisa Frechette, John Atwood, Shea Kammer, Niels Juul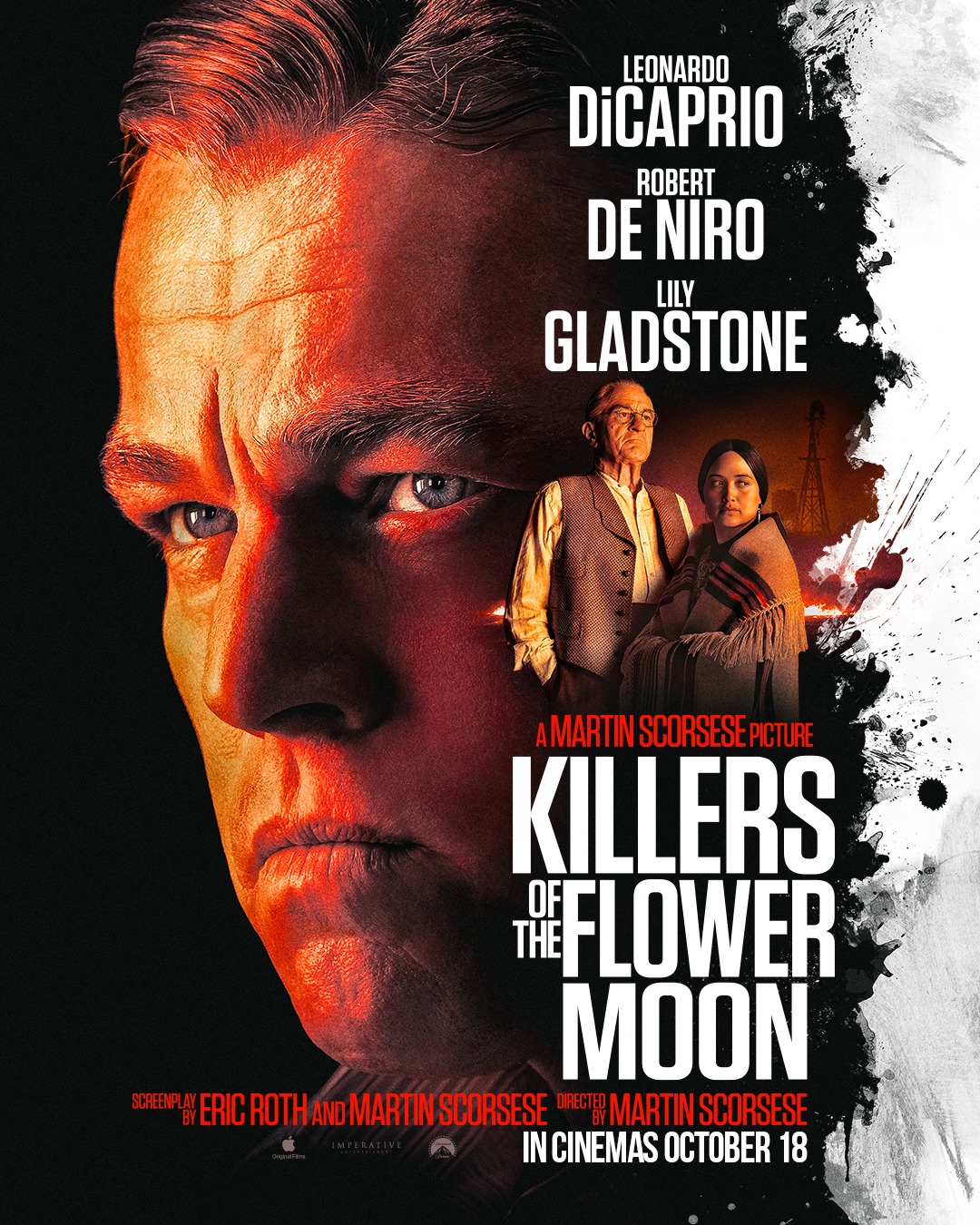 "Killers of the Flower Moon" is distributed in the Philippines by Paramount Pictures through Columbia Pictures.
**The interviews for this article were done before the writers and actors strikes.**
Photo and Video Credit: "Apple Original Films / Paramount Pictures International"
#KillersOfTheFlowerMoon