Love Plus Foundation, a non-government organization, provides aid to Filipinos amidst the pandemic. Hu Sun, a Chinese national who also founded Wow Cow Group, said that the sudden lockdown has caused people to lose their jobs and companies to close, so they wanted to find a way to help those in need.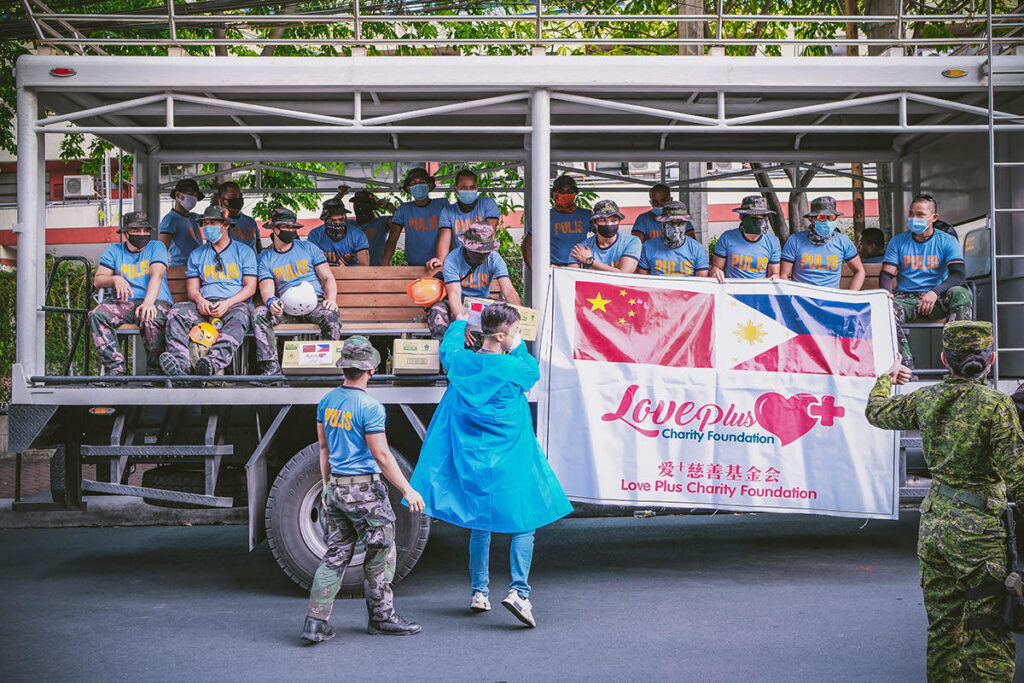 "We are not brothers by blood, but we think of Filipinos as a part of our family because they welcomed us with open arms. I think it's time for us to return the favor and provide assistance in any way we can because that's what a family does. They help each other get through the rough times.", said Hu Sun.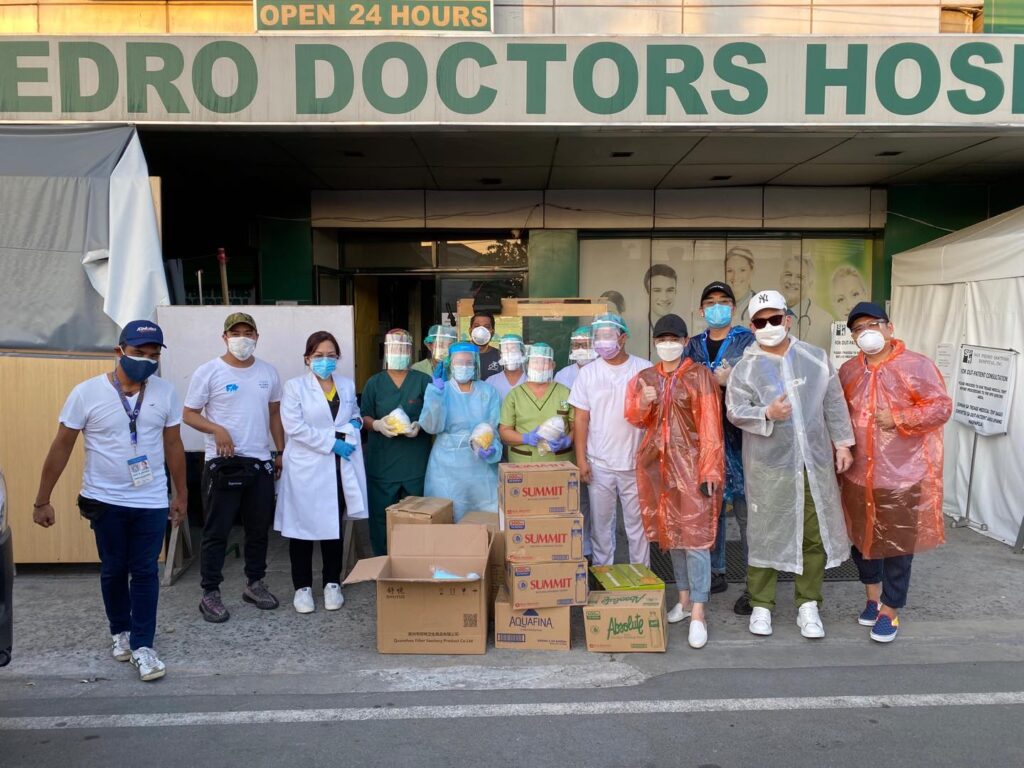 With over 50 individuals going hand in hand to donate food, medical equipment, and other necessary items to combat the corona virus, Love Plus Foundation doubled their efforts especially on the months of April and May when they visited major hospitals in NCR, including Lung Center of the Philippines.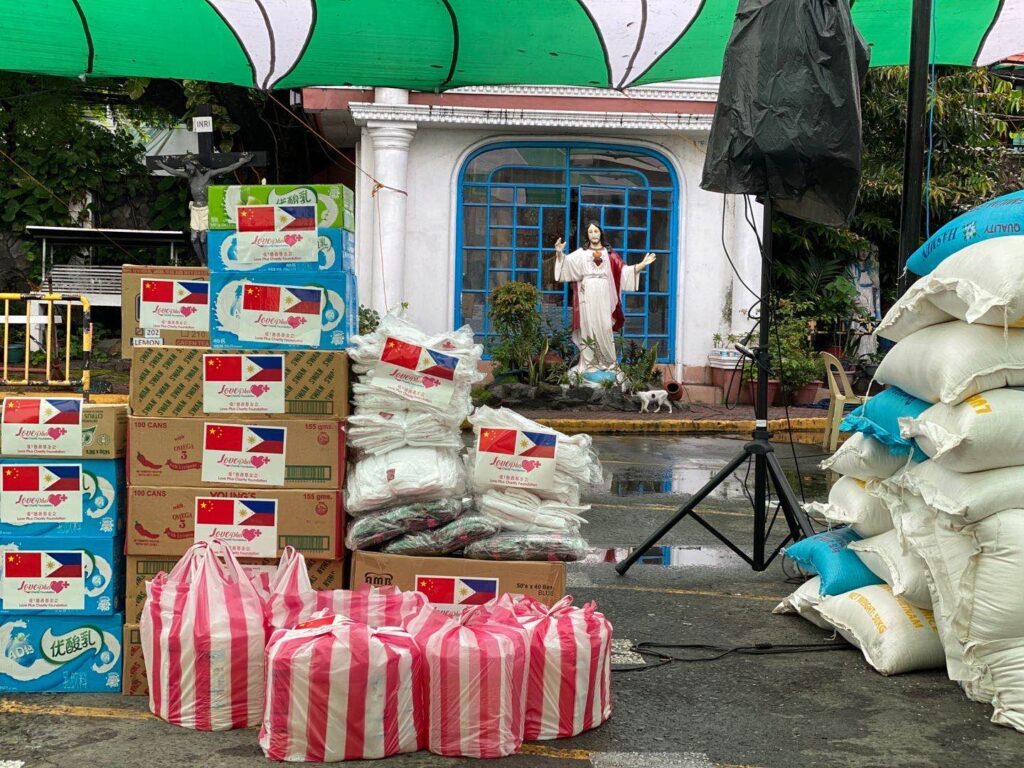 When the Chinese Medical Team first arrived in the country to provide their expertise in combatting the deadly virus, Love Plus Foundation spearheaded the translation between them and local health care officials to make sure no message is lost during translation.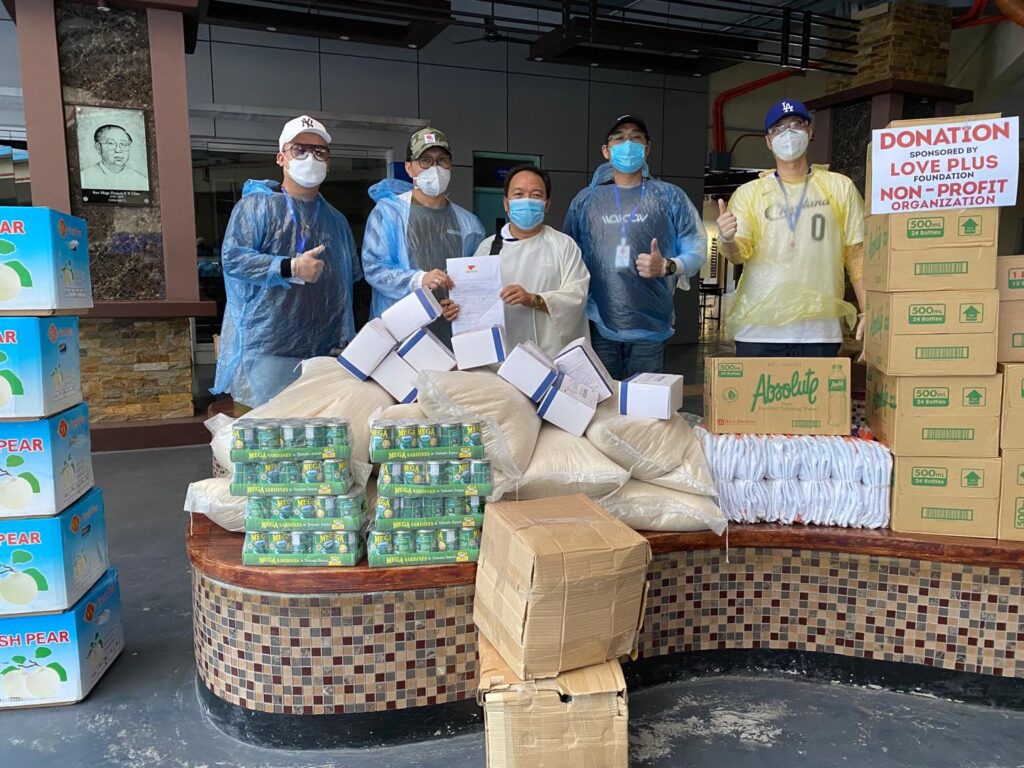 As of August 1, 2020, a total of 487 Chinese organizations donated to Love Plus Foundation, garnering a total of Php 6,000,000 in cash, 3,144 boxes of surgical masks, 1,340 sets of PPE, 2,000 sets of rapid test kits and food donations enough to feed an entire community.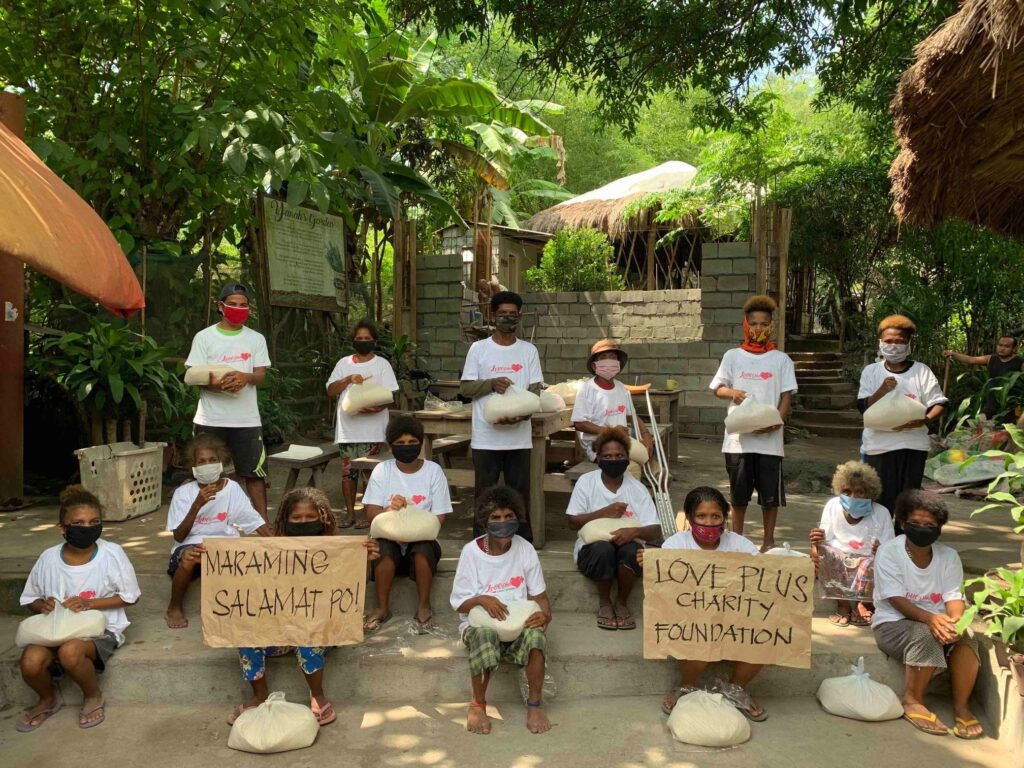 When the government implemented another lockdown on August 4, Love Plus Foundation did not waste any time to lend another helping hand to Filipinos, where they aided a church and selected communities despite of challenges such as distance and heavy rains.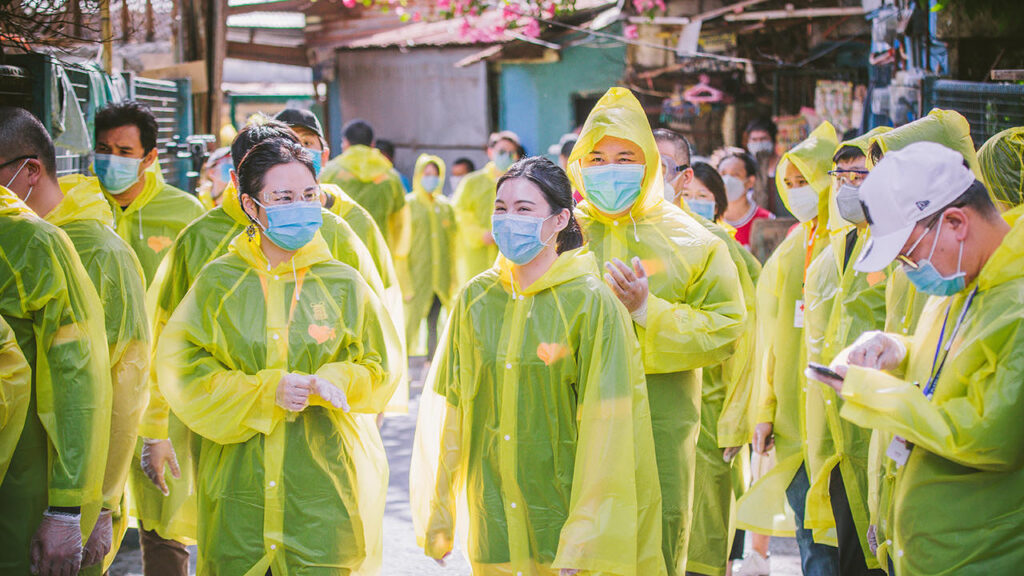 "We believe that in times like these, there is no nationality, but only unity. The Philippines has been our home and we felt like it was our responsibility to help anyone in need – no matter the distance and race, as we need to rise up in the middle of this pandemic.", said Hu Sun.
Love Plus Foundation will continue to lend a helping hand to those in need, with their next mission to provide aid schools and students, as we take on the new normal when it comes to education. Contact Love Plus Foundation on Facebook by visiting https://www.facebook.com/LovePlusFoundation/ or contact InfinitUs Marketing Solutions via email at info@infinitusph.com for more information.