The wait is over, MANILA! After debuting in the U.S. in 2018, the celebrated Chick'n Bites are making their way to Shake Shack in MANILA starting February 18th for a limited time.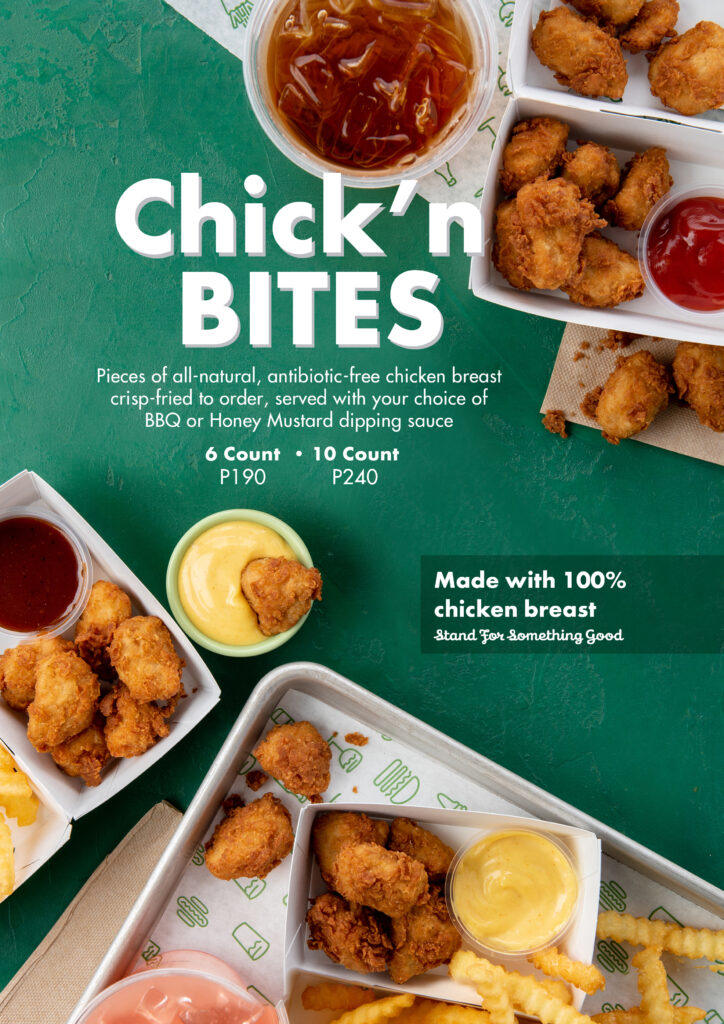 Chick'n Bites are crispy pieces of chicken breast served in 6 or 10 counts with a choice of BBQ Sauce or Honey Mustard for dipping. Chick'n Bites are always made fresh to order with all-natural, antibiotic-free whole muscle.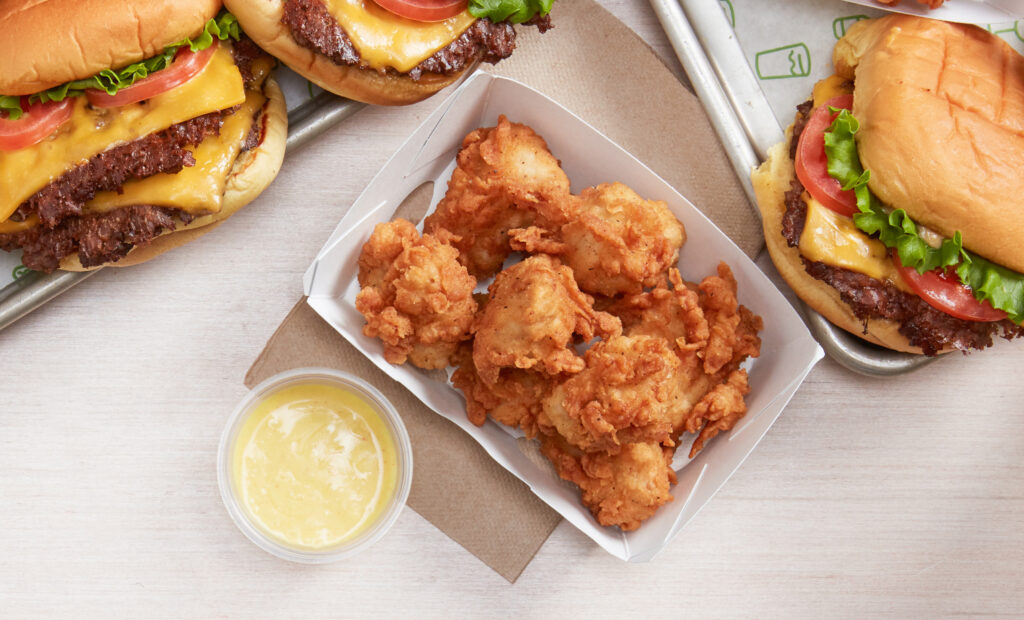 The Bites are sous-vide cooked, making them extra juicy, flavorful and tender, and then breaded in flour, cayenne and paprika before being crisp-fried.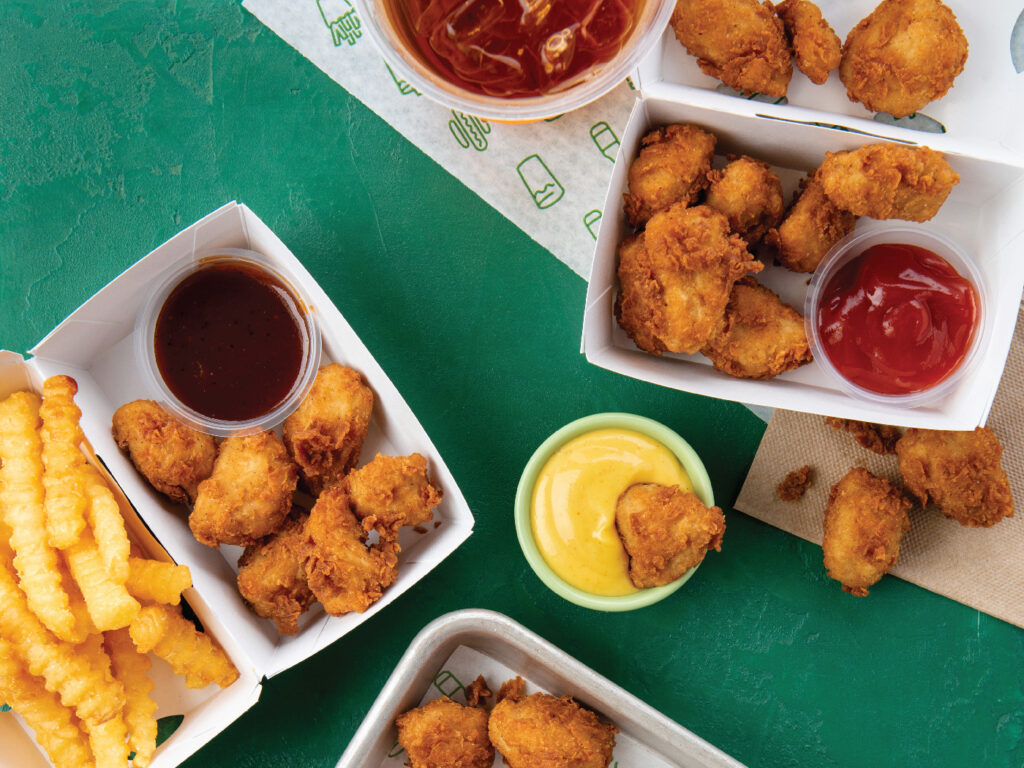 Shake Shack first introduced chicken to the U.S. menu in 2015 with the Chick'n Shack, a crispy all-natural and antibiotic-free chicken breast sandwich with shredded lettuce, pickles and buttermilk herb mayo.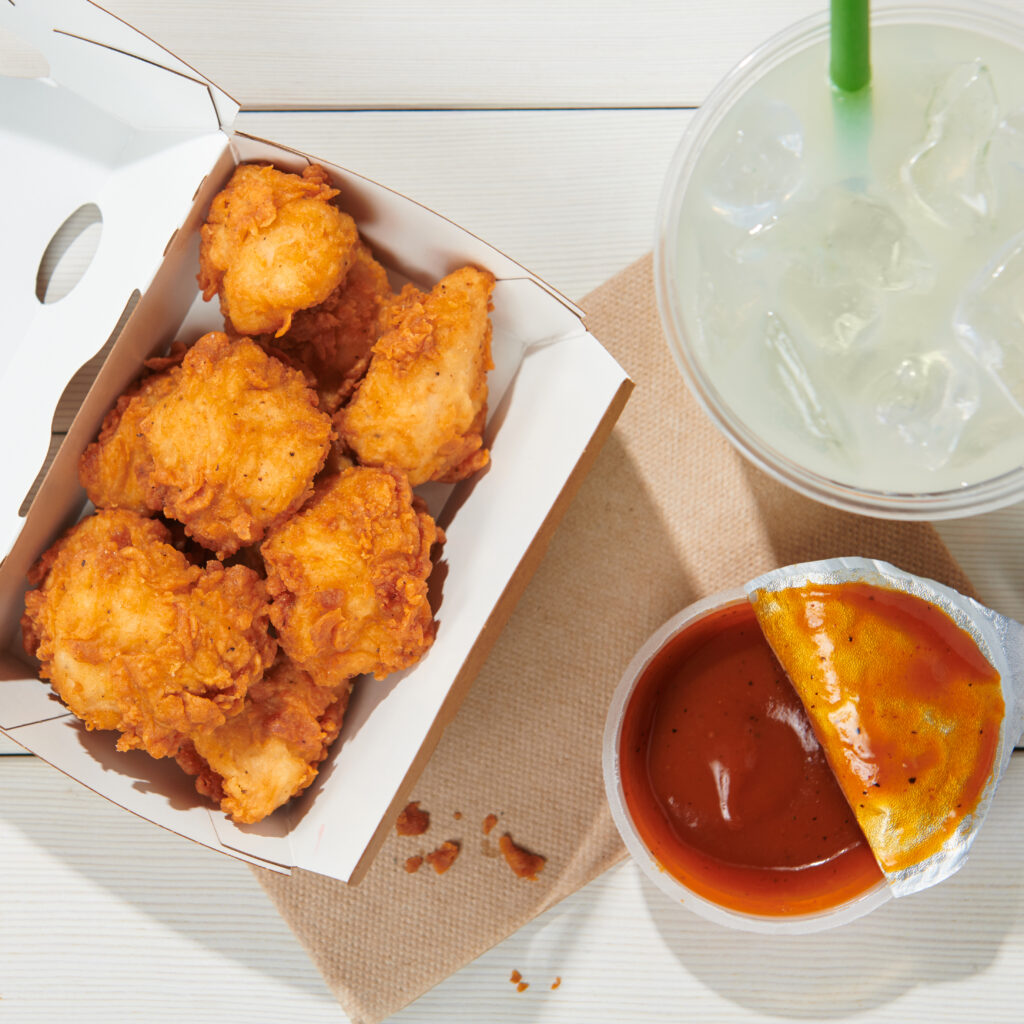 The Chick'n Bites are an innovation of the chicken menu and further Shake Shack's commitment to serve fresh, simple, high-quality food at a great value through its mission to Stand For Something Good ®.
Want the goods without the wait? Order ahead via GrabFood or foodpanda or call our Shacks.