Water makes up more than 2/3 of the human body and is very vital to every living organism.  However, clean and safe drinking water is not always available and accessible especially when you live in a third world country.  Many would rather consume unsanitary water which contains bacteria such as E. coli, salmonella than none at all and be exposed to various illnesses such as diarrhea, gastrointestinal flu, or amoebiasis.
Why is clean and safe water essential?
Clean and safe water is necessary for us to stay alive in this world.  We use it for drinking, cooking, bathing, cleaning, nourishment, and watering plants.
Clean and safe water is needed to prevent the spread of diseases.  With the ongoing scare of the 2019 Coronavirus (COVID 19), it has been stated that the best prevention is to constantly wash your hands.  If you don't have clean water, even washing your hands won't prevent the spread of infectious diseases.
Clean and safe drinking water helps in getting rid of toxins.  It aids the body to get rid of all kinds of toxins, whether they are created due to bodily reactions or ones that occur because of the consumption of contaminated water.
Clean and safe drinking water keeps you nourished.  Water helps in keeping our organs healthy and it allows the blood to maintain consistency in flowing freely while transporting oxygen and nutrients to every cell of the body.
Though many benefits from the availability of bottled water and water shops, it does not guarantee the long-term water delivery and sanitation infrastructure improvements needed, aside from being costly.
The best way to ensure that you have clean and safe water all the time is to get a water filtration system that is guaranteed to work 100%.  This way, you can drink water straight from the source without having to worry about its cleanliness.
All these benefits can be found in Legánde's Multipure Drinking Water Systems that uses its proprietary Solid Carbon Block Technology since the '70s.  Multipure Drinking Water Systems includes the AquaDOME, AquaVERSA, and AquaMINI that have been tested, backed and certified by NSF International (National Sanitation Foundation) – NSF/ANSI 42, Aesthetic Effects; NSF/ANI 53, Health Effects and NSF/ANSI 401, Emerging Compounds and Incidental Contaminants.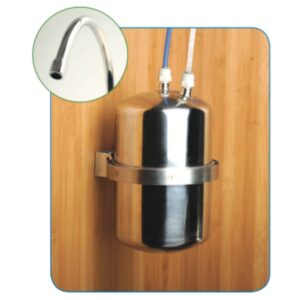 The units can be upgraded with a Legánde Pre-filter to prolong the life of your carbon block filter.  The Company also offers the AquaSHOWER which is tested and certified by the Water Quality Association according to NSF/ANSI 177 and guarantees removal of 90% or more of free chlorine.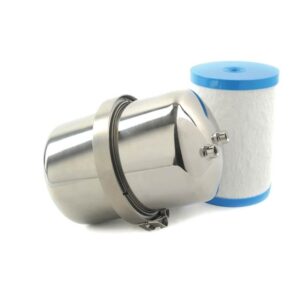 You can purchase Legánde's Multipure Water Drinking Water Systems via www.Legande.com or visit them at Suite 406 West Tower, Philippine Stock Exchange Center, Exchange Road,  Ortigas Center, Barangay San Antonio Pasig City, Metro Manila Philippines, 1605.  You can also check their Facebook Page to send a message.