Santorini in Cavite? Pamper your mind, body, and soul with a Tagaytay Staycation at
La Bella Boutique Hotel
Tagaytay. La Bella Boutique Hotel provides not just the cool and relaxing environment of Tagaytay, but more of an intimate interaction with nature that will surely boost one's physical well being and soothe one's stress of travel and living the urban life.
WHY VISIT LA BELLA BOUTIQUE TAGAYTAY?
Beautiful Santorini-inspired boutique hotel with artistic accommodations and features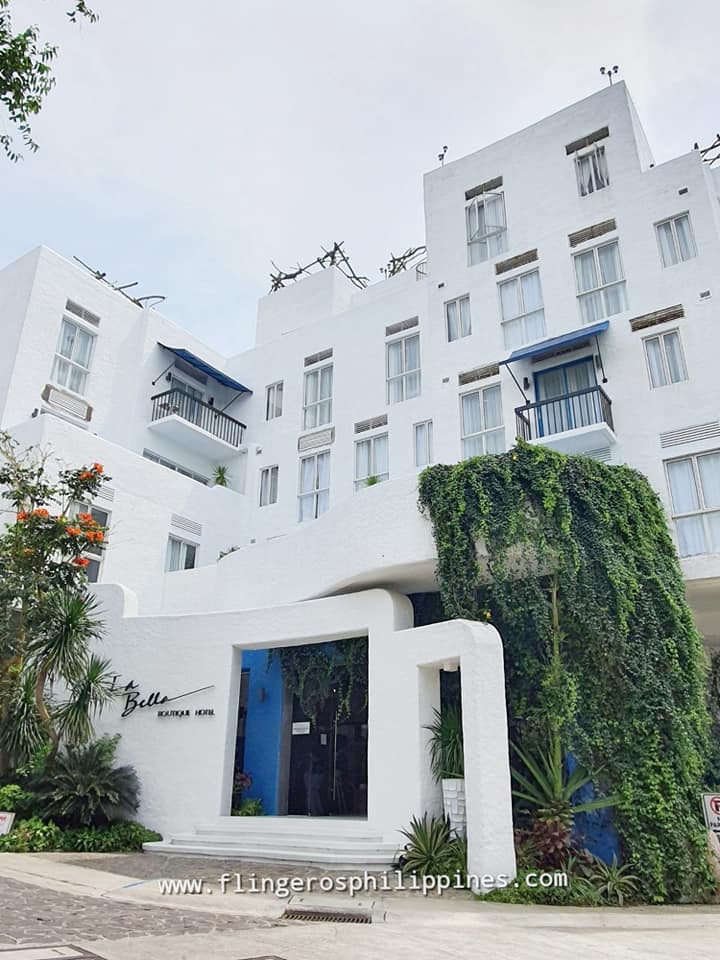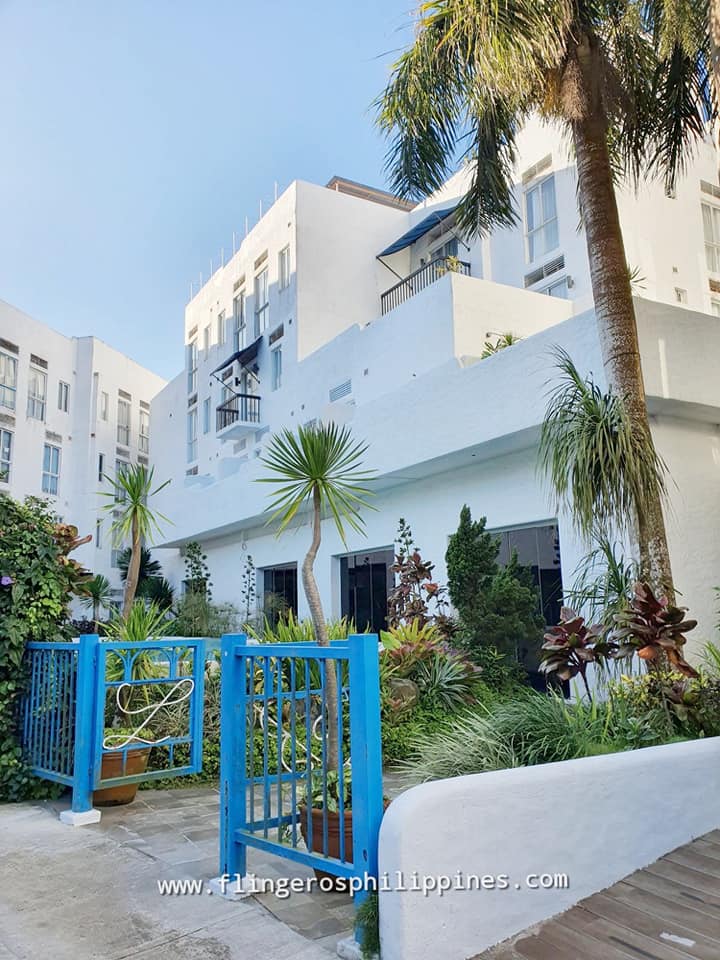 Enjoy a cool breeze and be one with nature as they have blended the structures with the environment. Grabe yung isang dining area where you can dine under 60 year old pine trees, so relaxing!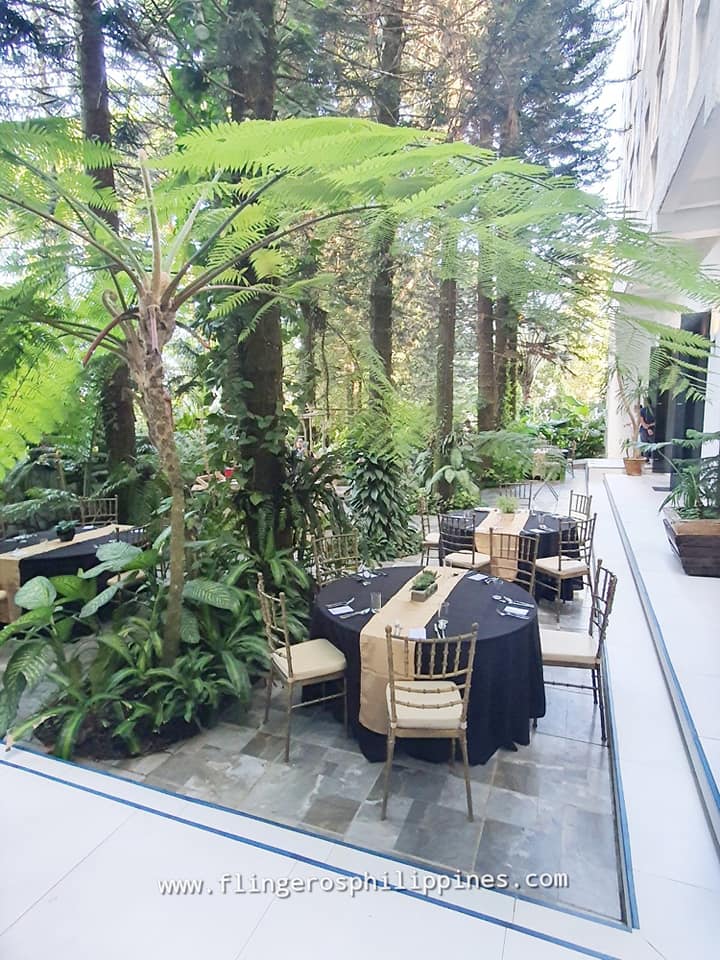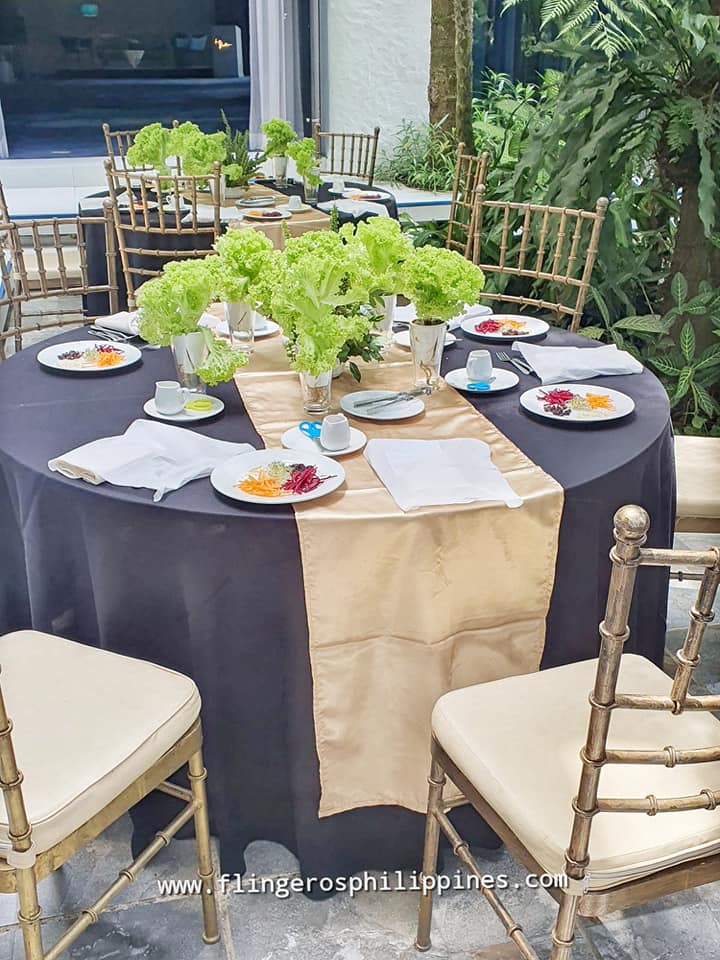 Glass-walled, outdoor, above-ground rainbow pool for a better view of you even under water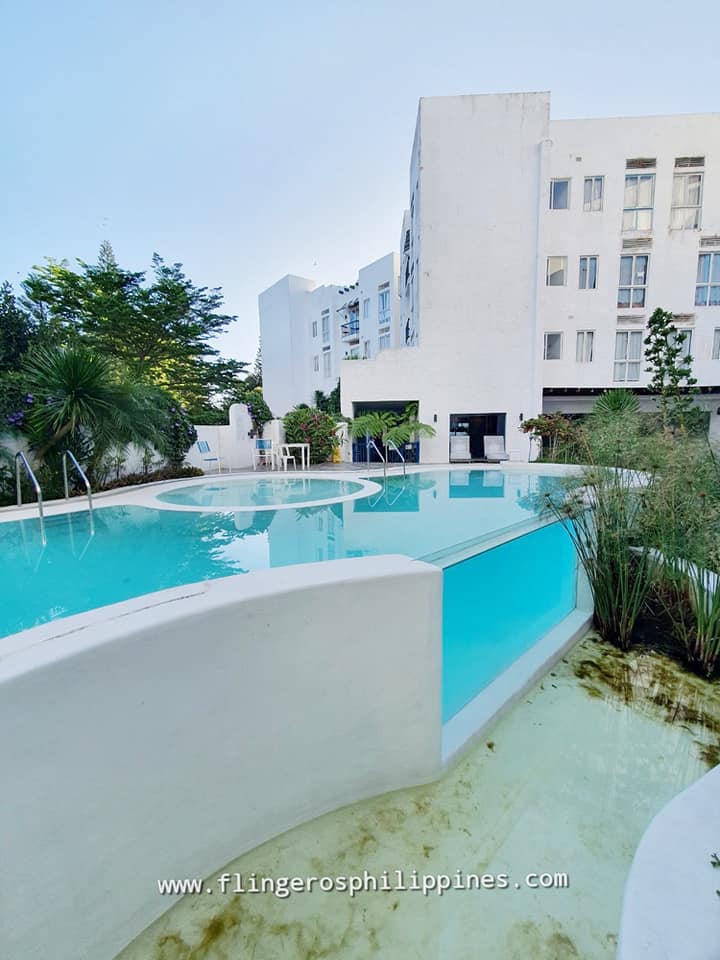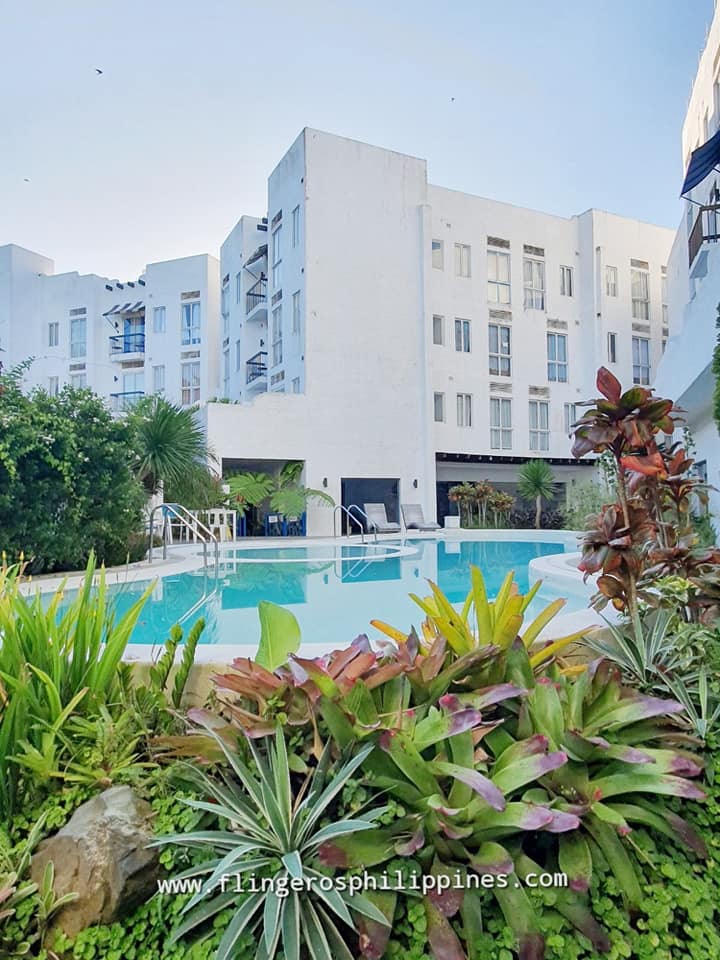 Accommodations are so artsy fartsy yet so relaxing.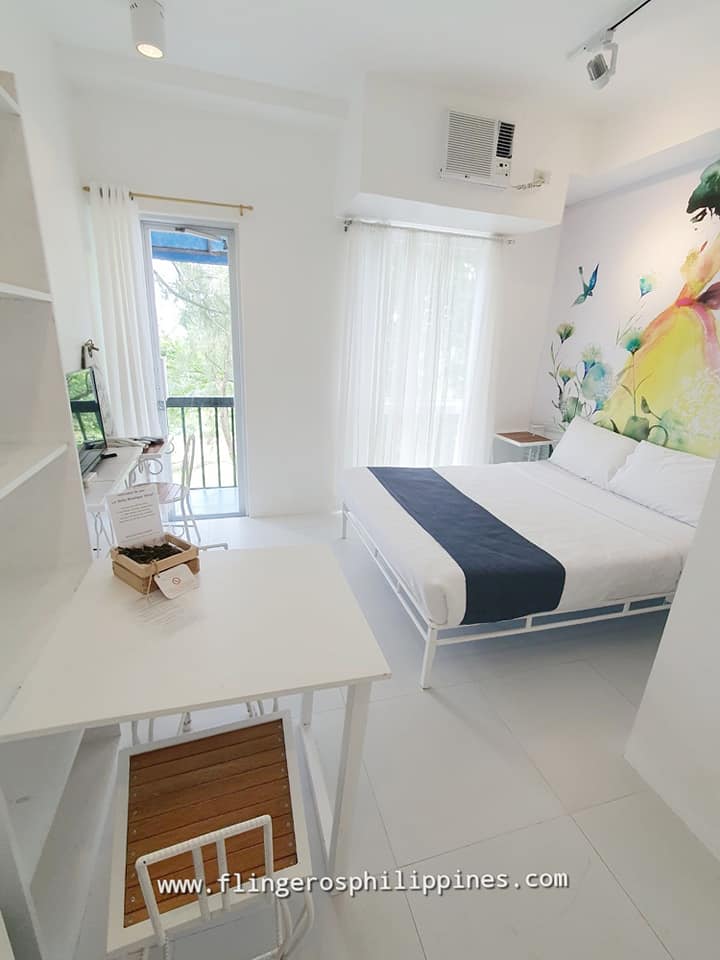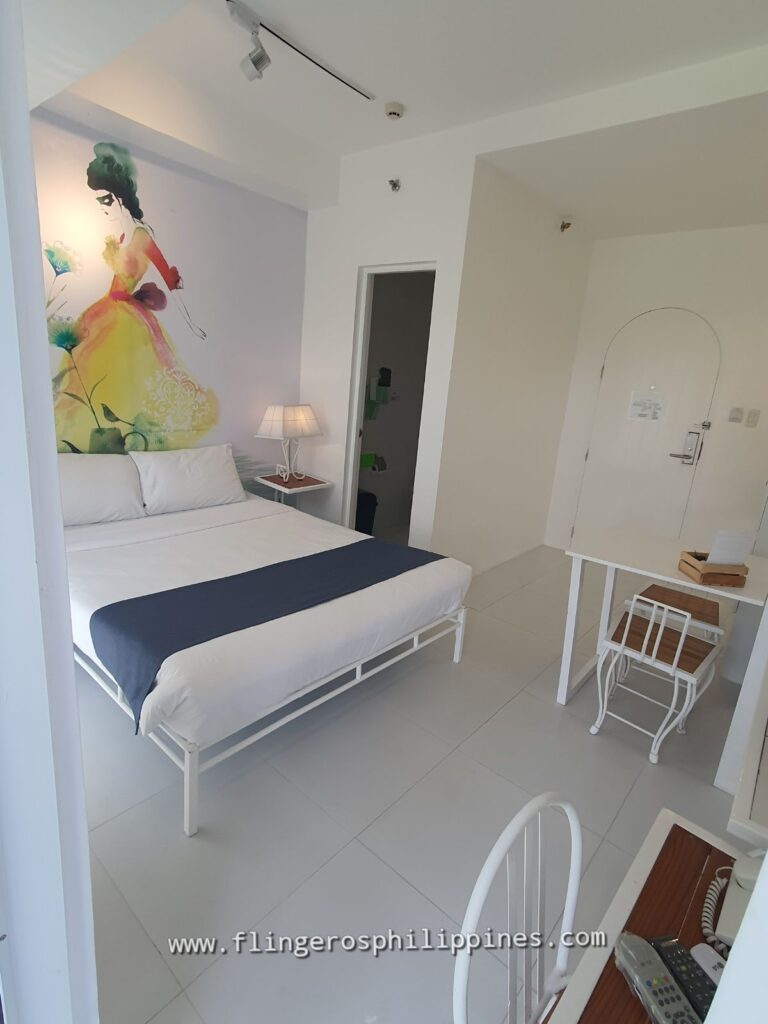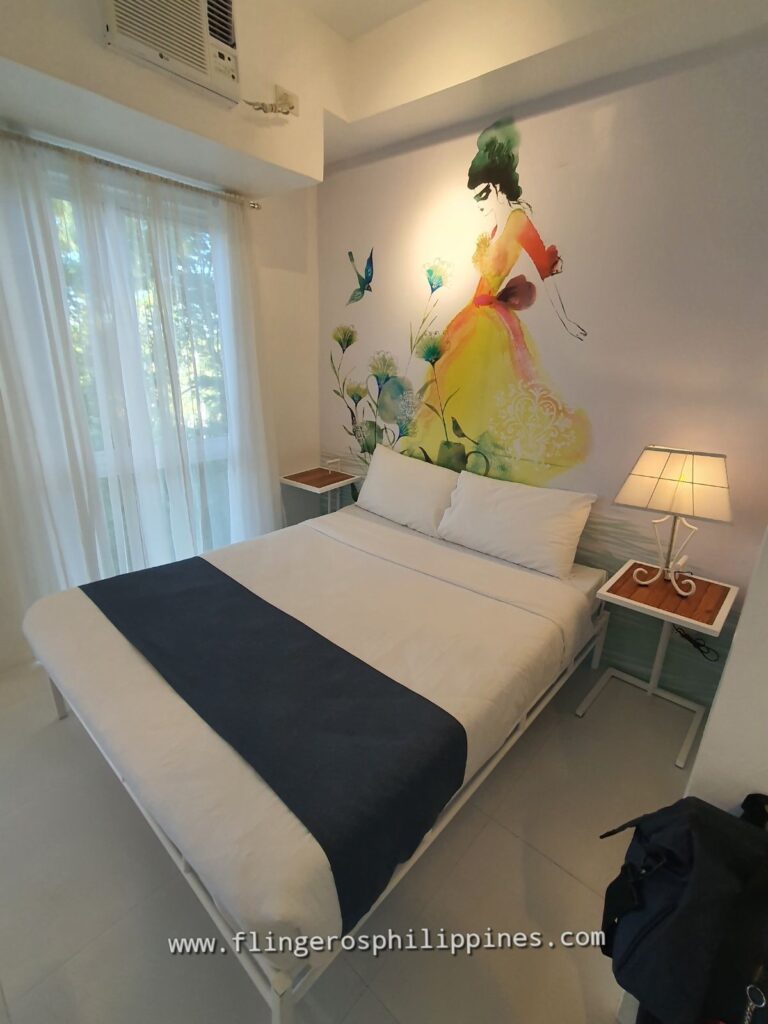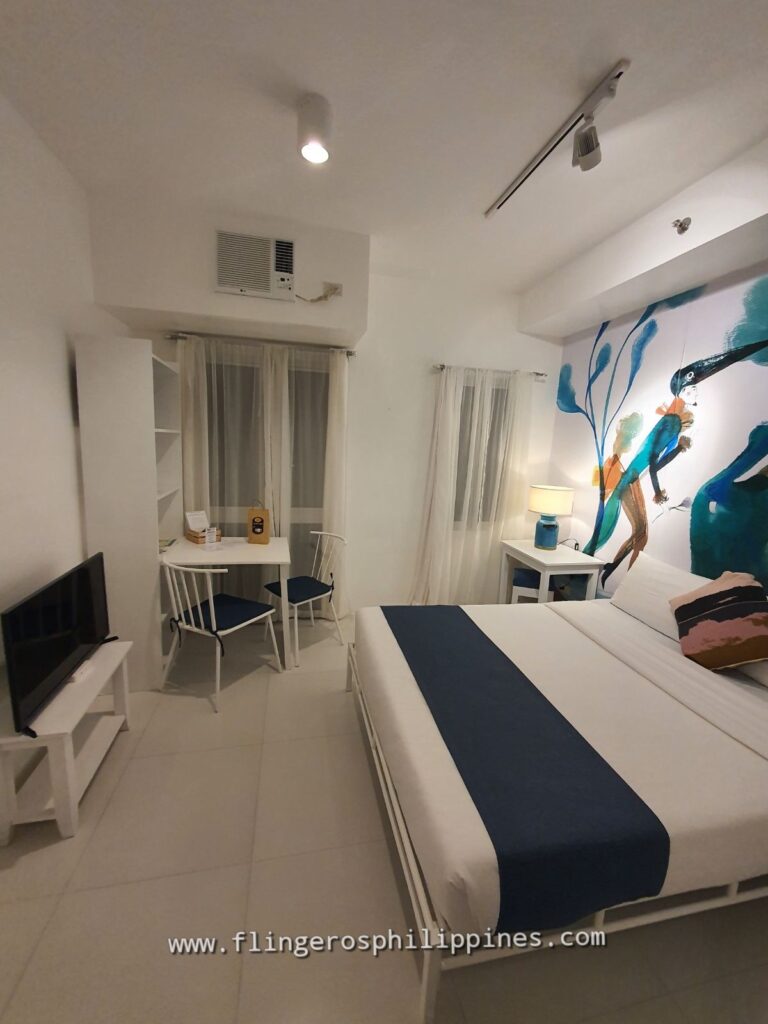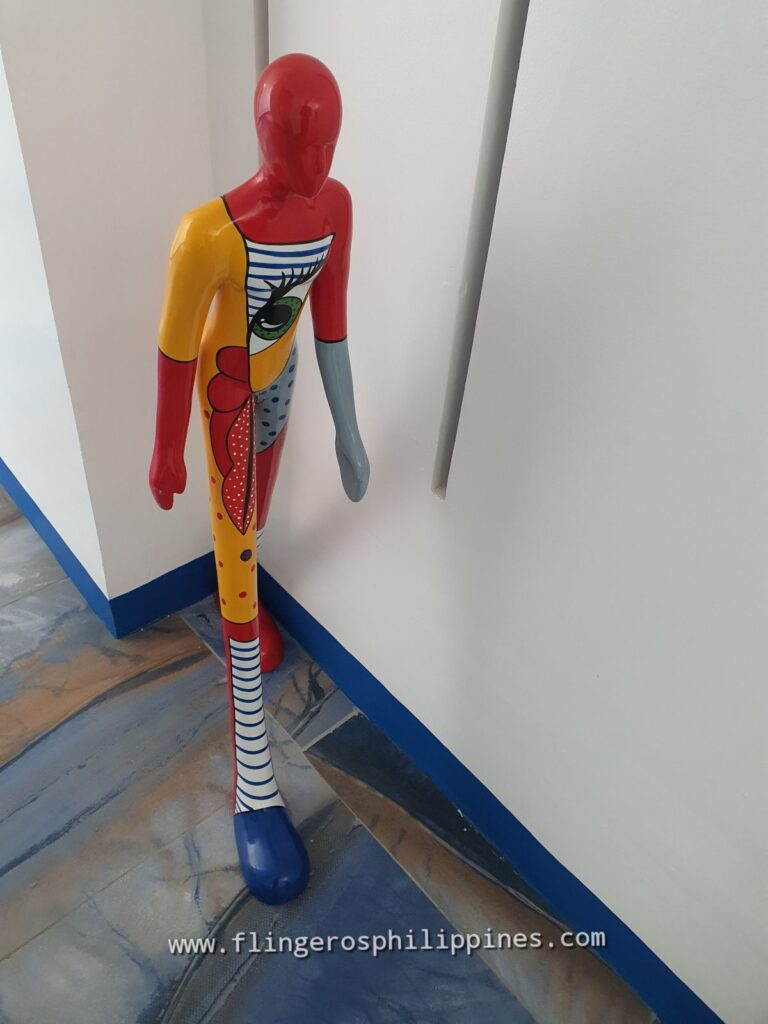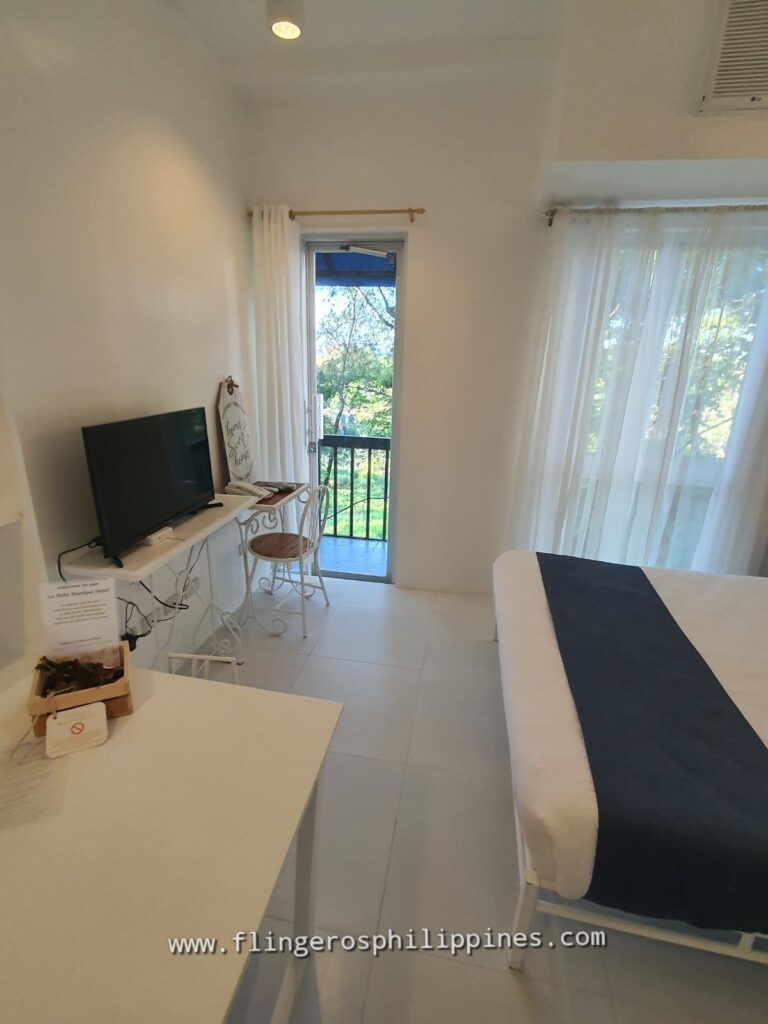 They have a Wellness Hub, try their spa services like Abhyangga with Takradhara Treatment, Premium Massage with Chakra Sauna & Skin Detox, and Salt Immersion. I personally tried their Abhyangga with Takradhara Treatment,
a massage that's done with warm oil. The oil is applied on the entire body, from the scalp to the soles of your feet. It's the most popular massage in Ayurveda, a traditional system of medicine from India. For our treatment they also used medicated butter milk.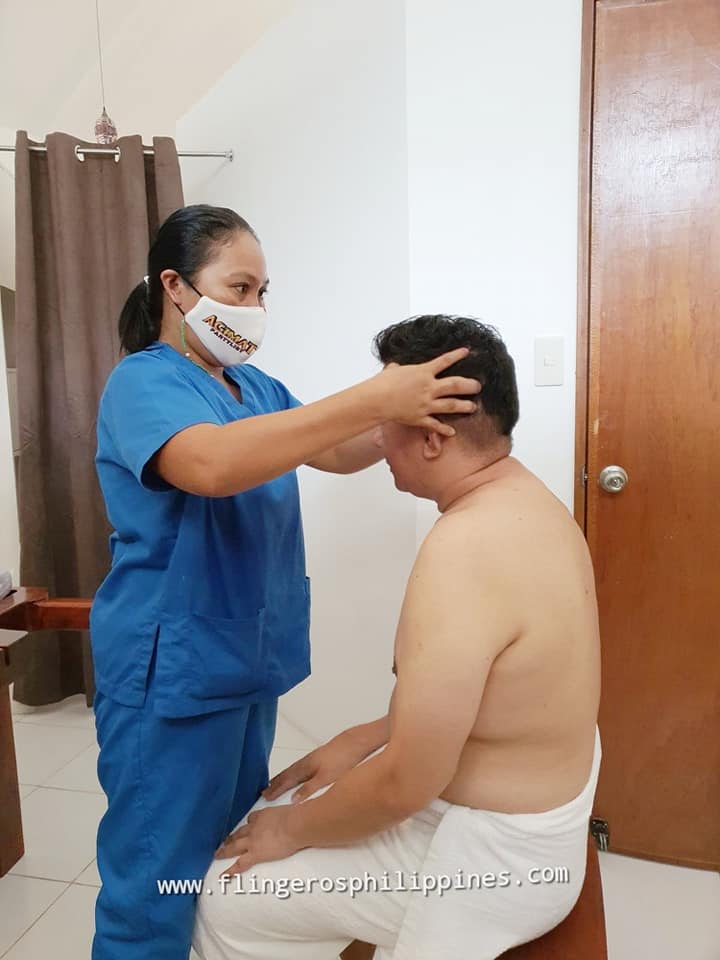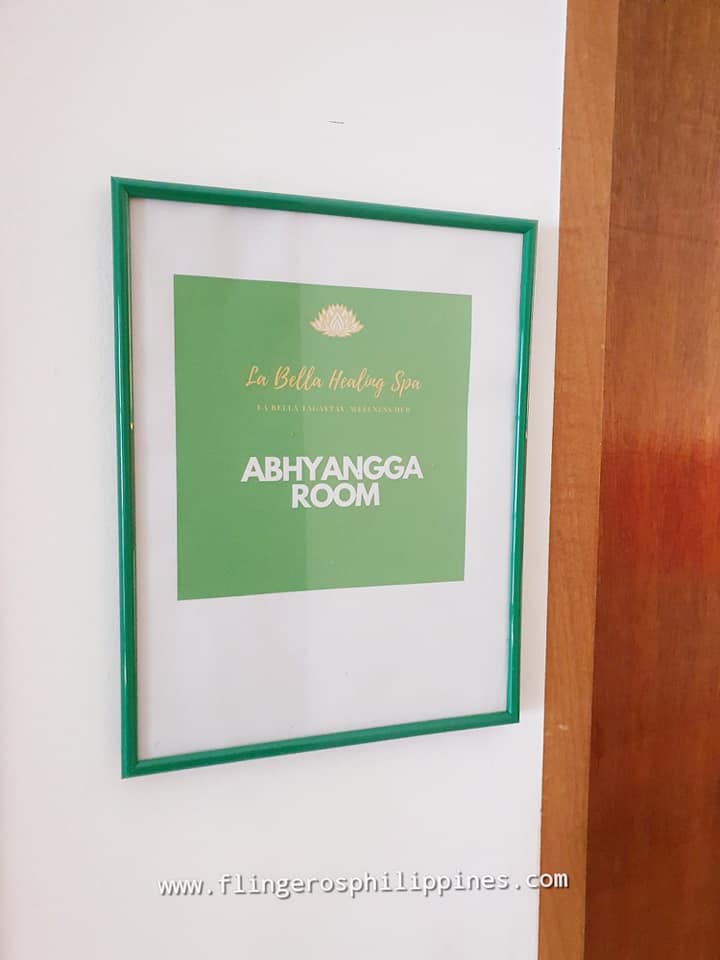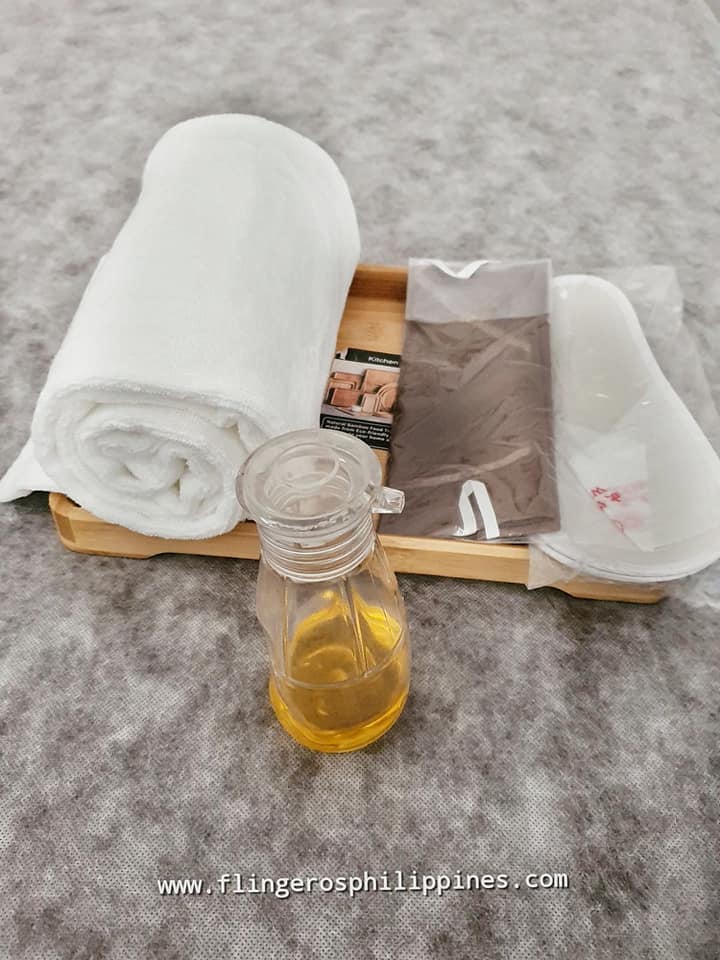 Yoga sessions that do not only stretch your body making you ready to face the day but also opens up your soul and spirituality.
It also build strength, awareness and harmony in both the mind and body.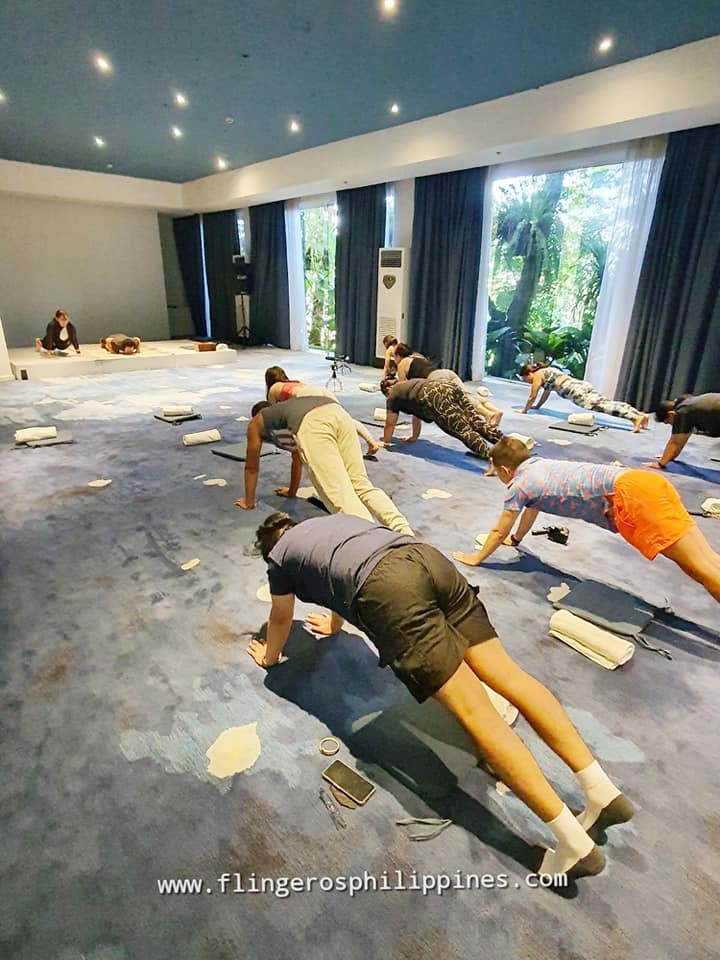 An amazing ground floor art gallery where you can indulge yourself in arts and culture. They also have a Souvenir shop which features local artisans and their native products.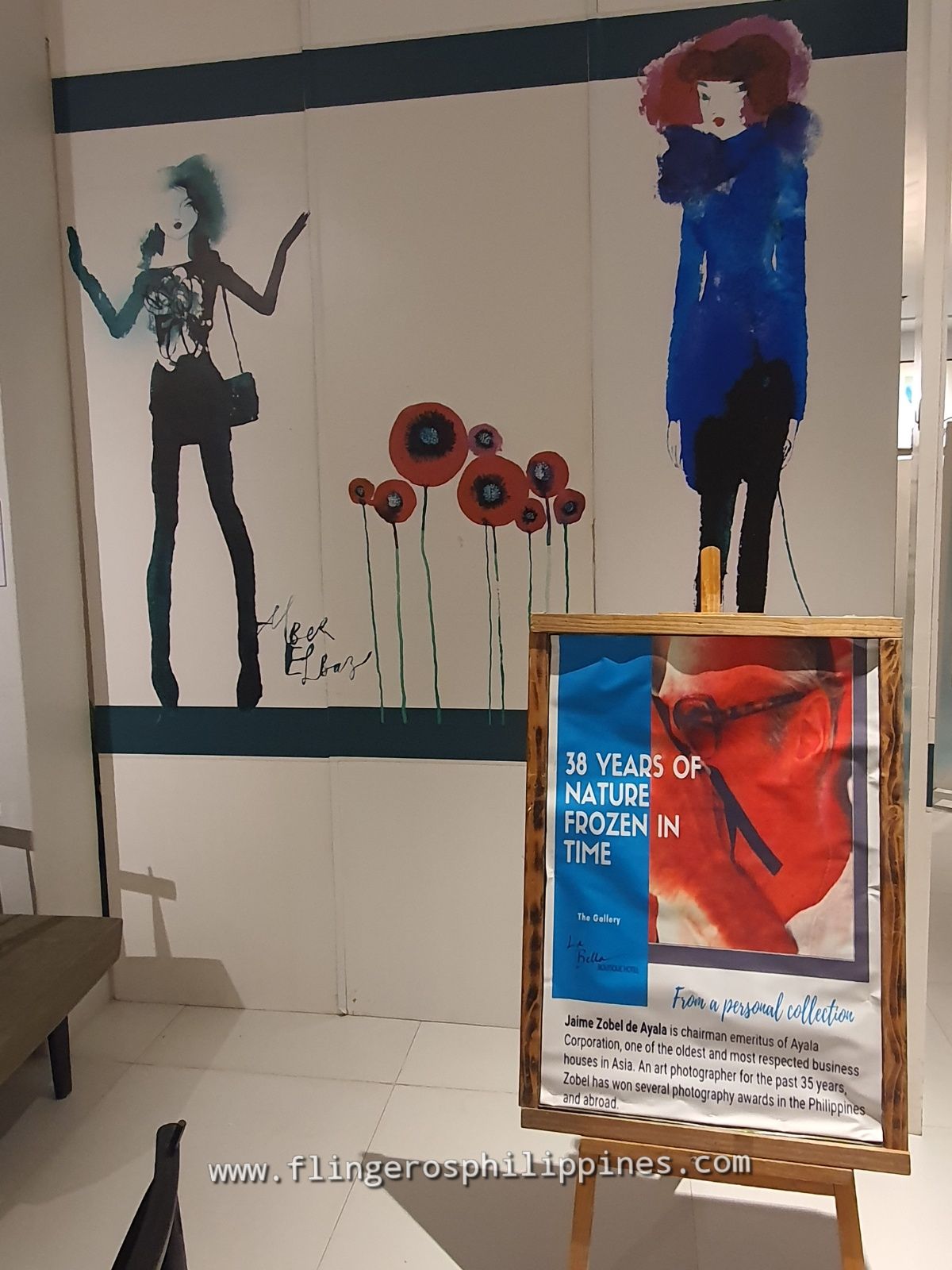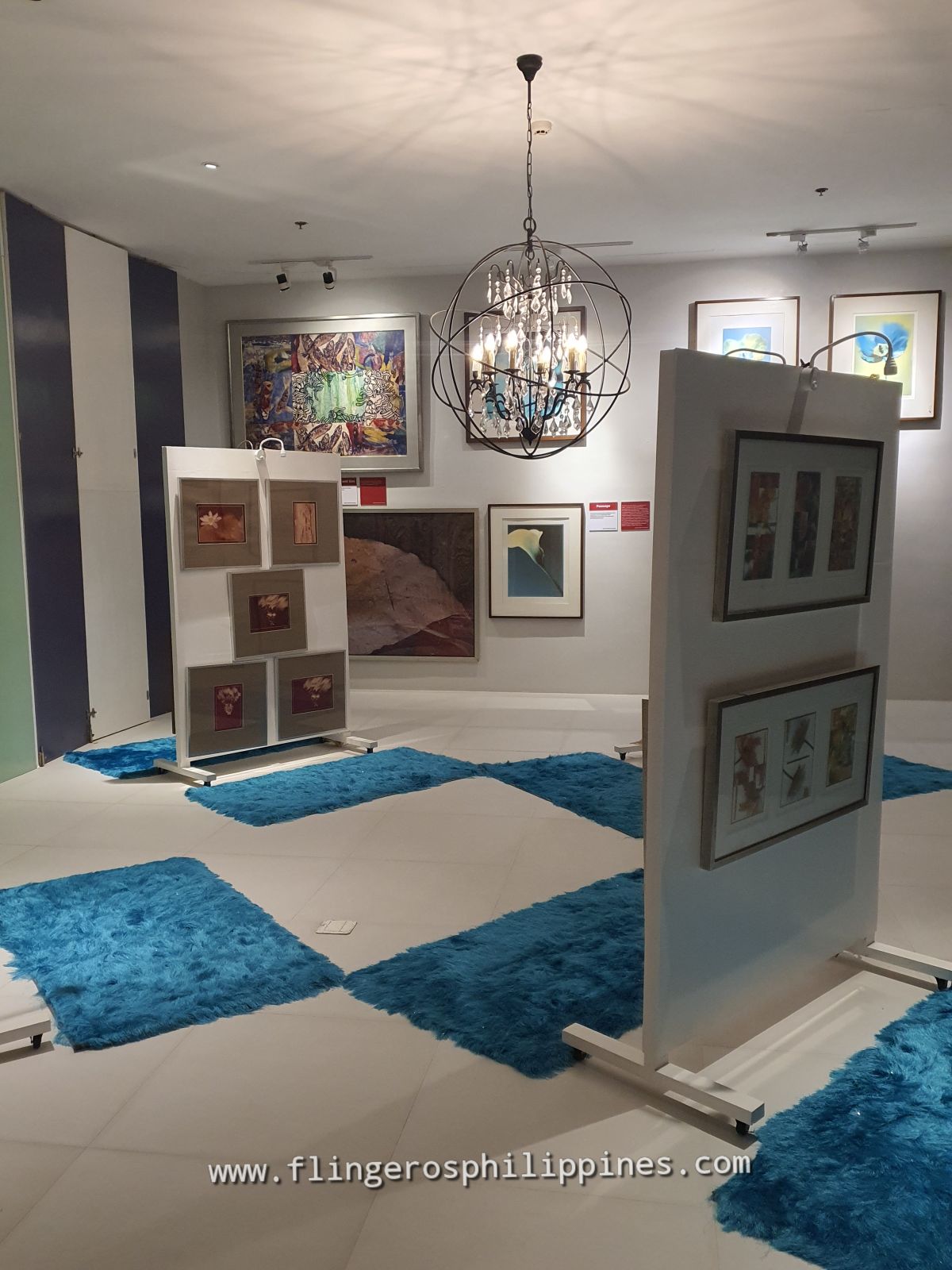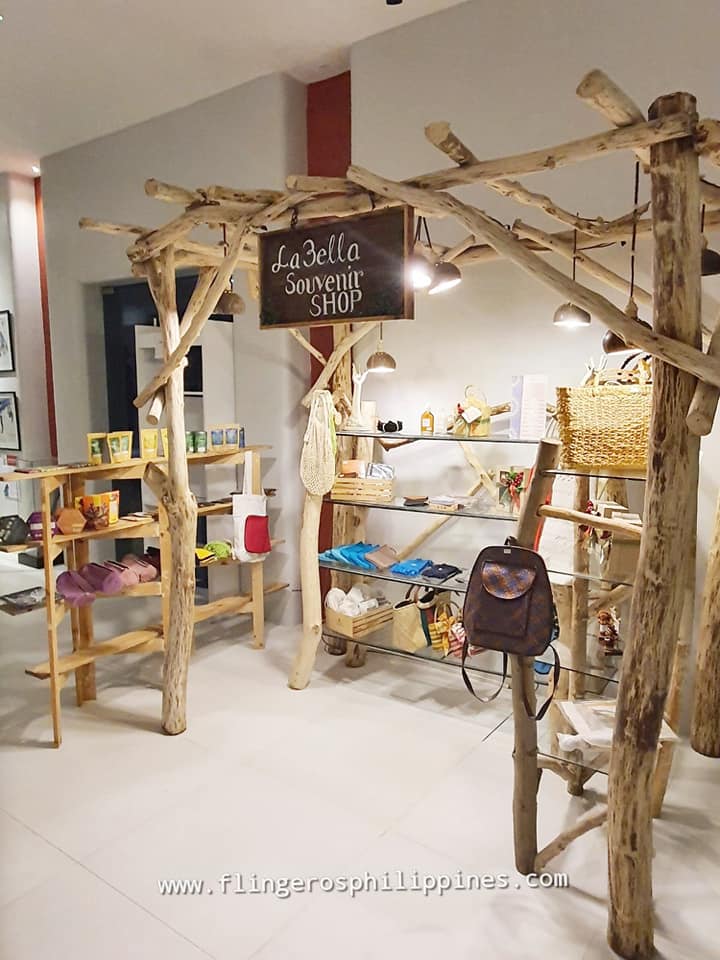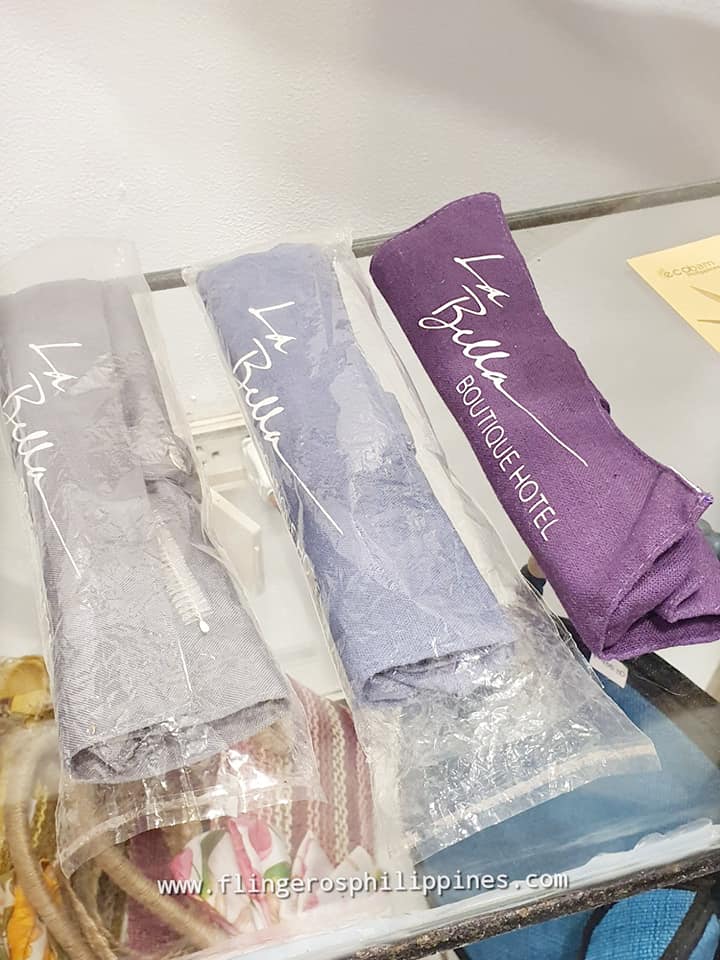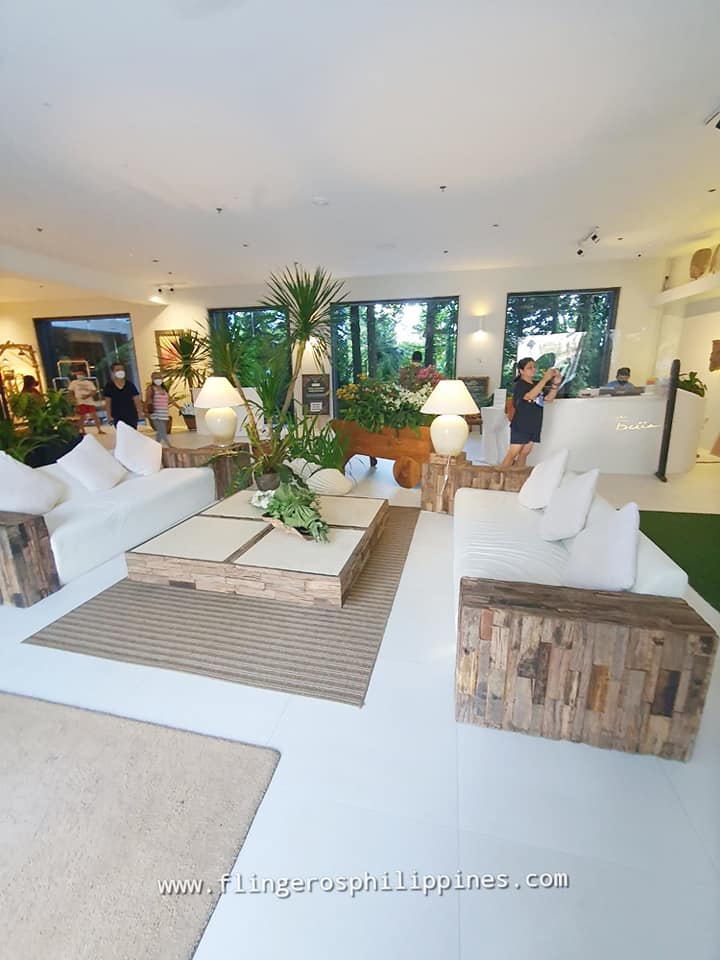 Relax in their sky bar jacuzzi and penthouse roofdeck.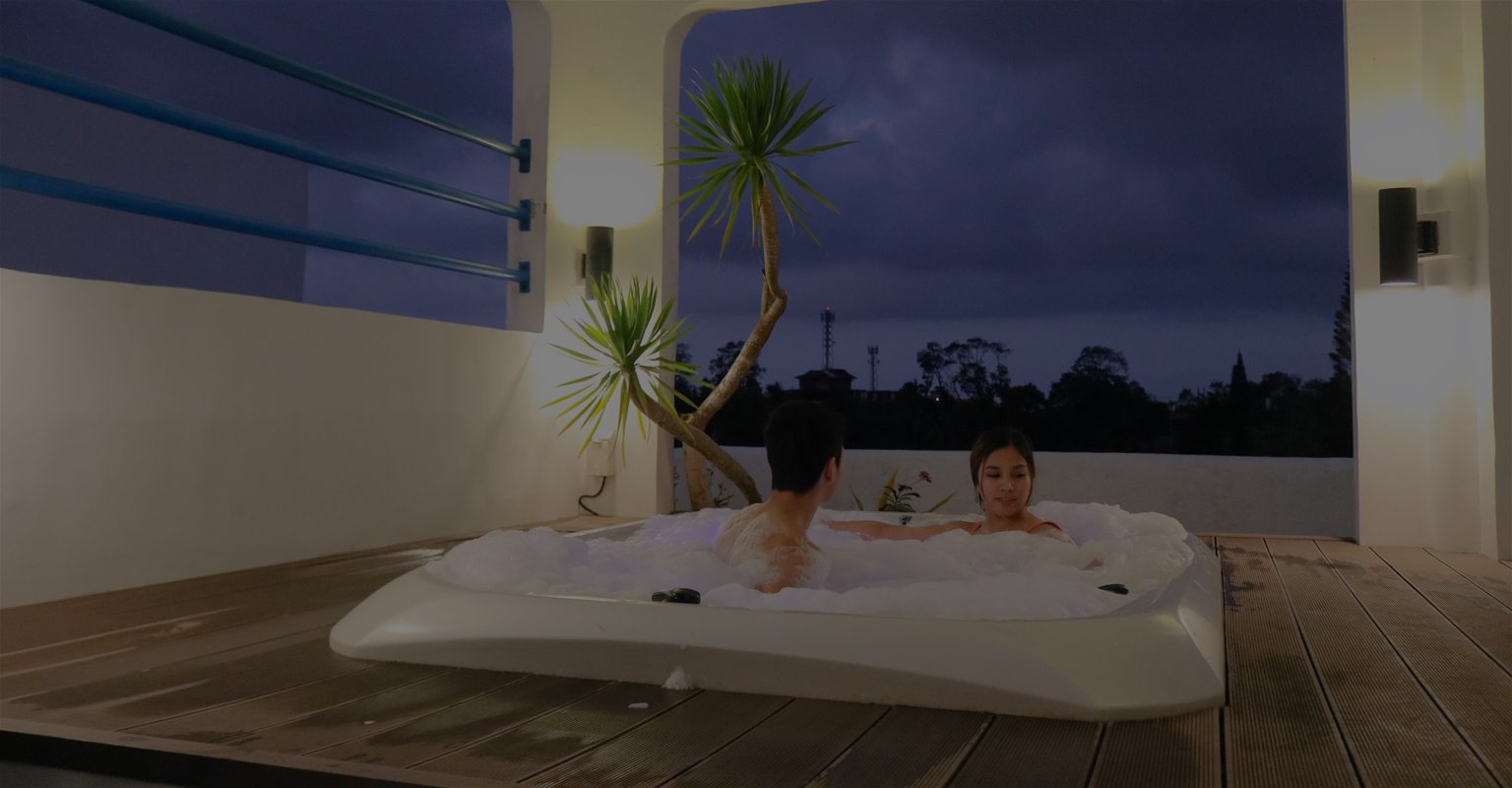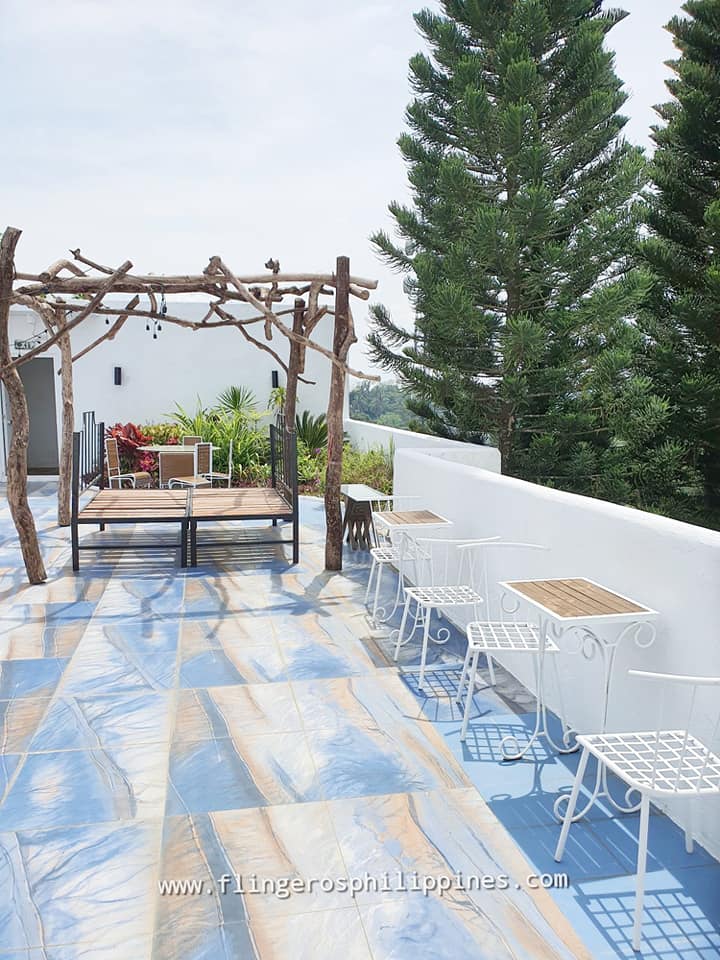 Read from their 1000 book collection in their public library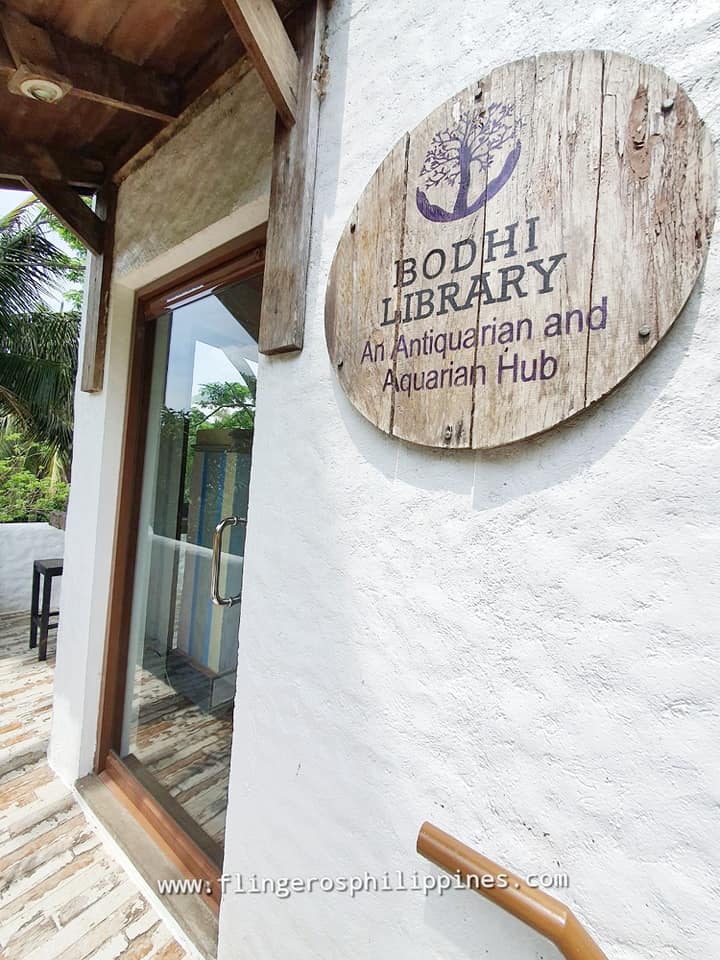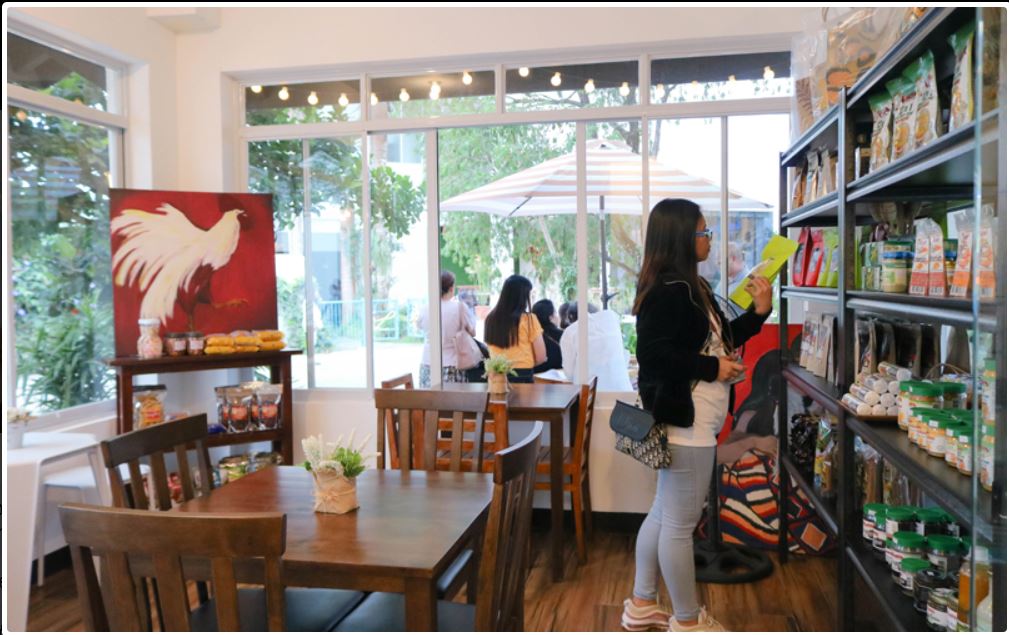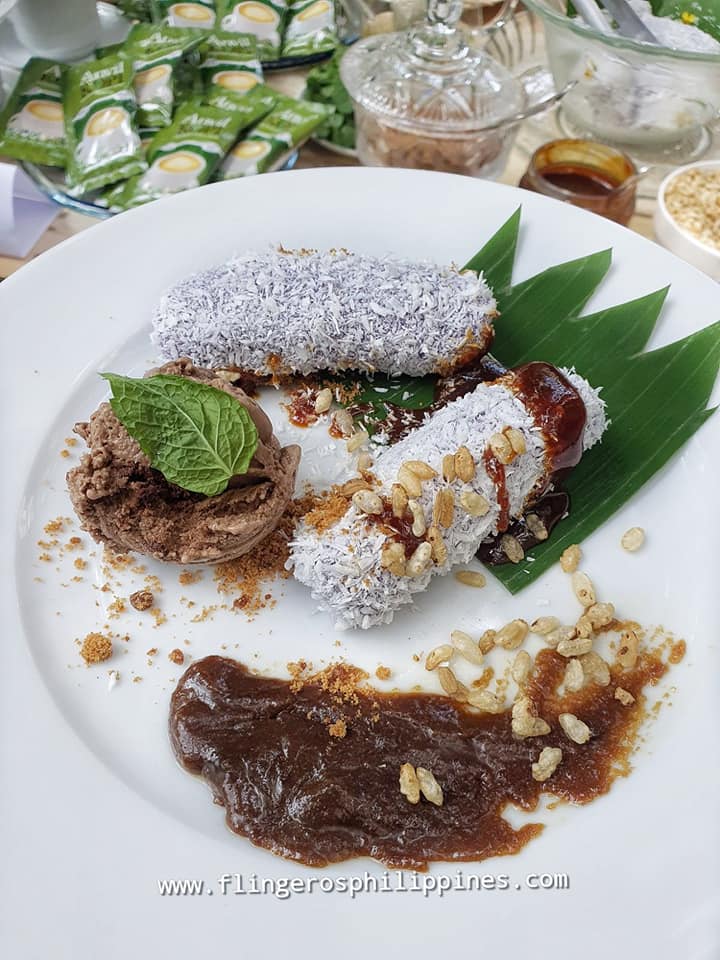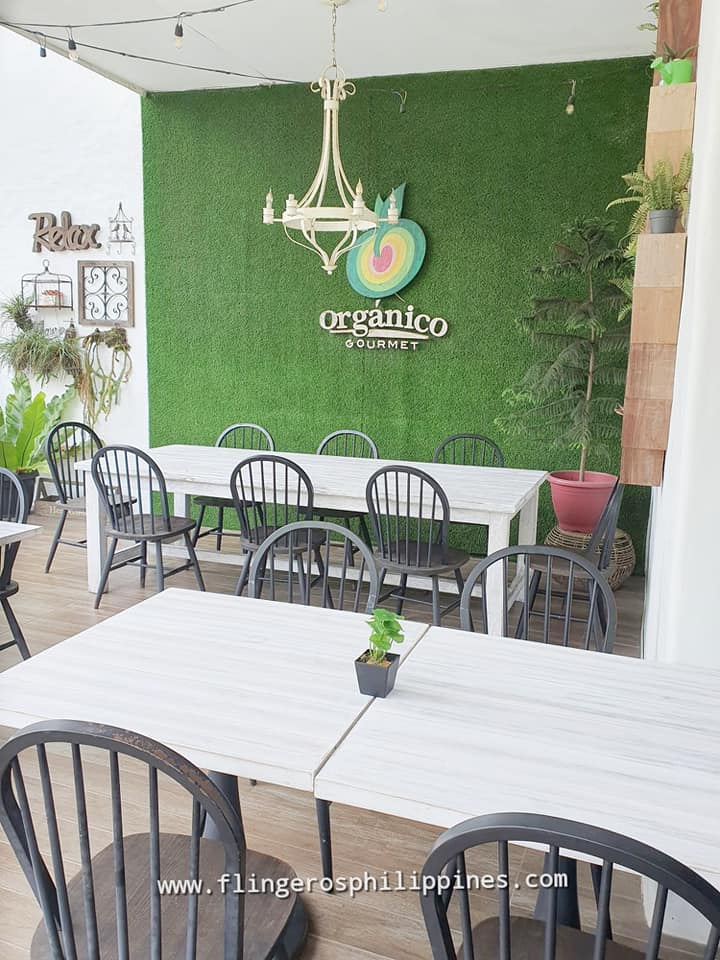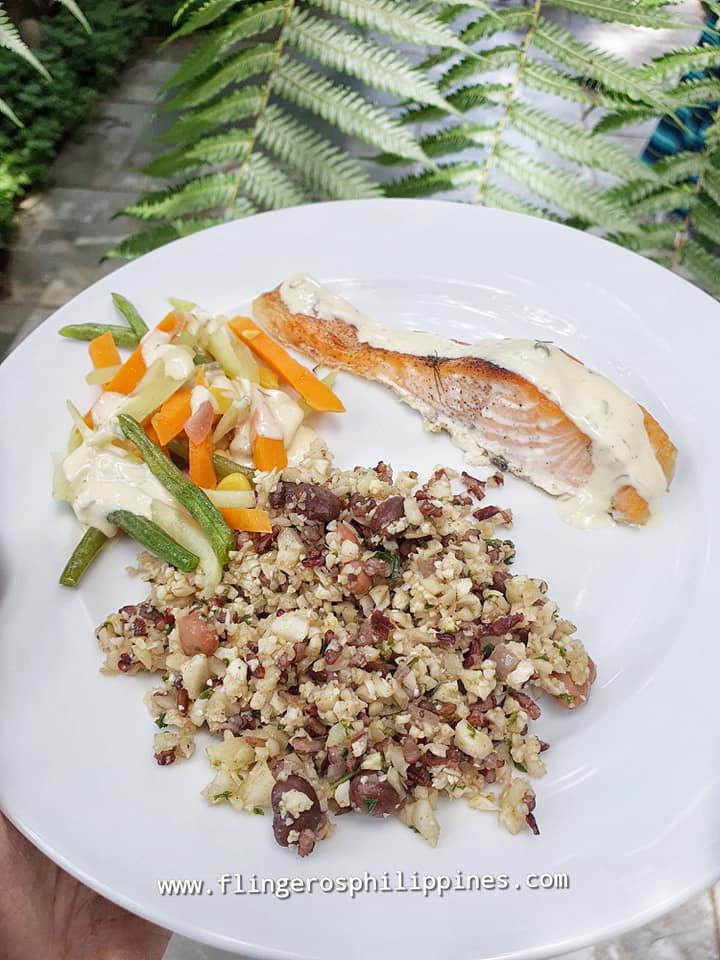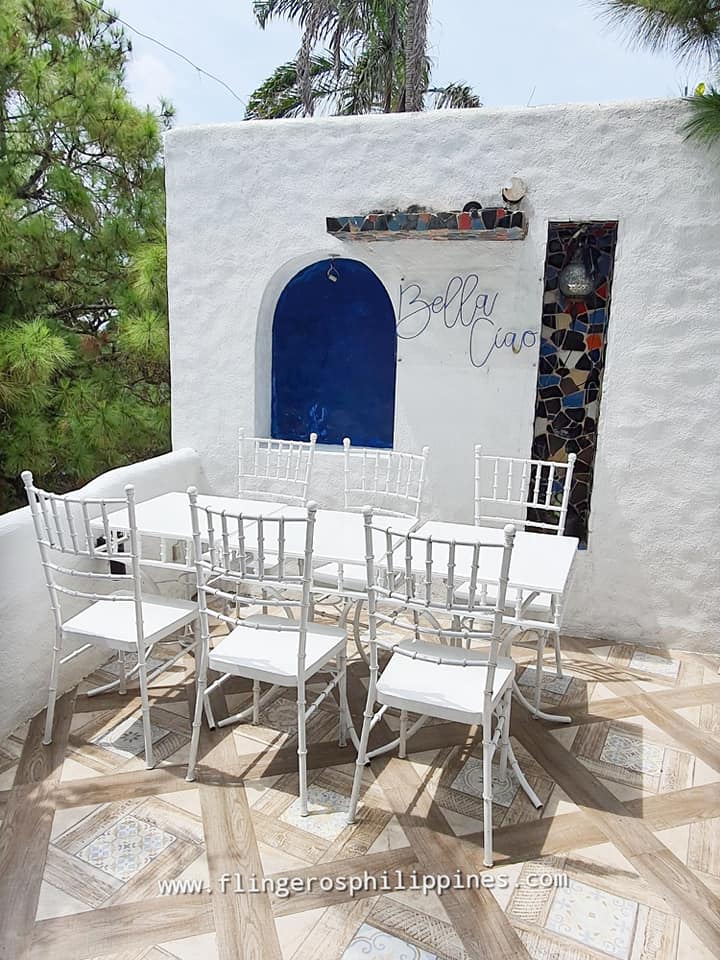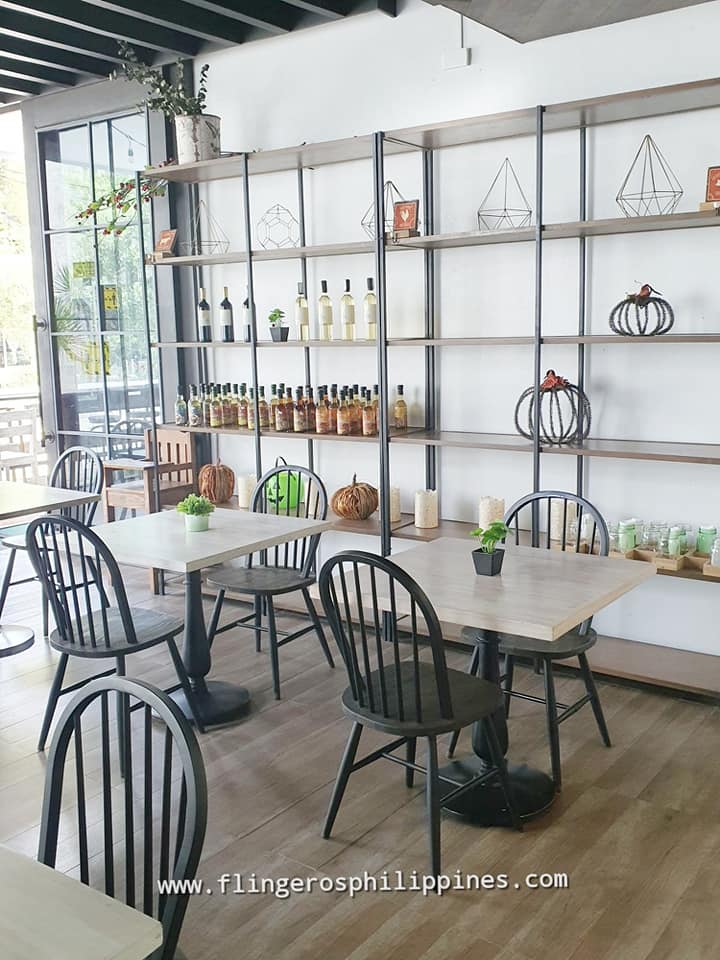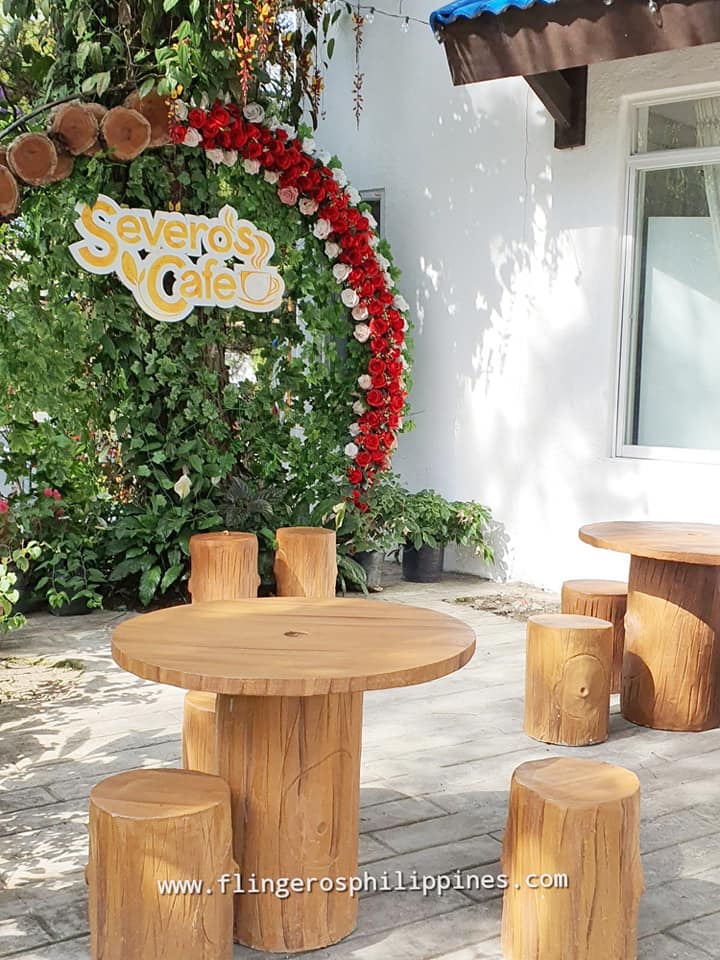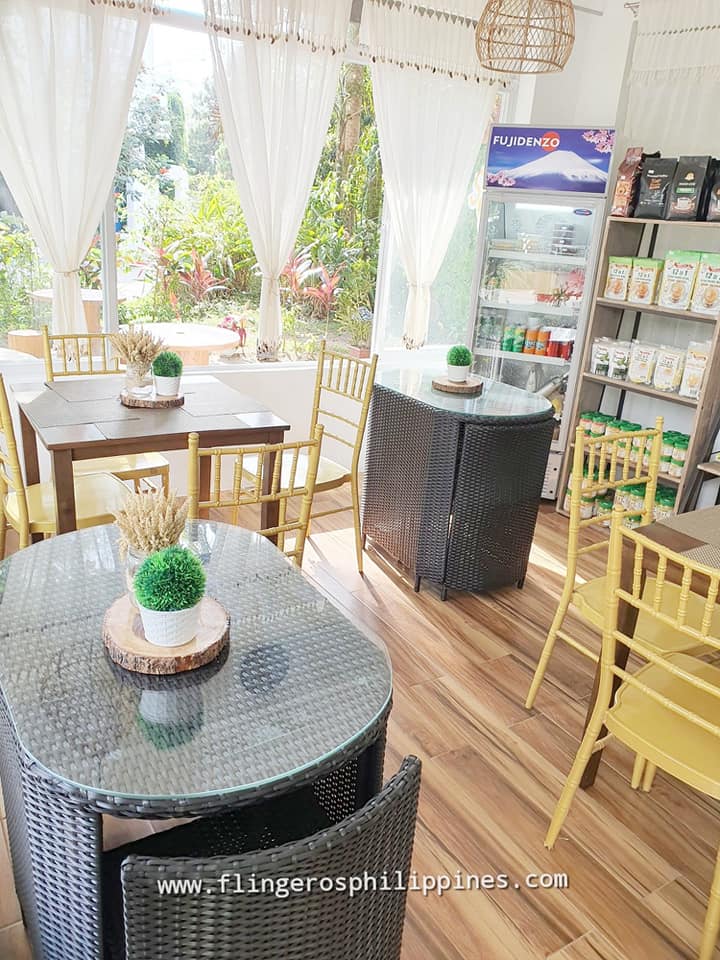 Splurge in their Village Market for Philippine-made products and organic fruits and vegetables.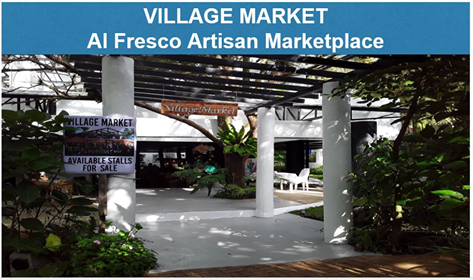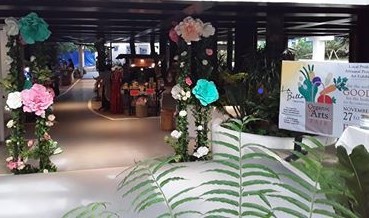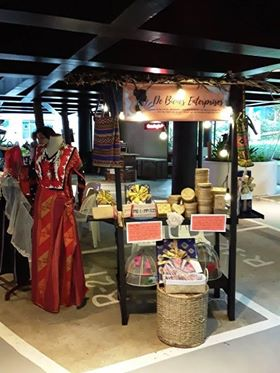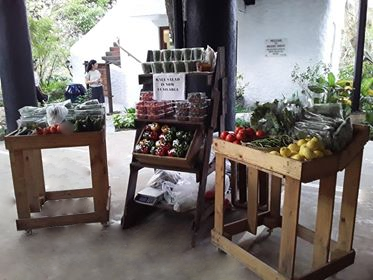 You can be a part owner in their boutique hotel or invest in your own residential cottage or condo units here, check out their website for more information:
http://www.labellatagaytay.com/
LA BELLA BOUTIQUE HOTEL
=========================
LOCATION: Barangay Neogan, Tagaytay, Cavite
HOURS:
Boutique Hotel
    Office Hours:​ ​9:00 AM – ​6​:00 PM, Daily
BGC Head Office:
    Office Hours:​ 10 to 6pm, M – Thurs
Overnight Stay
    Check-in: 2 PM – Check-out:12 NN
CONTACT:
Bookings & Reservations: (0945) 7912209, (0919) 8168094
BGC Office: (+632) 7792 7910
EMAIL: frontoffice.labellahotel@gmail.com
OTHERS:
Free Wi-Fi
No pets allowed
Private Parking Area (Charges May apply)
To know more about La Bella Hotel Tagaytay, follow their social media accounts: