- Advertisement -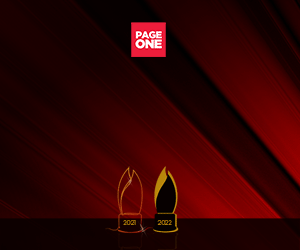 I love Thai Cuisine maybe because it is a combination of two of my favorite flavor profiles: spicy and sour. There are a few places in Metro Manila and not too much in the South area so I was
(F)OOD:
Gai Sate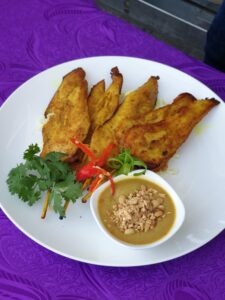 Chicken Sate, perfectly grilled chicken with that yummy peanut sauce
Poh Piah Tod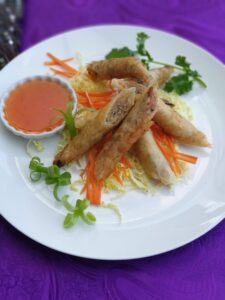 Crisp and crunchy Thai spring rolls
Tom Yum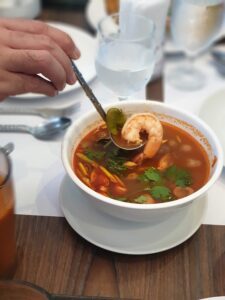 I love the sour soup and the big prawns in this dish.
Yum Pla Dook Foo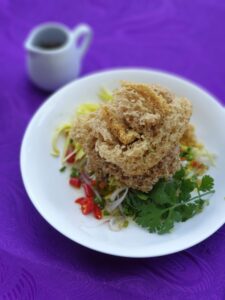 Crispy Catfish with Green Mango. An absolute crowd favorite that you would instantly be intrigued by its looks but once you taste it, you would ask for second helpings.
Yam Neua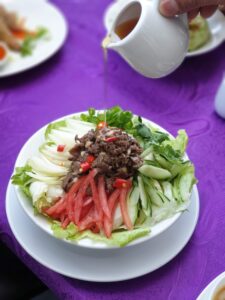 Beef Salad
Khao Krok Kapi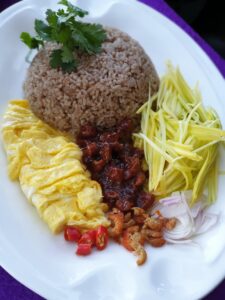 Bagoong Rice, a definite crowd favorite with that yummy green mango
Khao Pad Phed Neua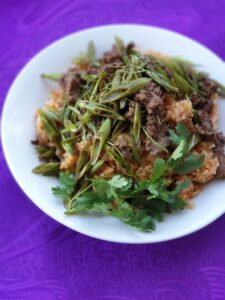 Spicy Beef Fried Rice
Crabmeat Fried Rice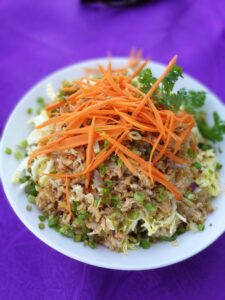 Phad Thai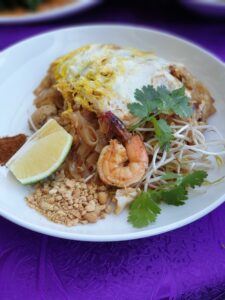 A staple order of noodles with that authentic tamarind sauce, shrimp, peanuts, and spices.
Gai Ob Bai Toey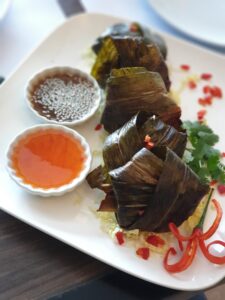 Pandan Wrapped Chicken
Pad Gaprow Talay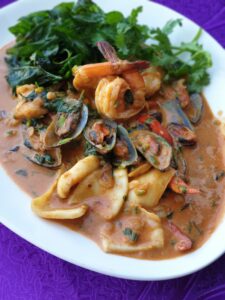 Seafood In Basil
Bplah Meuk Gratiem Manao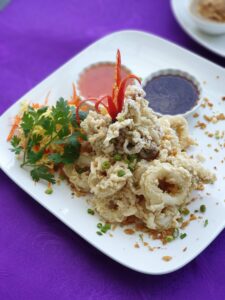 Squid with Garlic and Pepper
Moo Sam Chan Yang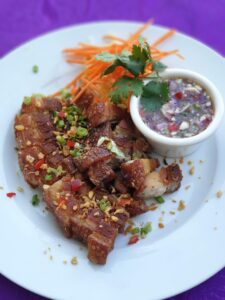 Grilled Pork with Tamarind Sauce
Khao Niao Ma Muang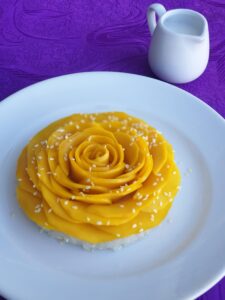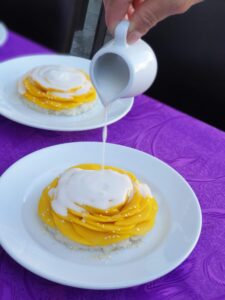 Fresh Mango over Sticky, a really beautiful dessert. You might ponder whether to eat it or just stare at it. This is quite different from the mango over sticky rice I usually have since they used a not so sweet variant of mango and I learned that is really how they do it in Thailand.
Thai Halo Halo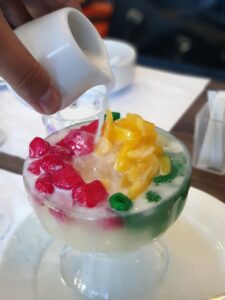 It's like a Christmas dessert with pieces of green and red jelly-like pieces and crowned with langka on top
Thai Iced Tea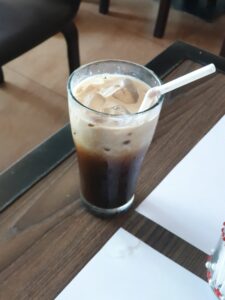 I love their food, their presentation is not only always on point but the taste screams authentic Thai flavors. I haven't been to Thailand yet but their food will be one of my standards when I will go to Thailand and taste their dishes.
(A)MBIENCE:
They are decorated with Asian-inspired interiors as evident with the intricate carvings on their mirror, their oversized lighting fixtures, and their Buddha decorations which even extend to their comfort room.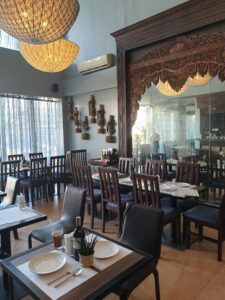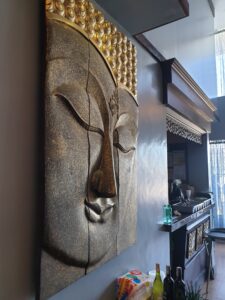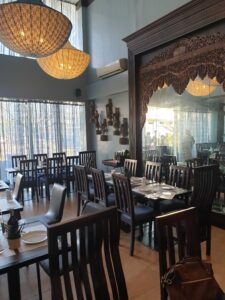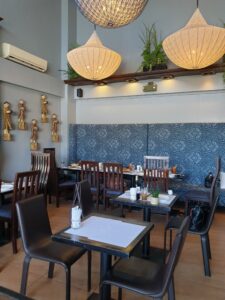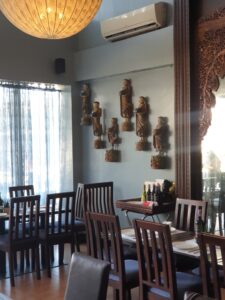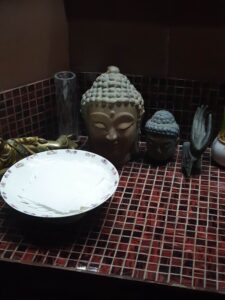 They also have al fresco dining where the table spreads are given that splash of royal violet which is sometimes associated with the Thai culture. Don't be fooled by their minimalist restaurant decorations because they serve great Thai dishes.
(B)UTLER SERVICE:
The servers were friendly and knowledgeable about the food that they serve. They also provided our orders and requests on time.
JUST THAI
Location: Molito Commercial Complex, Alabang, Muntinlupa City
For more information on Just Thai, follow their social media accounts:
Facebook: Just Thai
Instagram: @justthaiph