Romance in the modern times has been evolving and being integrated with the advancement of technology, "Infinite Connections" emerges as a captivating and light-hearted romcom TikTok series by Infinix Philippines, featuring the Infinix NOTE 30 5G series.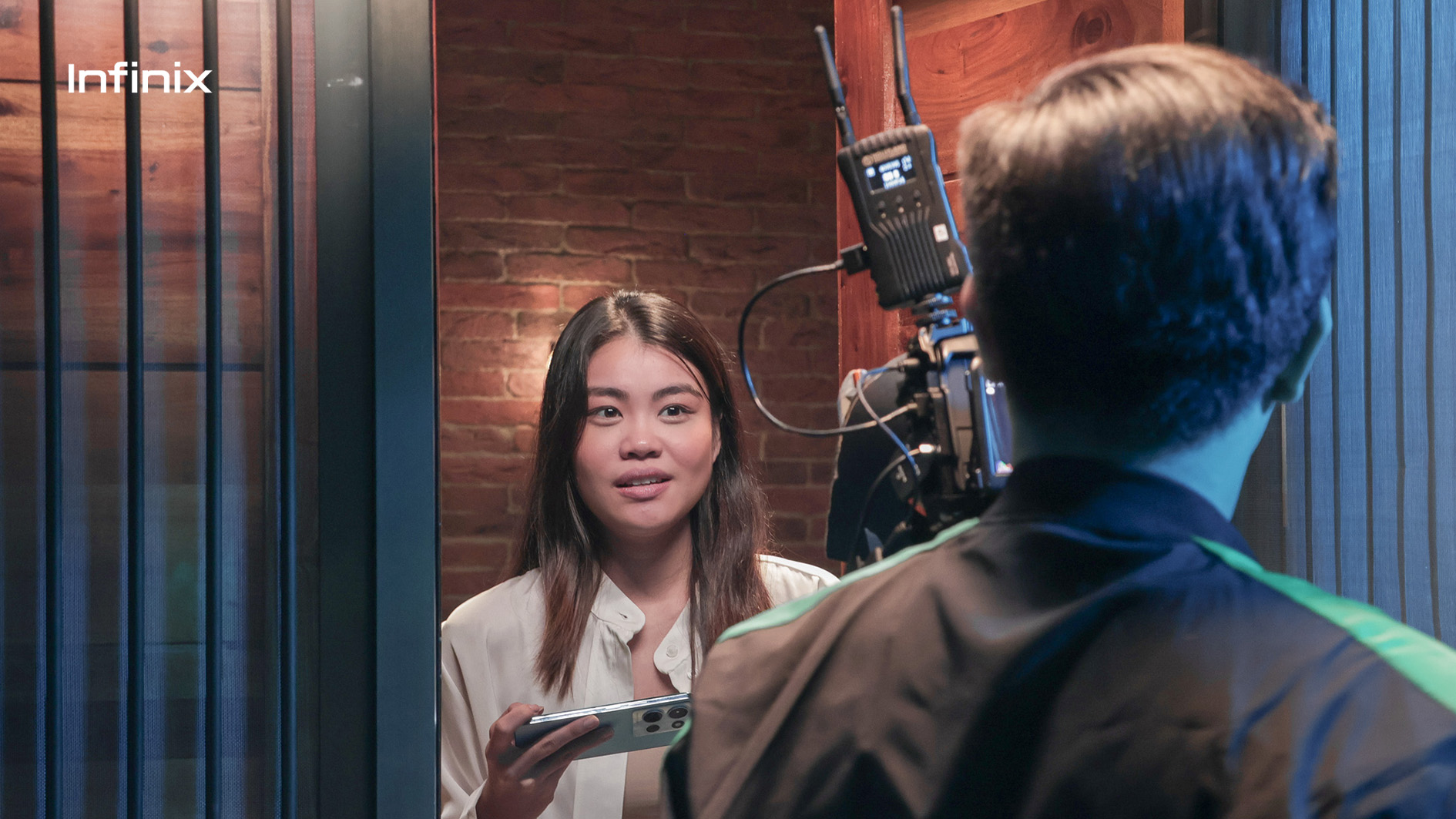 The series follows a young girl as she embarks on a rollercoaster journey of seeking love and overcoming the obstacles of the digital age, in the hopes of finding her true love in the world of online dating.
Each bite-sized episode explores the dynamics of online dating, from the roulette of faces to the unearthing hilarious and relatable encounters that will leave the audience waiting for the next episode. The mini-series also delves into her raw emotions, reminding viewers to stay true to themselves and communicate openly to forge meaningful connections.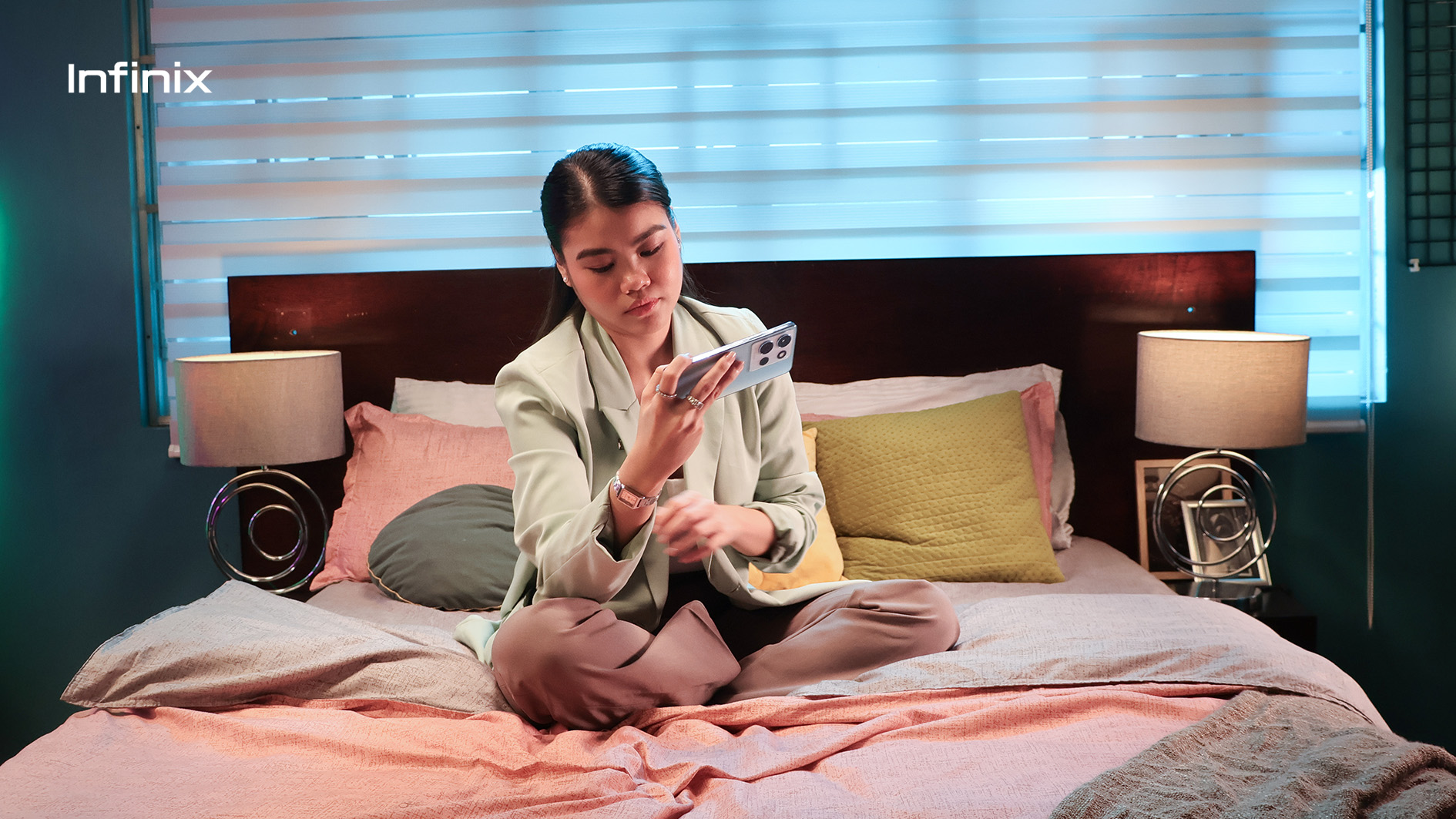 Infinix is thrilled to bring this captivating romcom to TikTok with the Infinix NOTE 30 5G, leveraging the platform's viral potential to touch the hearts of millions worldwide. By combining the charm of classic romcoms with the fast-paced humor of TikTok, the series promises to offer a unique and enjoyable experience for viewers.
"Infinite Connections" starts premiering on August 19 on Infinix Philippines' official TikTok, with regular episodes dropping every Saturday.
Don't miss out on the heartwarming laughs and fun encounters that the heroine will have to face while looking for her Mr. Right. Stay updated with the latest Infinix shorts by following the official TikTok page.