Laksa is a spicy curry noodle soup popular in the Peranakan cuisine of Southeast Asia. With 2 variations created – Laksa Lemak with coconut soup base and Assam Laksa with a clear, sweet, and sour soup base. One of the most loved versions of Laksa Lemak is Singaporean Laksa which is rich in seafood such as prawns and dried shrimps.
Recognized for introducing an upmarket food hall in a hotel setting, The Common Good Food Playground of I'M Hotel is now bringing back one of its sought-after Signature dishes, Laksa, with an exciting turn – guests can prepare this original dish in their own safe space.
Under the culinary direction of Singapore-based General Manager (Singapore MasterChef Season 2 finalist) Melissa Lim and with the precise execution of meticulous processes and ingredients by I'M Hotel's Sous Chef Garry Ordonez, I'M Hotel introduces a complete Laksa meal kit available for take-out and delivery (customers to book and settle delivery charges) for a convenient and quick home-preparation.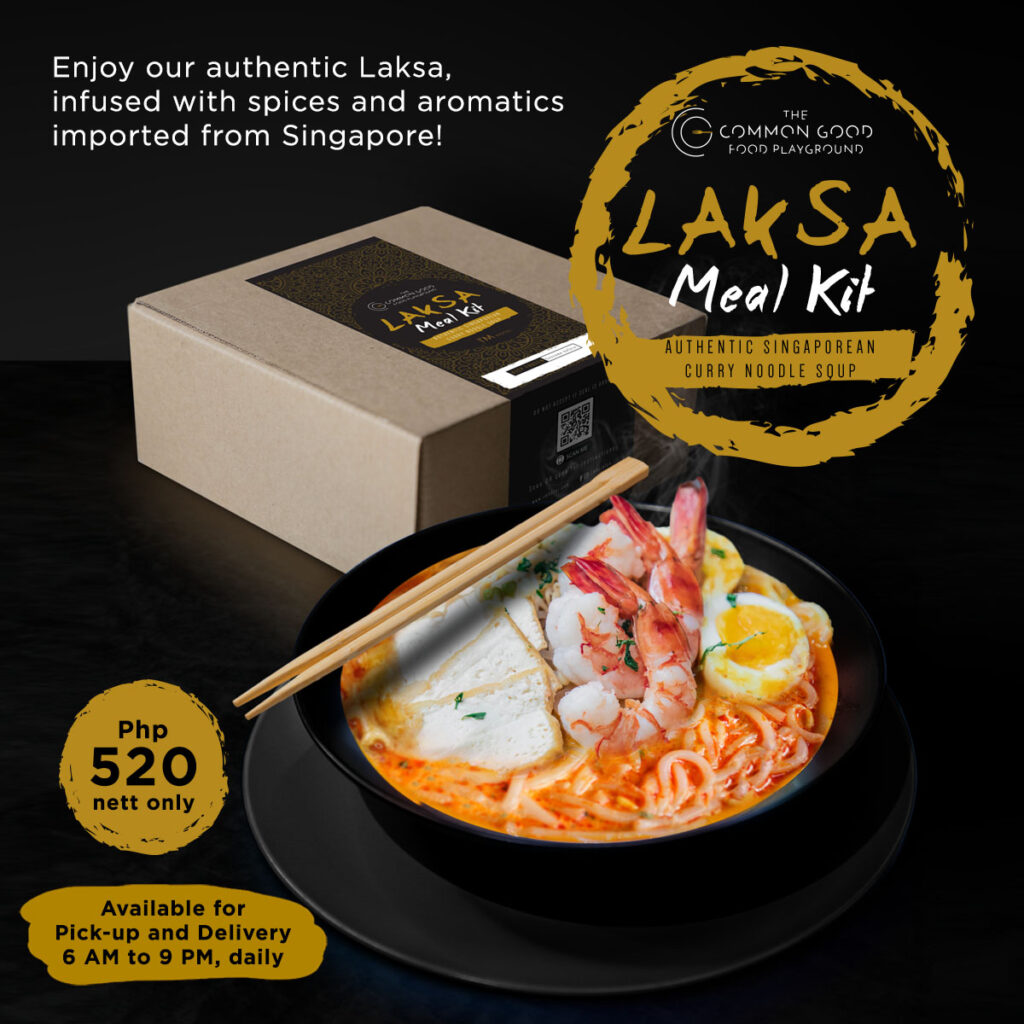 The meal-kit includes The Common Good Restaurant's authentic – savoury, rich, and creamy Laksa soup, sambal chili paste, special Singaporean rice noodles, tiger prawns, tofu, boiled eggs, bean sprouts, and fresh laksa leaves from their very own herb garden – all packed in sous vide bags. For only Php520 nett, delight in a warm, comforting bowl of Authentic Singaporean Laksa.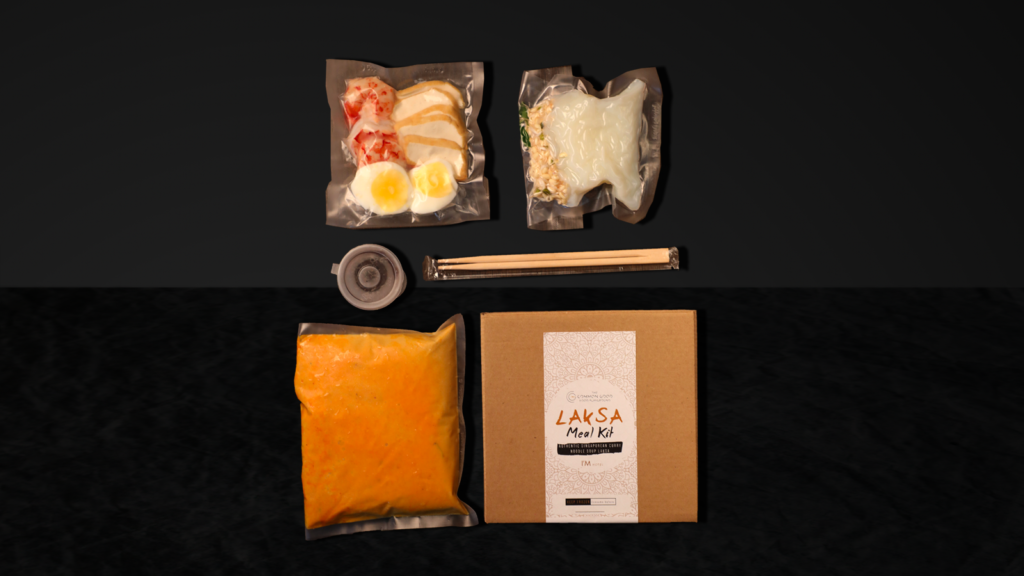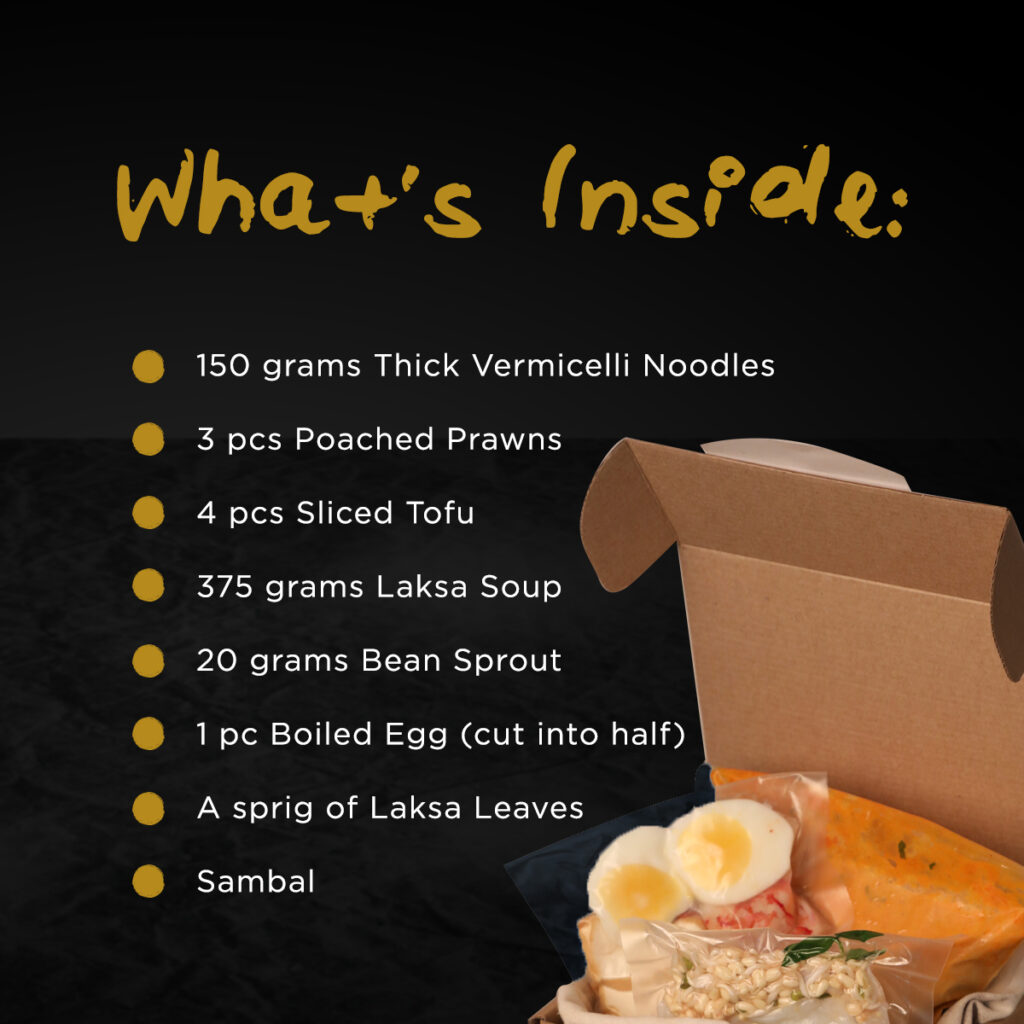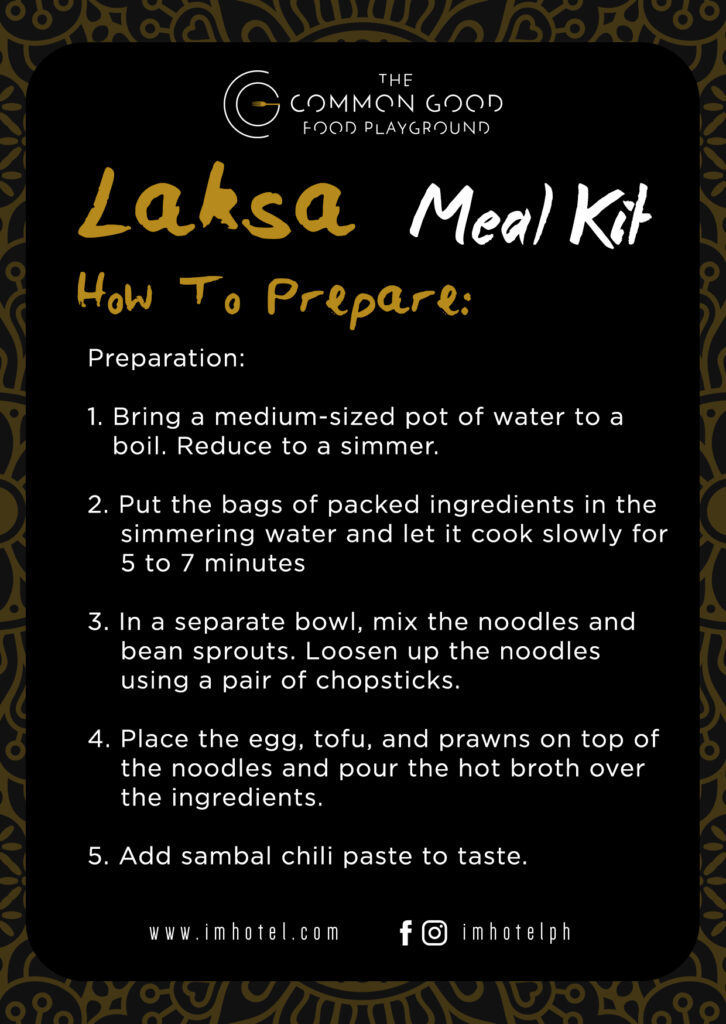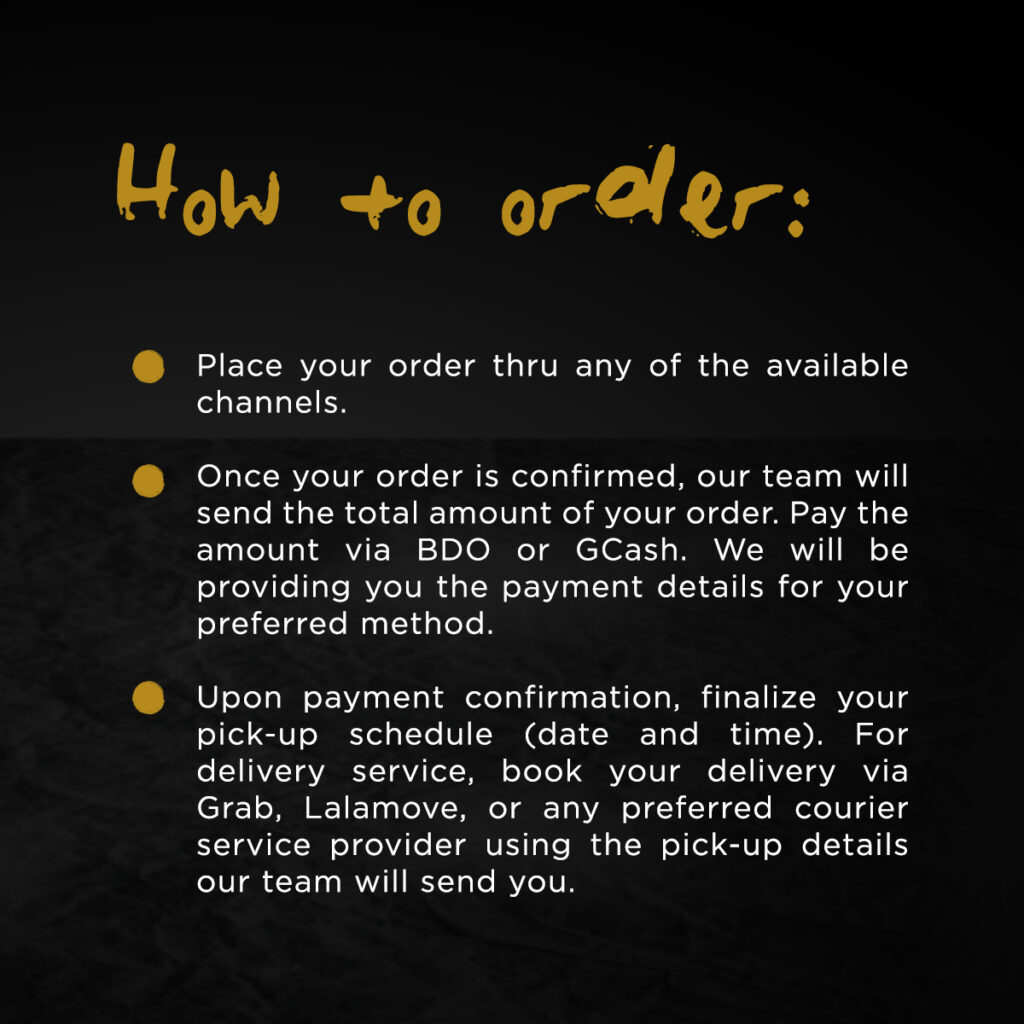 Available from 6AM to 9PM daily, orders can be made thru any of the following:
a. Fill-out the order form: https://imhotel.com/the-common-good/laksa-meal-kit/
b. Call (02) 7755 7888 local 232
c. Message via Viber OR WhatsApp at 0917 3098473
d. Reach out on Facebook @imhotelph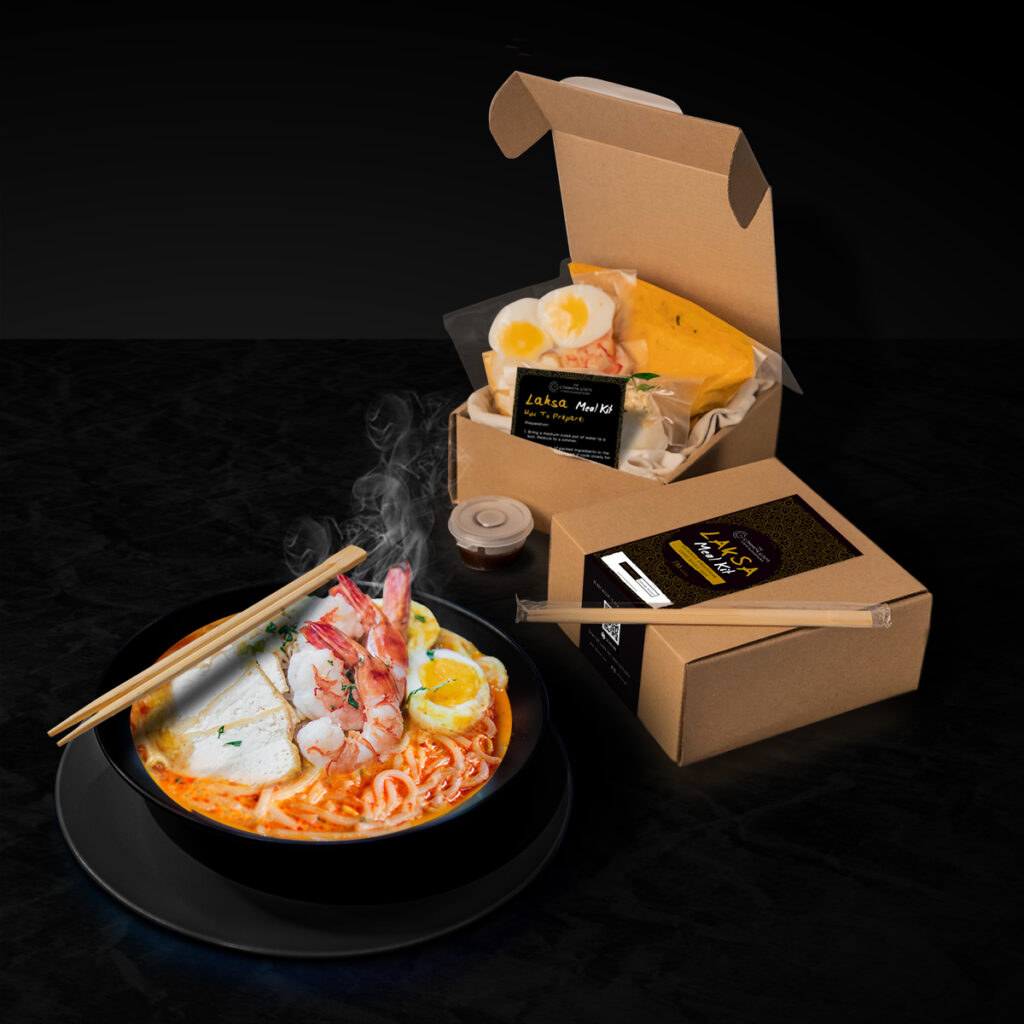 Share the experience! Watch out for I'M Hotel's Laksa Set for groups of 4 to 5 people. Created to bring happy memories with the entire family and loved ones, their Laksa Group Set is perfect for home parties, corporate gatherings, and other social activities. Stay tuned on their social media channels (@imhotelph) for updates!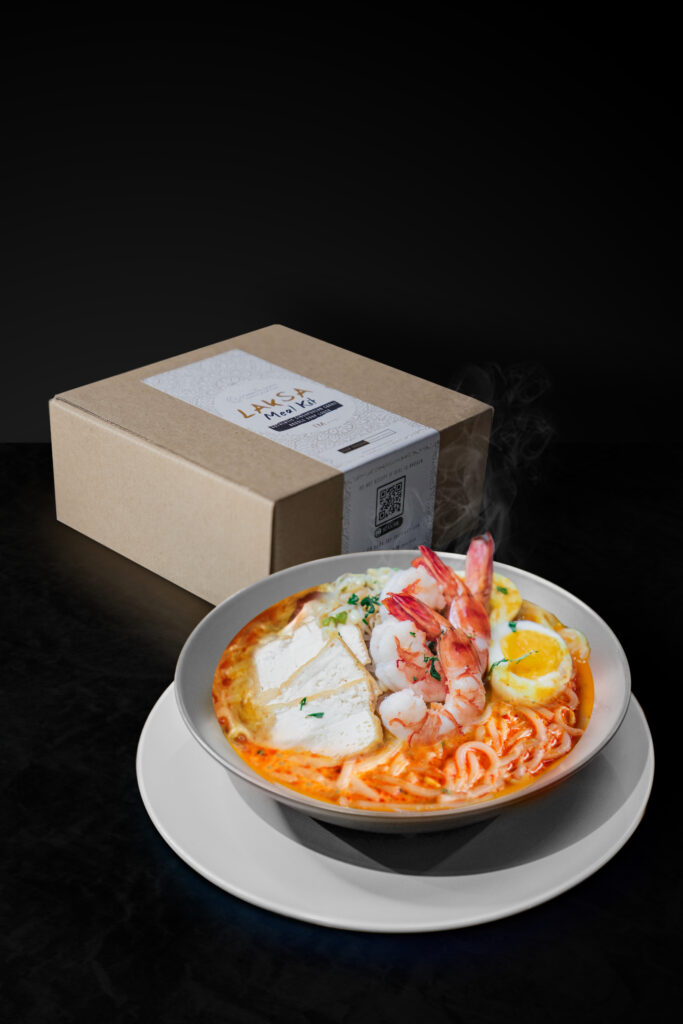 Transform yourself into an instant MasterChef with I'M Hotel's DIY Laksa Kit. Order now!
For inquiries or reservation, please call (+63 2)7755 7888 or email info@imhotel.com /
reservations@imhotel.com Visit www.imhotel.com
LEARN MORE: https://imhotel.com/the-common-good/laksa-meal-kit/