Leading global smart device brand OPPO has been a go-to choice when it comes to high-quality and affordable smartphone options. With a commitment to delivering value for money and a seamless experience for users, the brand consistently impresses with devices that don't skimp on performance or features.
The new OPPO A58 is aimed at budget-conscious consumers who need a reliable daily driver. At less than Php 10,000, it doesn't compromise on features, boasting a FullHD+ screen, 33W SuperVOOC™ charging, and a 50MP f/1.8 primary camera.
Striking Premium Design
Imagine getting your hands on an aesthetically-pleasing phone without breaking the bank, what a steal, right? The OPPO A58 5G offers buyers with two captivating color options – Dazzling Green, which features a unique Glowing Silk Design giving it a luxurious texture to the backplate and a refreshing visual appeal, and Glowing Black, which showcases the iconic OPPO Glow, creating a captivating shimmer akin to crystals and offering a comfortable tactile experience.
Radiant and Adaptive Sunlight Display
It's best if smartphones adapt and function reliably under different environments and circumstances. The OPPO A58 6.72-inch FHD+ Sunlight Display feature breathes life into your content with vibrant colors and laser-sharp text that overall delivers an immersive visual experience.
This brilliant screen boasts 680 nits peak brightness, making it a breeze to view photos or read text even on the sunniest days. And, to top it off, the display cares for your eyes with the All-Day AI Eye Comfort features, ensuring comfortable viewing, be it day or night.
Exceptional Battery Life and Industry-leading SUPERVOOC™ Flash Charge
The OPPO A58 goes beyond its outstanding entertainment and camera capabilities by offering a larger battery and lightning-fast charging for a dependable battery experience. Equipped with a long-lasting 5000mAh battery, the OPPO A58 guarantees an impressive 32 hours of call time, an uninterrupted 16-hour viewing, or a thrilling 5-hour gaming session on a single charge. What sets it apart is the cutting-edge 33W SUPERVOOC™ flash charge, which fully charges from 0-100% in just 75 minutes.
The All-day AI Power Saving features come to the rescue when you forget to plug in your device, stretching 5% battery life to support 91 minutes of talk time, making the OPPO A58 a dependable lifeline in emergencies.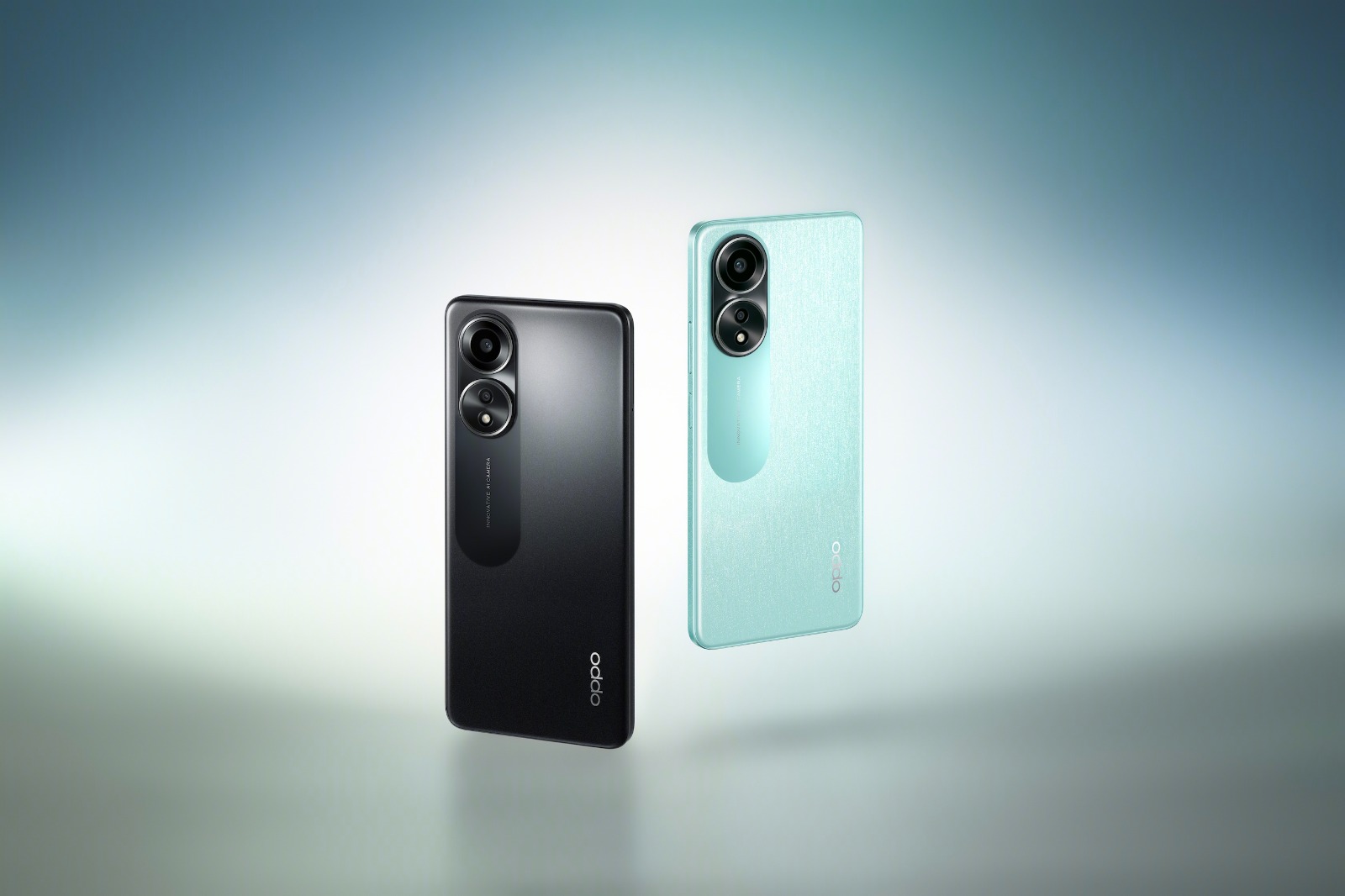 Seamless Performance with Enhanced Hardware and Software
The OPPO A58 delivers in terms of performance with its MediaTek Helio G85 platform. Boasting 6GBGB RAM and 128GB ROM, this smartphone offers abundant memory and storage. Utilizing OPPO's RAM Expansion technology, you can even boost your RAM to 8GB for a consistently smooth daily experience. ColorOS 13.1's Dynamic Computing Engine handles computing resources efficiently, ensuring snappy transitions between apps, whether you're gaming or multitasking.
What's more, the OPPO A58 5G has aced the demanding 36-Month Fluency Protection tests at the OPPO lab, maintaining an aging rate below 10%, ensuring sustained smoothness in the long run.
Enhanced Camera System
Say hello to picture-perfect moments captured using OPPO A58's 50MP AI Camera, designed for capturing crystal-clear, high-resolution photos. This camera, along with the 2MP Portrait Camera, crafts stunning background blur in Portrait Mode, making your subject pop. Plus, with an 8MP front camera, you're surely covered when it comes to taking selfies and video calls.
With exciting features like Stylized Nighttime Photography, AI Portrait Retouching, and Panorama Mode, the OPPO A58 empowers you to explore diverse photography styles and let your imagination run wild.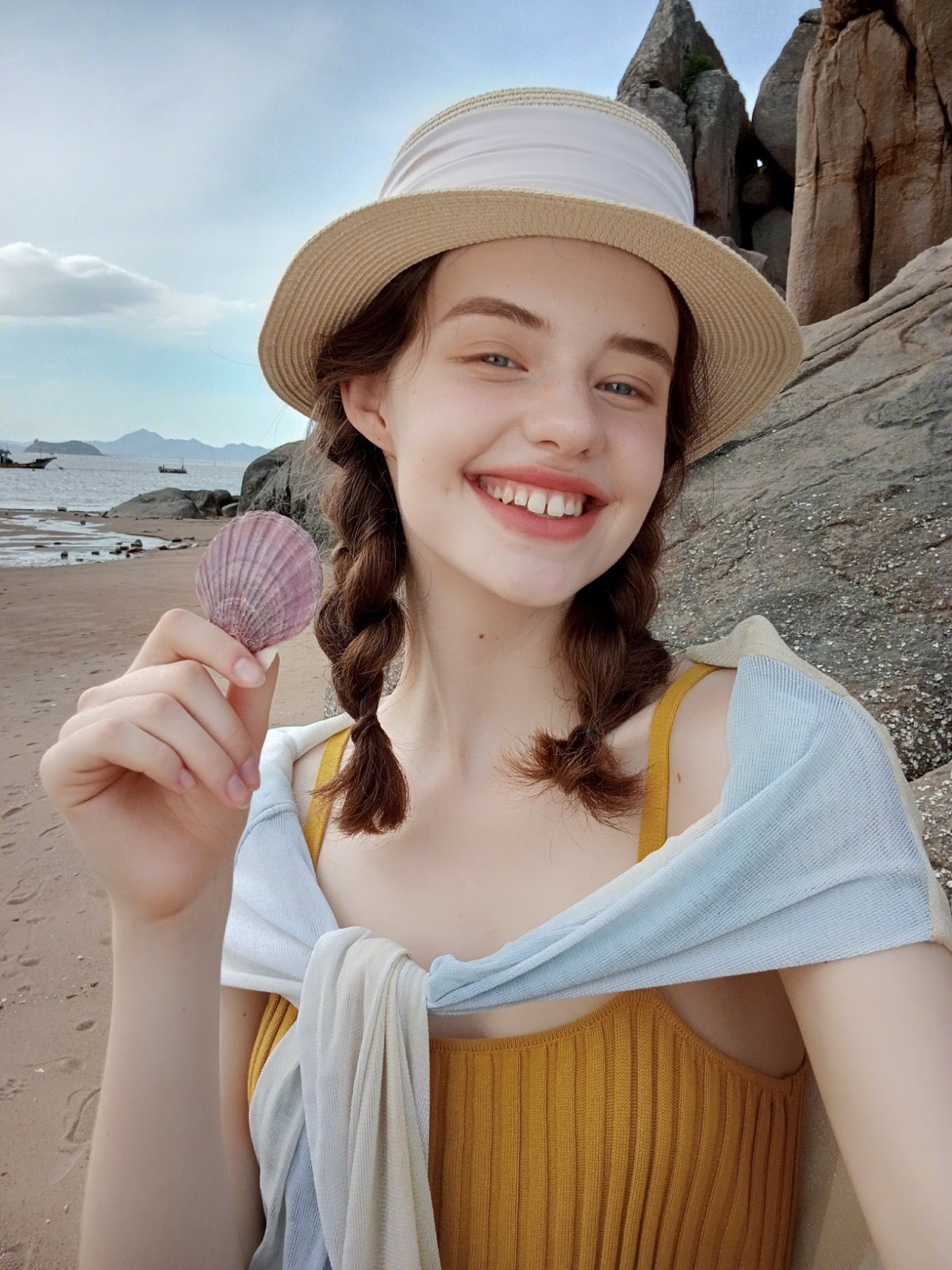 Upgrade Your Smartphone with the OPPO A58 5G – Shop Now!
The OPPO A58 is available for purchase at its retail price of Php 9,999 at any OPPO stores nationwide. Home Credit offers a payment plan for this phone at Php 1,203 per month for 6 months with a 10% down payment , terms and conditions apply. You may also get your OPPO A58 5G through the official OPPO online platforms: Shopee, Lazada, and TikTok Shop.
For more updates on the OPPO A58, check out https://www.oppo.com/ph/ or OPPO Philippines' official social media pages on Facebook, YouTube, and TikTok.