Grab Philippines remains unwavering in its commitment to fostering sustainable success for its merchant-partners in a digital-first economy, with a special focus on empowering Filipino Micro, Small, and Medium Enterprises (MSMEs). In line with this, the leading superapp proudly commenced the Grab Merchant Masterclass, a capacity-building program geared at enhancing the digital prowess of MSMEs across various dimensions of their enterprise.
The Grab Merchant Masterclass is the flagship initiative for merchant-partners under the Skills Development pillar of the GrabAsenso Program, which is the overarching social empowerment campaign of Grab Philippines. The knowledge-sharing sessions are led by subject matter experts from Grab and partner organizations, covering topics such as digital advertising, cost-efficient digital marketing, and accessible micro-financing.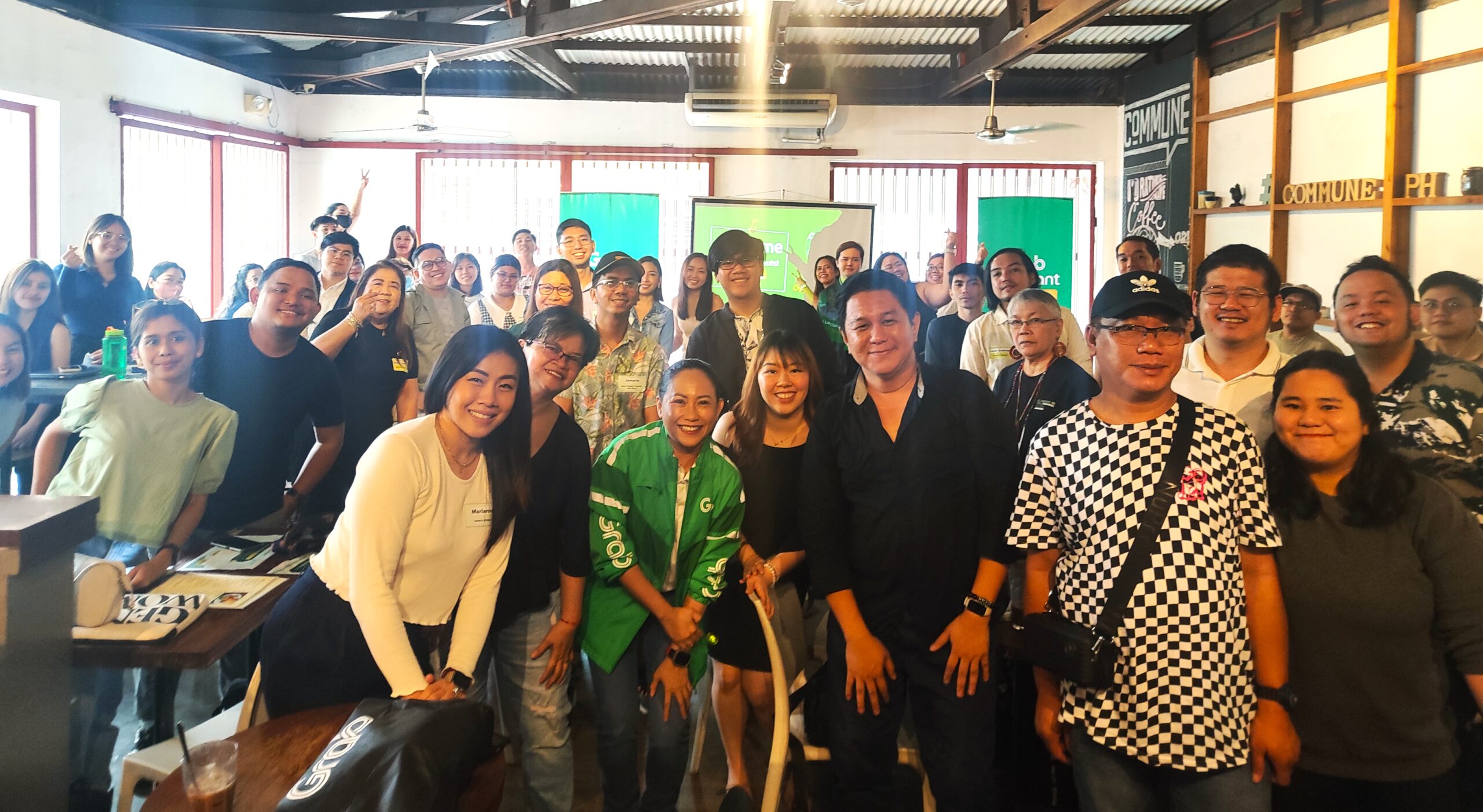 The hybrid training program for merchants has had four face-to-face sessions in Manila, Bacolod and Iloilo in the first half of the year, welcoming more than 250 merchant-partners in total. In a bid to reach more merchant-partners from across the country, the Grab Merchant Masterclass also recently launched online episodes on Grab social media channels and Grab's dedicated Merchant App.
Culminating this season of Grab Merchant Masterclass is a hybrid session held at Commune Makati. Led by Frances Cruz of social entrepreneurship and human resource development organization Bayan Academy, and Erica Suerte of Grab Finance, the masterclass zeroed in on branding and advertising through digital marketing and enterprise financing with business loans.
Grab Philippines Head of Operations CJ Lacsican shares, "The resilience and vitality of our economy are deeply rooted in the MSME sector, which not only sustains the livelihoods of thousands of Filipinos but also invigorates commercial activity within their local communities and neighborhoods. Grab's architecture has been purposefully crafted to uplift these essential contributors – enhancing their productivity and amplifying their prospects for success. Beyond nurturing a robust marketplace, our commitment extends to ensuring MSMEs have access to cutting-edge technology and the critical knowledge for them to thrive amid the increasingly digital business environment."
At the event, food cart owner Arnold Pagulayan Jr. shared the importance of capacity-building programs for MSMEs like him, "Through Grab Merchant Masterclass, I was able to learn more about digital marketing and social advertising, which I now leverage as I personally handle my business' social channels. MSMEs like us make sure to take part in learning opportunities such as this to stay abreast with the latest trends in the industry – especially since we have lean teams taking on multiple hats within the organization."
The next season of the Grab Merchant Masterclass will commence in January 2024, with speakers coming from various partner marketing agencies and leading social media platforms. In the meantime, Grab merchant-partners can continue to stream the online episodes of the knowledge-sharing sessions via the Grab Merchant App and Grab's Social Media Pages.